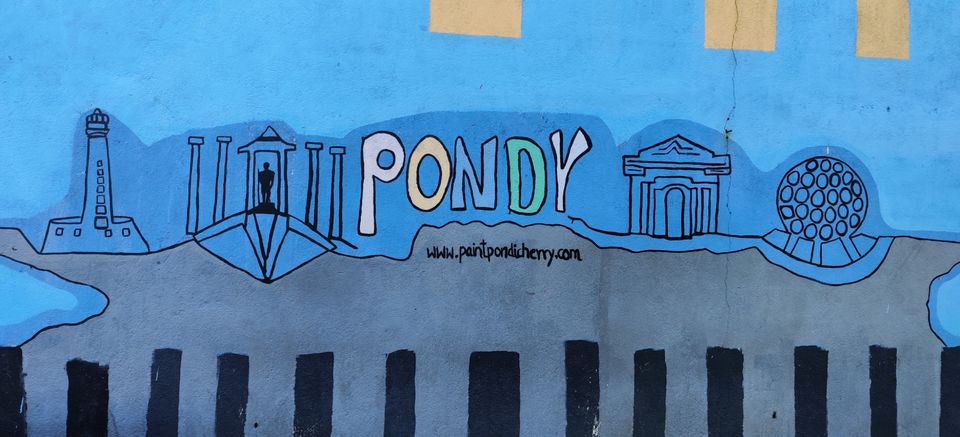 Pondicherry is an amalgamation of all the experiences one wants from a beach vacay.
The day started with us boarding the flight to Chennai from bagdogra airport(2hrs 45mins) later we landed at Chennai International airport.
We took a cab from Chennai to pondi as we intended to stop at Mahabalipuram.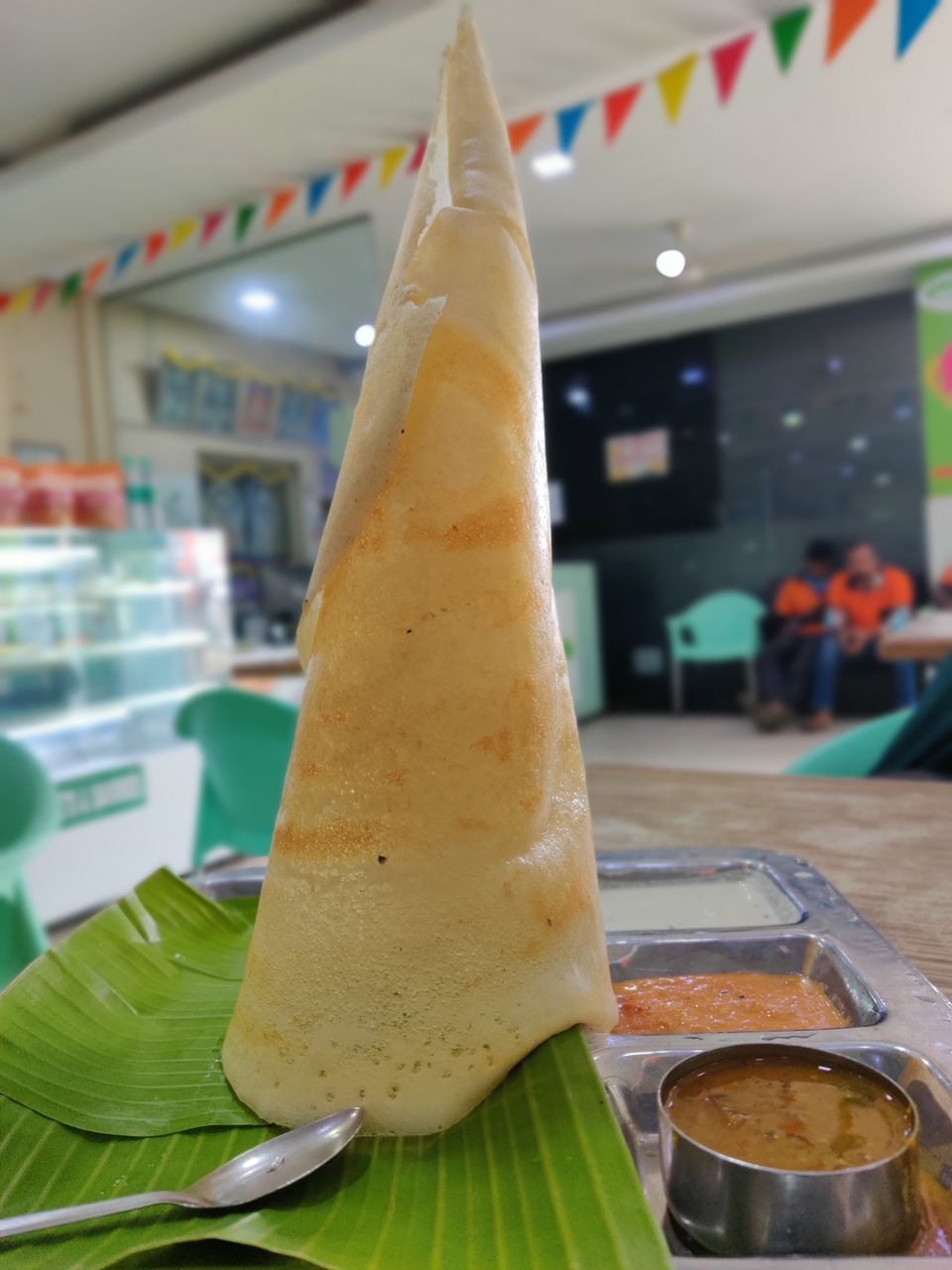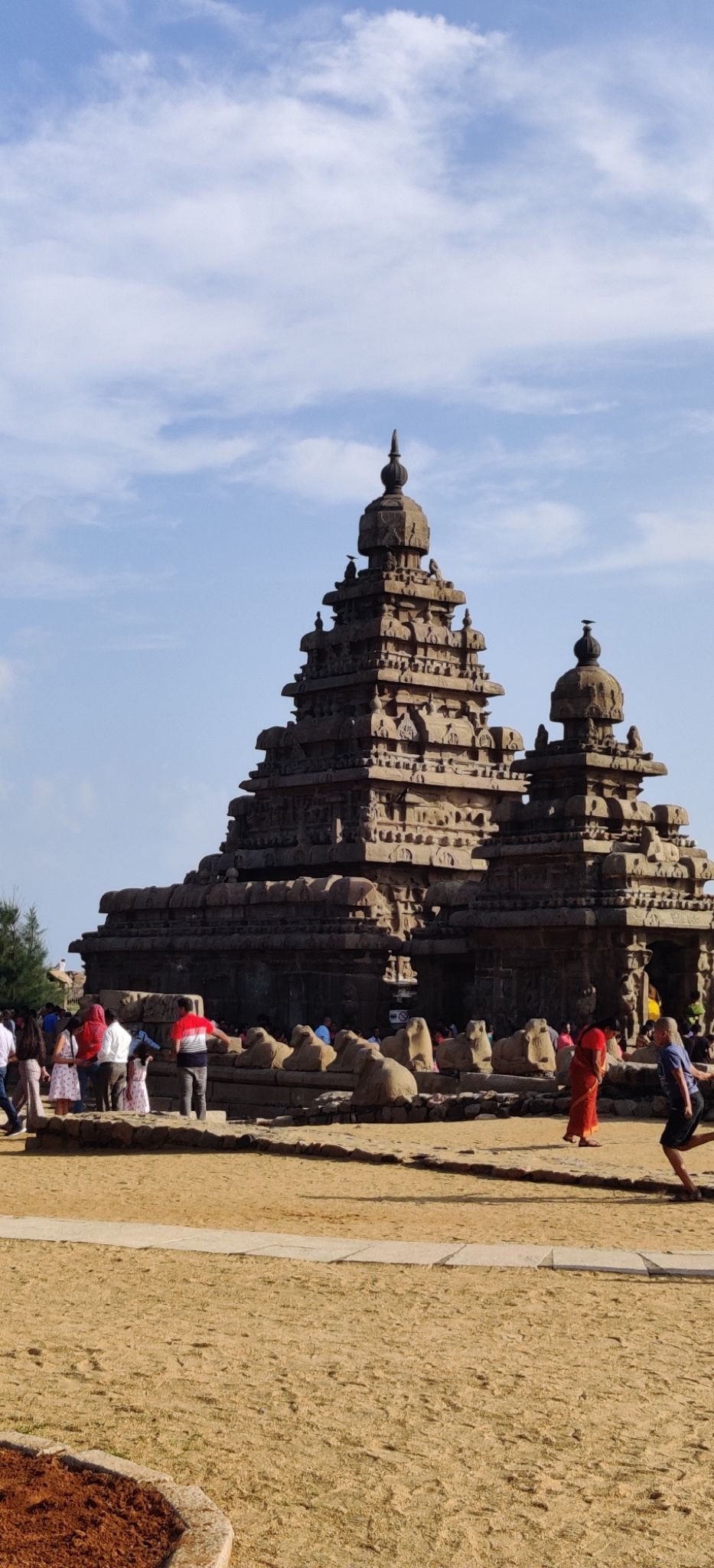 We reached Pondi at sunset where we were greeted by this amazing Night sky.
We checked into our hotel and freshened up to visit the immaculate conception of the cathedral.
And then a walk to the rock beach
Ending with dinner at this amazing french restaurant 1 rue suffren.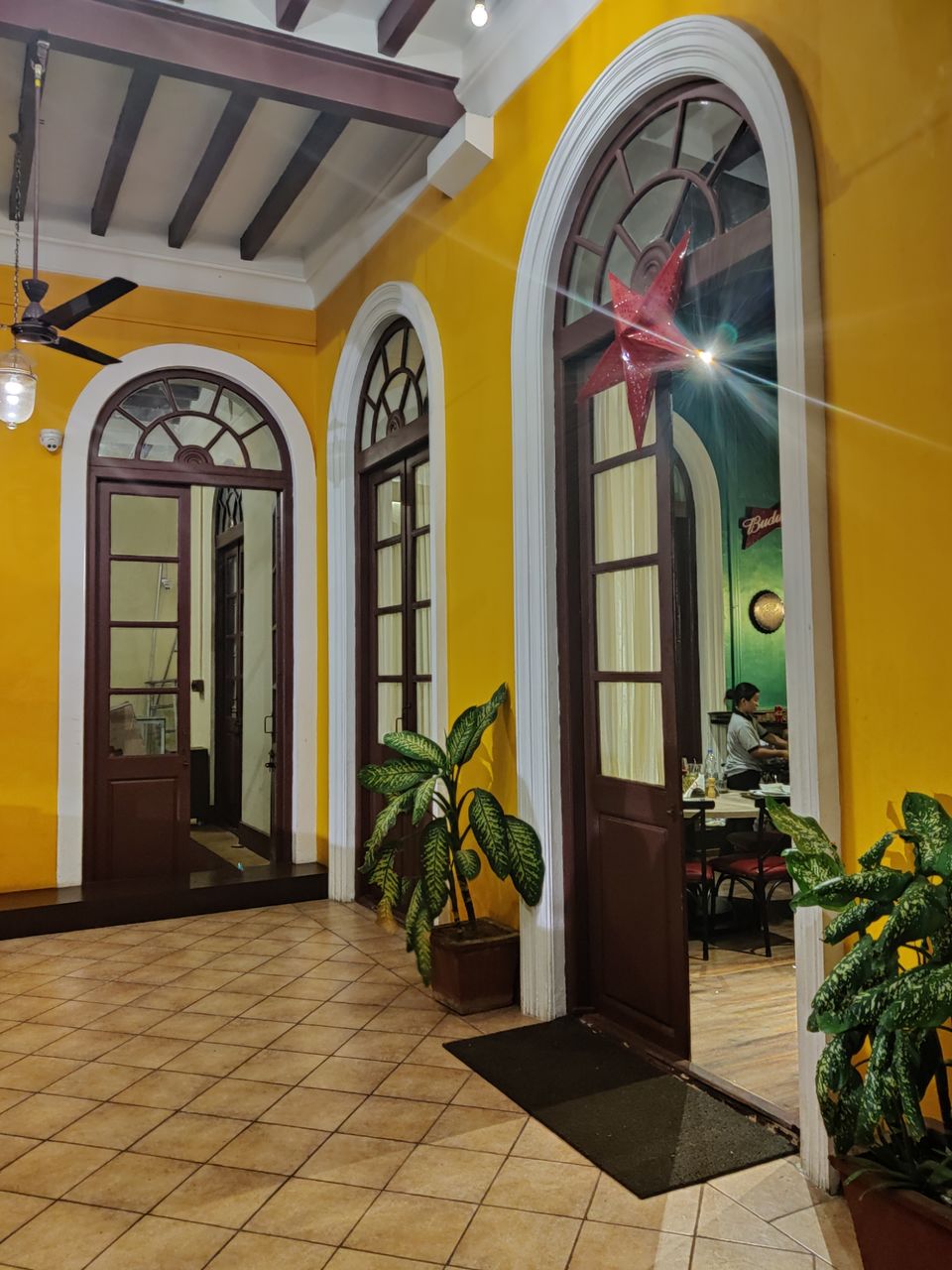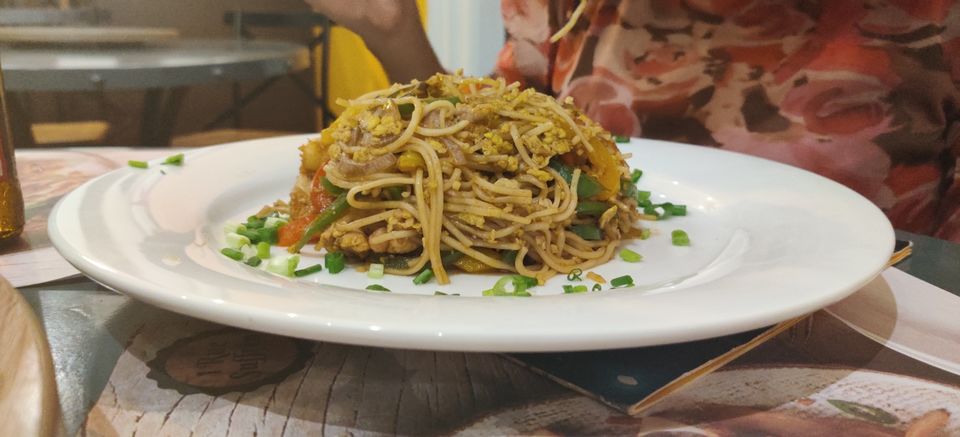 Began with us missing the sunrise at rock beach. Finally we hired a scooter and rode to auroville . Since passes to matri mandir were unavailable we decided to check out auroville that day.
The evening we went to serenity beach which closes at 6pm and hence we ended up at a quaint cafes nutshell . Finally we visited the basillica of and ended up at the promenade.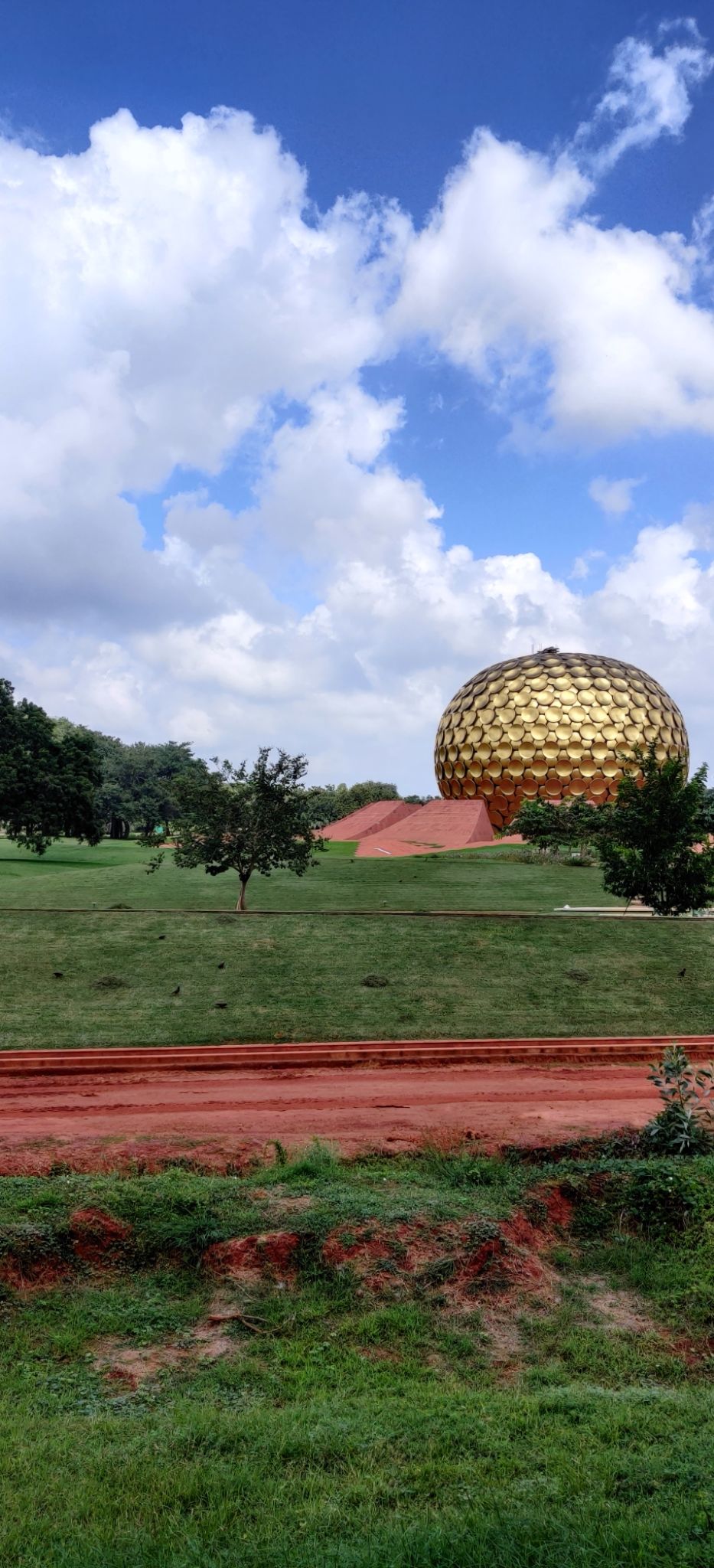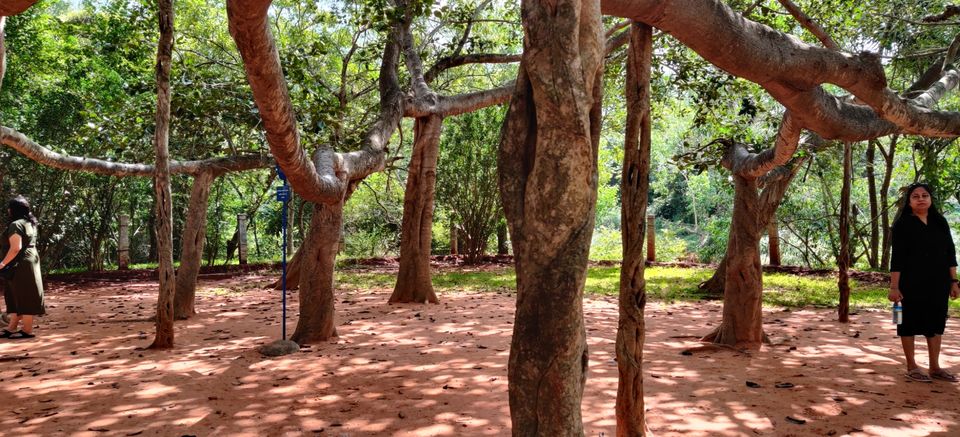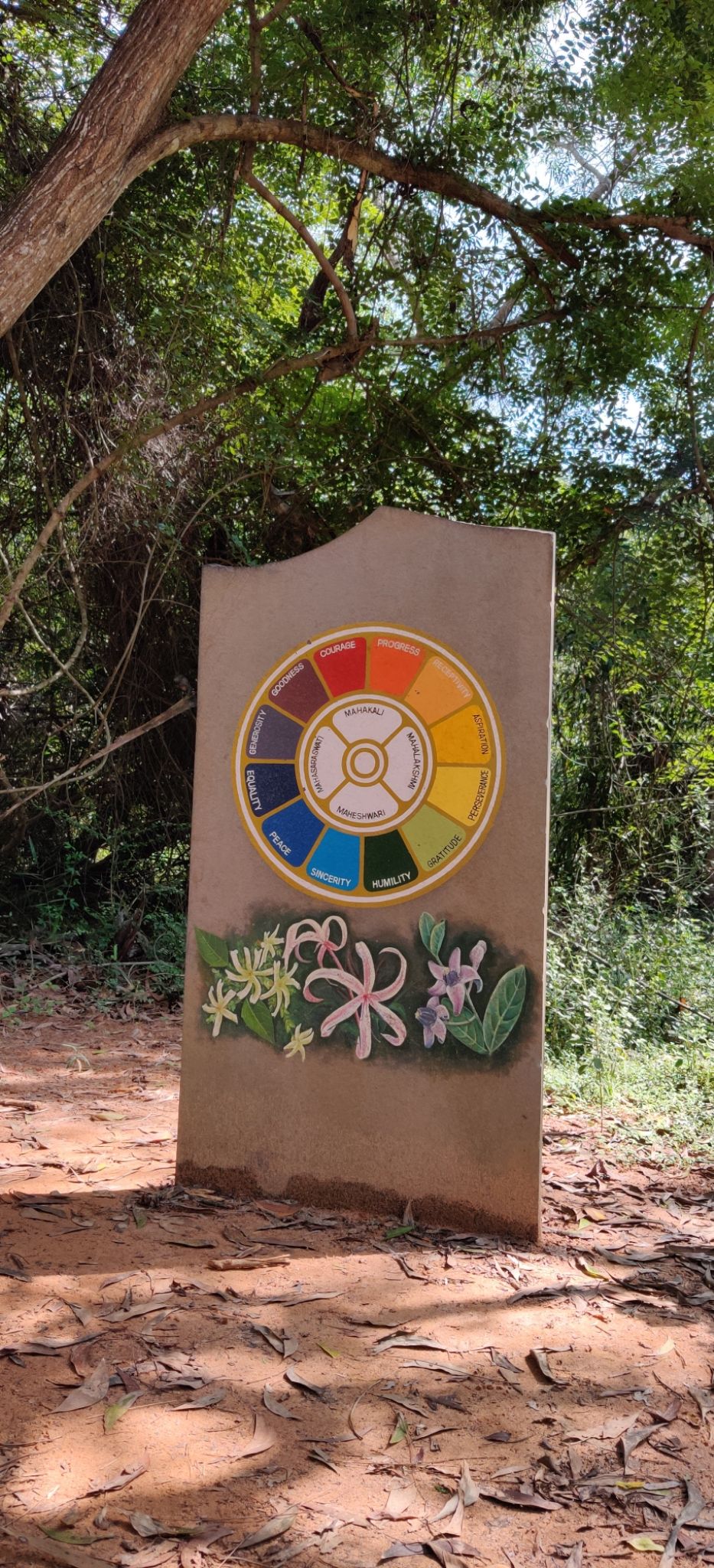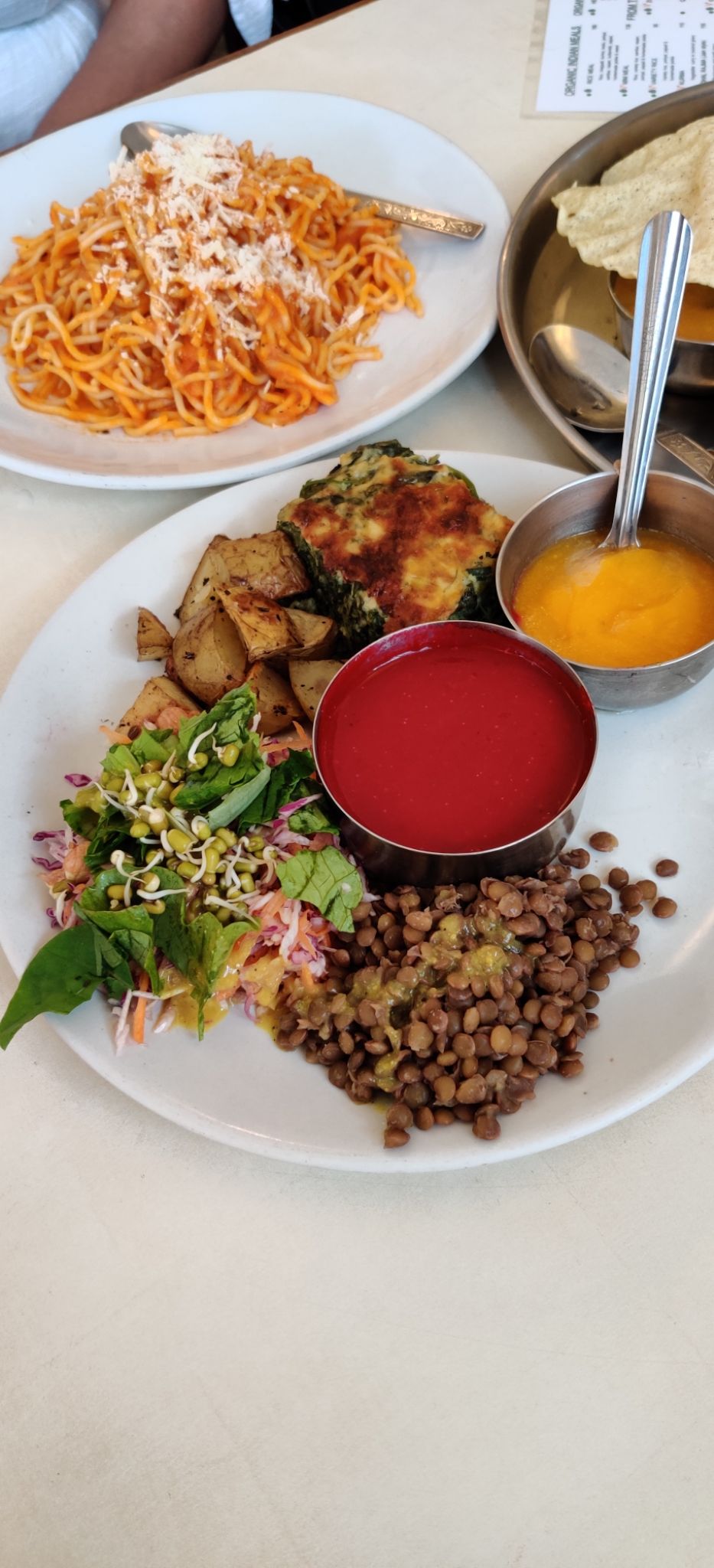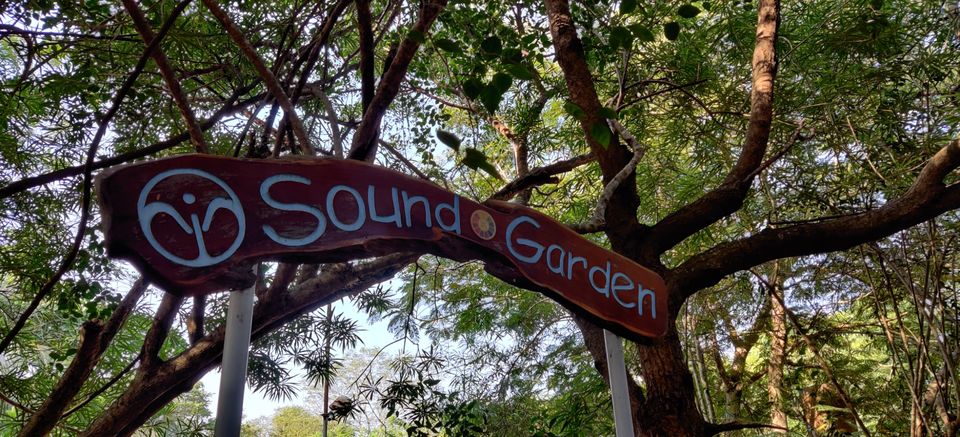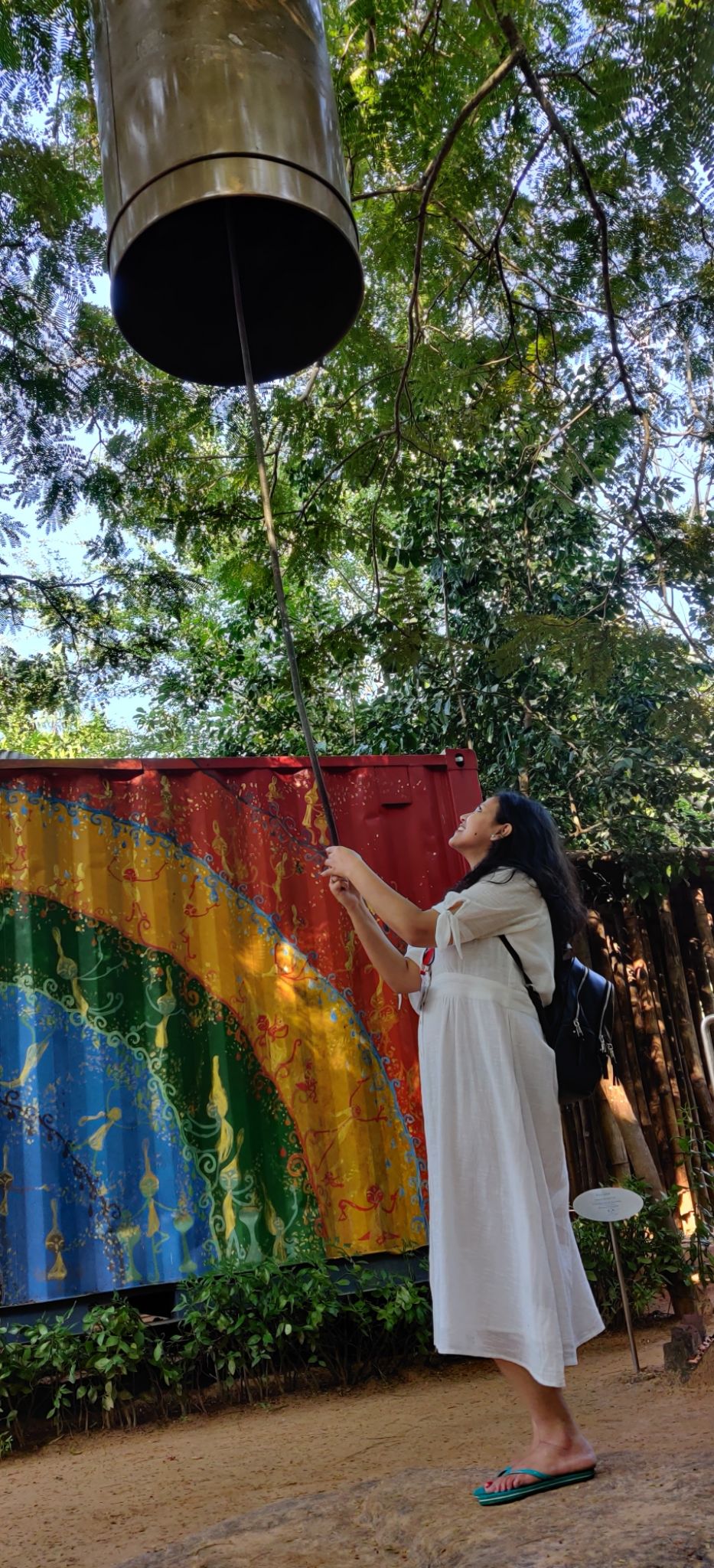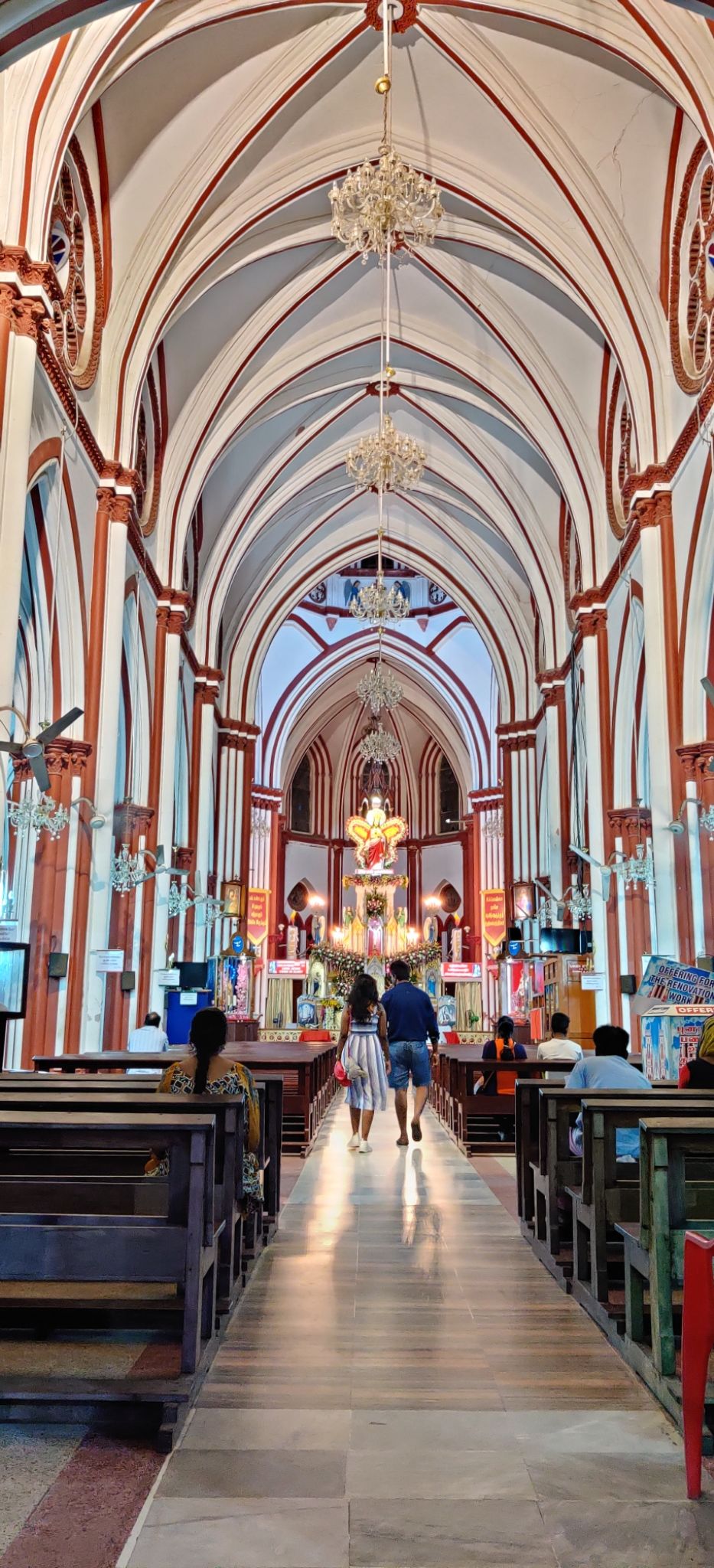 Began with a sunrise at the rock beach followed by coffee at le cafe. We visited aurobindo ashram and then headed towards paradise beach.
We returned in the afternoon to walk around white town and ended at coromondel cafe. The night ended with us chilling at the homestay we had put up in.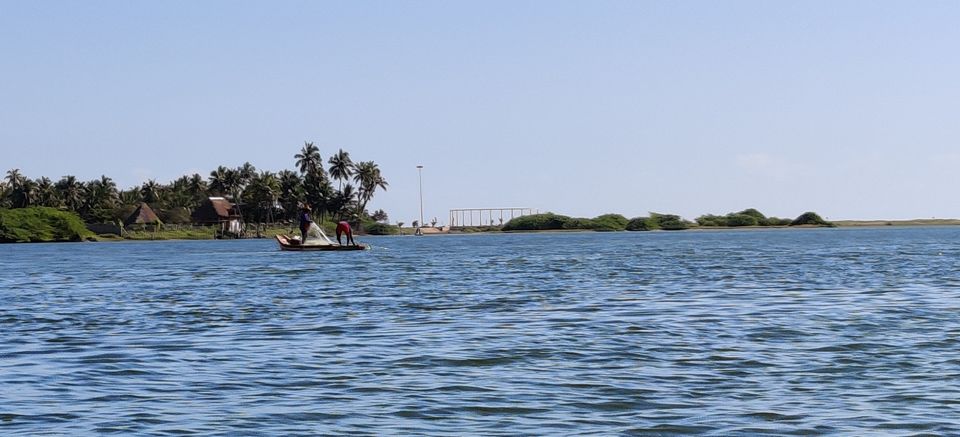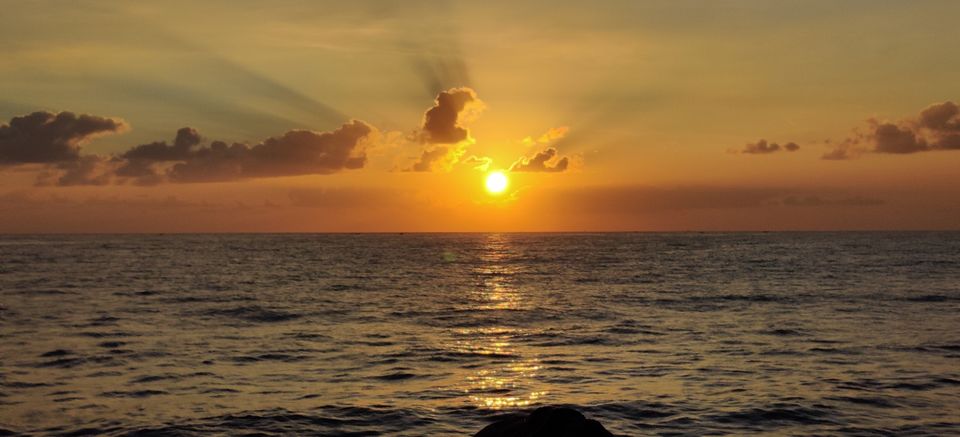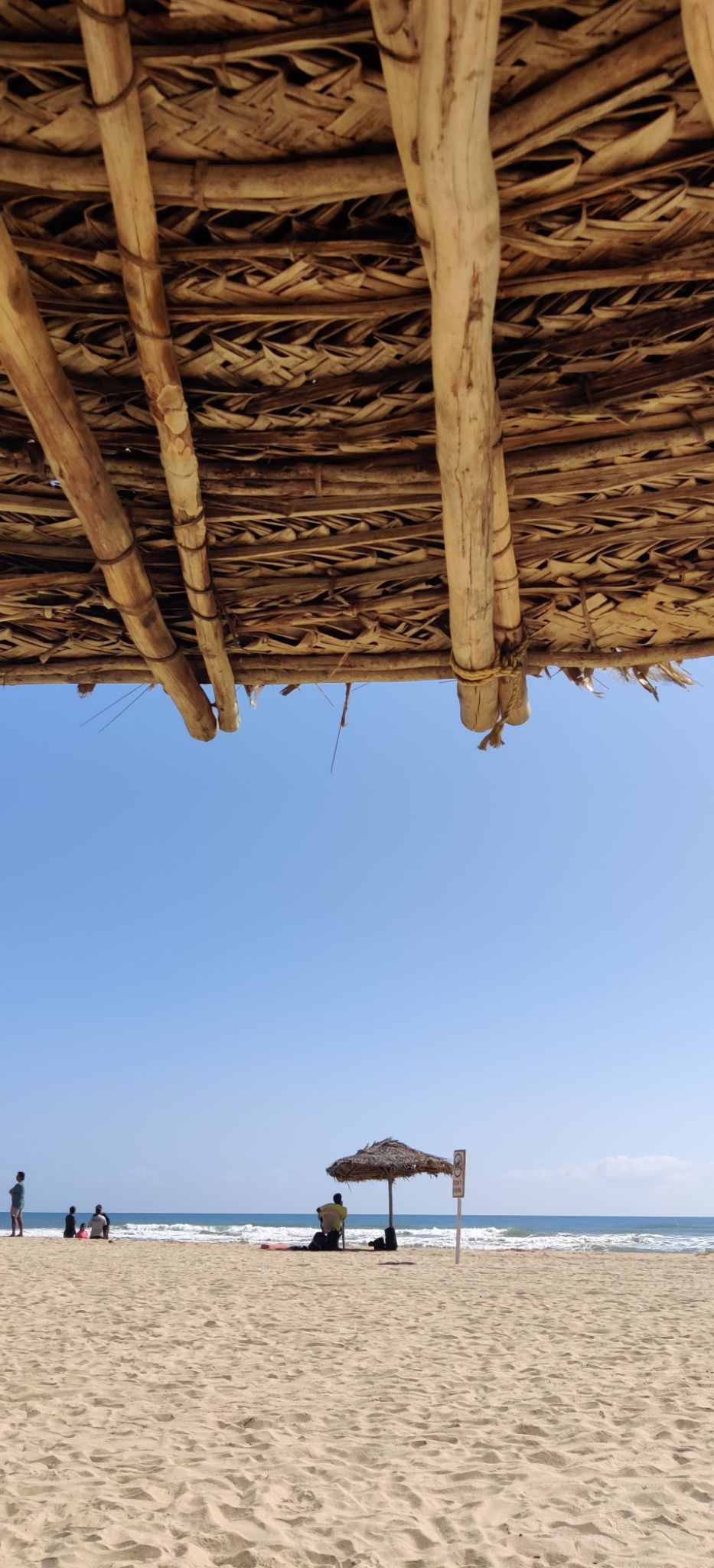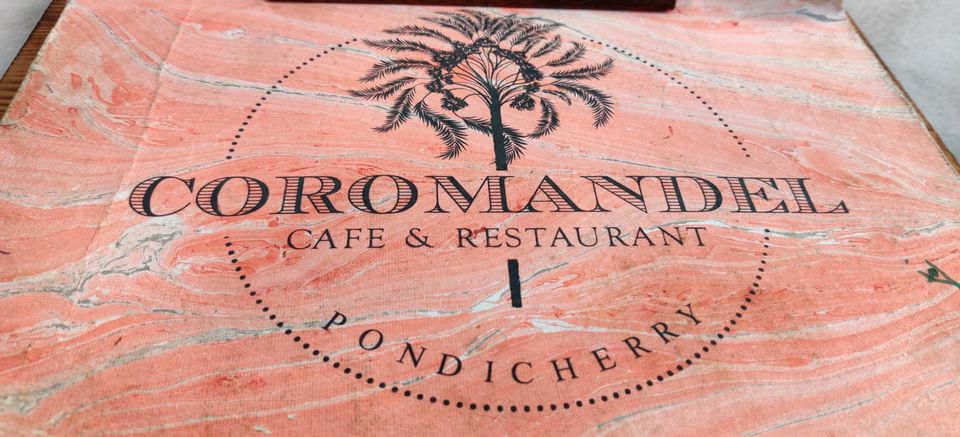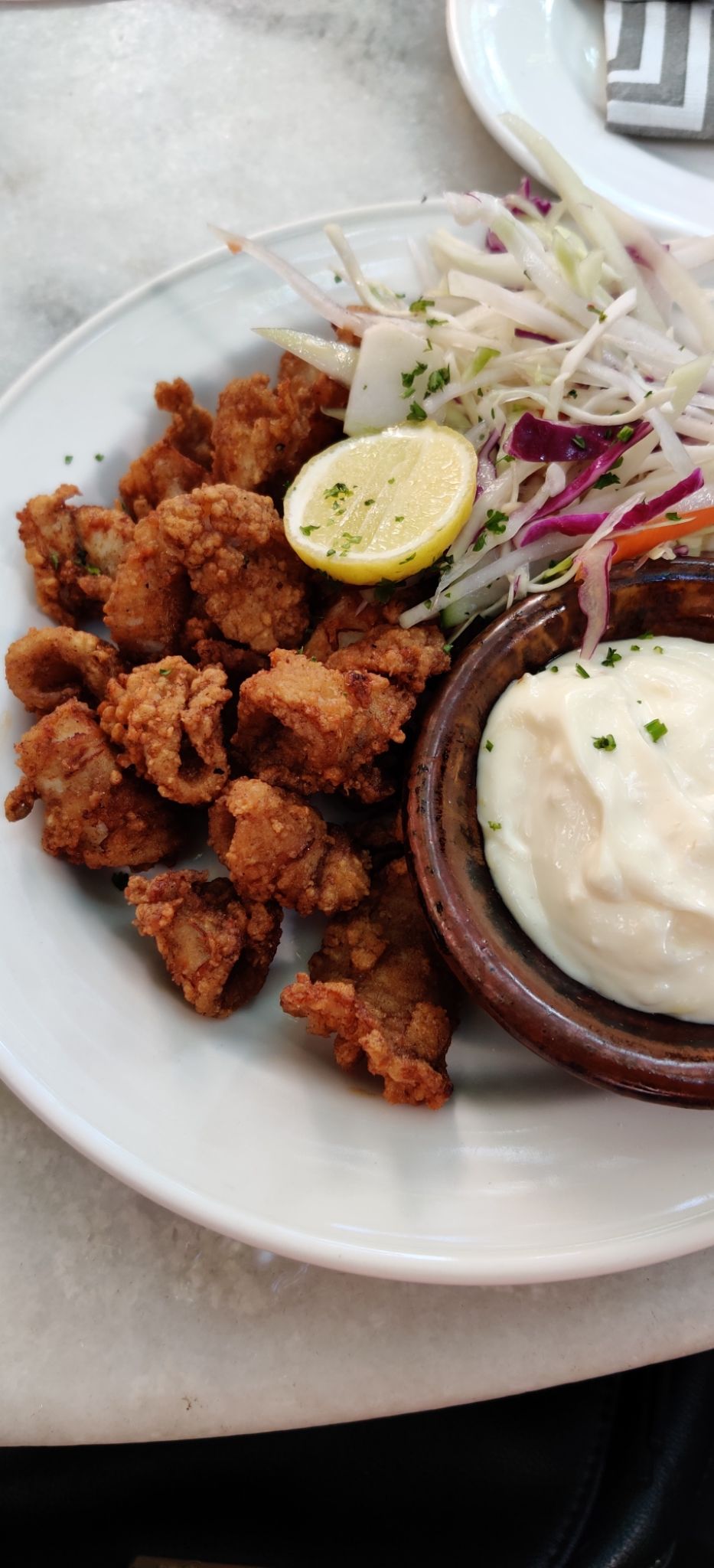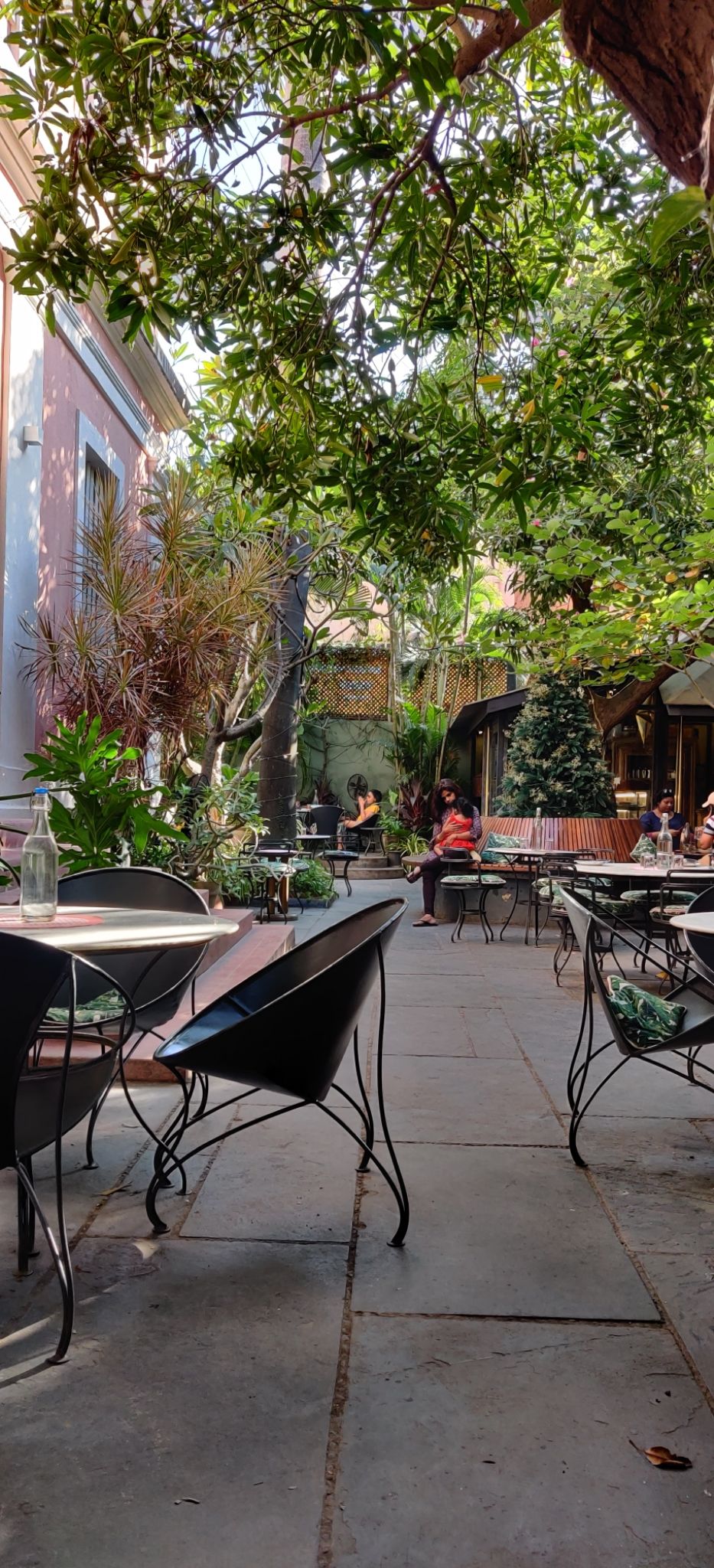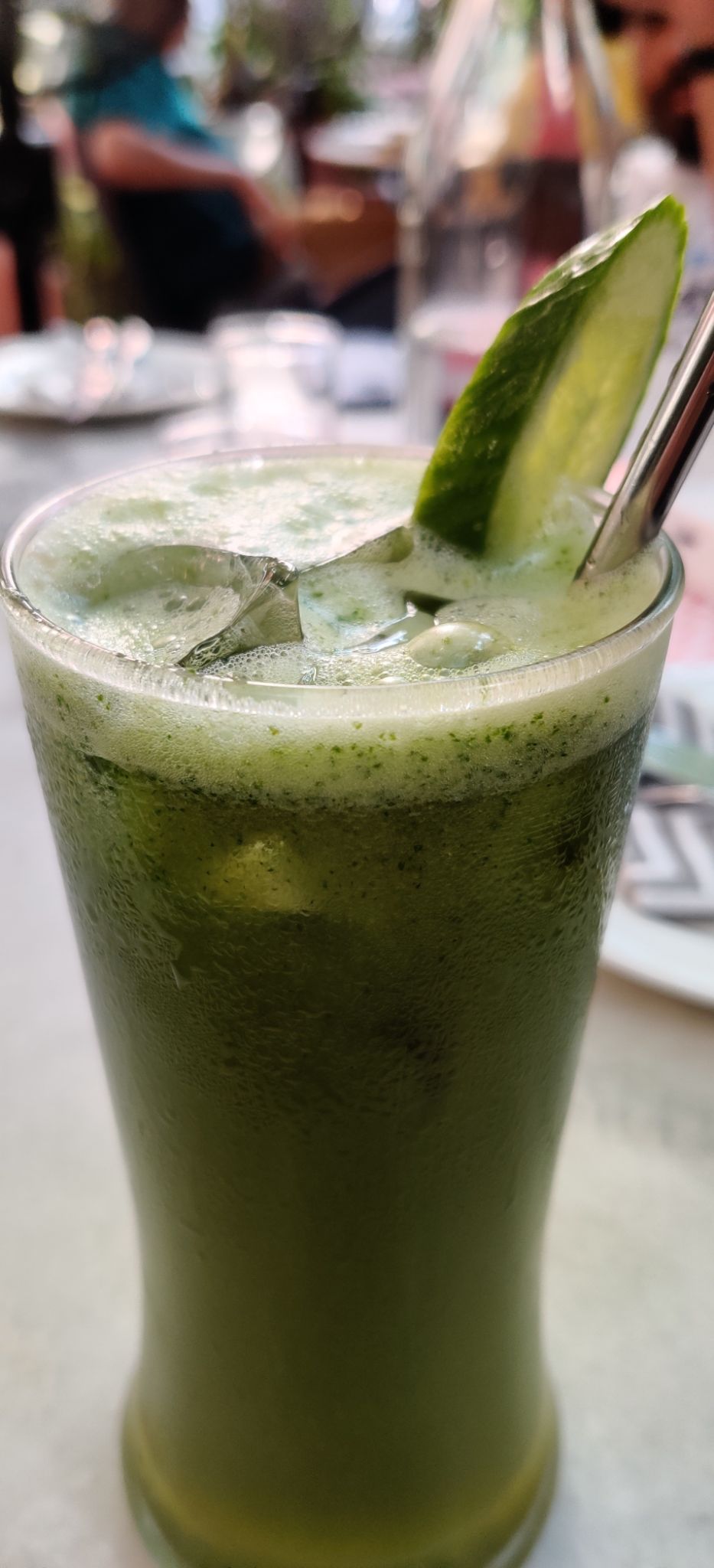 The morning was spent at serenity beach followed by some shopping at the local stores of pondi. We headed for lunch at Le dupleix when on the way we entered the manakula vinayaka devasthanam.
Lunch at Le dupleix was a relaxed and elaborate affair after which we walked around the french quarters which finally brought the entire trip to a complete circle.