India: The Land of Striking Contradictions
Travel website 'The Guide to Sleeping In Airports' has ranked Asia's airports and not surprisingly, Indian airports have been featured on both the lists, i.e, Worst Airports in Asia and Best Airports in Asia for the year 2015
Infrastructural issues pushed Chennai airport to the list of worst airports in Asia, while Indira Gandhi International Airport in New Delhi has been ranked as one of the best in Asia this year.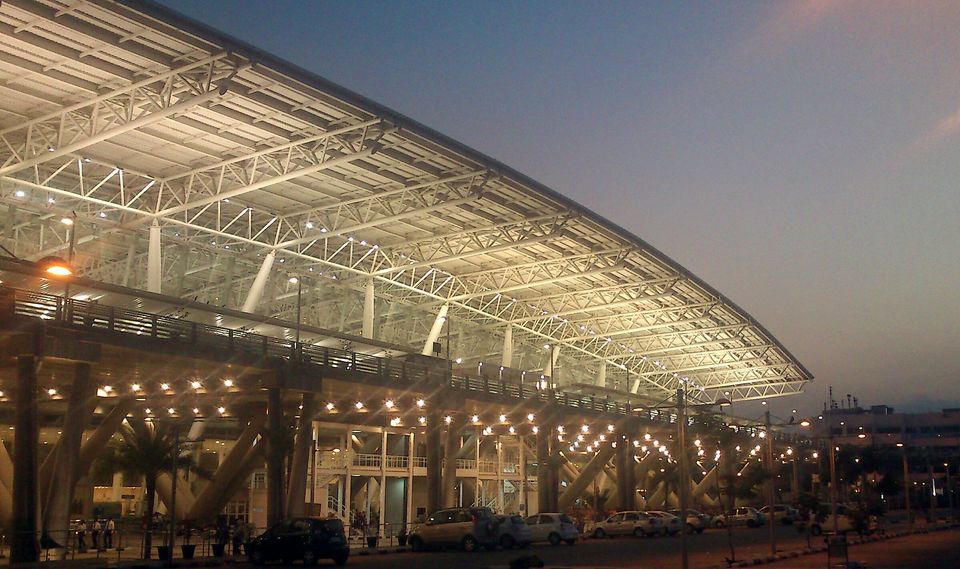 Chennai Airport | Credits: Wikipedia
Survey respondents who travelled to Chennai international airport voiced their concerns regarding baggage handling and unclean bathrooms. On the other hand, Delhi's Indira Gandhi International Airport has been appreciated for its superb infrastructure and great ambiance.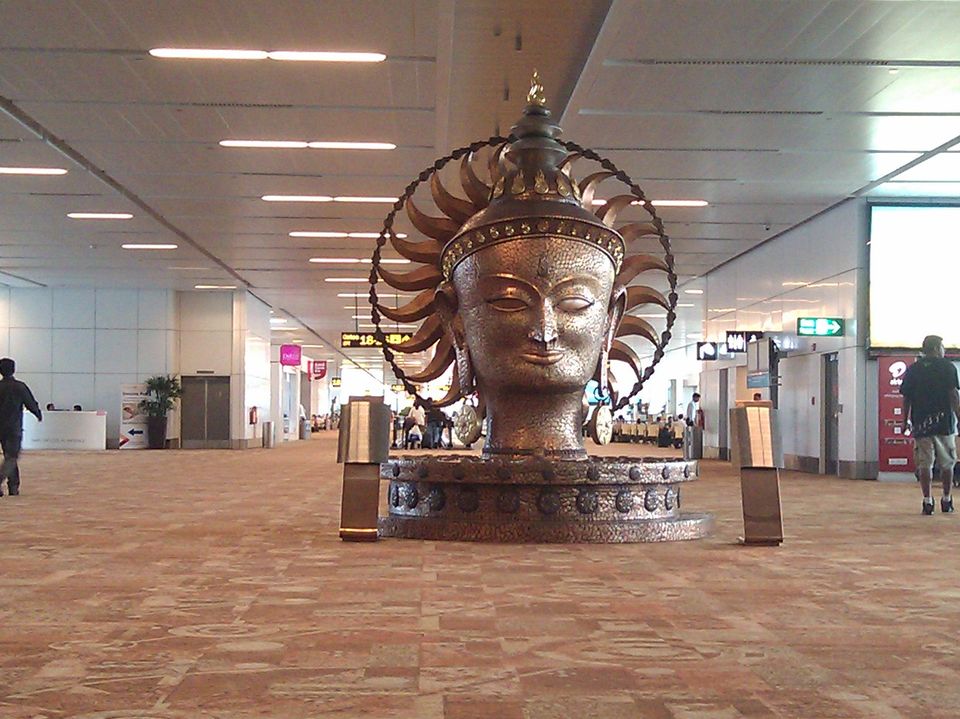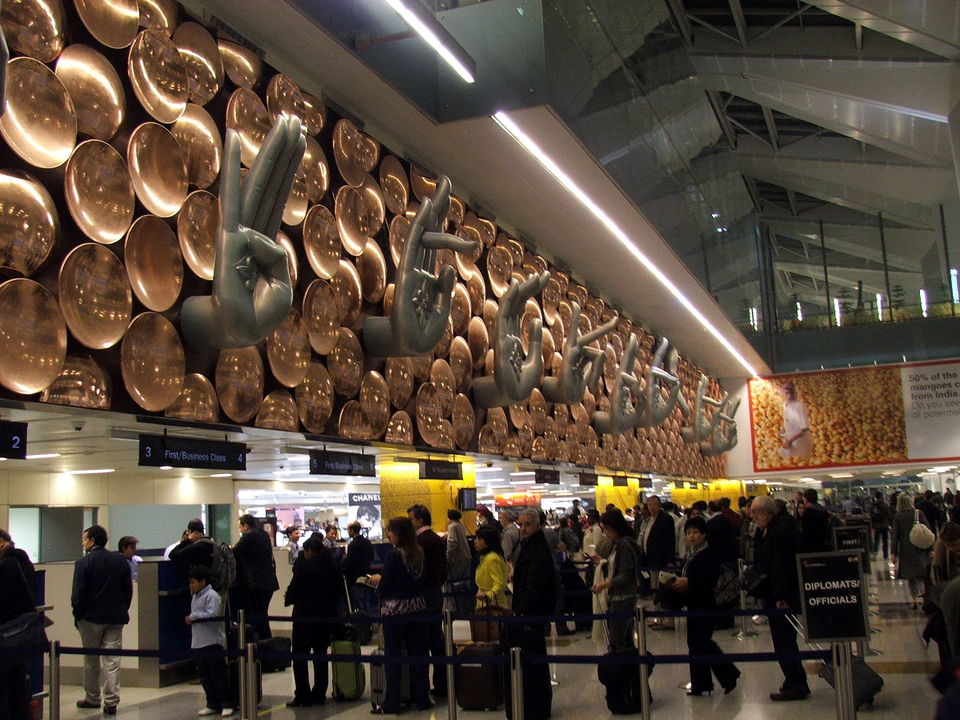 Delhi Airport | Credits: Wikipedia
Check out the entire list here.
Read: 6 Gorgeous Airports That Will Make You Wish Your Flight Was Delayed