Connectivity across the world has been fueled by the airports around us, whether they are in a town or a big city. The airports have made us more connected in a sense that only we can understand. India is one of the best countries to tour in. There are many shopping options, food and adventures for anyone traveling to India for the first time.
Indian airports are filled with many adventures, and you can enjoy them before reaching your destination.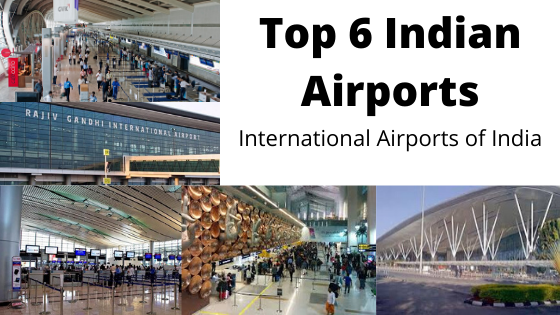 So, today we are going to talk about the best airports in the beautiful country of India. There are many cities with beautiful and fun airports, and many cities are building one as we speak. The air travel has been rising in India for the past few years and that is why the new airports are being made.
Let's dive right into the best airports in India.
Best Airports India
These are the best airports, according to the public, and these airports also see the most travelers yearly. Before taking entry in India. Apply For Indian Visa