What do swimming pools, jungle boardwalks, breweries, live concerts and film screenings all have in common? No, they're not just recreational activities, but services that can be found in airports around the world. I've rounded up some of the most awe-inspiring airports around the world, which are a destination in themselves.
1. Take a dip in the rooftop pool at Changi Airport, Singapore.
Not just the swimming pool, you can unwind at the music bar lounge or commune with nature at the enchanted garden. If that's not cool, then what is?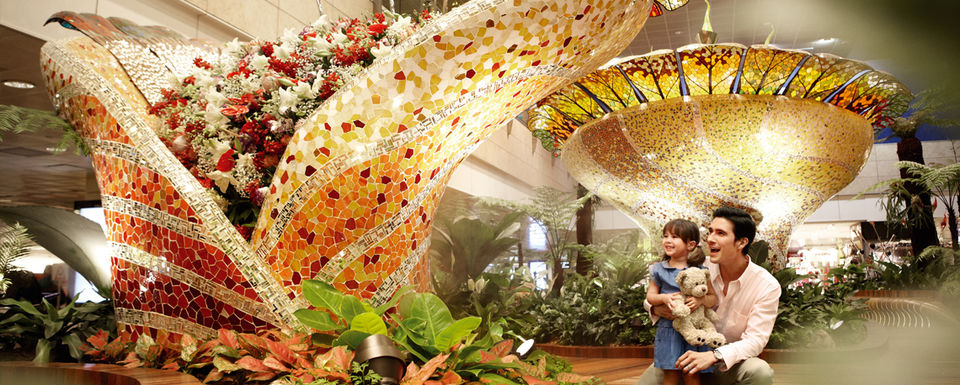 Credits: Changiairport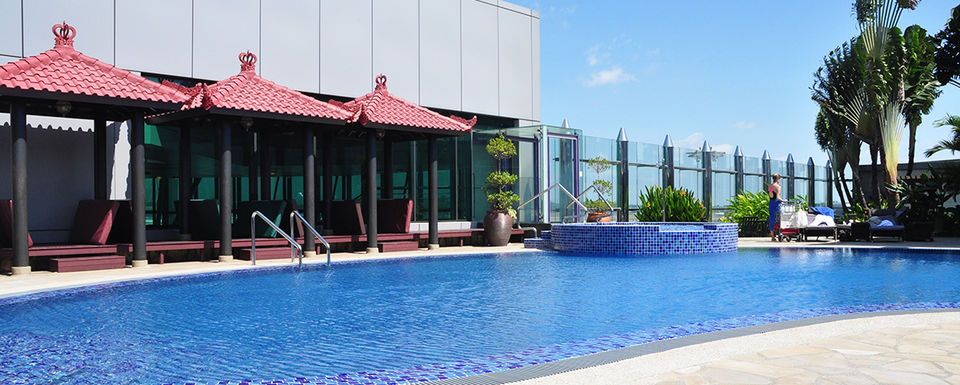 Credits: Changiairport
2. Enjoy the Golf Course at Hong Kong airport set amidst rolling terrain and undulating greens. 
If not golf, the Hong Kong airport is also home to the largest IMAX screen in the city.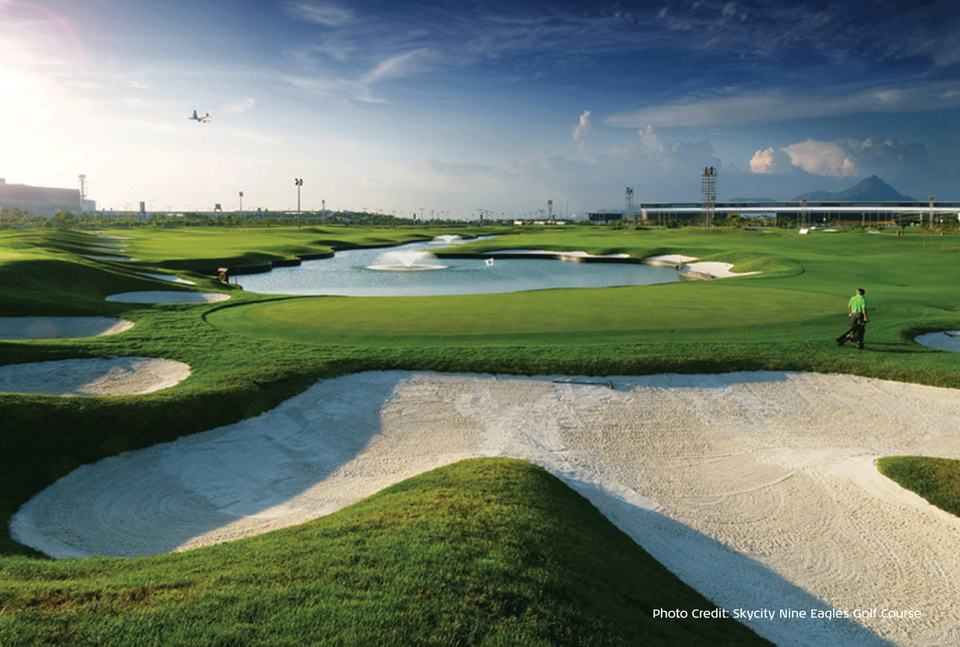 Credits: Skycity Nine Eagles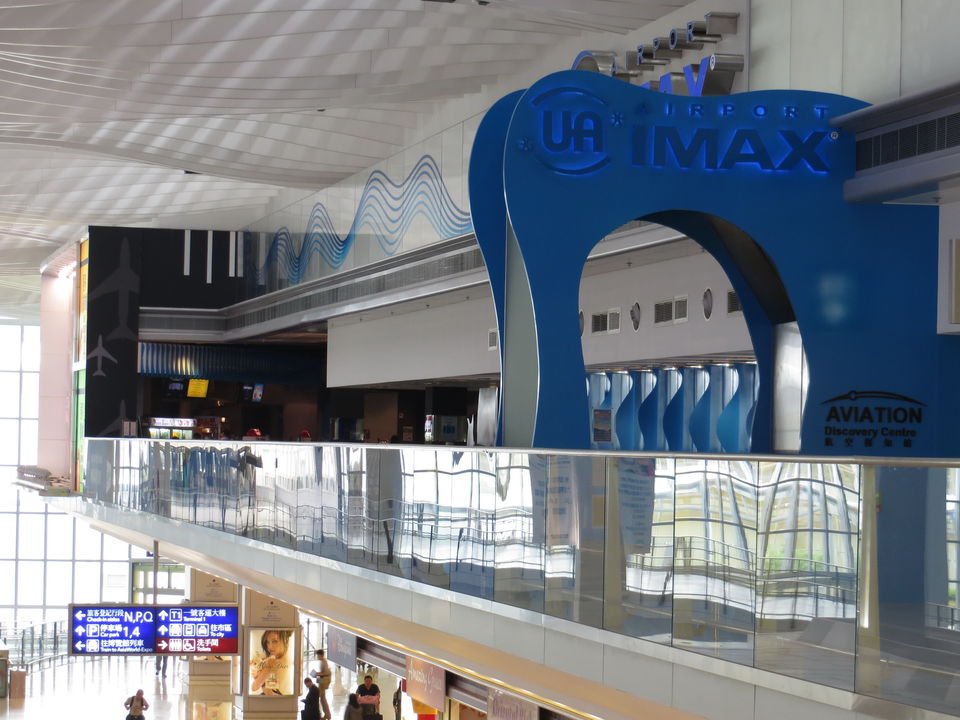 Credits: Wikimedia
3. From local shops, restaurants to country jazz and rock music, experience Nashville from the moment you step off the plane.
Yes! live concerts are very much a thing at this airport.


Credits: Nashville
4. The world's first airport brewery is at Munich airport. Enough said.
Beer anyone?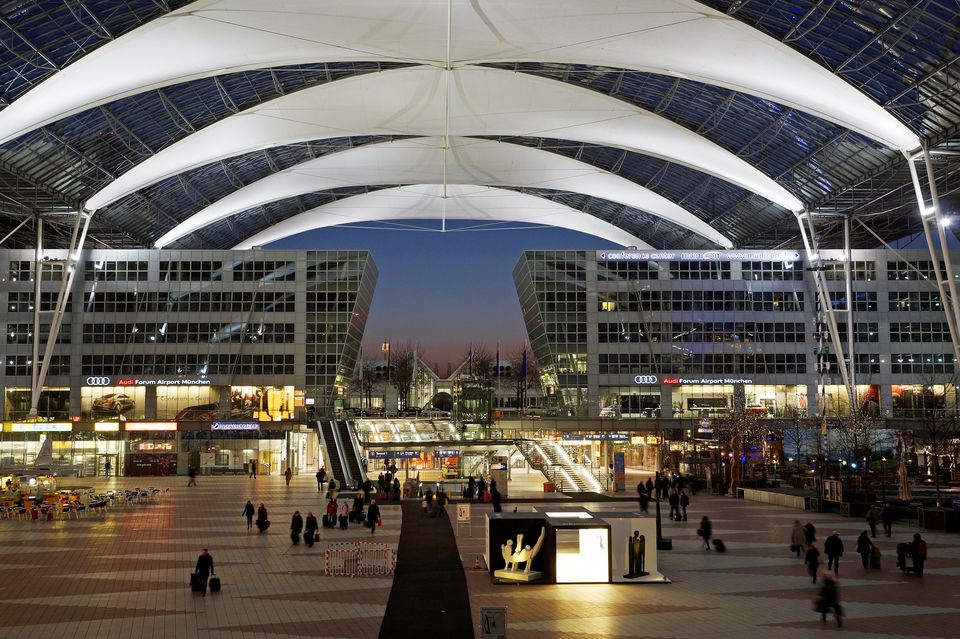 Credits: munich-airport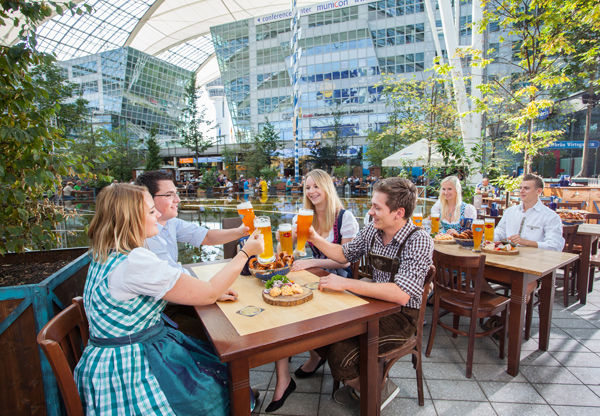 Credits: munich-airport
5. Imagine walking through a jungle boardwalk to catch your flight. That's Kuala Lumpur International Airport for you.

Credits: Trey Ratcliff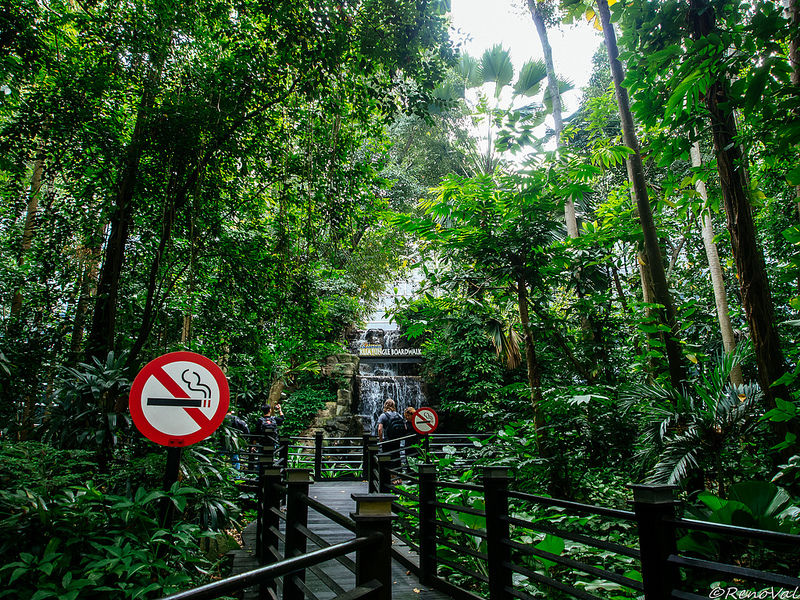 Credits: Wikimedia
6. Indoor pool snooze cubes? Check. Dubai International airport is a dream come true.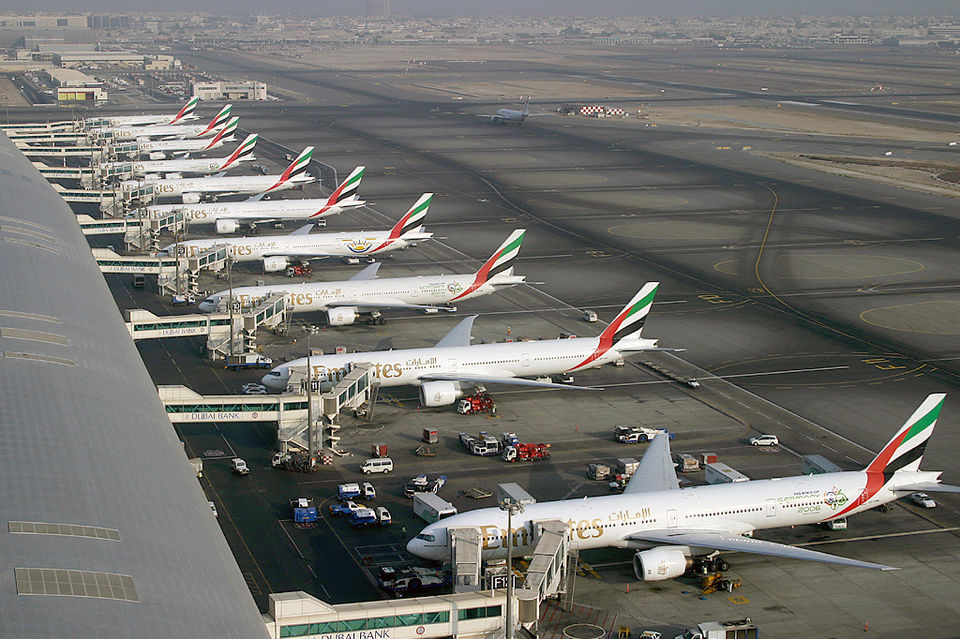 Credits: Wikimedia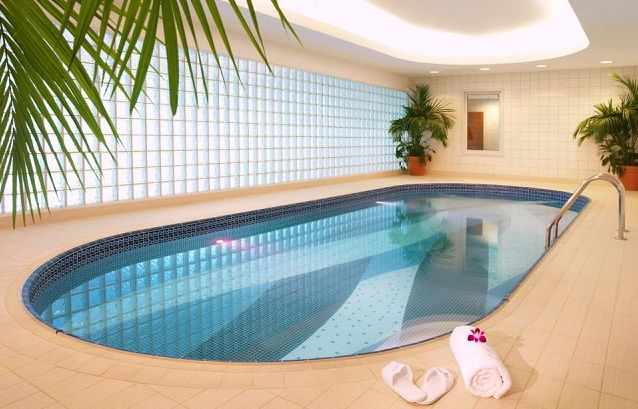 Credits: dubai-int-terminal
These airports are nothing less than a fantasy. You can trip, chill and unwind. Just don't miss your flight.