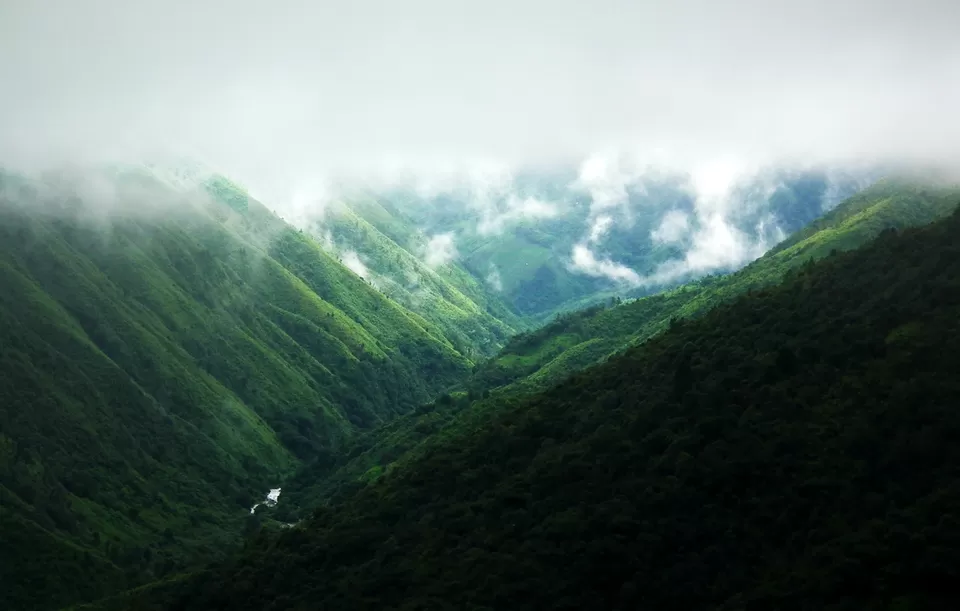 Serene views, tranquil environment, aesthetic flora and fauna, lush greenery and a plethora of all things wonderful are easily the best ways to describe Meghalaya. Literally meaning ' abode of clouds' owing to abundance of rainfall and wet land, Meghalaya has now become one of the most visited destinations in India. Abode to a myriad of places that won't fail to win your heart, this north-eastern paradise is the place to be at if you're looking for a quick getaway from the daily hustle and bustle. With this being said Meghalaya truly is the destination to look forward to and here are 5 of the best places to visit in Meghalaya.
1. Cherrapunji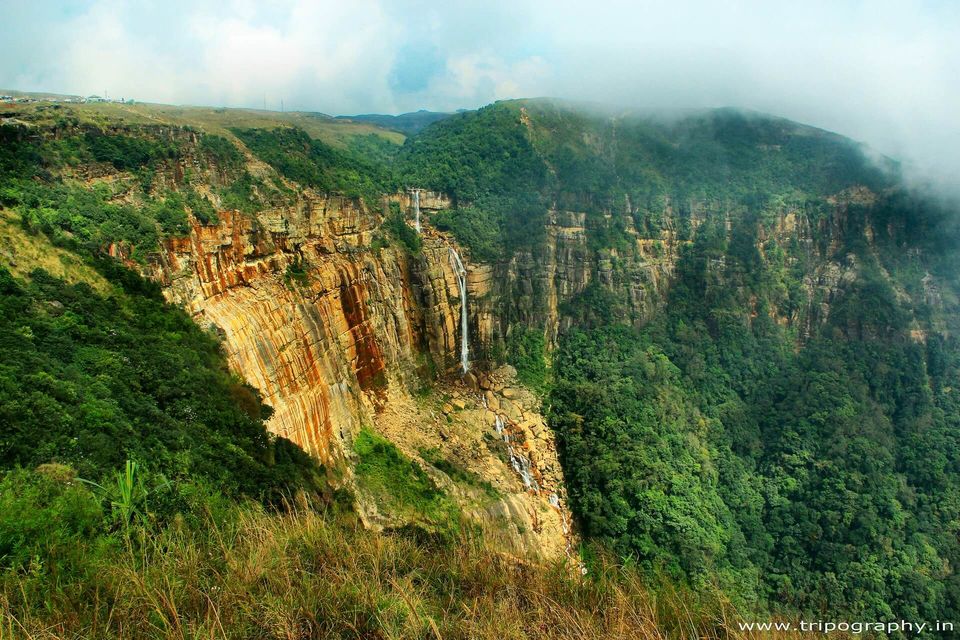 The wettest land in India because of the high frequency of rainfall, Cherrapunji is a paradise for all nature lovers. Possessing lush greenery, fresh air, breathtaking views and much more, Cherrapunji in itself is an immersive experience. Also home to some of the best waterfalls in Meghalaya like the Kynrem Falls and the Dainthlen Falls, this location deserves its place on every bucket list.
Cherrapunji is also a abode of some of the best attractions in Meghalaya, Mawsmai Caves, Seven Sister Falls and the Eco Park are just a few of the attractions that this place possesses. With so many virtues, Cherrapunji definitely is one of the best places to visit in Meghalaya.
2. Shillong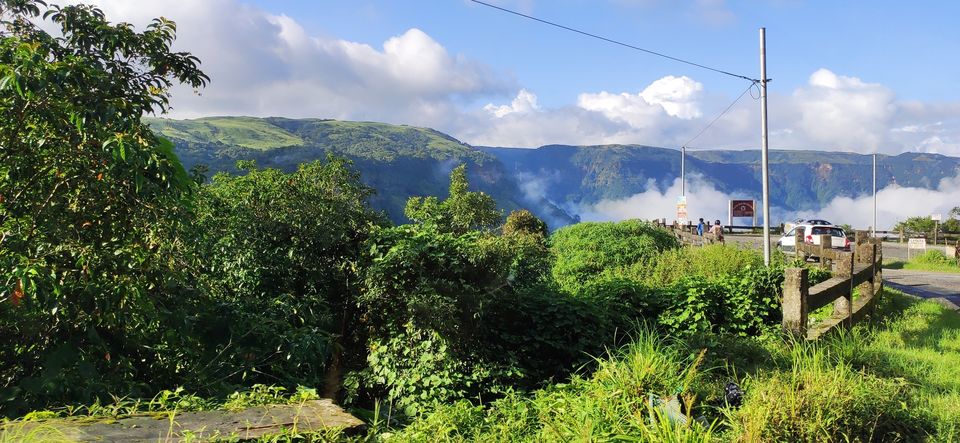 Often renowned as the 'Scotland of the East' because of its unparalleled beauty and rolling hills, Shillong over the years has gained popularity and has become a favourite among all travellers. Far from the hustle and bustle, Shillong owns a wide array of attractions that make it find itself a spot in this list.
Besides the aesthetically pleasing environment, Shillong also possesses a plethora of tourist attractions renowned worldwide. Attractions like Don Bosco Museum, Elephant Falls and the Air Force Museum are just a few landmarks which are waiting to be explored by you.
3. Balpakram National Park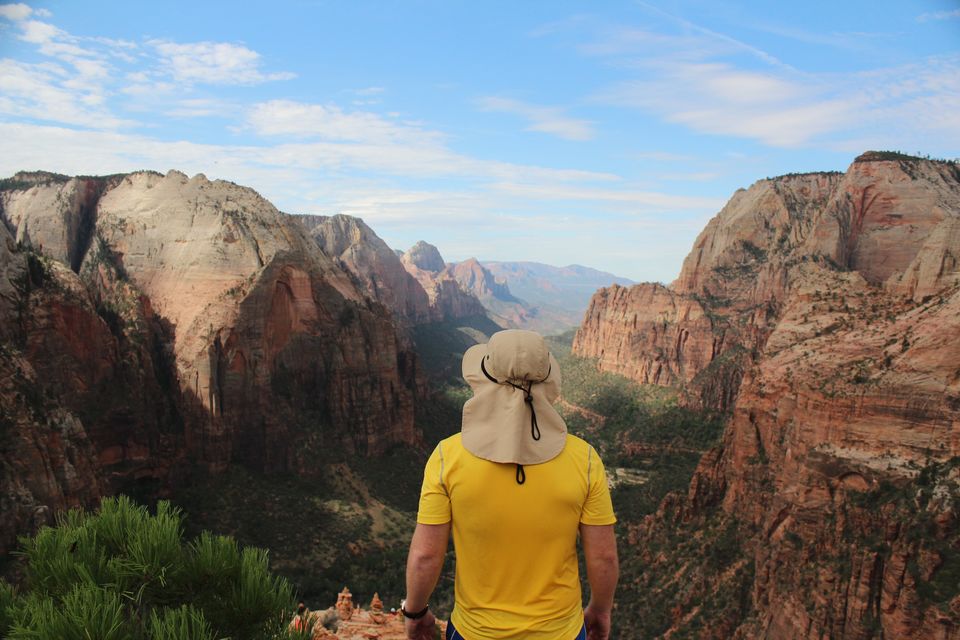 Nestled in the land of eternal wind, Balpakram, this national park is located at an altitude of 3,000 feet above sea level and is close to the International border with Bangladesh. The national park is renowned as one of the best national parks in Meghalaya because it possesses rare creatures like Barking Deer, Marbled Cat, the adorable Red Panda and many more.
With the best time to visit this park being Autumn and Winter season, the national park will tentatively also become a UNESCO Heritage Site, well not just the park, the location of the park that is Garo Hills, too will find a spot in the list of UNESCO's Heritage Sites.
4. Nohkalikai Waterfall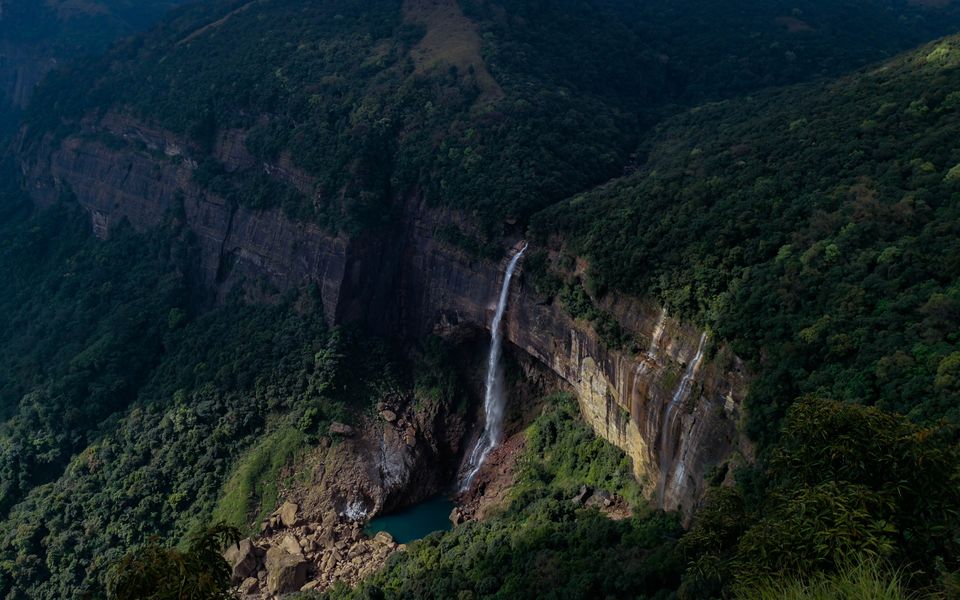 Famous for being the highest waterfall in Meghalaya standing at a colossal height of 340 metres, the Nohkalikai Waterfall is situated just 7 Kms from the wettest city Cherrapunji. Located amidst the lush greenery, the waterfall offers breathtaking views that will surely find a place in your heart.
Trekking, bird watching and angling are just a few of the things that you can do when at the falls, those seeking inner peace and pure bliss should head over to the falls.
5. Double Decker Root Bridge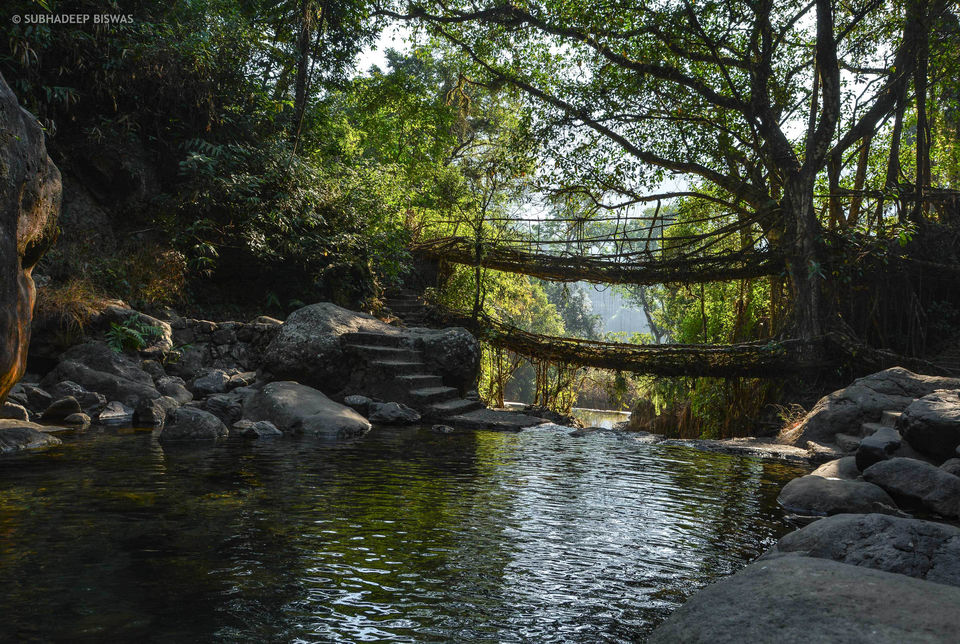 Last but definitely not the least in this list of best places in Meghalaya is this natural marvel whose creation still remains a surprising mystery. The Double Decker Root Bridge is made by roots of rubber trees and is often a part of many treks that take place in Shillong.
It takes approximately 3500 steps to reach the bridge but every step is worth it. The bridge also has a plethora of other attractions near it like the Rainbow Falls which is 50 minutes away and Shillong which is 2 hours away.
Meghalaya truly has a plethora of attractions that just cannot be missed and deserves a spot in every travel bucket list. So buckle up and start your Meghalayan escapade.