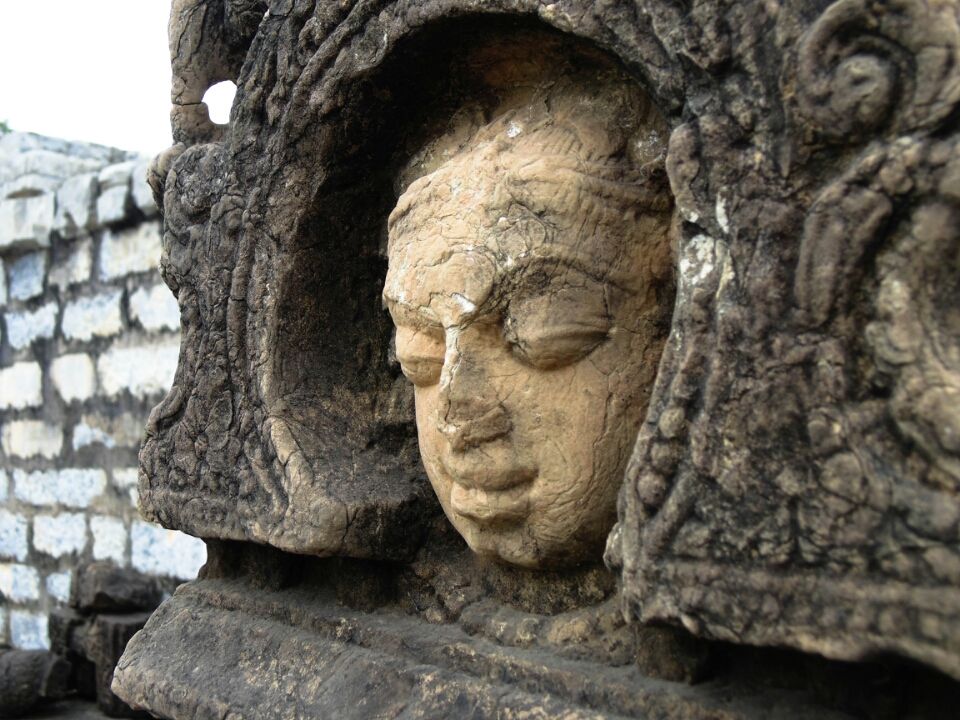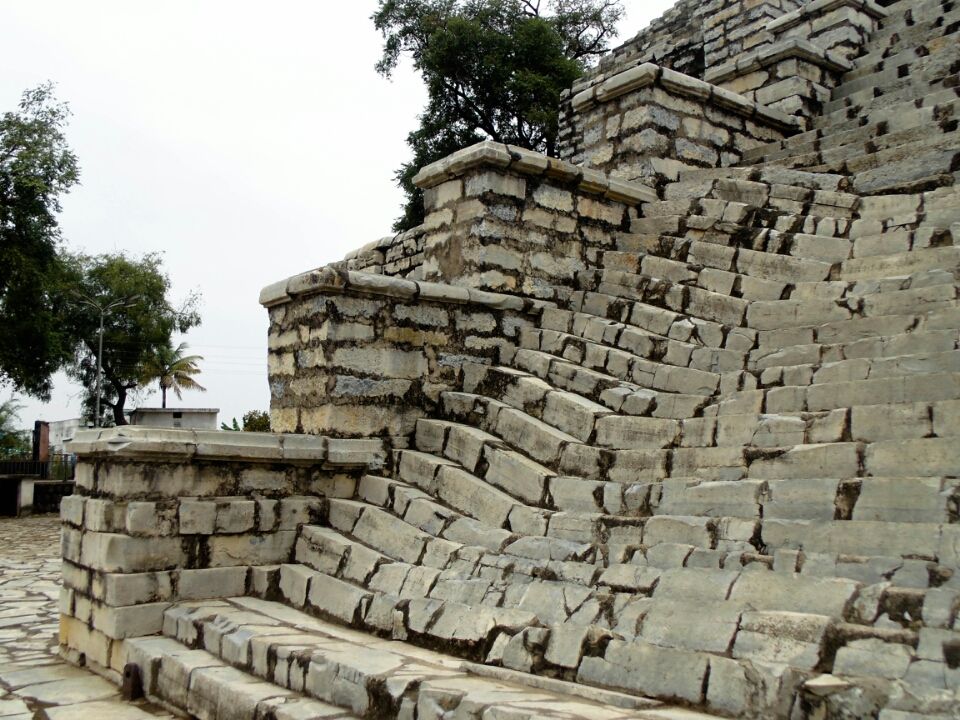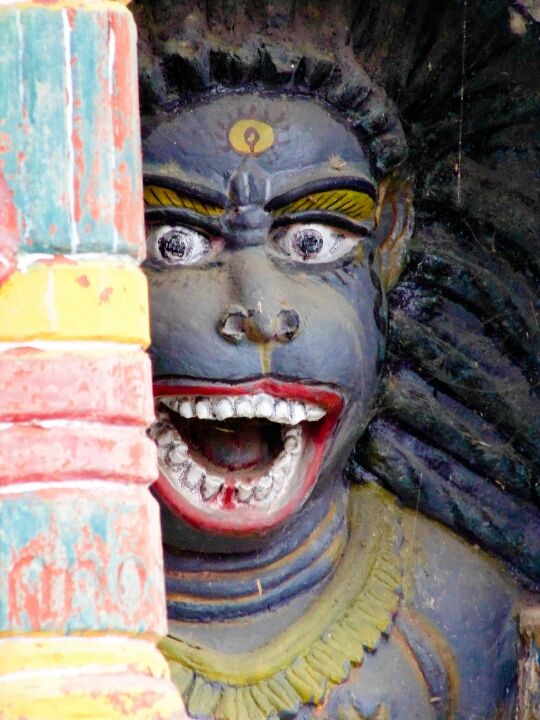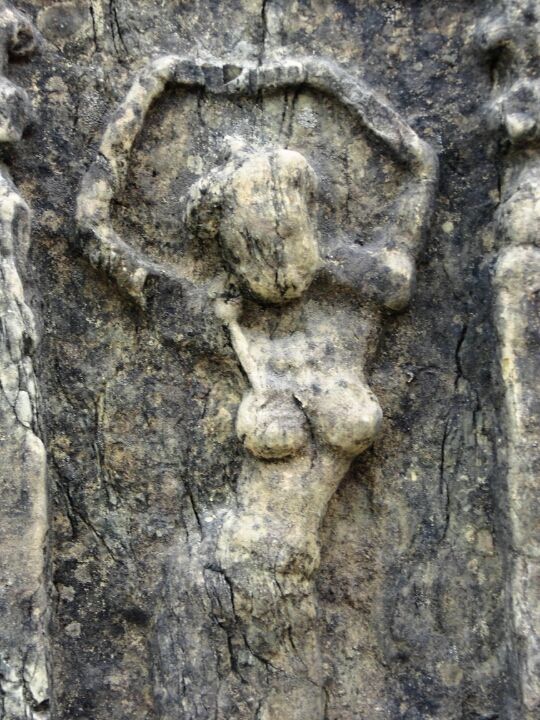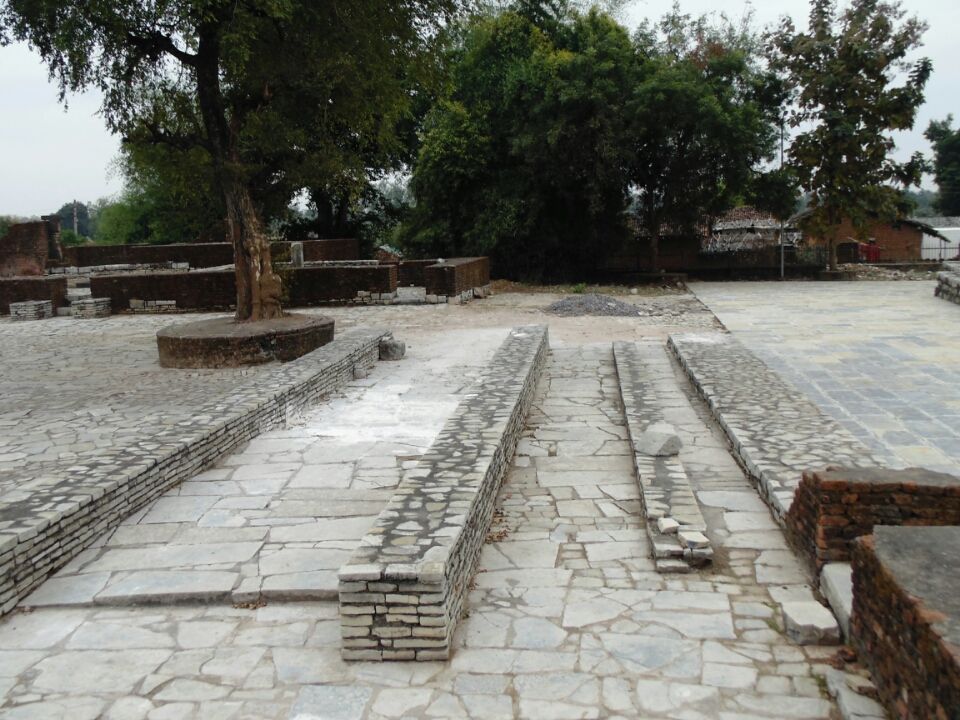 Good thing about this place is that it give you a proper glimpse of the ancient culture of our ancestors. Bad thing about this place is that it is often difficult to travel there due to its remote location and bad roads.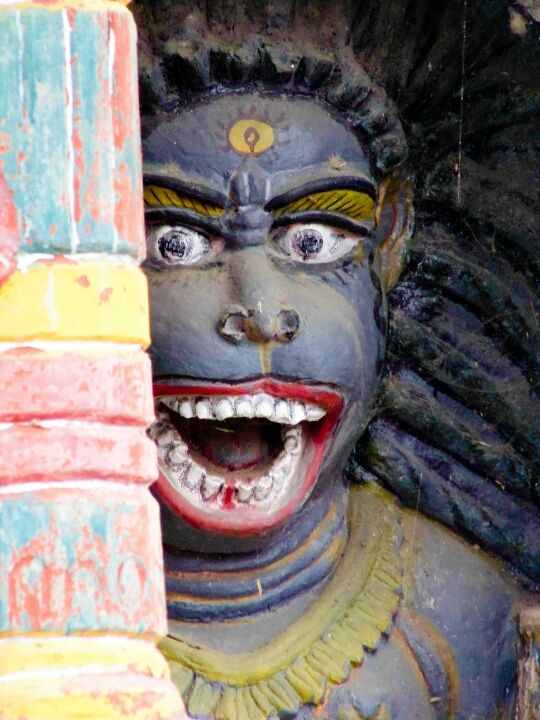 It was on the first day of the year. My father's old friend asked us to join him on a day-trip to a nearby town Sirpur (Shirpur). As it would be a 80 km long journey from Raipur, we set out without cars by 7:00 a.m., to save the morning traffic-which has always been a hazardous matter in the state of Chattisgarh.
Uncle (earlier referred to as my father's friend) told us the history of the place, as we sat munching breakfast in the backseat of the car. He said it was an old city, one amongst the ancient ones. Located in the Mahasamund district, on the banks of the river Mahanadi, it was said to have been mentioned in ancient epigraphic records, in between the 5th and 8th centuries AD. It was considered to be the capital of the Somvanshi Kings who ruled the ancient state of Kosala. 
Also Buddhism too found importance in the place, as Hieung Tsang had visited the place during the 10th century AD. What added the real interest to the story was the information of it being buried under mud and debris in the 12th century. I was excited after listening to this bit of the story, as it instantly reminded me of the lost city of Atlantis.
It was the Gandheshwar Temple which, according to historical tales, was a gift from Harsha Gupta to the city. Religious thoughts could be done away with, as the mesmerizing architectural remains leave you speechless. The most interesting part was the collection of rare statues. 
The statue of Buddha touching the earth, Natraj, Garud Narayan and Mahishashur are the few enchanting ones. The most intriguing of them all is the rare face of Ravan which is also a popular attraction of the temple. You can also throw a glance at the Shiva-Leela carvings which adorn the top entrance of the temple.
 Also the houses leave you flabbergasted to see that even though urbanization is the call of the day, you could still have a two-storied house made up of mud.