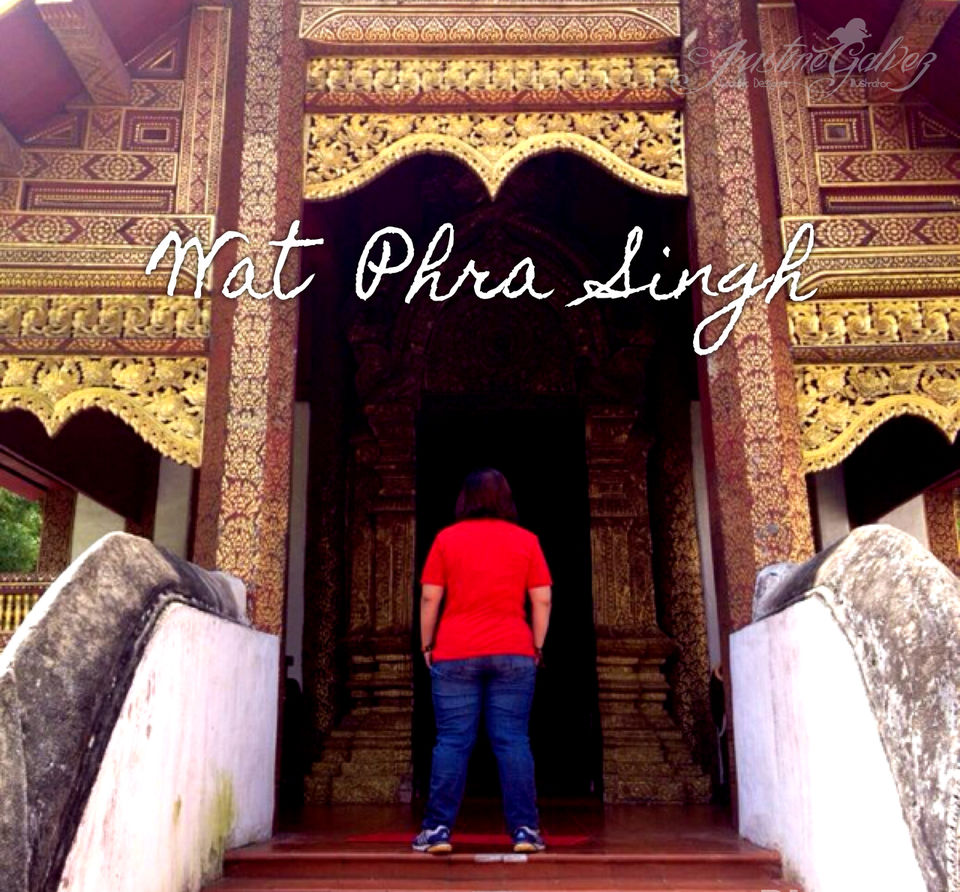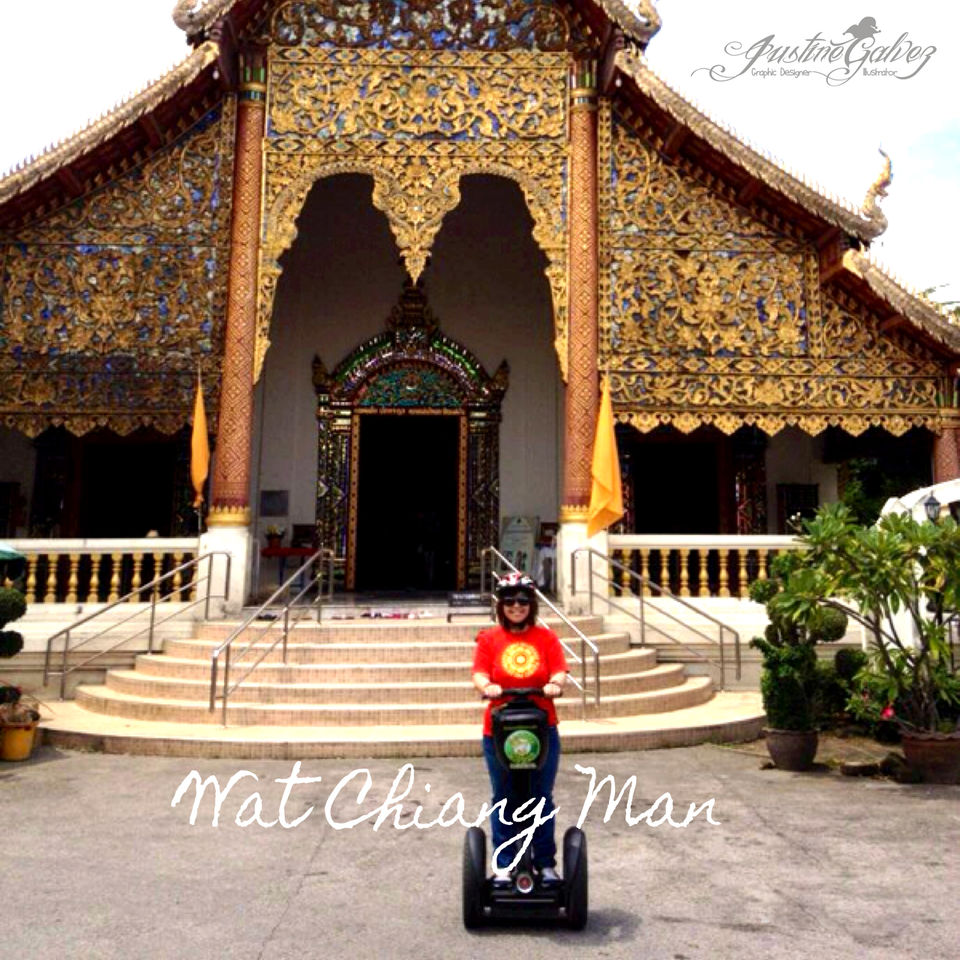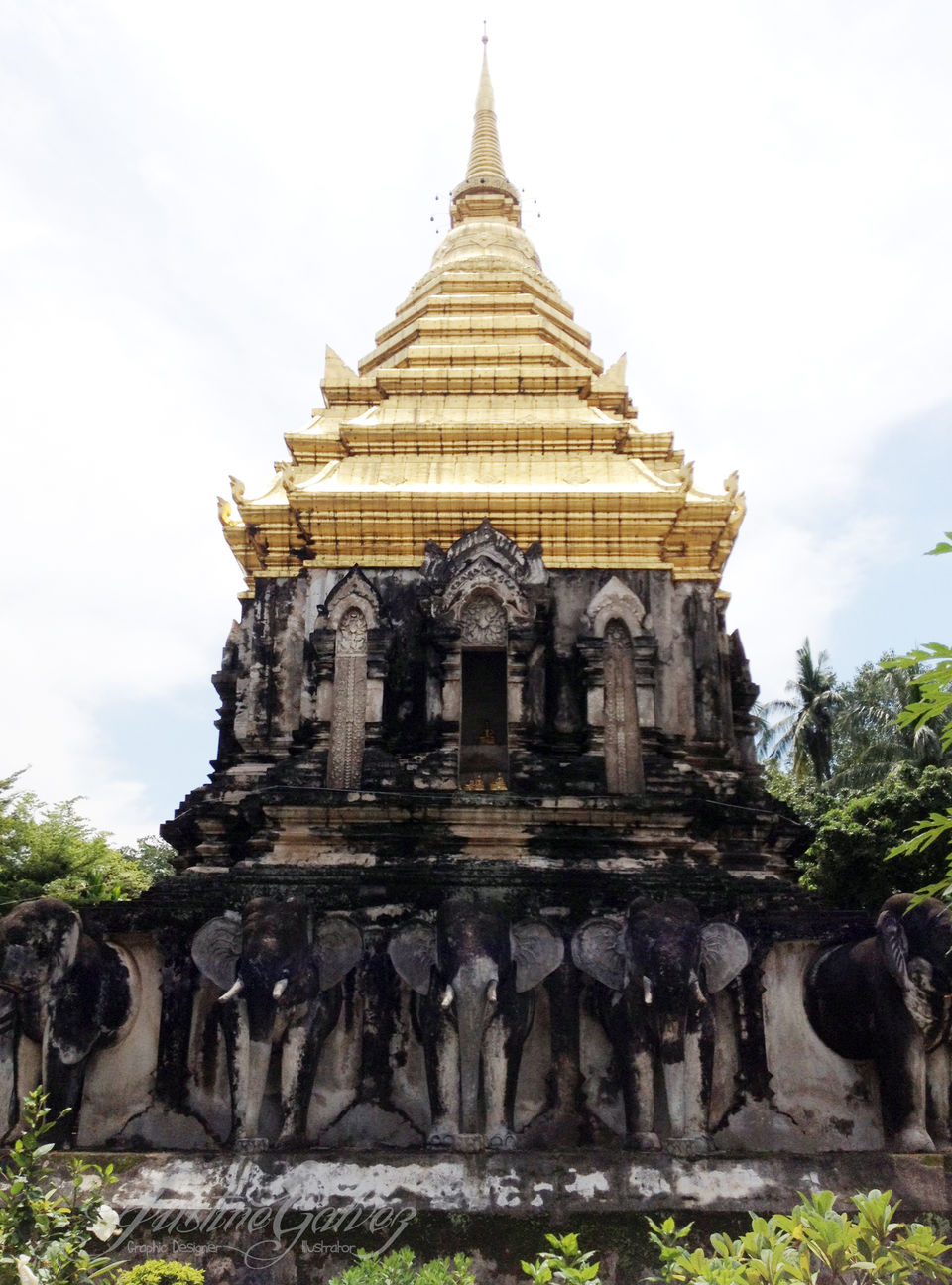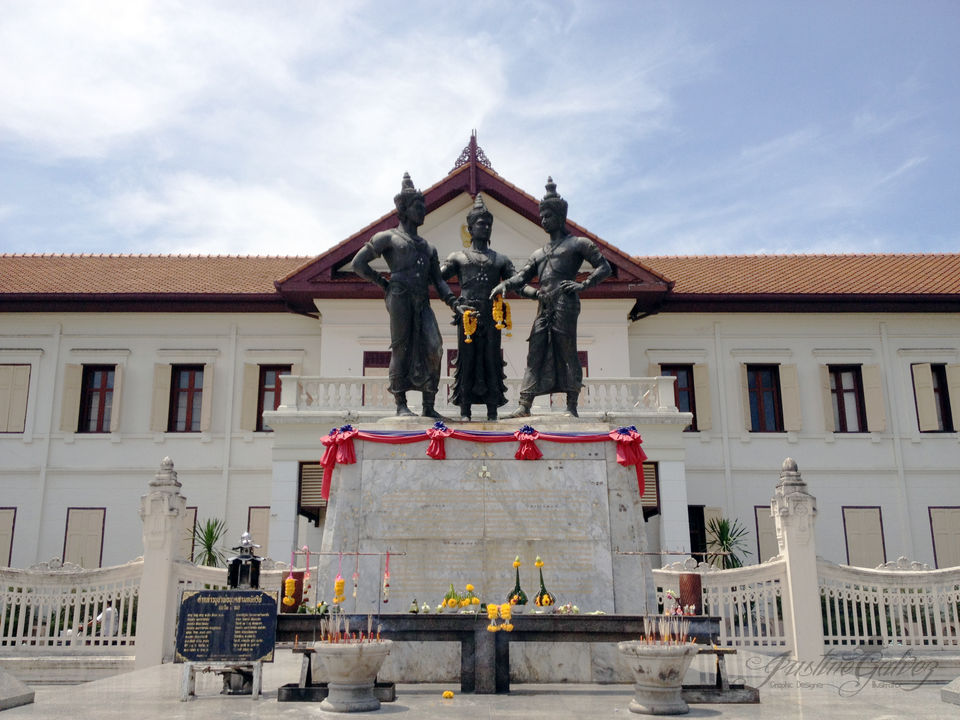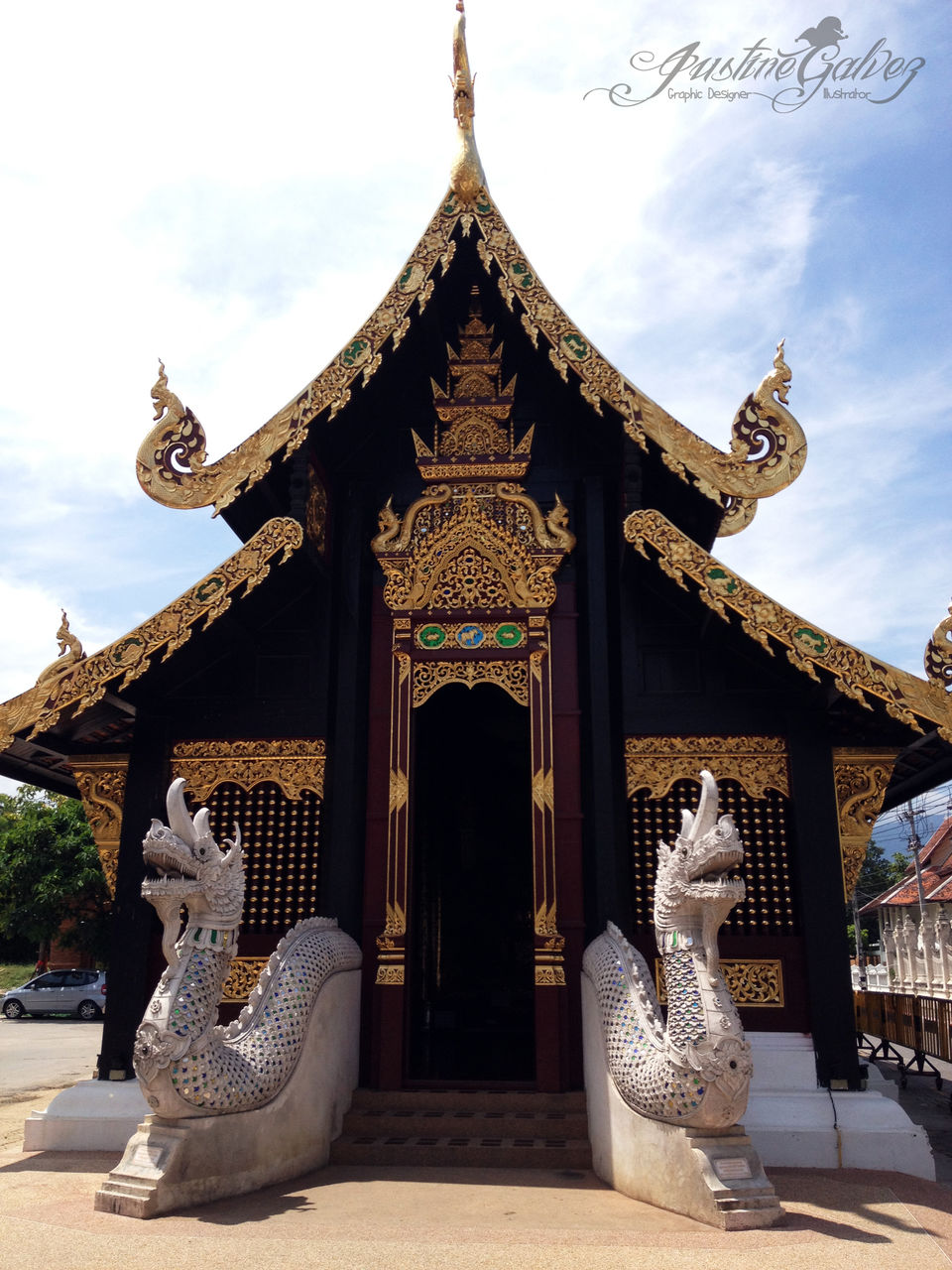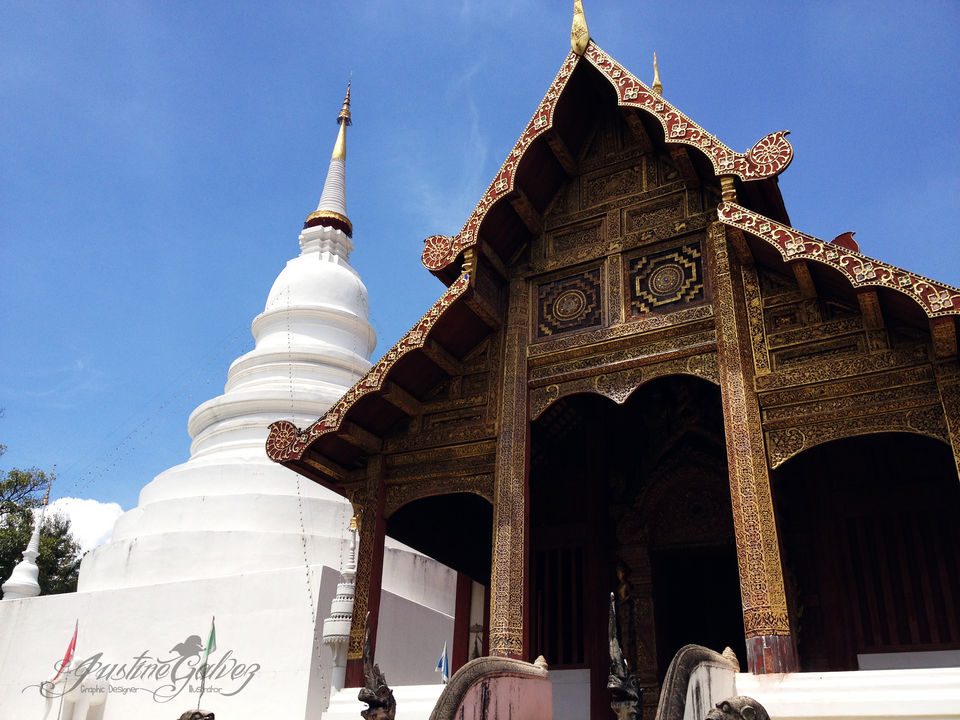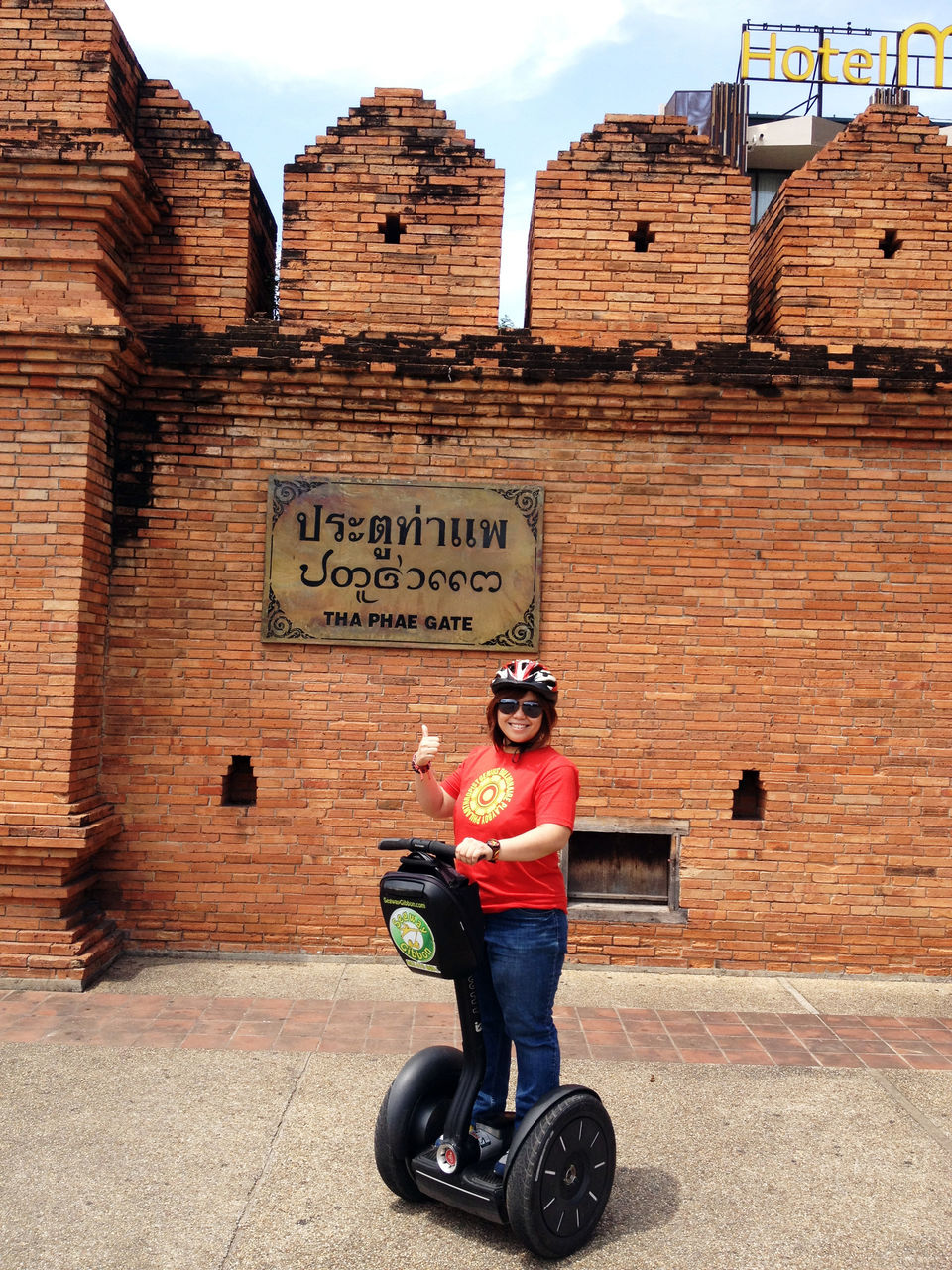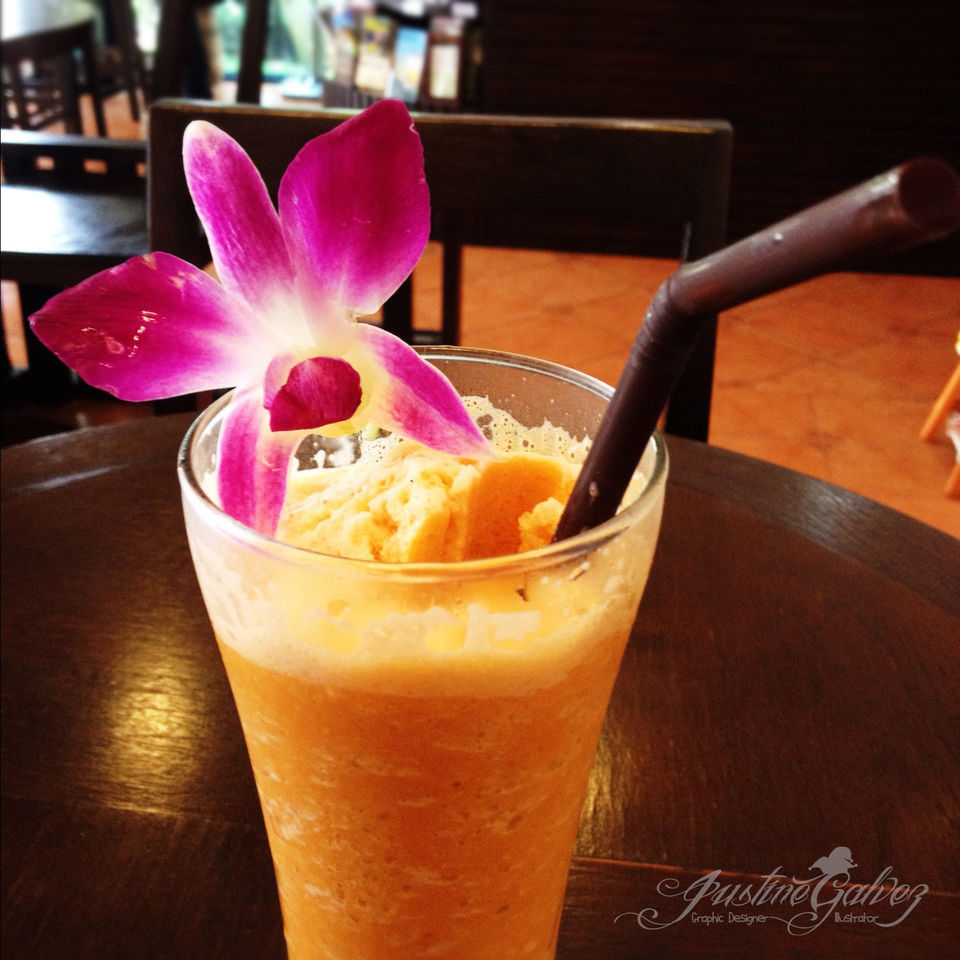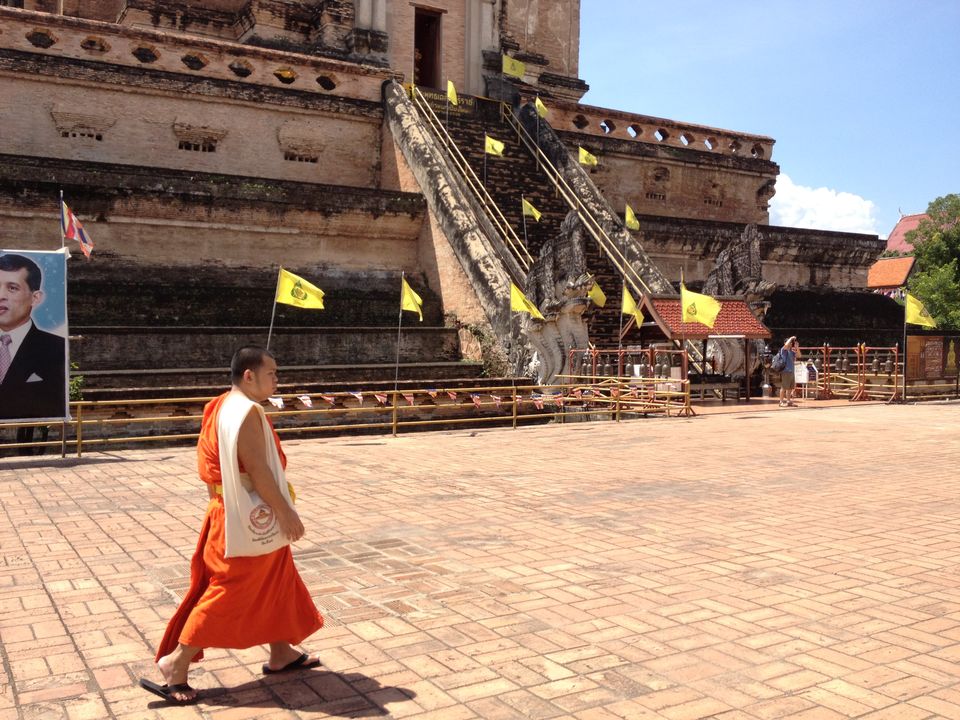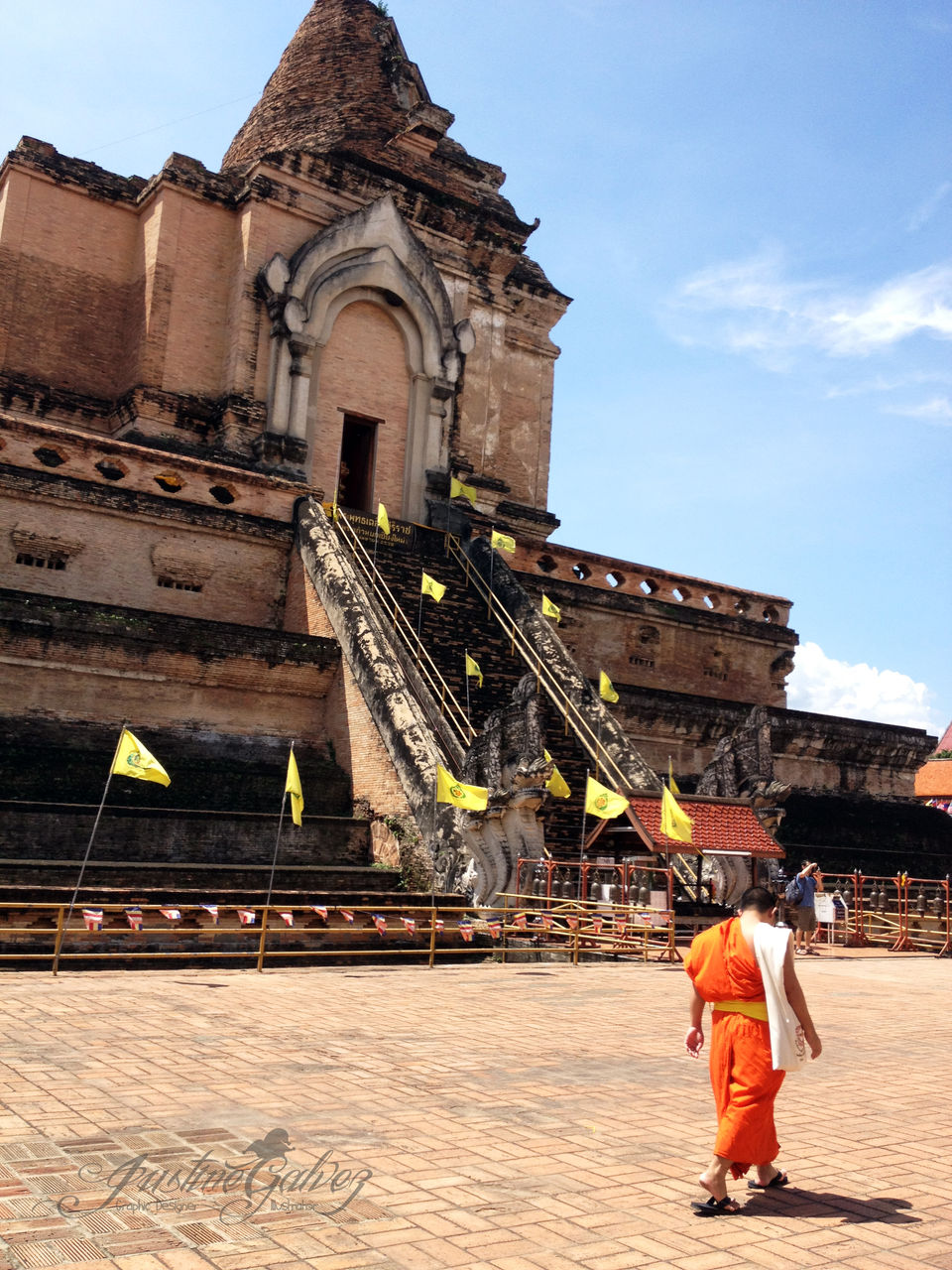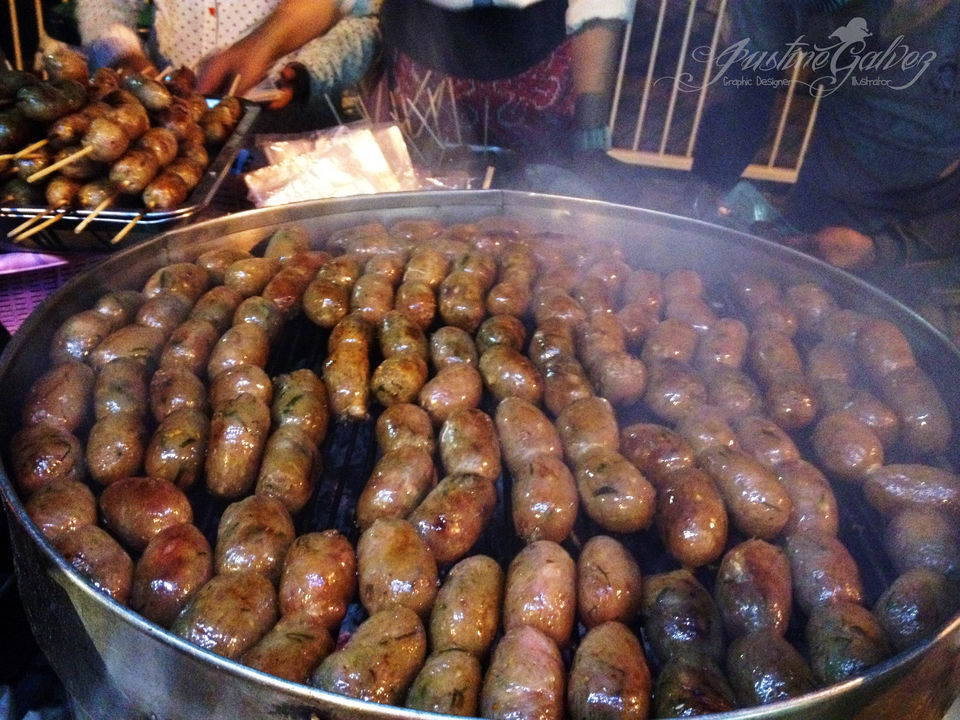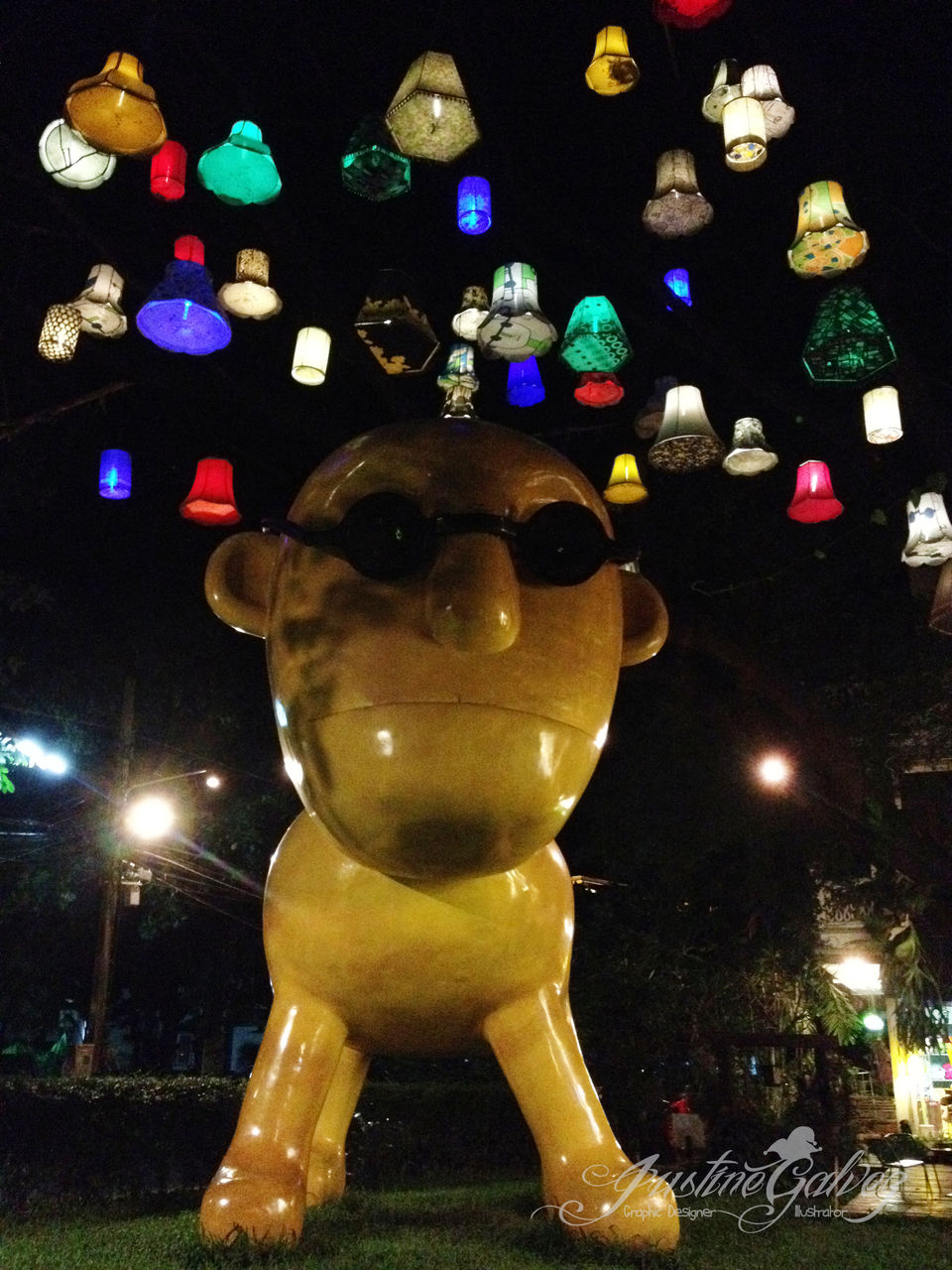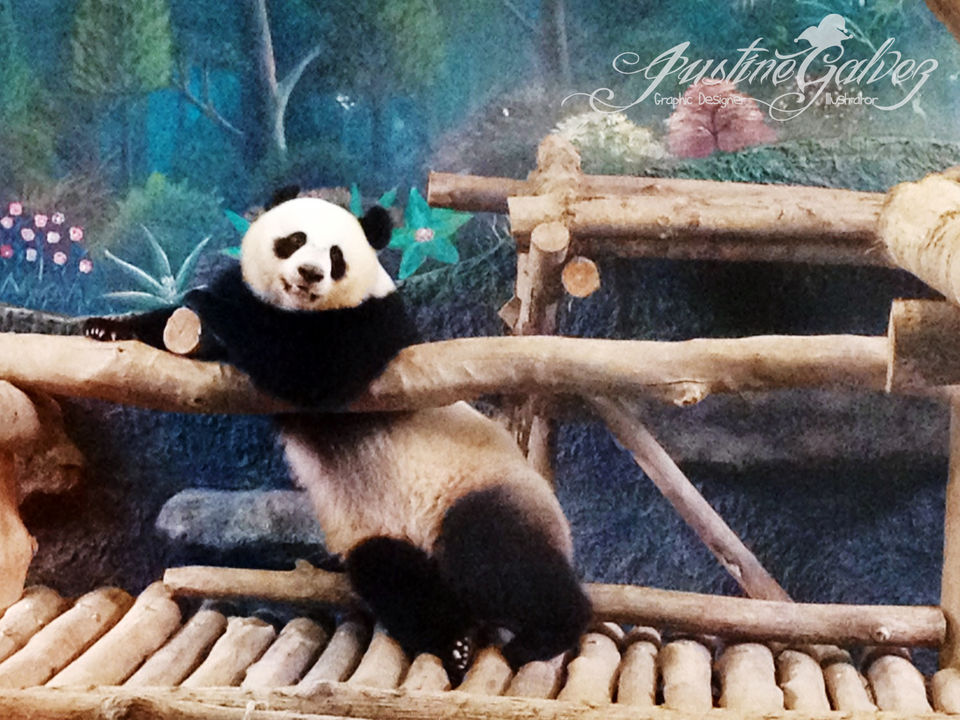 Chiang Mai is known for mountain trails and trekking but being the newbie, we chose to explore more on the cultural side. The reason why we picked it in the first place was to discover things that we don't (or we won't) see in the PH. For one, temples. I have always been fascinated with temples because of the rich history behind it.
FYI, the temple architectural styles are built in Lanna Thai. Lanna used to be a kingdom in the Northern part of Thailand until it was overthrown in the 16th century and broke it down to small kingdoms. Next, food! Thai cuisine definitely hits the spot. From restaurants to street stalls, i'd eat Thai food any day. Three, culture. Some mistake me for a local whenever I say 'Sawadee Ka!' (hello). Most of the people we met are very friendly and helpful in arranging our tours and transportation. Plus, the fact that it was safe walking around the foreign city gave me such a rush. We even got lost while looking for this hidden but well-recommended Gelateria. So enough talk. First, let me give you a little tour around old Chiang Mai. Special credits to Segway Gibbon for letting us glide effortlessly to the city.
The tour lasted for 2 hours but it felt like half the day. It showed us a more fun perspective of the city. Before going back, our tour guides brought us to this super chill coffee shop and let us try their complimentary Nai Cha drink. :)
The captains let us play around with the pigeons before returning the machines to the building. We had so much fun and if you ever visit Chiang Mai, take this package. It's super worth it. :)
We took the red jeep and headed to our next stop, the Chiang Mai zoo! We saw other bunch of animals like tigers, ostrich, elephants, giraffes but we really came here for the Pandas.
On our way back, we realized that taking a train back (with the possibility of having another 3-hour delay) to Bangkok would cost us our flight schedule. So we went to the bus terminal (thanks to Emily, from the Segway Gibbon for recommending us a good bus service) and got us a ticket.
The following morning, we had breakfast buffet then headed to the bus station. We took the 9am 13-hr ride back to Bangkok. My stomach was behaving badly and I felt really sick. Oh and this was my first encounter with the floor toilets. Yep, the rumors were true. Squat then go.
We arrived in Bangkok at 10 PM, our flight was at 12MN. We were down to our last baht so instead of taking a cab, we took the motorcycle cab where they really showed their superiority on the road. They dropped us off at the train station. We ran, rode, went out after 2 stops, and headed to the next train that led straight to the airport. The last two hours were excruciating. My mind was in berserk while my body felt sluggish. I didn't even know whether it was fever or stomach ache or even a bad case of LBM. (sorry again) I felt sorry for my best friend because she had to assist me all the time. I learned my lesson the hard way. Always bring meds because a disease can hit you anytime. Our plane landed and we boarded on time. As soon as I sat down, I immediately fell asleep and woke up in Philippine soil.
I had a rough time in the end but everything else about this trip was remarkable. I celebrated my 24th birthday on a train, saw pandas, met new people, viewed the old city in a fresh perspective, ate my heart out, and rekindled my friendship with my best friend. Traveling opened my eyes and gave me purpose to work harder. Thank you Thailand for being my first trip and it won't definitely be the last. On to the next! :)
Originally published on Tales From The Red Backpacker.