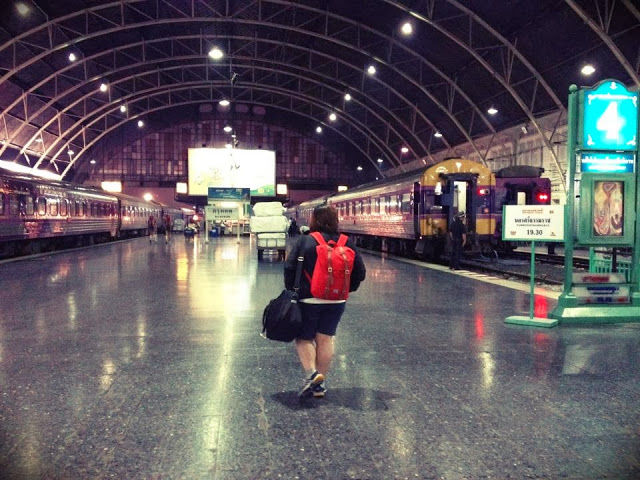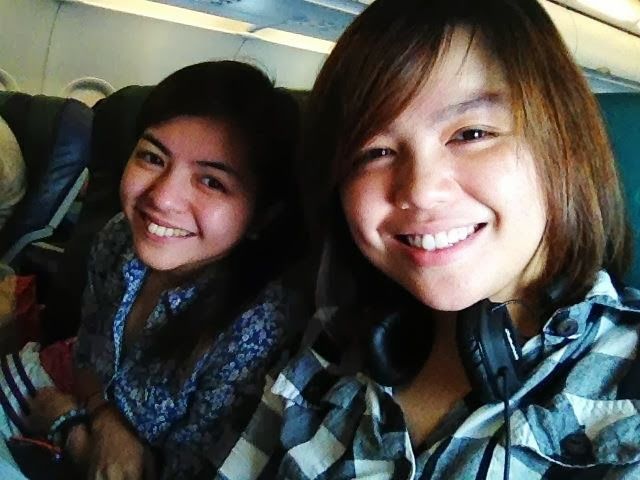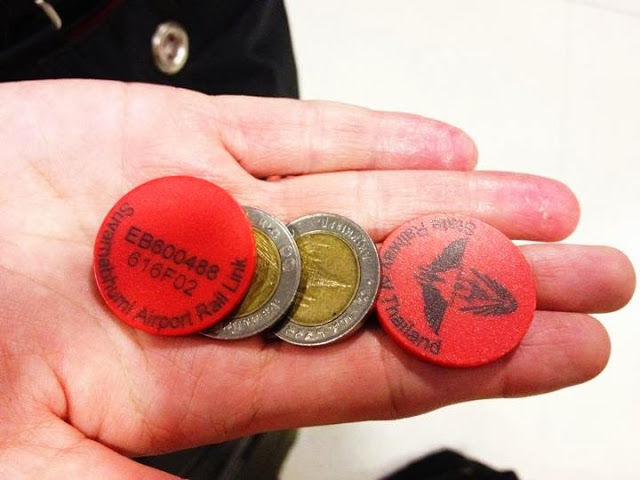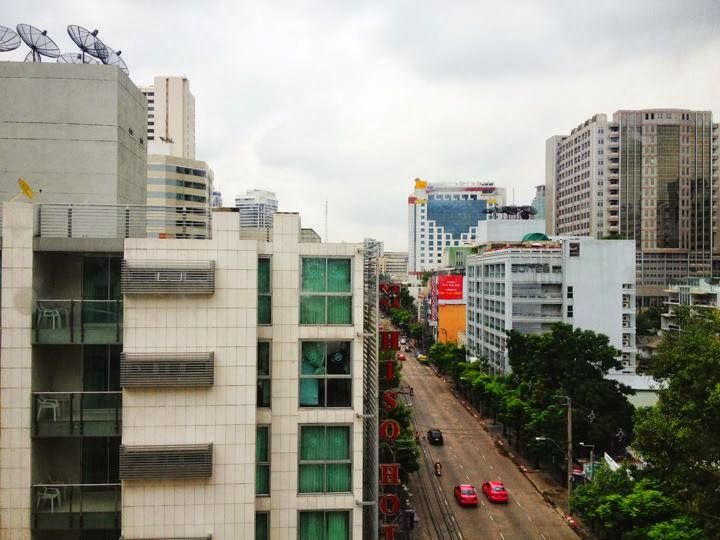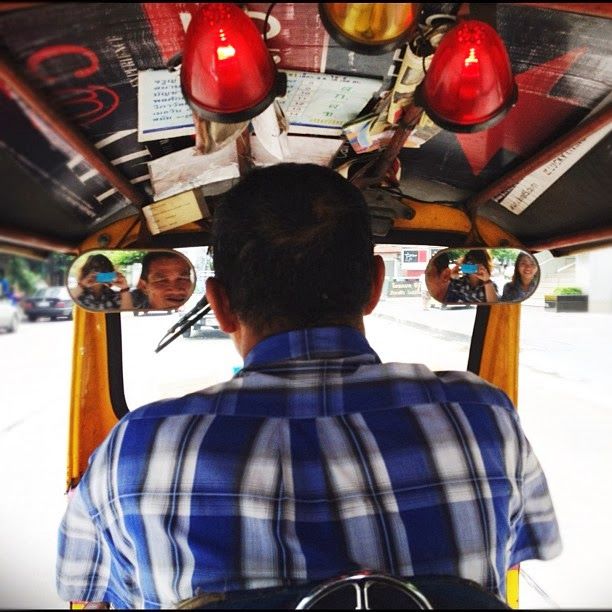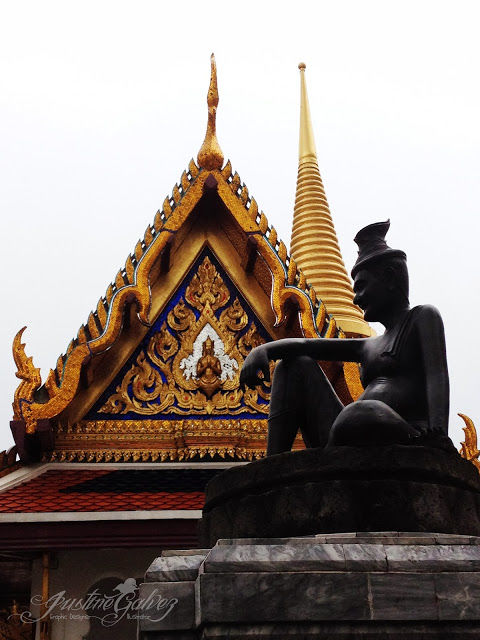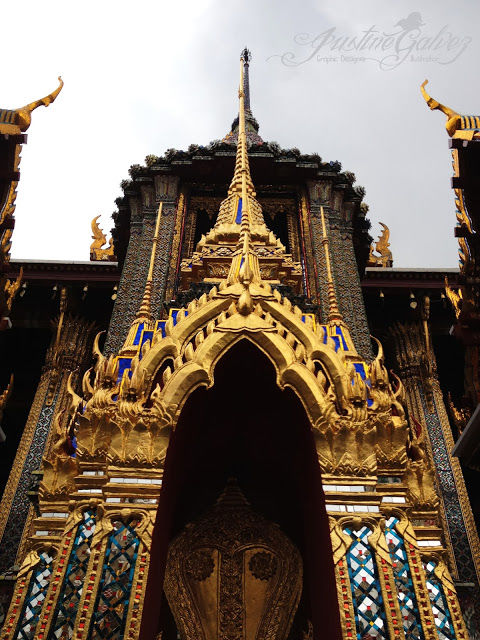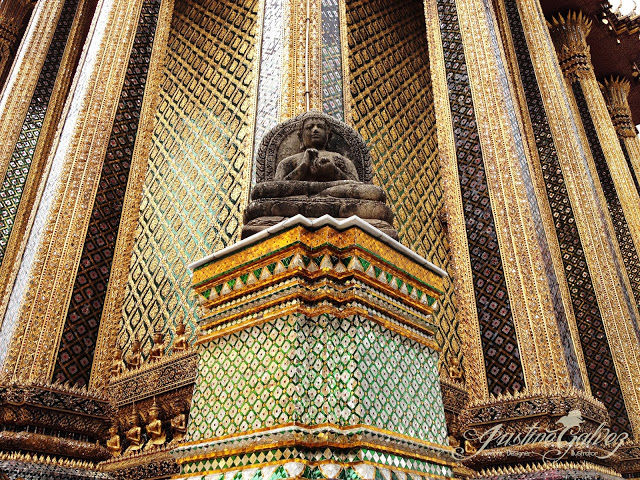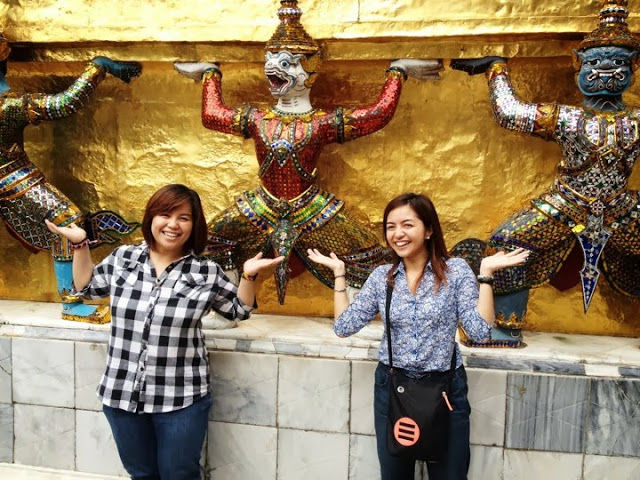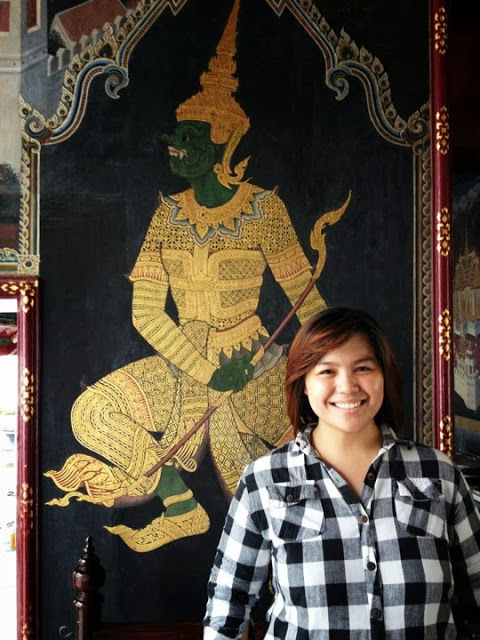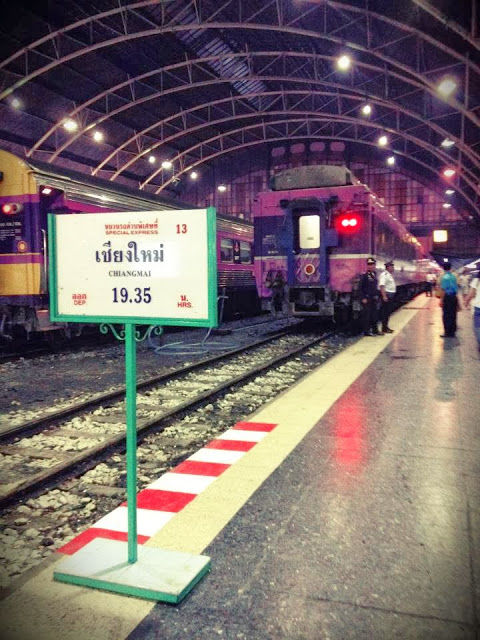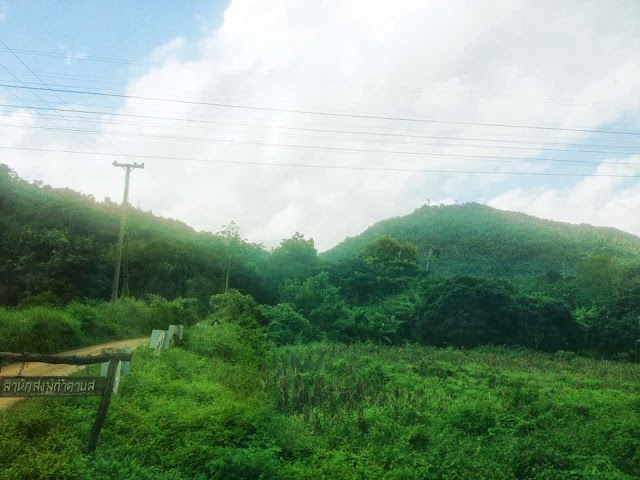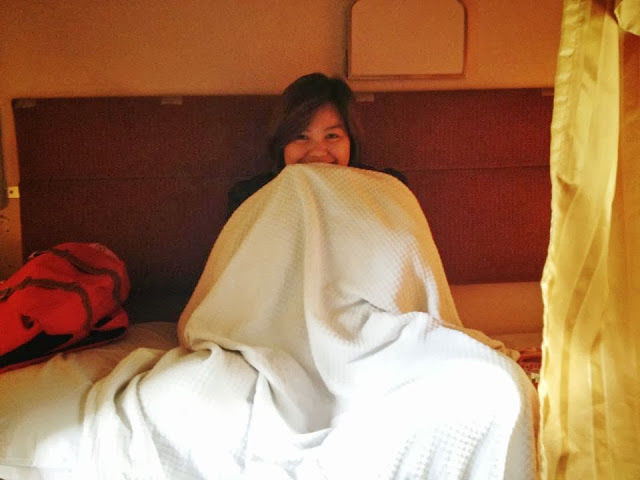 My mind became hungry, filled with 'what ifs', regrets, and the fear of growing up without actually growing. My soul was itching for that freedom. My body was lusting for life. These alone gave me enough strength to overcome my fears. Last September 2012, I finally took the plunge and booked my first ticket to the center of Indochina: Thailand.
It's true when they say that we're all birds, sitting, wishing, and waiting for that moment to fly. We only take flight once we realize that our dreams will not come down from heaven, like an apple falling from a tree. Other birds were meant to stay inside the comforts of their nest, while some overcome their fear and just spread their wings to the unknown. I used to be that scaredy bird but was privileged to have tasted some parts of the unknown with my grandparents. I was a kid then. All I cared about was getting a happy meal or seeing Disneyland. I didn't even look outside and see the beauty that land has to offer. Now, all that was left were just muddled memories.
As soon as we landed in Suvarnabhumi airport, we took the train to Unico Express (our hostel) and planned our half day city tour. We didn't explore Bangkok that much so we booked a tour through City Discovery and spent the day at the Temple of the Emerald Buddha, aka The Grand Temple Palace.
Inside the temple, you can see extensive mural paintings depicted from the Ramayana. Just to give you a brief, the epic tale is about a banished prince (Rama) in search of his wife (Sita) with a mix of Gods and Demons. But among the characters our tour guide told us, I got curious with this one so I took a photo with him, twice. His name is Thotsakan, the King of the demons and main adversary of the story. Had I known the story before this photo, I would've picked Vishnu, the protector, instead. (Oh well!) May it be Greek, Hindu, or Thai... i'm such a sucker for Mythology.
The tour ended at 5pm so we had to go back to the hotel and rush for our 8pm train ride to Chiang Mai. It rained a little hard but we were able to reach the station (in spite of the heavy traffic) on time. Welcome to platform 9 3/4! This is the Thai Railways. Since we were on a tight budget, we chose this over a quick and expensive flight to Chiang Mai. It was supposed to be a 13-hr ride, but took us 16 due to delay. No regrets because we shared our bunk with this friendly French couple who were also traveling to Chiang Mai. Oh and by the way, this was how I ended my 23rd year. Cool huh?
I woke up on my 24th birthday inside the train, with a French boy aka Kevin, looming down from his bunk to mine, singing Happy Birthday in English but in his strong accent. Since his girlfriend, Vonda, and Patricia were still asleep... he invited me to have coffee on the train's cafe. I agreed without the knowledge of jumping in between cars until we got to the cafeteria. For the first time, i've never felt so proud on being a Filipino. I kept on bragging our beaches and mountains, how I can somehow compare our scenery to Thailand's. He also told me his stories about travels, career, and Paris, along with our 10 baht shot of espresso. Another guy almost joined our conversation until this foreign woman (highly intoxicated), almost fell off the open window! Anyway, we headed back because our companions might go looking for us. Upon arrival on Chiang Mai, Kevin gave his email address to stay in touch then we parted ways.
We may not have explored Bangkok that much, i'm still happy to get the feel of it and explore a little bit of the city. I would have wanted to see Ayutthaya, experience Khao San road and Patpong, or get lost in Chatuchak, but since we only had 4 days in Thailand, we chose to stay longer in Chiang Mai. On the brighter side, at least I have more reasons to go back and finish what I started.
Originally published on Tales From The Red Backpacker.