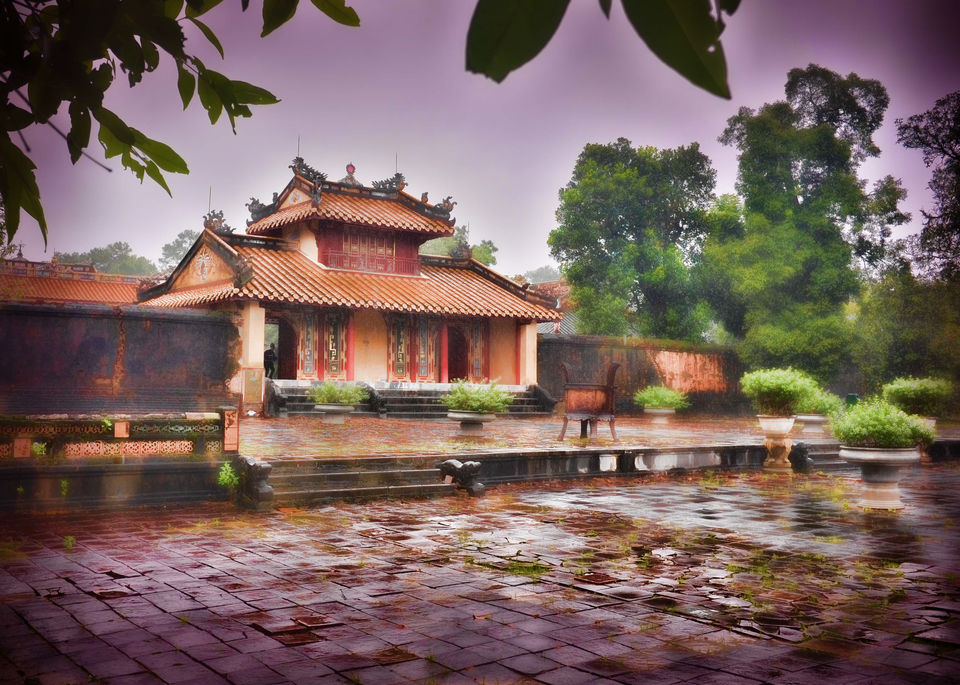 Thailand - South Asia's biggest tourist magnet definitely has a lot to offer in terms of both attractions and activities. While Phi Phi Islands, the Grand Palace, Khao Yai National Park and other remain on top of the list, there are many attractions which remain unnoticed.
Here is a list of some of the secret places that no tour operator will tell you about but surely offer a lot of fun and adventure.
Lying in the East side of the pristine Chao Phraya river, Dusit Park offers a blend of genteel architecture, manicured gardens and neighbourhood zoo. The Dusit Park Complex houses many attractions such as King Bhumibol's Museum, Abhishek Dusit Throne Hall, Lakeside Pavilion, Dusit's Christian churches, Dusit zoo, Vimanmek mansion, Chitrlada Palace and Wat Benchamabophit. You need a whole day in your hand to explore the beauty of this place.
Located 10 km north of Bangkok, Nonthaburi can be reached by riverboat from Express pier of Bangkok. The place gives you an opportunity to enjoy the local life. Some of the attractions worth a visit here include Royal boathouse, Ko Kret island, Royal barge Museum, Wat Khian Temple, and Wat Chalerm Phrakiet.
You can also observe the craftsmanship of pottery making while enjoying some fresh air away from the chaos of the city.
The ancient city is located approximately 80 km in North from Bangkok and remains largely untouched by most of the travellers. A visit to this place promises to offer the best concoction of pagodas, palaces, ruins of historic areas, culture, and art. The most interesting of them all is perhaps a Buddha face which was covered by the tree at Wat Mahathat.
Sukhothai Historical Park is a UNESCO World Heritage site and home to incredible ruins. Being here will make you feel like being a part of the old empire. Walk through the inner city, looking at temples, museums, stuccoes, monuments and Buddha images and carvings.
One of the most beautiful and popular national parks in Thailand, Doi Inthanon is famous for its waterfalls, picturesque Montane forests, trails, remote villages and cool weather. You can enjoy activities like watching sunrise/sunset and bird watching here. Also known as 'The Roof of Thailand', Doi Inthanon National Park is part of the Himalayan mountain range and houses the highest peak in Thailand.
Popularly known as 'the White Temple', Wat Rong Khun is located outside the town of Chiang Rai. The unique temple is made up of white coloured stone and is noted for the use of pieces of glass in the plaster which sparkle in the sun. The white colour signifies purity of the Buddha, while the glass symbolises his wisdom and the Dhamma.
A province in the east of Thailand, just 245 km away from Bangkok, Chanthaburi is home to forest, waterfalls, beautiful mountains, beaches and historical sites. This town is rich in gemstones like ruby, sapphire, peridot and many others. Visit the Church of Immaculate Conception which is the largest cathedral of the country. May time fruit festival, held in May or June, is one of the most delicious and delightful events to witness.
Share your travel stories with Tripoto community here.
Frequent searches leading to this page:-
Top Thailand tour packages with price, Best Thailand tour packages for couple with price, Thailand holiday packages all inclusive, Thailand honeymoon package cost, Top places to visit in Thailand