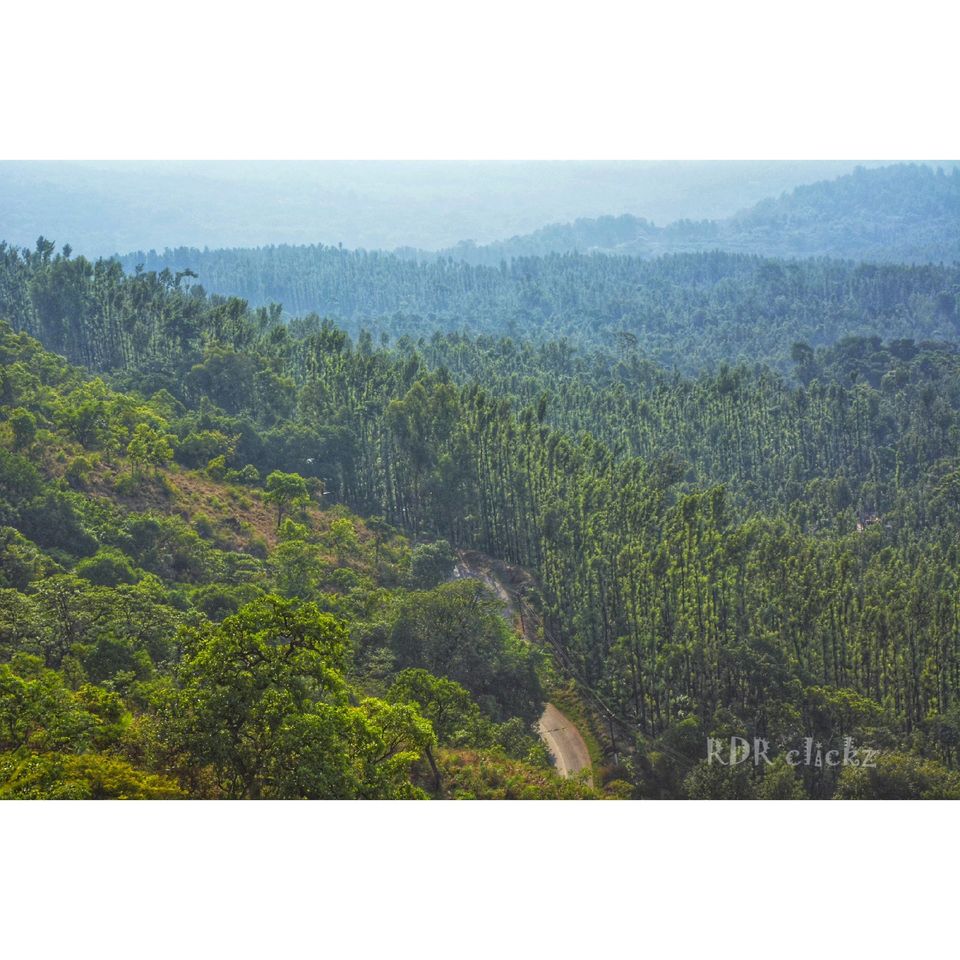 we booked a trip with Hyderabad trekking club which starts from Hyderabad - Ballari - Belur - Chikmagalur - Mullayanagiri - Ballari - Hyderabad.
Trip gave us one of the best experiences especially trekking.
Our first stop is Ballari, we got fresh up and finished our breakfast and again journey started to one of the architectural wonders of Karnataka(Halibeedu @ Hoysaleswara temple).
And then we enrouted to Belur@ Channakesava Temple.
And we enroute to have some fun@ Yagachi Water Sports.We had a ride in speed boat, the experience was awsome. Also we had options for banana boat.
Next we went ahead to rooms, for girls we are given large room with beds and ambience is good.We bought some snacks ask as our organizers informed to get some snacks as there wont be any snacks available during trek.We went out to have some dinner, but we are not at all satisfied with the food.Luckily we had Lassi Shop beside the restaurant we went and we satisfied our stomach with Icecreams.
And we had a walk to the room and got up around 4:30AM and started at 5:30AM. We started our jounrey to Hirekokale Lake and we stopped in between to have a hot sip of head in cold climate
And we reached Mullayanagiri Trek Starting point. Andd the best phase of our trip started the TREKK!!!!
Mullayanagiri is the highest peak of Karanataka with height of 6300 ft. above sea level.
BEST VIEW comes only after DIFFICULT but MEMORABLE Trek!!!
Lovely leaves in the shape of a flower
Finally we reached the highest peak of Karnataka.
After trekking under SUN we didn't expect that we could experience FOG at the top of the mountain.
This trek is one of the best experiences as one of side of mountain is SUNNY, on the other hand, other side of the mountain is FOGGY.
There is also another path where non trekker's will climb the hill, in that path we had around 500 steps.We got down the hill in that path which took around 10-15min.
And we headed back with the help of jeep where our mini buses were there.We had some lunch and headed back to Ballari - Hyderabad
And we are back to Hyderabad and Routine Lives!!!