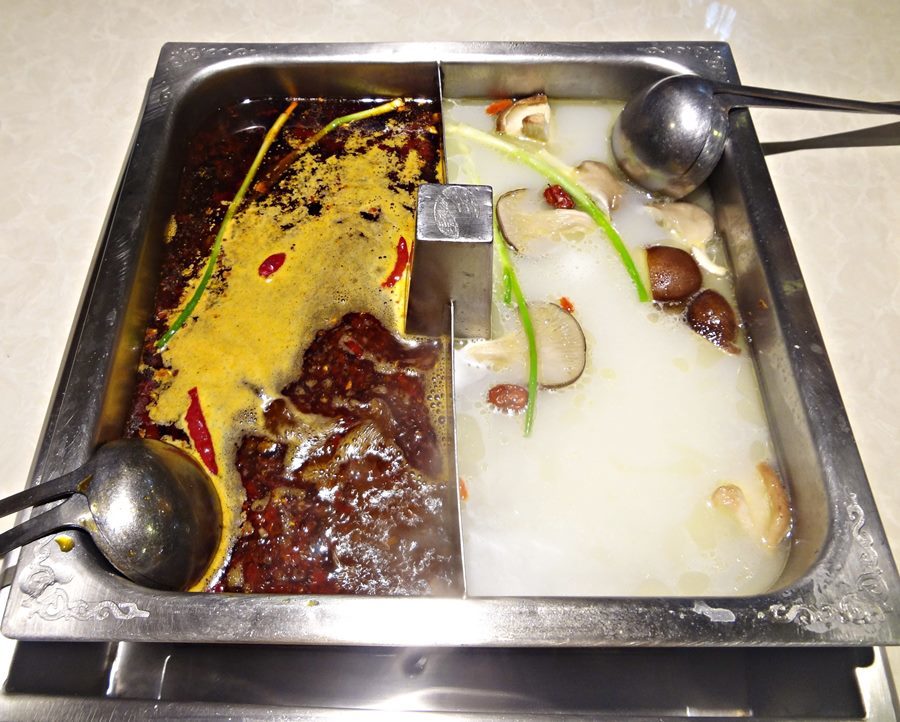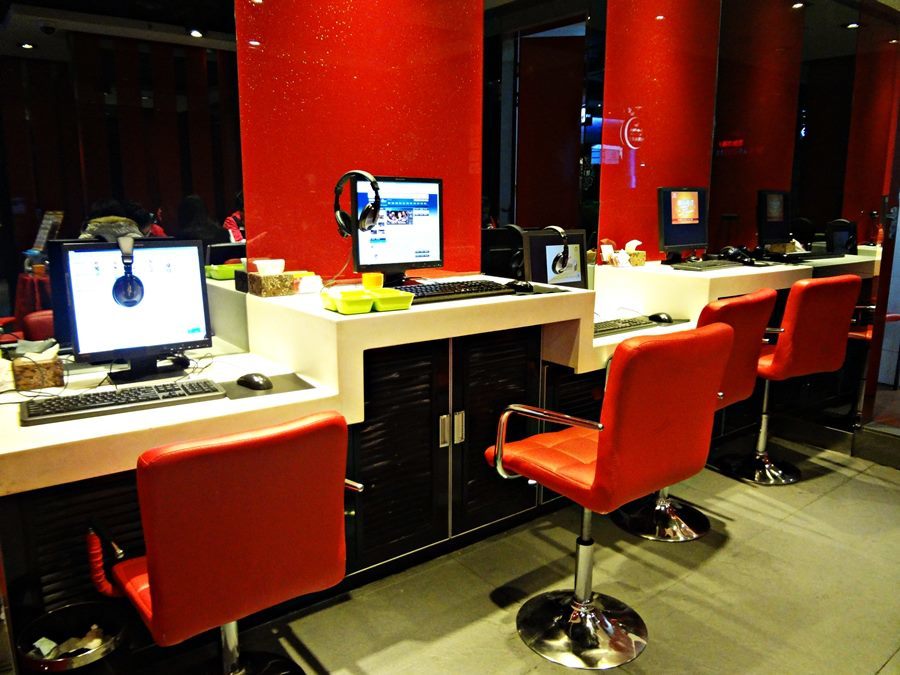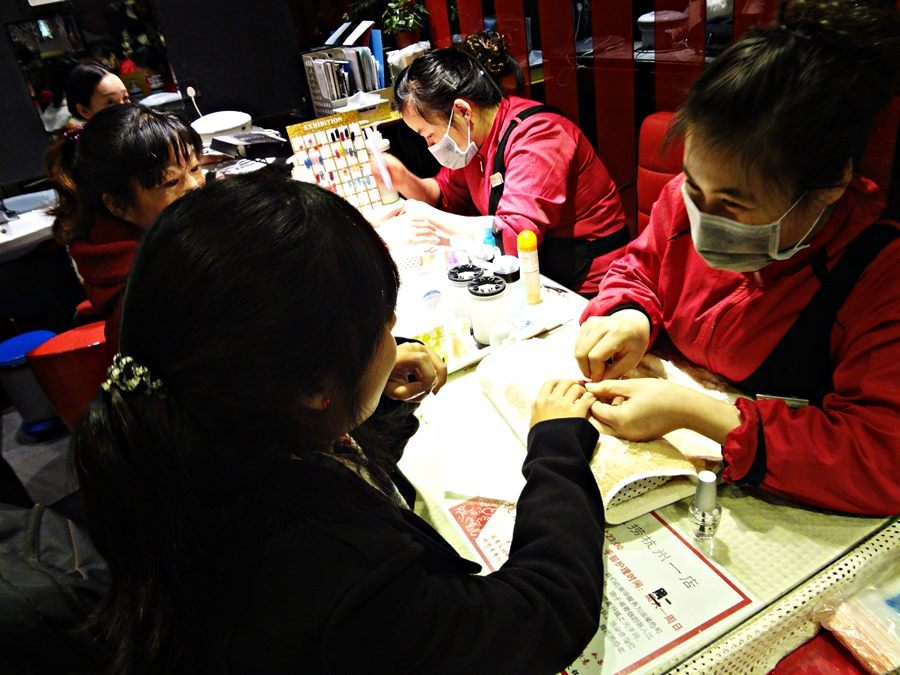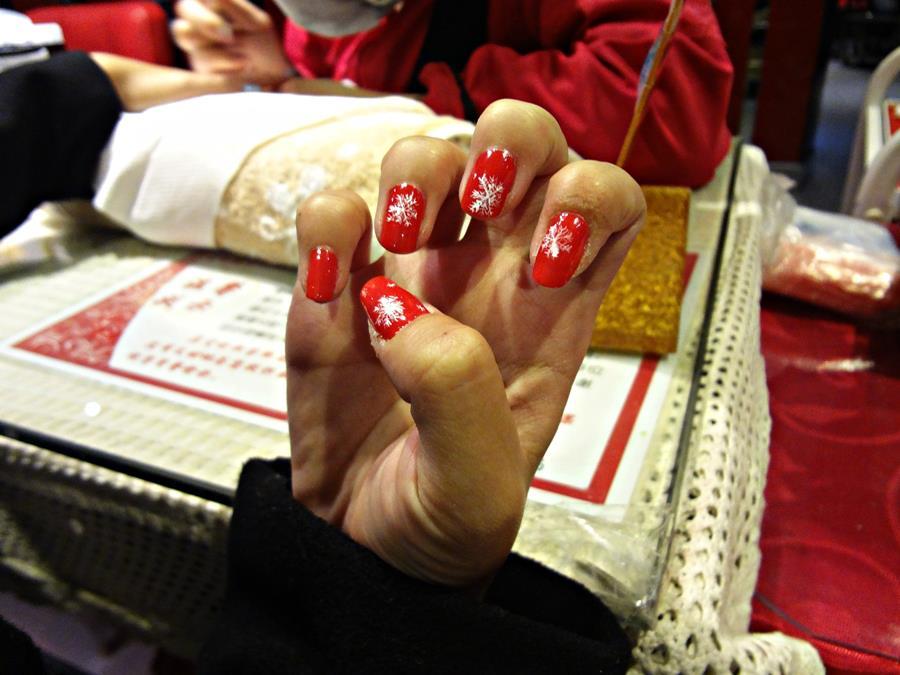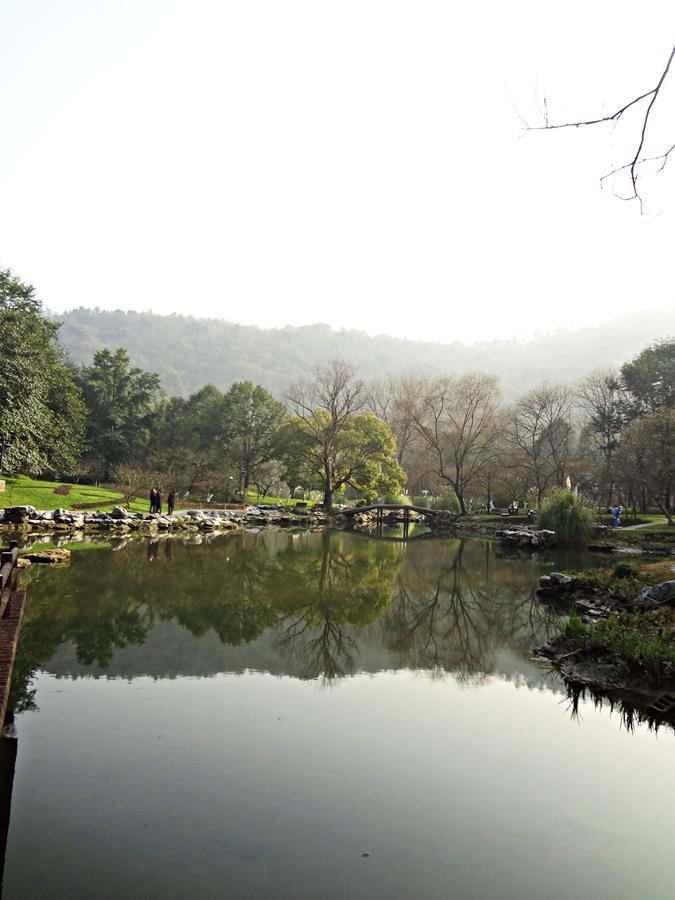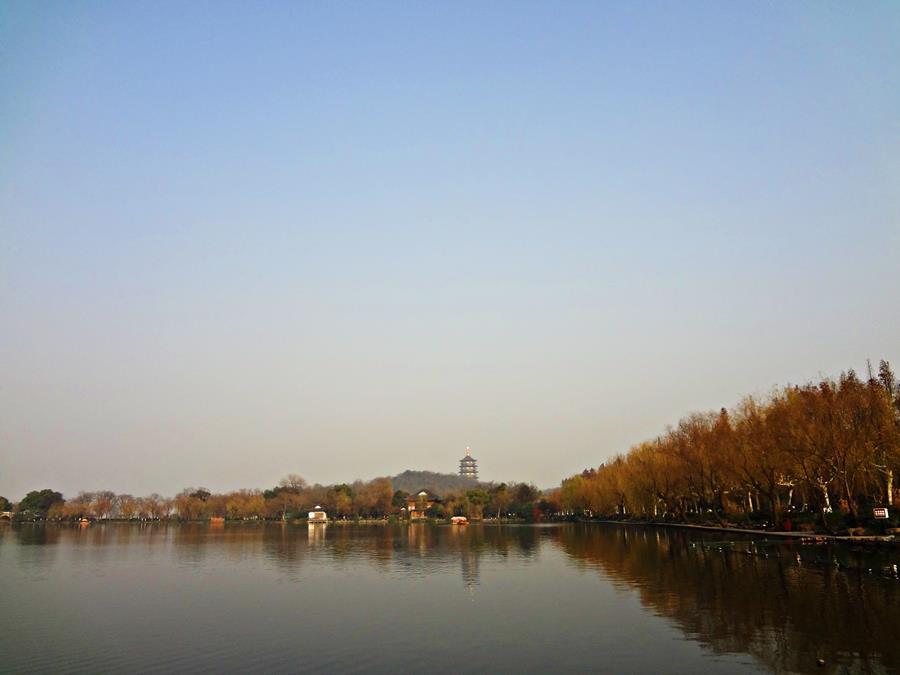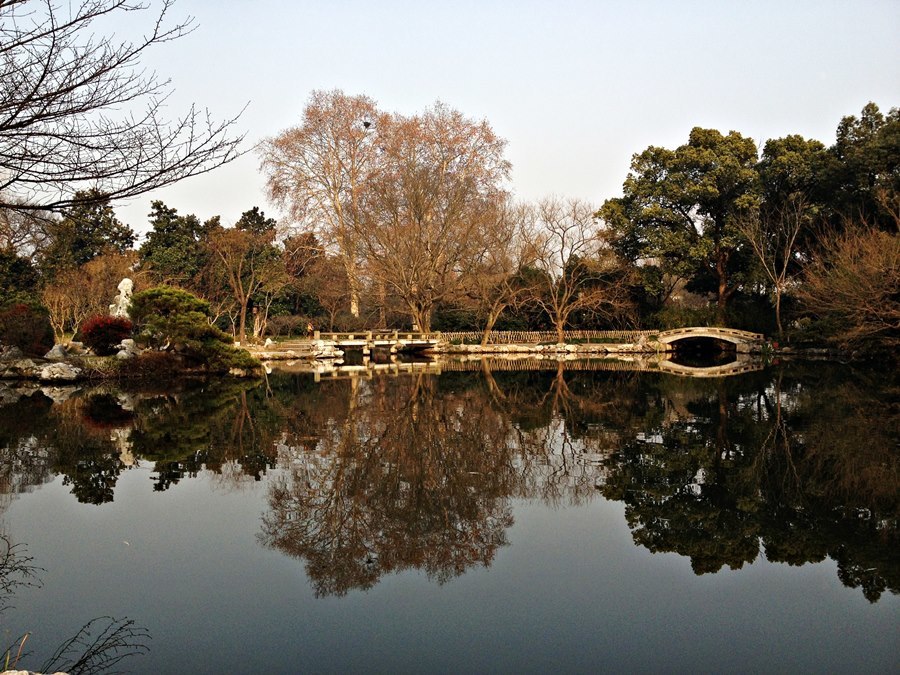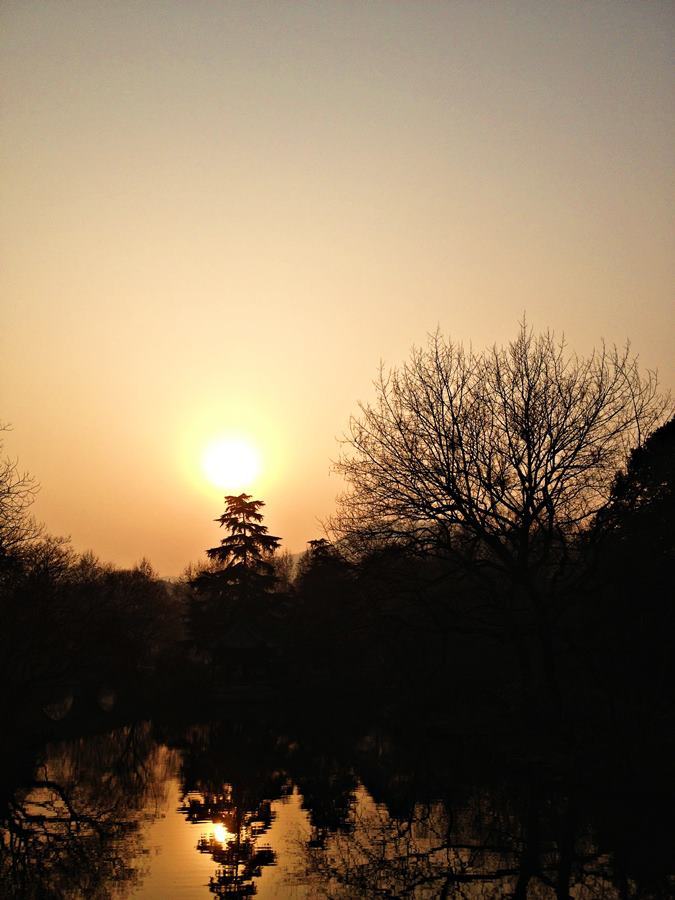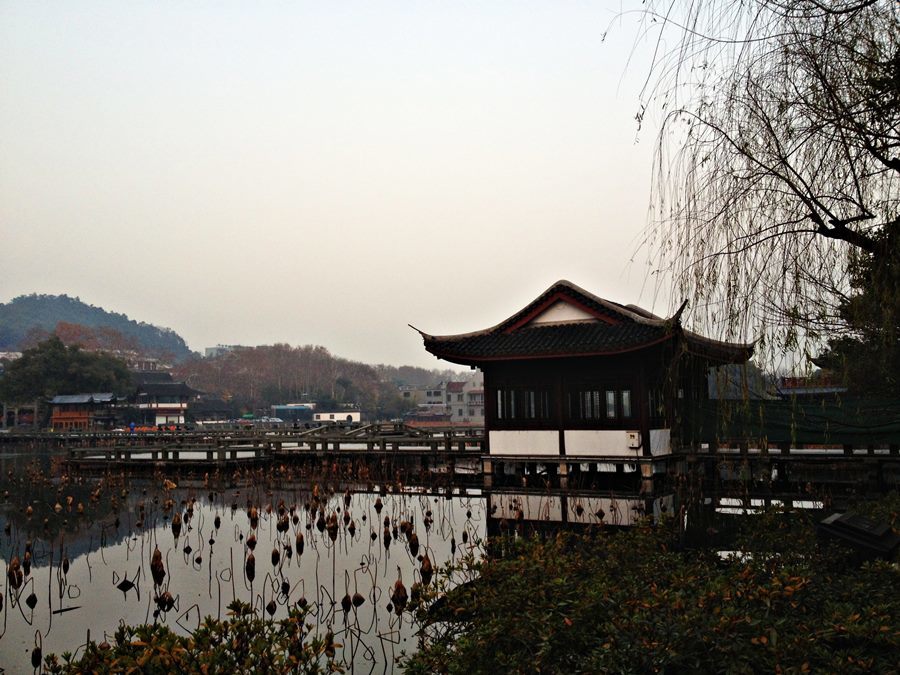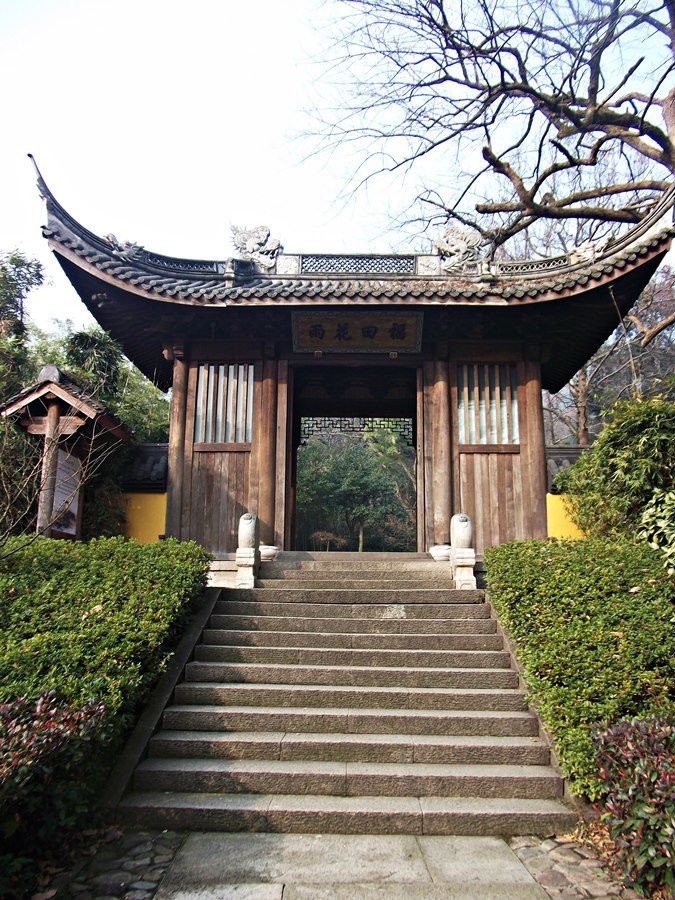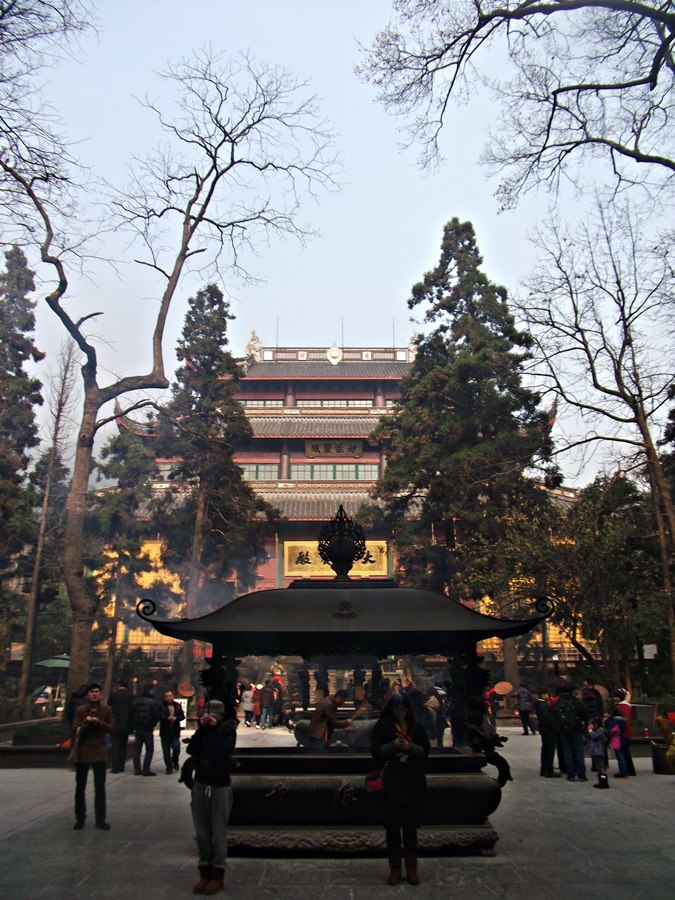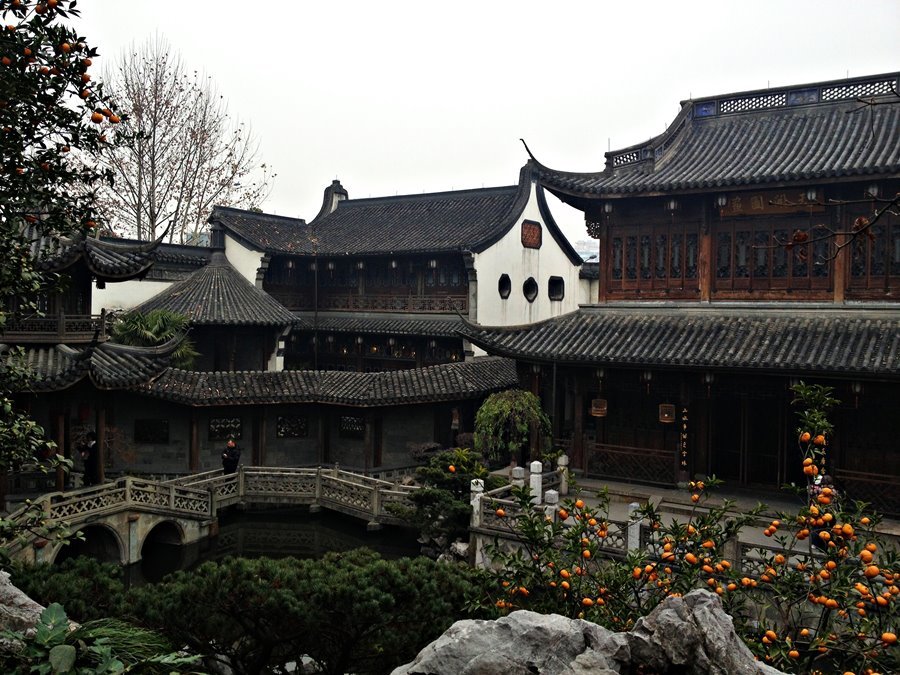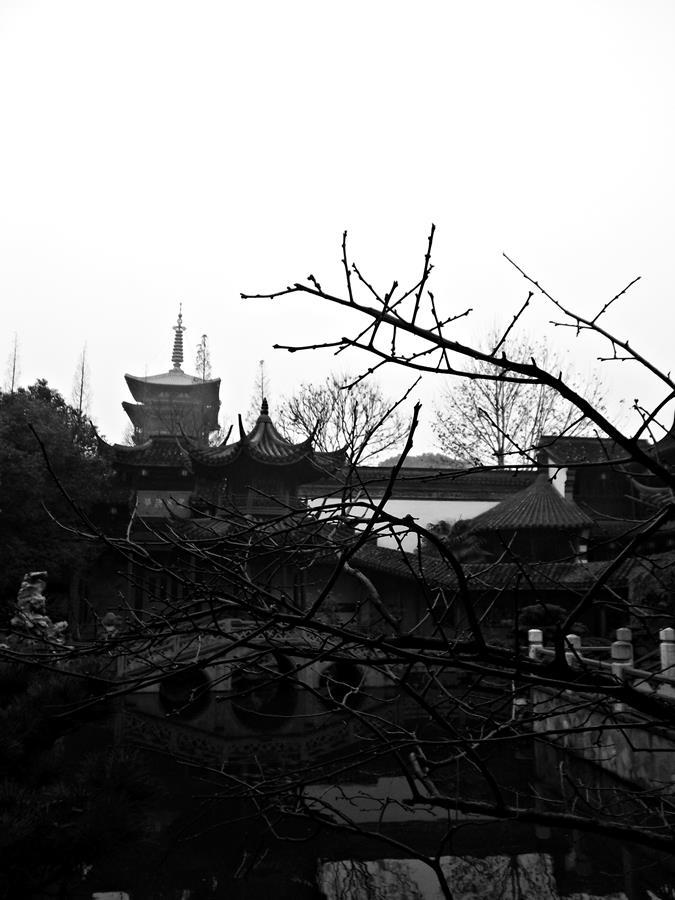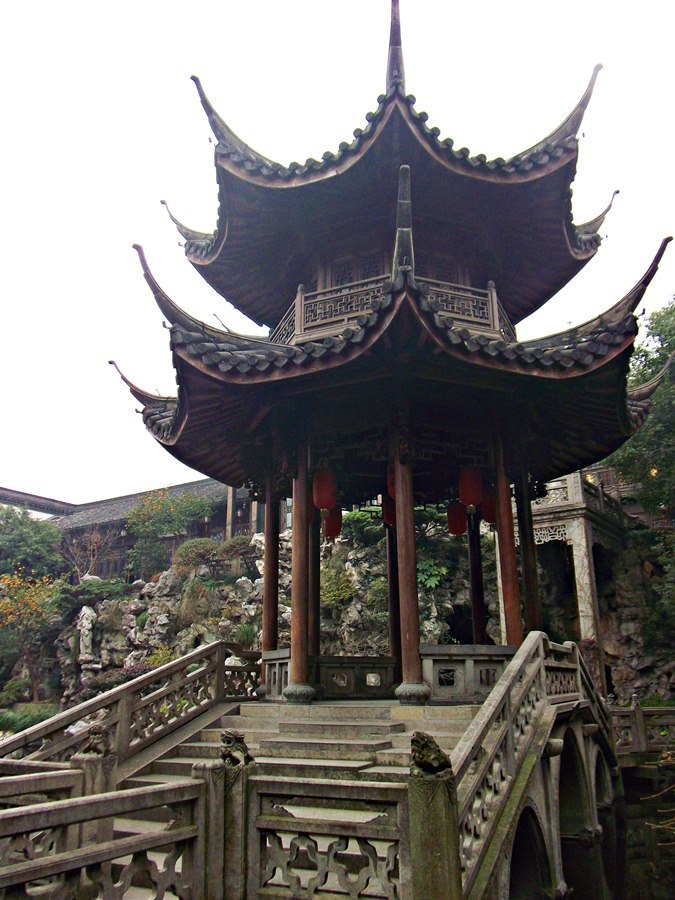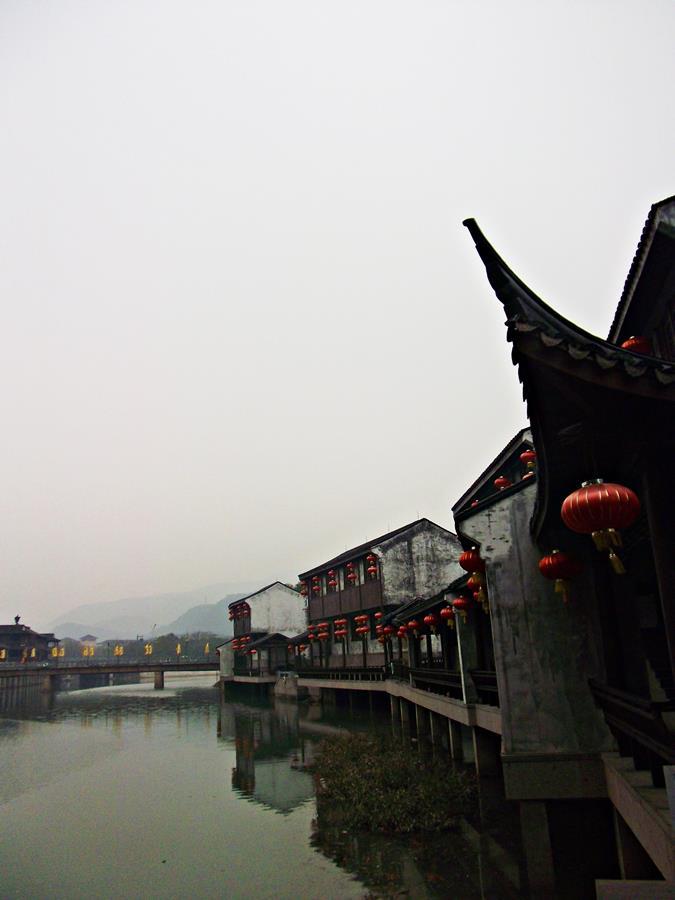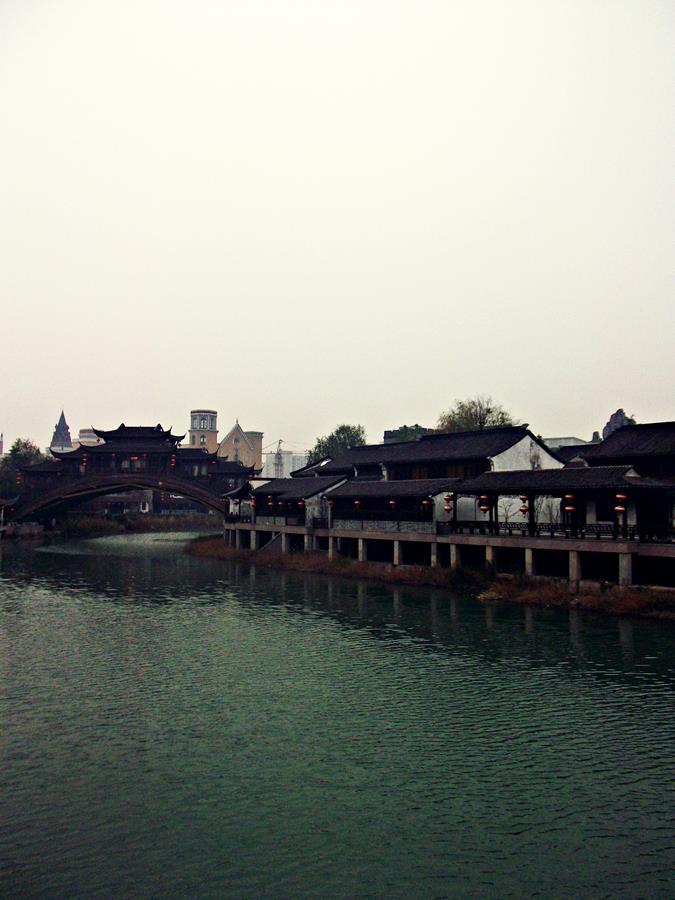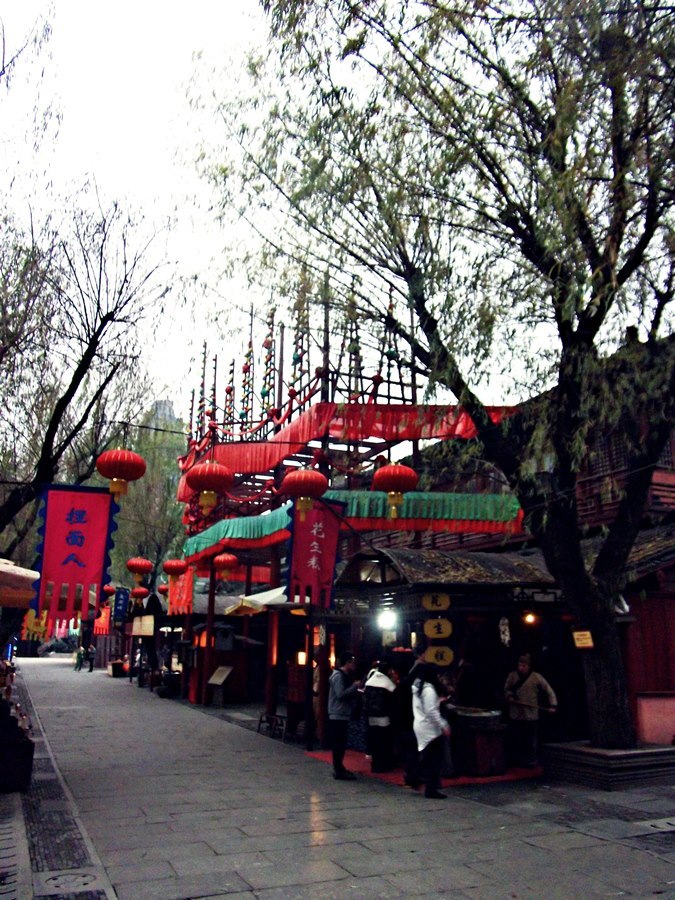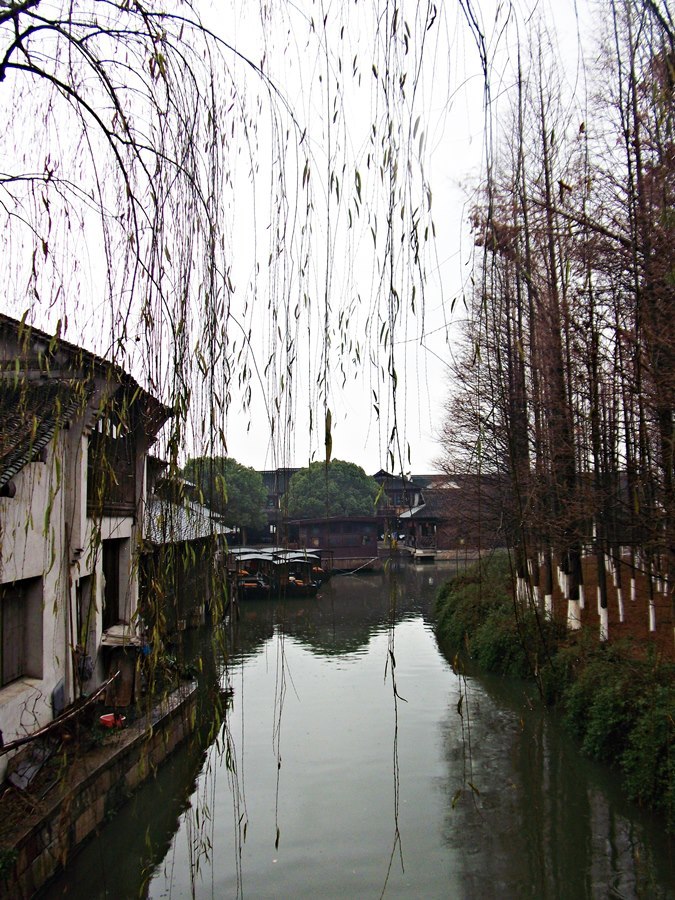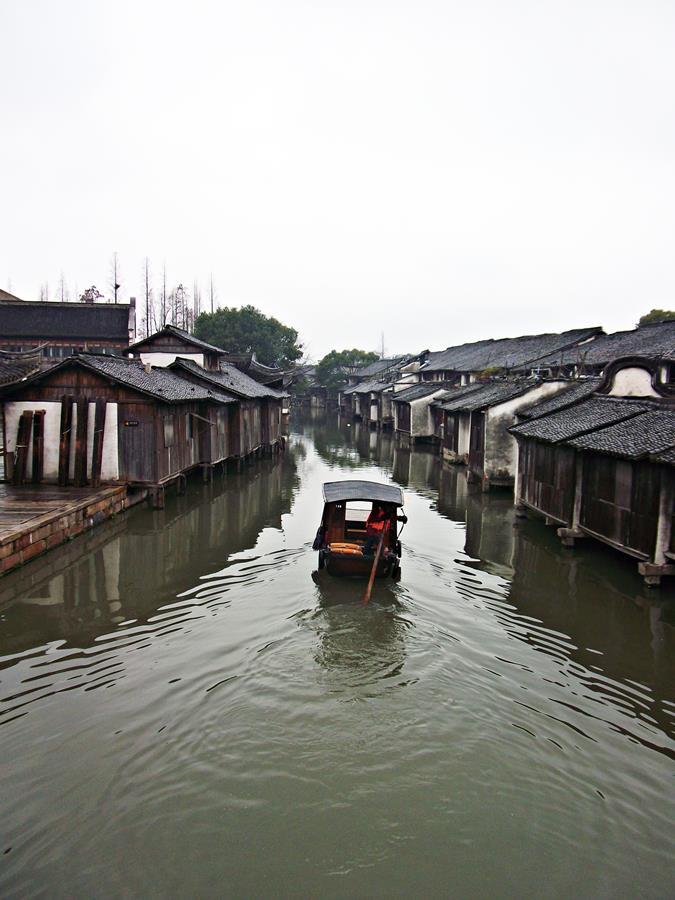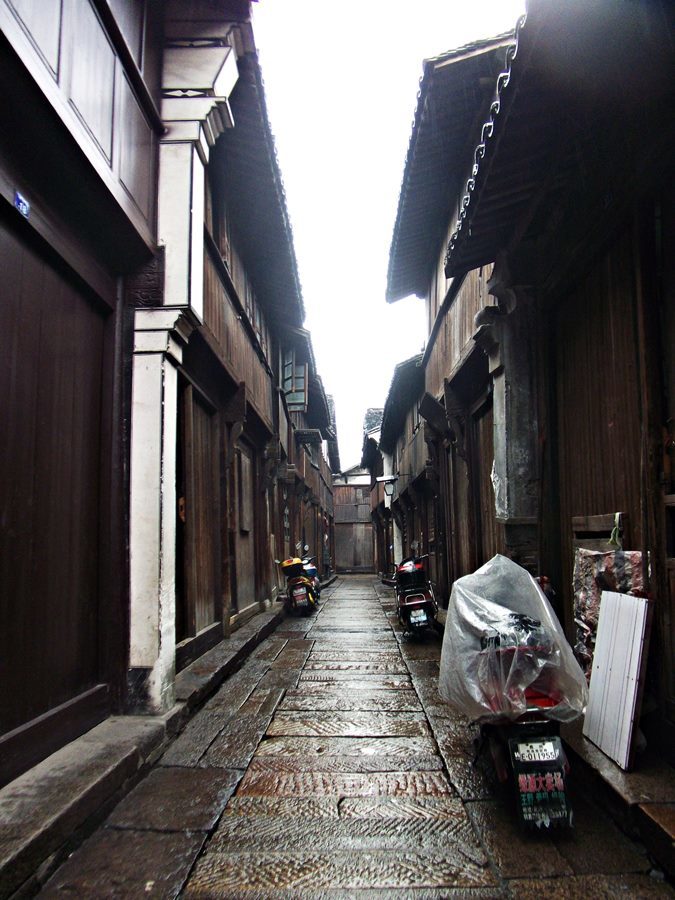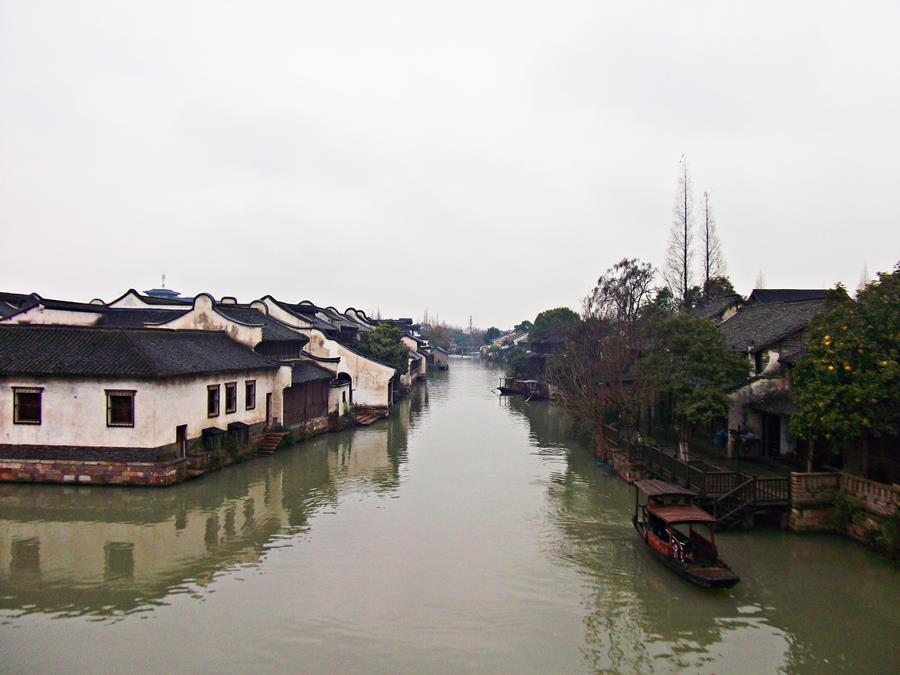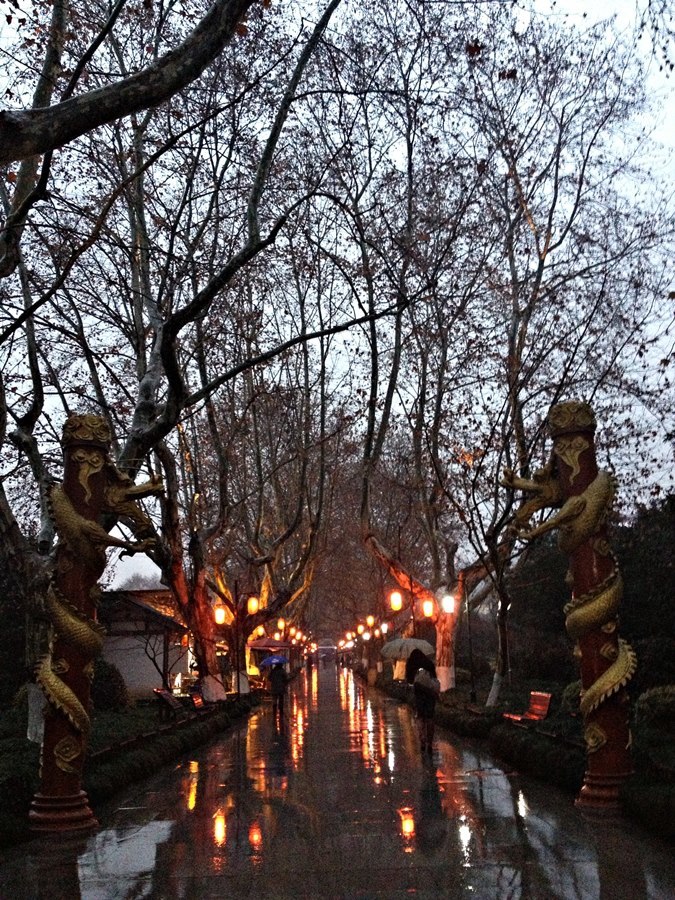 As you all know, Hang Zhou is known for the West Lake or some call it 'Xi Hu'. West Lake is huge and there are many smaller scenic spots around the lake which will take you a couple of days to cover.
Apart from West Lake, there are also several cultural attractions which I will introduce in my itinerary.
Generally if you are traveling on your own, I would highly recommend for you to use the taxi to get around. Not only is it cheap, it also saves you time on getting lost (because frankly I think they public transport is horrible!).