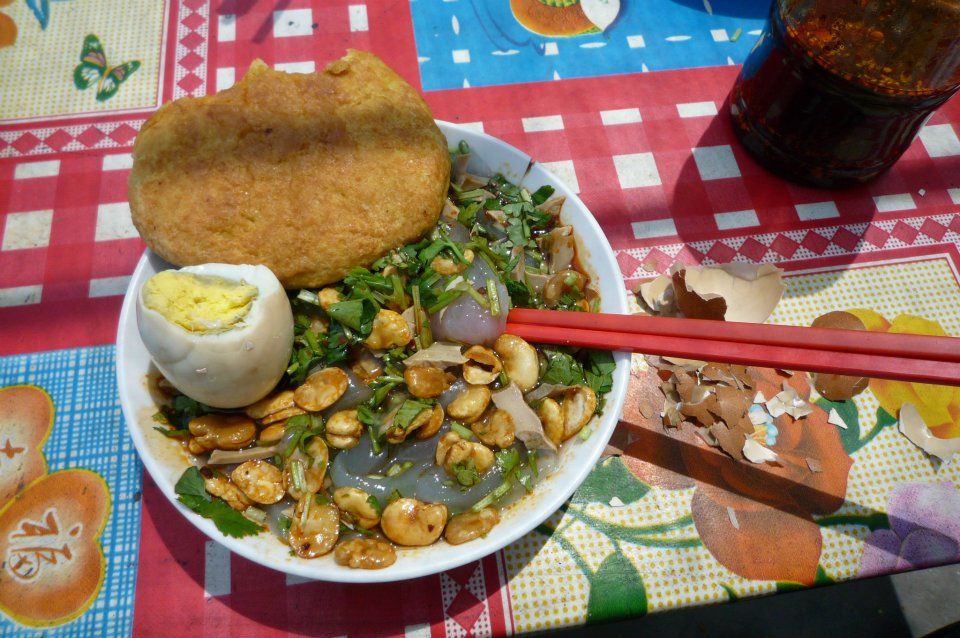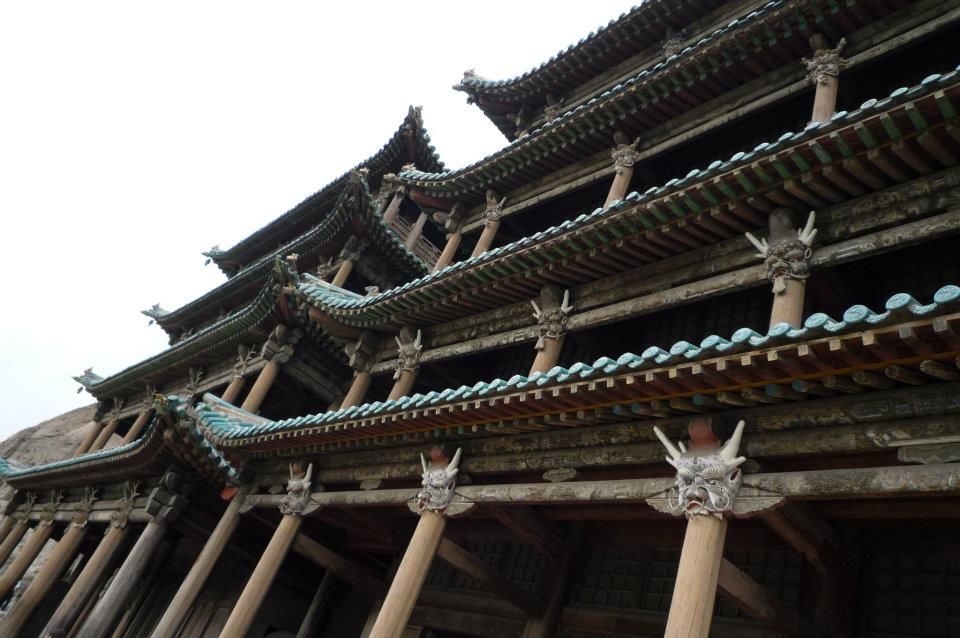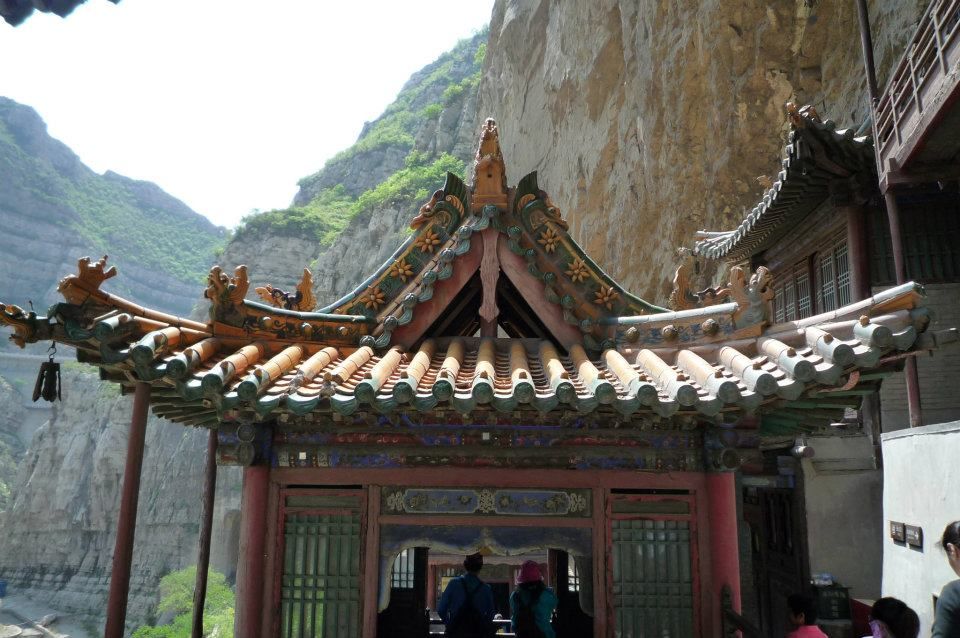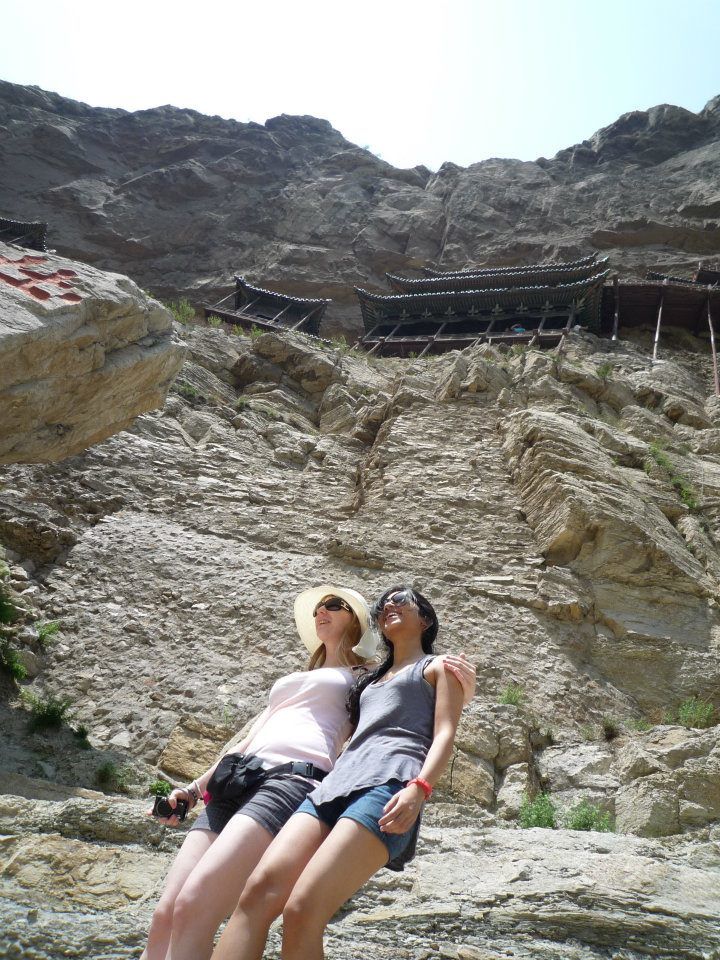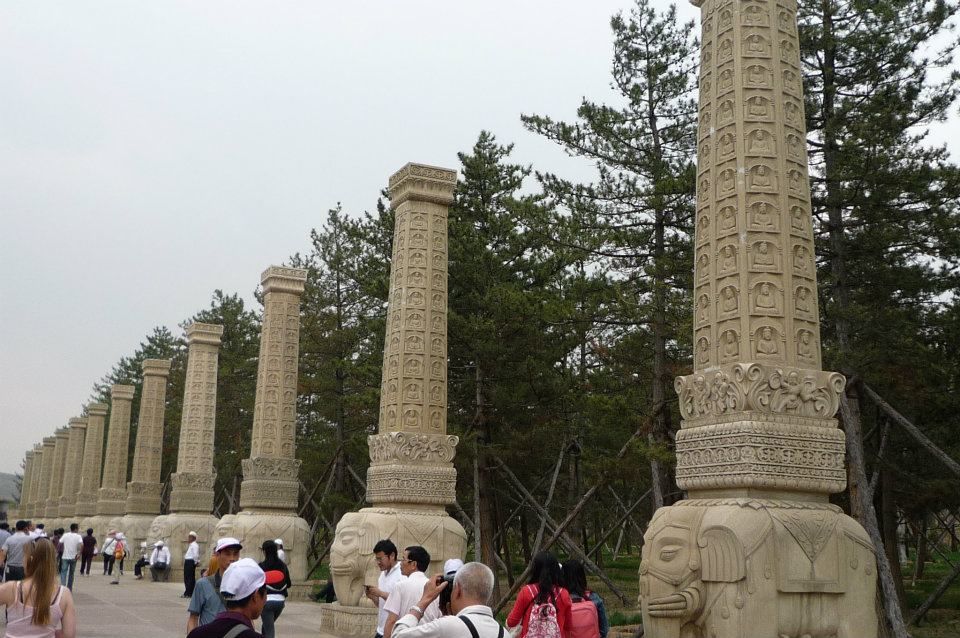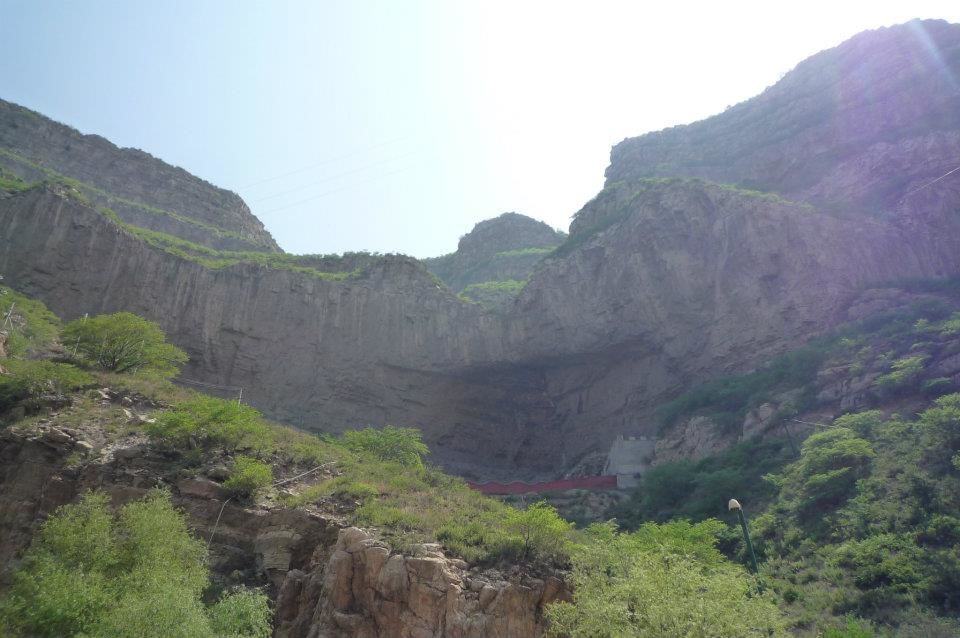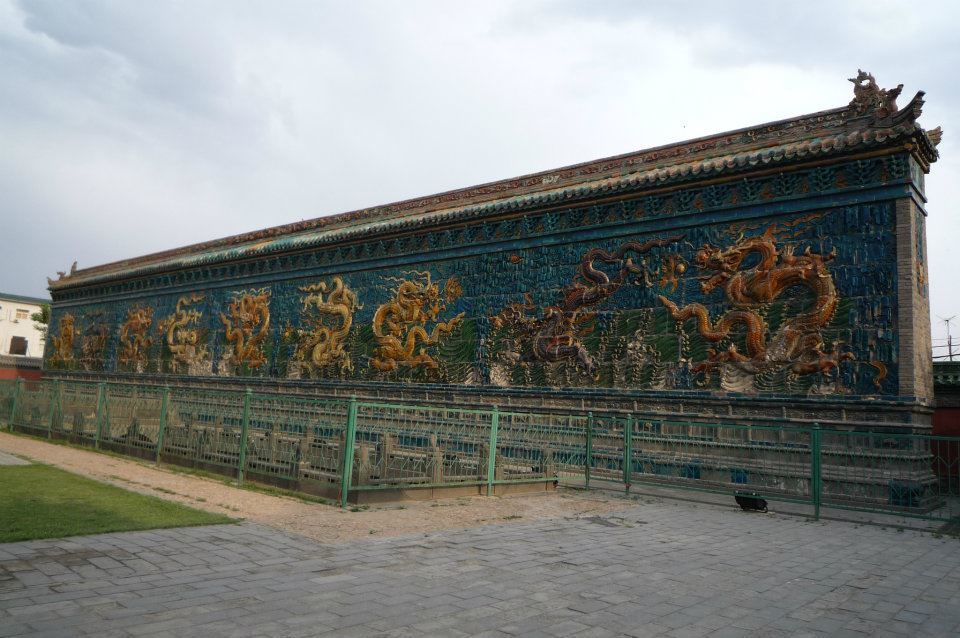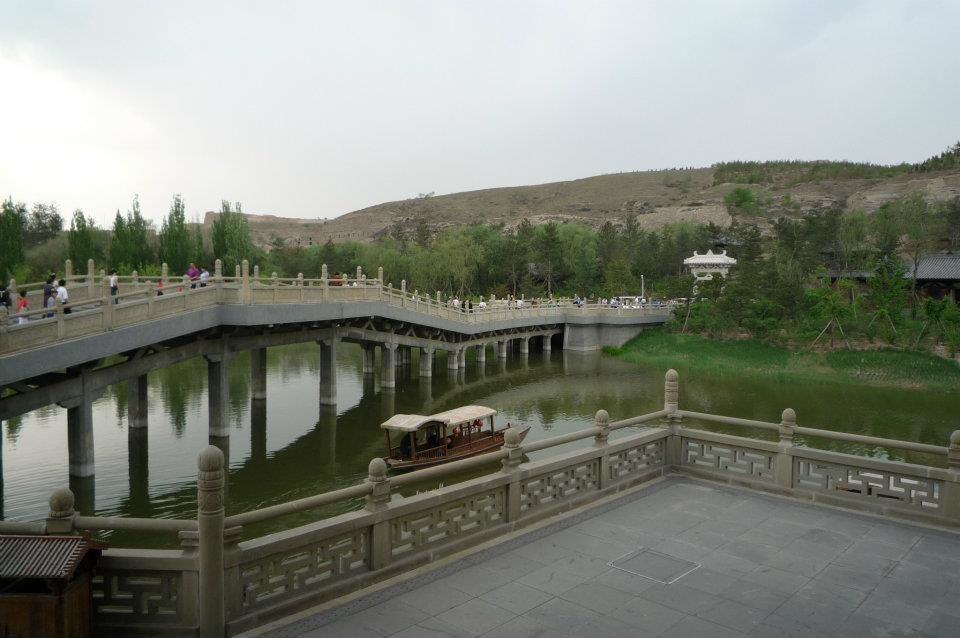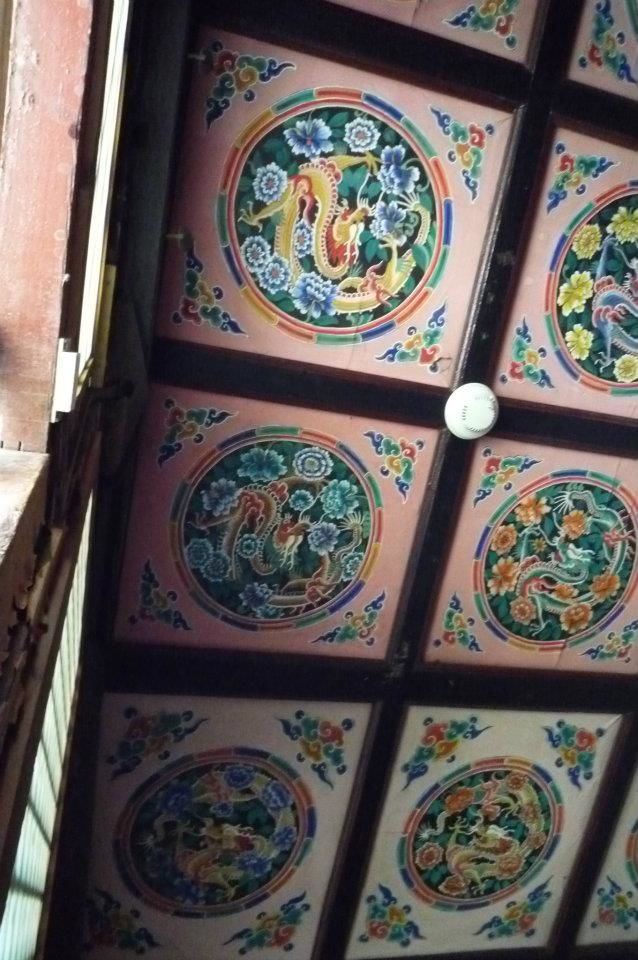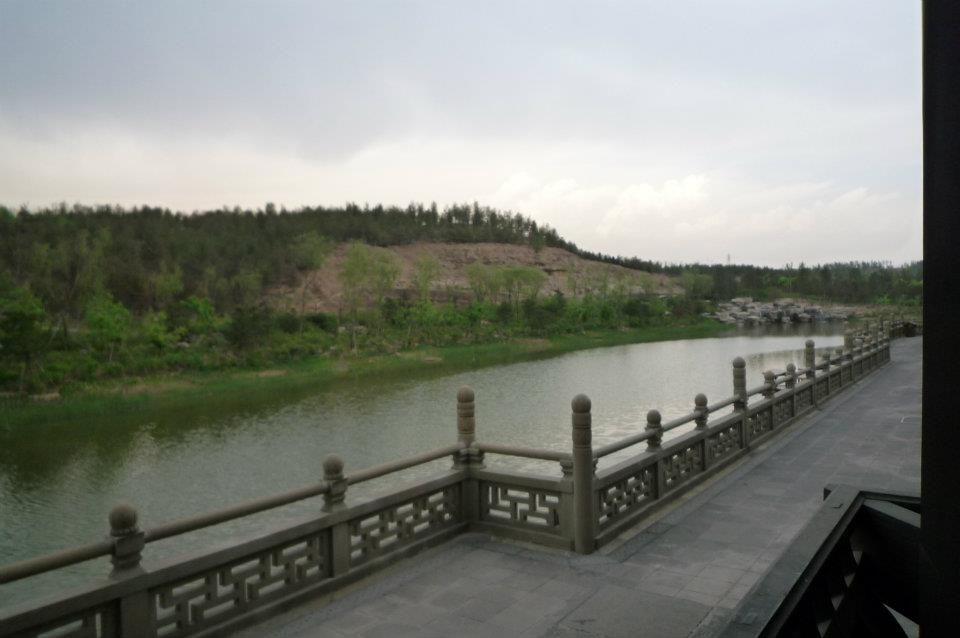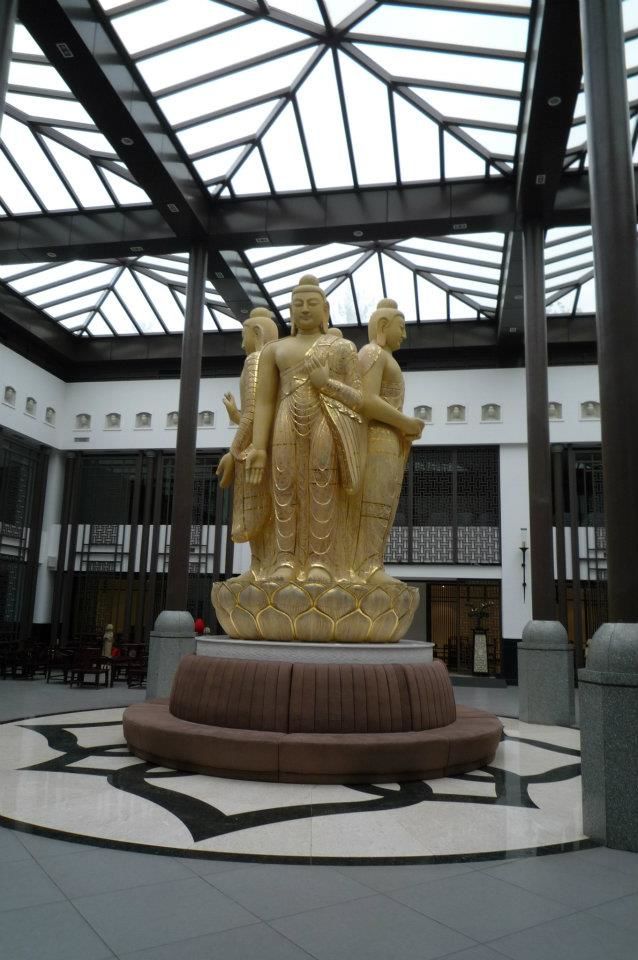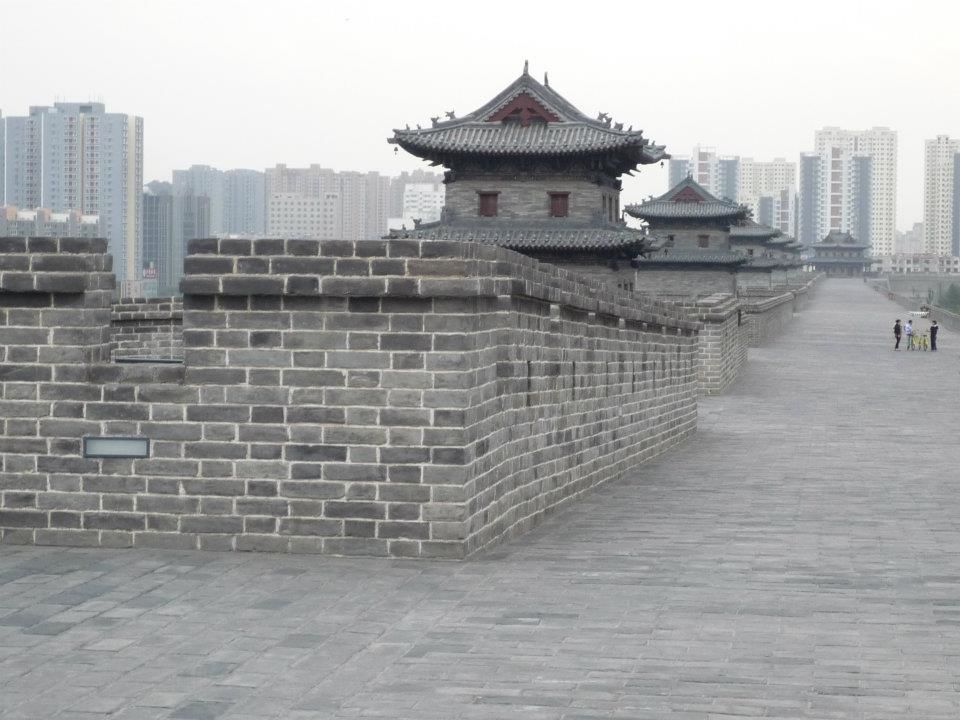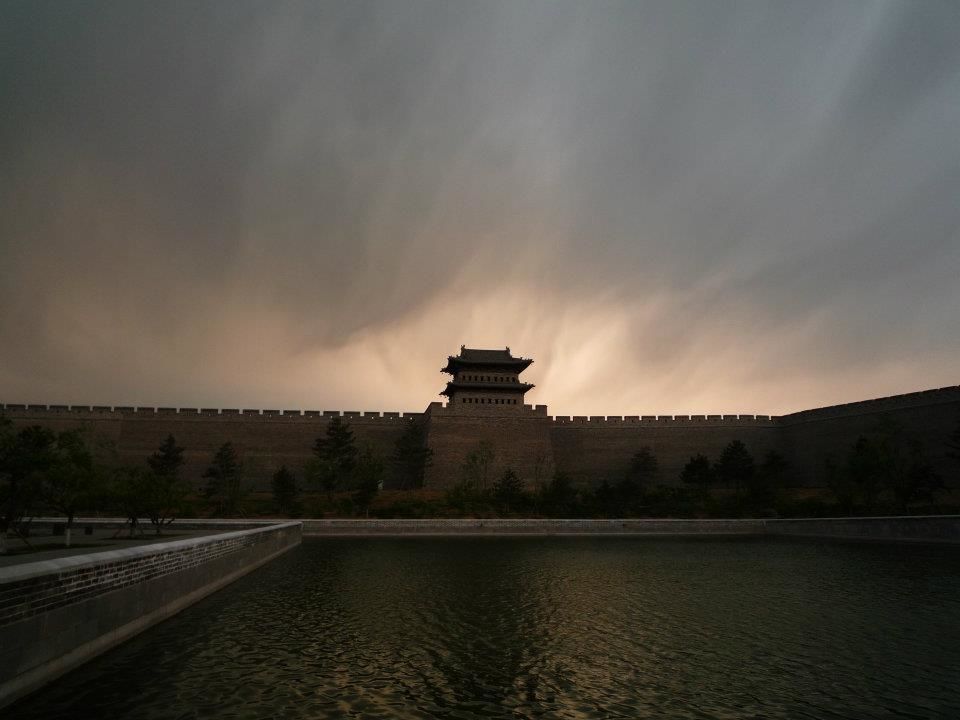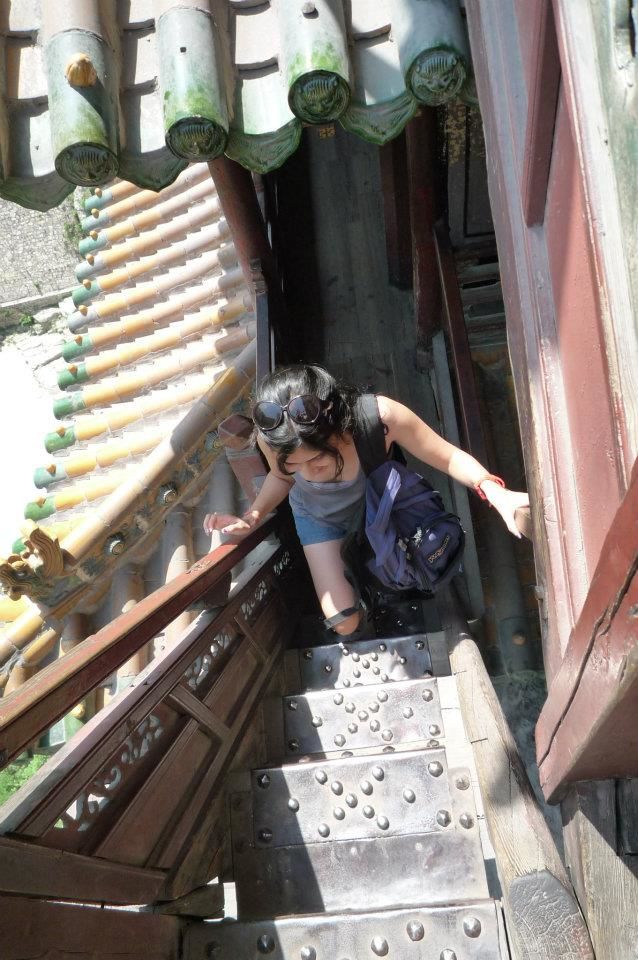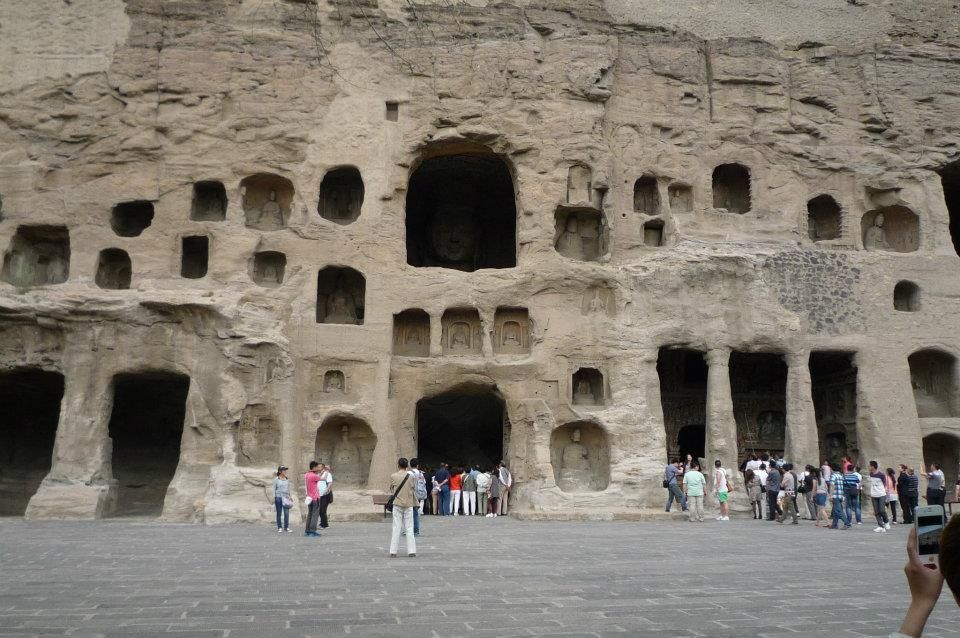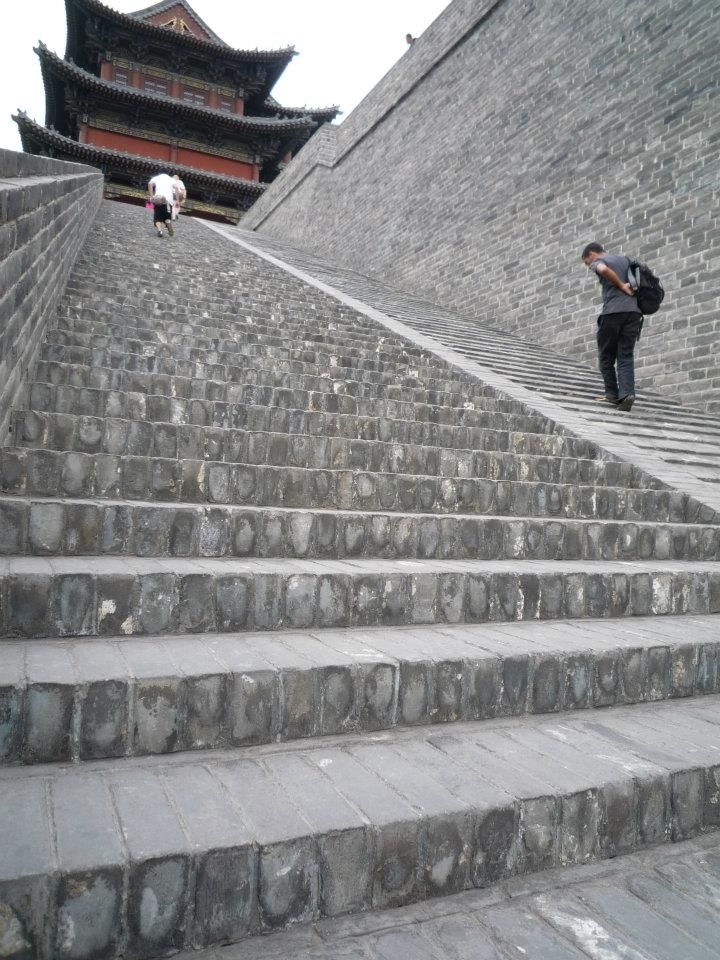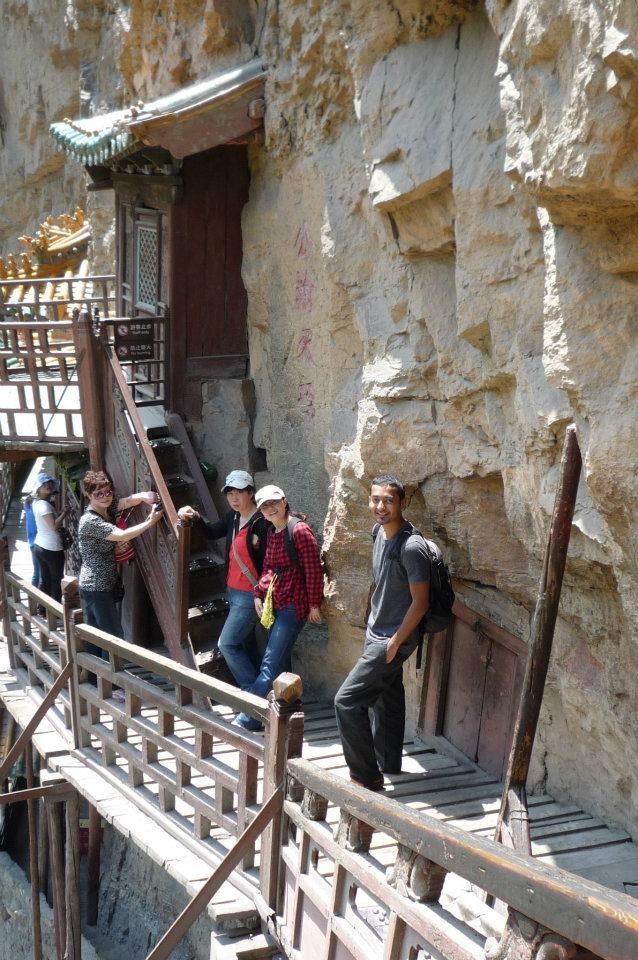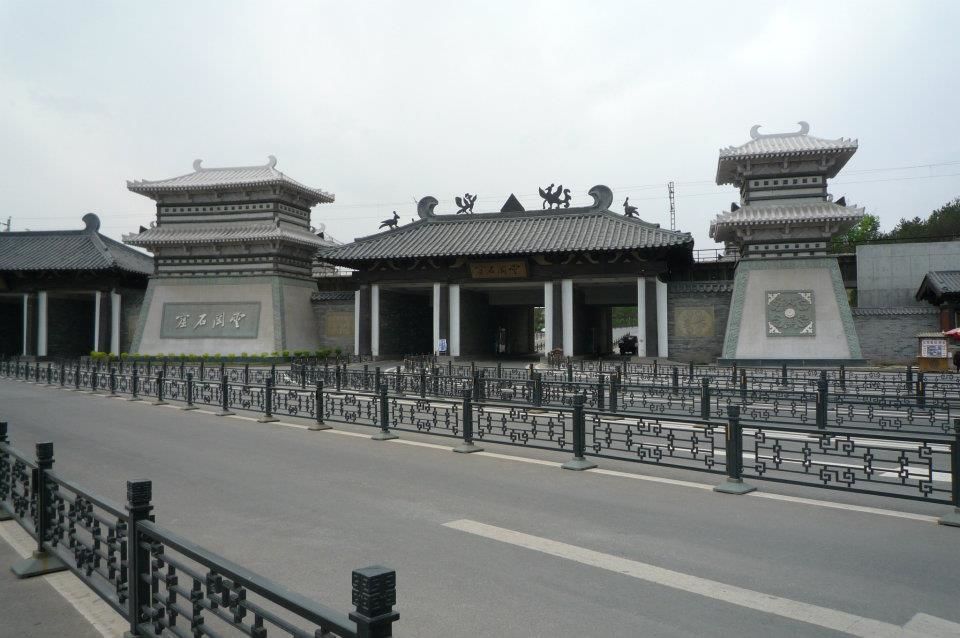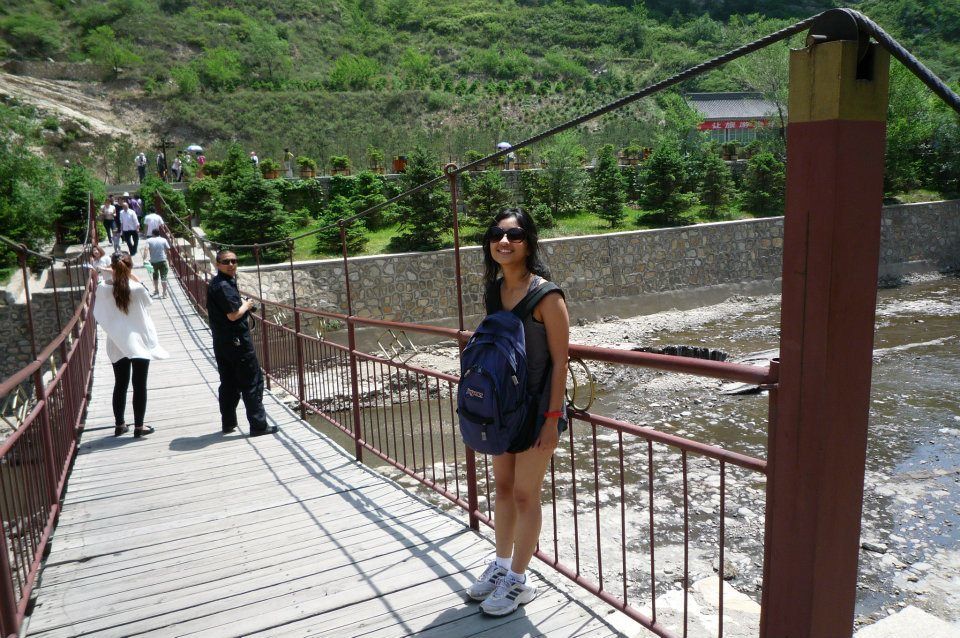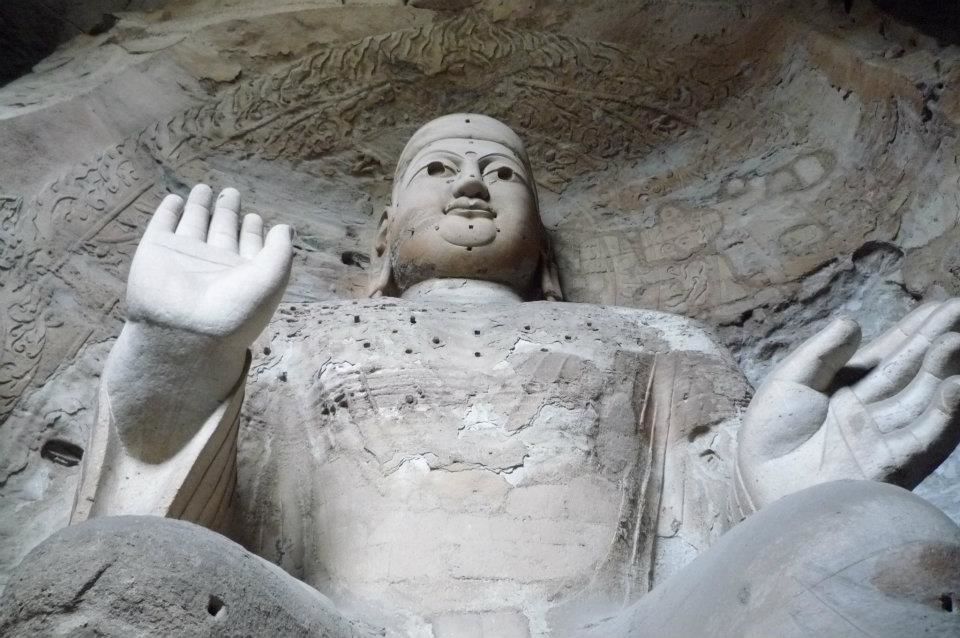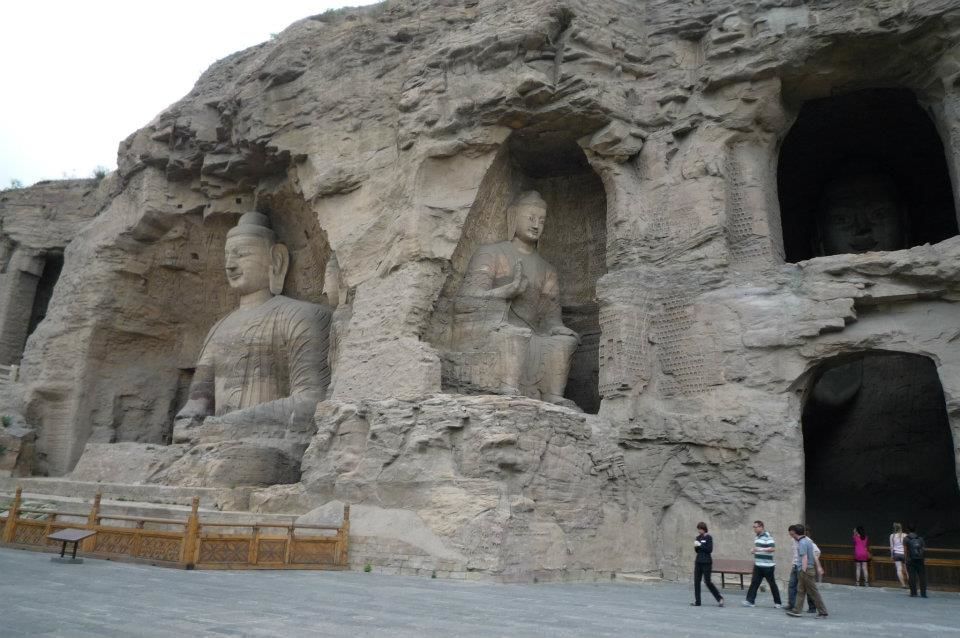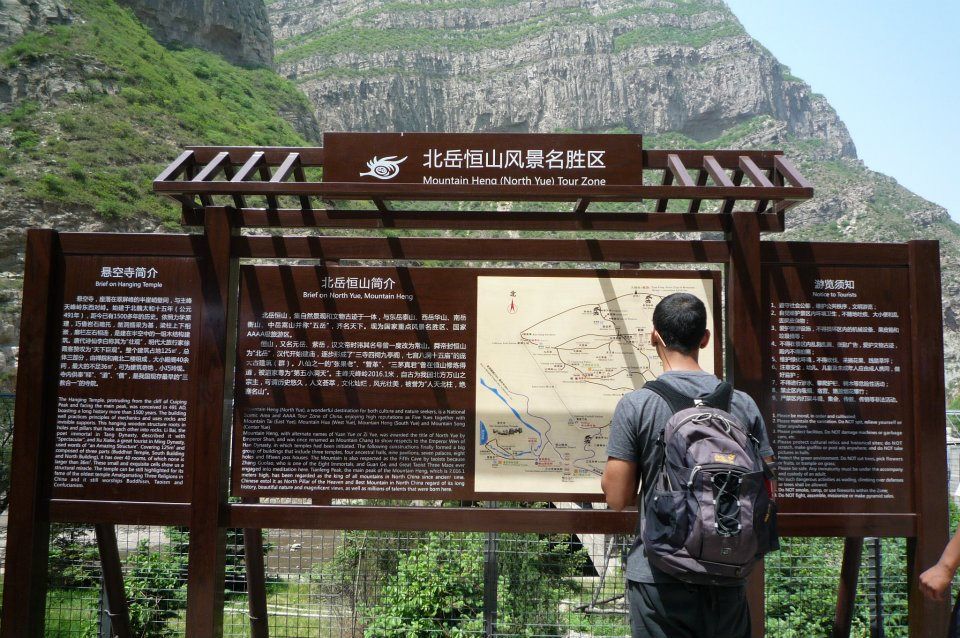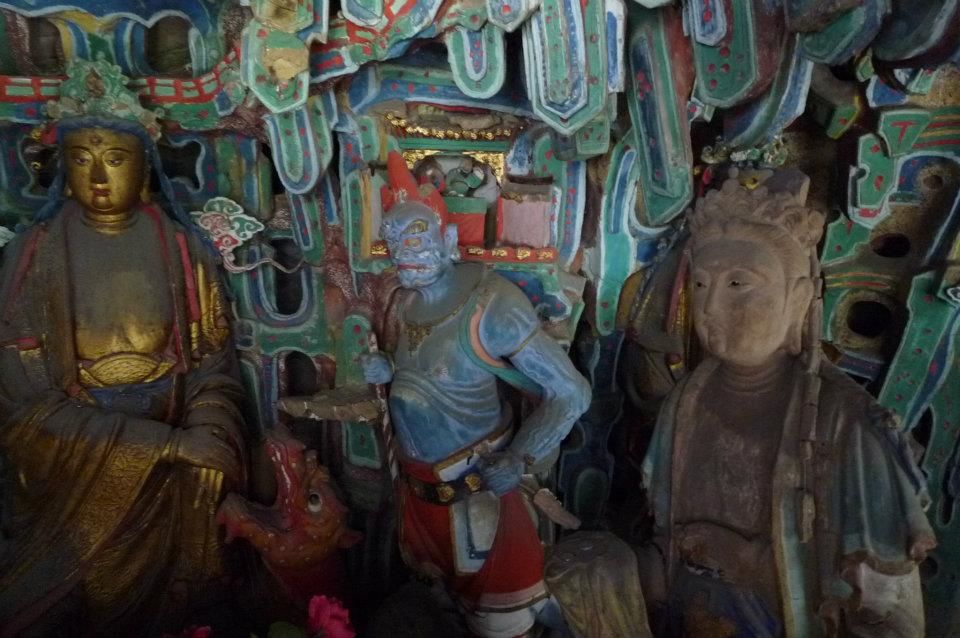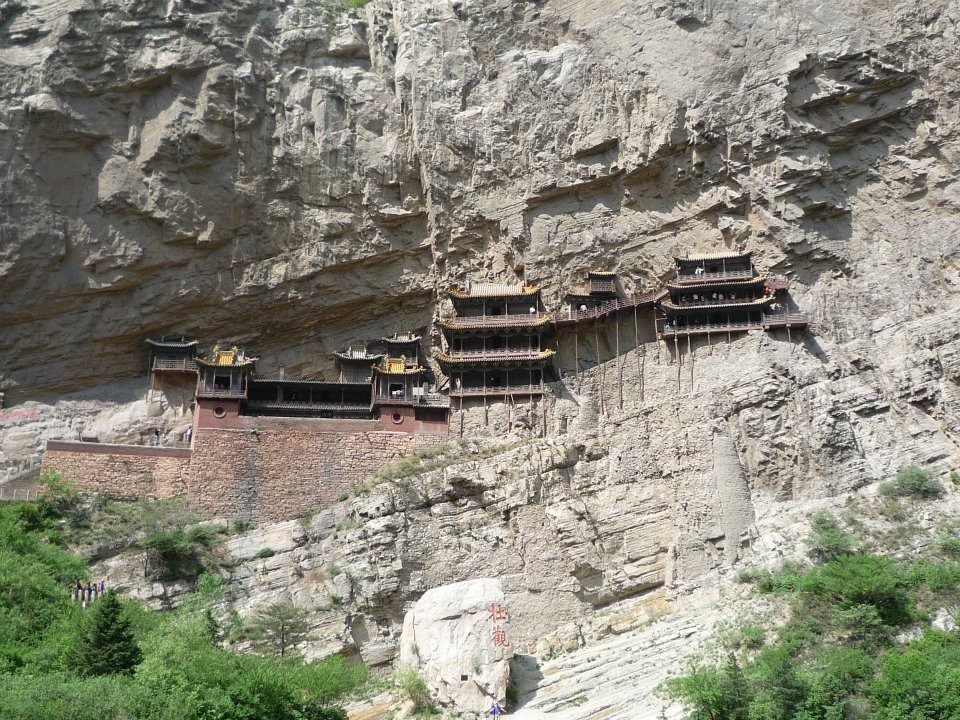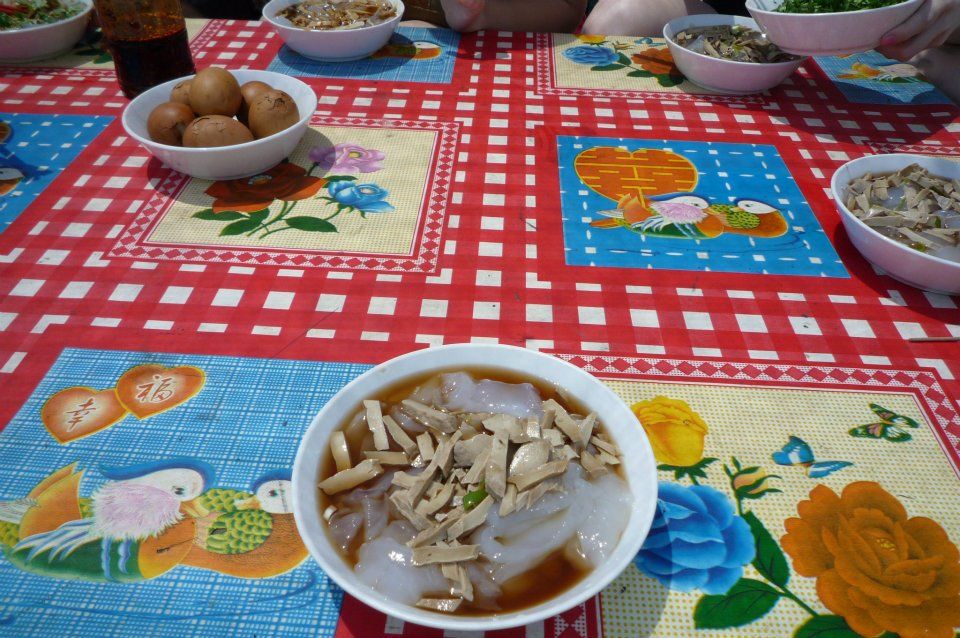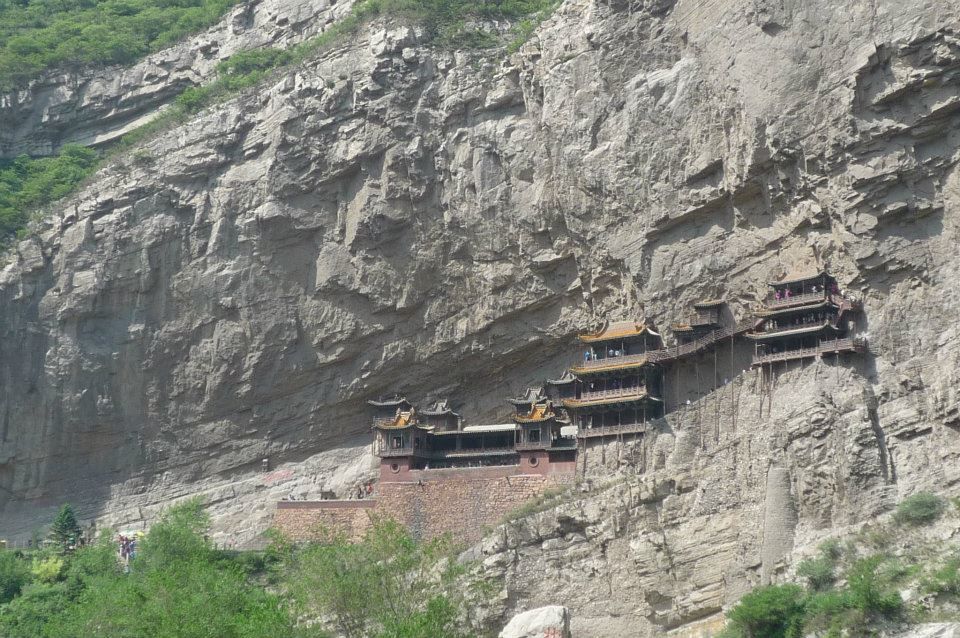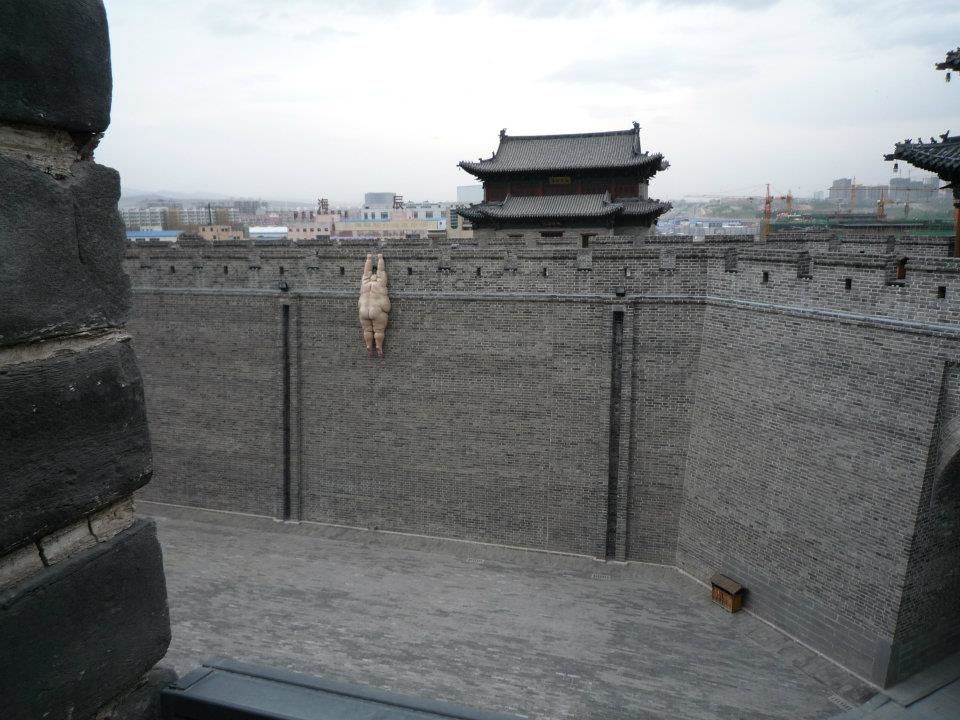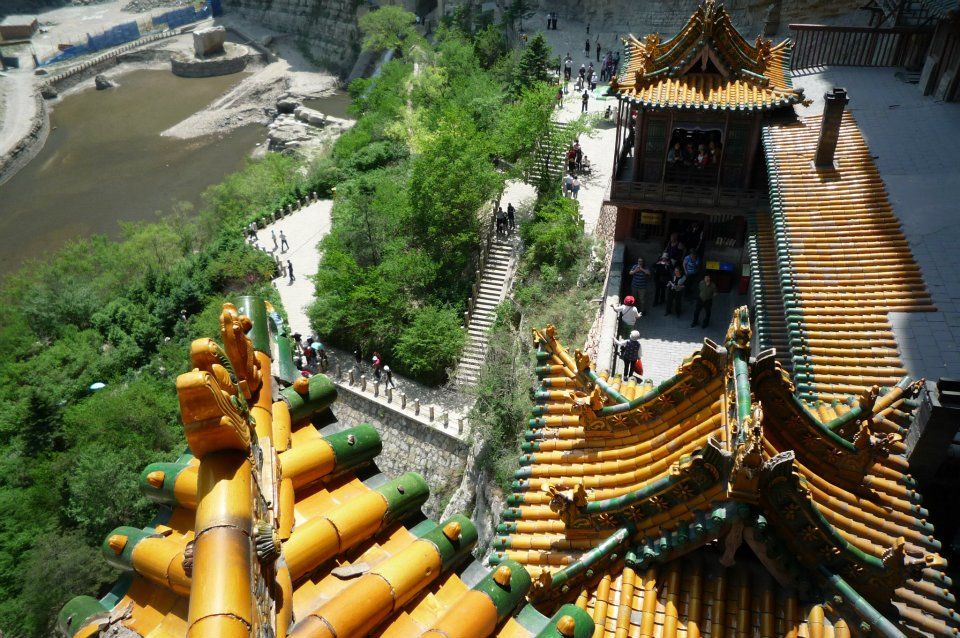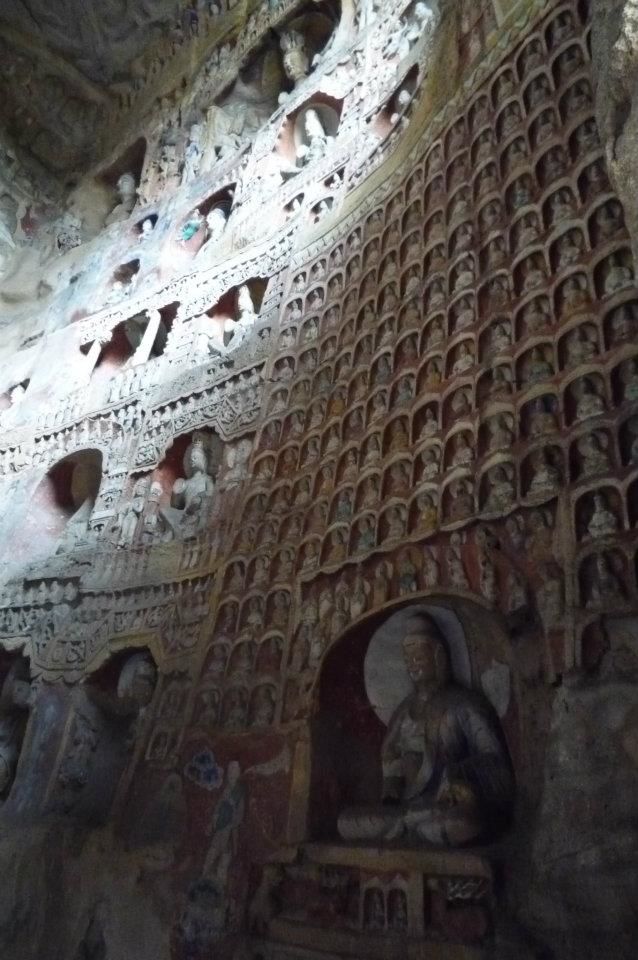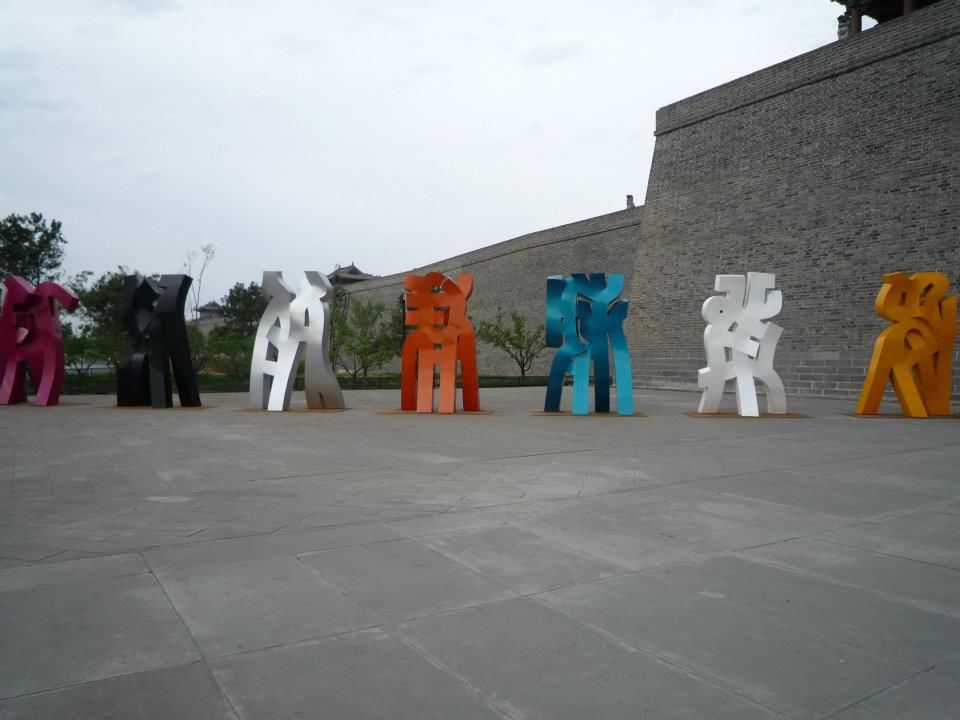 So we finally went on our much delayed trip, Datong is a quiet city, such a contrast to Beijing.
We left shortly after classes and reached this city which lies in Shanxi province after a 6 hour train ride with the locals who could not stop talking to us. I have never seen more curious people almost too fascinated with foreign skin. We reached at night and roamed the city streets after checking in a recently opened hotel. We managed to find a restaurant open and ate whatever we could find normal on the menu which was quite a task.
The next day, we started our journey early morning and took a taxi to The Hanging Monastery located outside the city. This amazing temple happens to be lodged on a cliff-face with rooms linked by mid-air walkways. Just the feel of standing in the middle of mountains was enough to take my breath away.
After this we head towards our next destination – The 1500-year-old Yúngāng Grottoes, a UNESCO World Heritage Site. These mountain-side caves and recesses are filled with 51,000 Buddhist statues – the largest being a 56-foot Seated Buddha while the smallest is only a few centimetres tall. The thought of how such accurate and precise buddha statues were made back in the ancient times is bound to cross your mind several times. I cannot question enough how people then could carve through stone and make such gigantic statues. We saw the Nine Dragon screen next located in the middle of the city, followed by fortification ruins which was just huge and beautiful!
Later we also made a visit to a local noodle shop but I ate KFC instead [no judgement please] because i don't like noodles thankyouverymuch. Got back to Beijing the next day which felt great. Out of all the other cities in China this city is home to me. And it feels great to be back here each time.