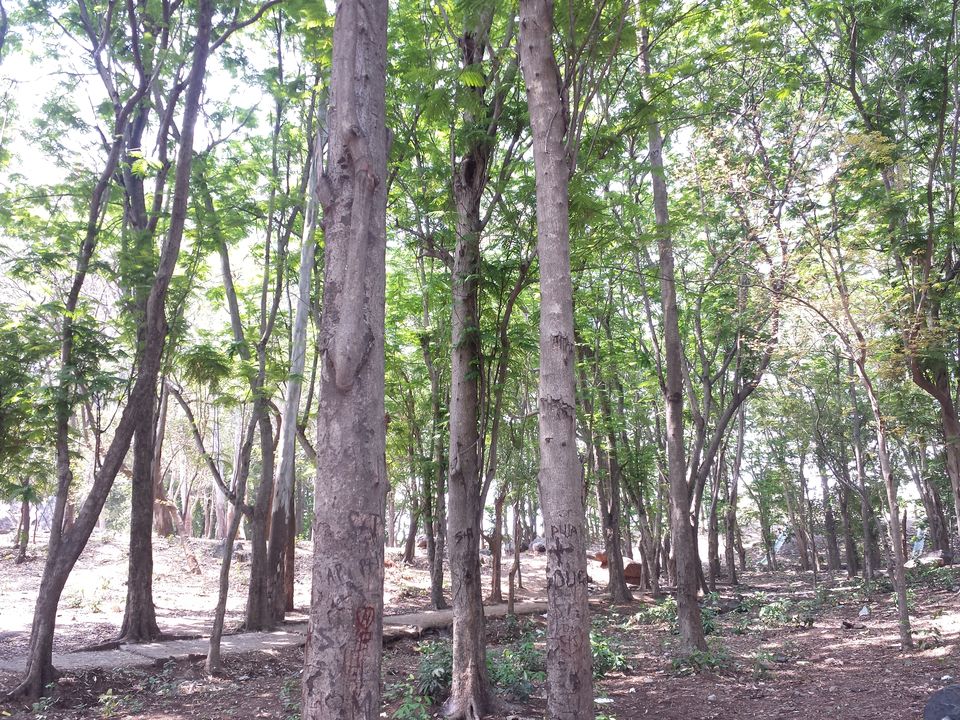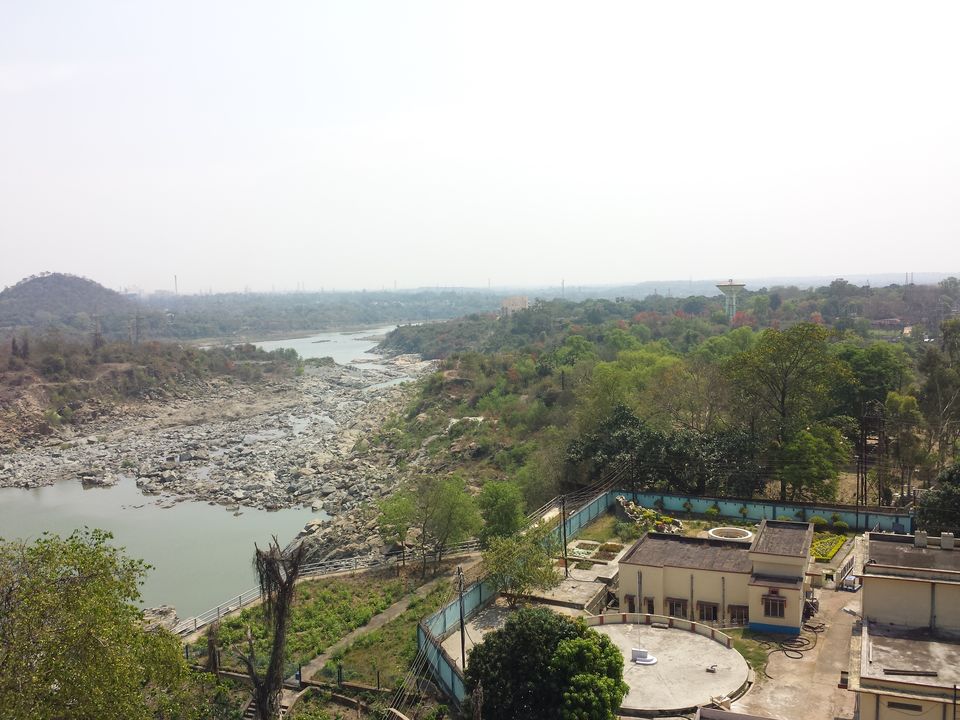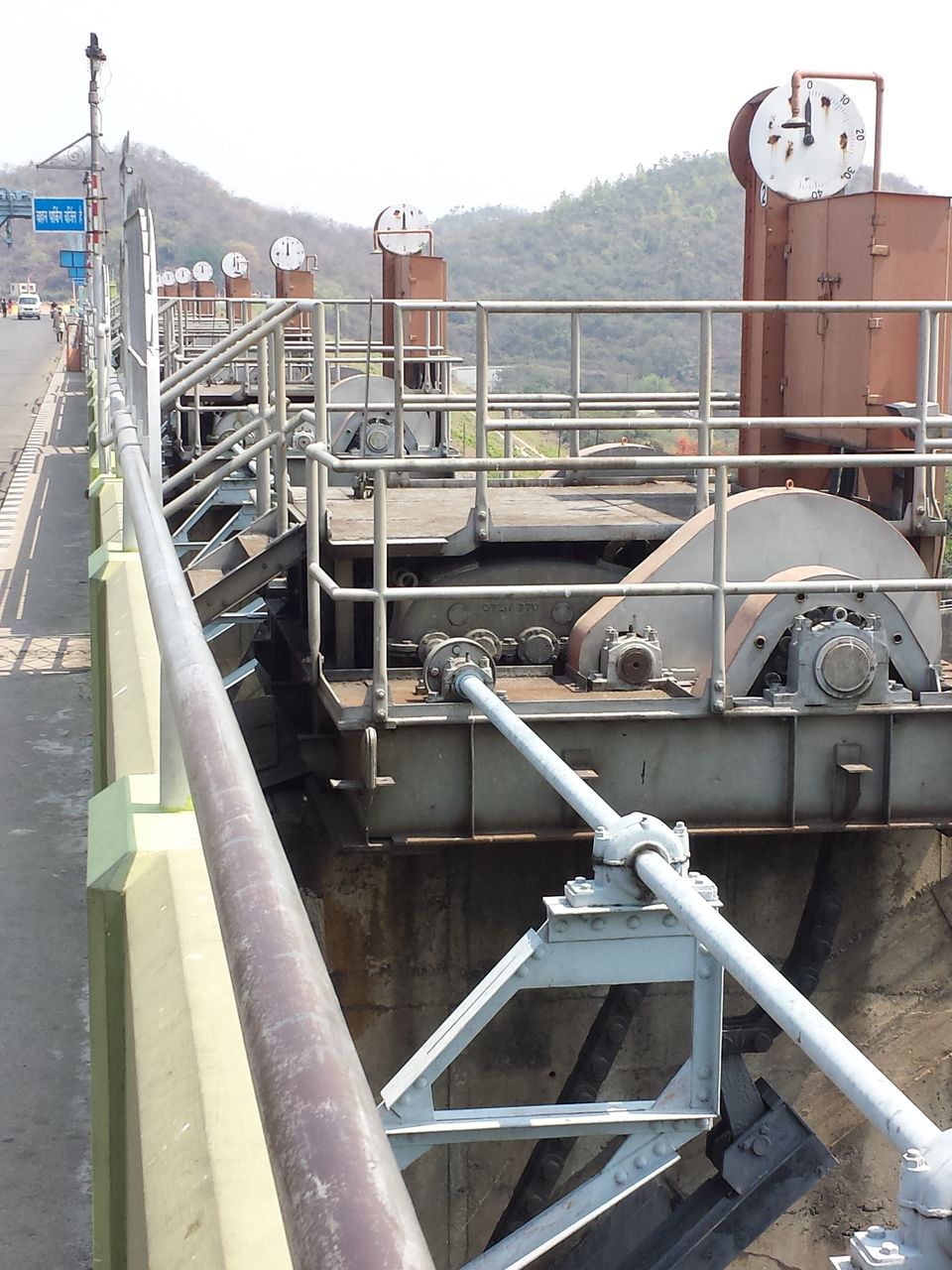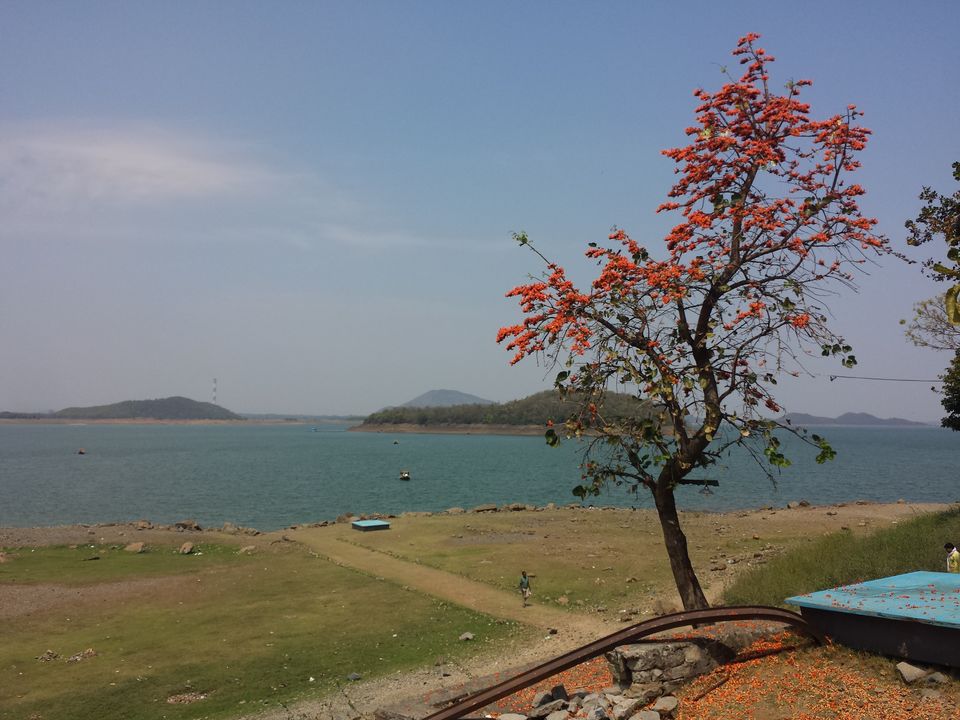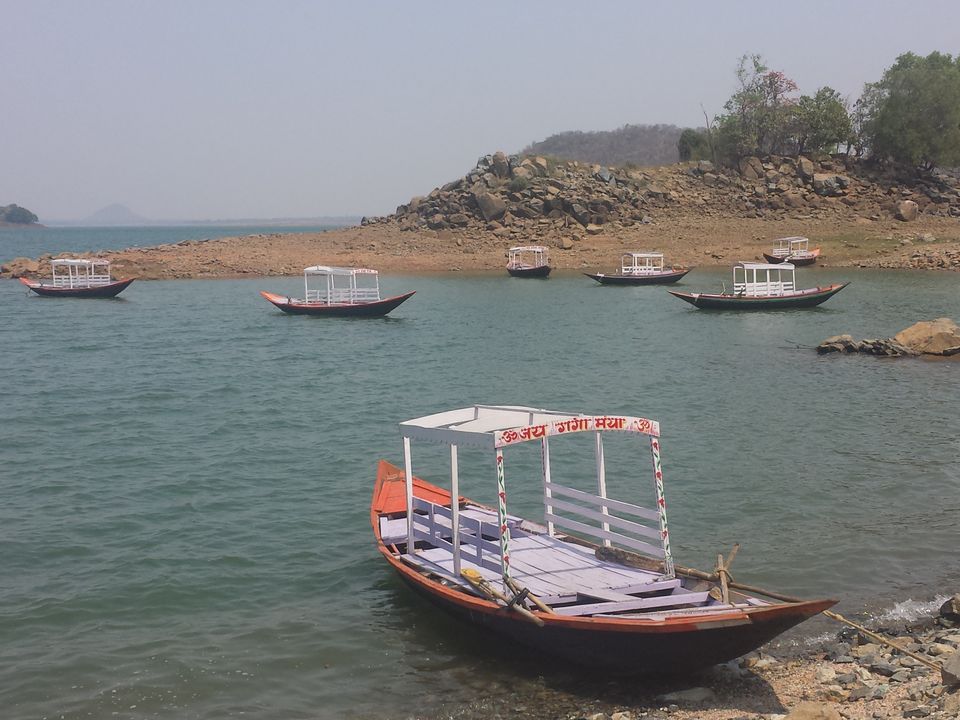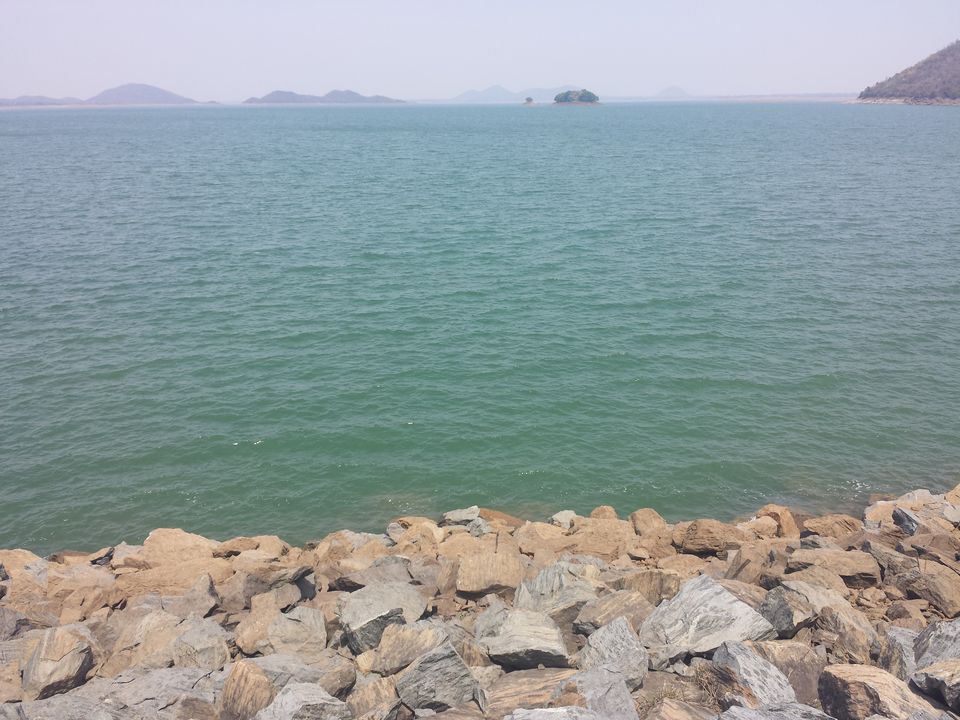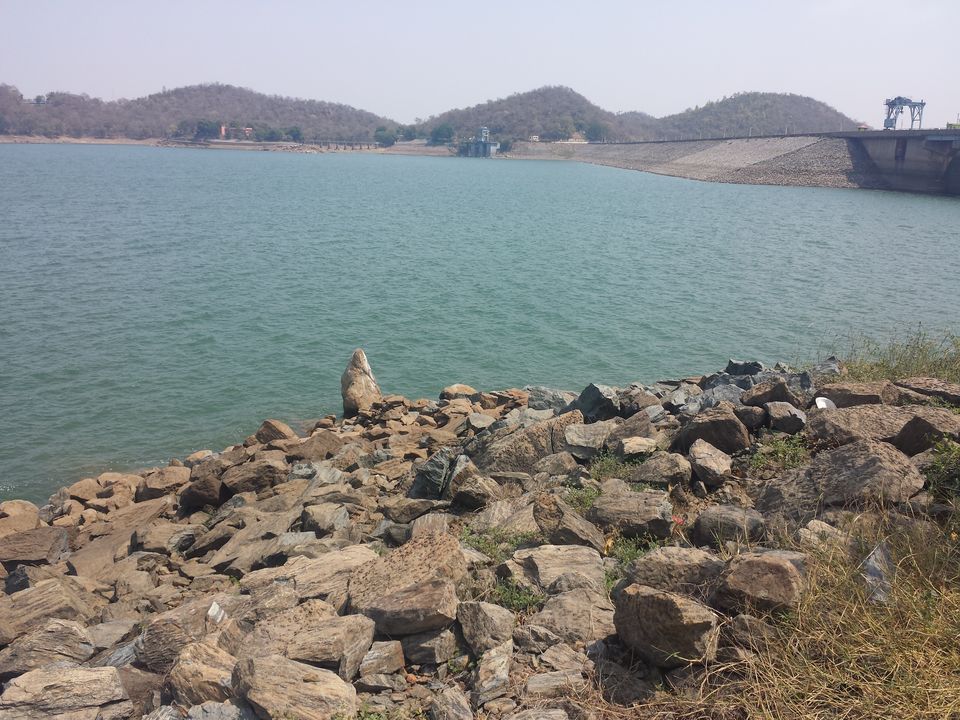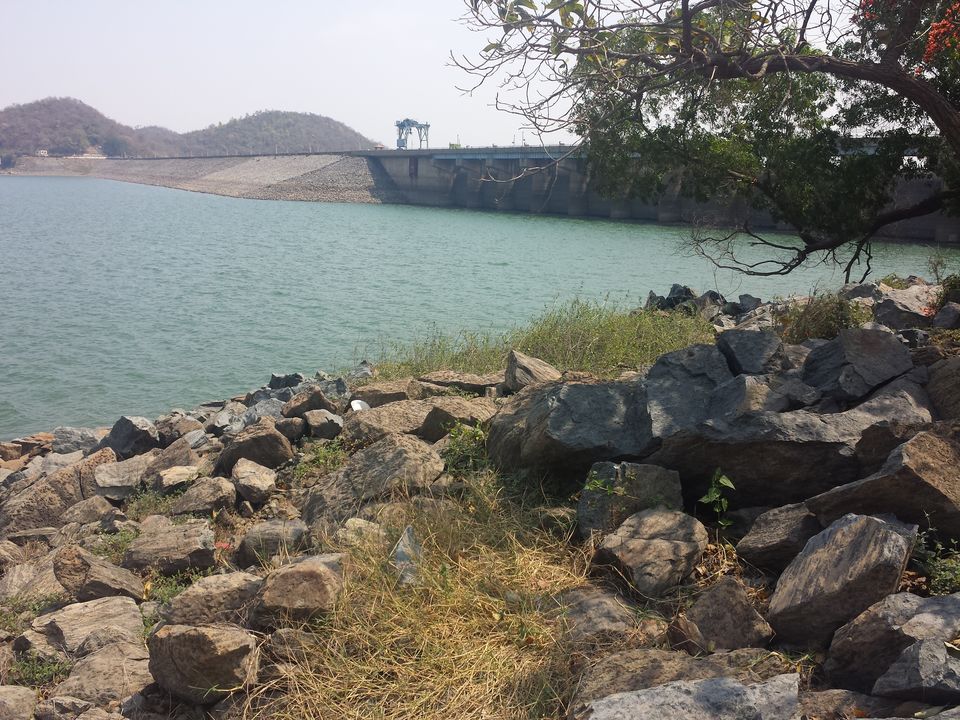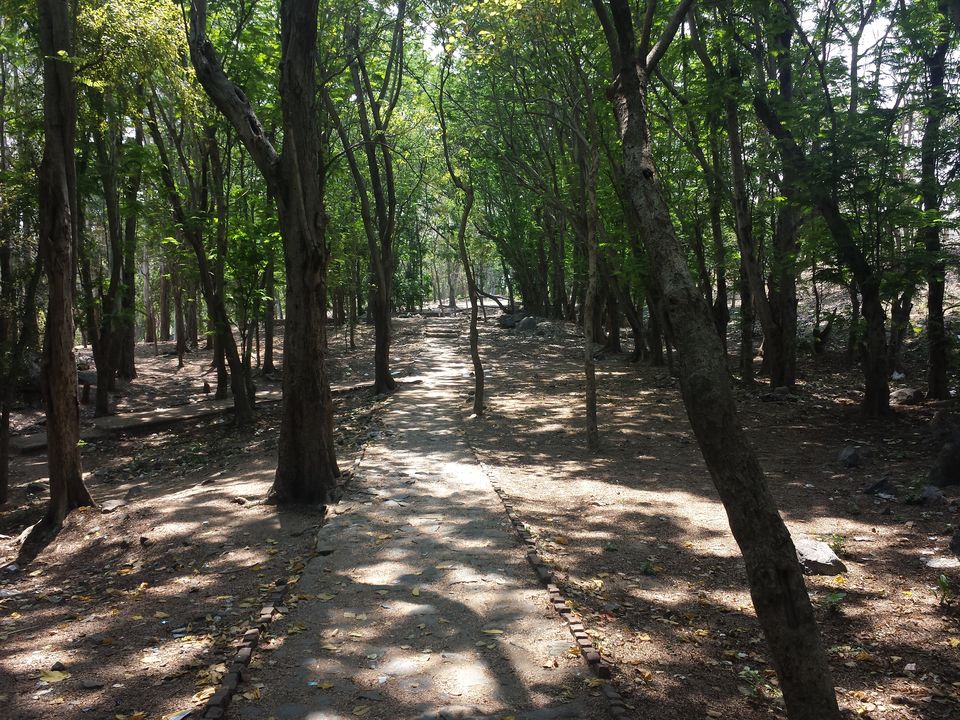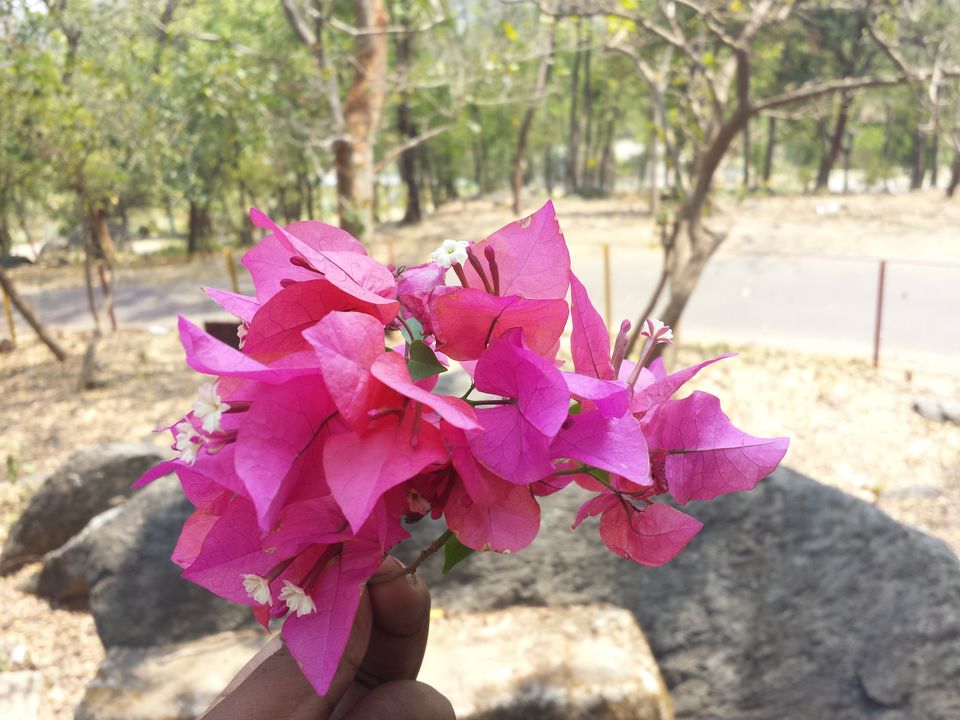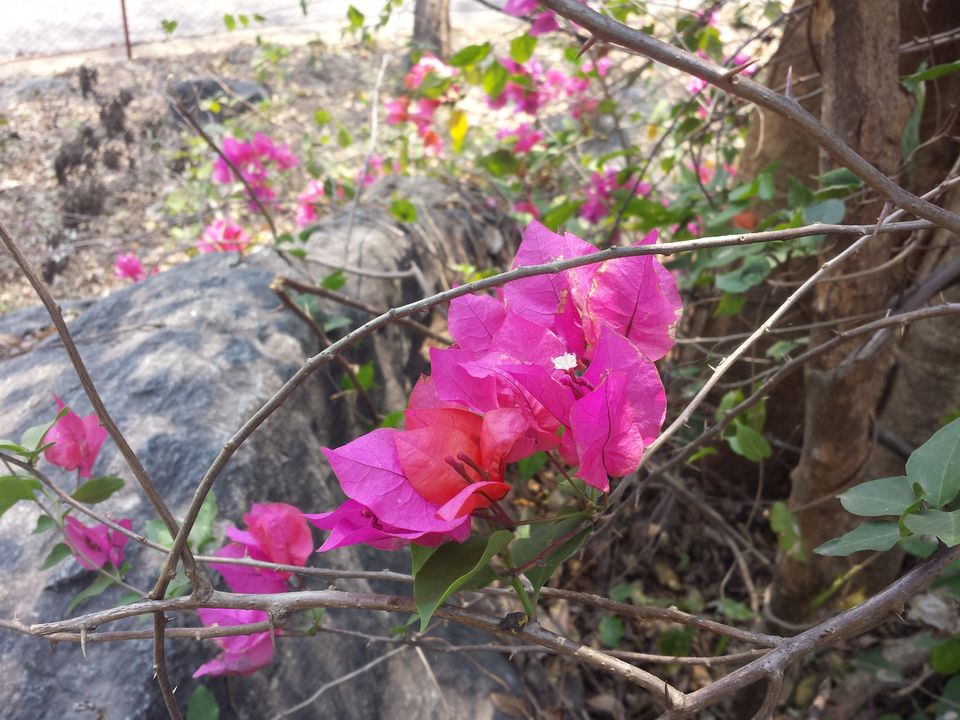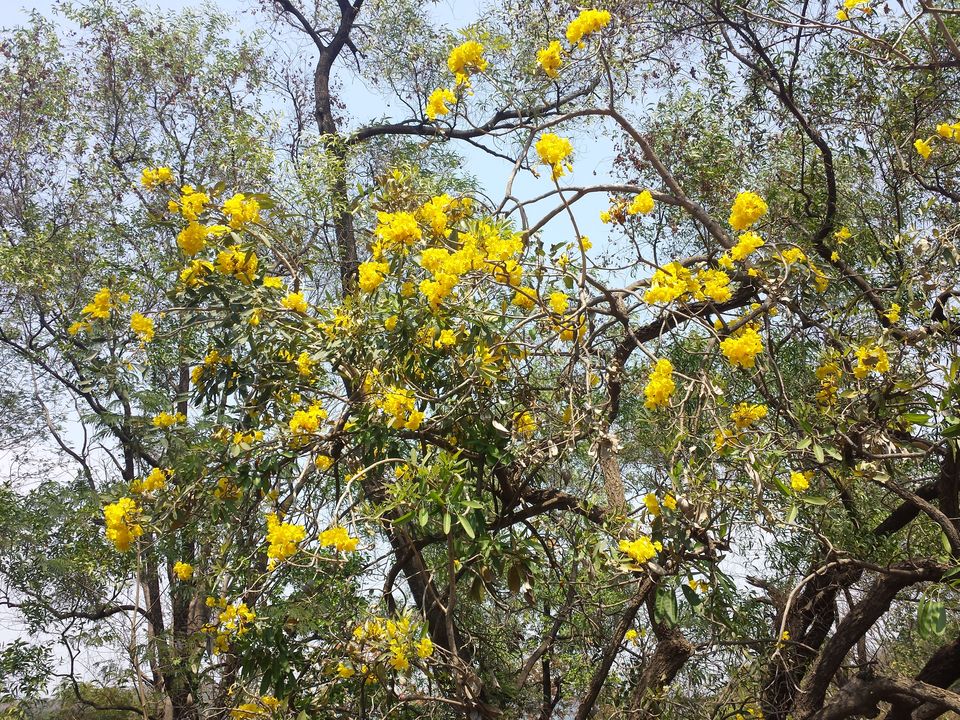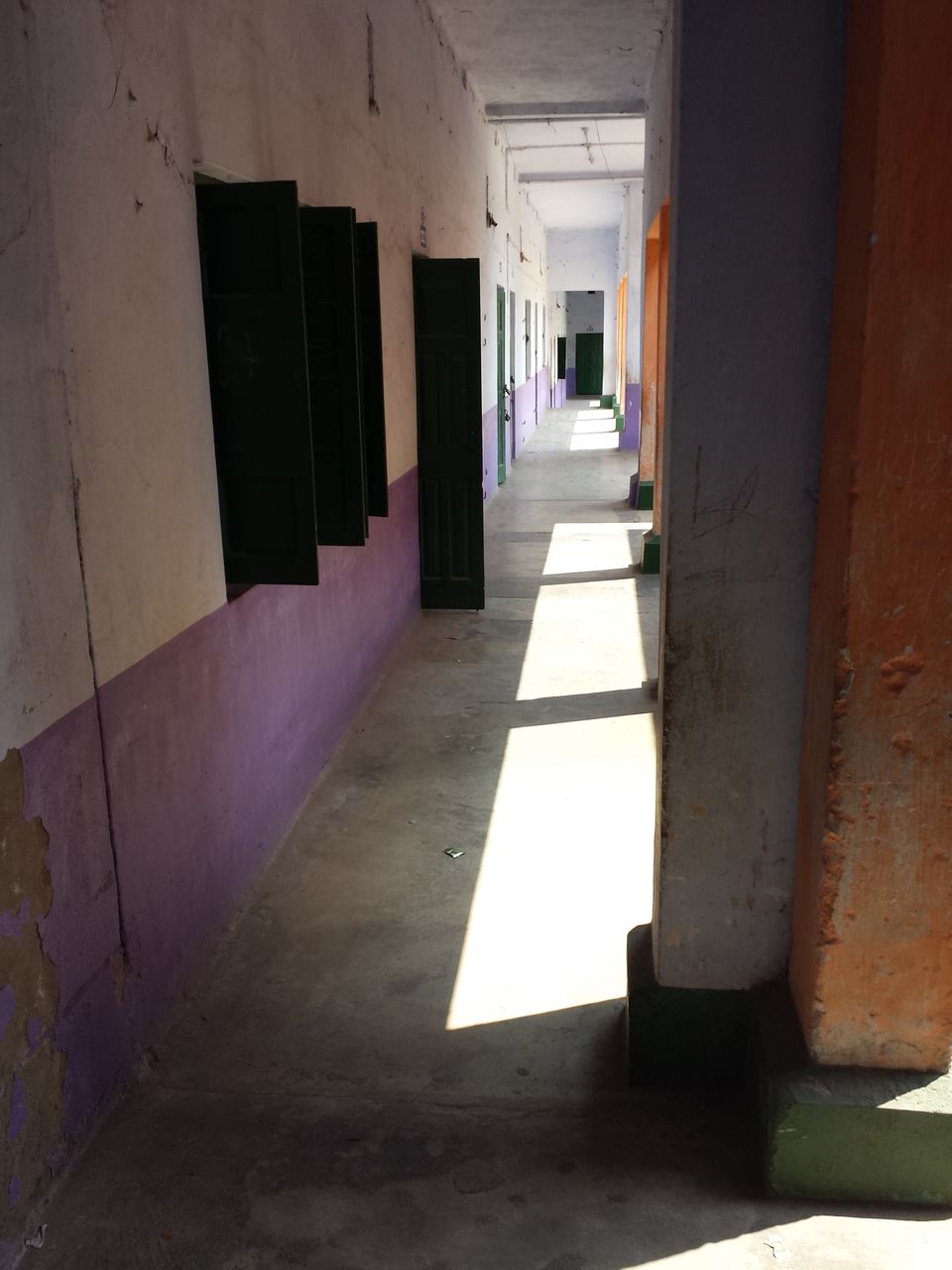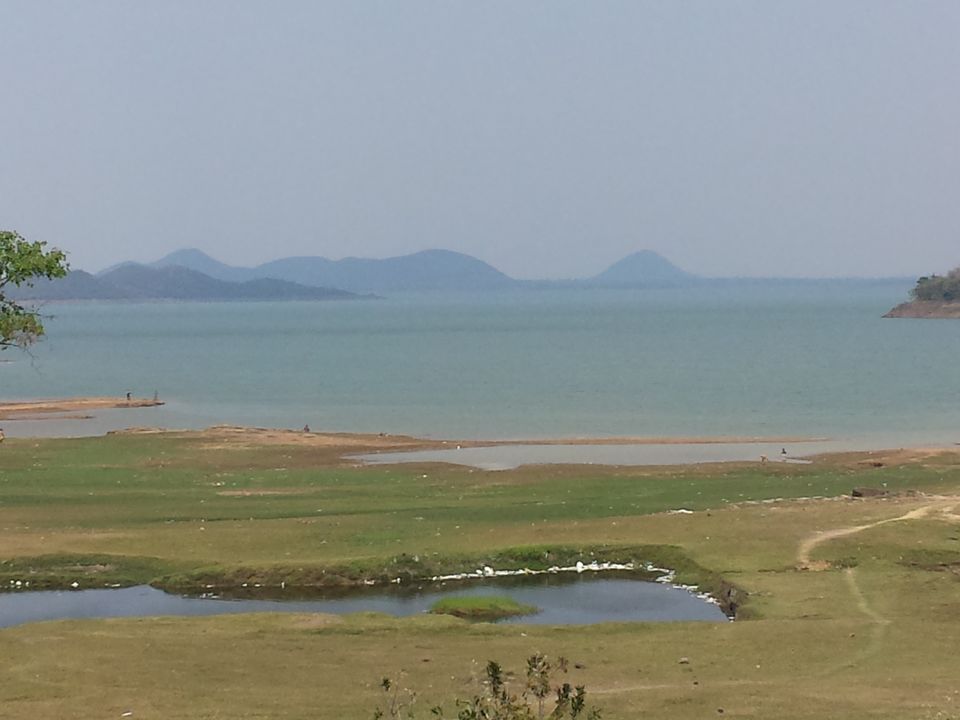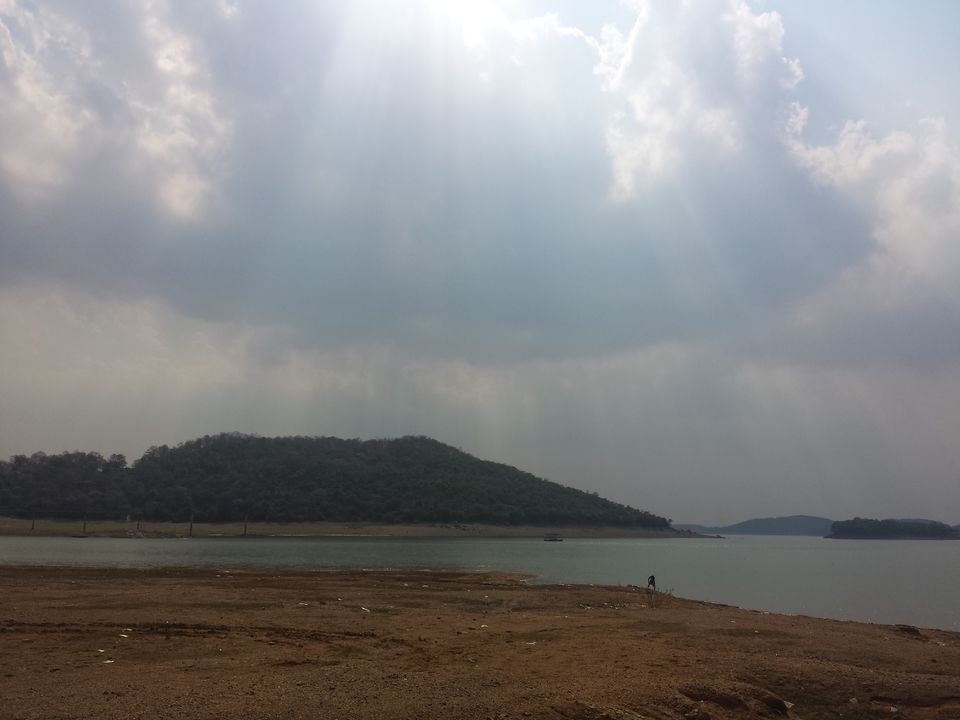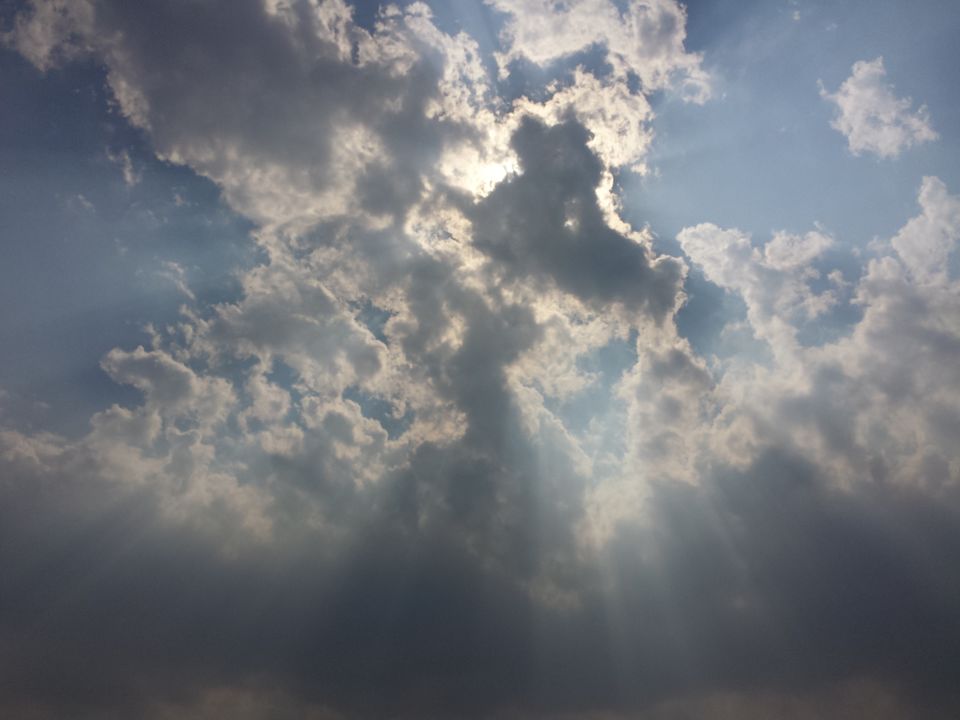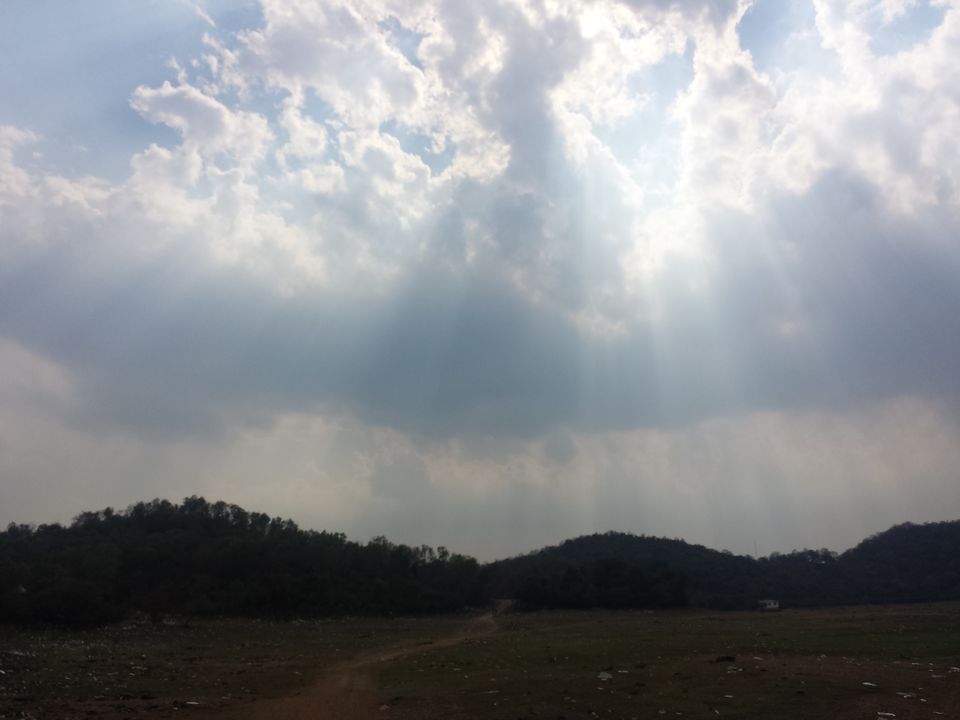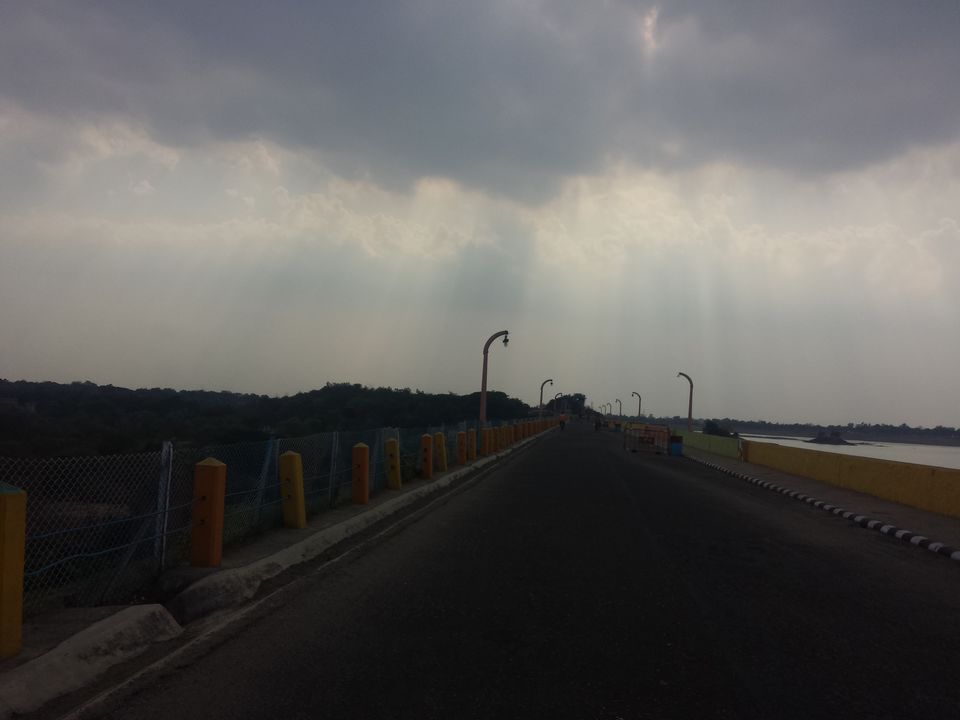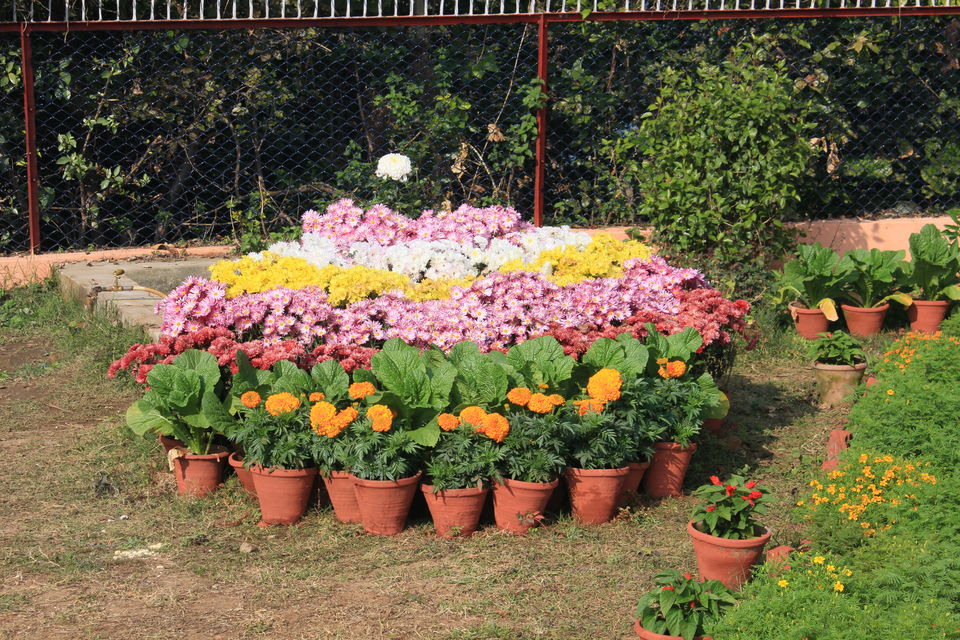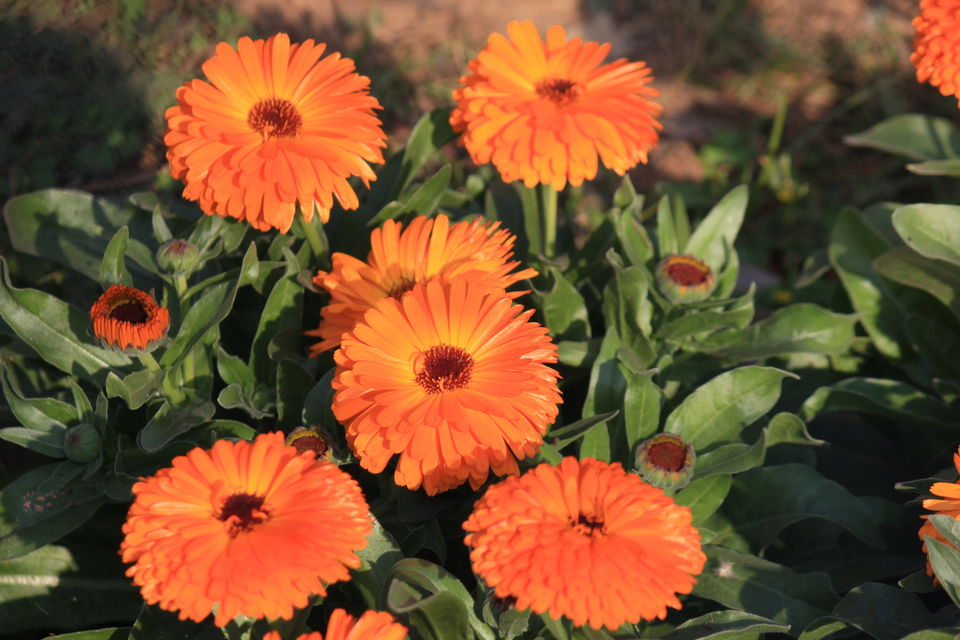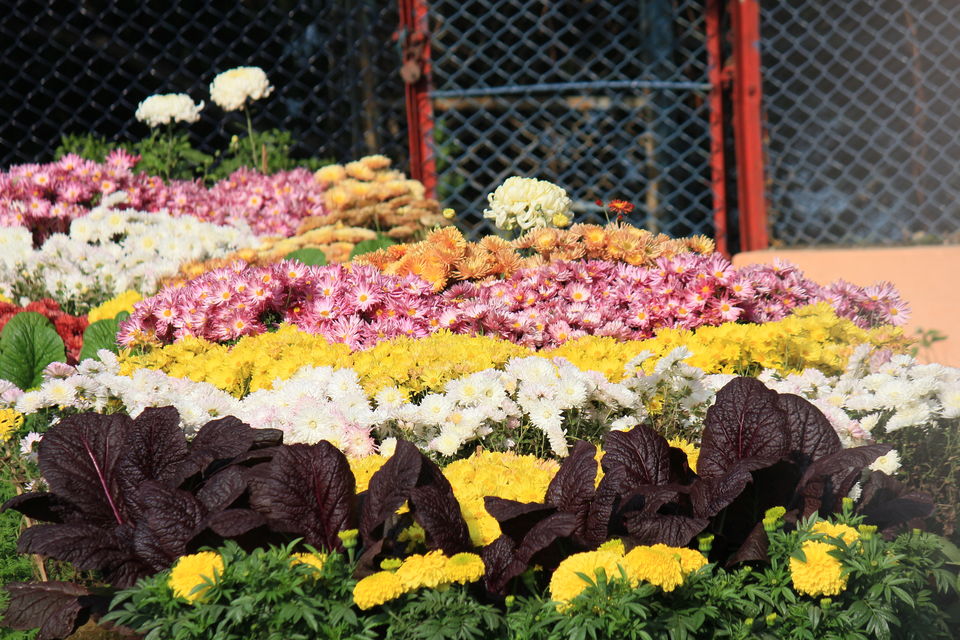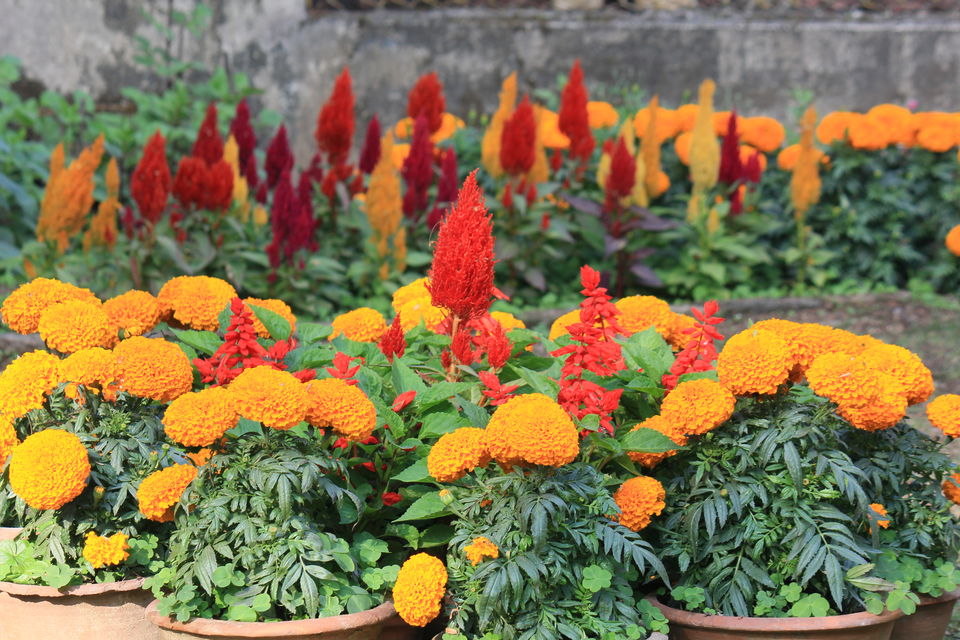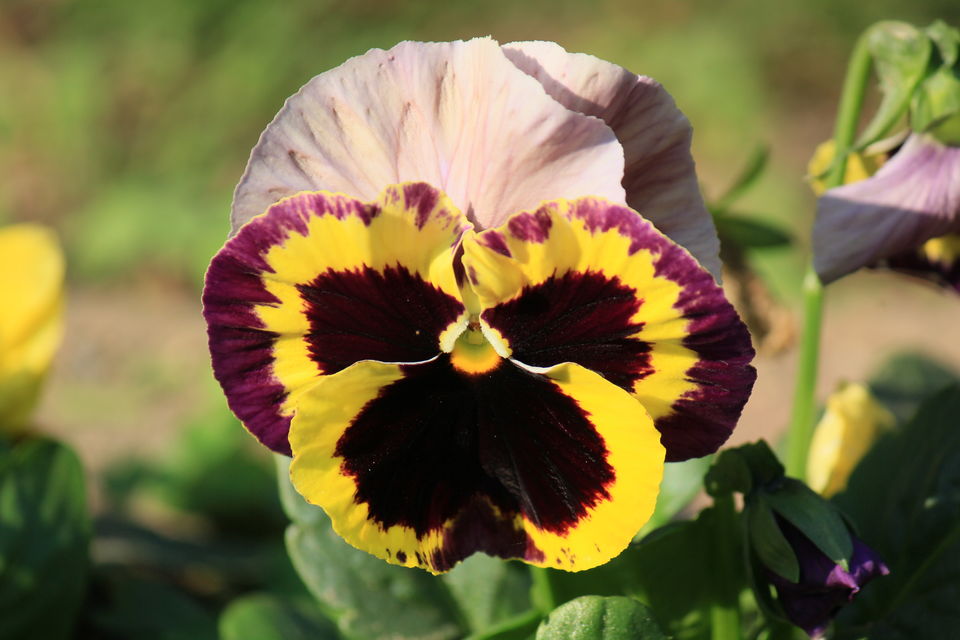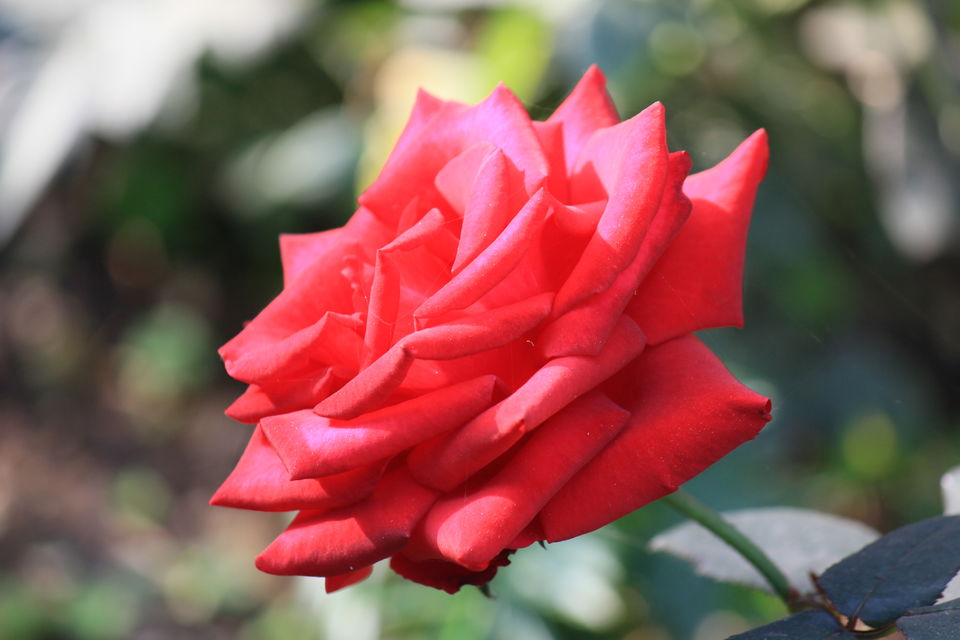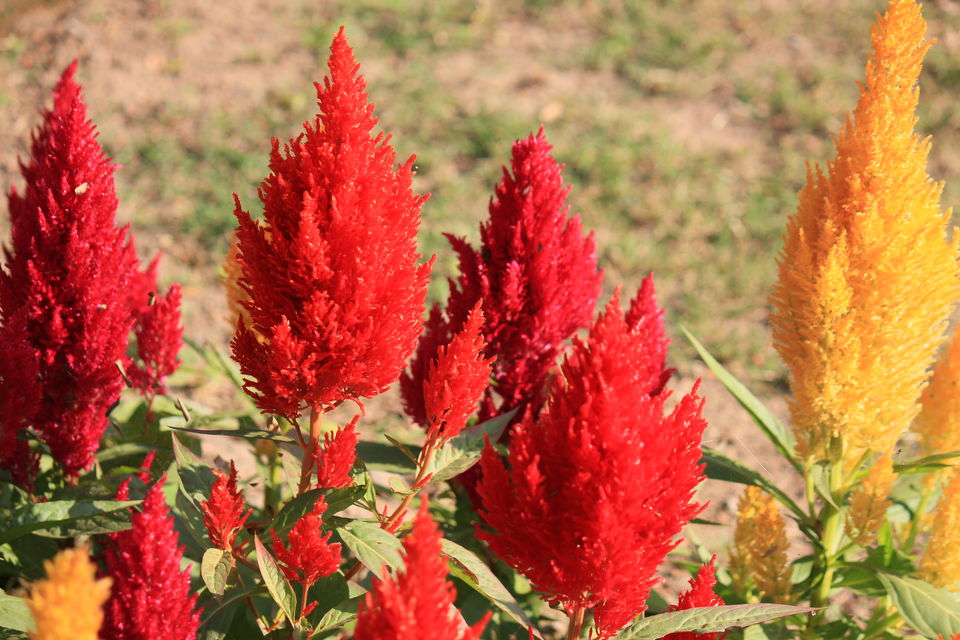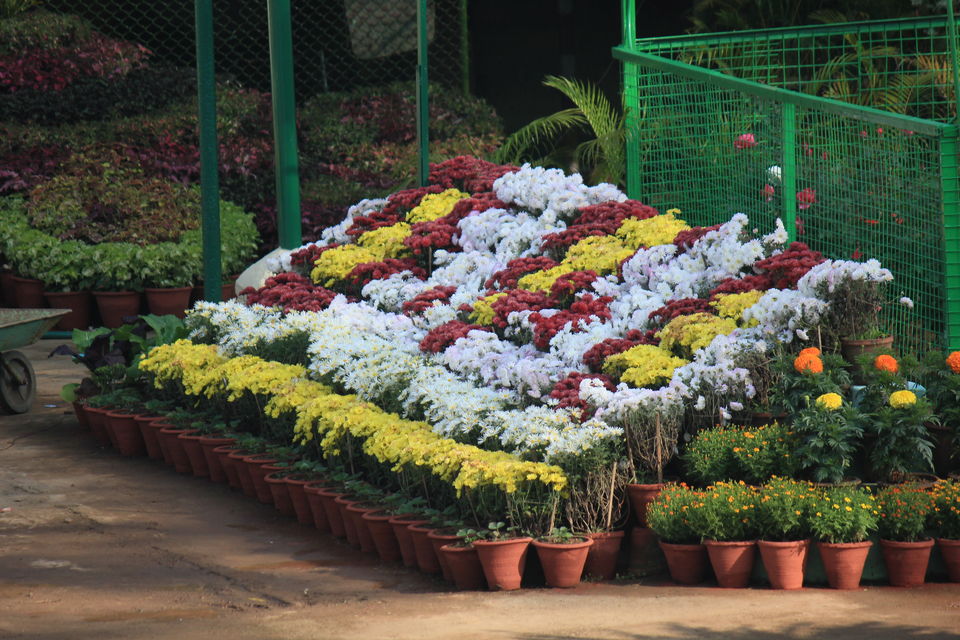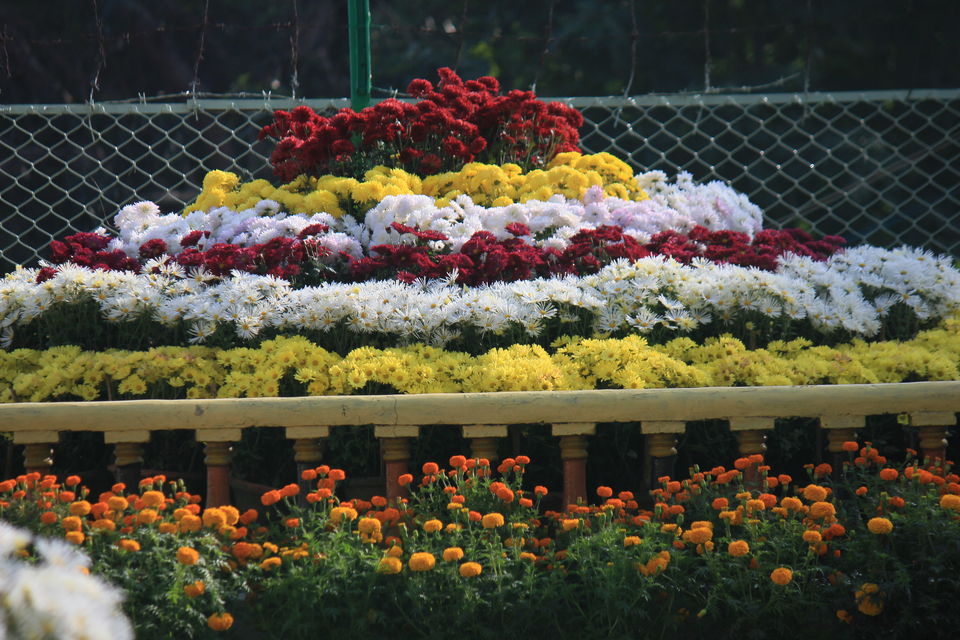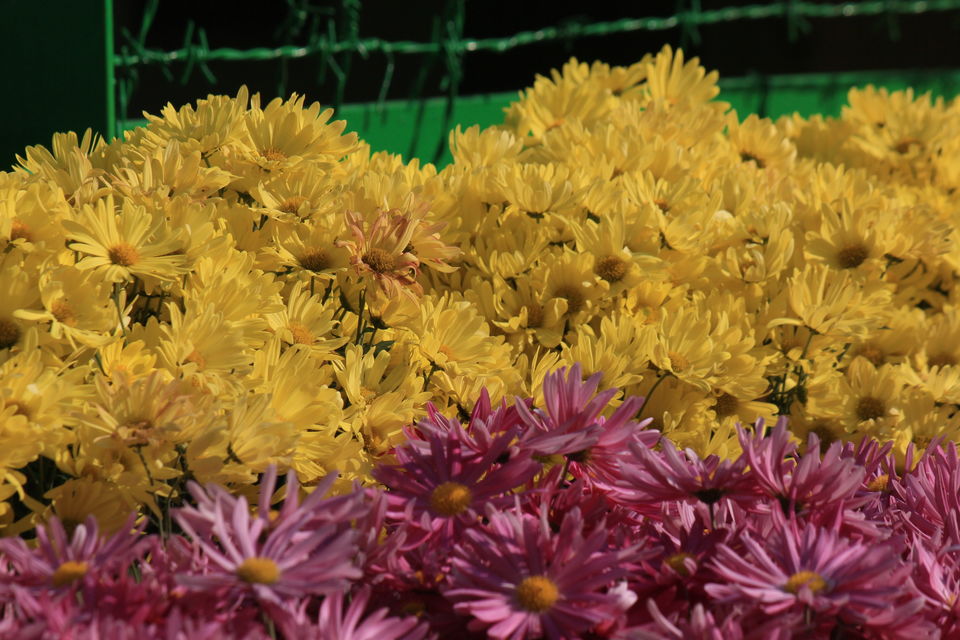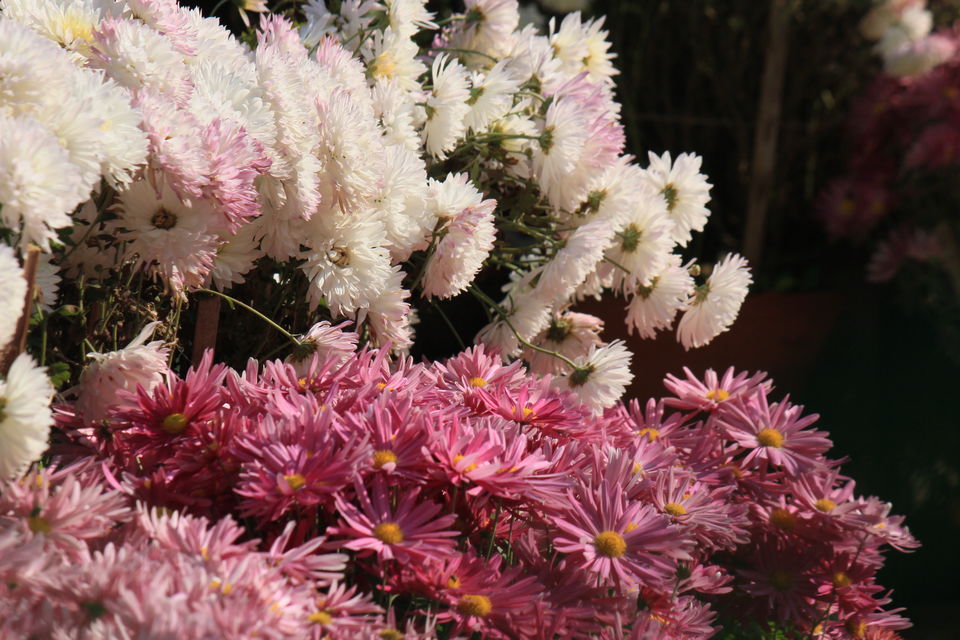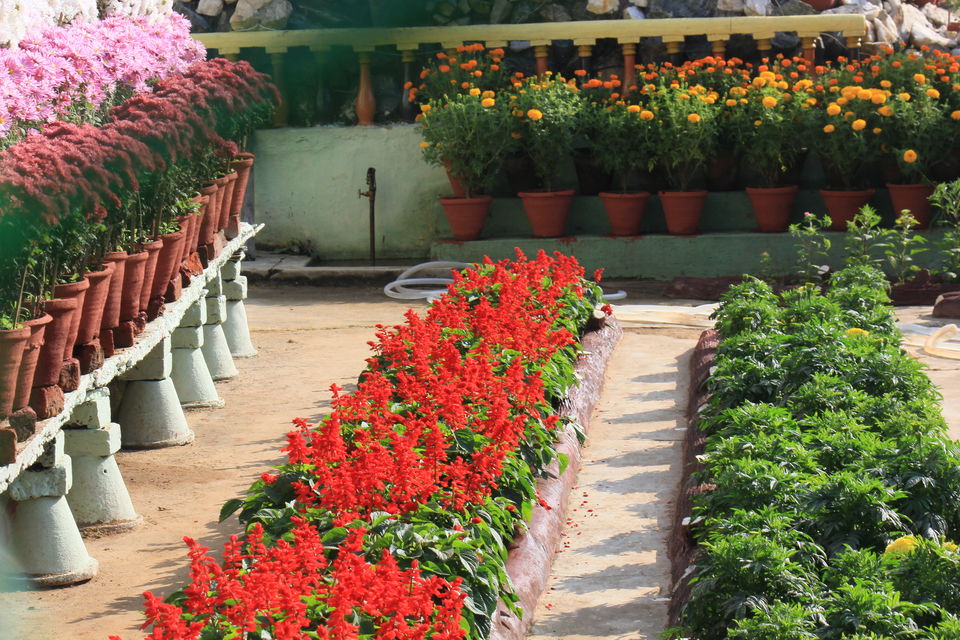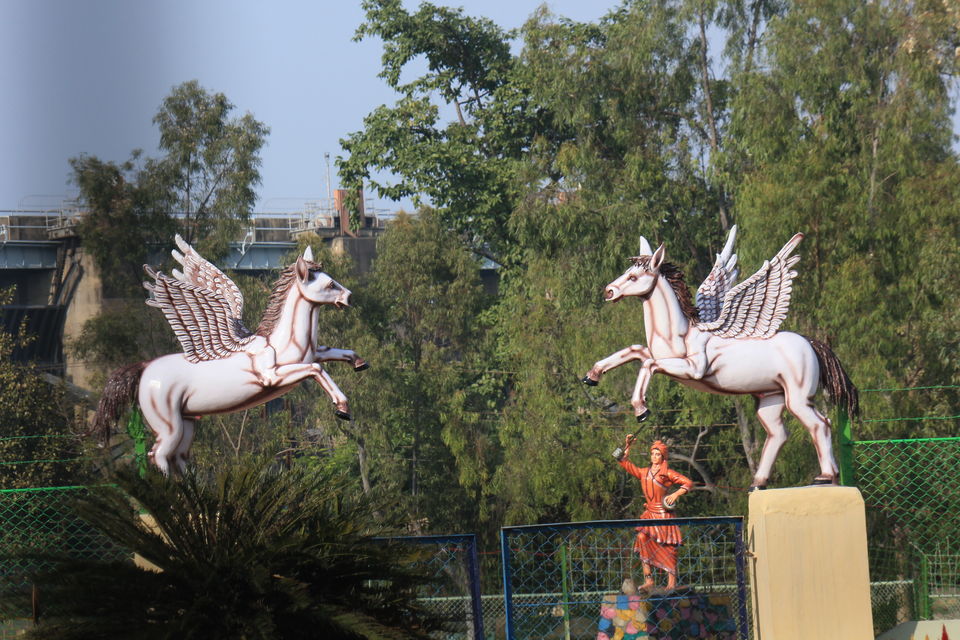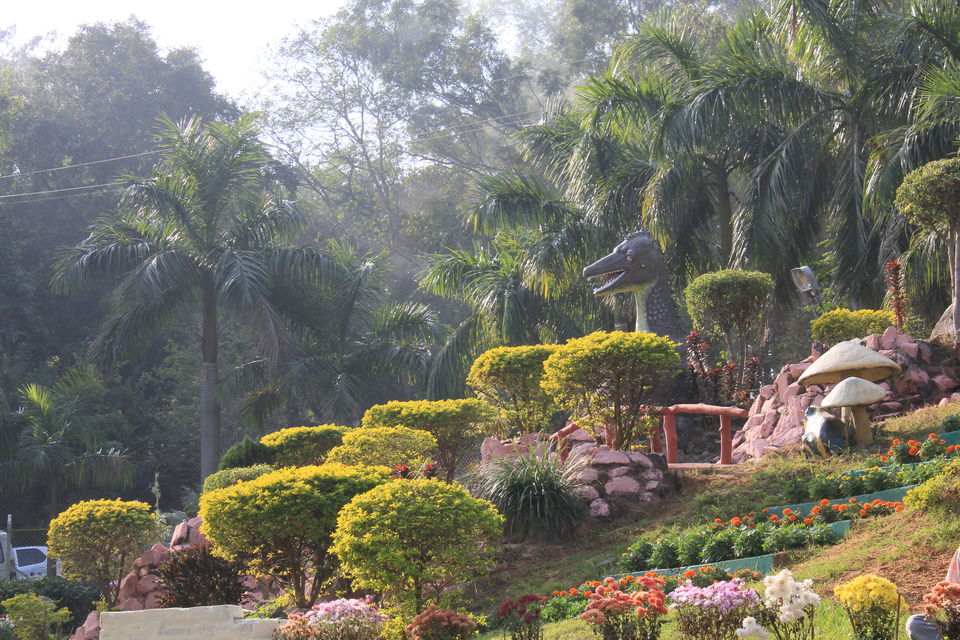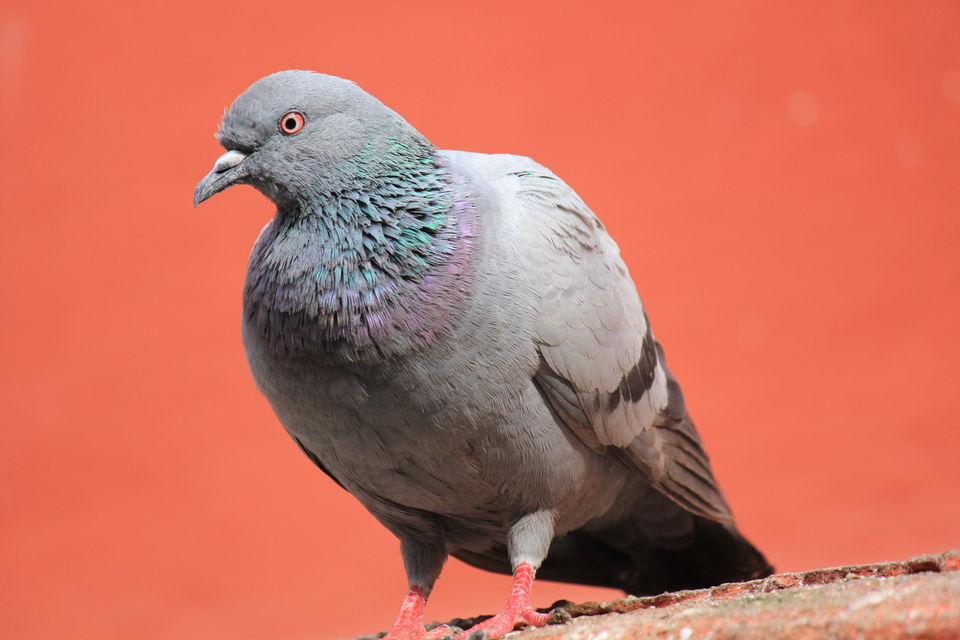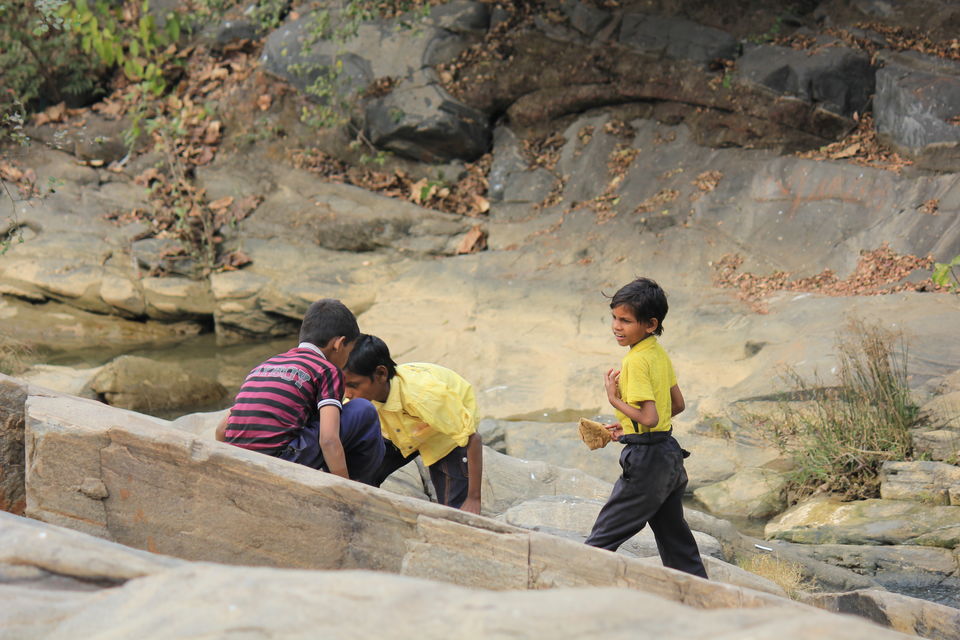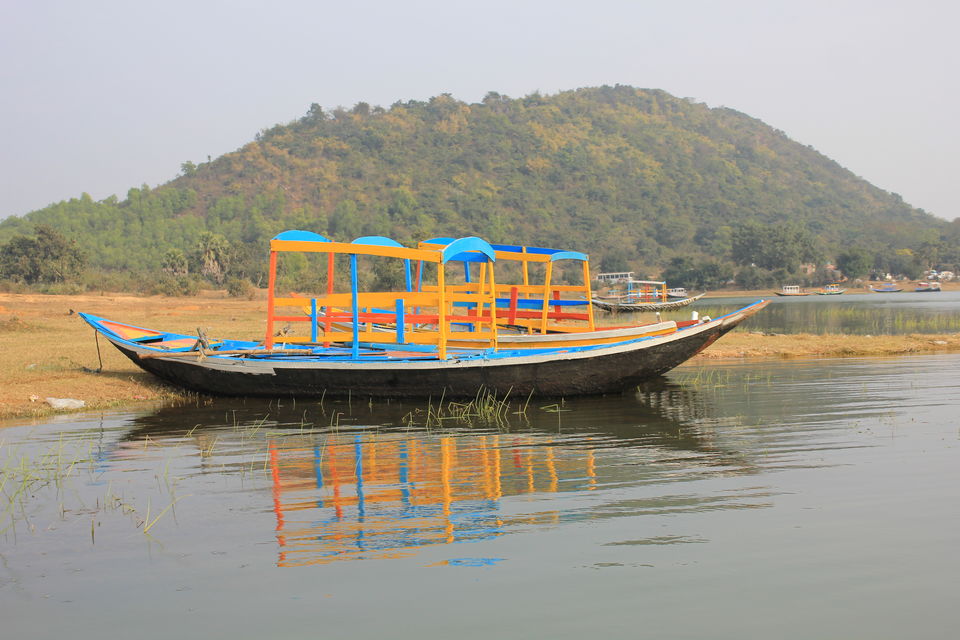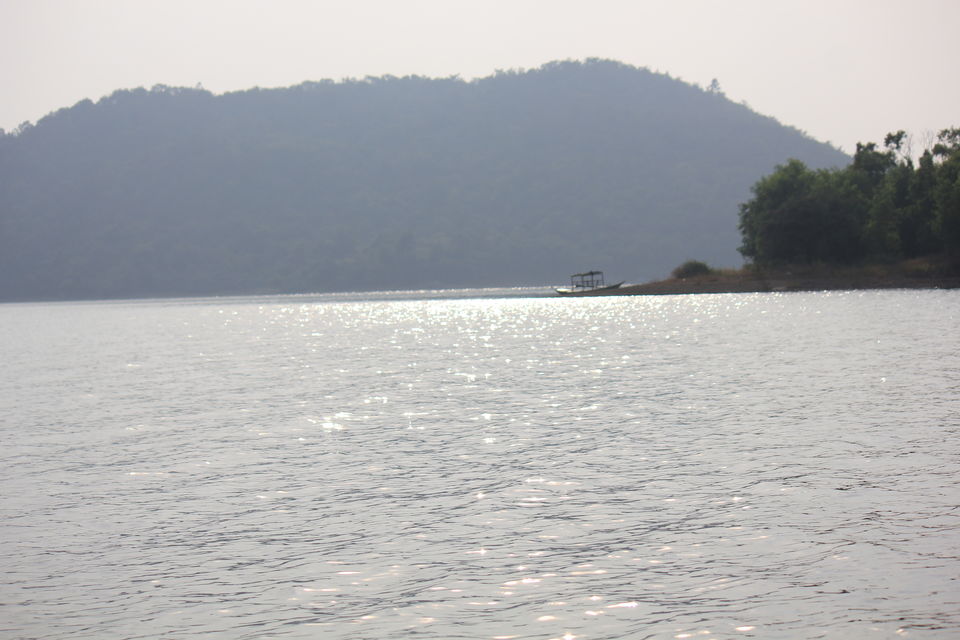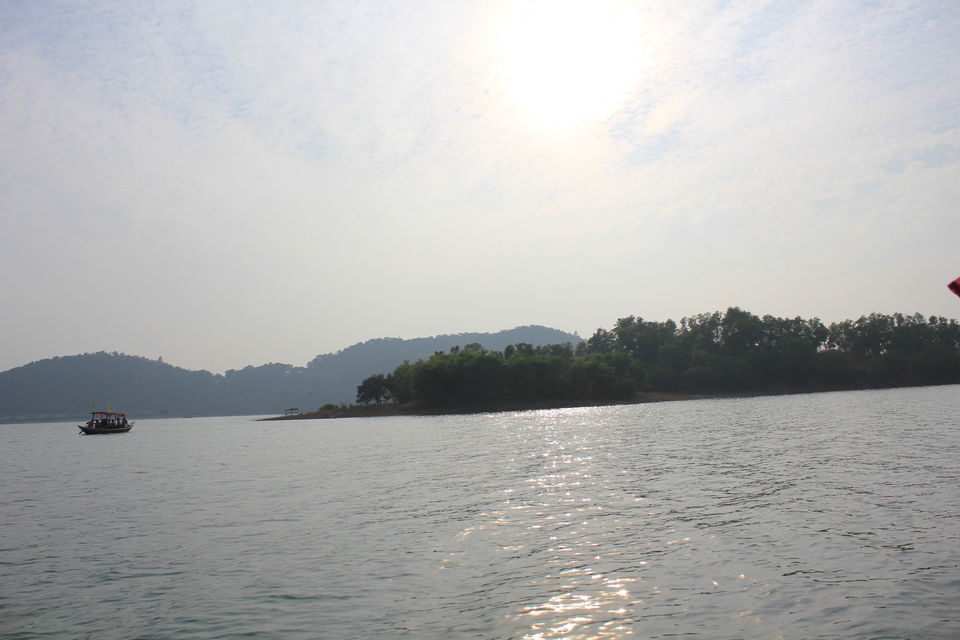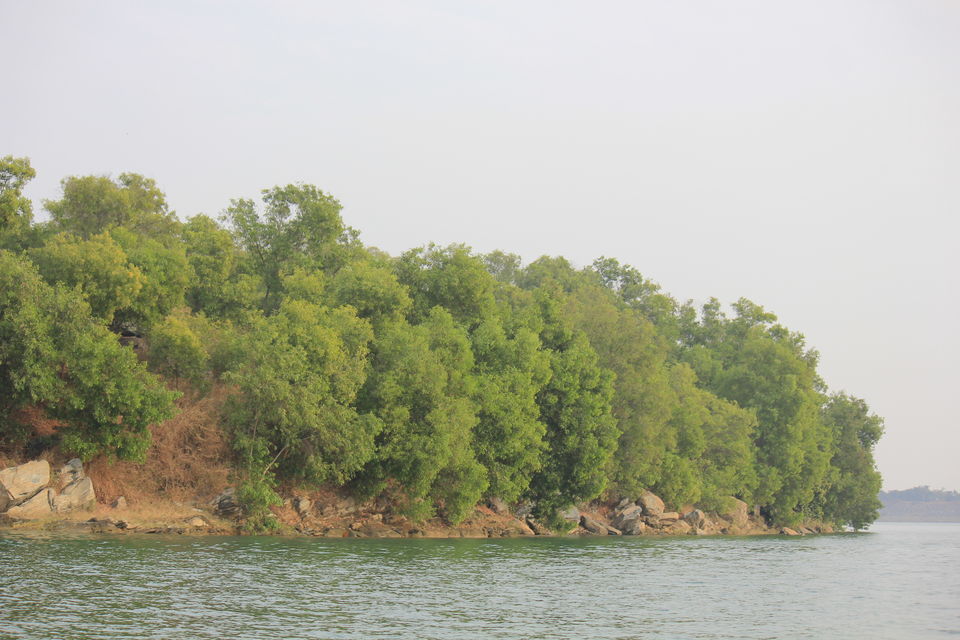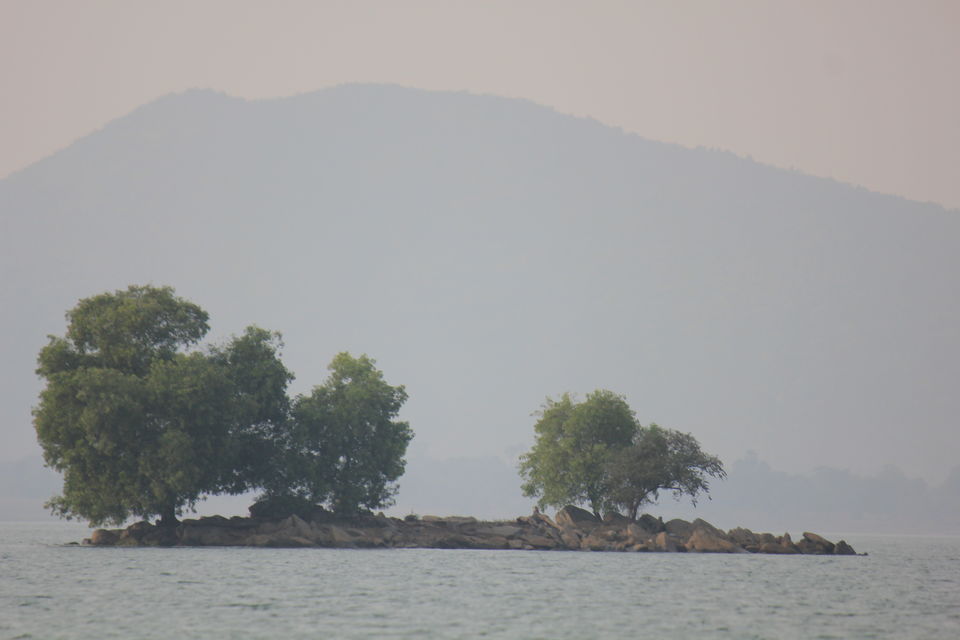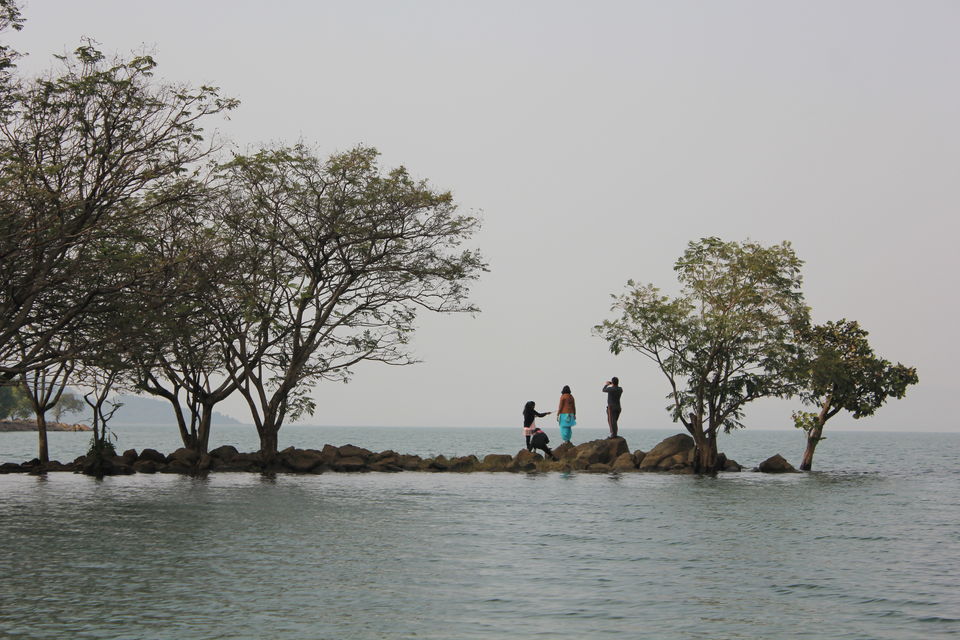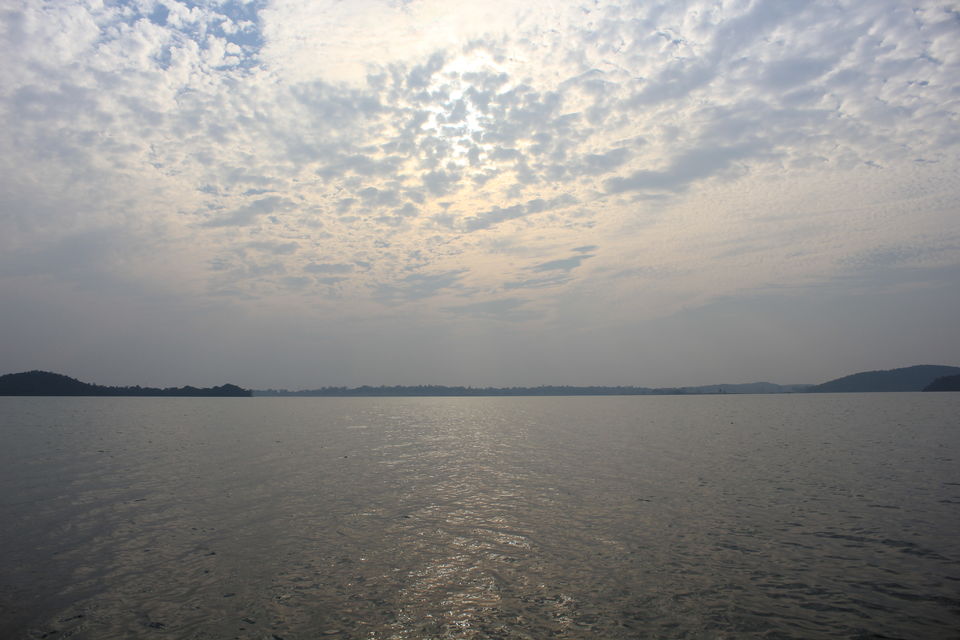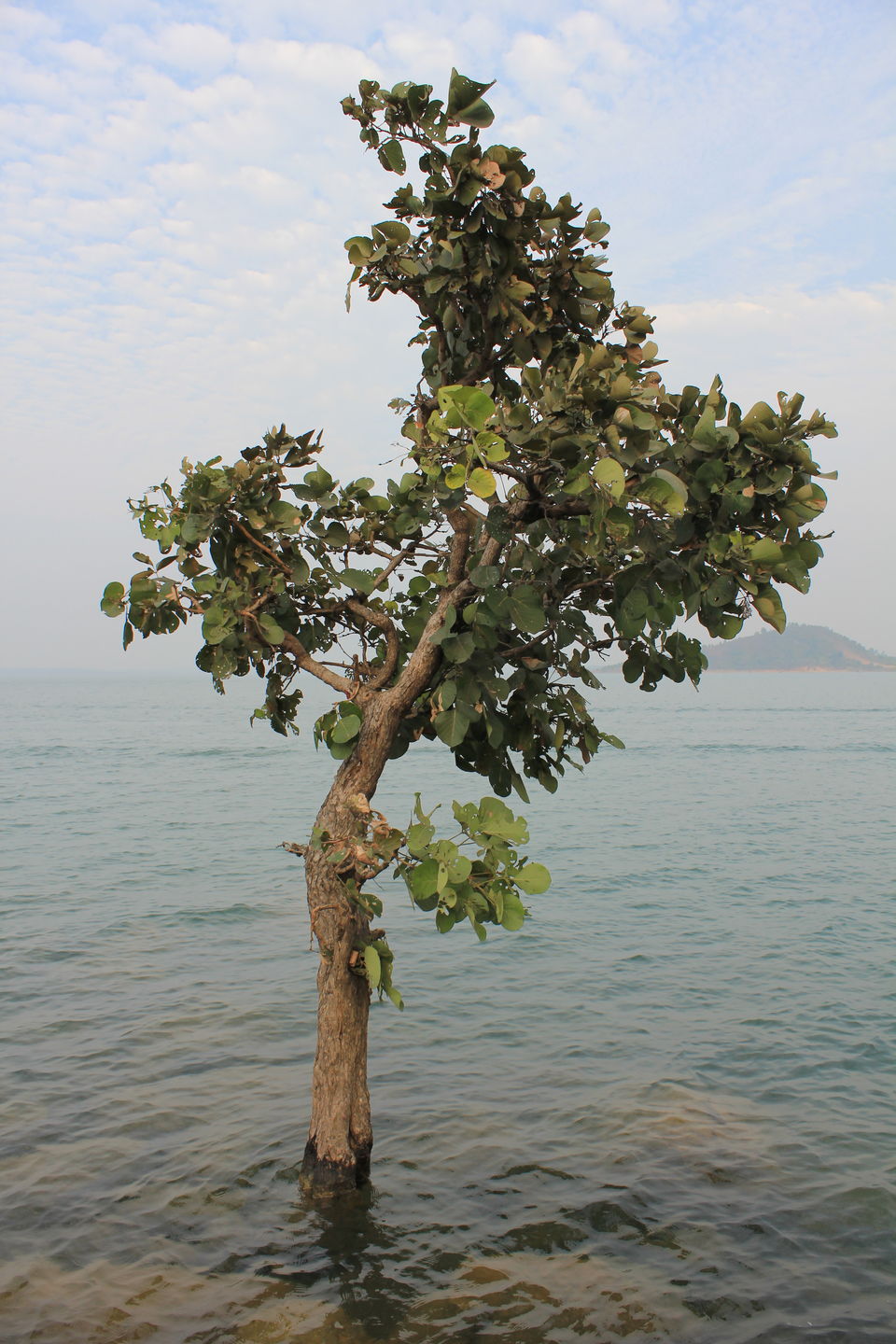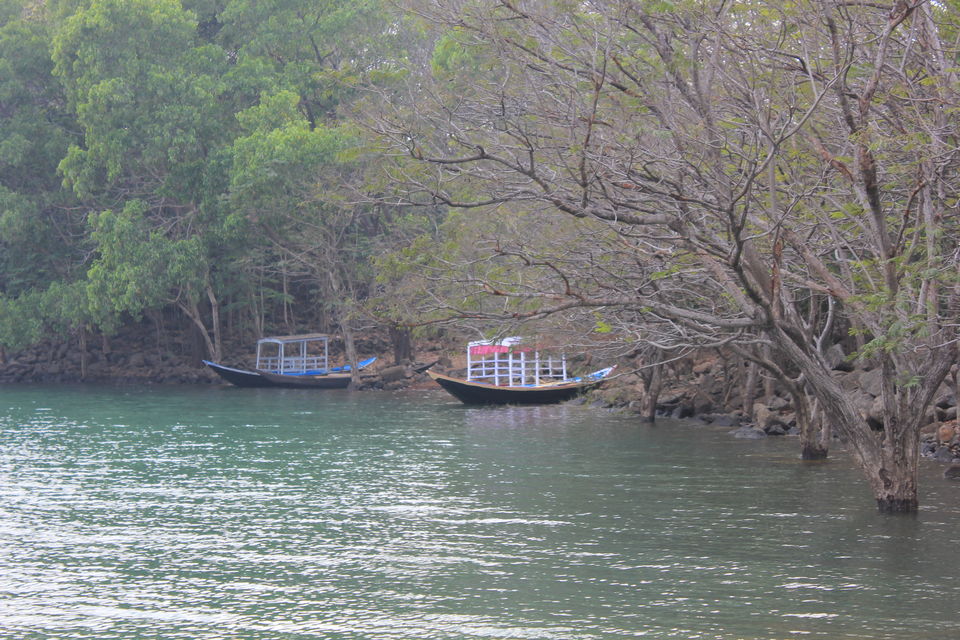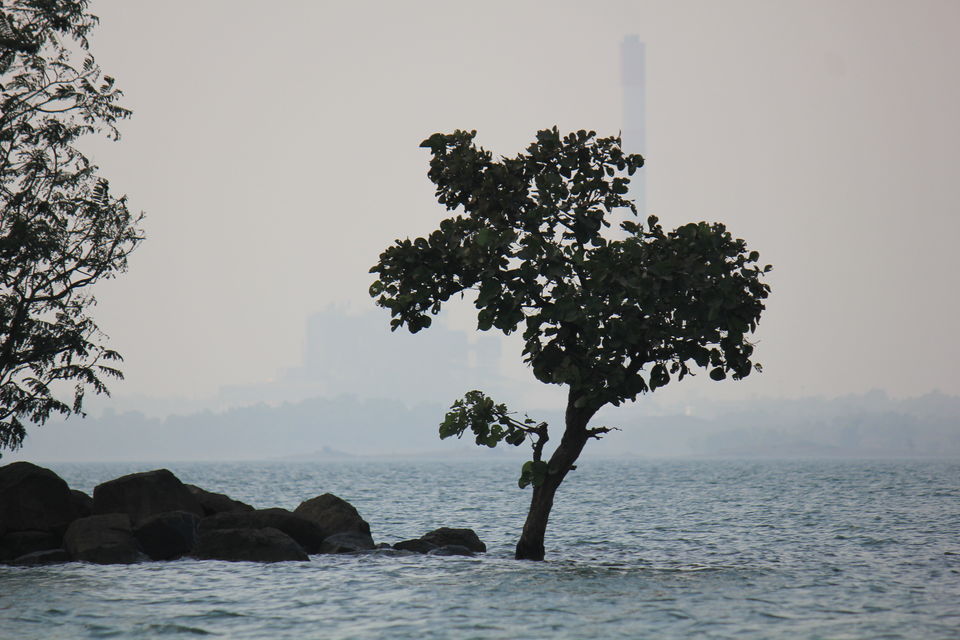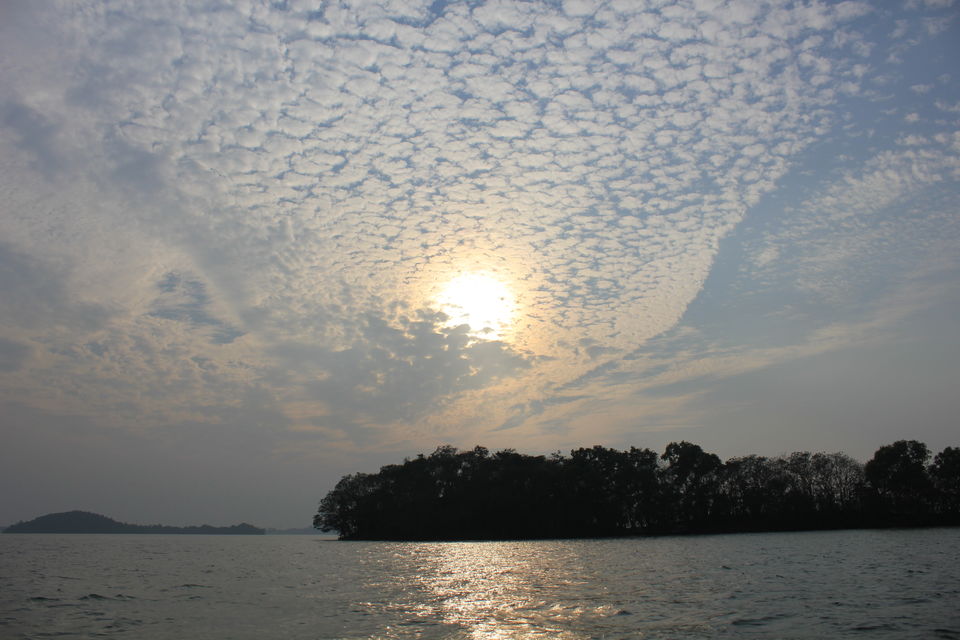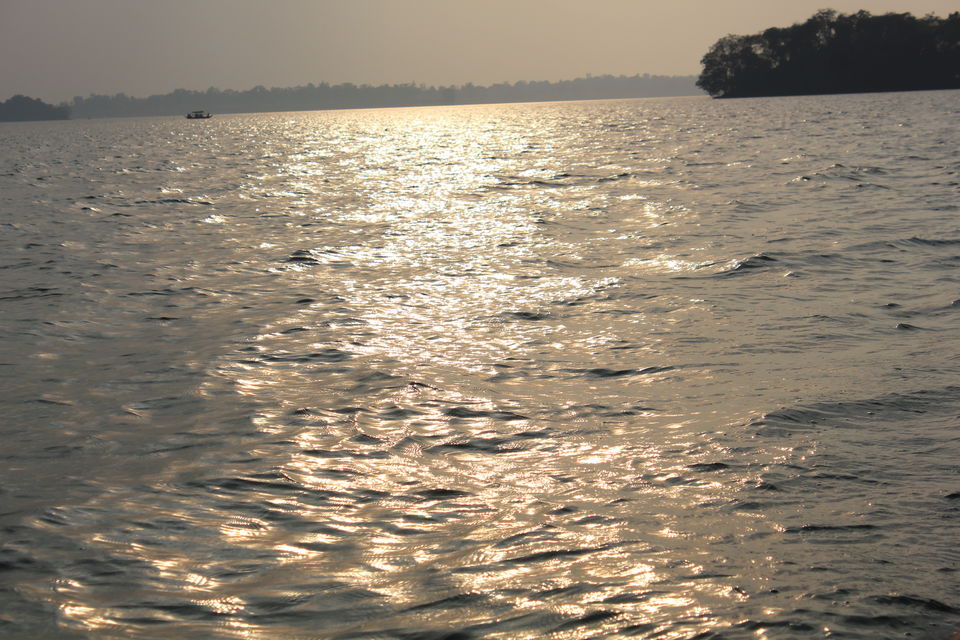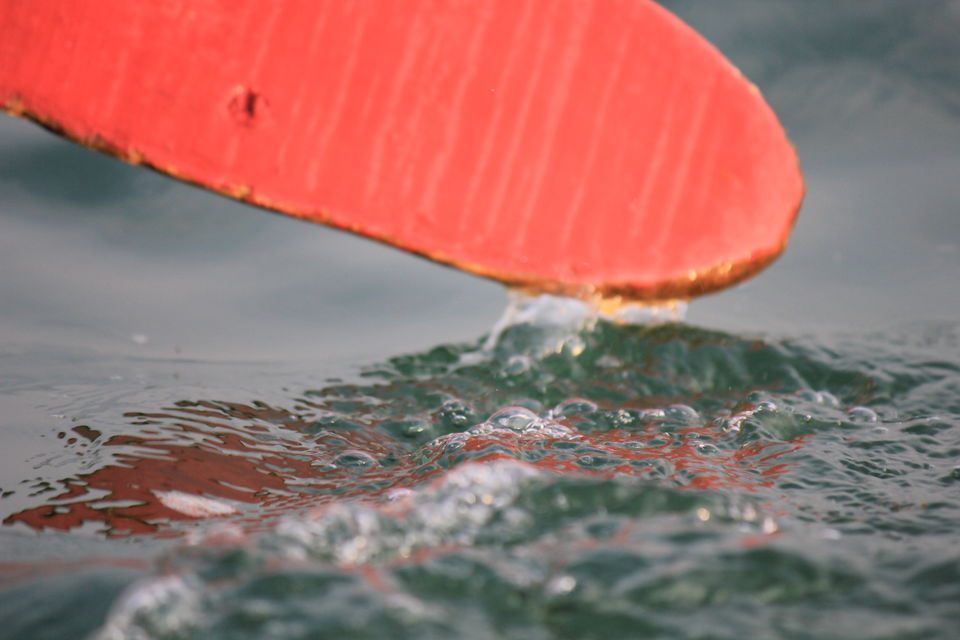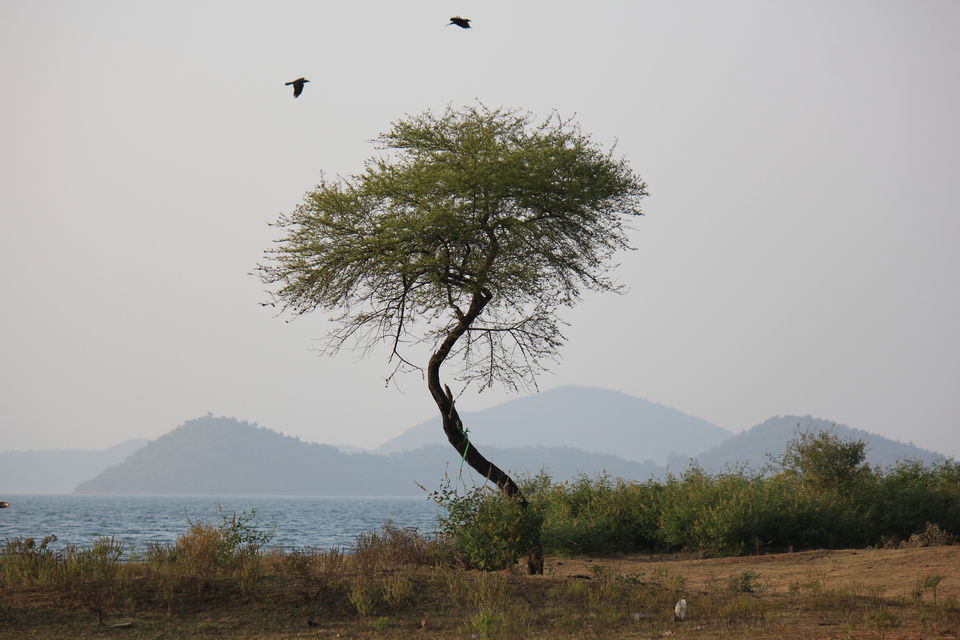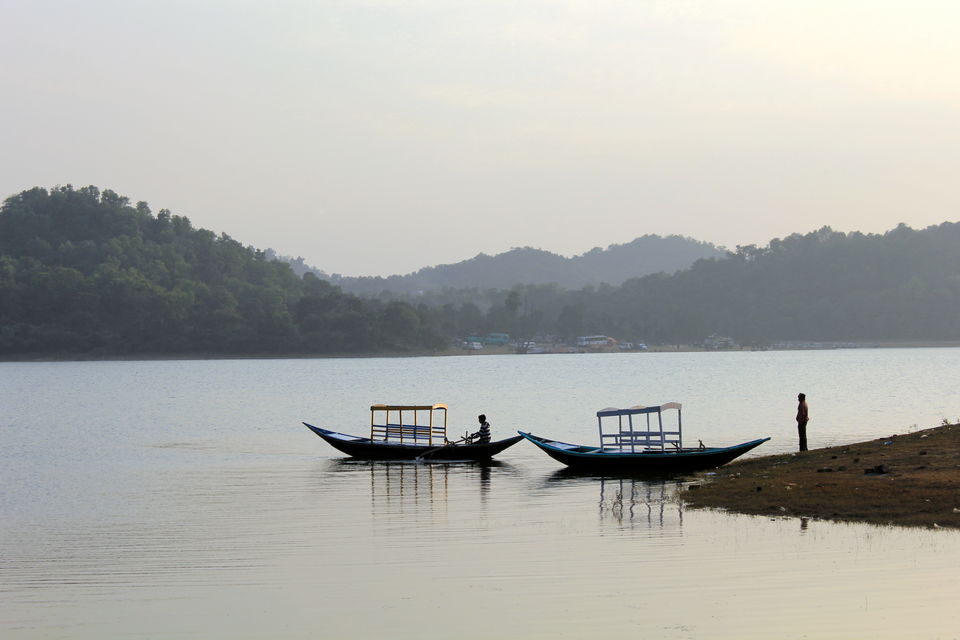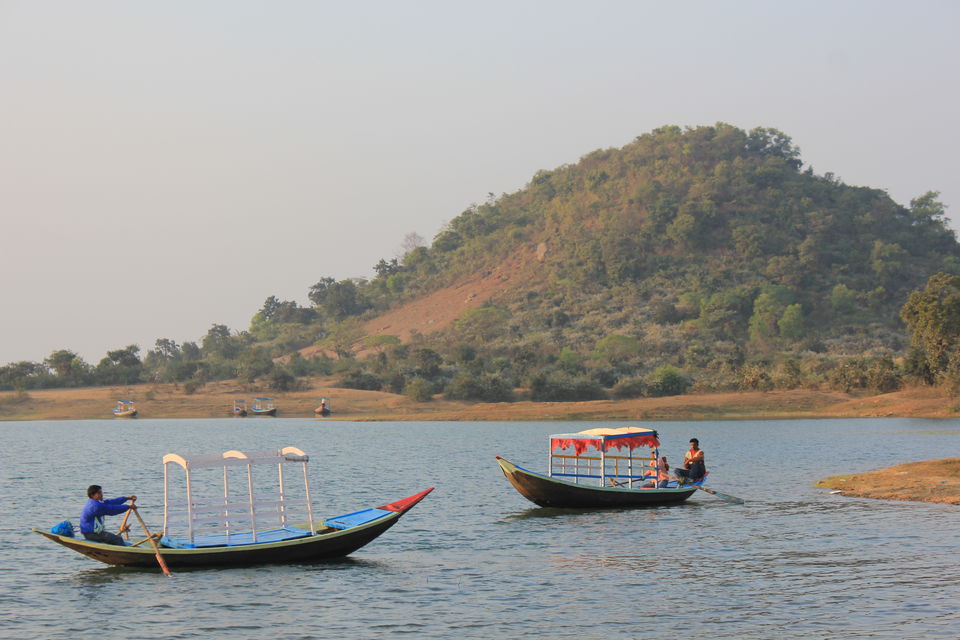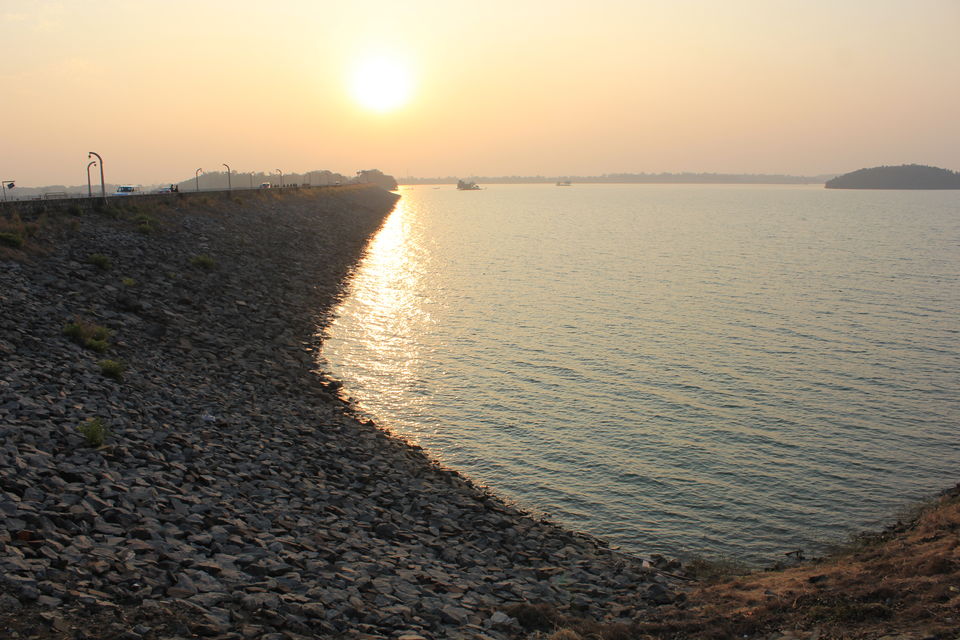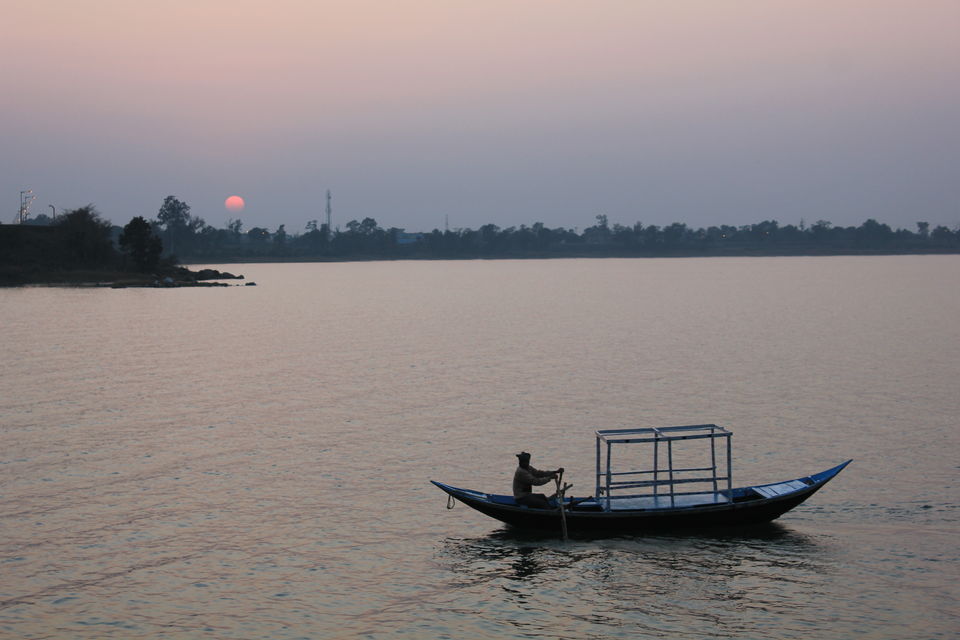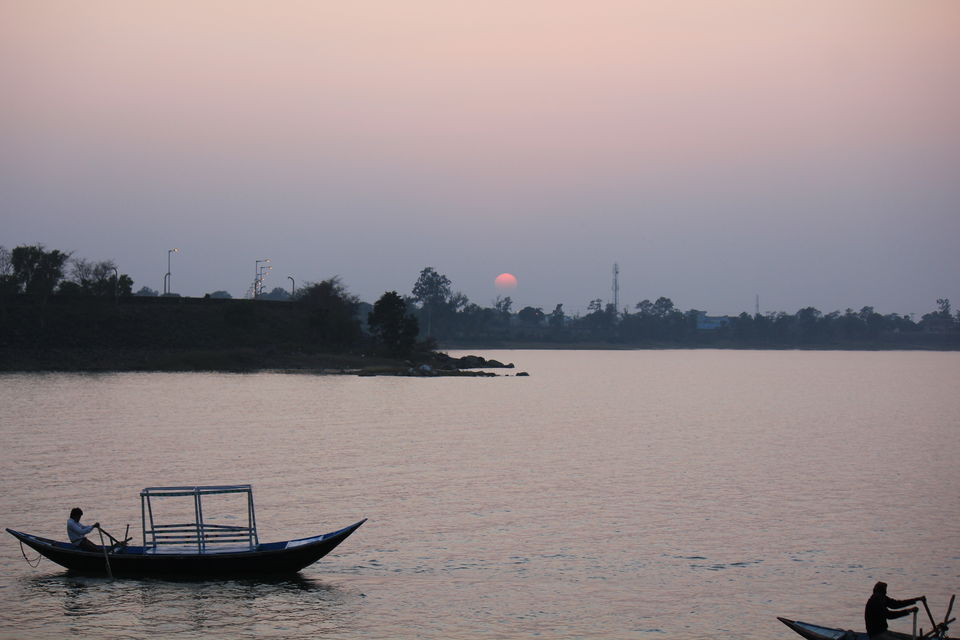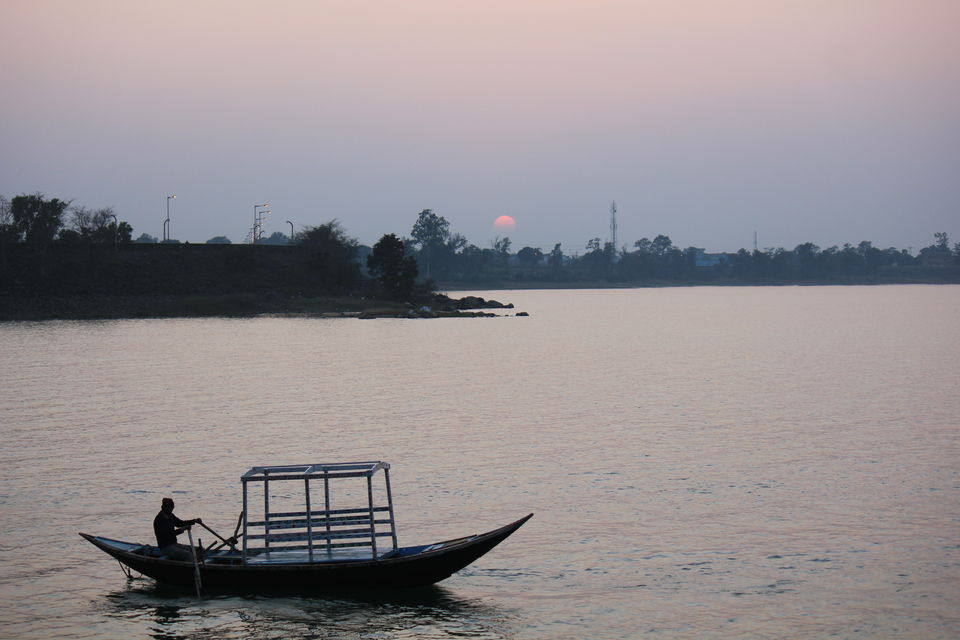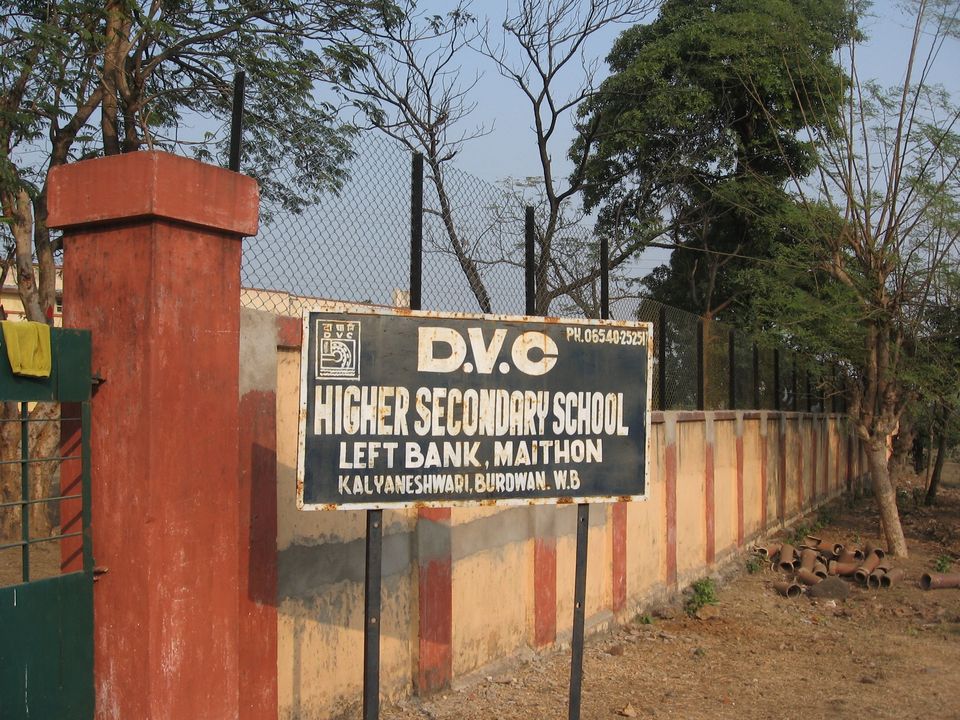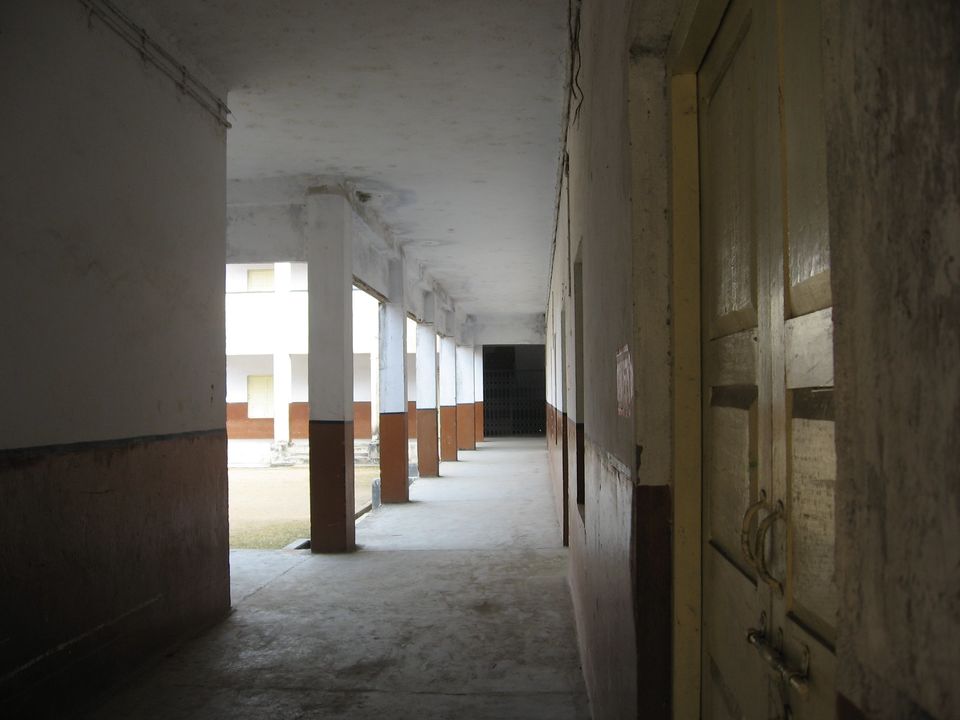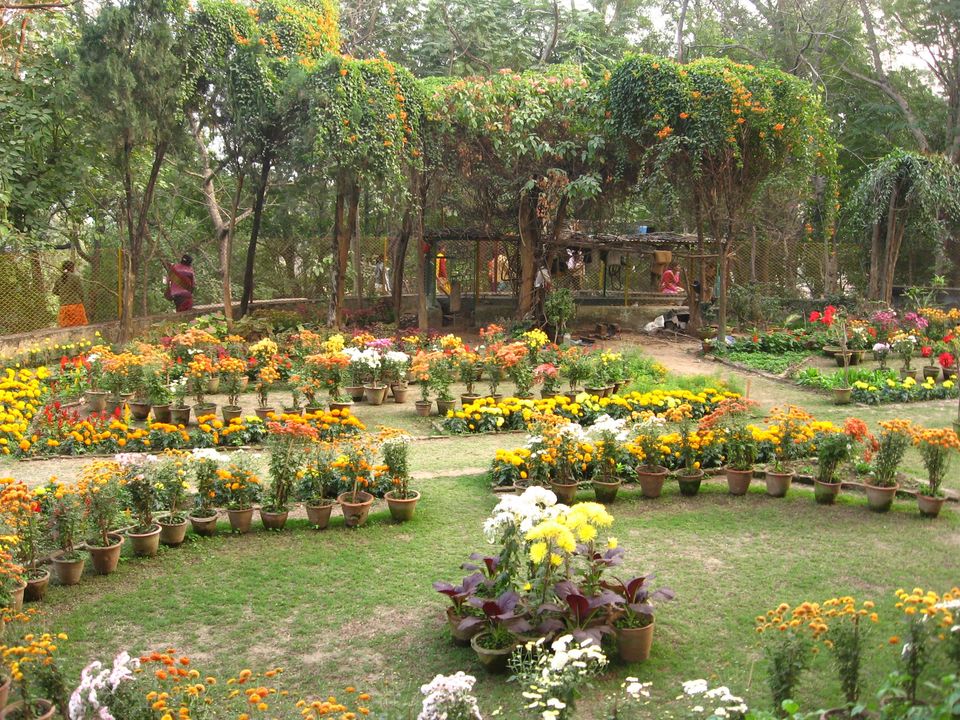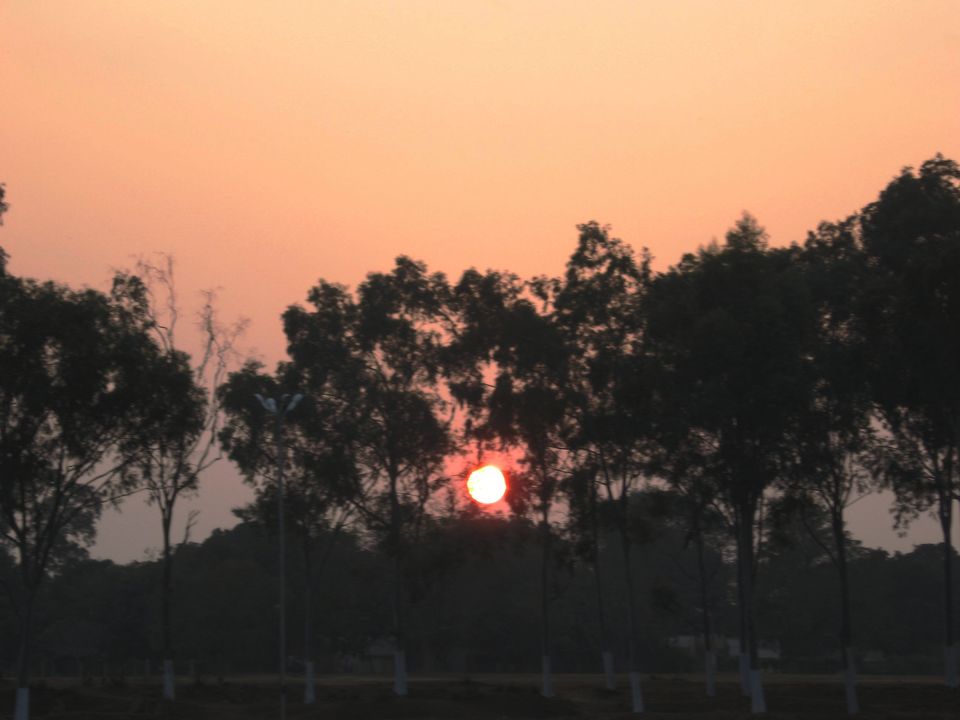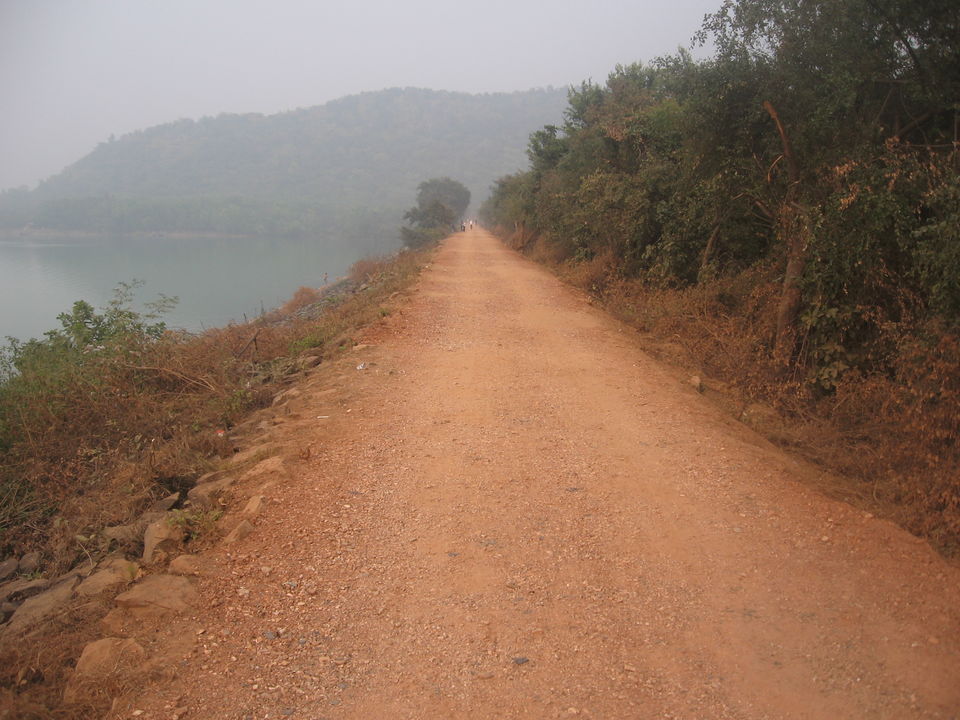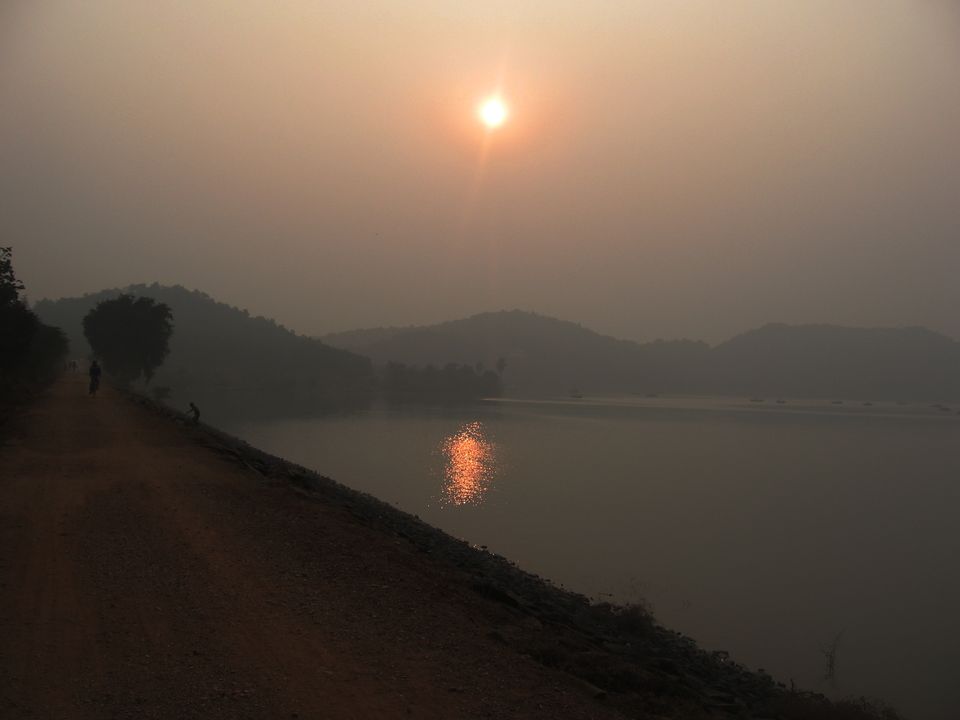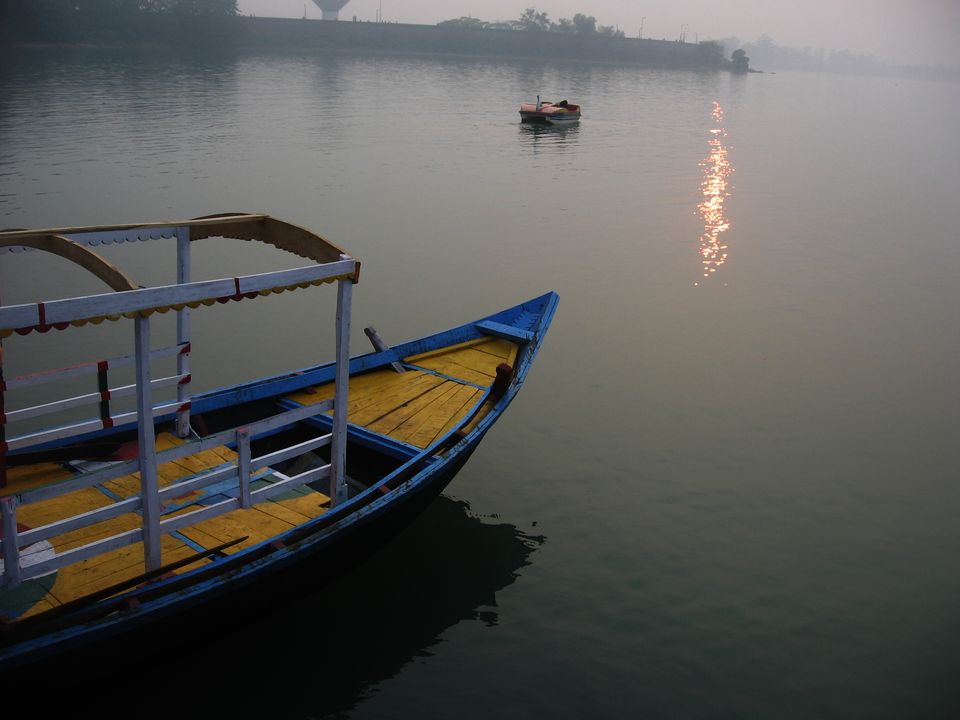 Maithan Dam: It's a tourist place for others, but to me - it's a feeling. With closed eyes, when I travel back in time, happiness prevails with the memories of the sound of river, monsoons and it's spectacular cats-n-dogs over the river, foggy winter, tungsten blue lake in Spring, deer park and birds (bee-eaters, hoopoe to name a few), colourful flowers bloomed all over during the winter, nostalgic valley of cultural festivals and the list never ends. It's a romantic place, secluded from the dailylife problems (well not totally like this, but as kids, we overlooked the hunger-strike campaigns). I spent all my childhood, scorching 18-19 years in this beautiful valley, got educated in school anonymous to the state/nation and had many beautiful long-lasting friendship. Here, I've not arrived to tell you about my childhood diary, rather to make an ease for you to visit the place, however I might often get dragged from the subject matter due to nostalgia.
When arriving from WB side from Asansol, the first thing to notice is a temple at "Kalyaneswari". Often tourists offer prayer and the local folklore goes as the goddess is very much alive and (not-too-abrupt) wishes are fulfilled. Afterwards, the local hills, river and the dam welcomes you. You'll notice many small hills and scattered islands, over which a long dam is constructed post-independence. After passing Kalyaneswari, you'll embark next to Hydel where, with a valid permit (ask the DVC office at Kolkata to get a permit) you can enter inside the turbines and view how electricity is produced. Up above the dam, the scenic beauty might sweep you off (photography is prohibited and CISF soldiers march past the dam for protection, however, they're not very strict to people like me who were the localities of that area). After a while, you'll reach the place where 12 gates are situated. If you're travelling around the monsoons, you'll be fortunate to listen the roaring waves, rainclouds showering over the reservoir and see wonderful show of waterfalls (that can be better than your Niagara falls experience, if you've experienced the Maid of the Mist already). After that, a place of flowers (called Ful-bagan) awaits you, the walk through that is eye-pleasing. You can enjoy food above the dam, or much beneath in the valley. Afterwards, you can finish the trip by driving to the end of the dam, called Gagna. Two schools could be seen during this journey (one was my first school) as well as setting sun shows great views around this area. In the valley, usually there used to be "Komra House" which was a bungalow with plenty of flowers. Unfortunately that degraded lately, like any beautiful thing in India. I suppose, if you're not from that valley, it doesn't make any sense to leave the dam and roam around in the valley. I can also recommend visiting Panchet Dam and Gar-Panchokot afterwards in next day which will be a few kilometers away from Gagna.
I also recommend visiting second and third dykes of the dam, from where one can arrive to the opposite side of the dam. From there, boat rides are usually cheap and the distant islands are easily accessible, which are less crowded. In an hour, I arrived at an anonymous island by boat and spent good amount of time with my mother. Maithan also means the mother's abode (in Bengali, Maayer sthan = Maithan). There are regular speed boats to roam in the reservoir too. A word of caution however is do not try anything fancy in the There are many Lodging existent, with the best one in an island named Majumdar Niwas. One can enjoy full-bloom moonlit Dam, which is an experience in itself. Happy travelling to my place.