Arrived in early morning at Swarnabhoomi airport,Bangkok.Travelled to Pattaya city.in afternoon i reached at City's tallest bldg.55 fl.Pattaya Tower.
In the evening i watched the famous cabaret show"Alcazer night"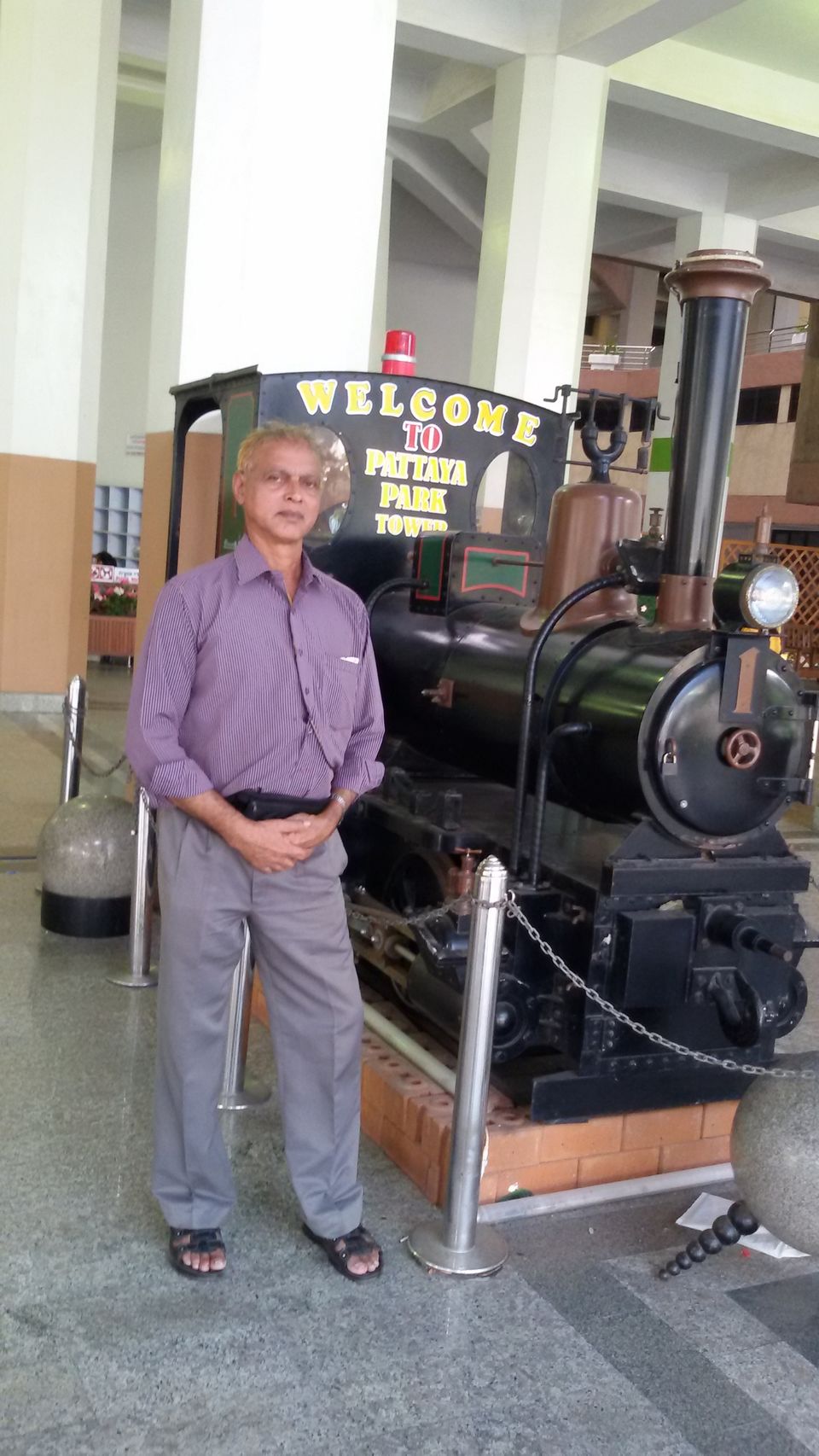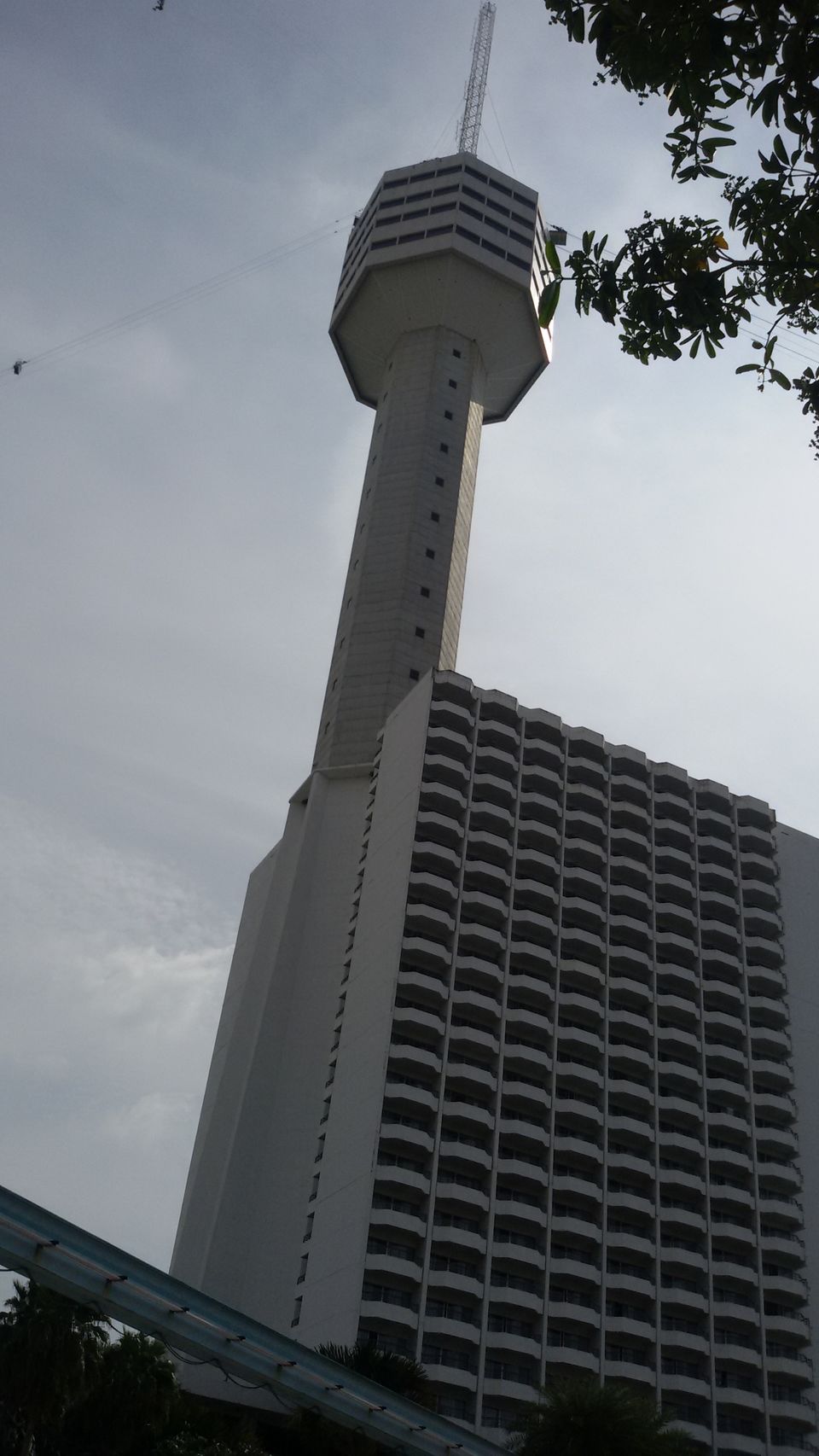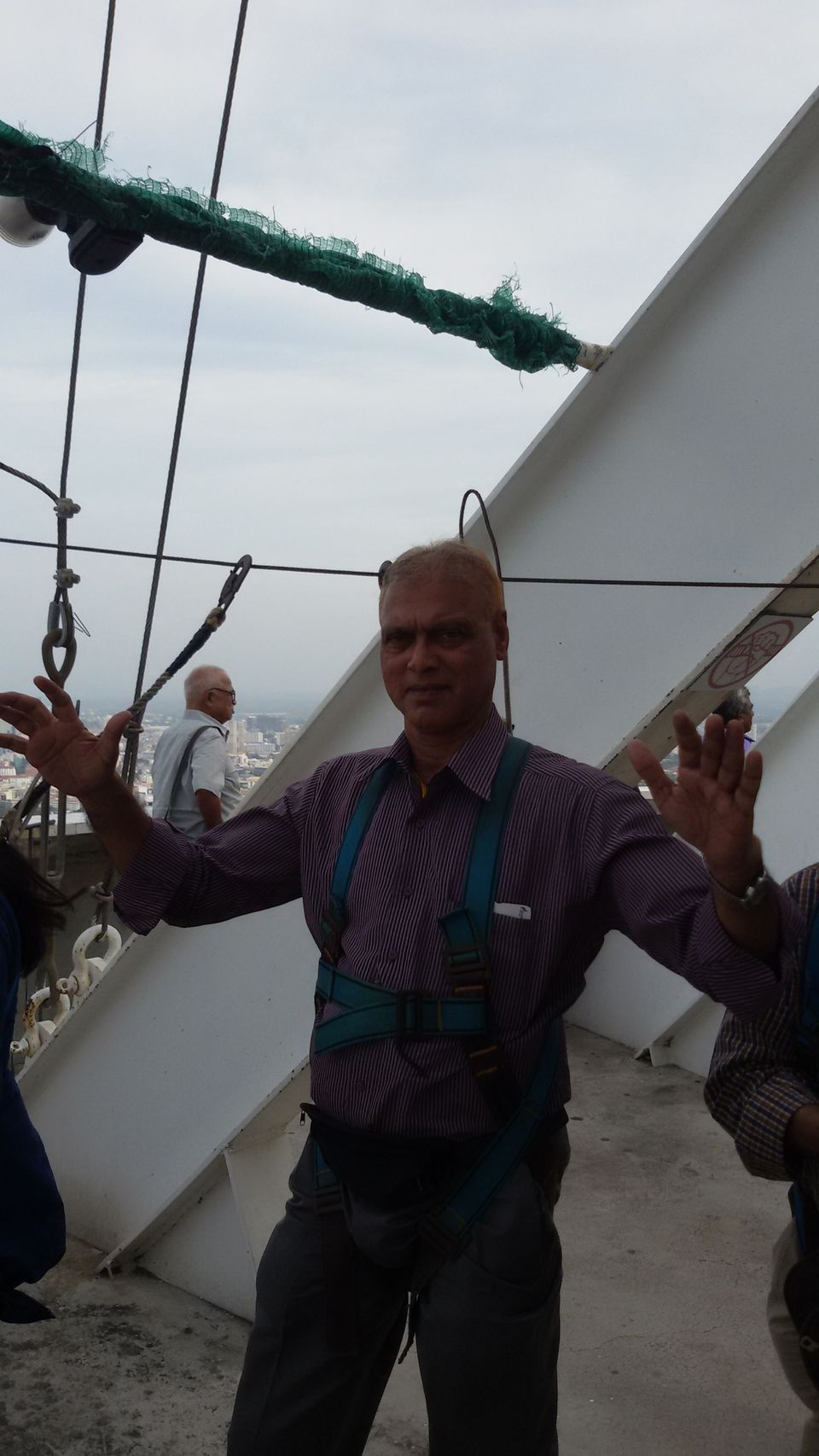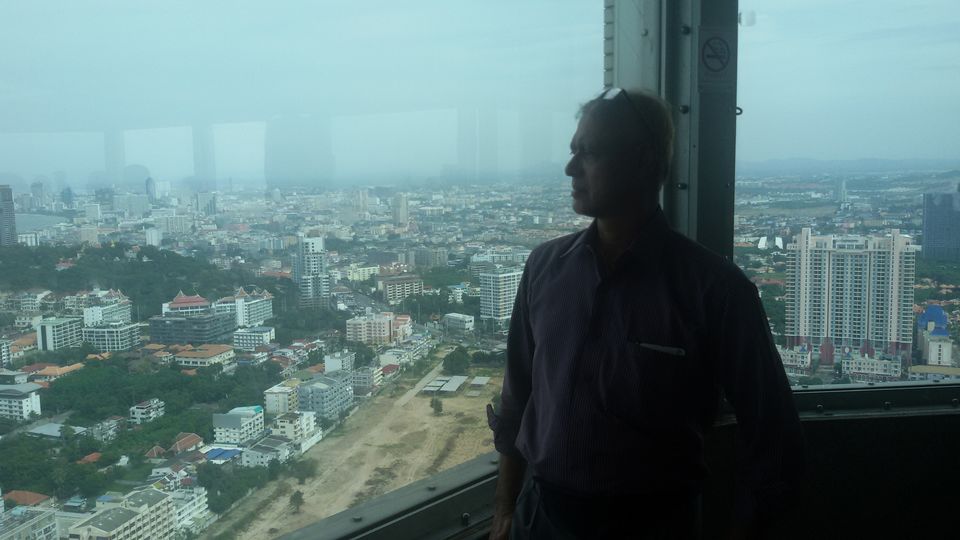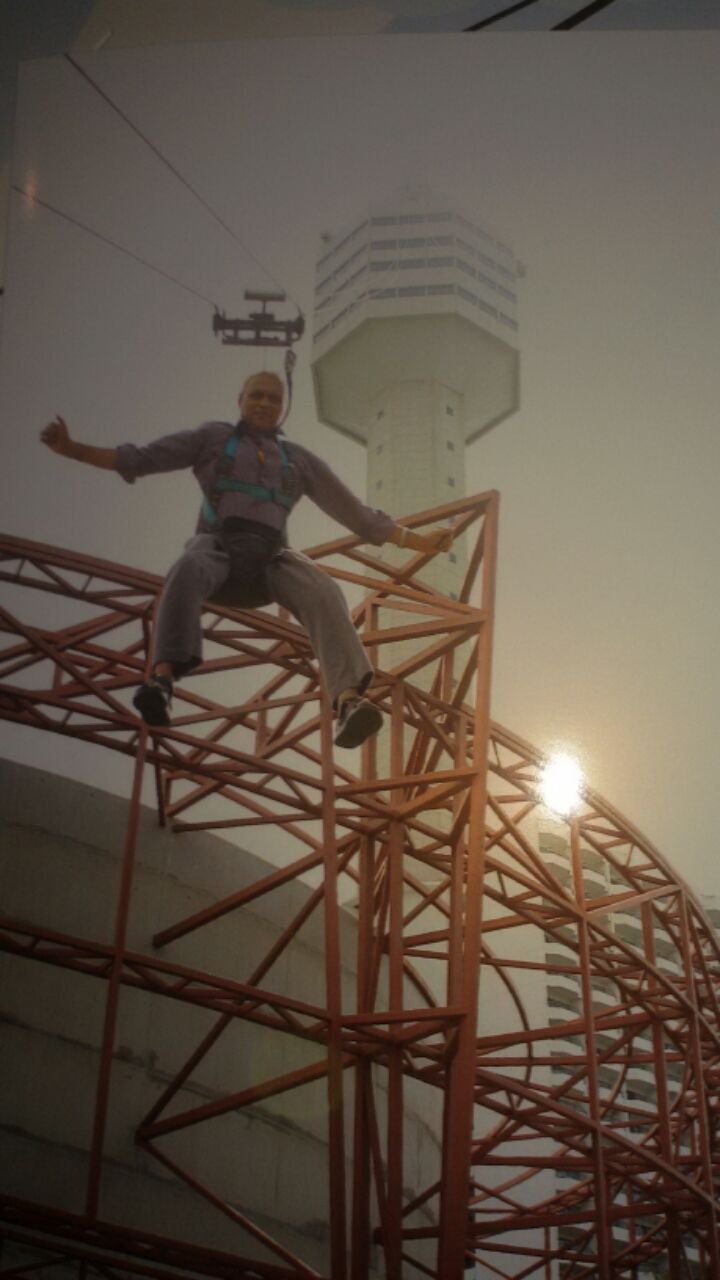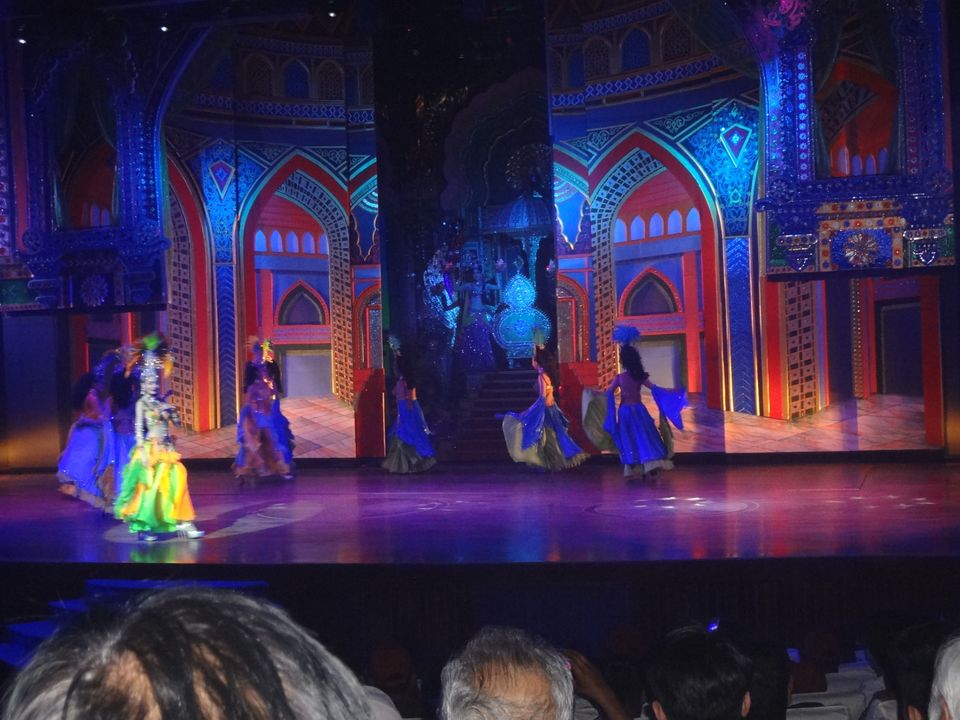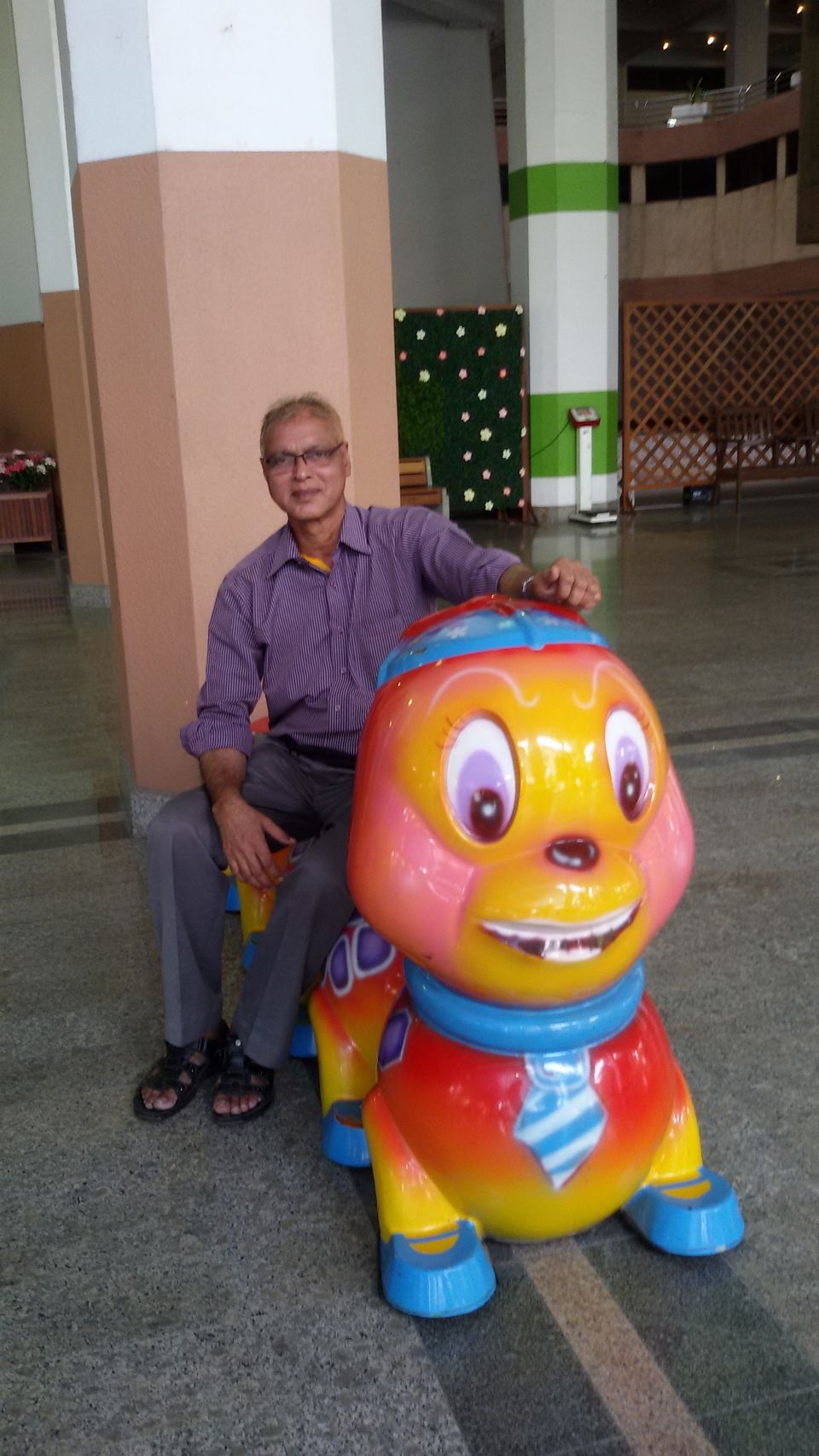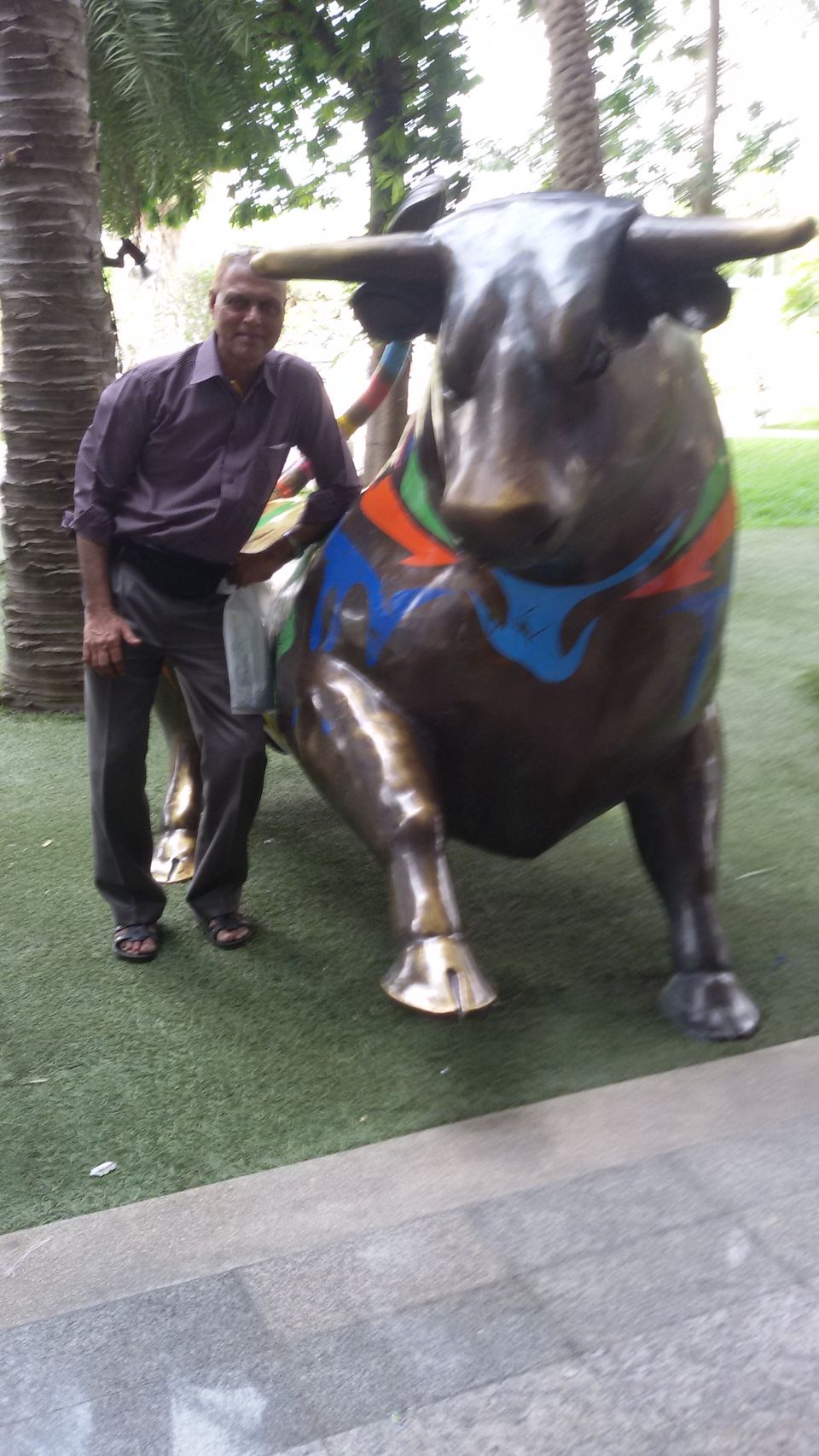 Next morning me reached the pattaya beach to visit the coral island.along with other tourist.from beach I boarded in the small speed boat and reached at famous " Coral island",known locally as "Koh hae",This is a beautiful gateway destination located 3 km.southwest of Phuket.
The island have two main beaches.1)long beach,2)banana beach.enjoyed,had coconut water, Returned back in the hotel.freshened-up.had lunch.
In the night i went to take thailand's famous hospitilty experience called "Thai massage"from feet to waist massage called"foot massage".
Walking street----This is entertainment and red-light street.for night life.(800 mtr.long)near beach road.closing time of bars & clubs 04:00hrs.Prostitution has been common in Thailand ,It Is legal and taxed....