It was the month of May and me with my two friends plan a Trip to Thailand. We visit Pattaya first , a beautiful city situated near eastern Gulf Coast . We all know Pattaya for its wild nightlife but there are places which you should not miss while you are in this beautiful city.
1) Coral Island (Koh Larn)
A small island near pattaya, you can take a day tour to coral island to get away from crowd and relax on white sand and watch Blue Ocean or take a swim. Best way to reach coral Island is either to hire a speed boat or to take a ferry ride. There are various beaches on Island and most famous is
Ta Waen
where all the tour operators take you but I strongly suggest you not to waste Your time on this dirty beach. Best move to
Samae Beach
and you feel the beauty of Coral Island. You can also hire a Motorcycle to explore the island by yourself.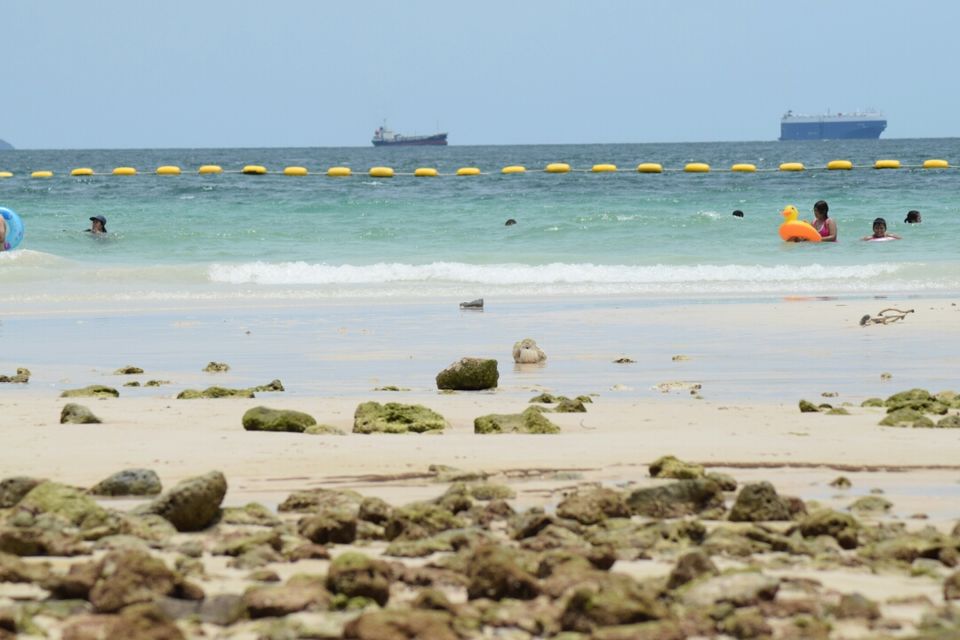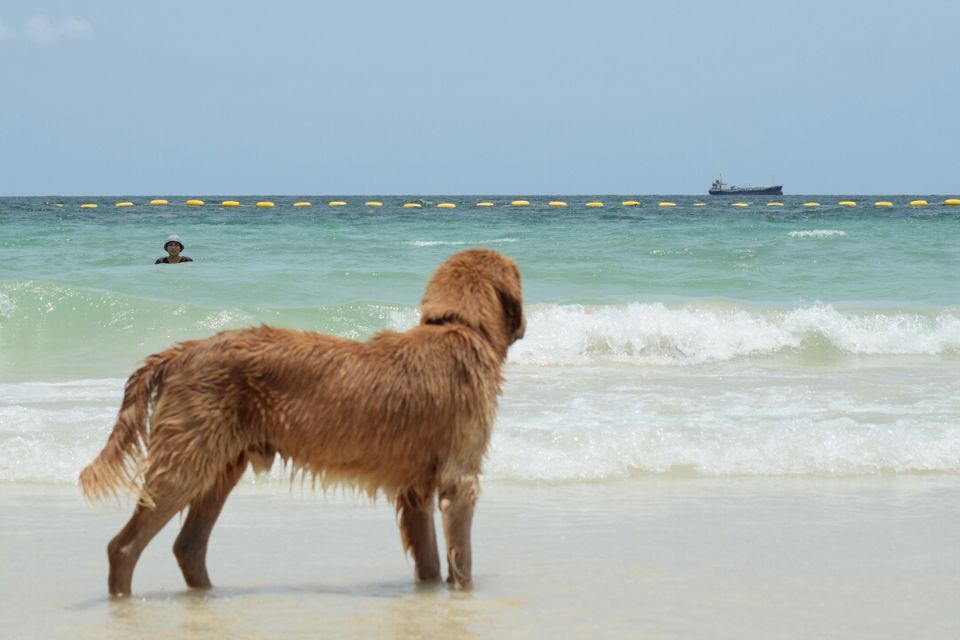 Everbody has a right to enjoy the view
2) Alcazar Show
There are two famous Cabaret Shows in pattya one is Tiffany and other is Alcazar, if you want to see beautiful ladyboys go to tiffany and if you want to watch a great show head to Alcazar. So we decided to go to Alcazar. The show was great and unique with some amazing performances.
It is a full on entertainment and should be on your list because you may never have seen something like it.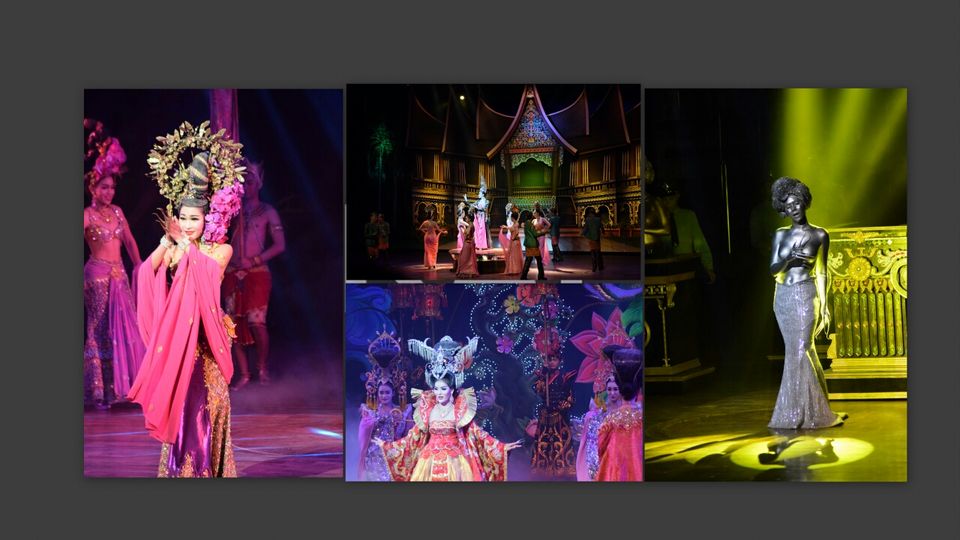 3) Pattaya Viewpoint
Pattaya Viewpoint on Small hill top is the best viewpoint in region and offer a Panoramic view of Pattaya city. It is one the best place to spend your evening in Pattaya city and if you are interested in Photography you can get some amazing clicks of Sunset. You can hire a taxi to reach Pattaya Viewpoint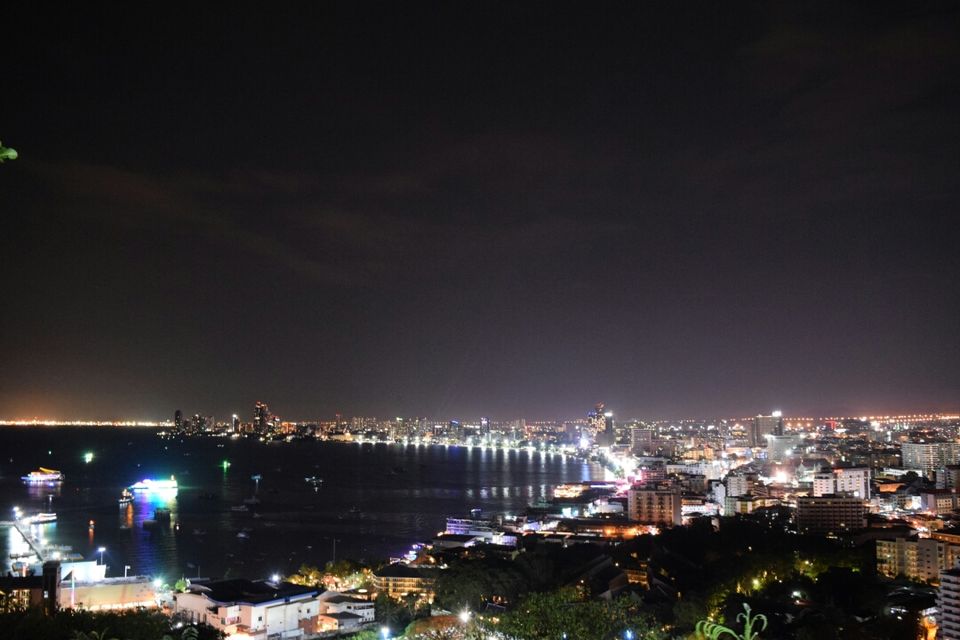 4) Noong Nooch Tropical Botanical Garden
This botanical garden is a 500 acre property situated nearly 22km from Pattaya city. It is a major tourist attraction. For visiting Noong Nooch you can make reservation at their office near Ocean Street but I suggest you to take taxi and buy tickets on reaching there. Thai citizen get a discount on tickets so your taxi driver can also arrange tickets on discount.
This place is a blessing for nature lovers as there are so much variety of plants and flowers. You can also watch a cultural show which is good and an Elephant show which I am sure you will love. A full day tour to this place is must.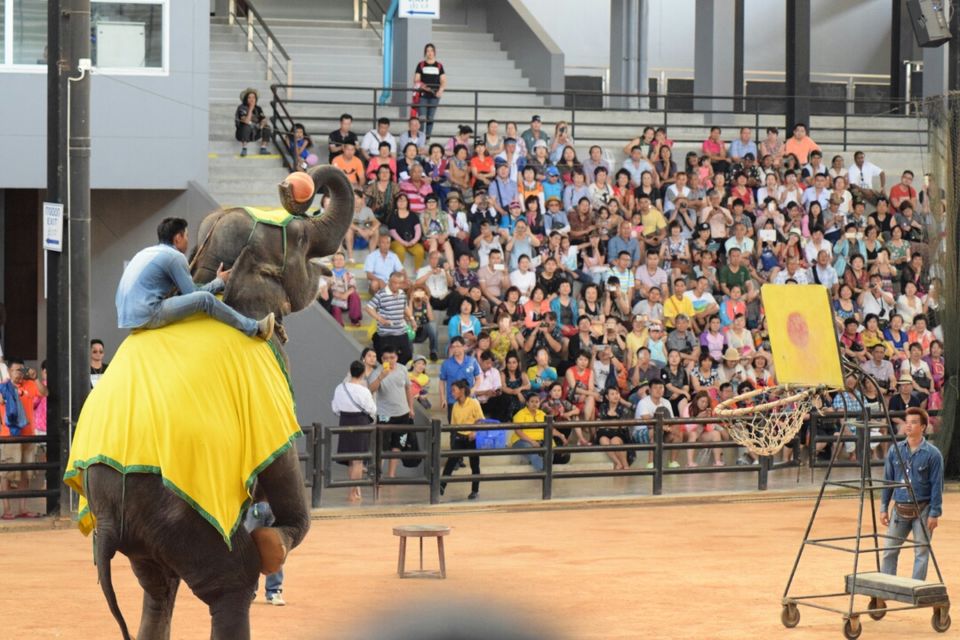 Time to have some fun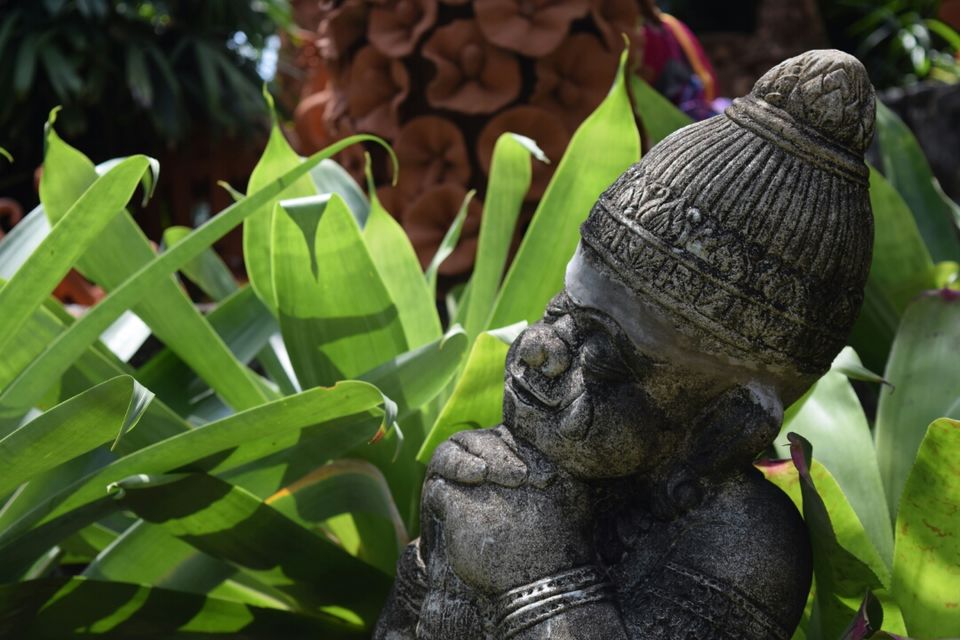 Sit and enjoy the view
5) Sanctuary of Truth
This is a spiritual place and a perfect example of great Artwork's men is capable of. This temple is one of its kinds in the World. I will always miss not visiting this place. But one day I will and I recommend every person travelling to Pattya to visit this Holy place.
Sorry No images to Display
6) Pattya Floating Market
Pattaya Floating market is the largest floating market in the world and if you are into shopping you will never be out of options here. It represents culture and traditions of all four regions of Thailand i.e Northern, Southern, Central and Northeastern . You can also travel around the market by boat.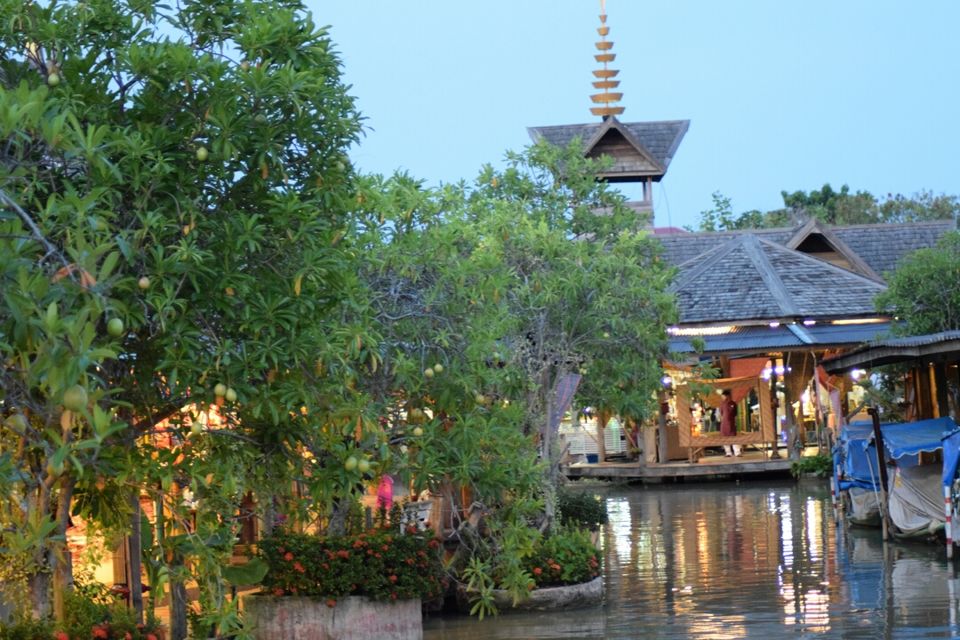 Lastly I recommend you all to visit this beautiful city and as a Tip to all visitors who like to explore things
*Do not ever book a tour from an operator always plan by yourself.
*Do not prebook tickets for shows as you can get the same from your hotel counters in a much cheaper rate in this way you can save a whole lot of money and more importantly you will come to know about some amazing places you have never heard off.
" To Travel is to Live "