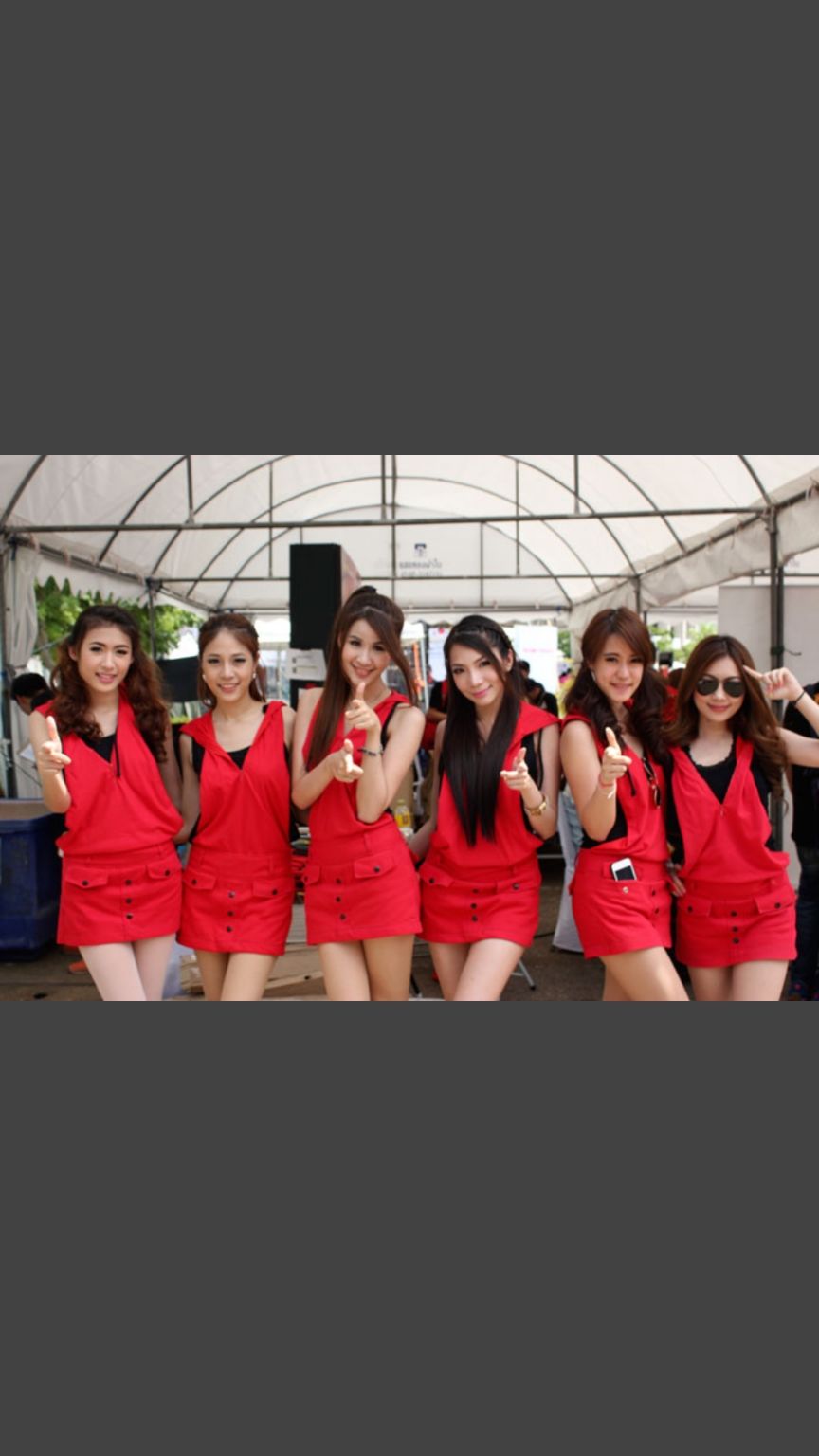 Best Time to Visit: October to February
Cost pp: 65000-70000 INR
(If u prefer travelling economic 50000 INR is Enough)
No of days: 5N/5D excluding travel time.
Two Main cities covered: 1) Pattaya
2) Bangkok
We dint book any travel agent.
We landed midnight @ Suwarnabhumi Airport & from there we took the Bus to Pattaya where we had booked hotel for our stay. That hotel is at walking distance from the last stop where our bus drops us. Hotel name is- Grande Carriebean which is luxorious resort at average price. So after getting fresh we started with day 1.
Two main spots we selected for that day
1) Sanctuary of Truth- Has Ticket of 1000 Bhat which is bit costly. It is old monument made of wood.Lovely place to visit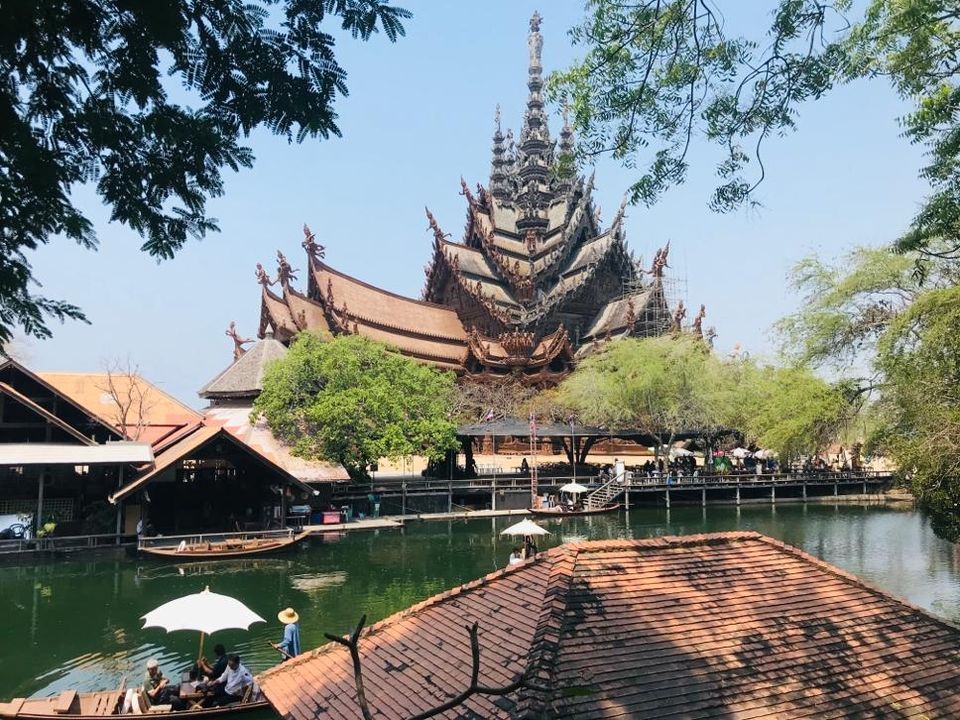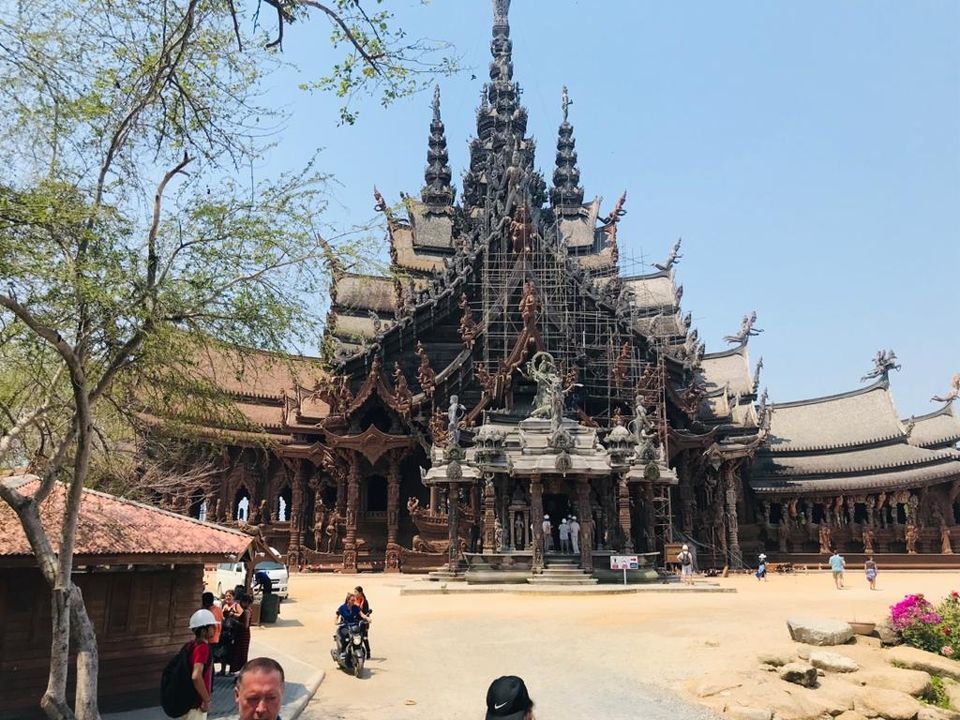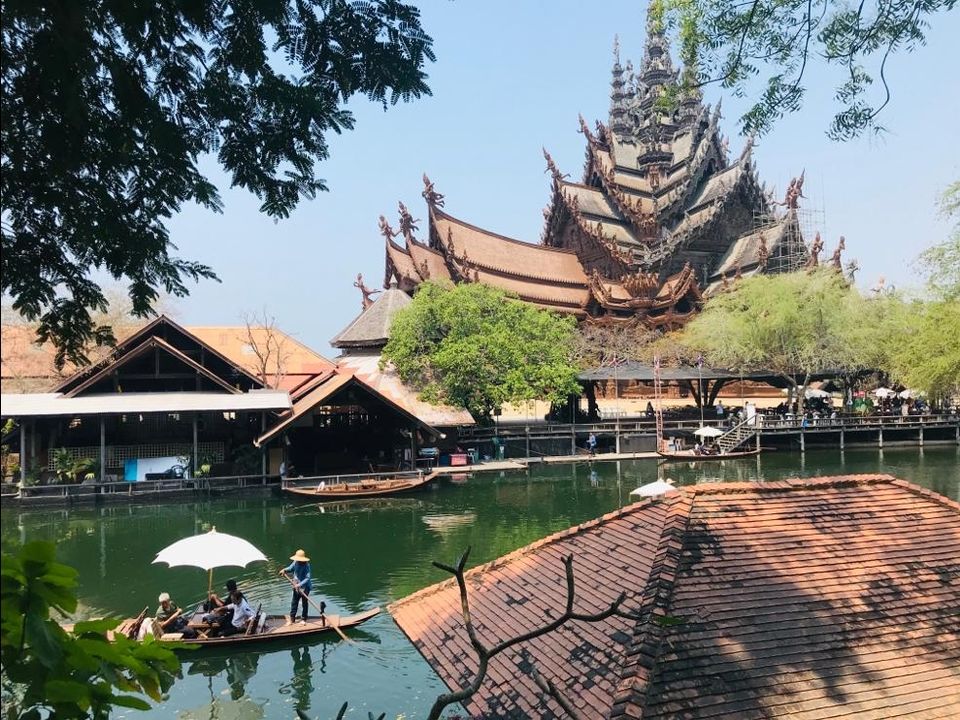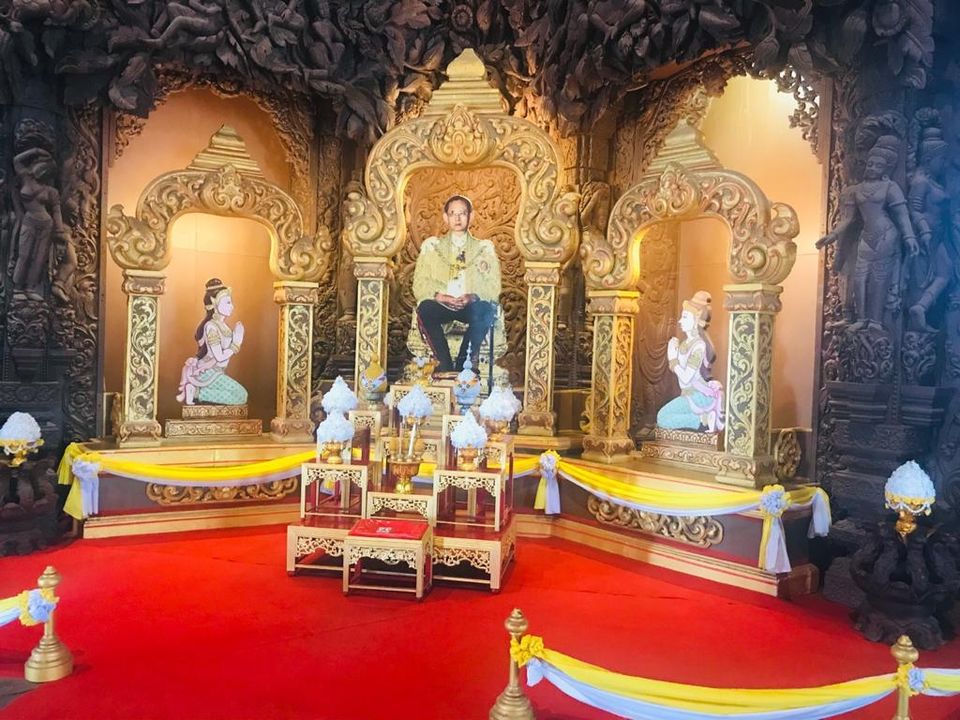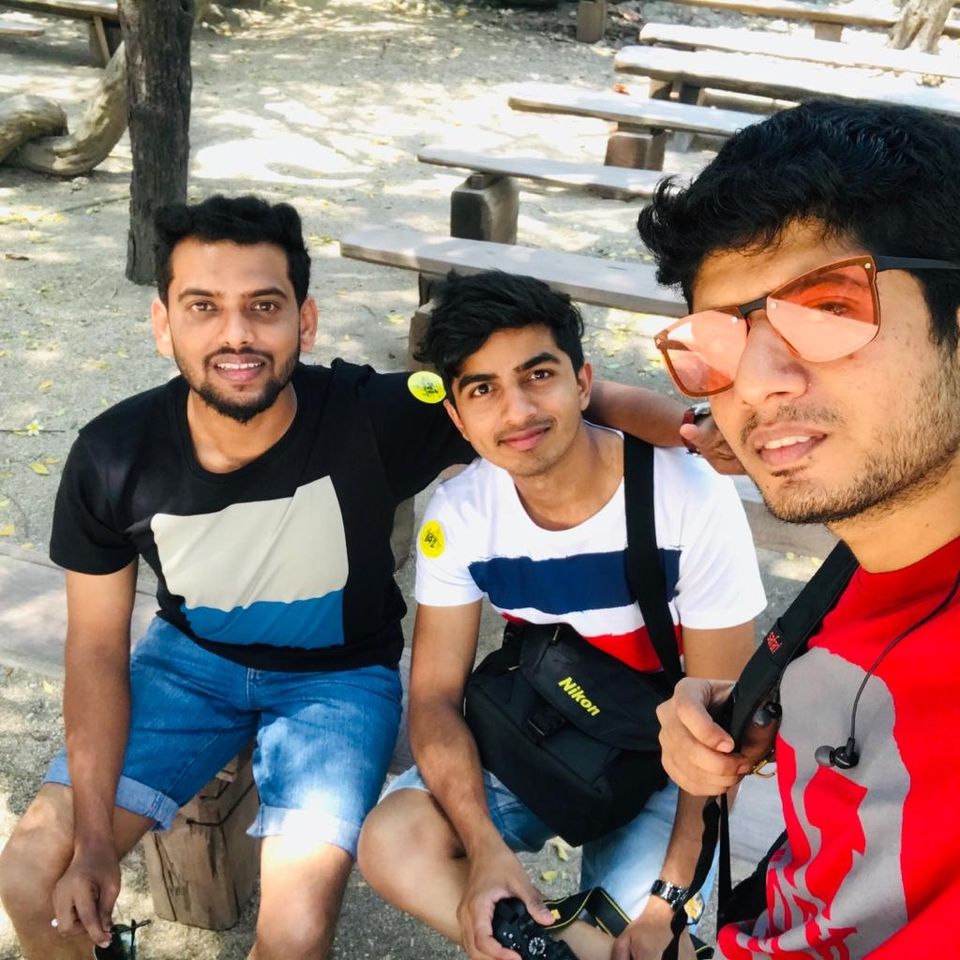 2) Big Buddha Temple: Very Calm & blissful place situated at top of the hill. Has an amazing road to climb up. The temple has a big golden Buddha which is worth worshipping..(For Women's you need to dress fully covering ur legs,if u are not covered they will provide u cloth to cover which costs around 100bhat)
This temple doesn't charge u anything for entry.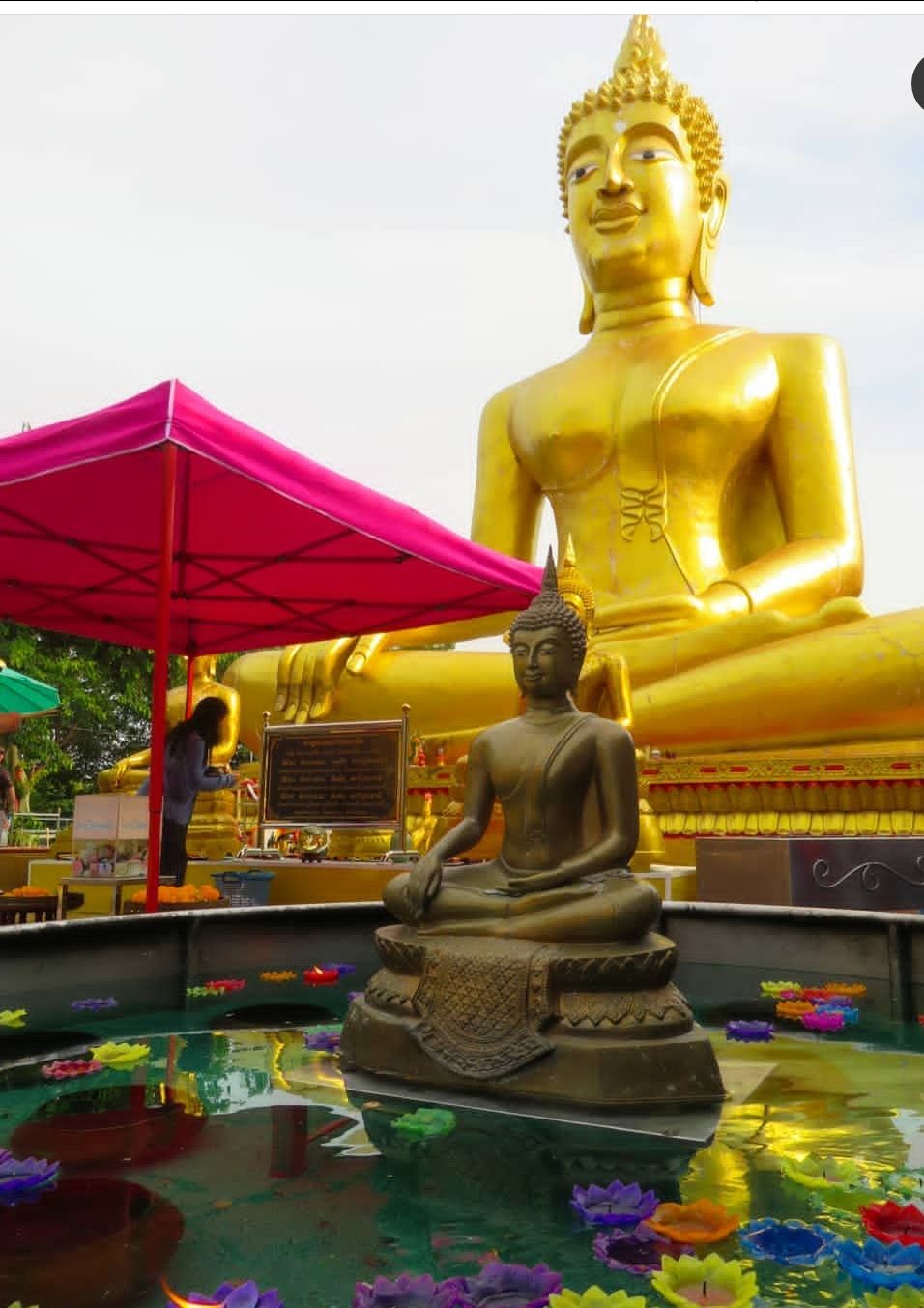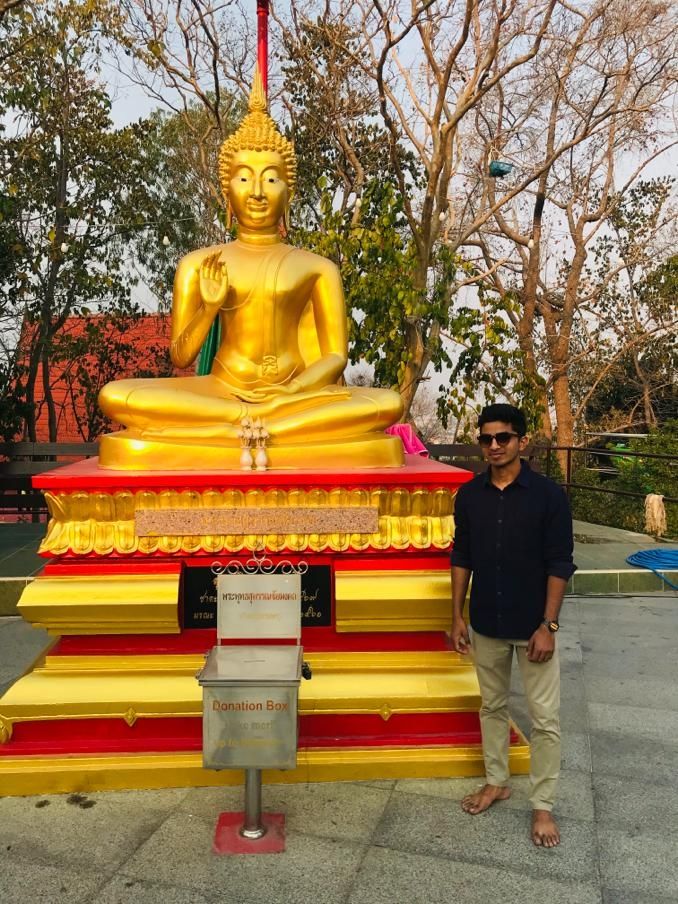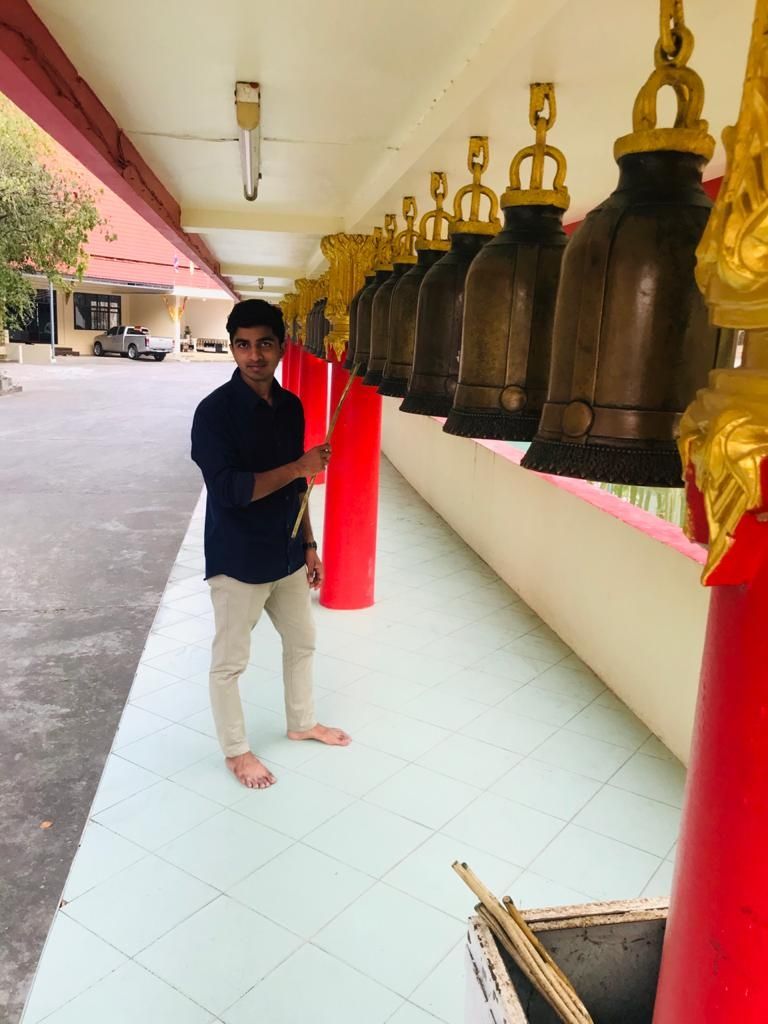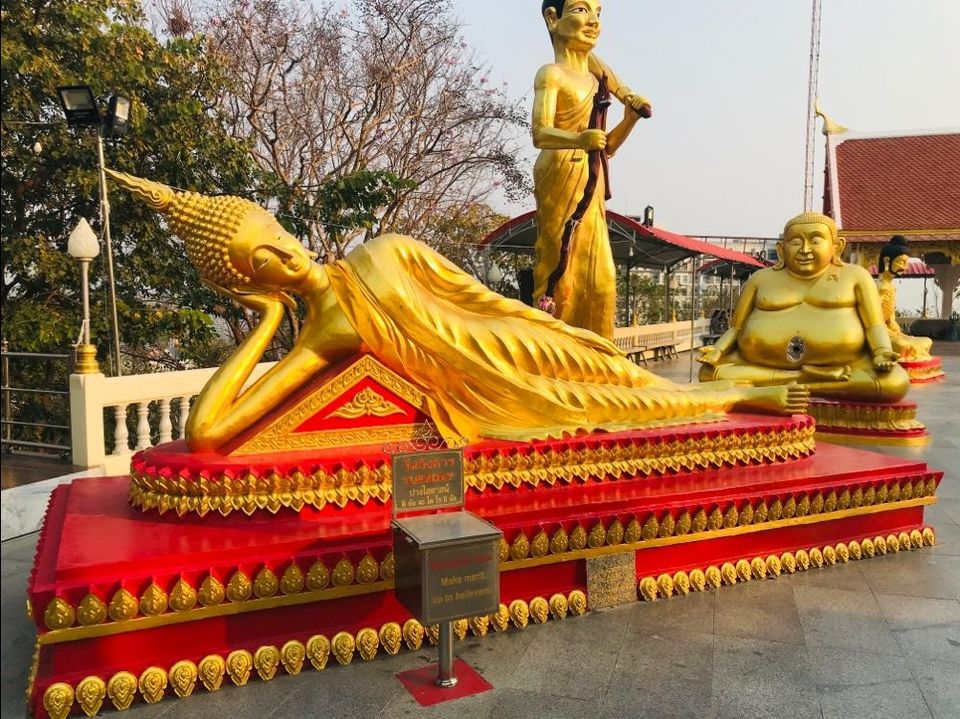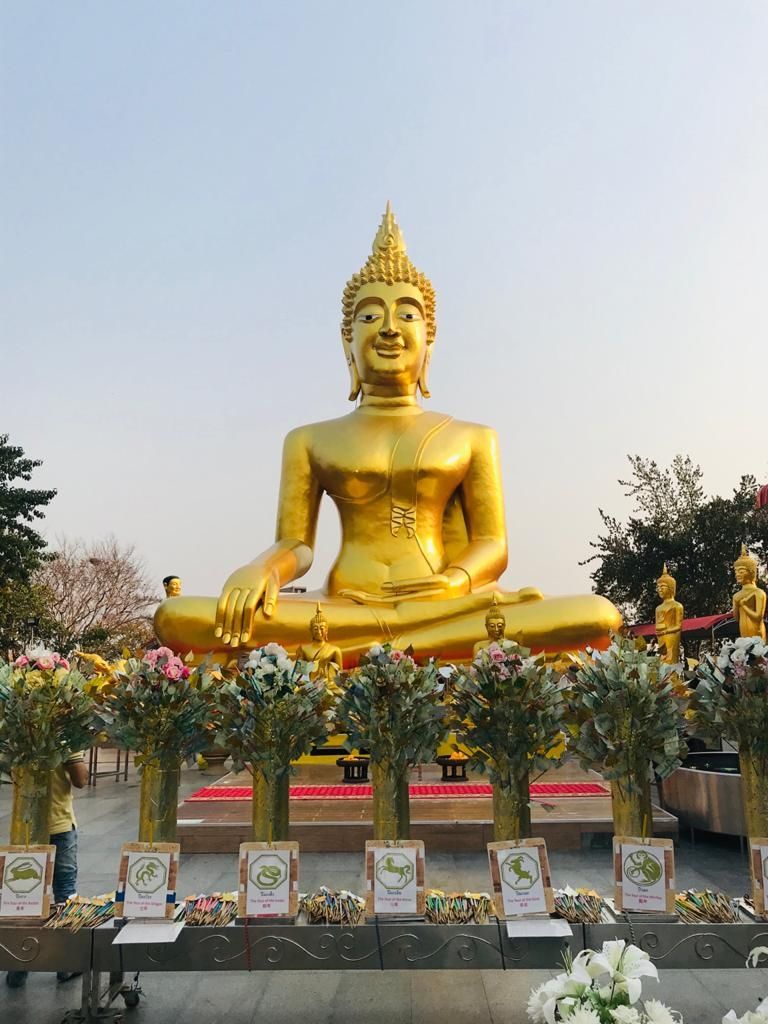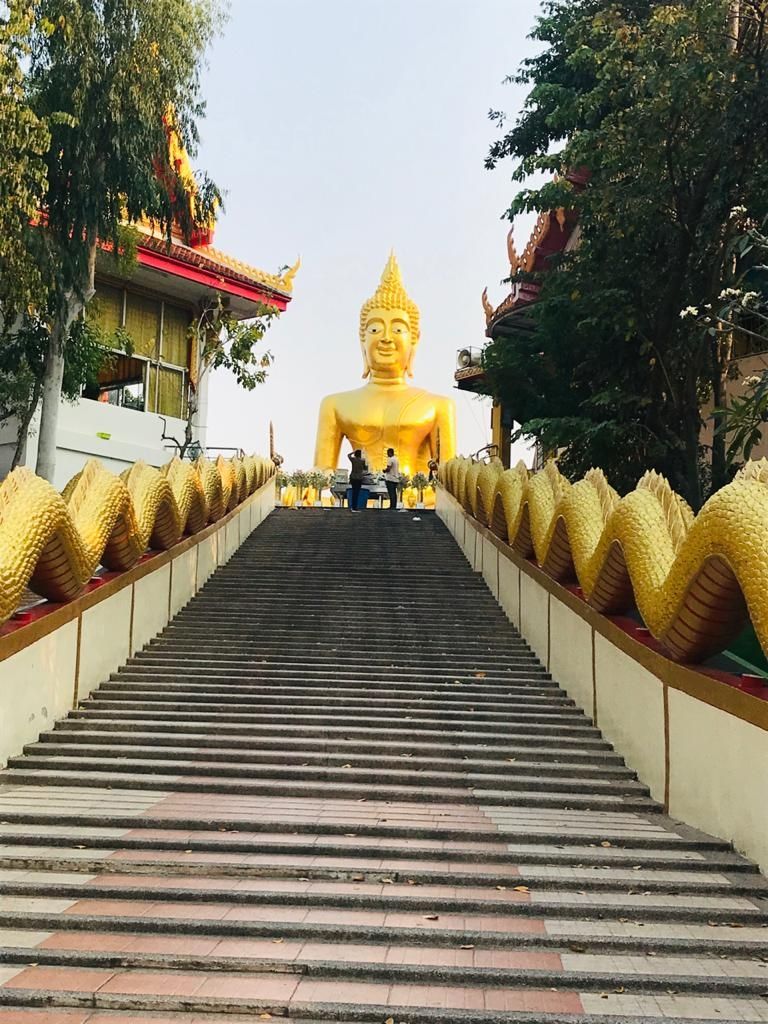 After the hectic flight travel & covering this 2 spots we prefered to go to hotel in evening.It was not less than any place where we can have fun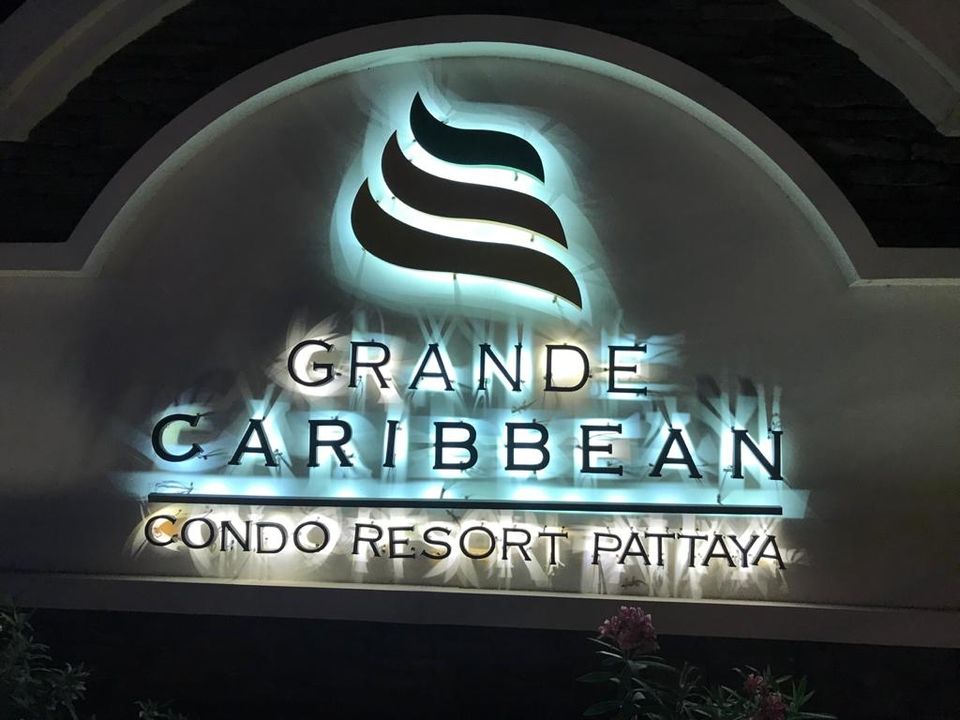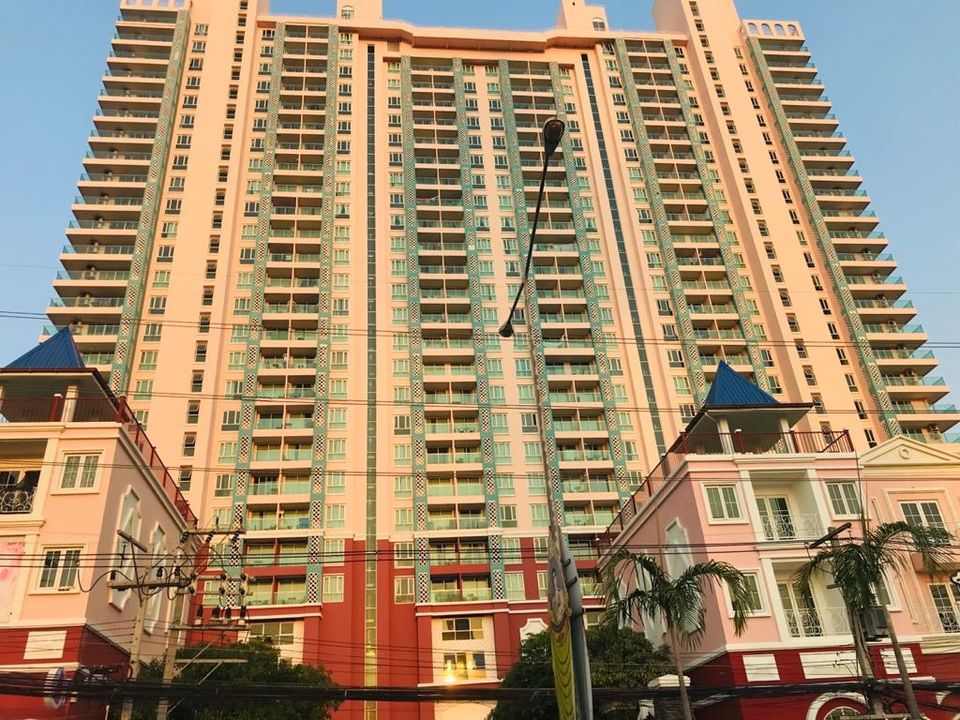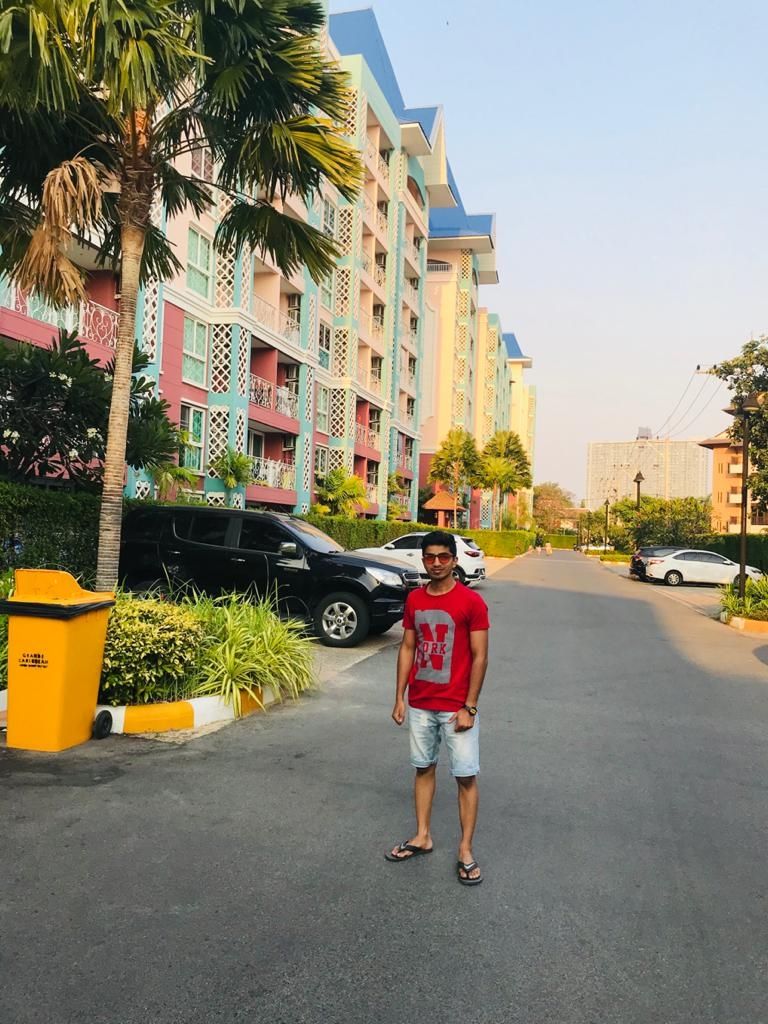 So next day we woke up bit early to have fun in pool of the resort & git ready by 9 am. As we had kept this whole day reserved for Coral Island.
Here you can take a local package for a day where fhey will cover 4-5 activities of water sports and then will take u to Coral Island and bring back to your hotel at Evening which also includes food for the day.
Coral Island is a beautiful & clean Blue water Beach where there will be thousands of tourist having fun.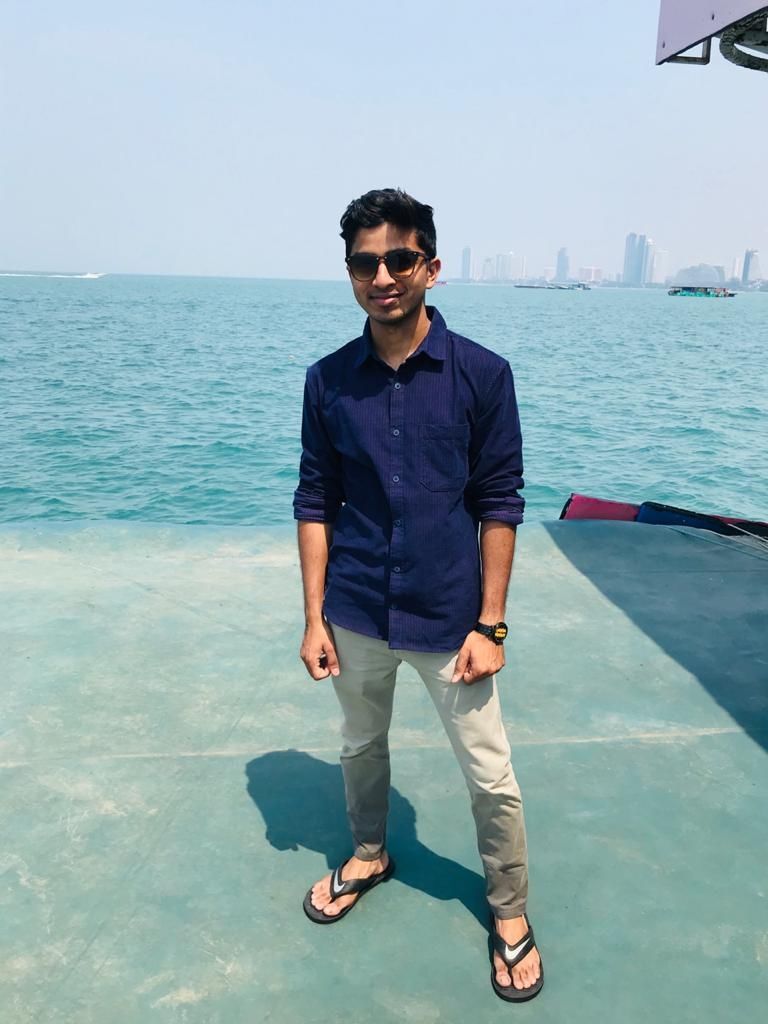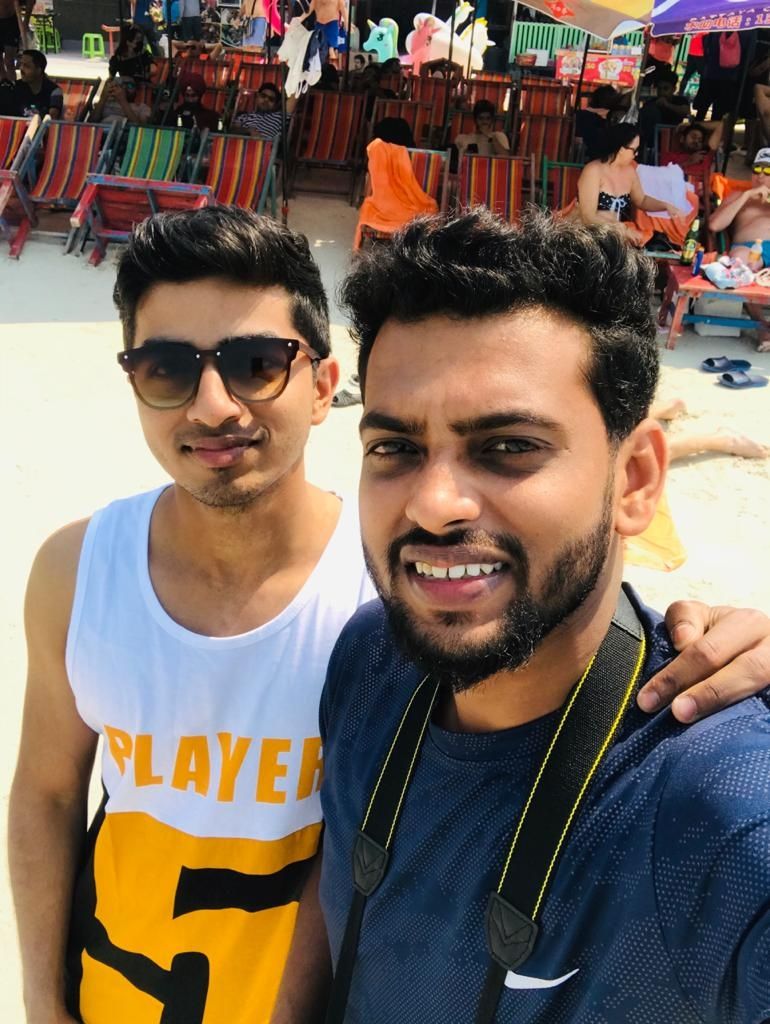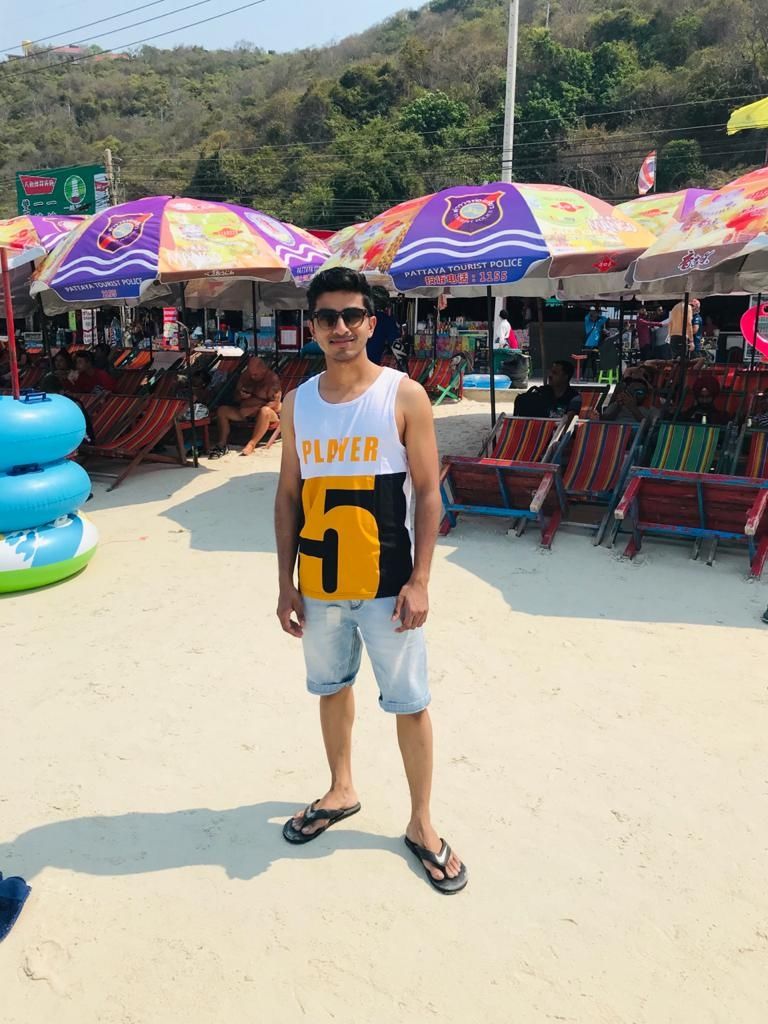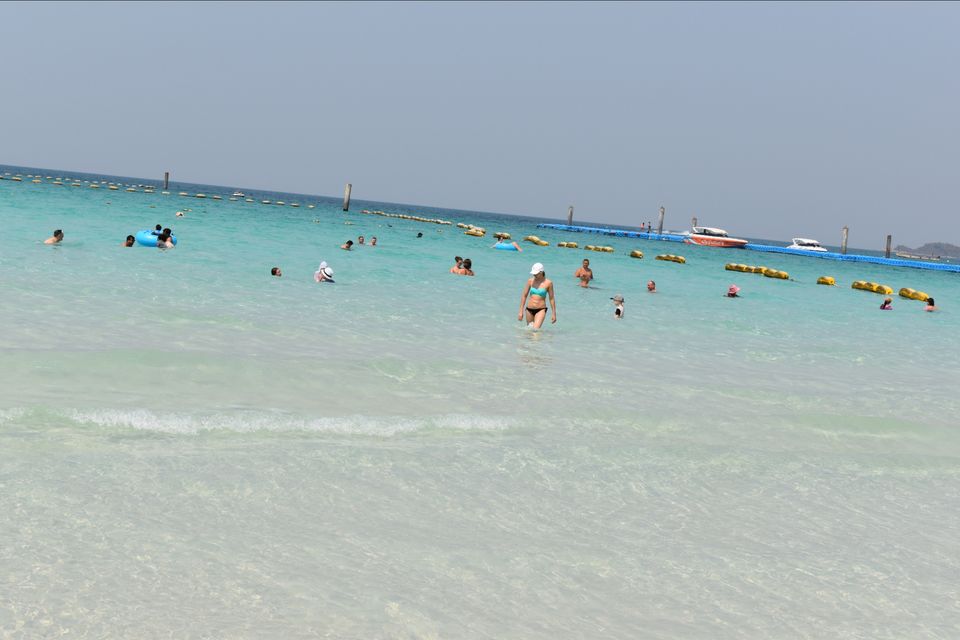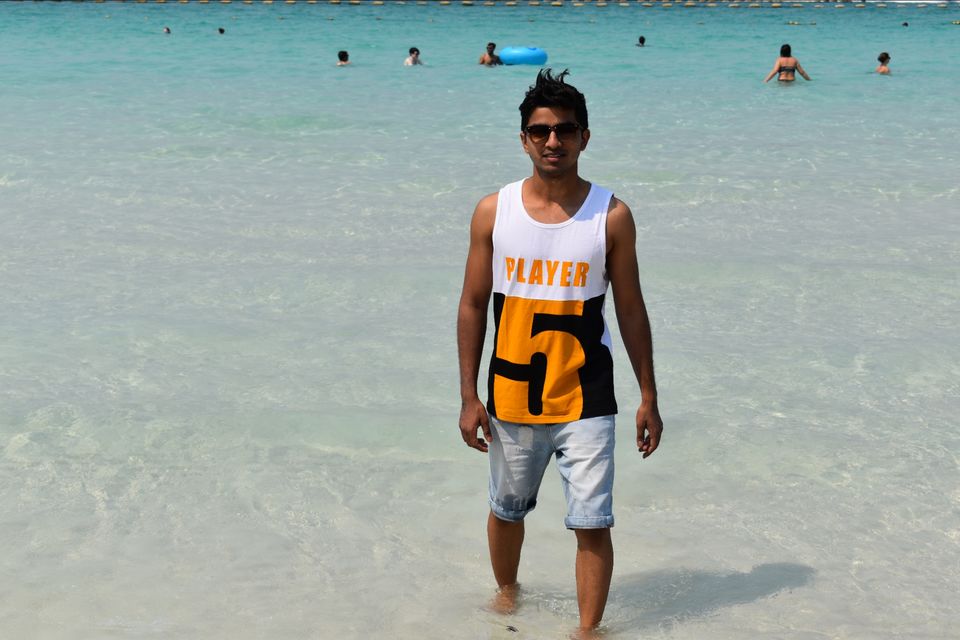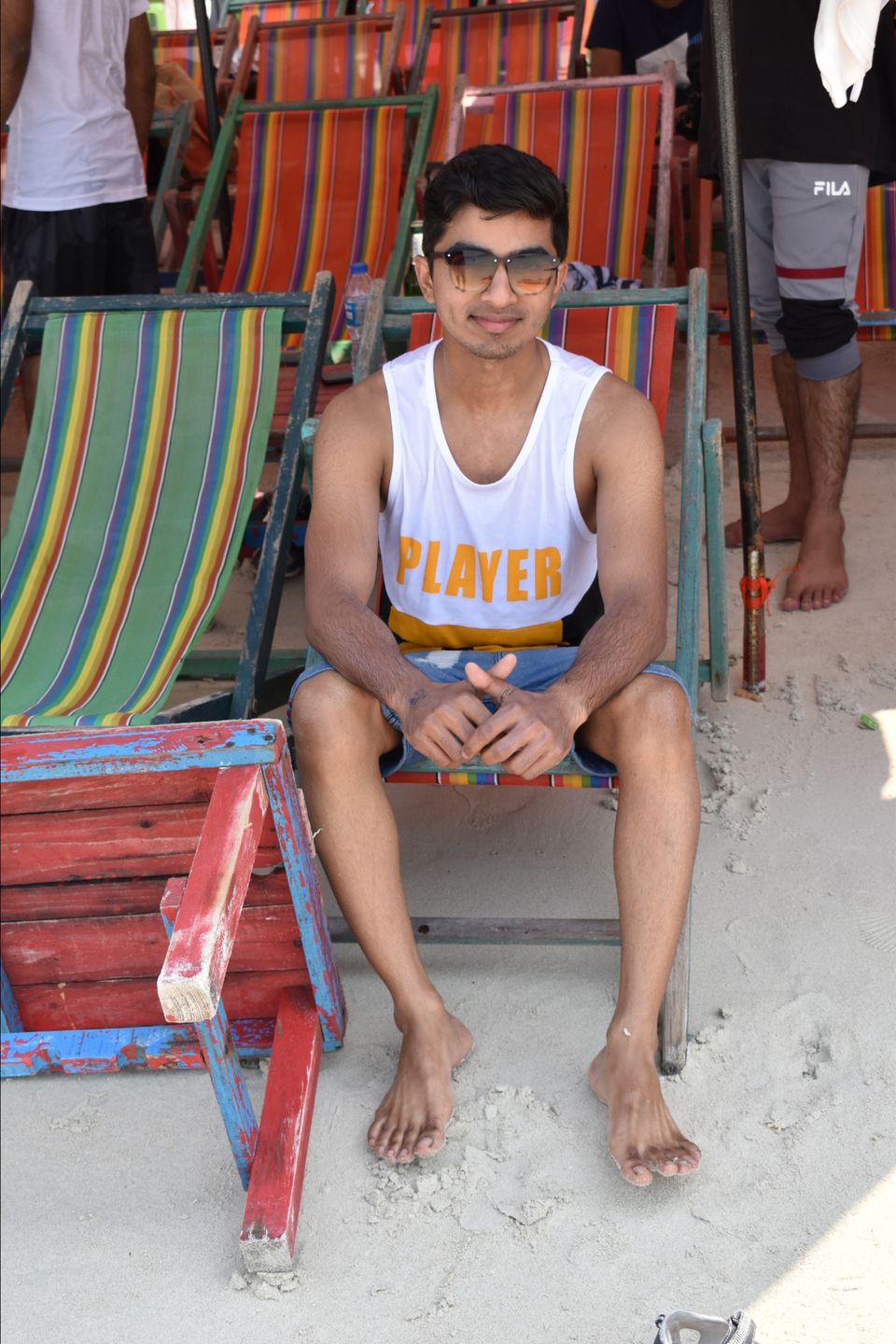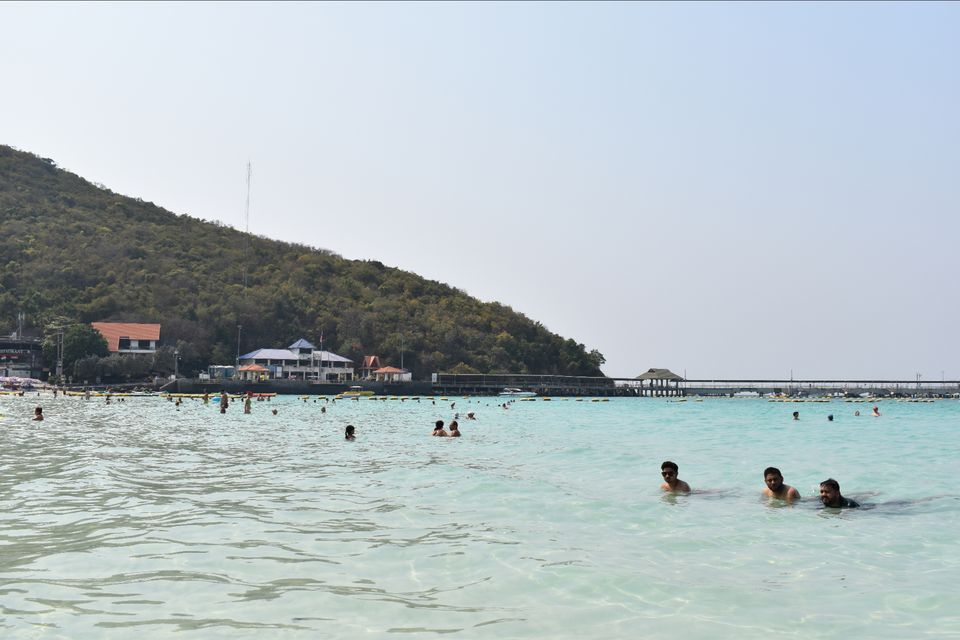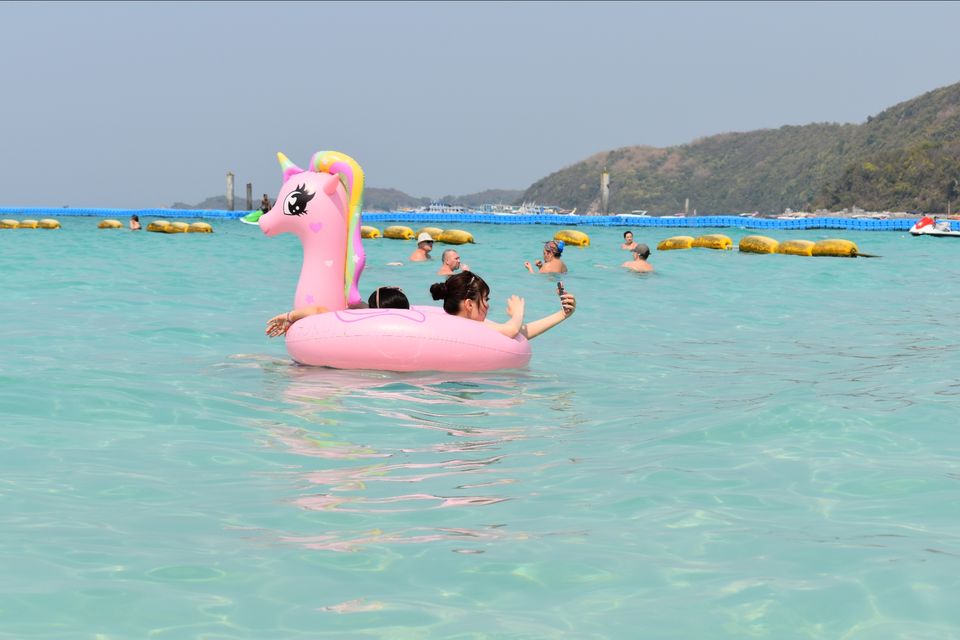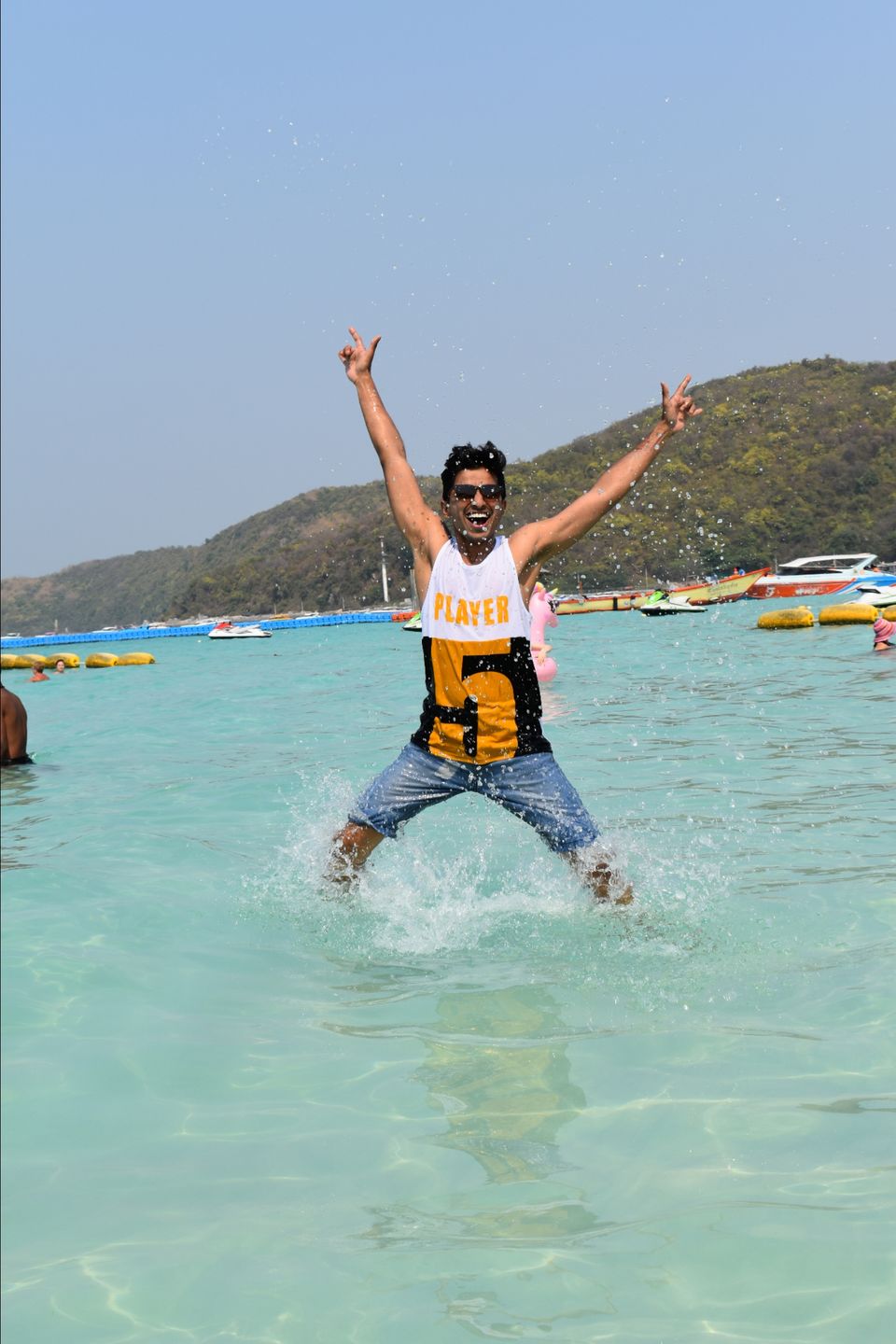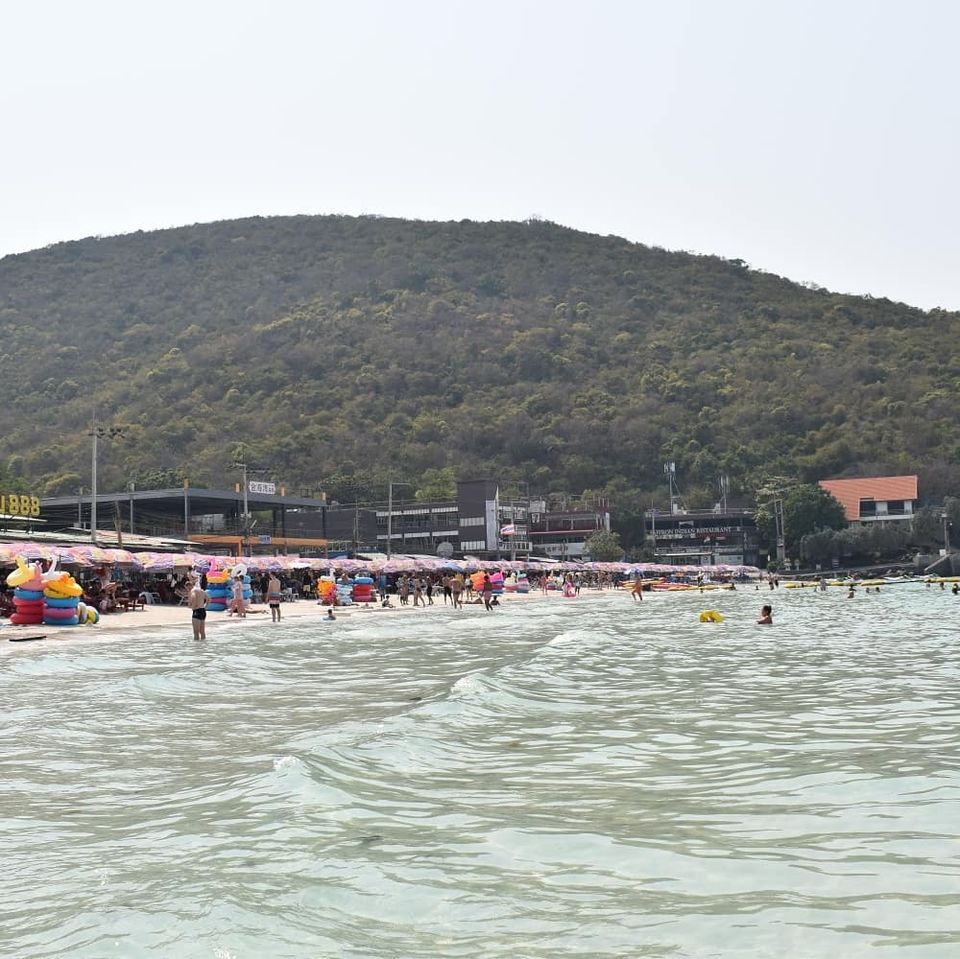 After coming back to Pattaya City at evening we heard about the Pattaya View point which had amazing view of whole city So we went there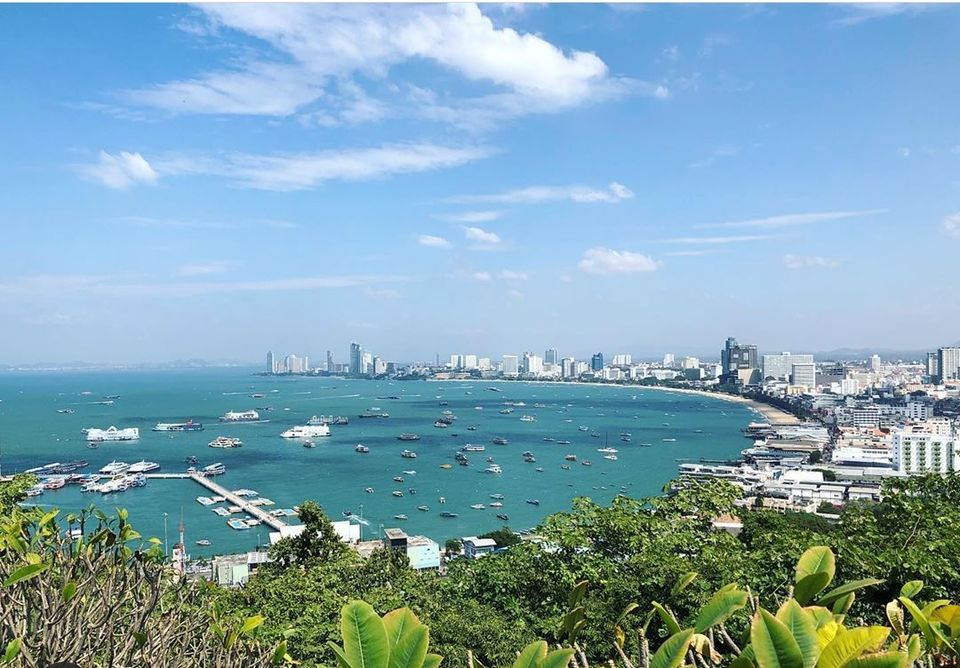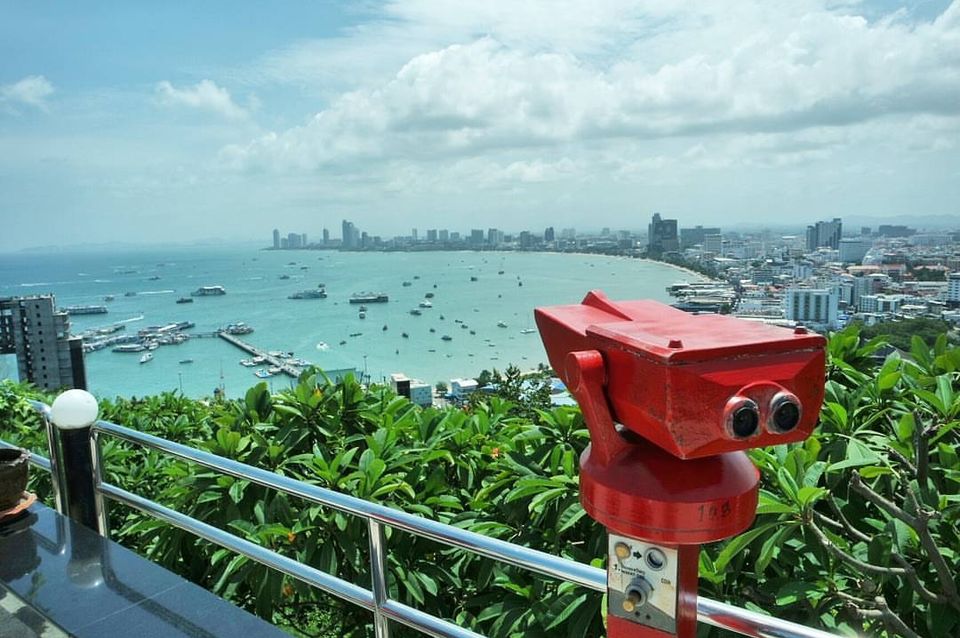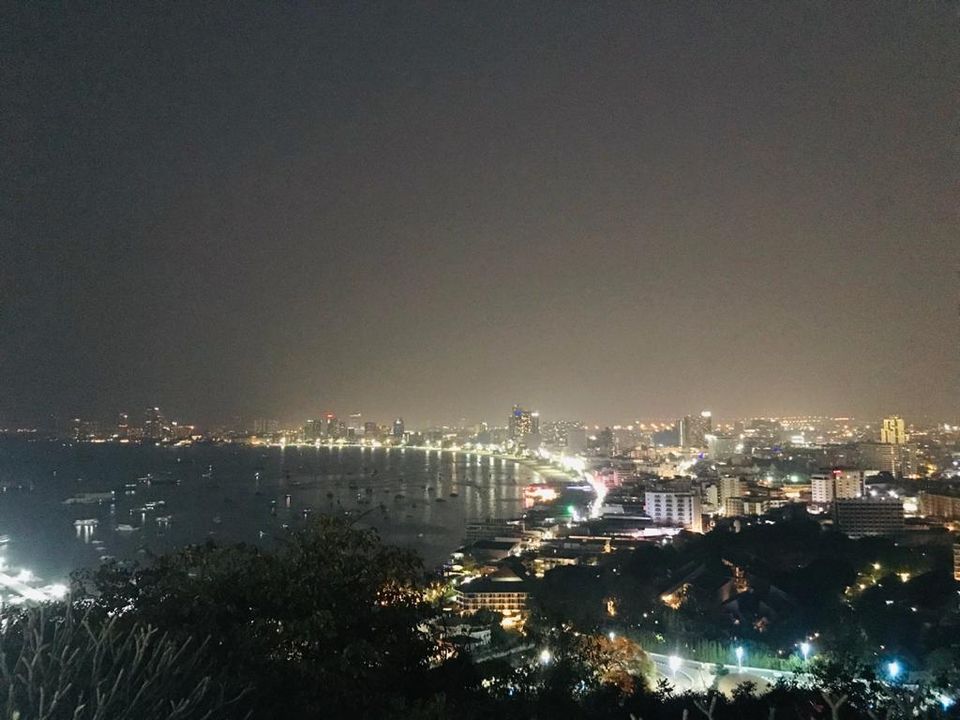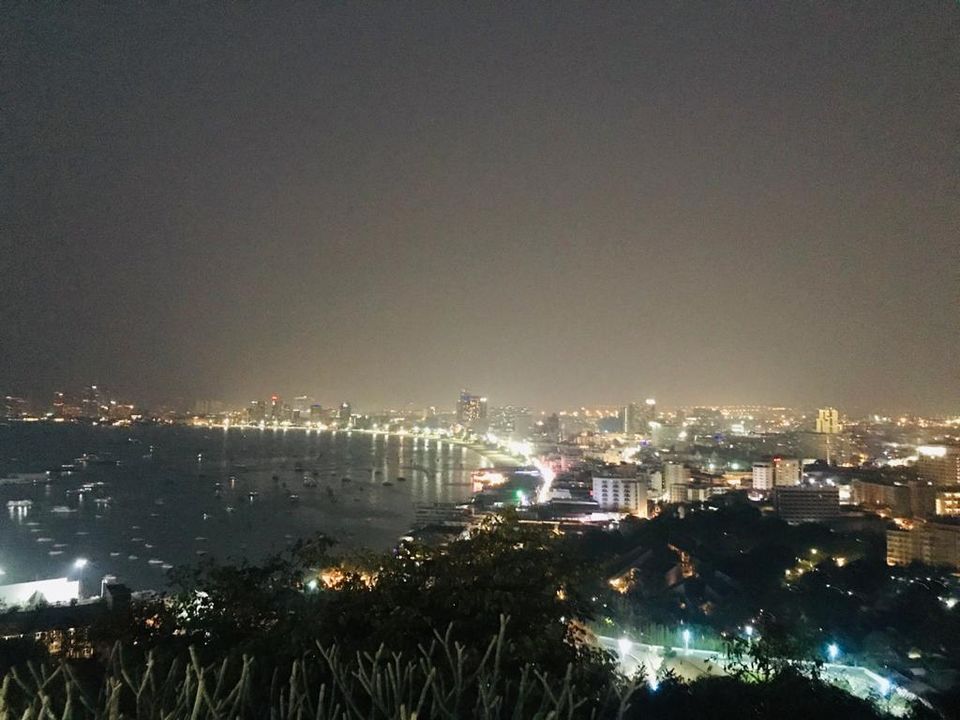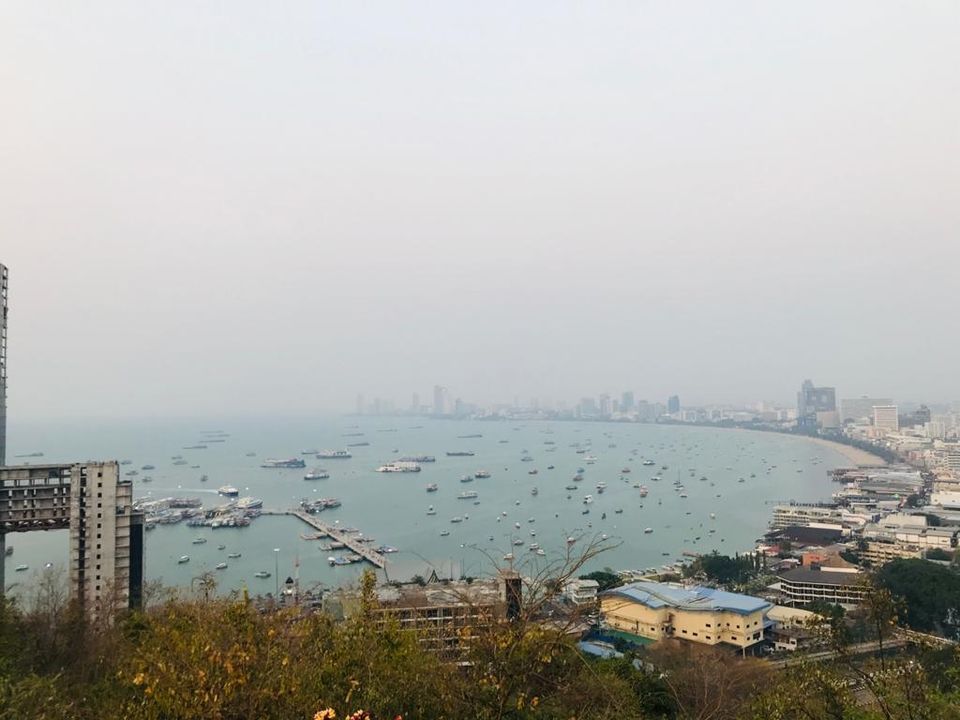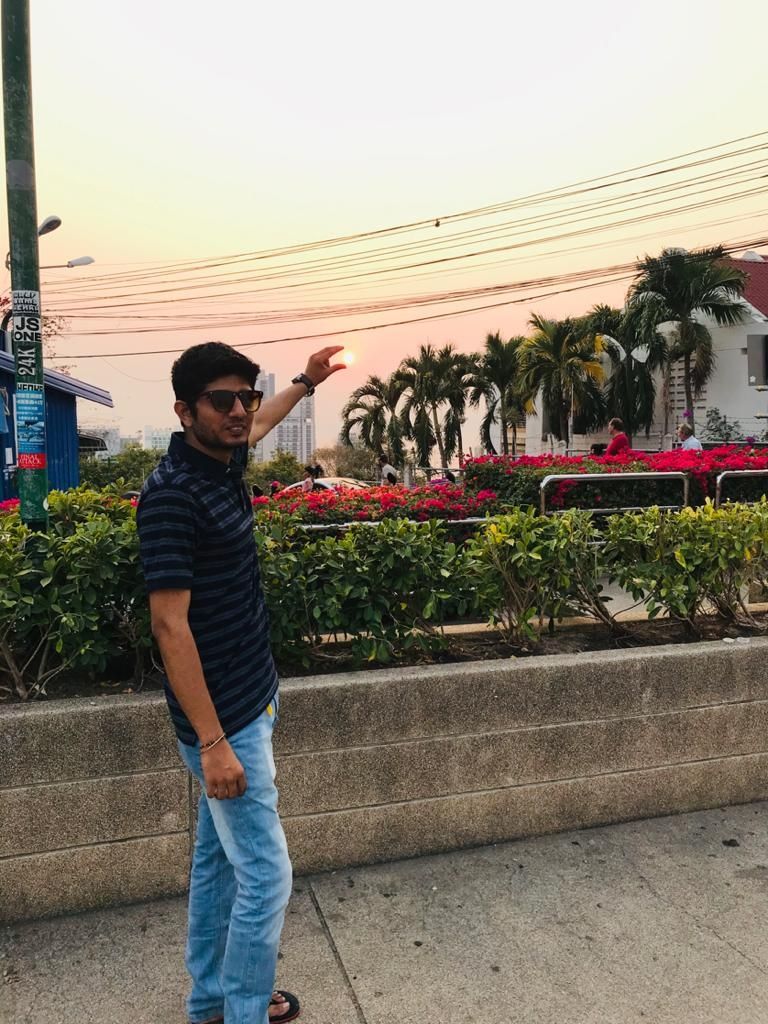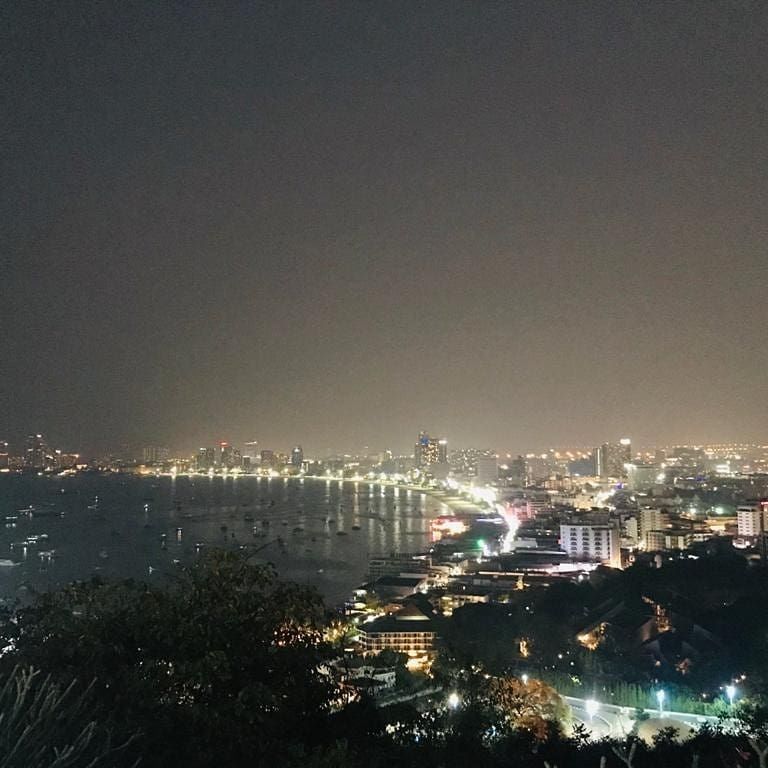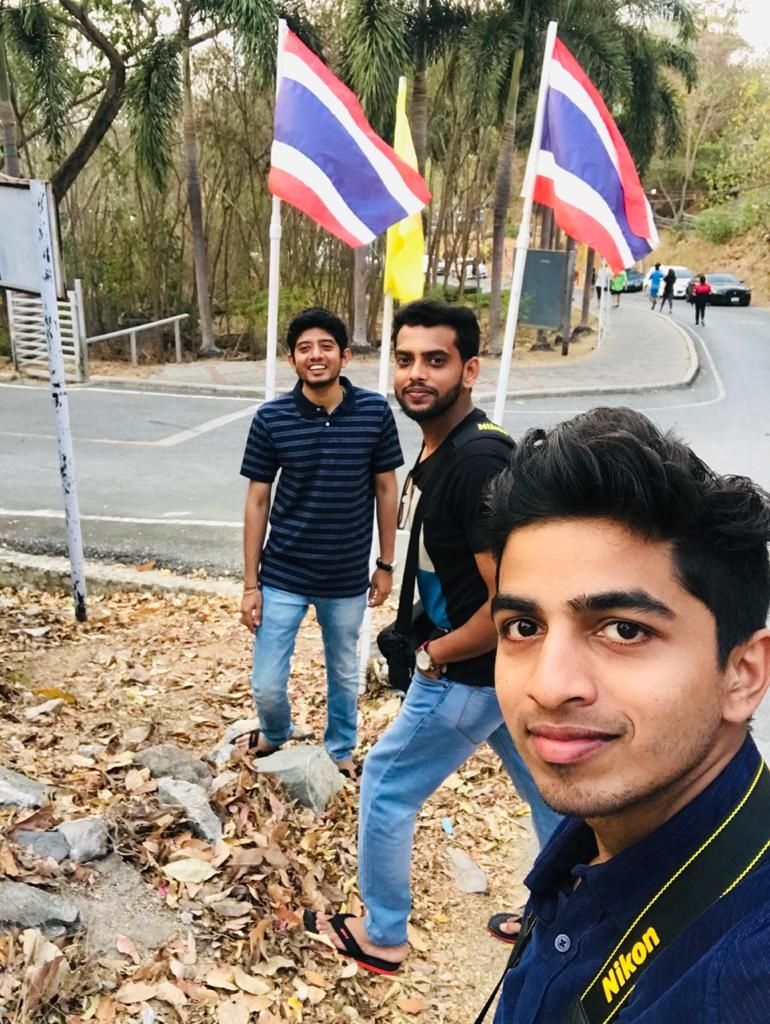 After that at night we were very excited for that thing for which Thailand is famous for in whole world. Yes In whole world which is "" Full Body Massage "" Thailand has its very old tradition of body Massage where you will find many Parlours offering this services.
There are certain types like
* Foot Massage
* Full Body Massage
* Aroma Massage
Its the best stress buster you can demand for and you will feel very Fresh & Energetic.
Sorry I cant put this pictures😂😂...I hope you understand...
Next day that is Day 3 the first spot we selected was ""Mini Siam""
It has All wonders of world which u can see at a single place. Definately one should not skip this place.
This place has a ticket in range of 500-1000bhat..I don't remember exactly now.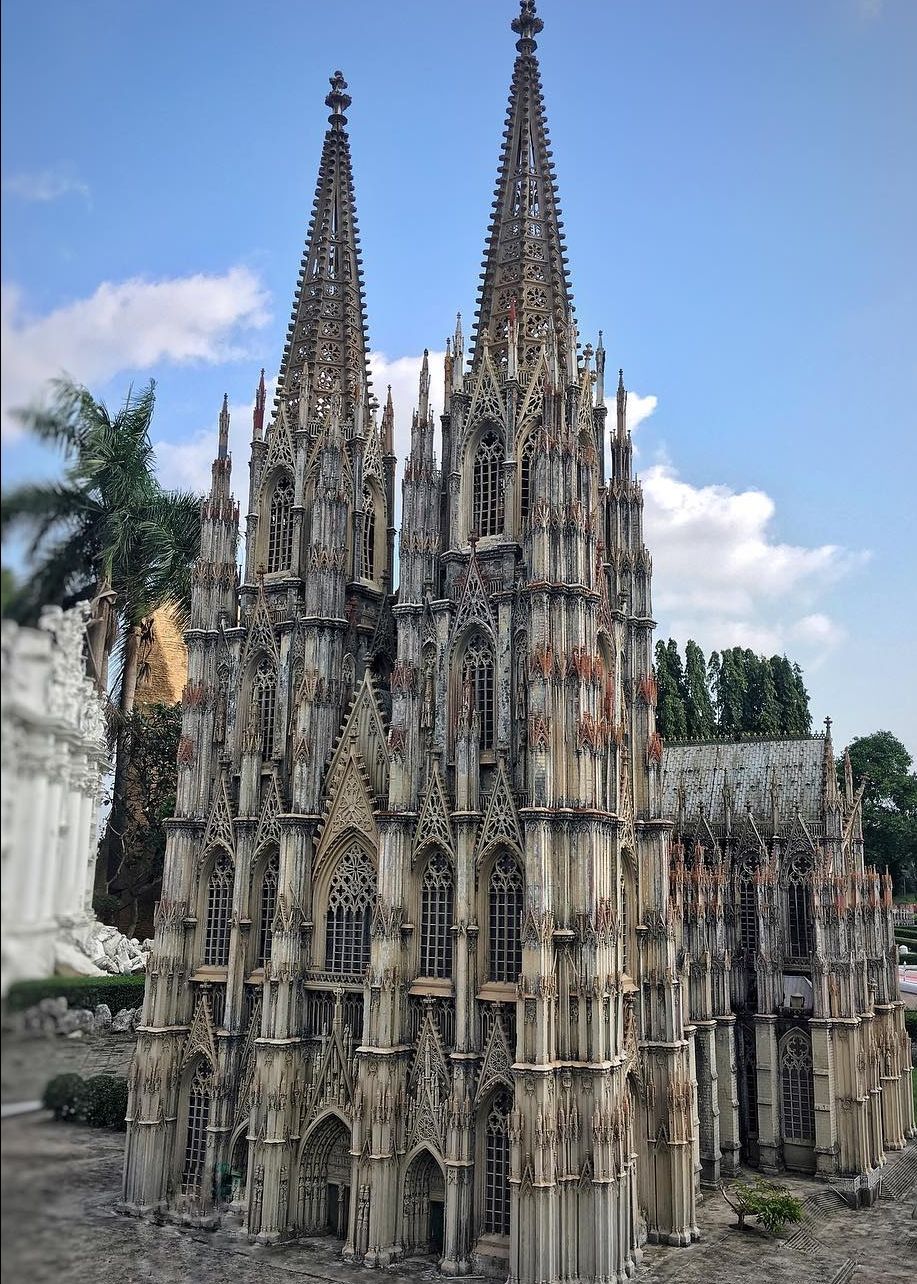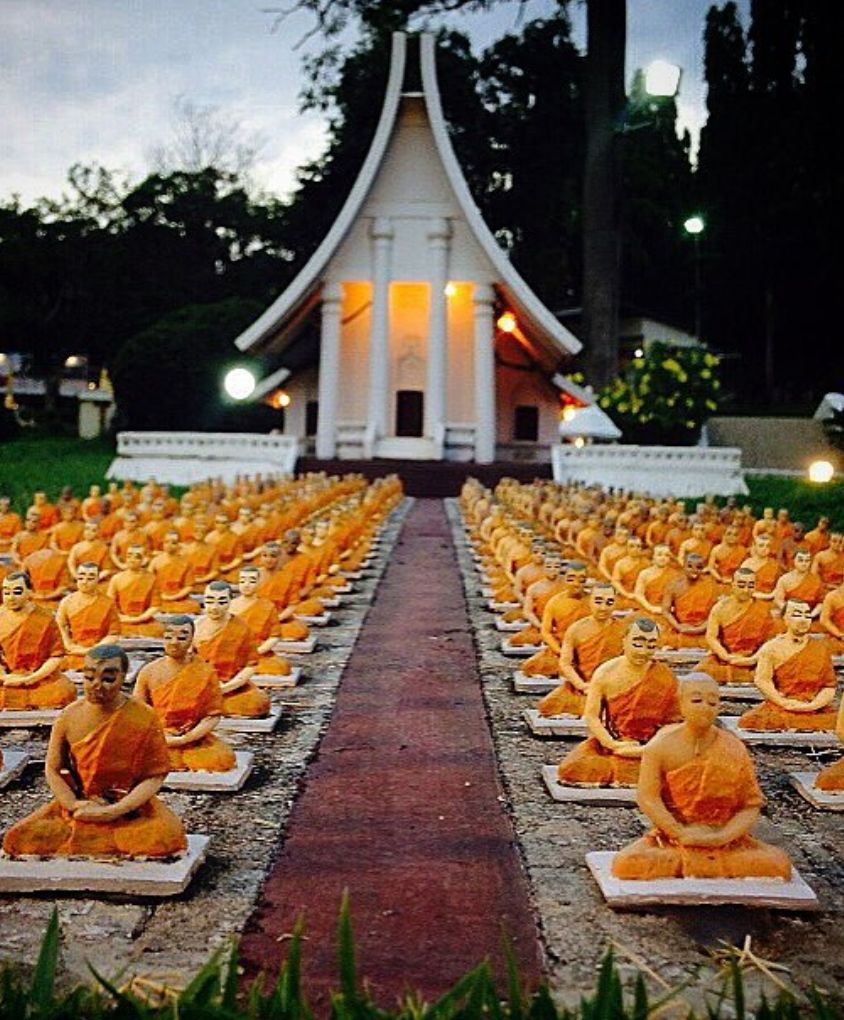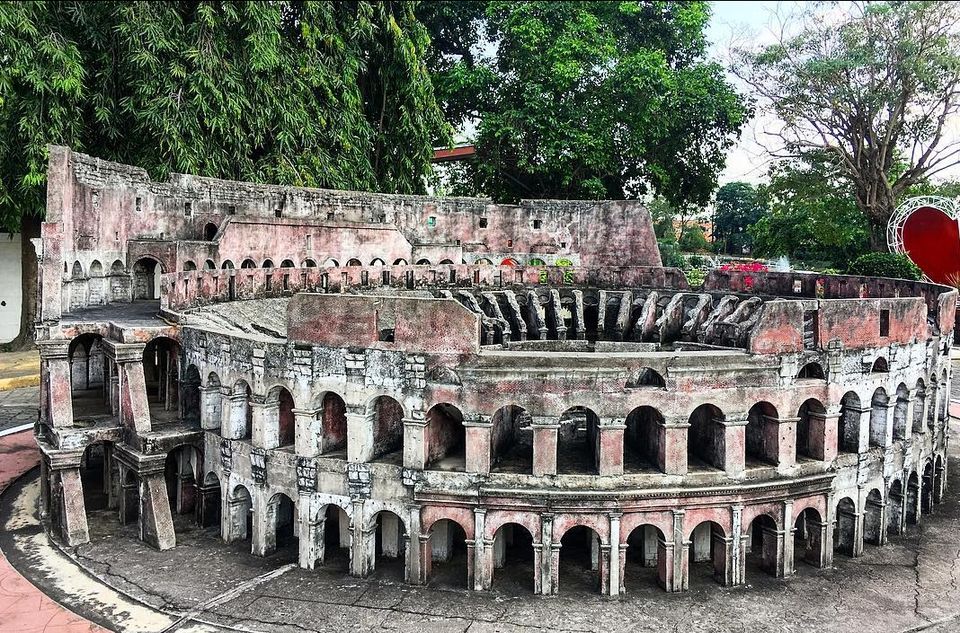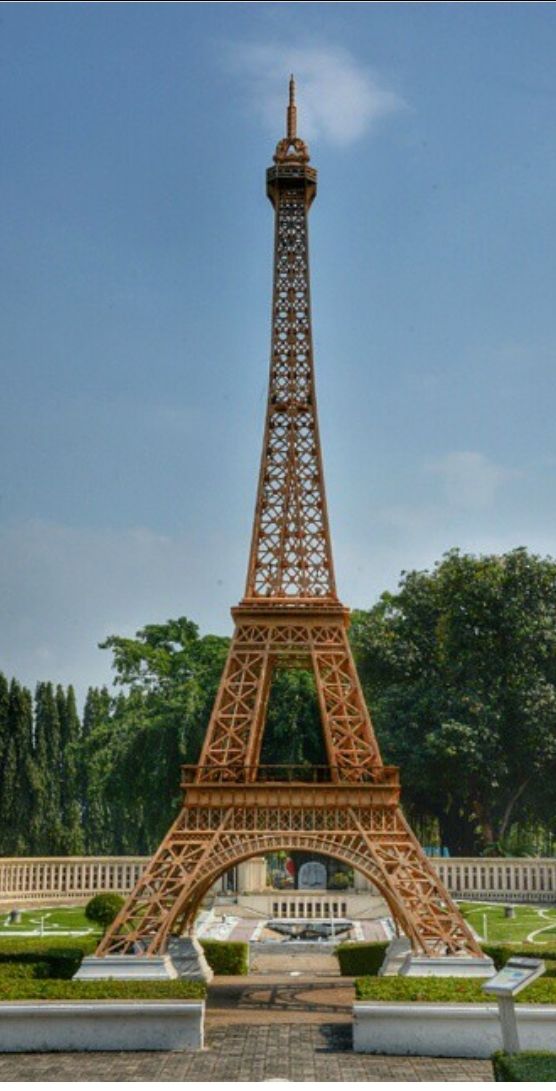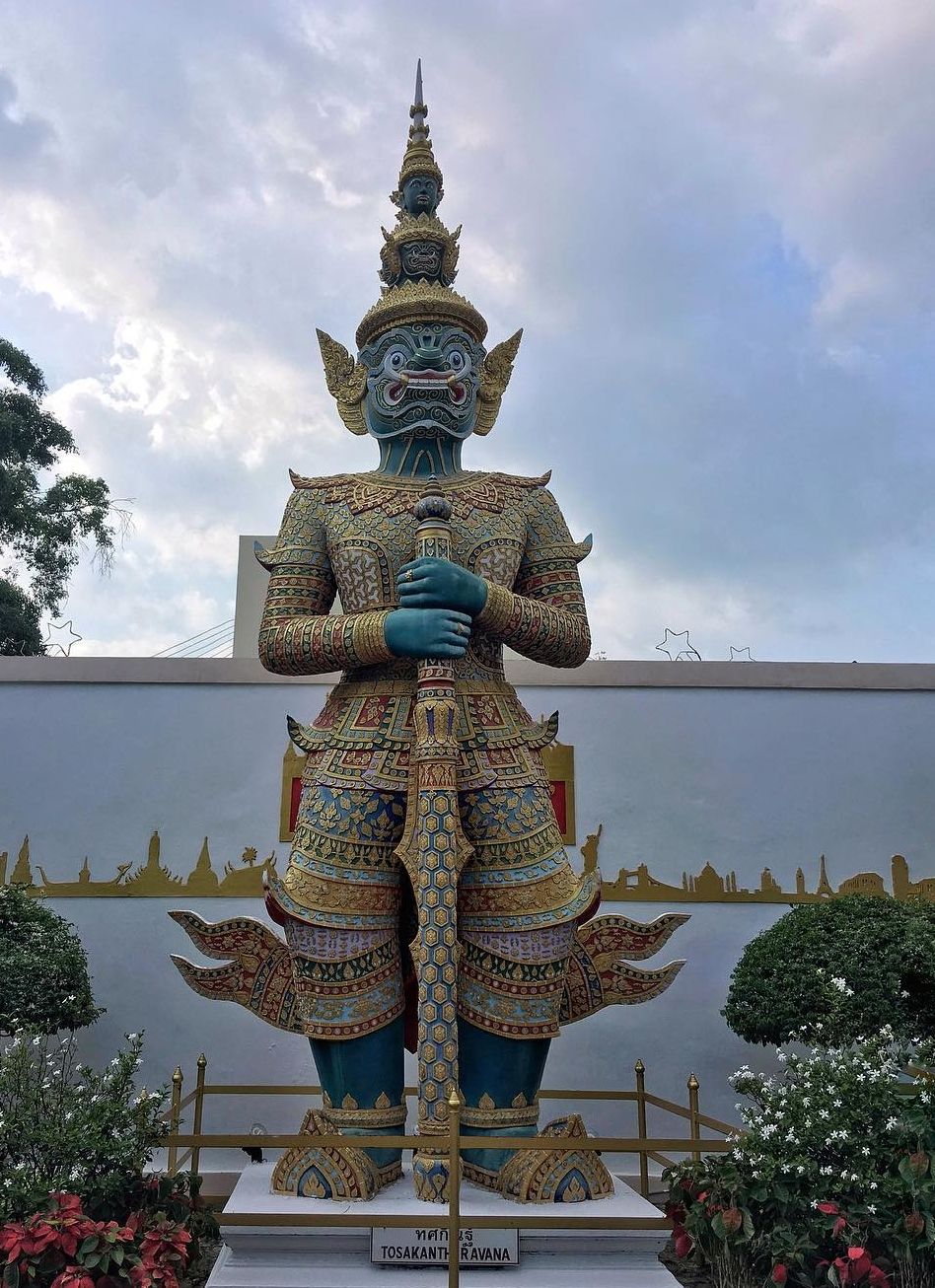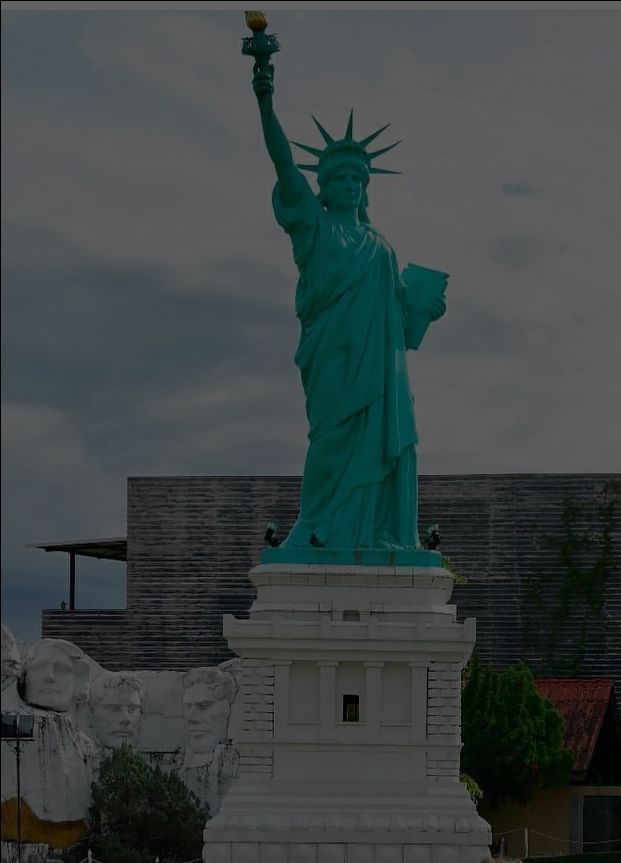 After Having after noon lunch which was almost delayed we went to the famous spot called Pattaya Beach. The most prefered and enjoyable location of Pattaya city. Has lot of crowd on beach & next to beach there are 100's of Go-Go-Bars where there would be many beautiful girls offering you to come and join their bars for Drinks & Dinner. This beach has Many things for people who want to buy anything.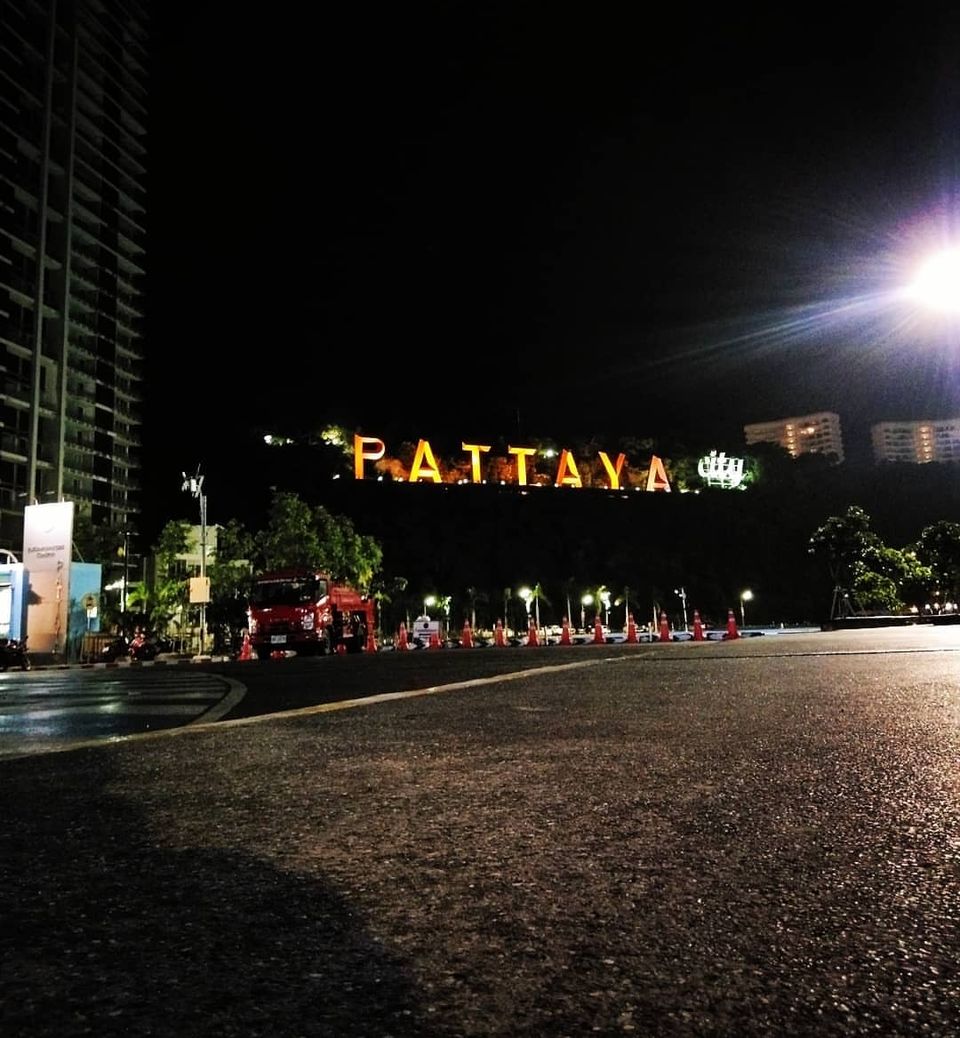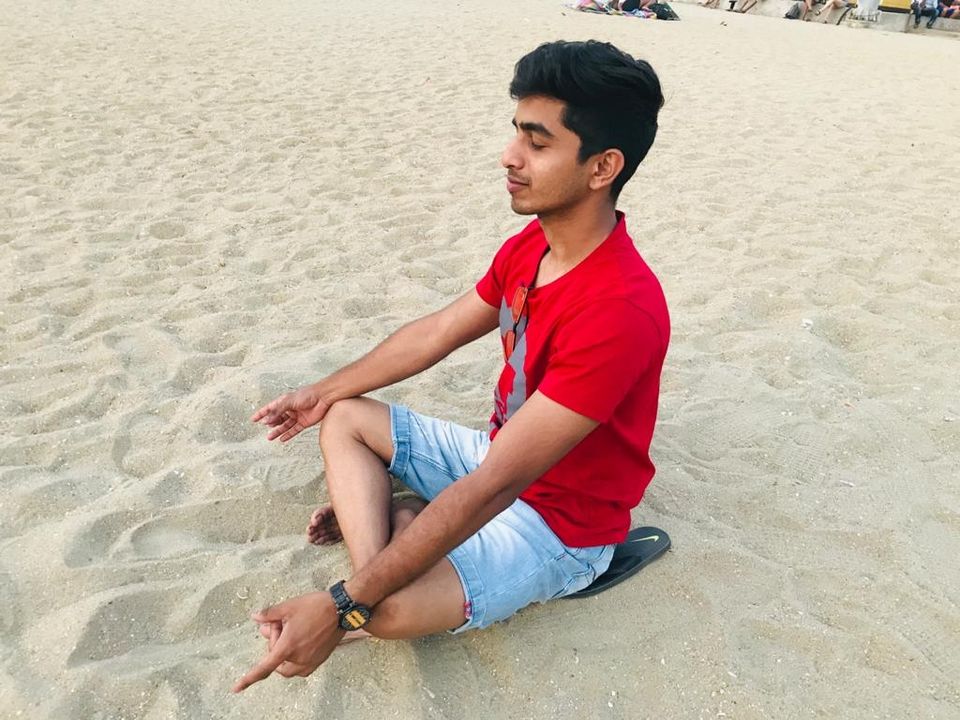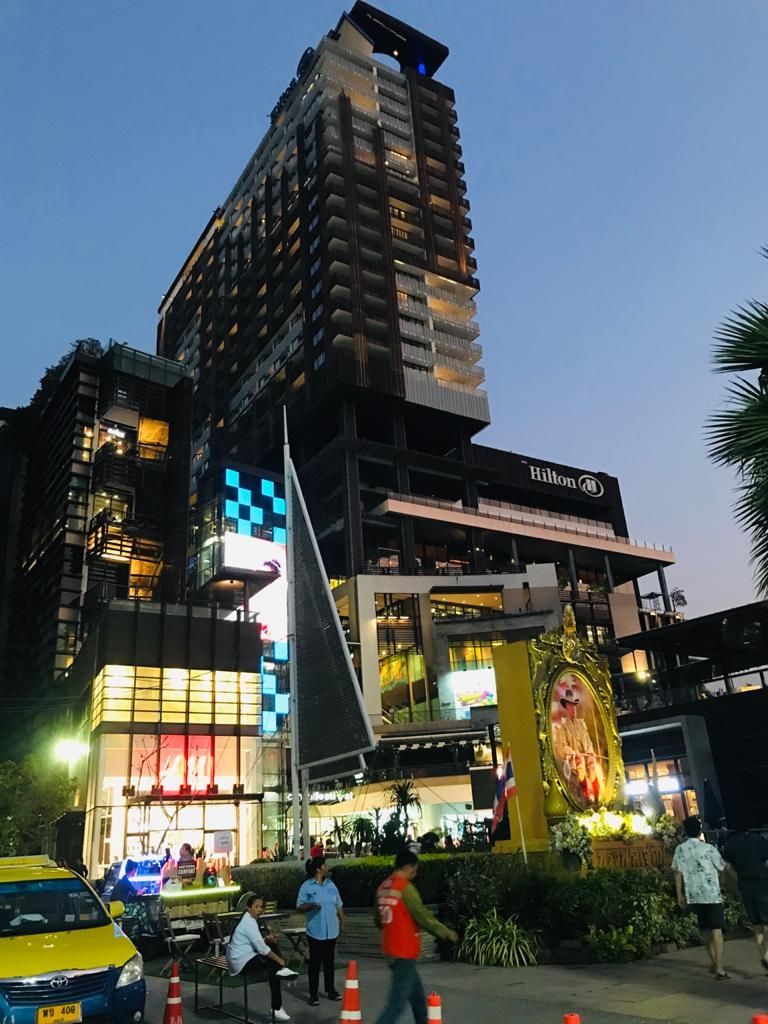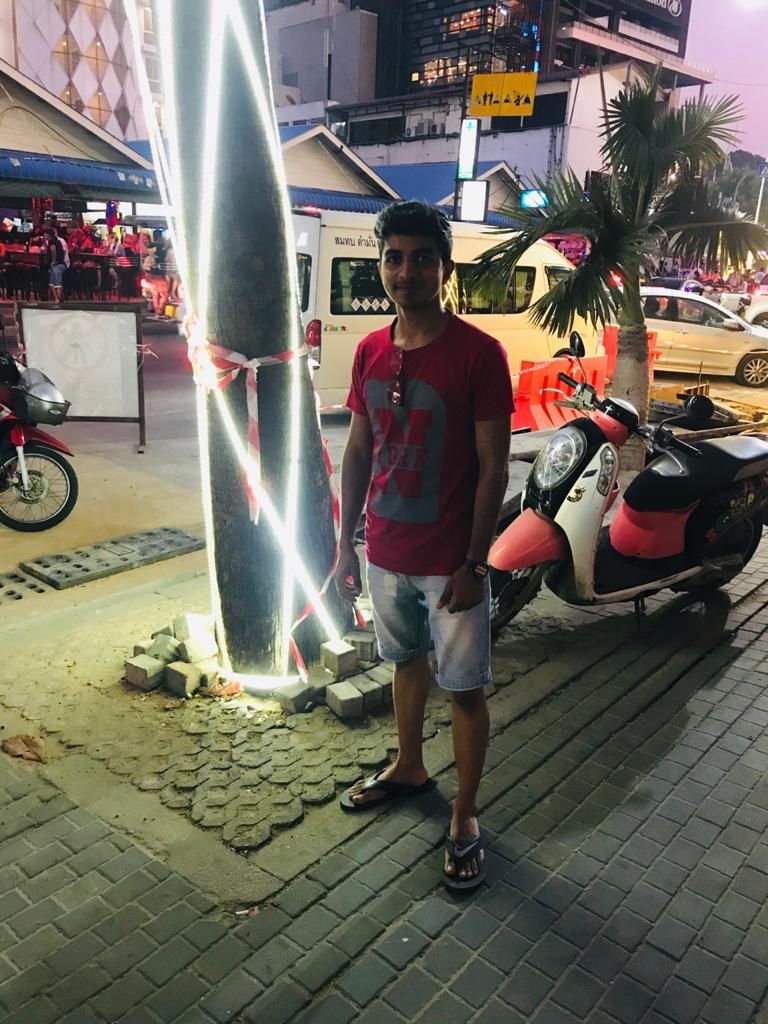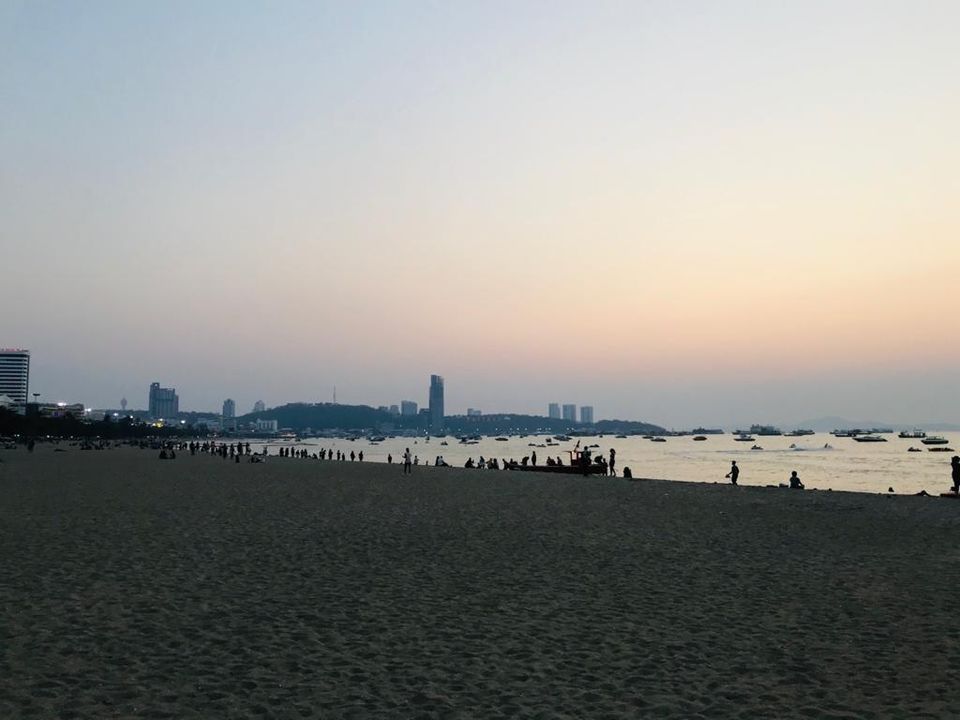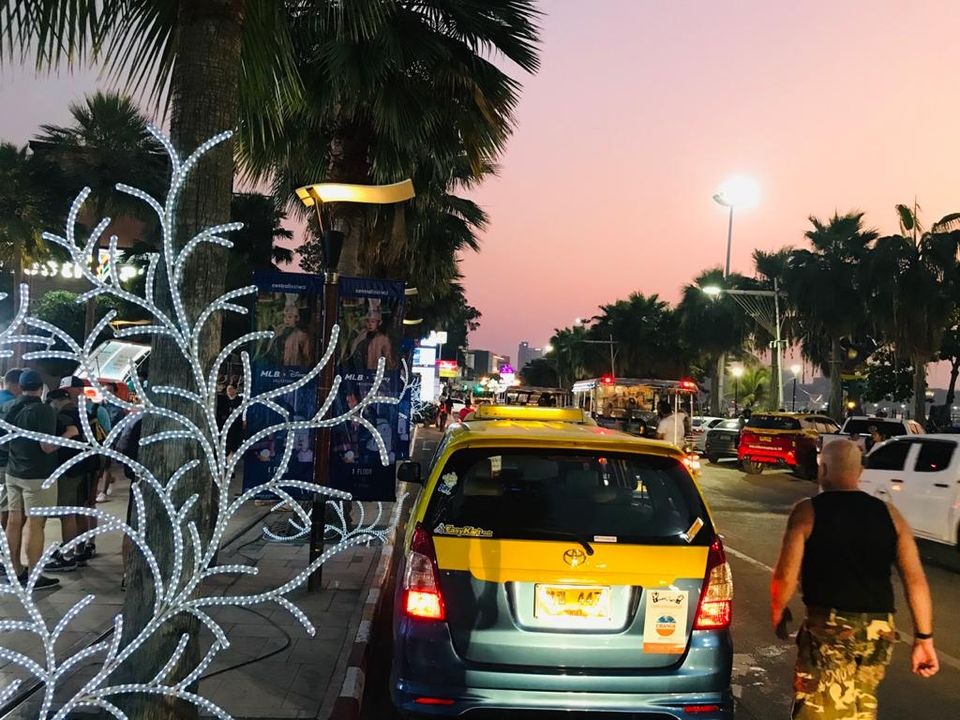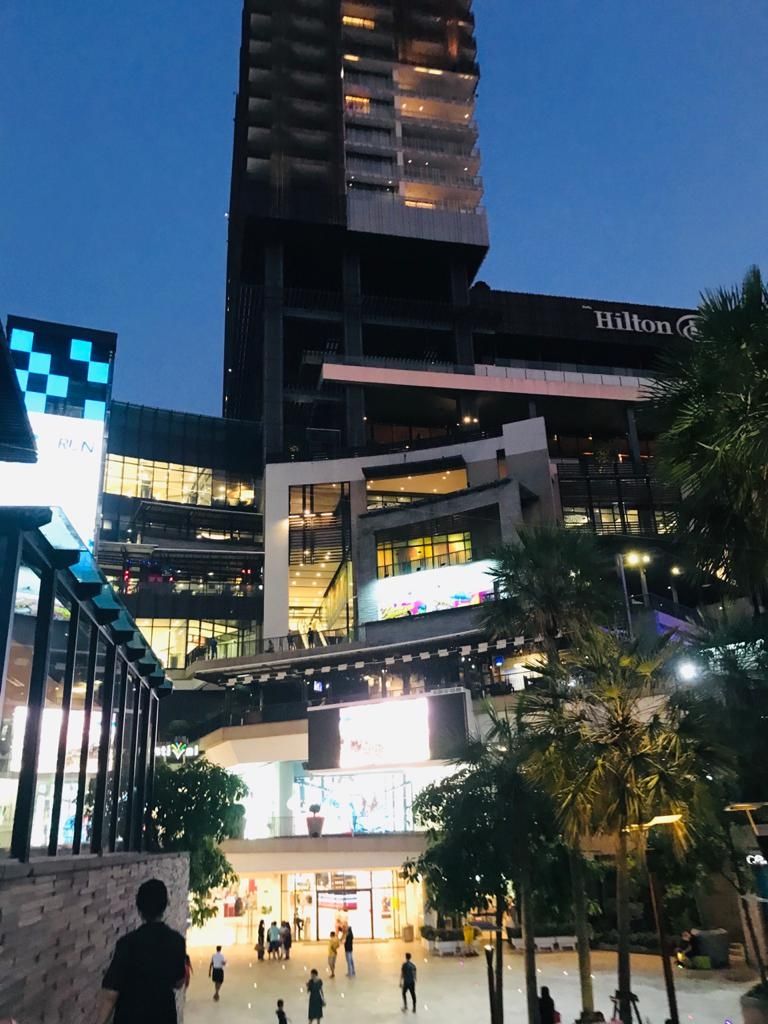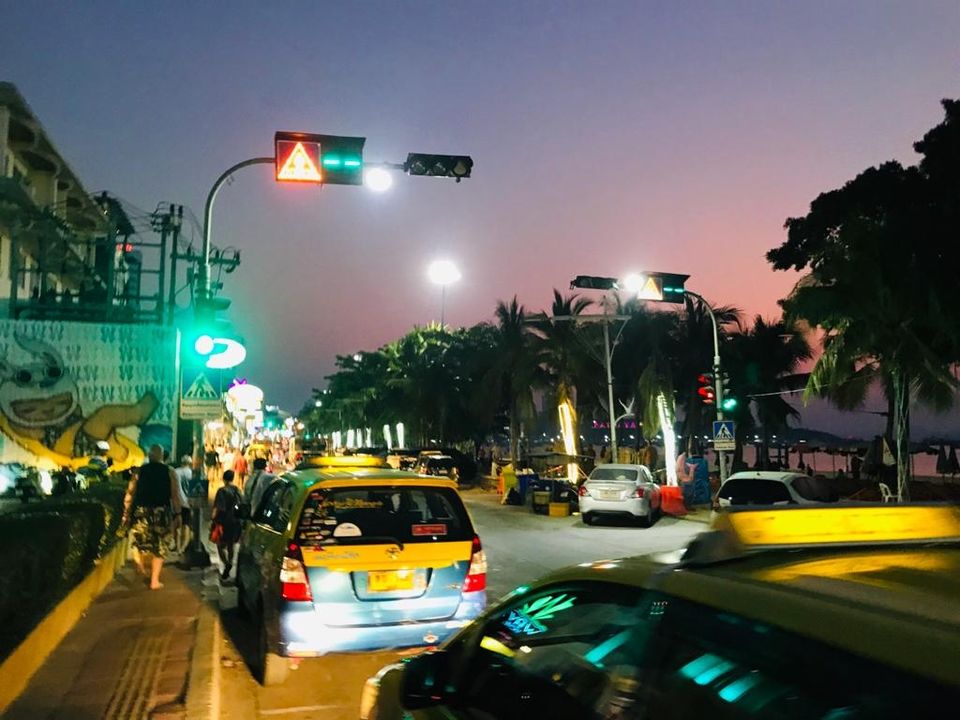 Next to it is the world's famous Adult Nighthood called "" Walking Street""... If u are there with your family I would suggest not to go their but if you are chilling in thailand with ur friends than u should definately visit this place. There are 40-50 Night clubs here where u will get all sorts of fun with beautiful models of Thailand & Russia.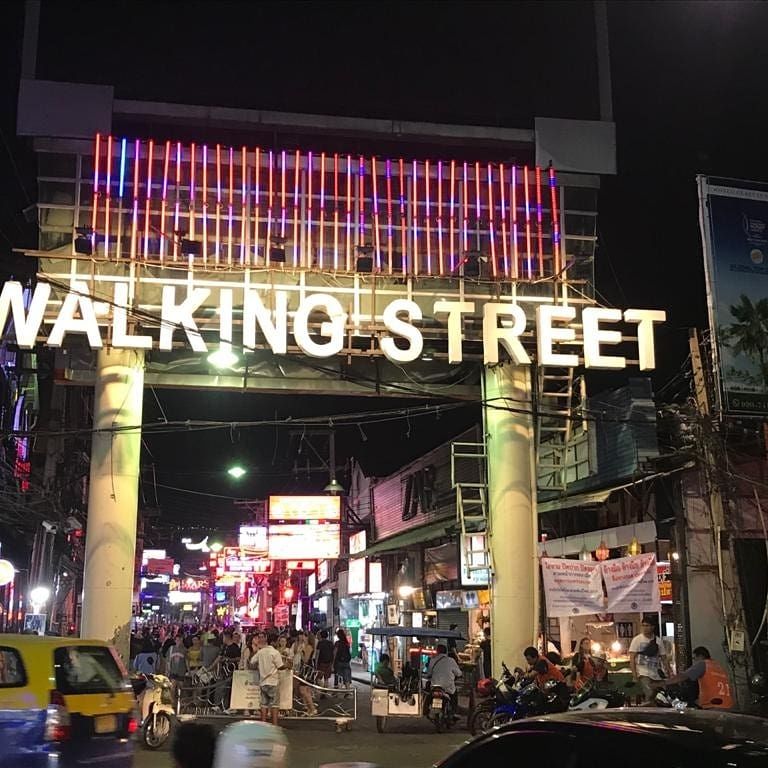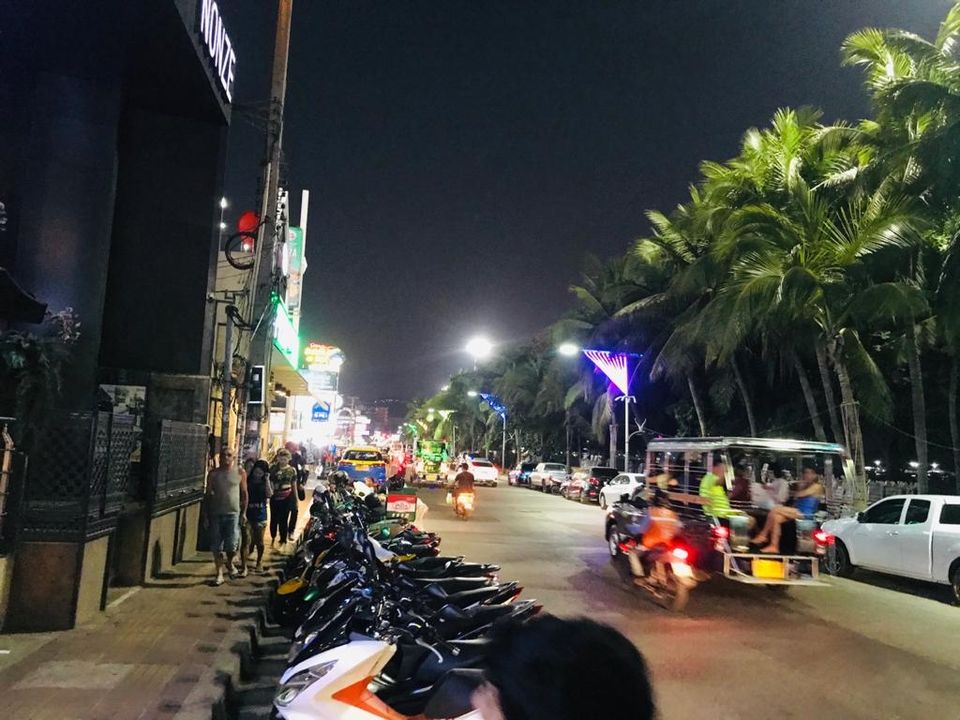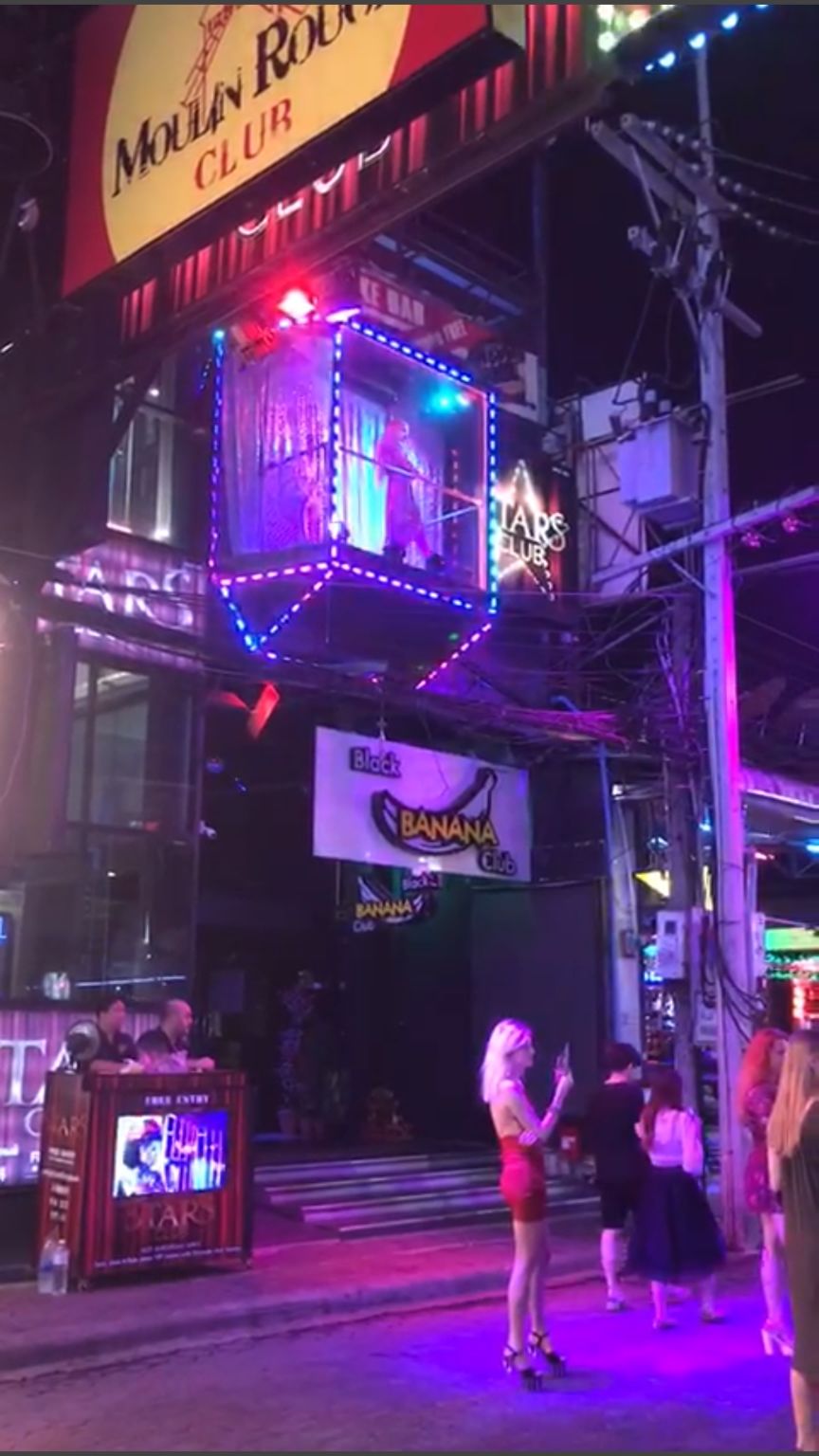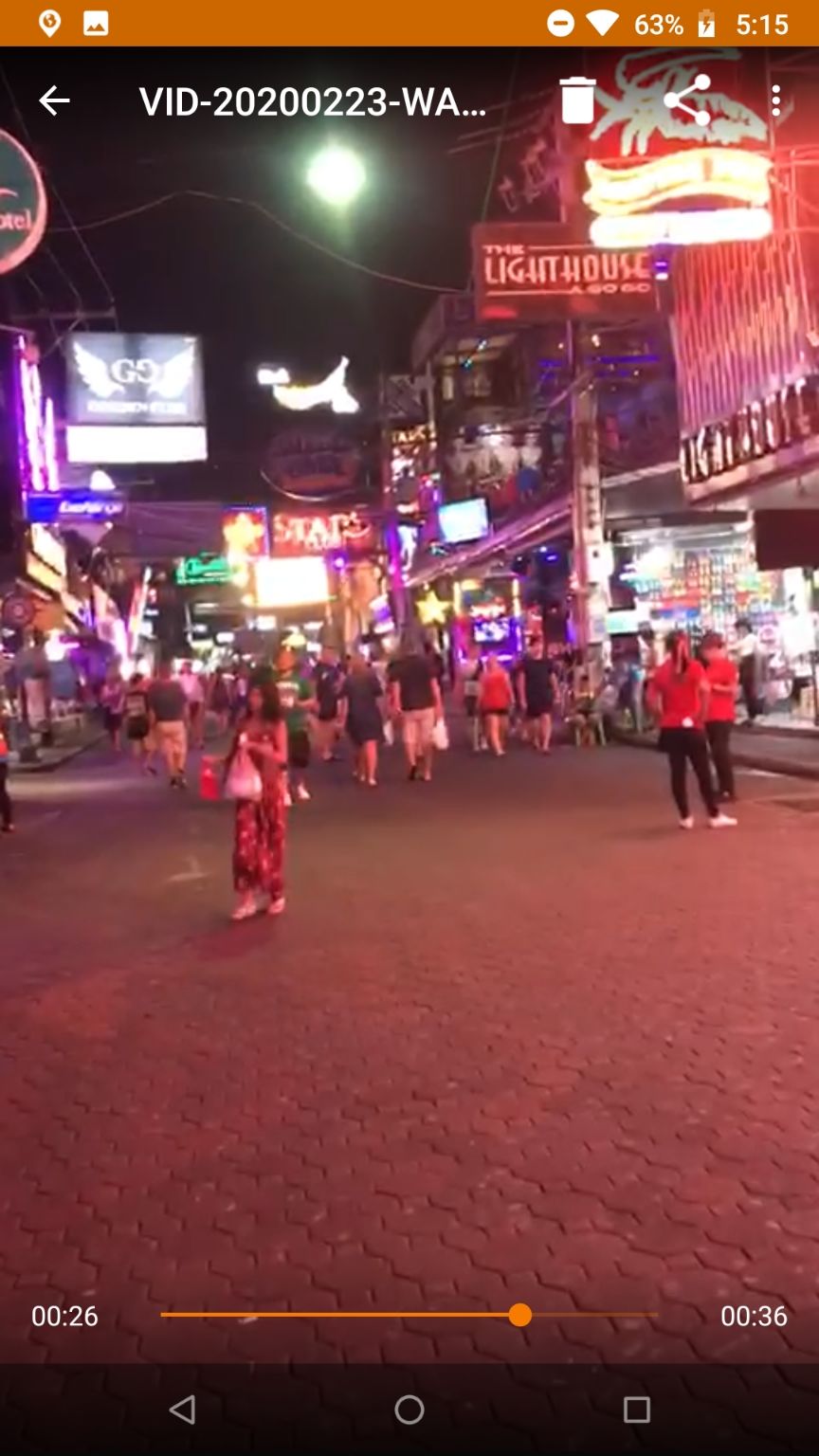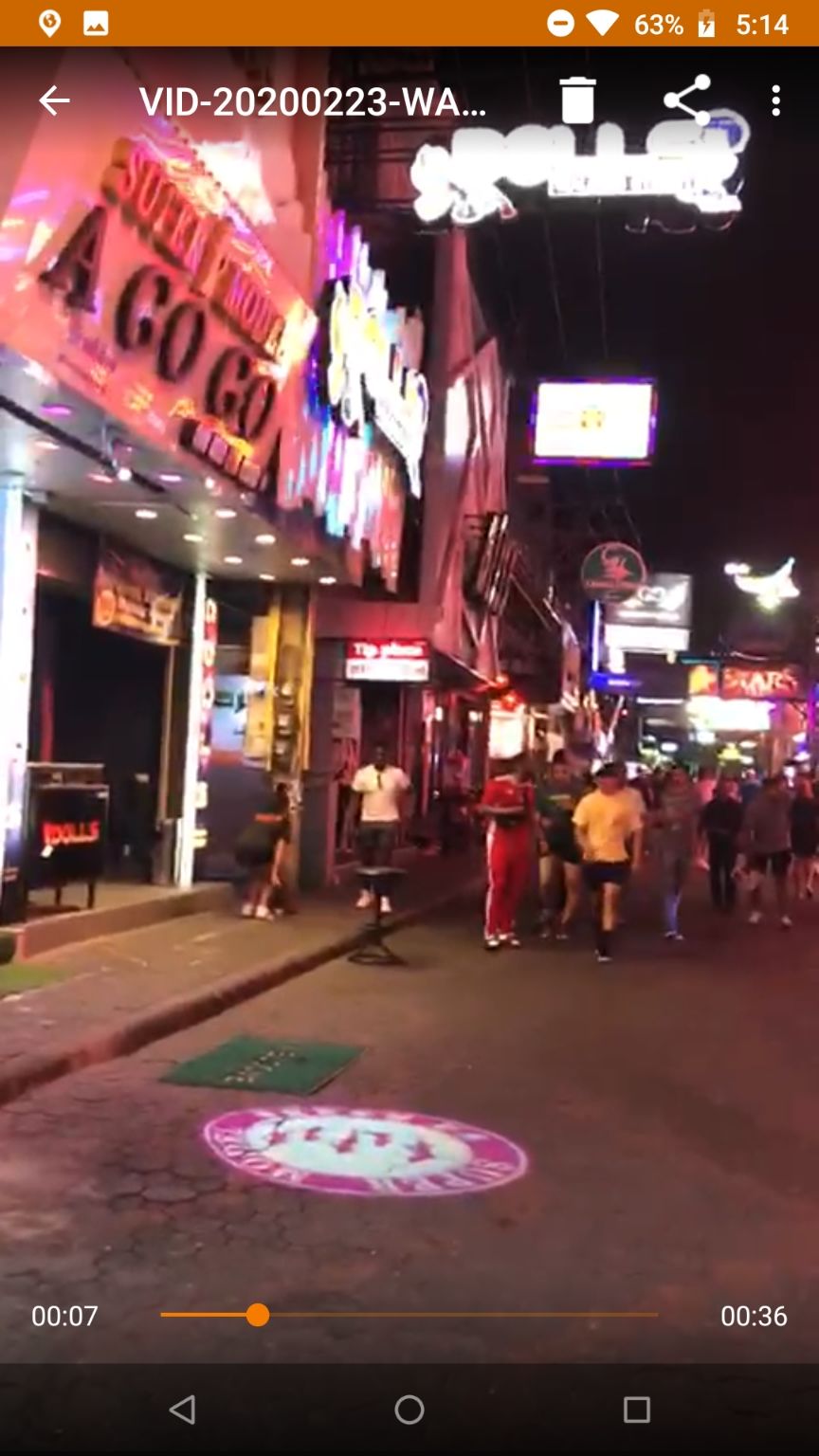 We just had two days left to enjoy & Cover Bangkok So very Early morning we started journey to Bangkok which is approx 3hrs and reached Bangkok Around 8am. Checked in hotel called M-Resort which I would not refer actually because its not what we thought and also not shown as in Images.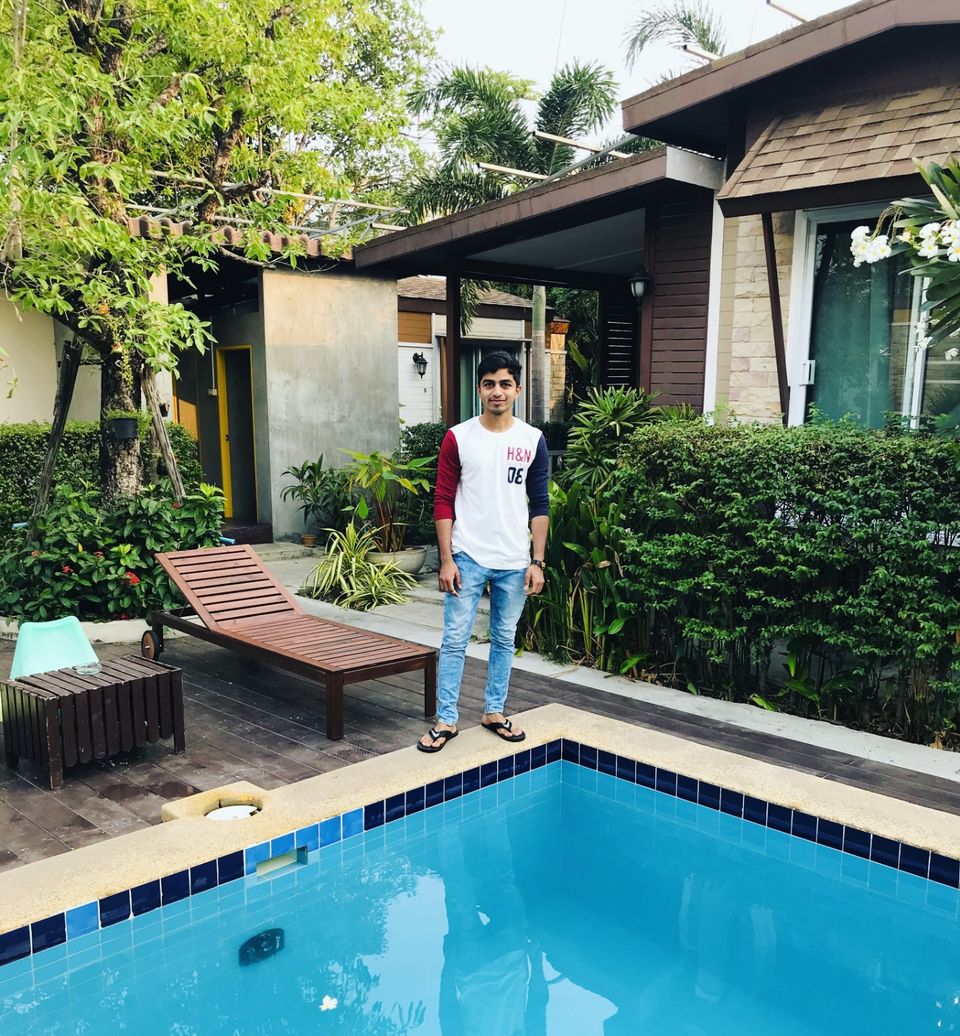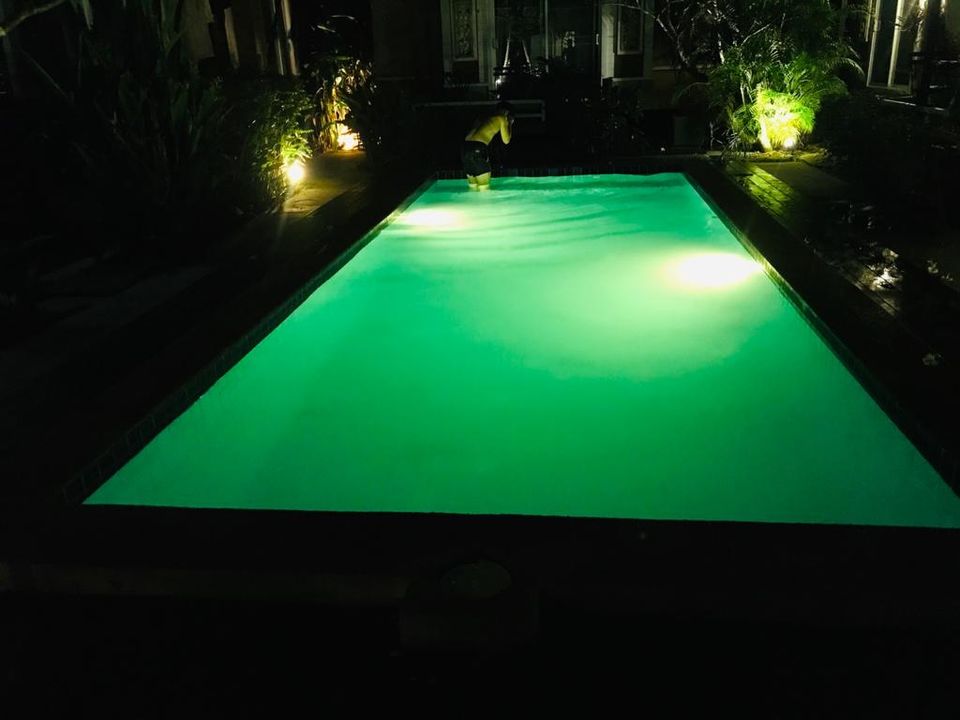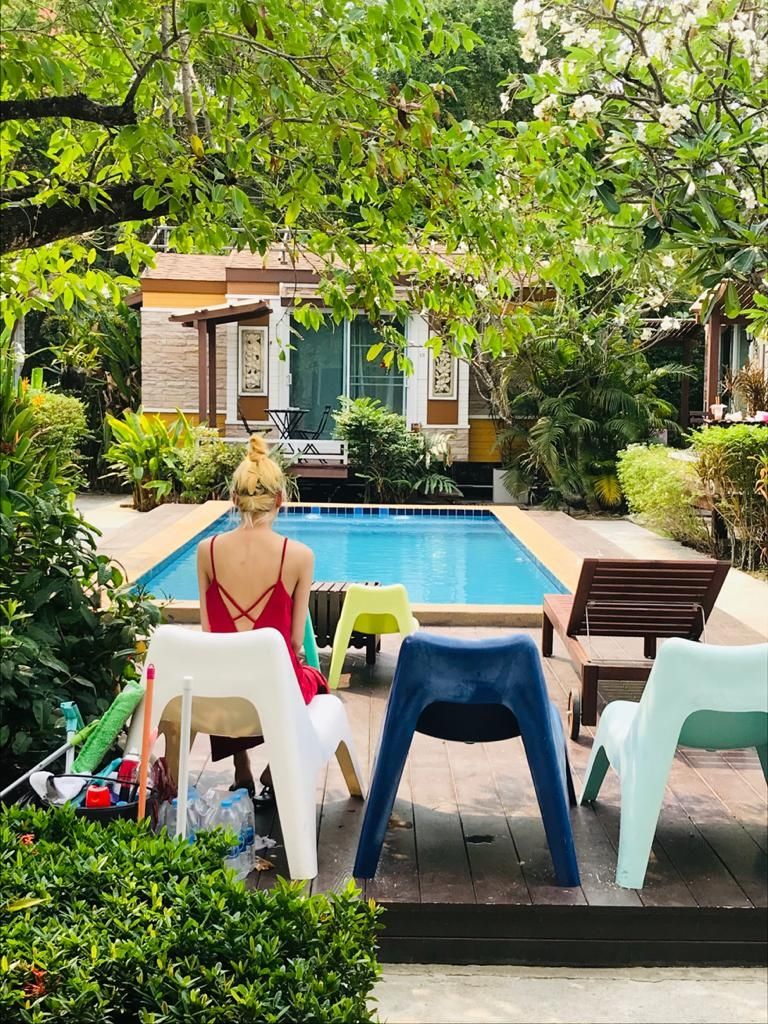 Aer getting ready we went to the most famous destination in Bangkok called "" Grand Palace"" which is also King's Mansion. Must visit place has ticket of 800bhat. We can have a tour of that Palace which has beautiful sculptures with coulourful combinations used & after visiting that they will offer you free ride of city and take u to an auditorium where they will show u a short drama on their culture which is actually Indian culture.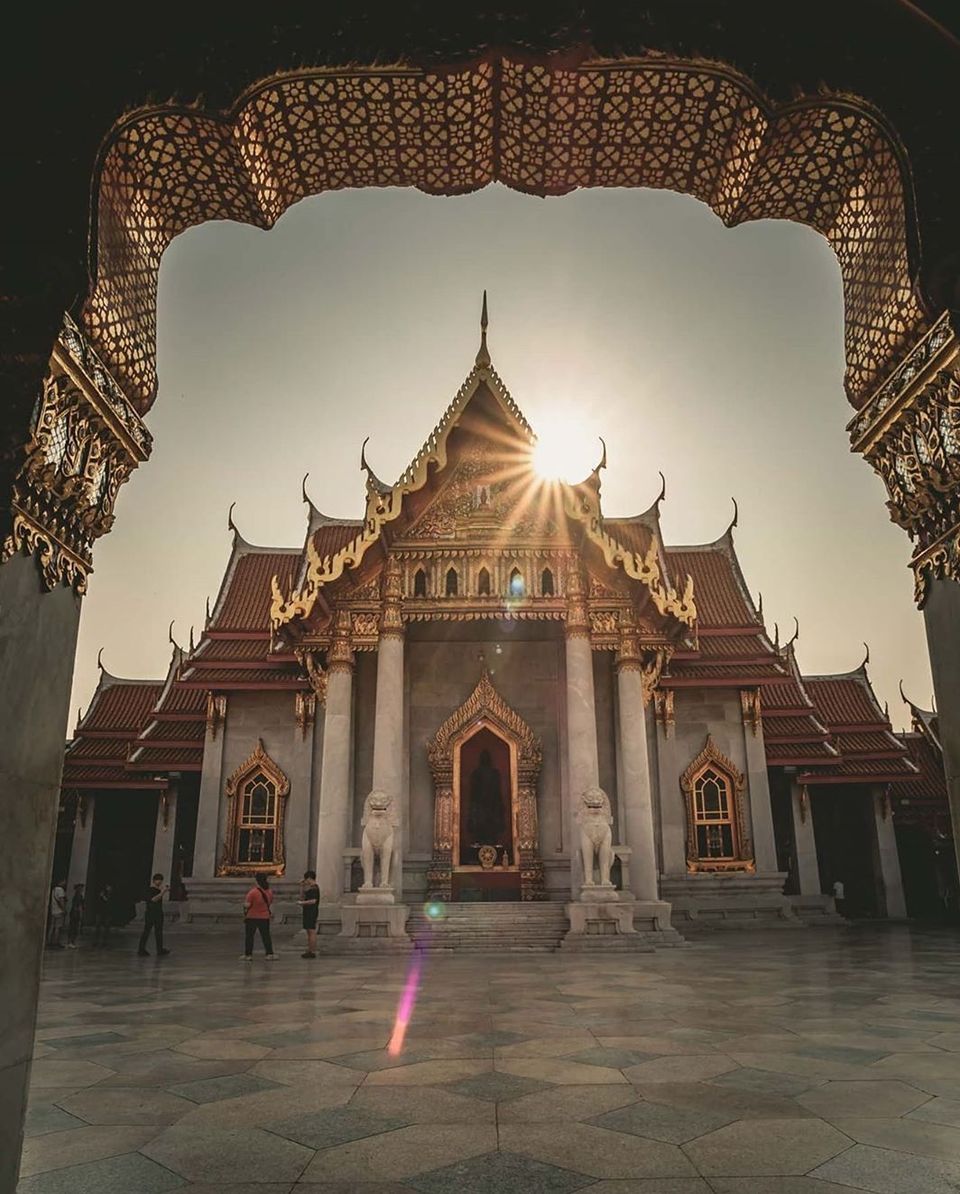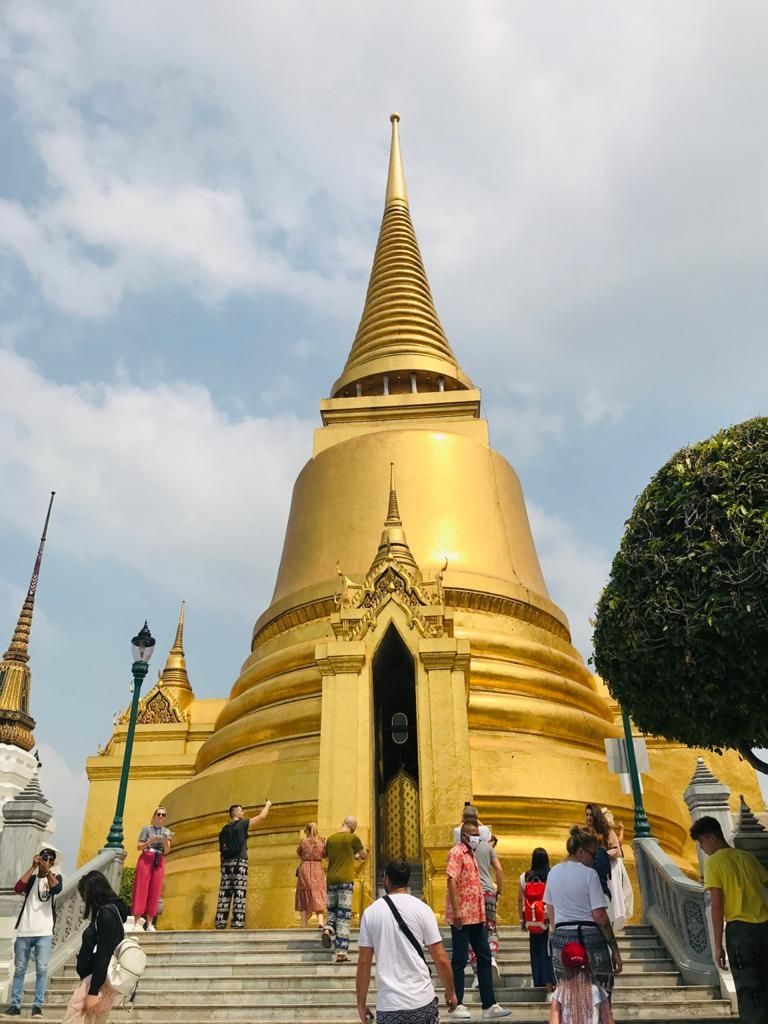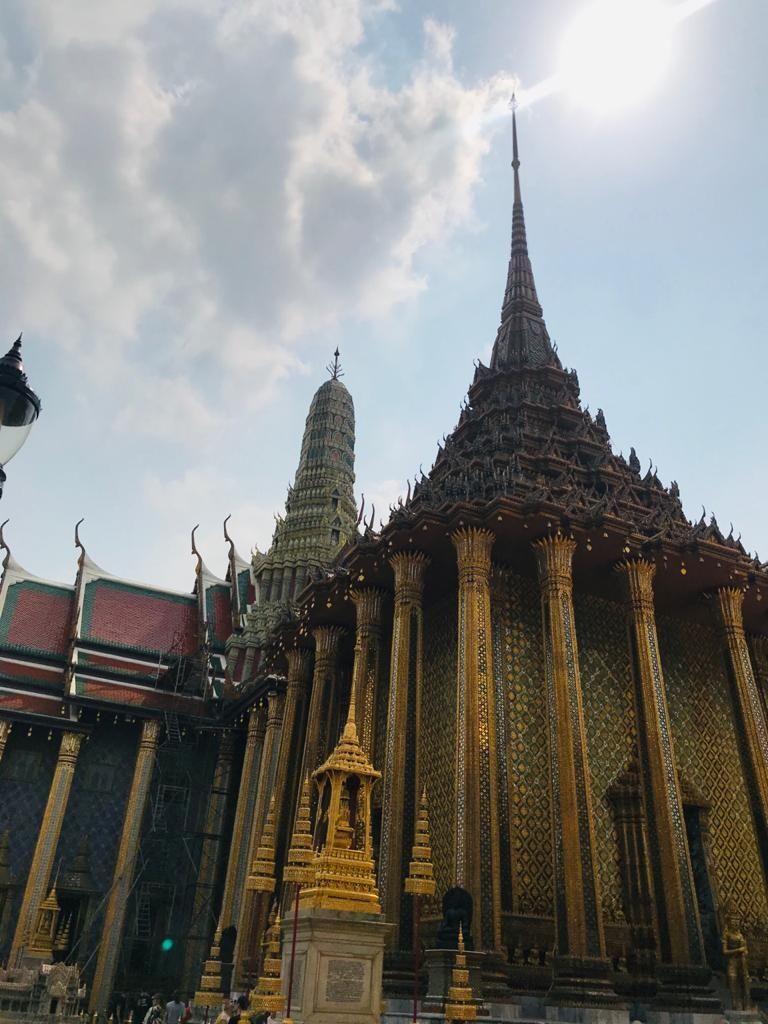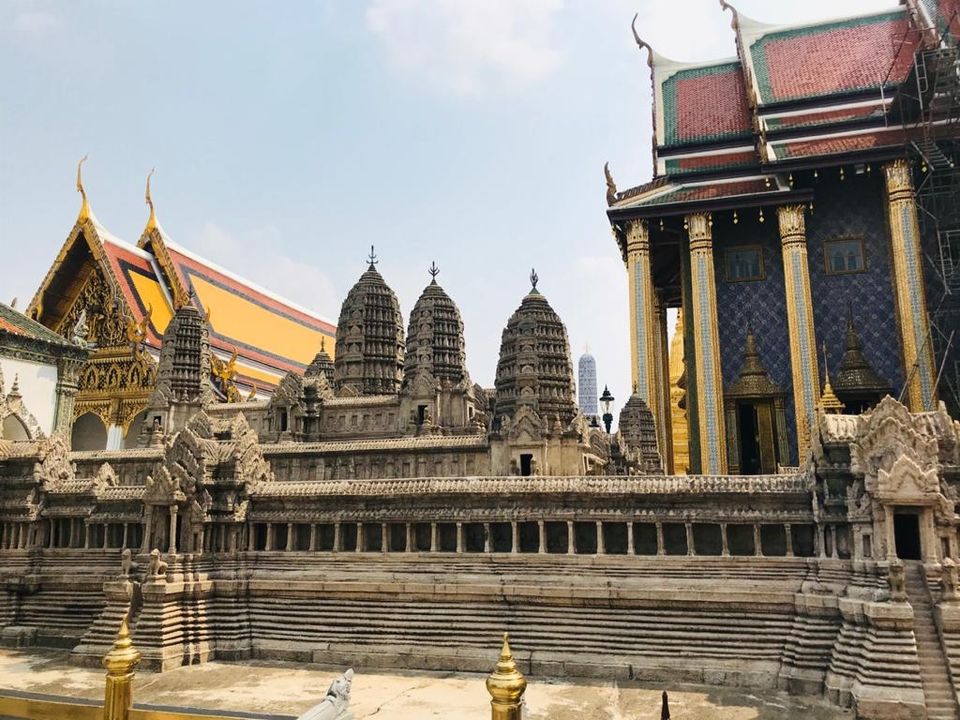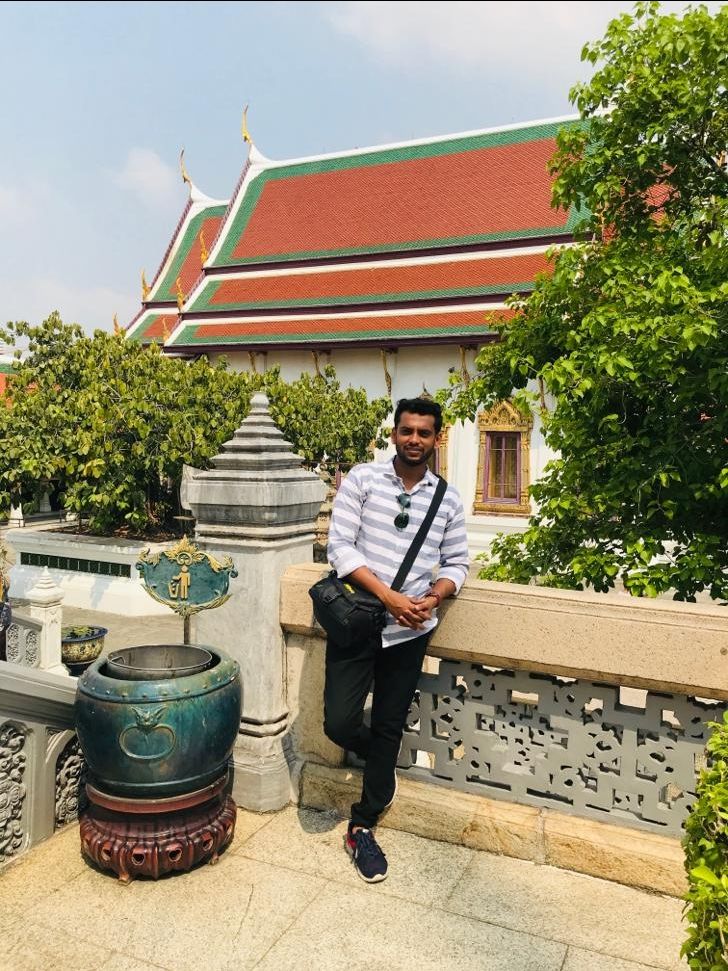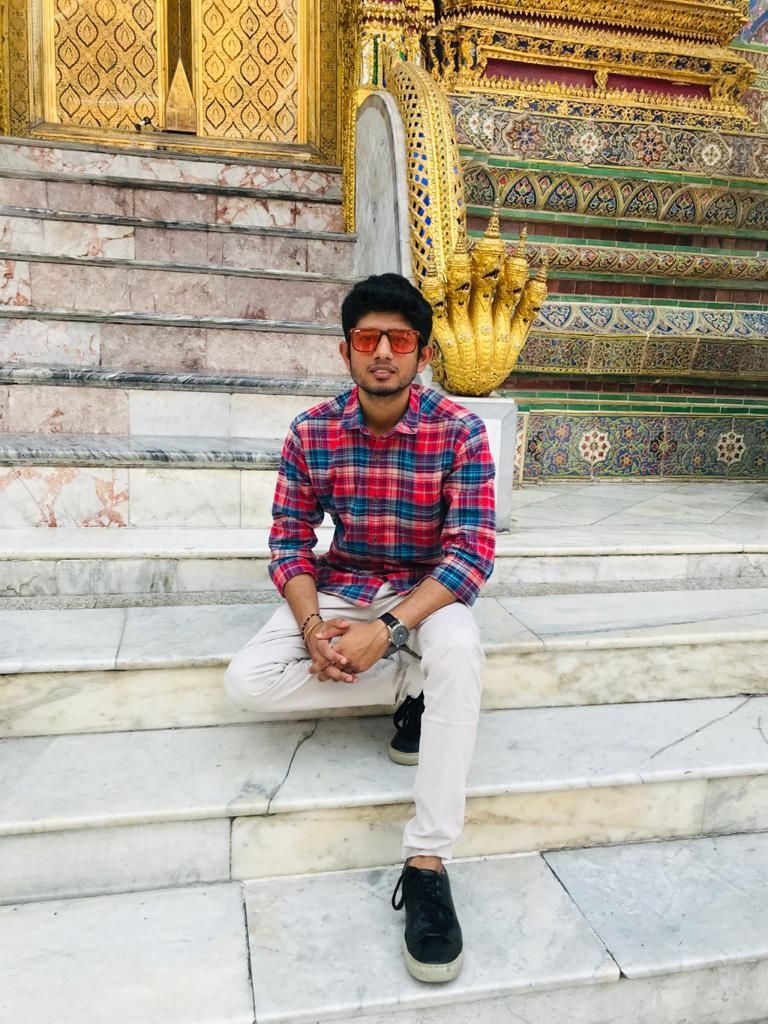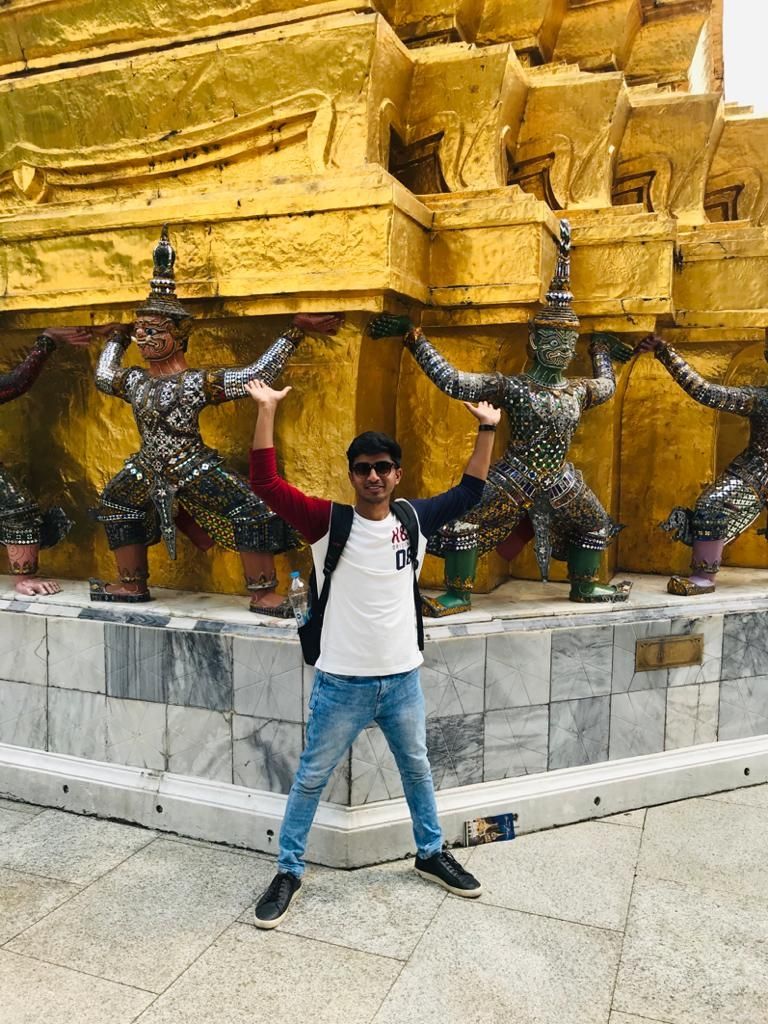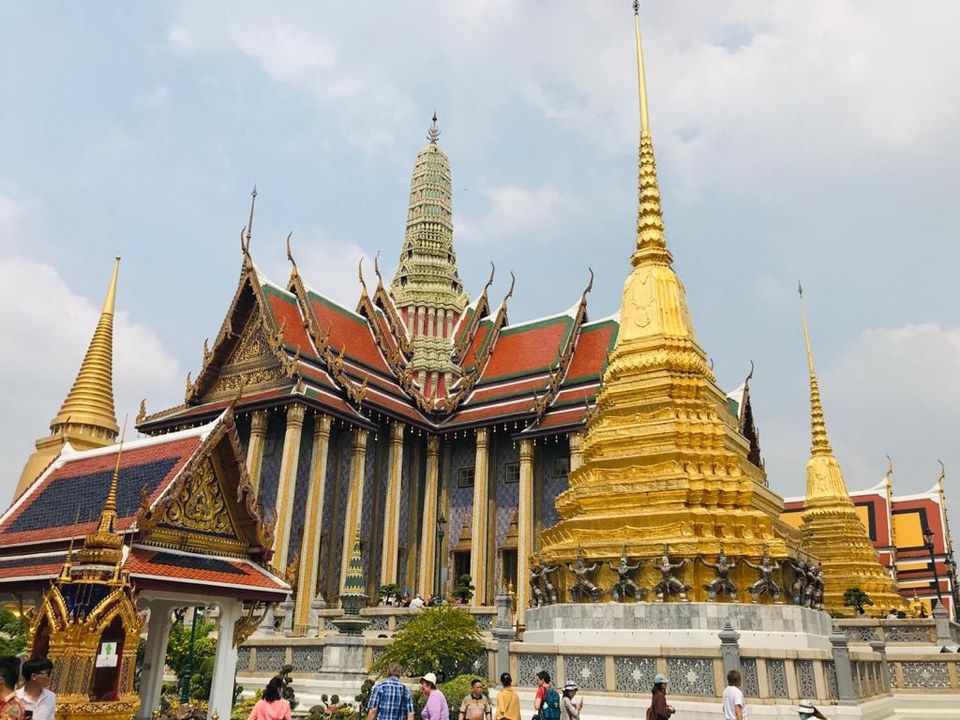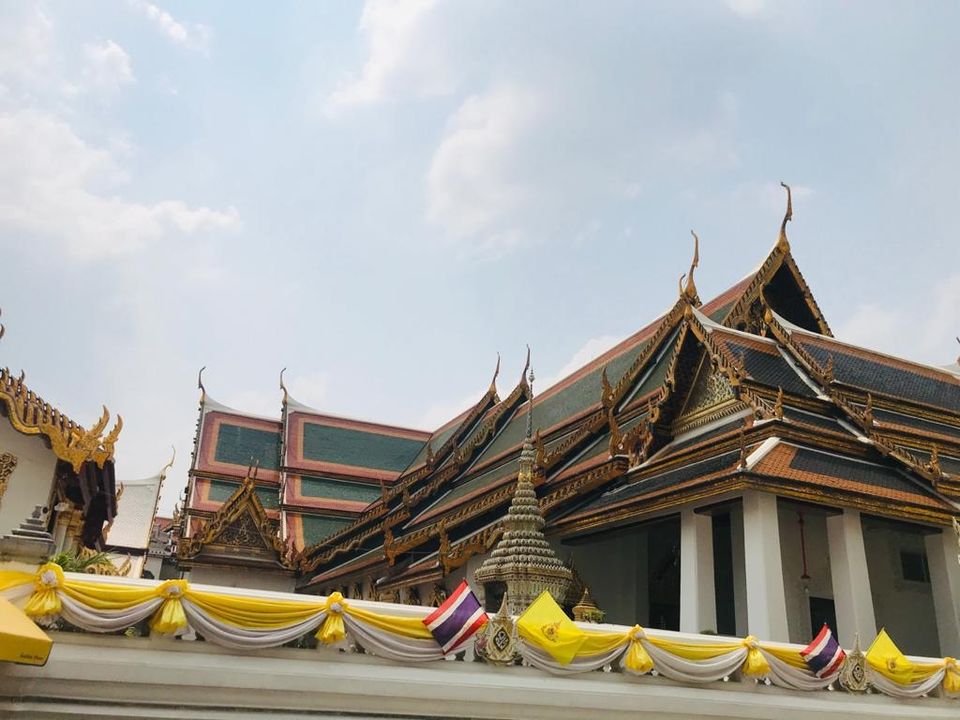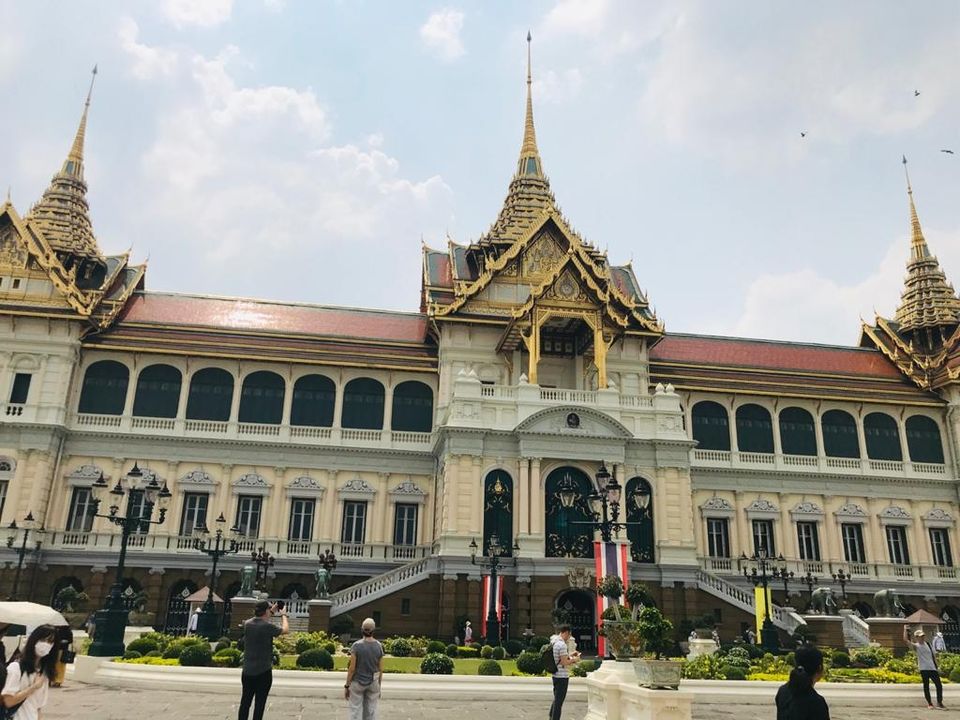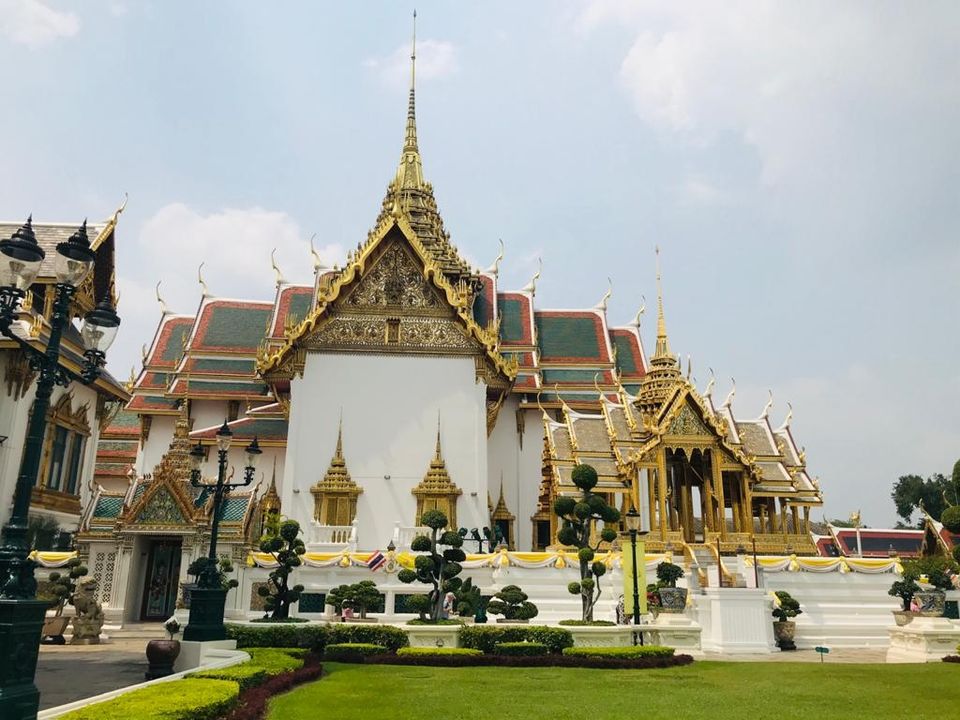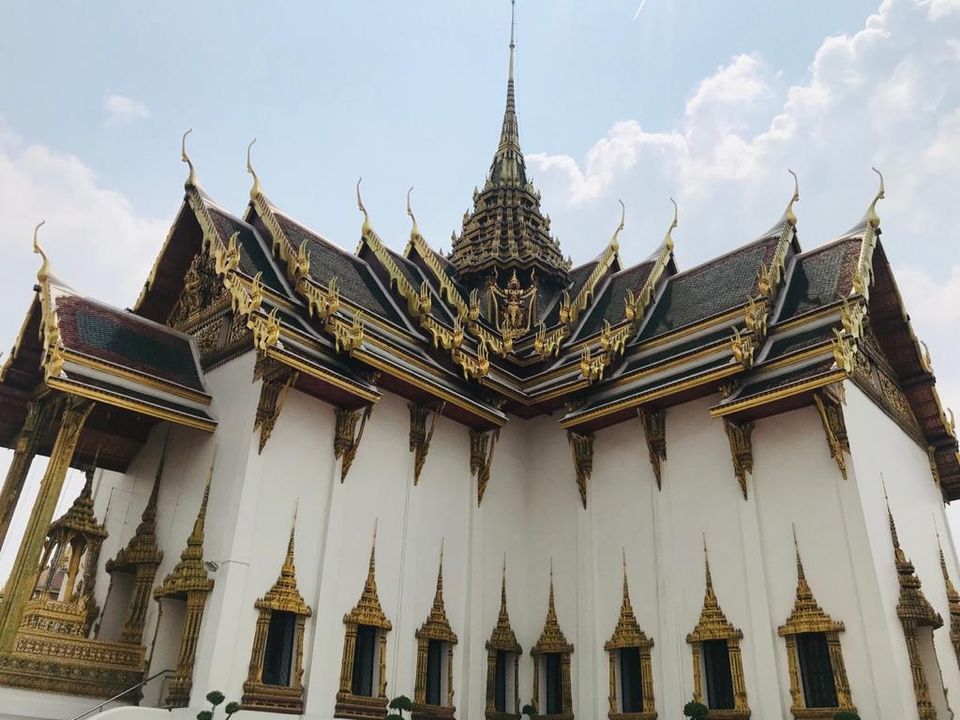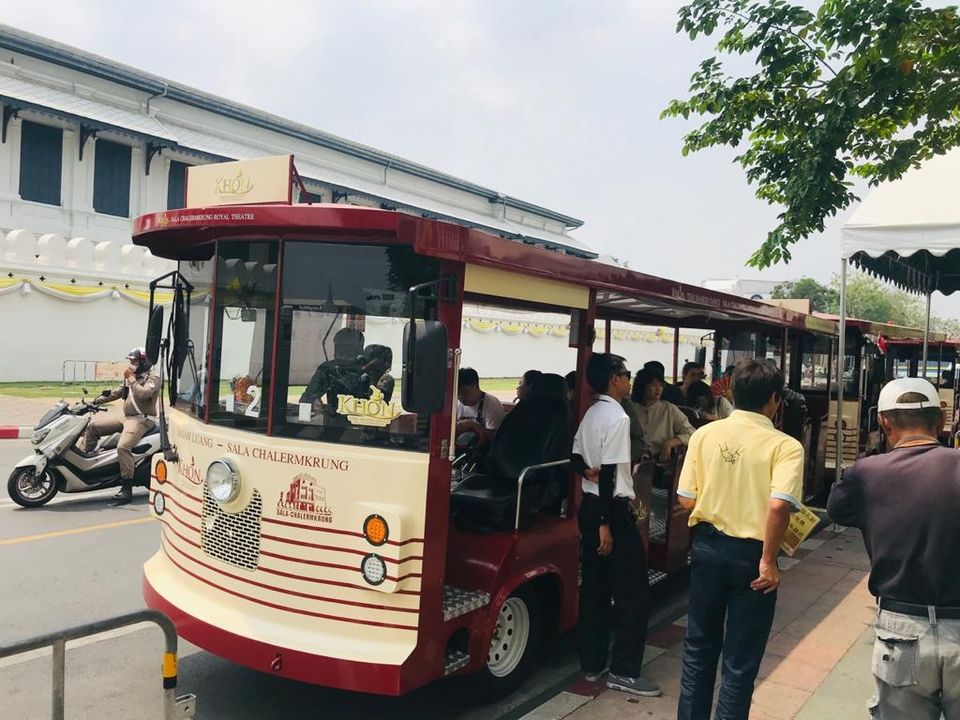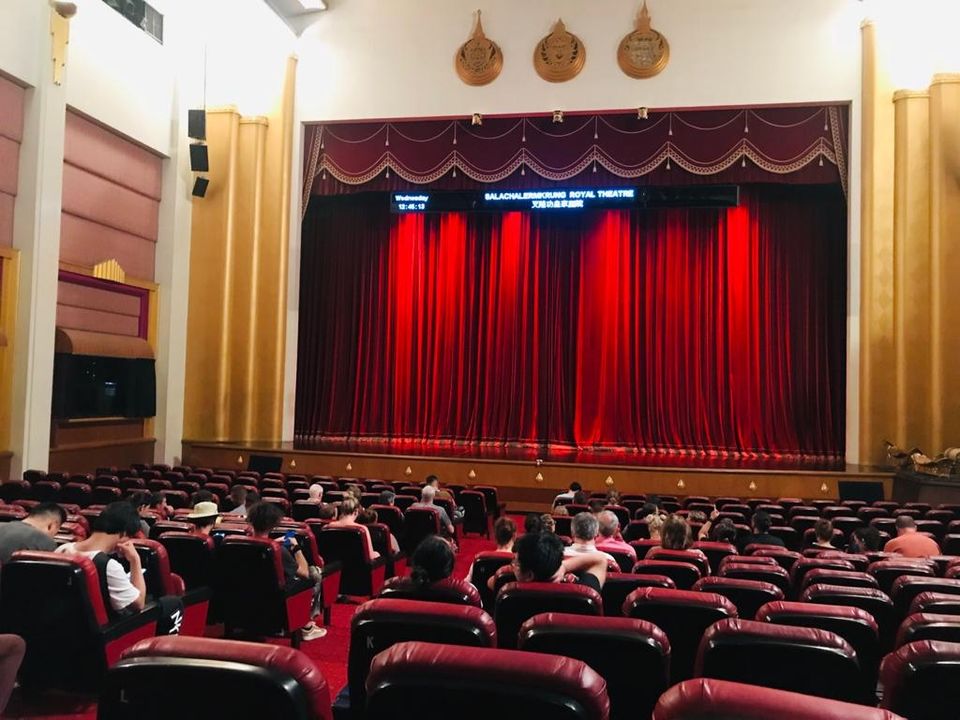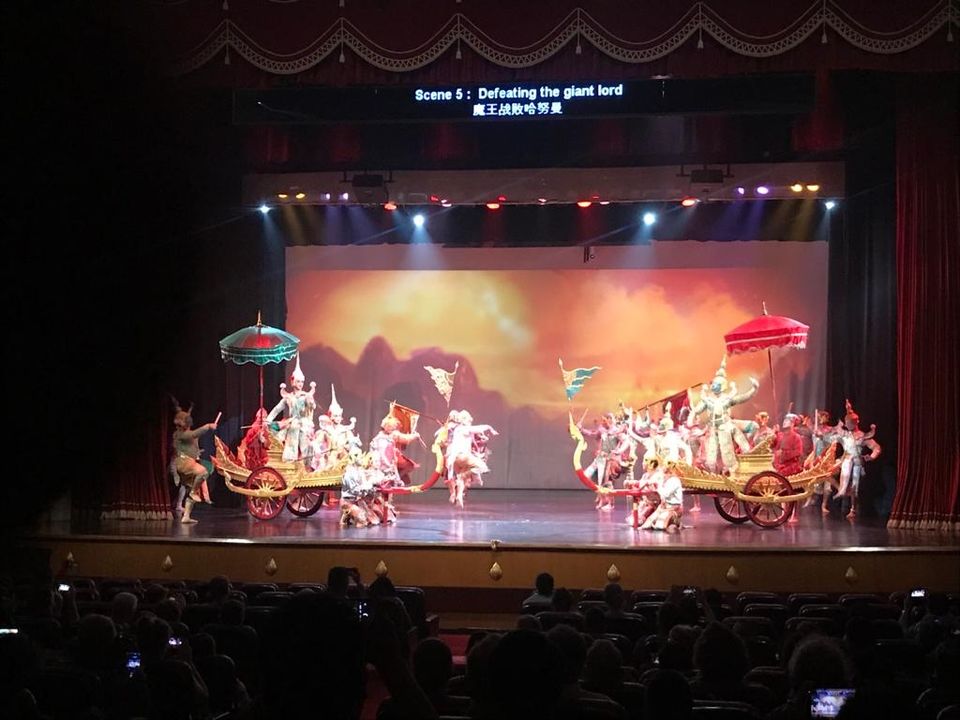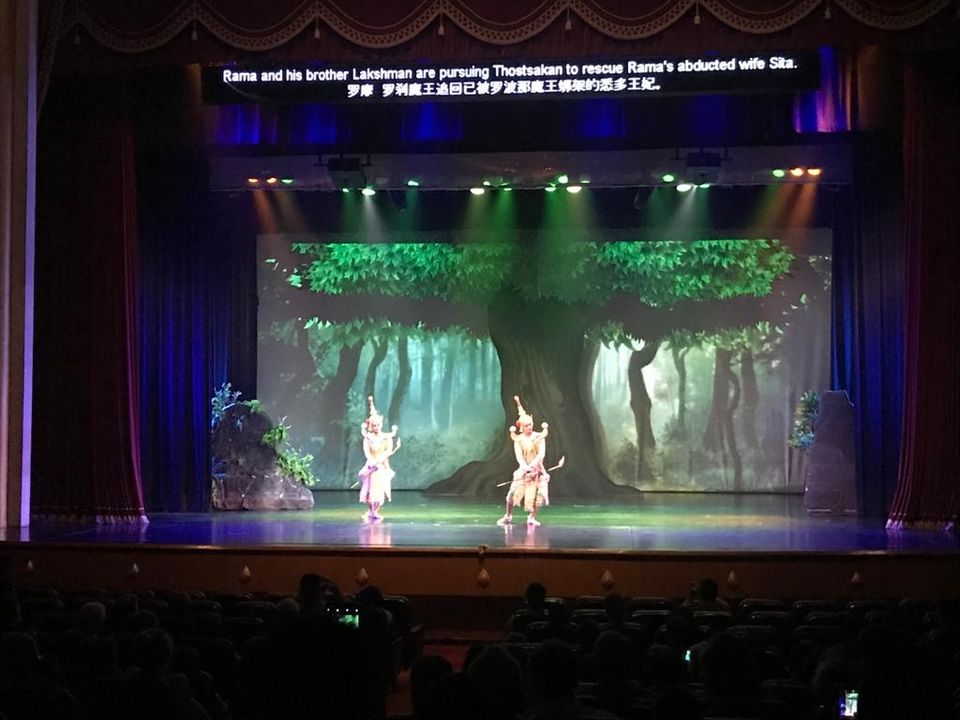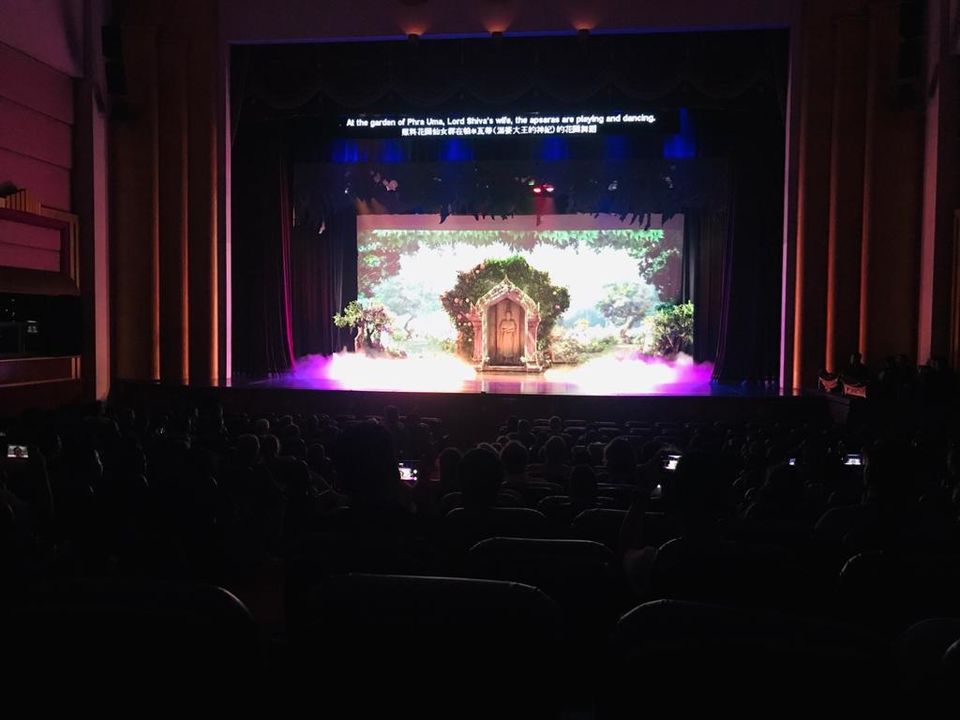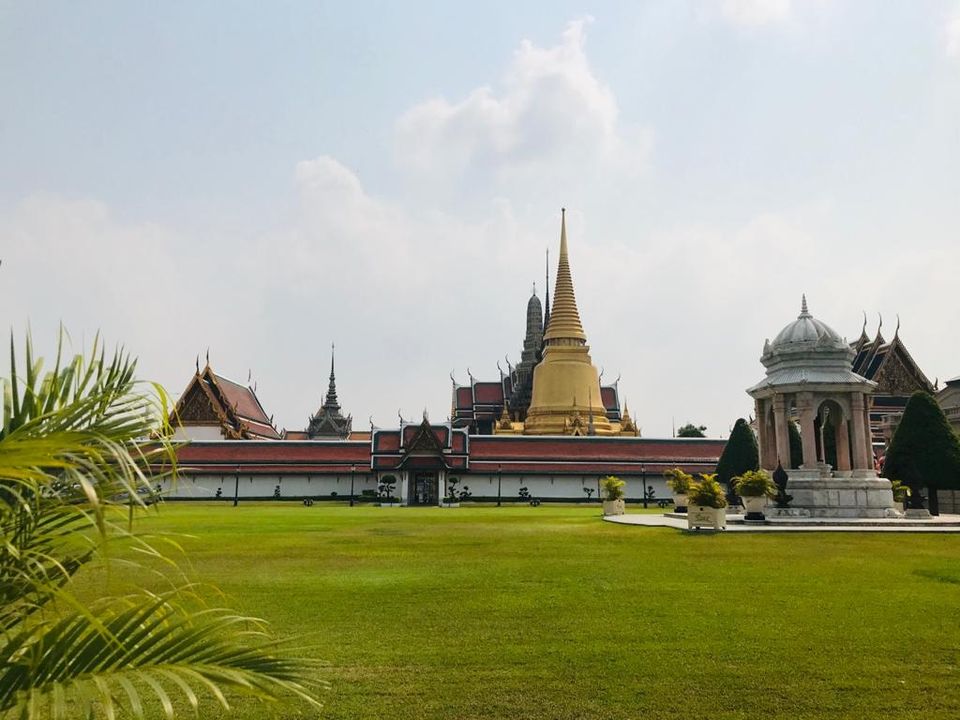 Close to that there is one more place called ""Sleeping Buddha"" which is very very huge. It has a ticket of 100 bhat. Its fully golden in colour and its huge structure attracts many tourists to visit this place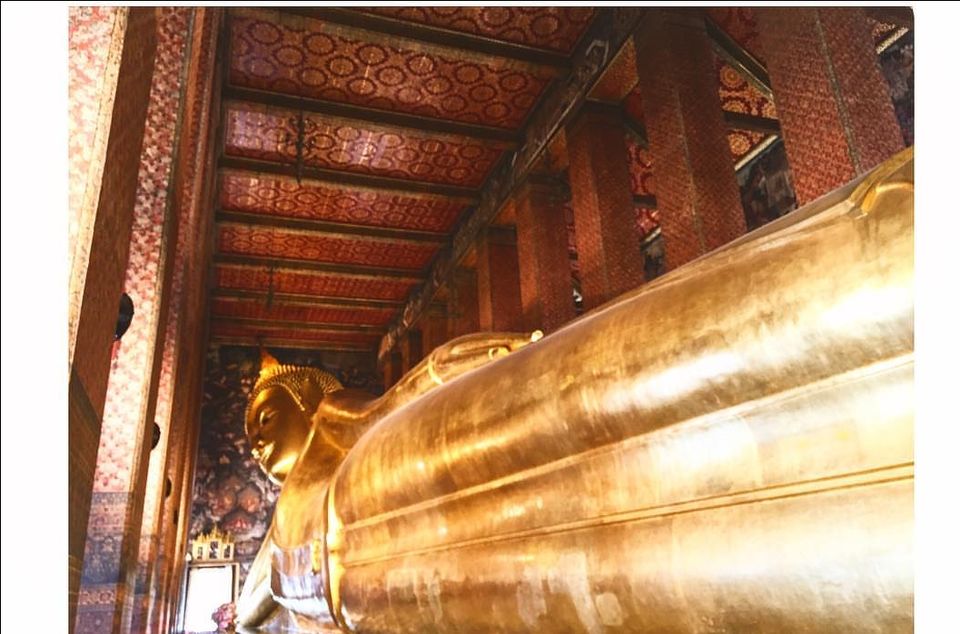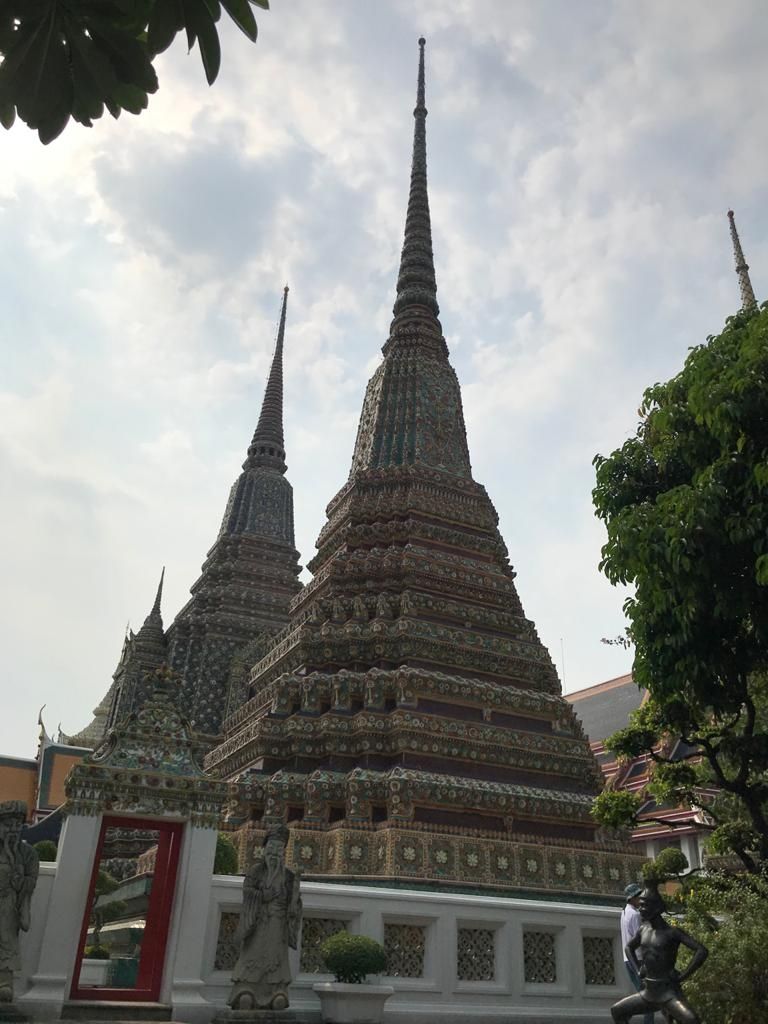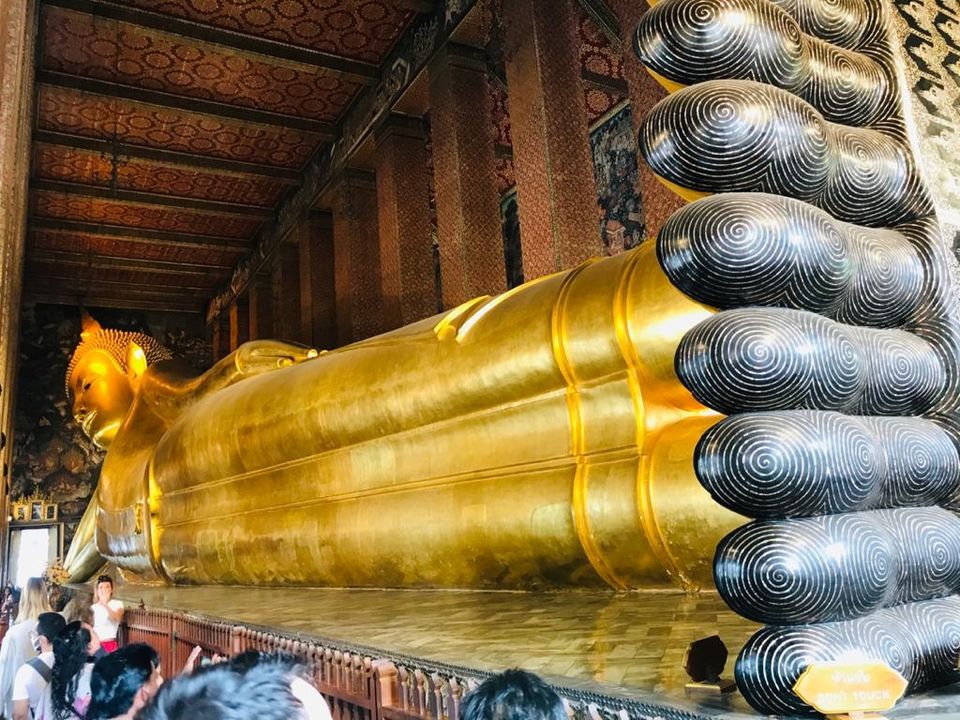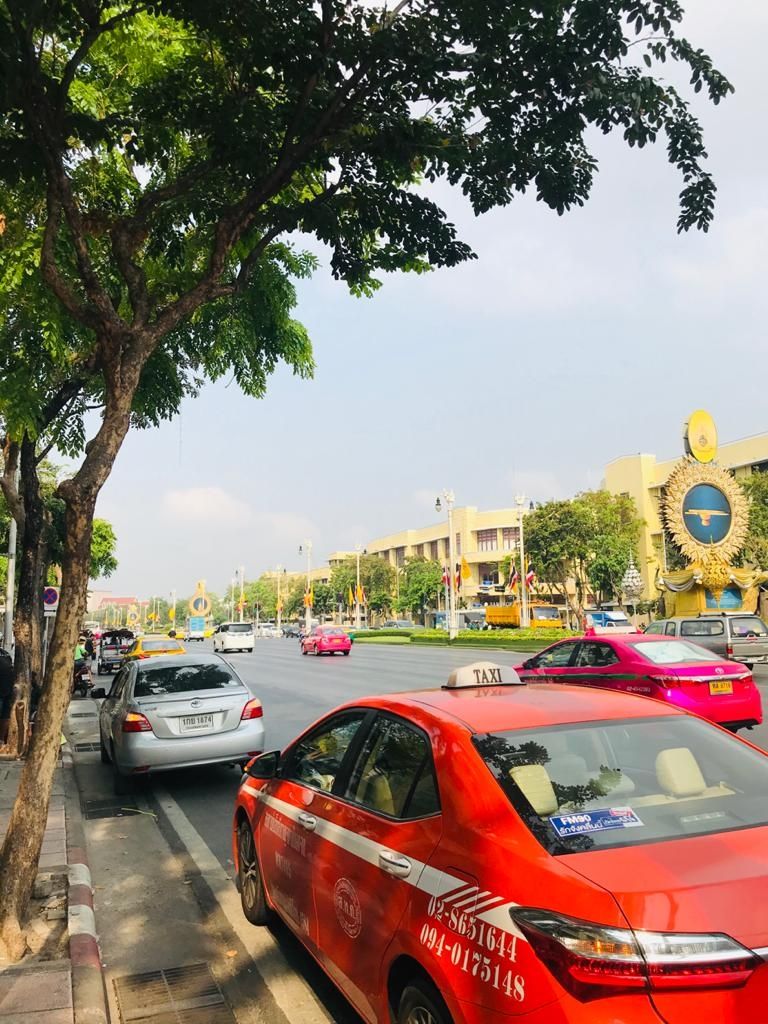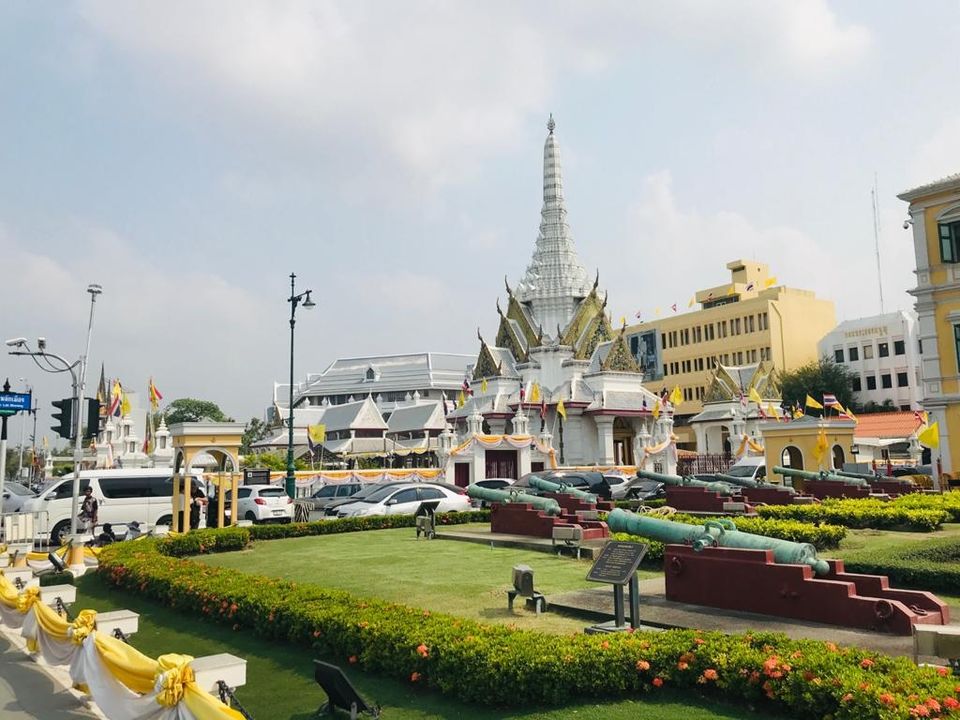 In evening we went to ""Sea life Bangkok"" which has a ticket of 1000bhat. It takes nearly 2hours to visit this place. This aquarium in underground and is amazingly built where we go through a tunnel full of water surrounded to us which have 1000's variety of fishes which are very unique & rare. This way we ended our 4th day....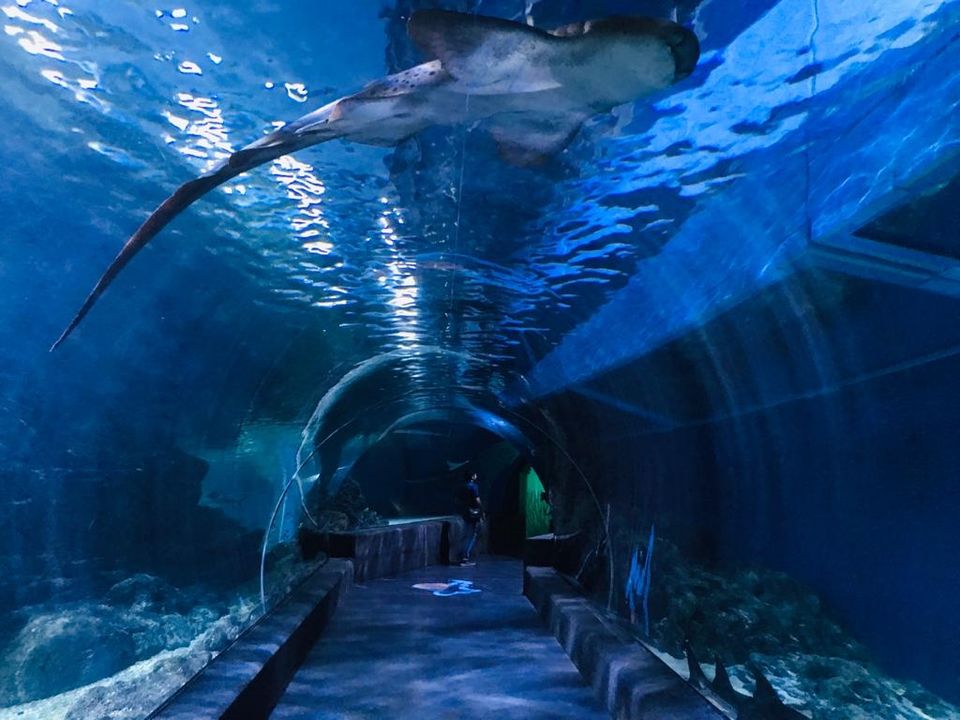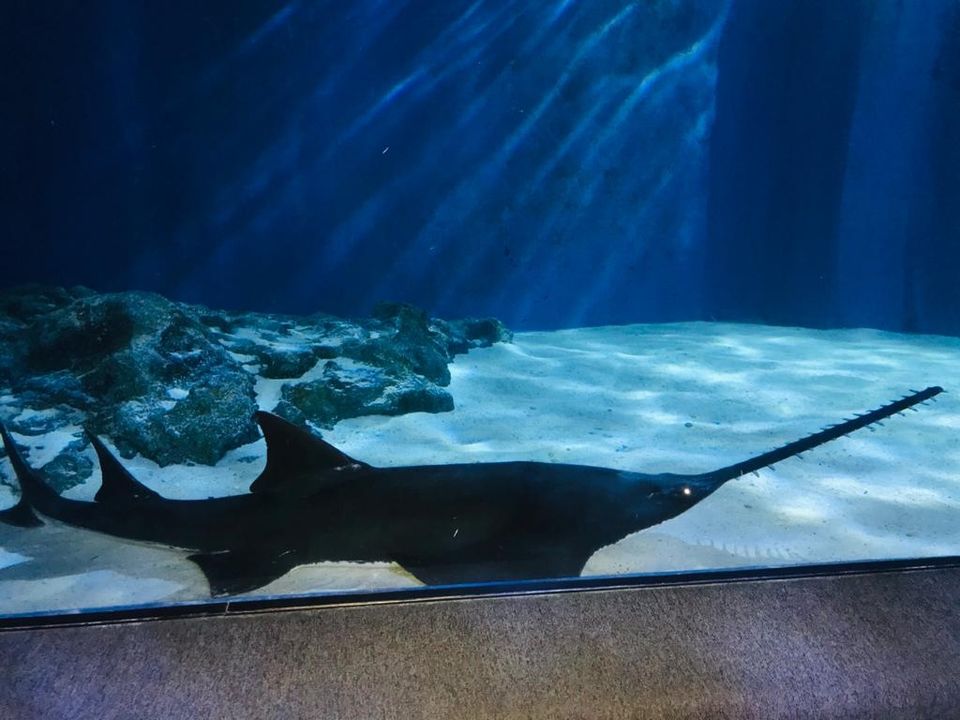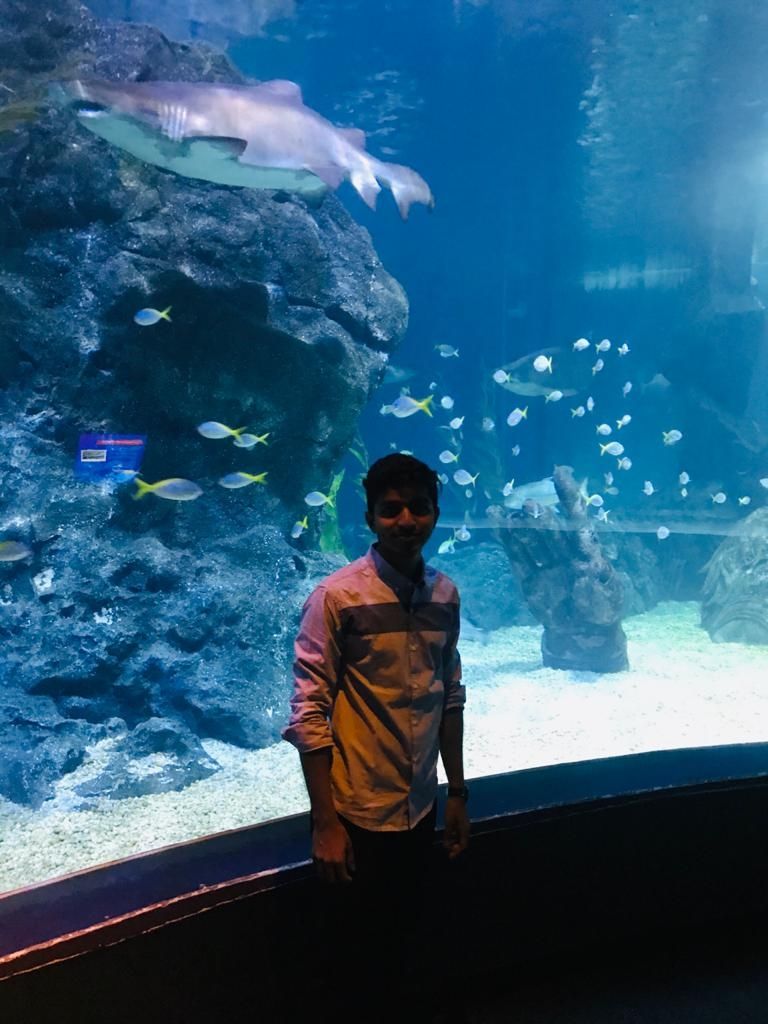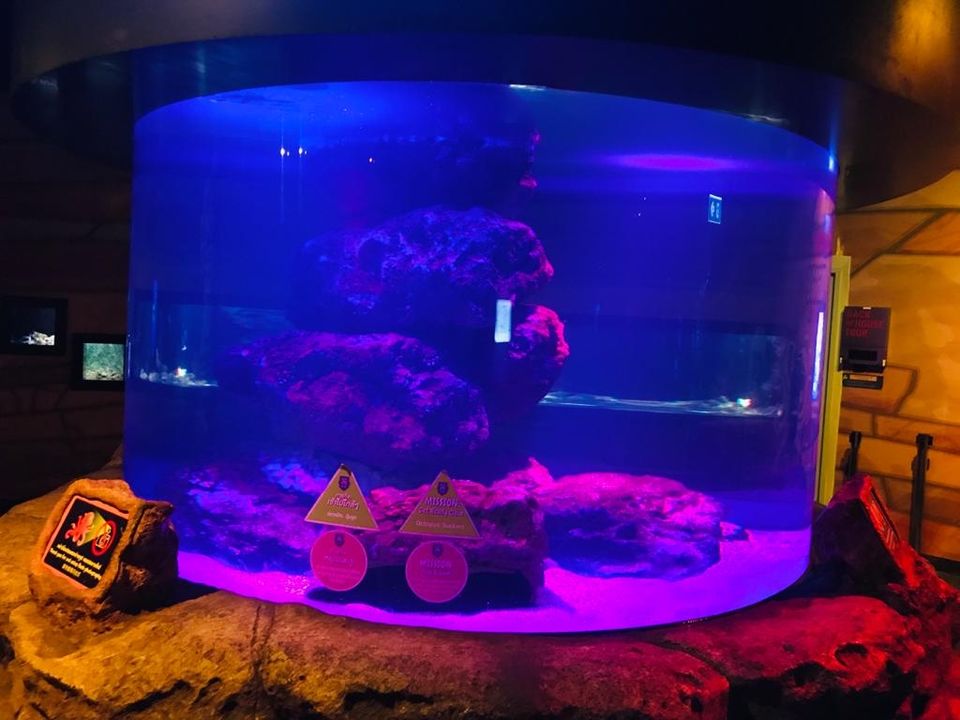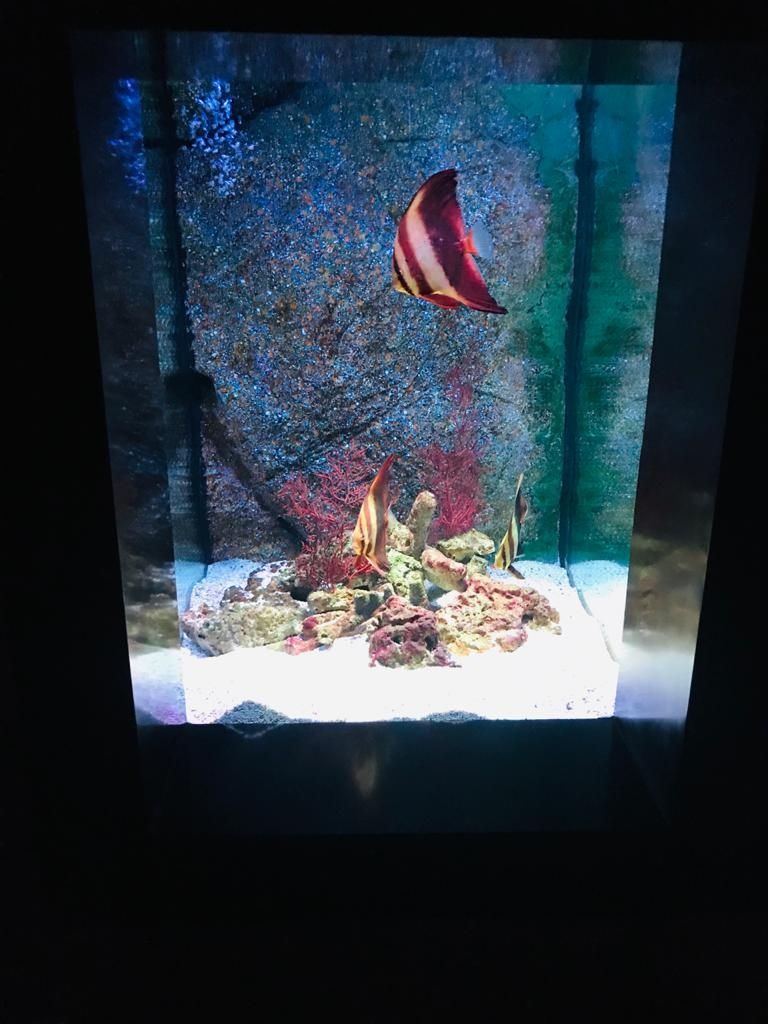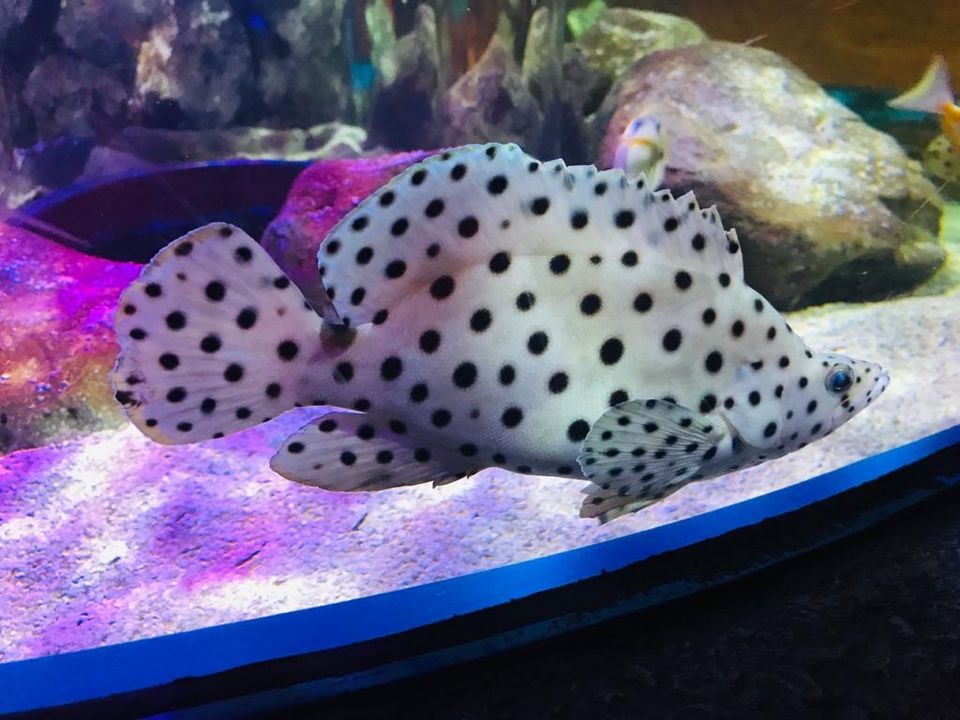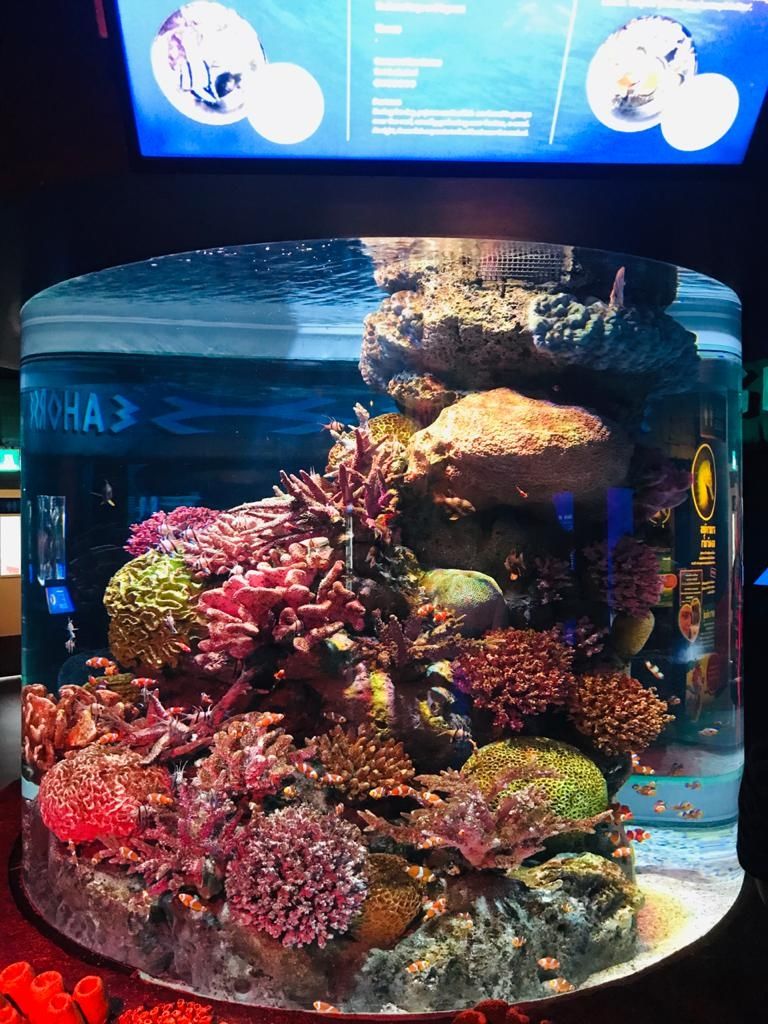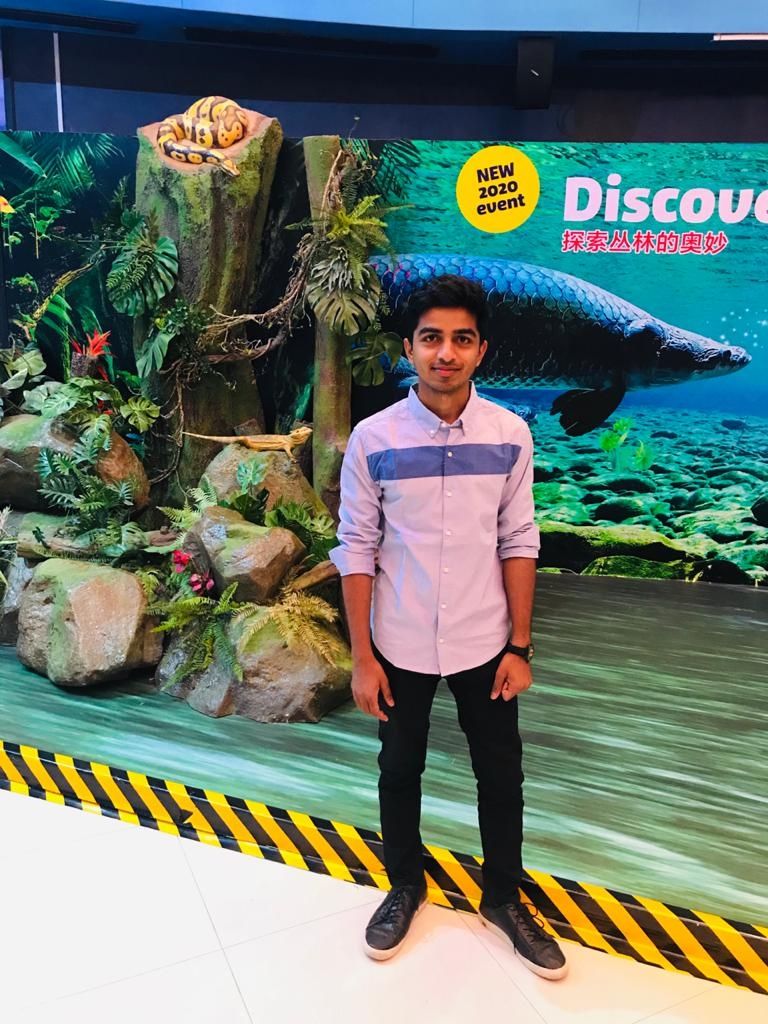 And now it was last days and we went early morning to a park which is comapred to best park in London called ""Lumphini Park"" ..You can avoid this place if you prefer sleeping orelse u can go.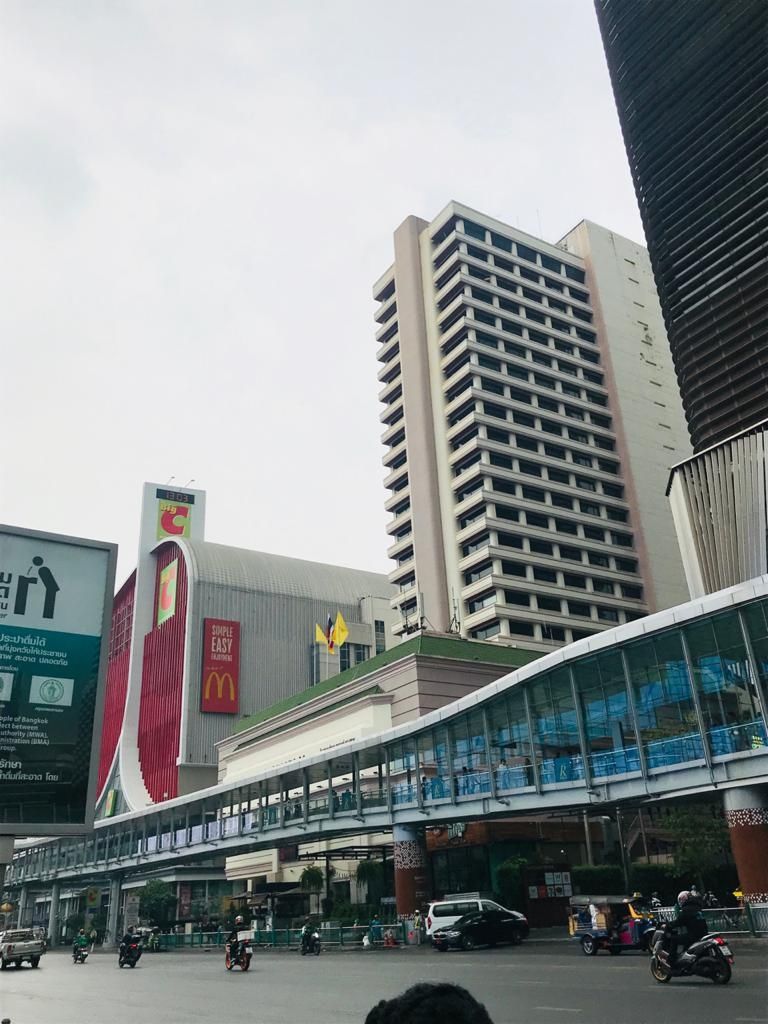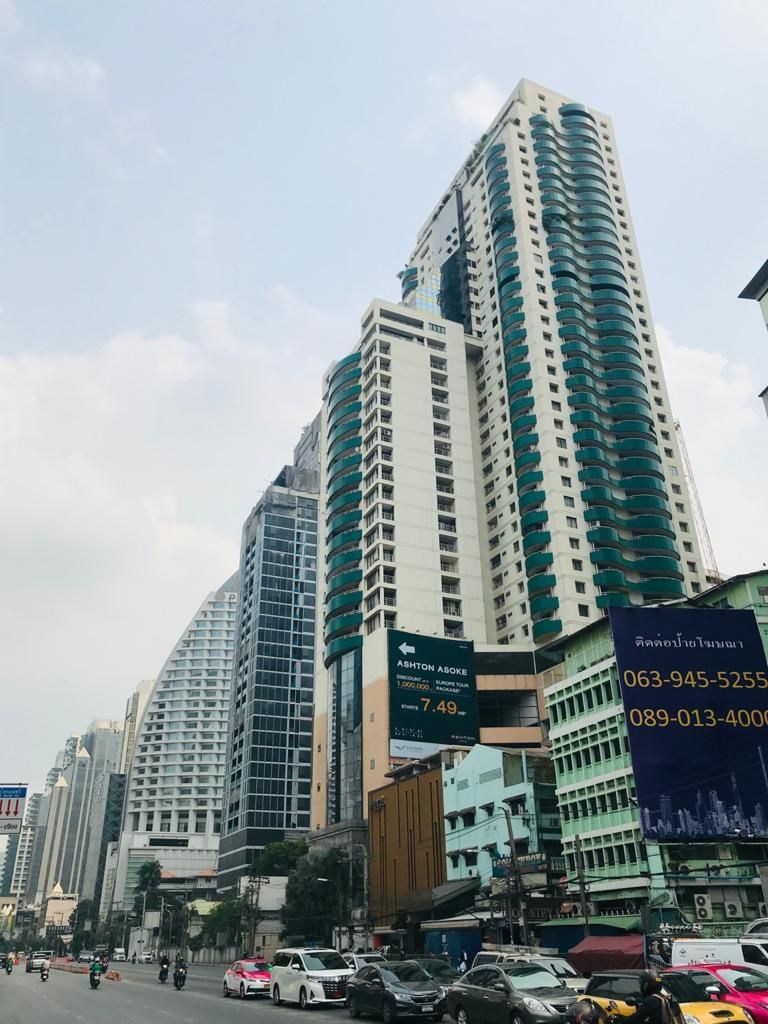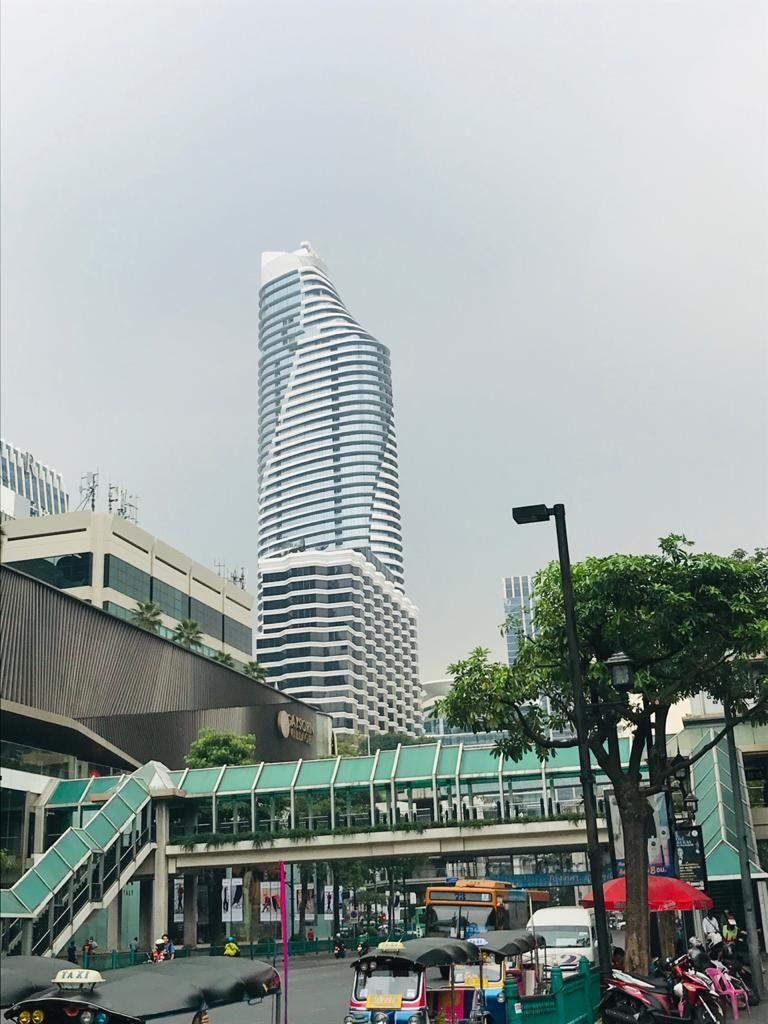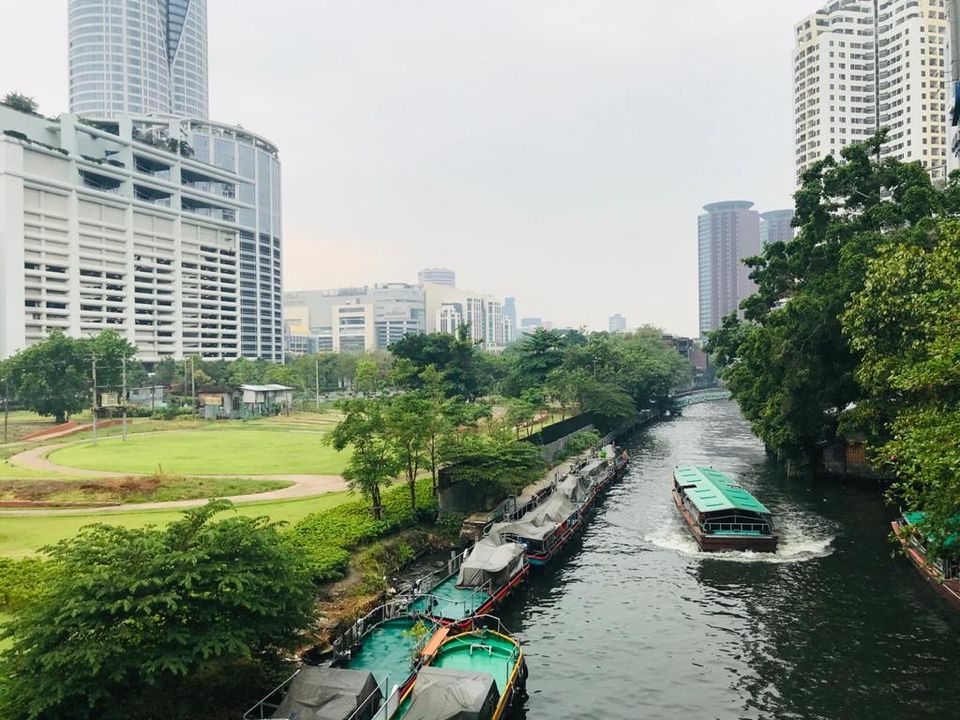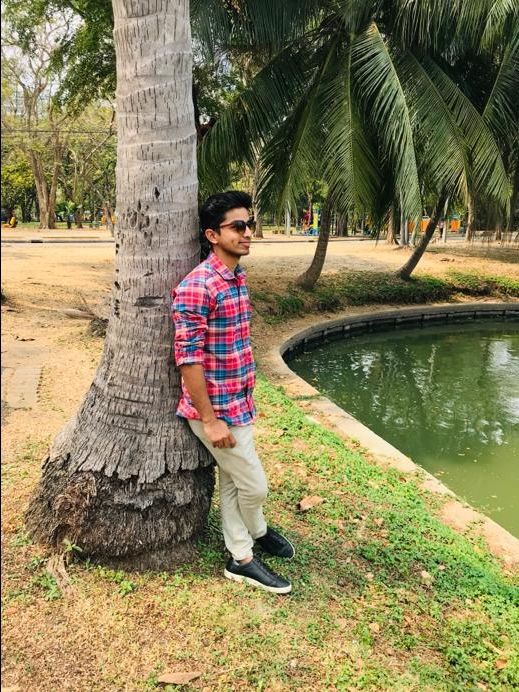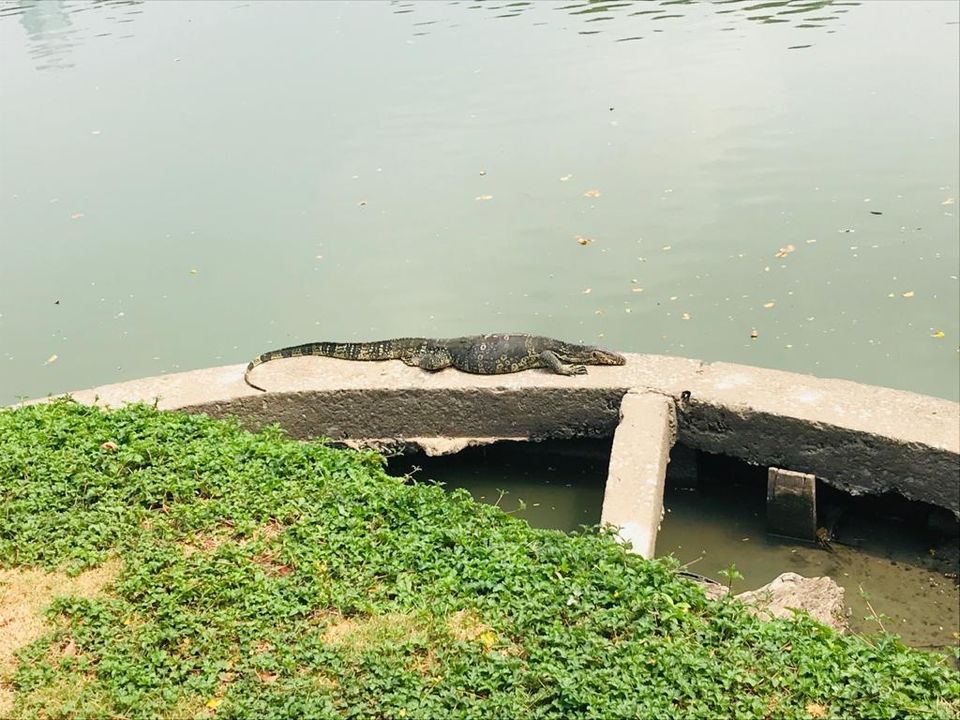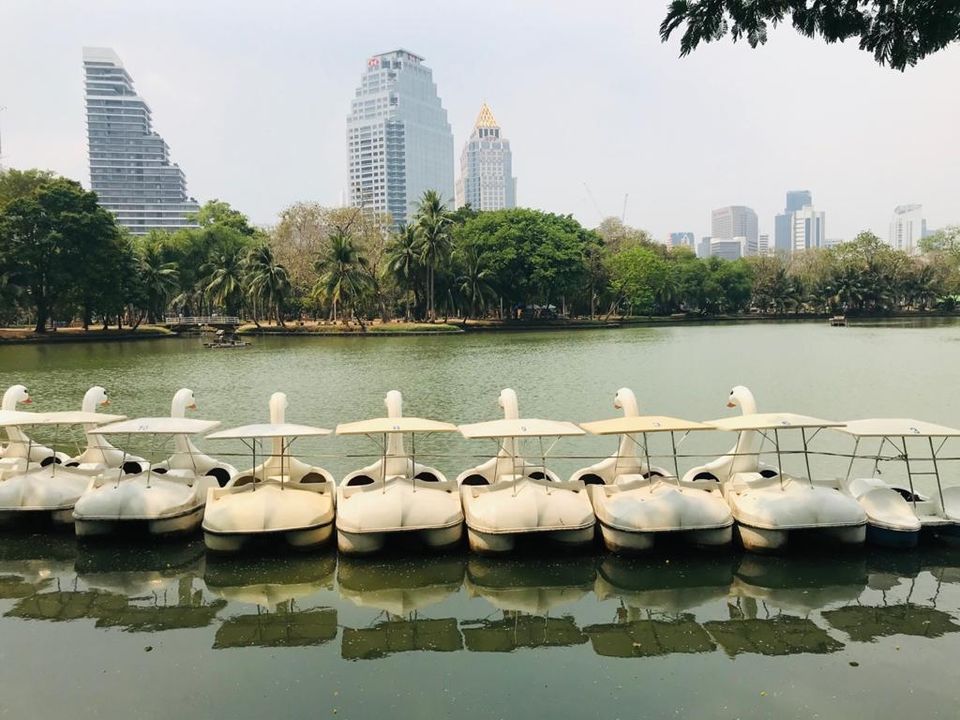 The main thing which is shopping was remaining and bangkok is very famous for that...It has huge & Many Malls like Central World & MBK Mall..So we went there and did some shopping.Overall it was good. You can get good clothes in Bangkok. So we spent 2-3 hours till afternoon overthere..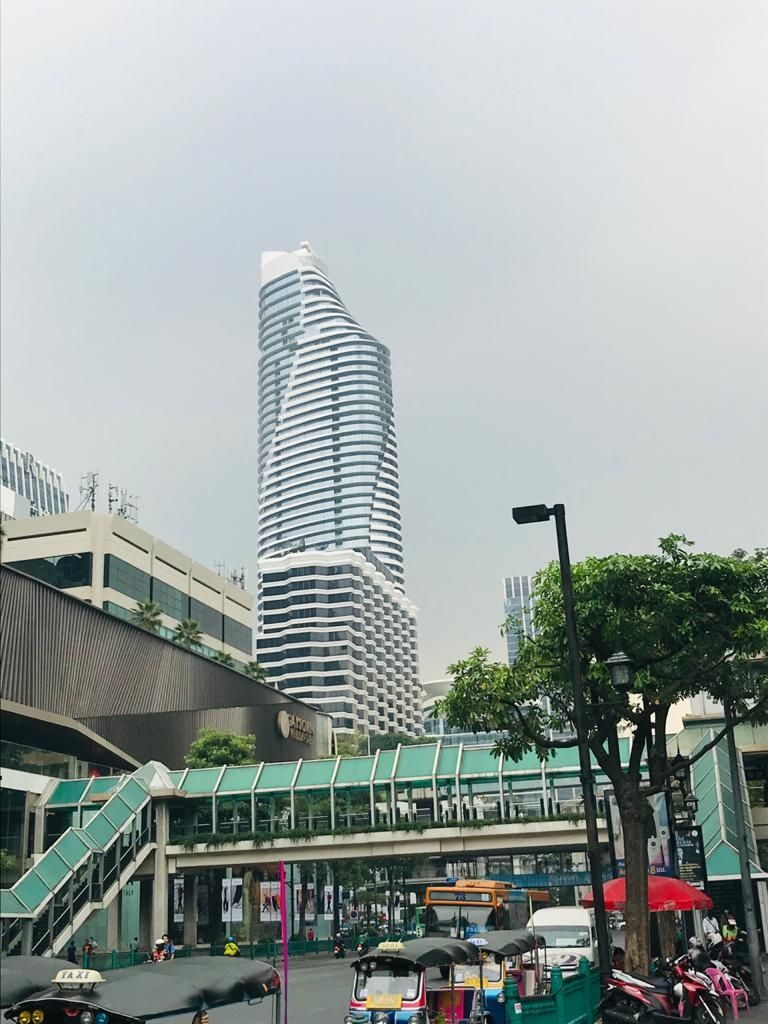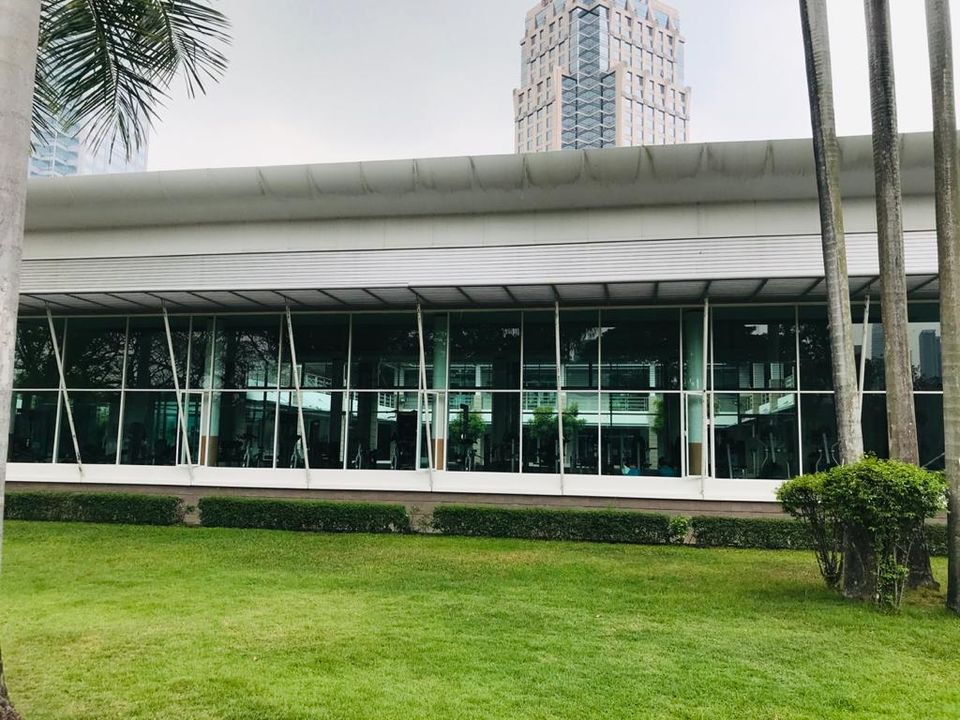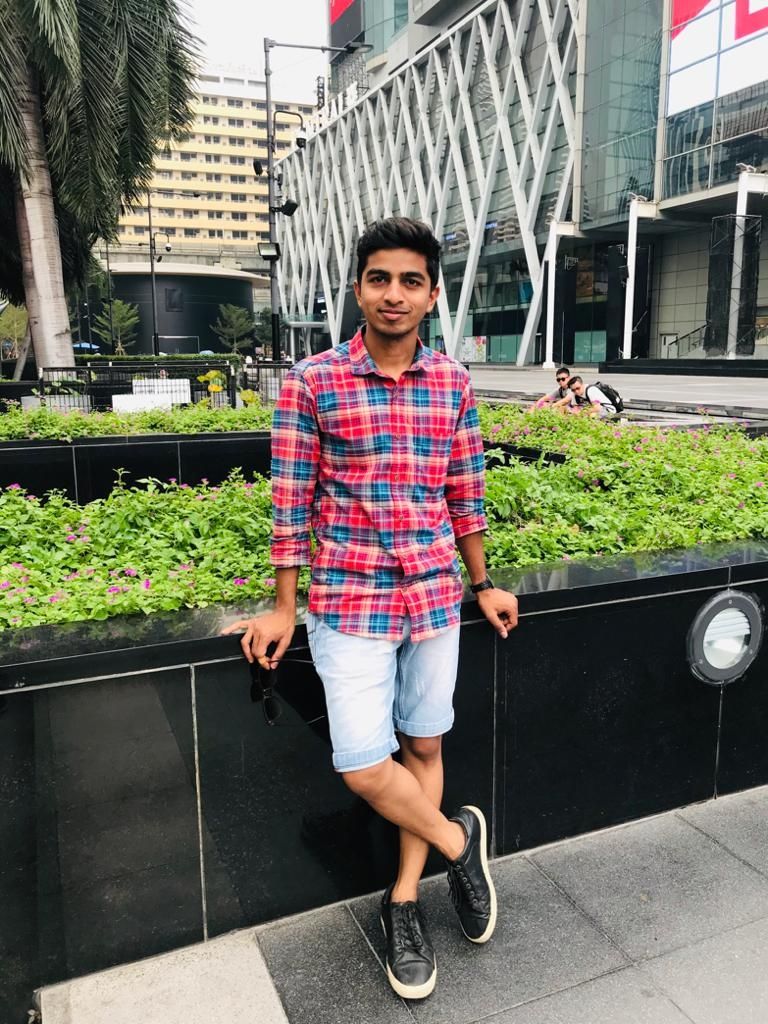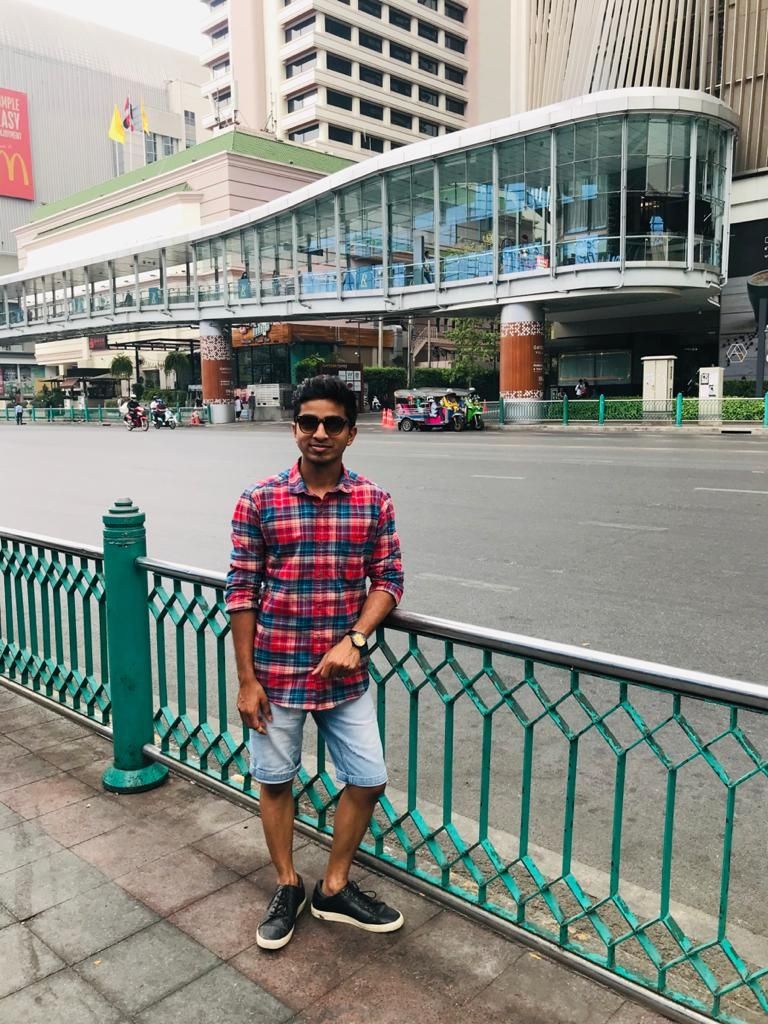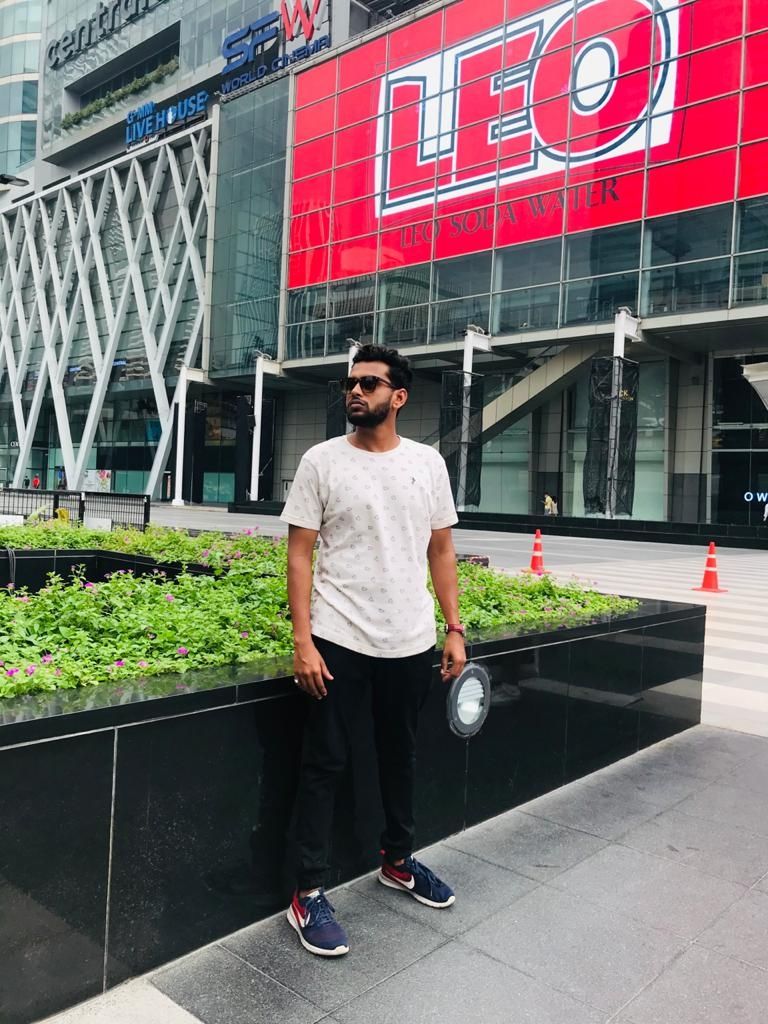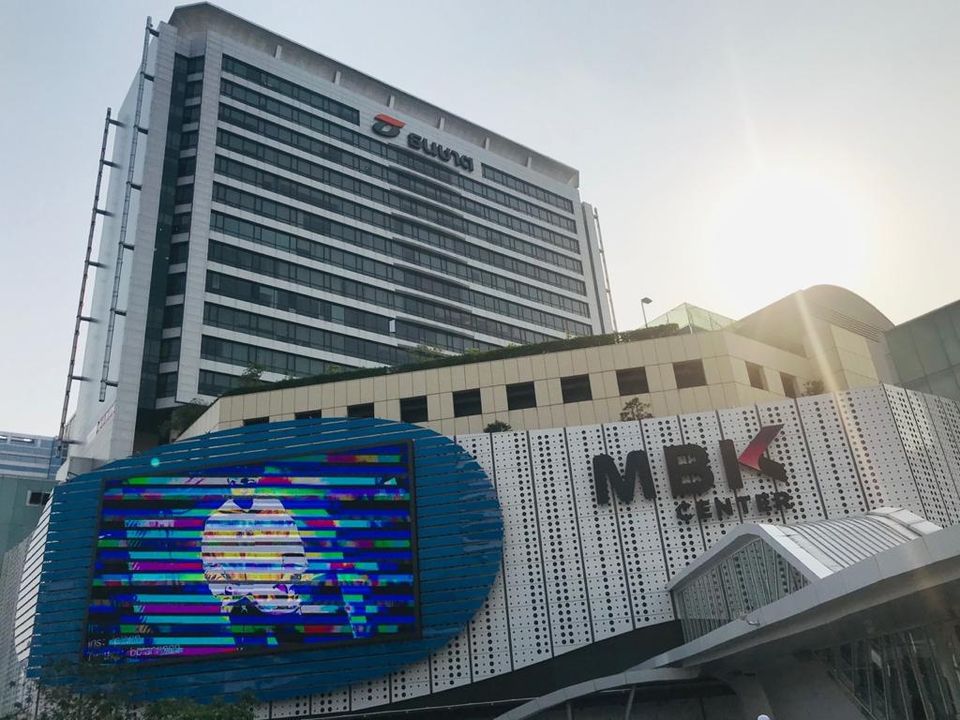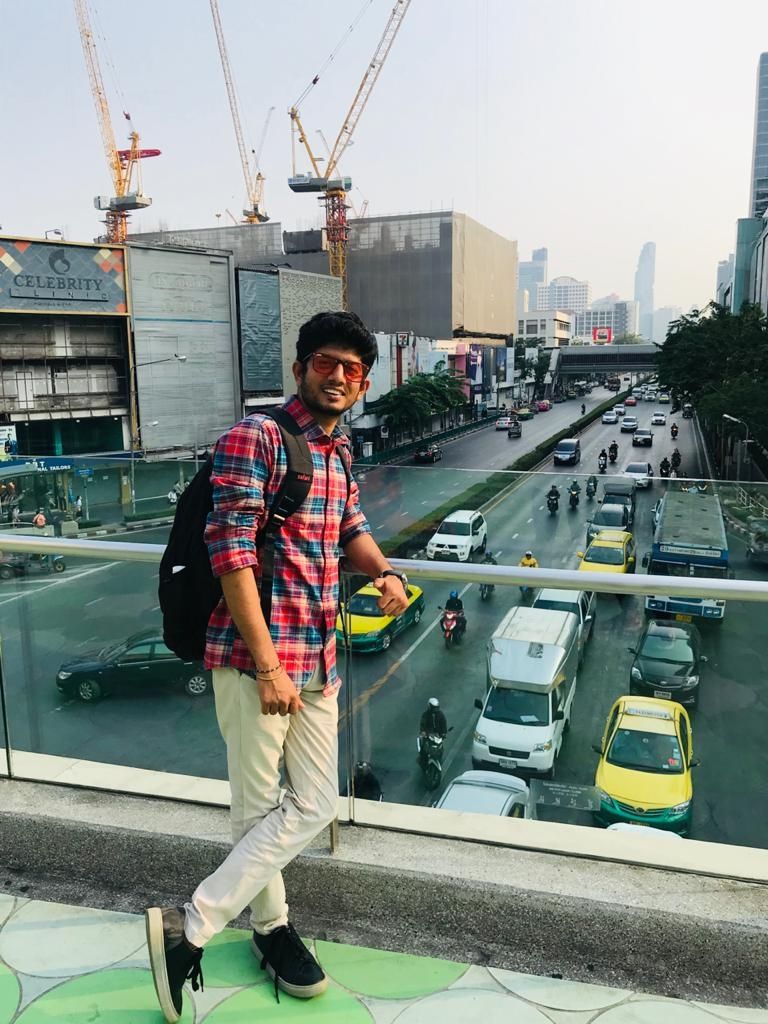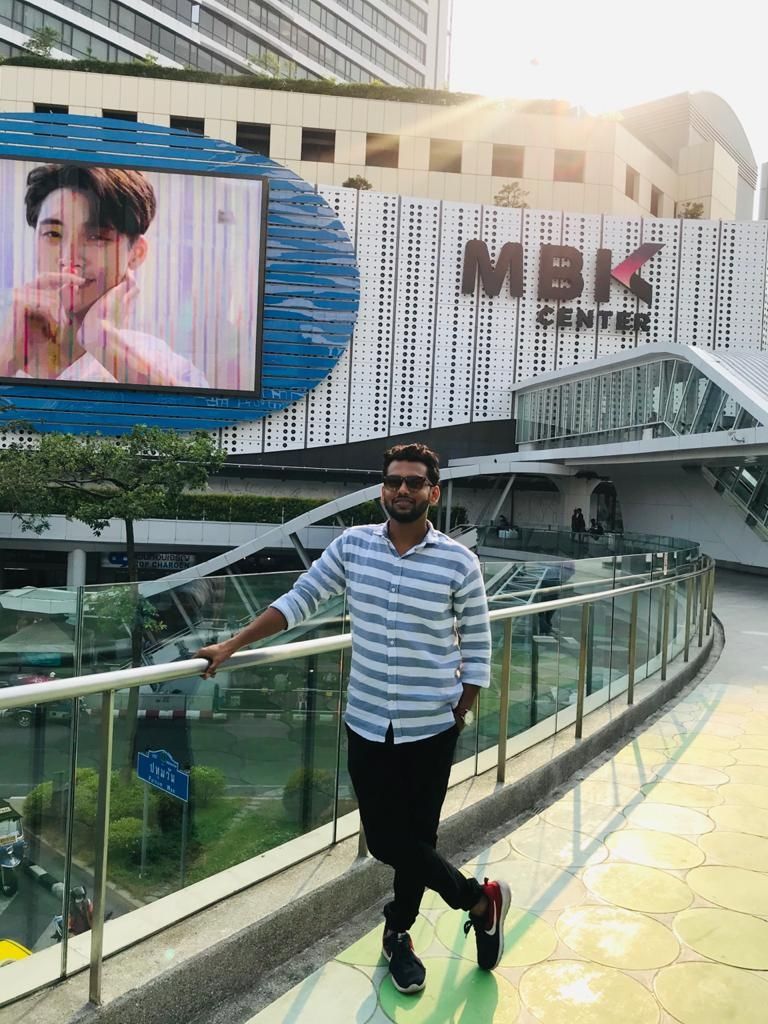 So we only had a evening left with us so we headed to our last spot which is known as ""King Power Mahankhon"" the tallest building in Bangkok which has approx 85 floors & is famous for sky walk which is made of glass..It has ticket of 900 bhat but it is worth paying it
For going on the top floor they have made High speed Elevator which takes only ""50 seconds"" to reach 85 floors on the top & the view there is unforgetable. In the clouds with a rock band enjoying the evening.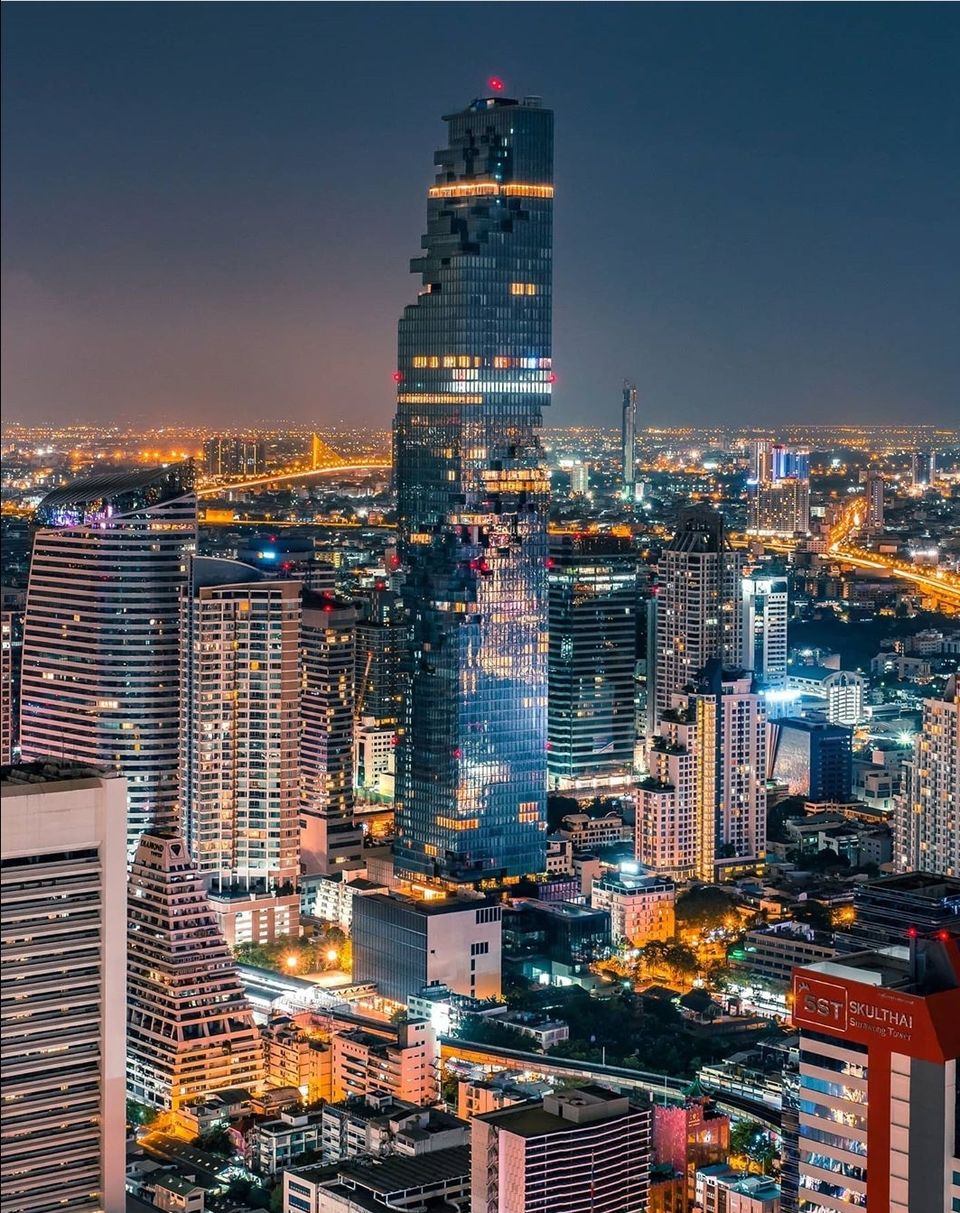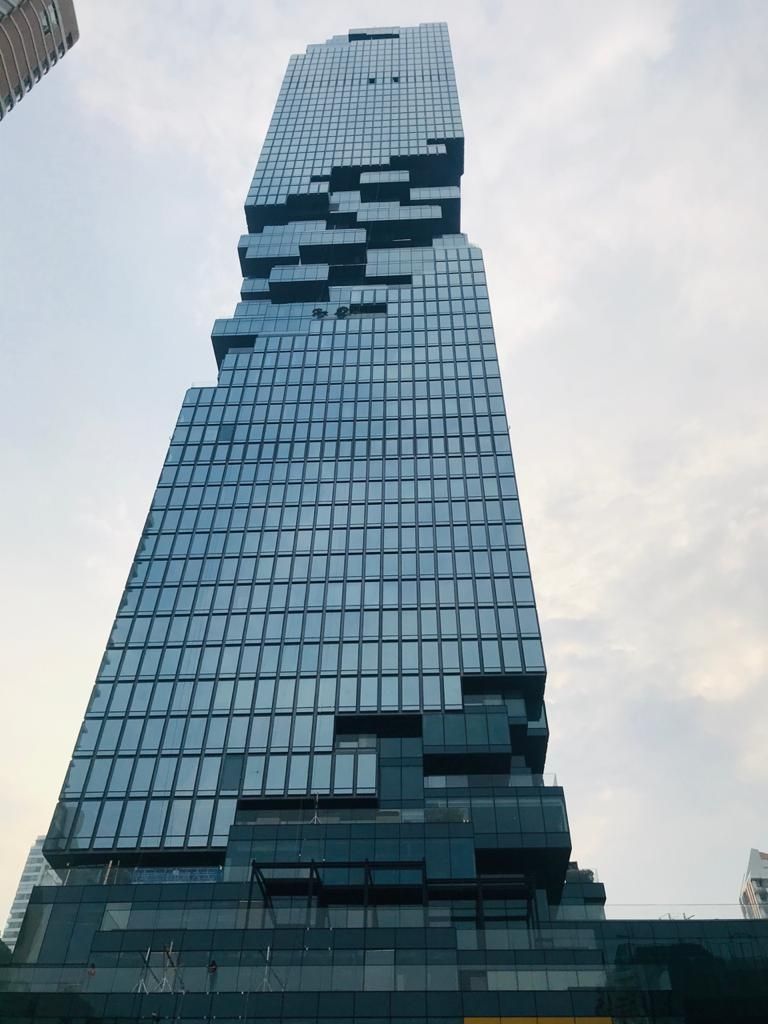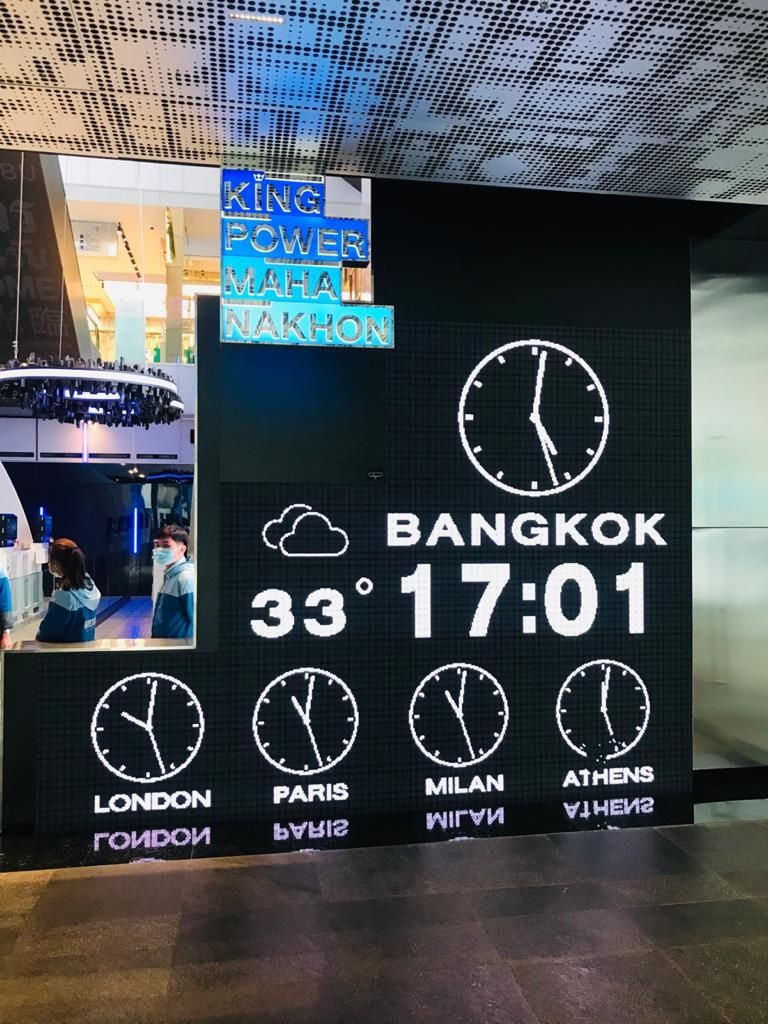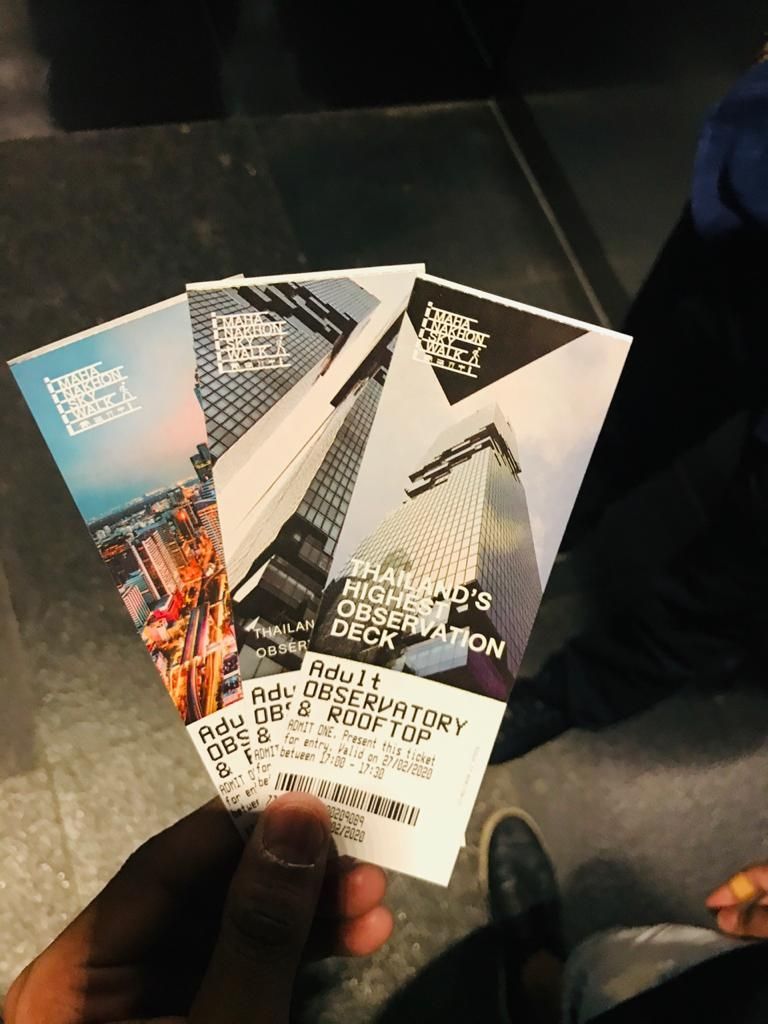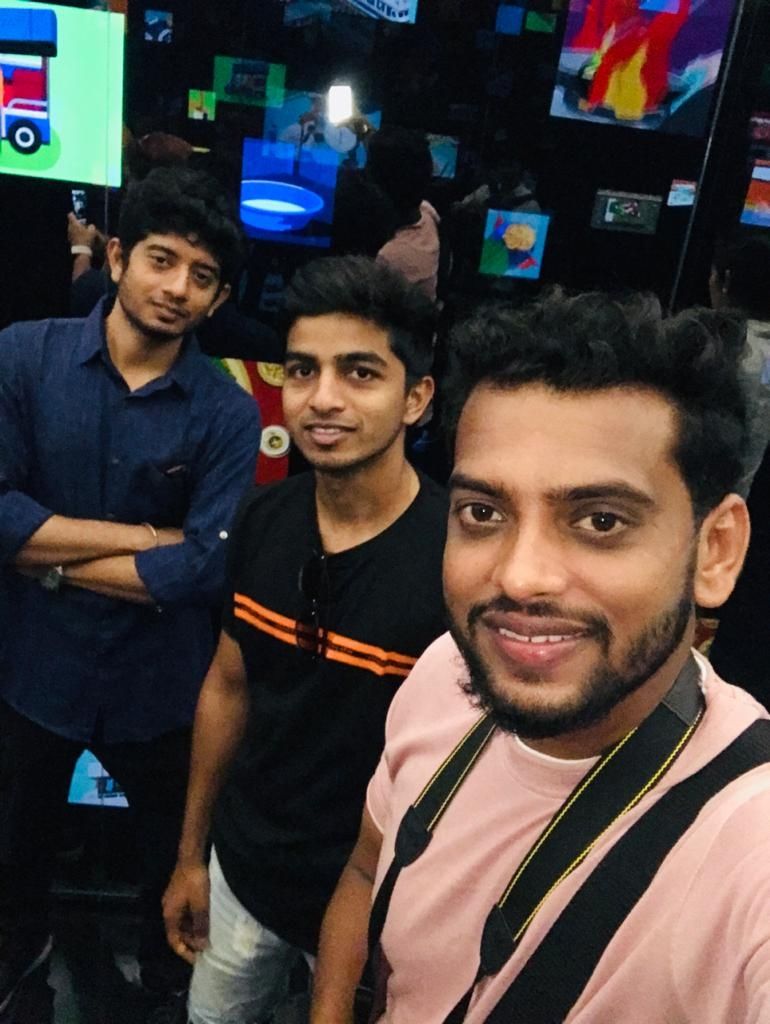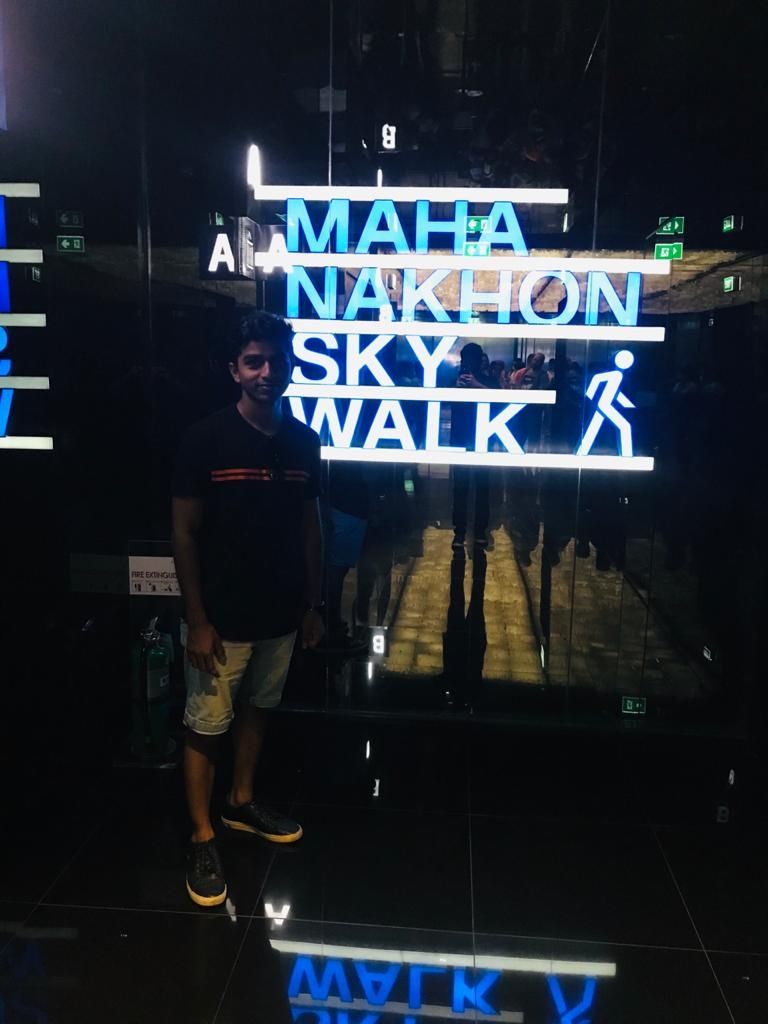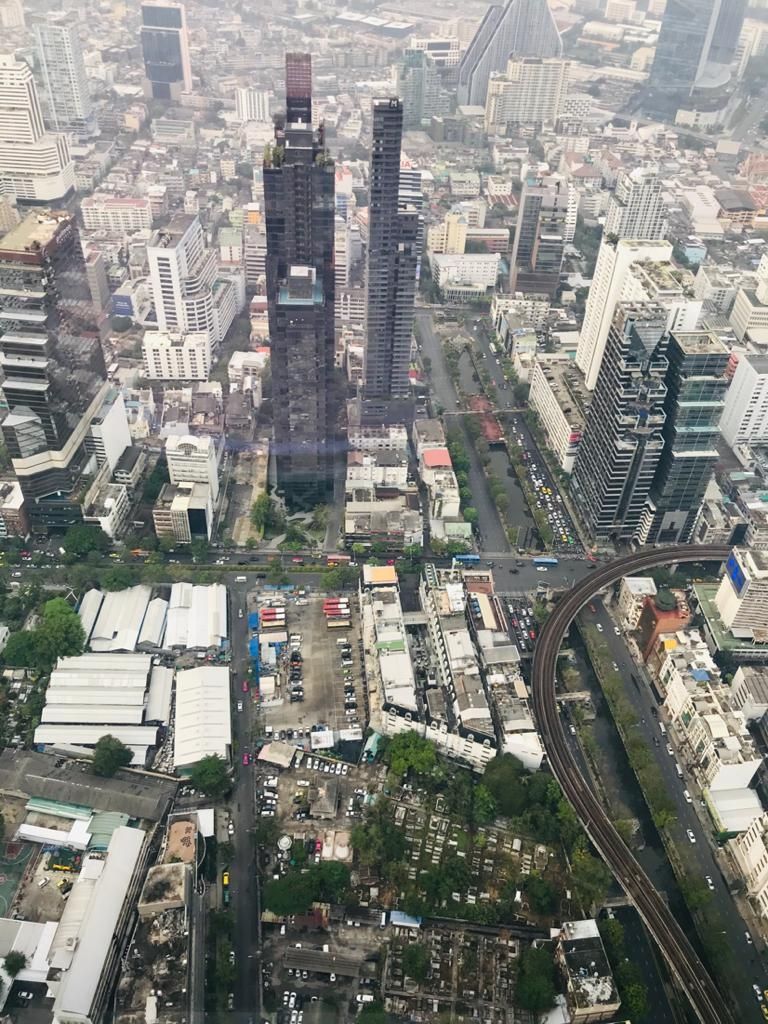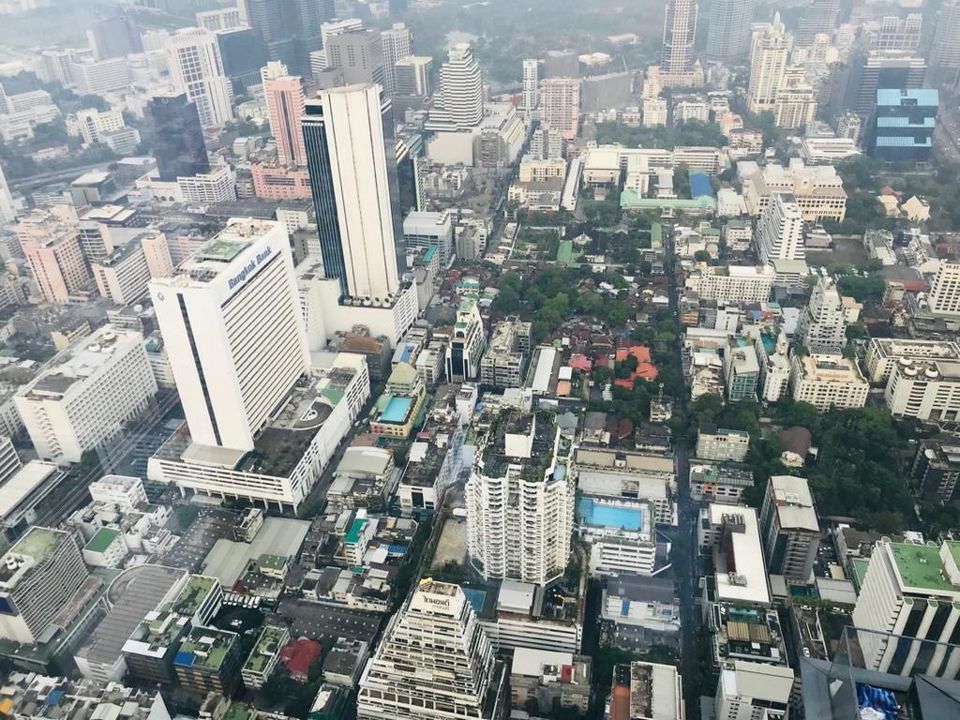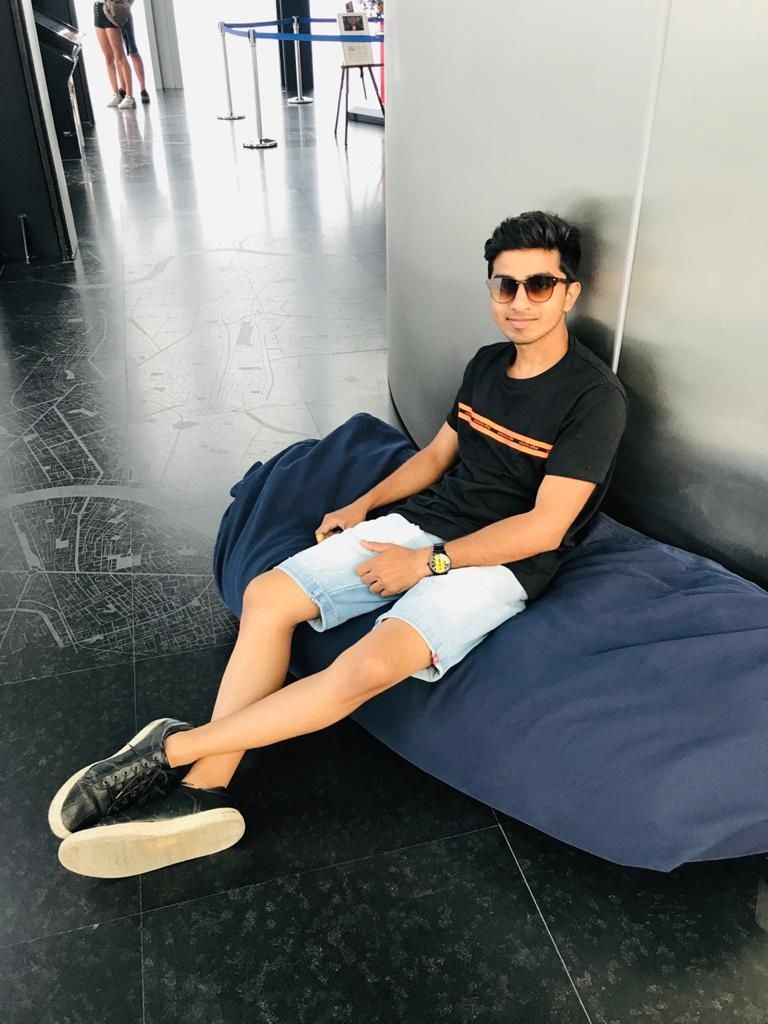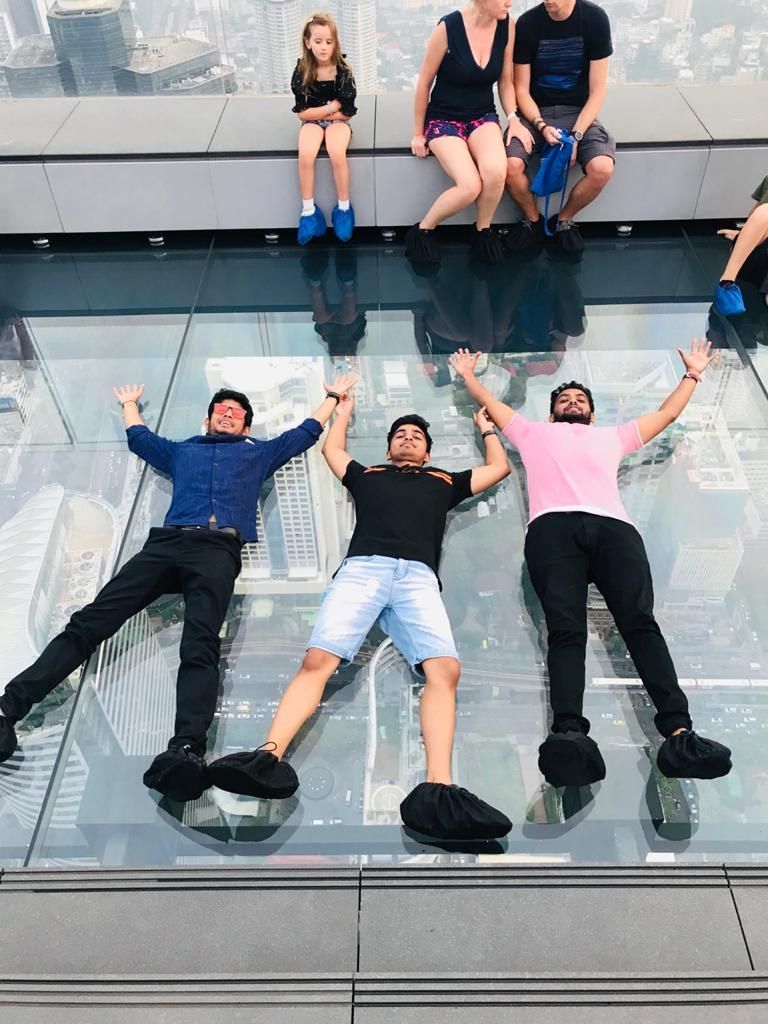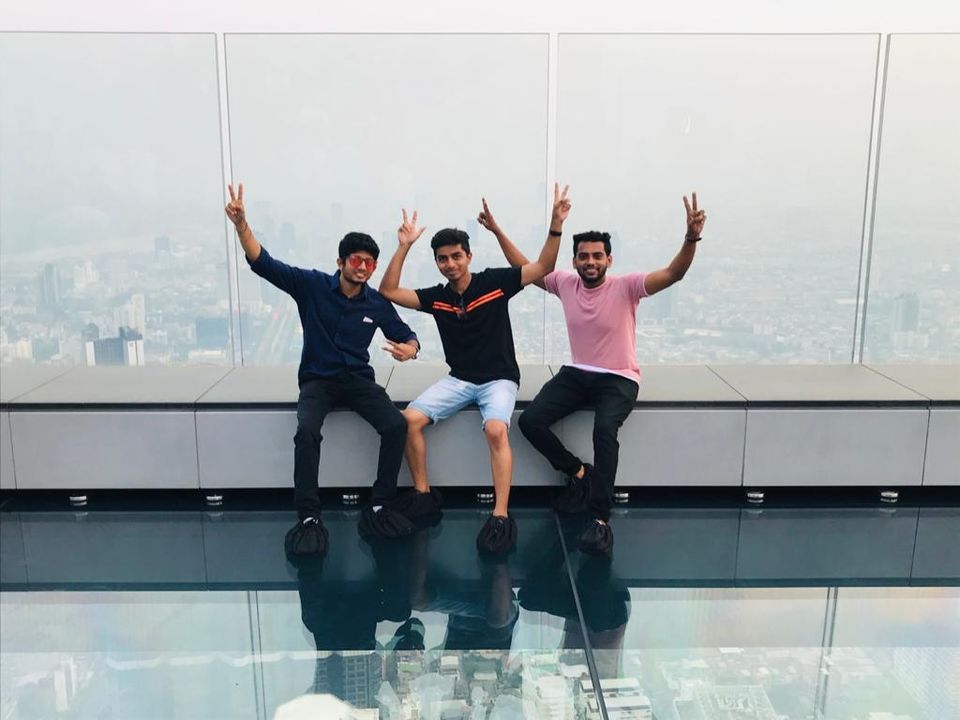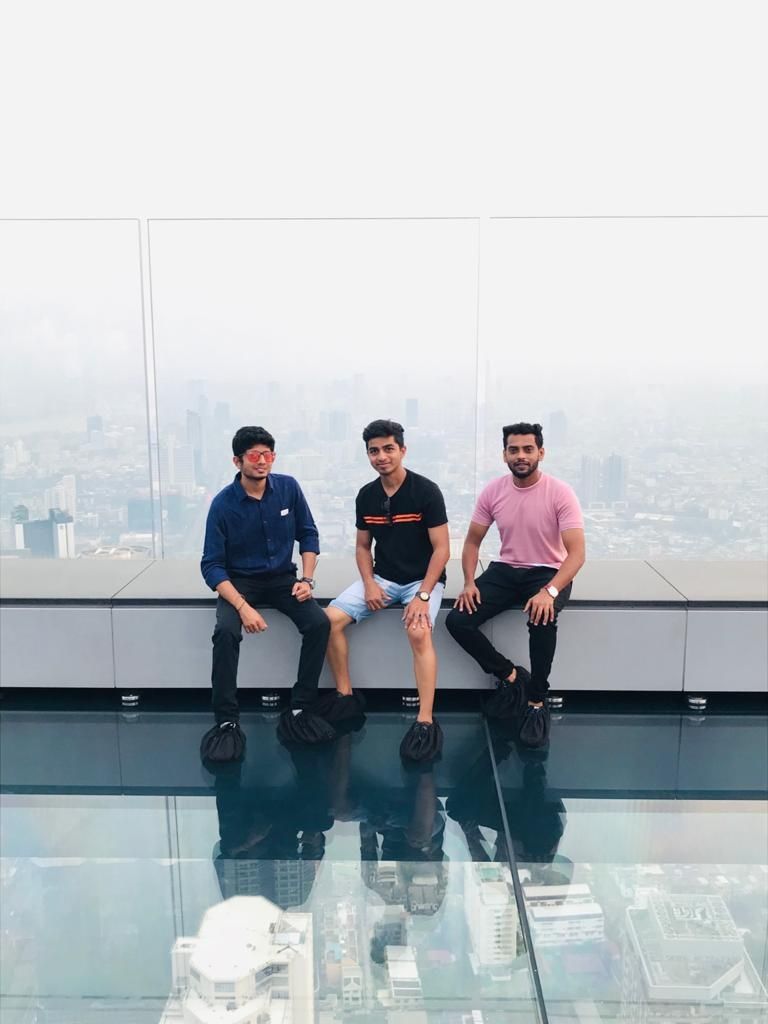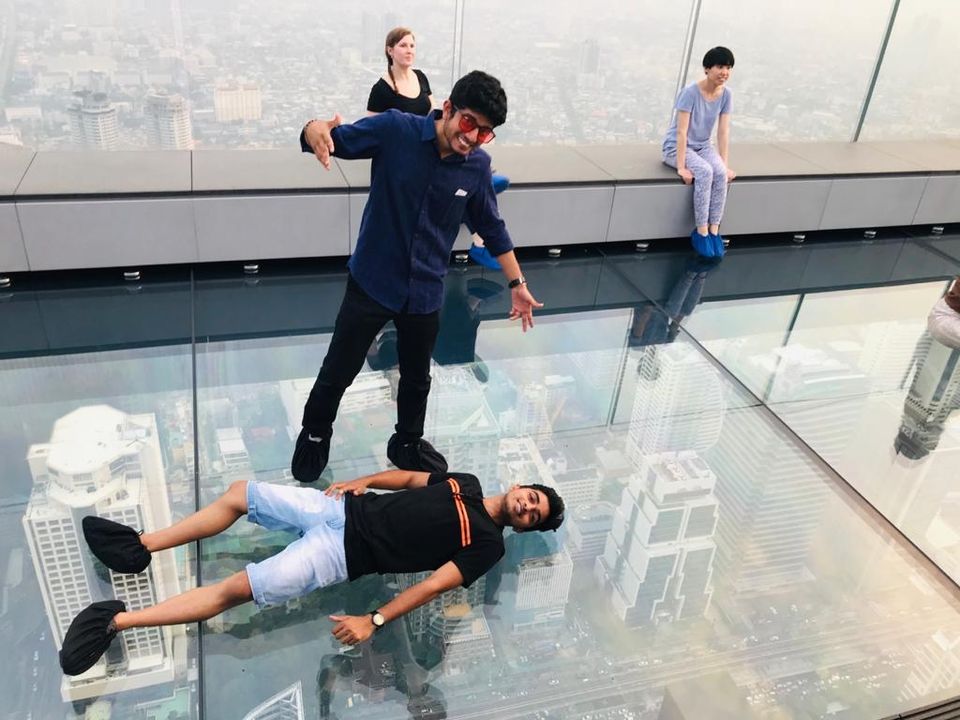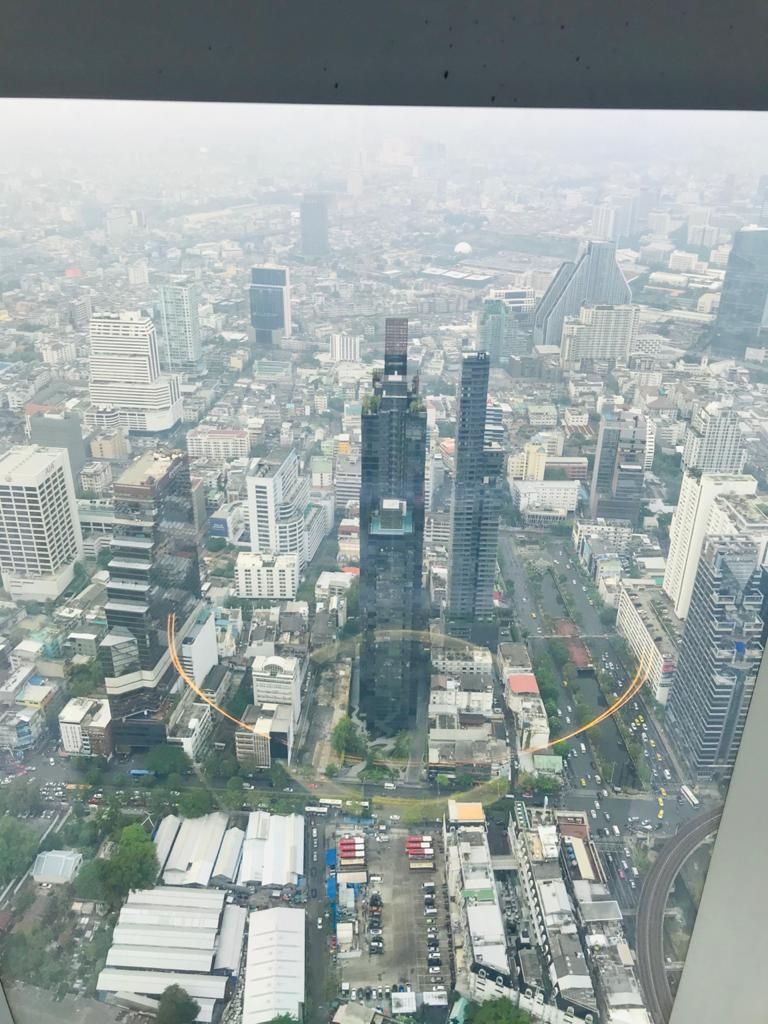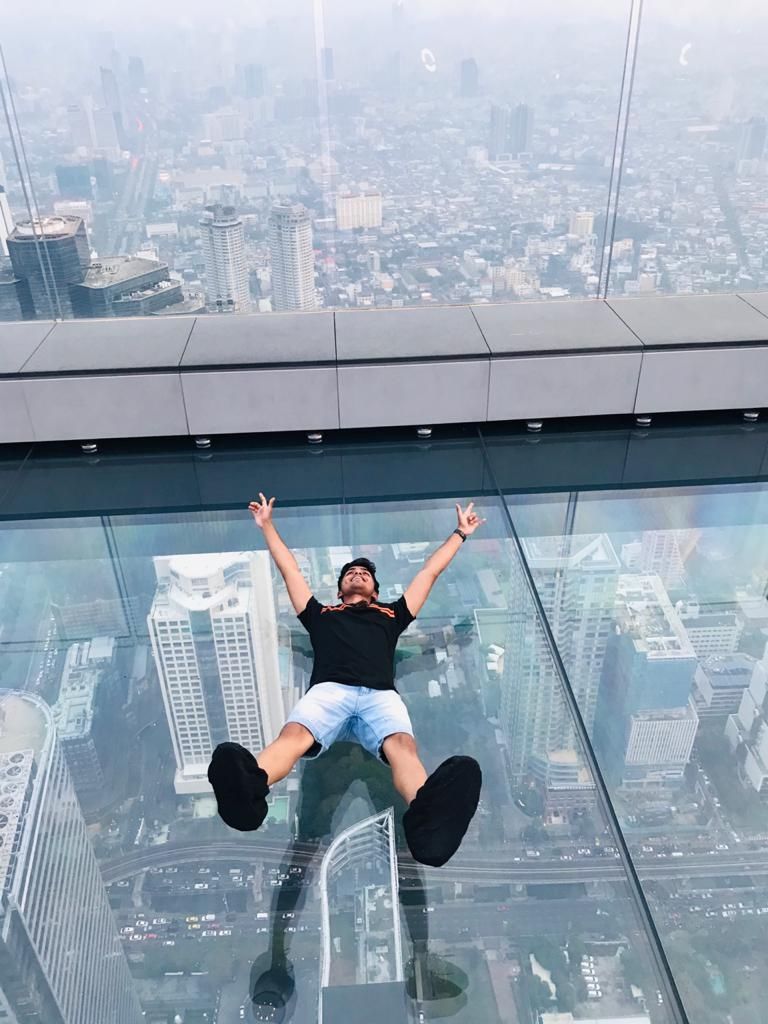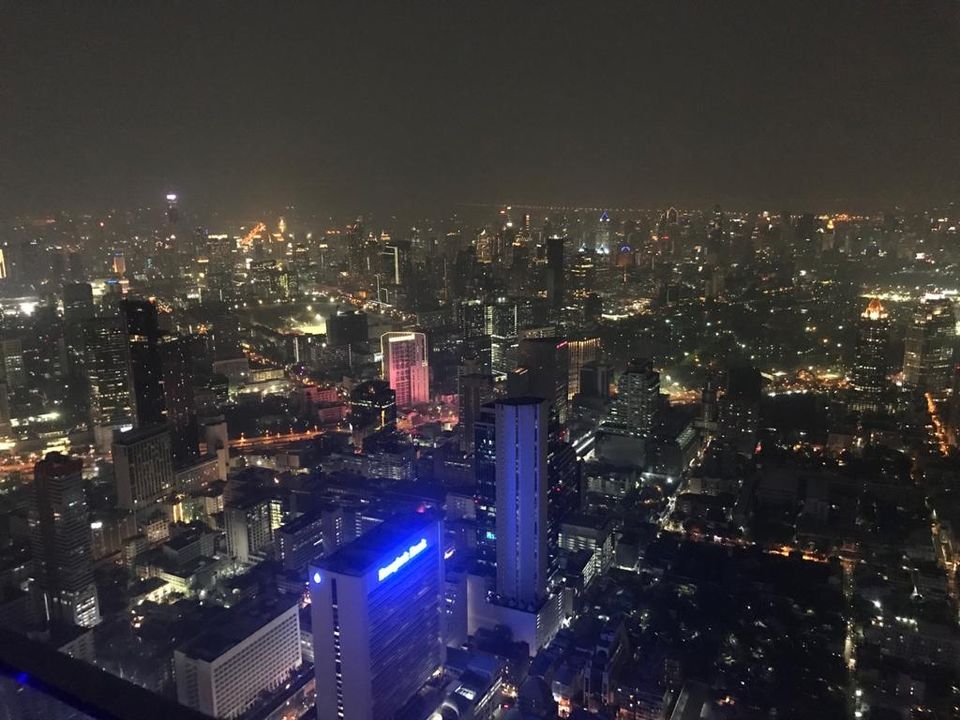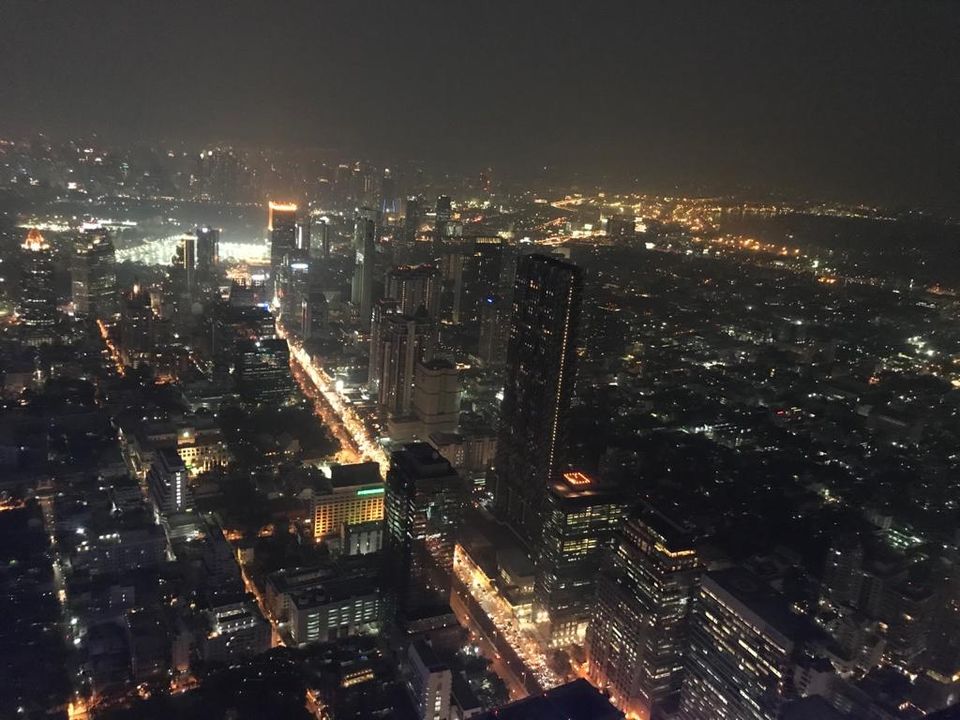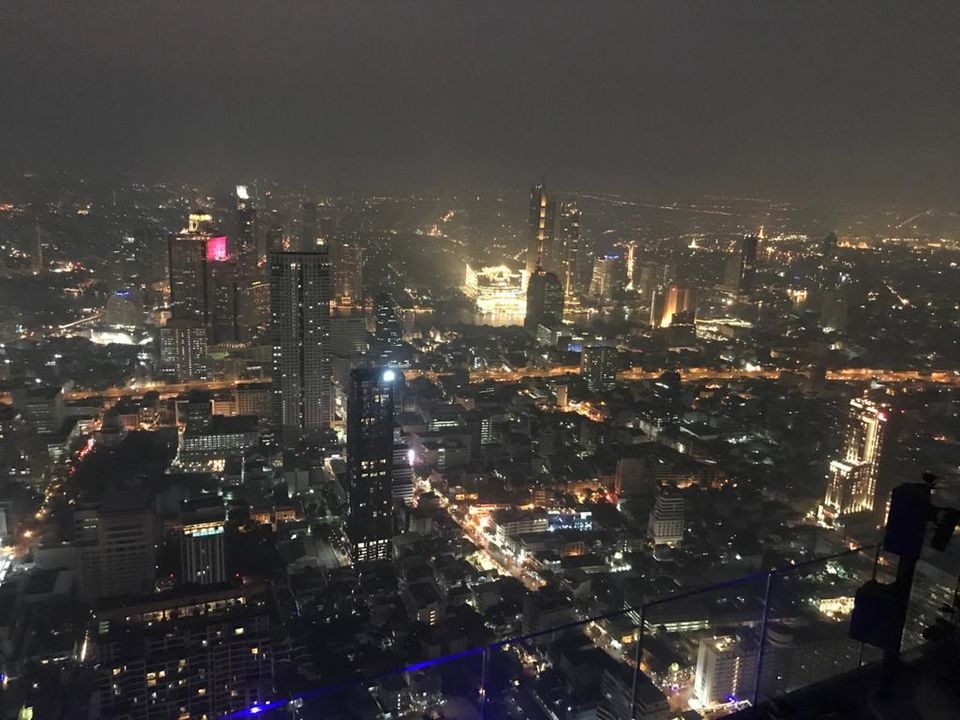 This way we ended our trip and next flew back to Mumbai👻👻✈️✈️