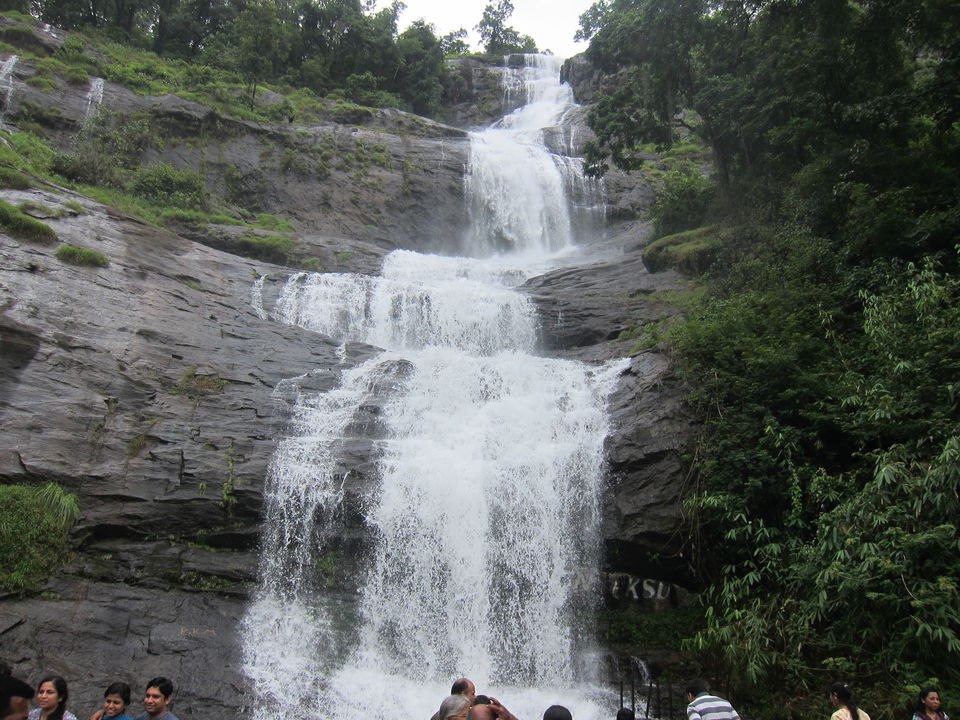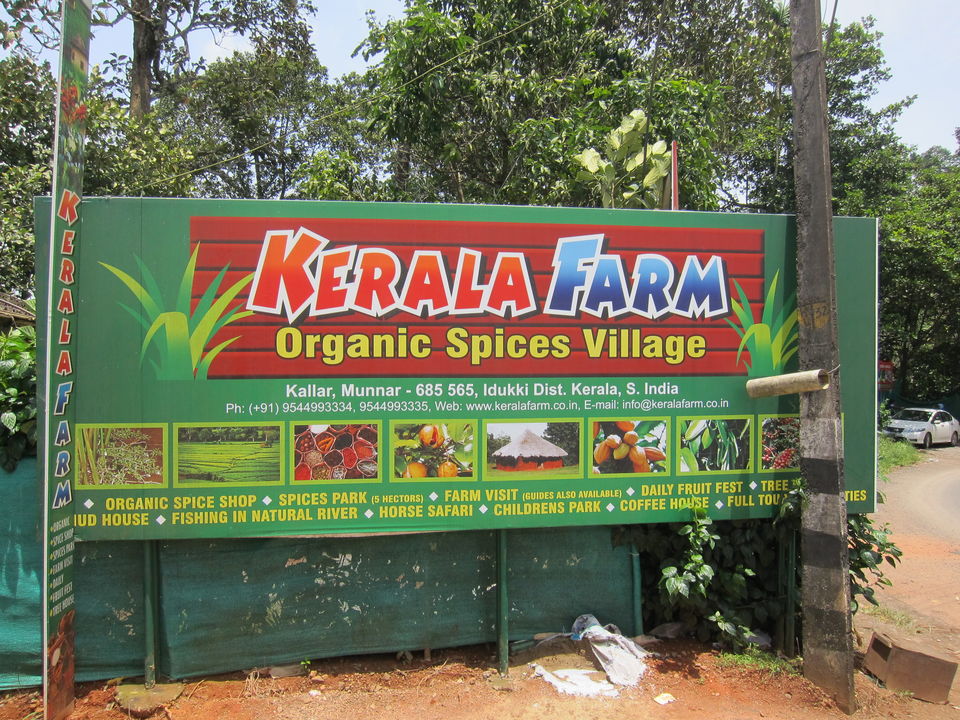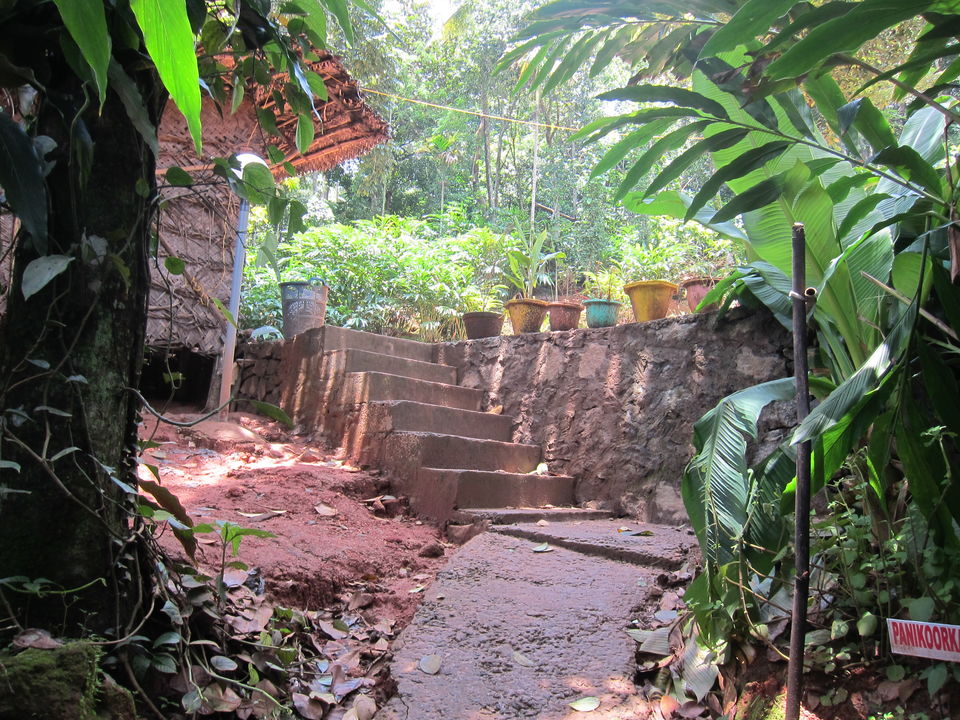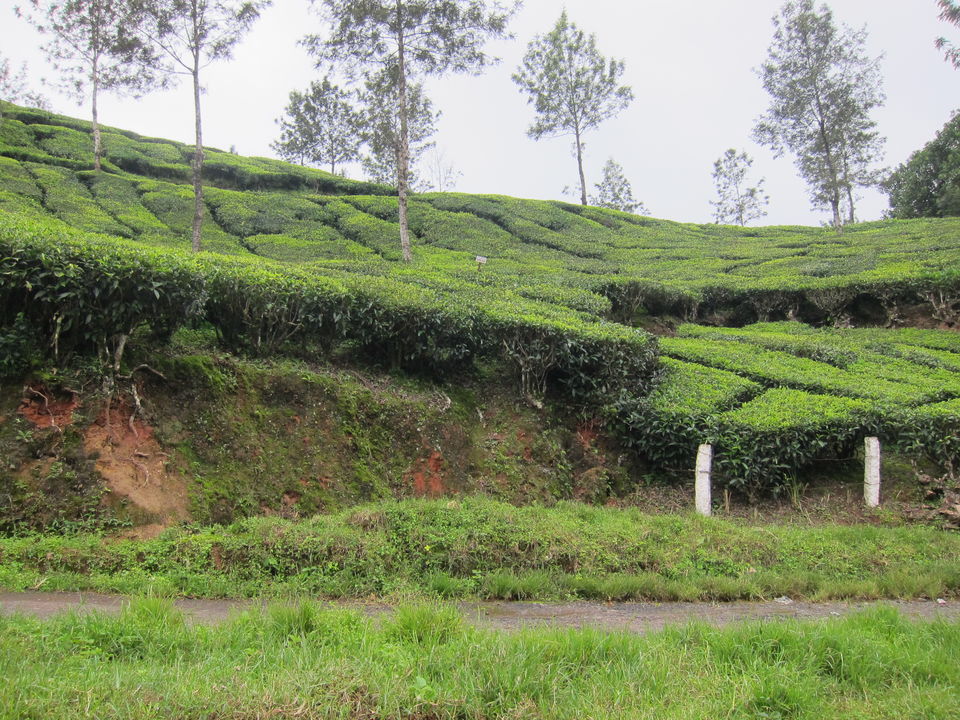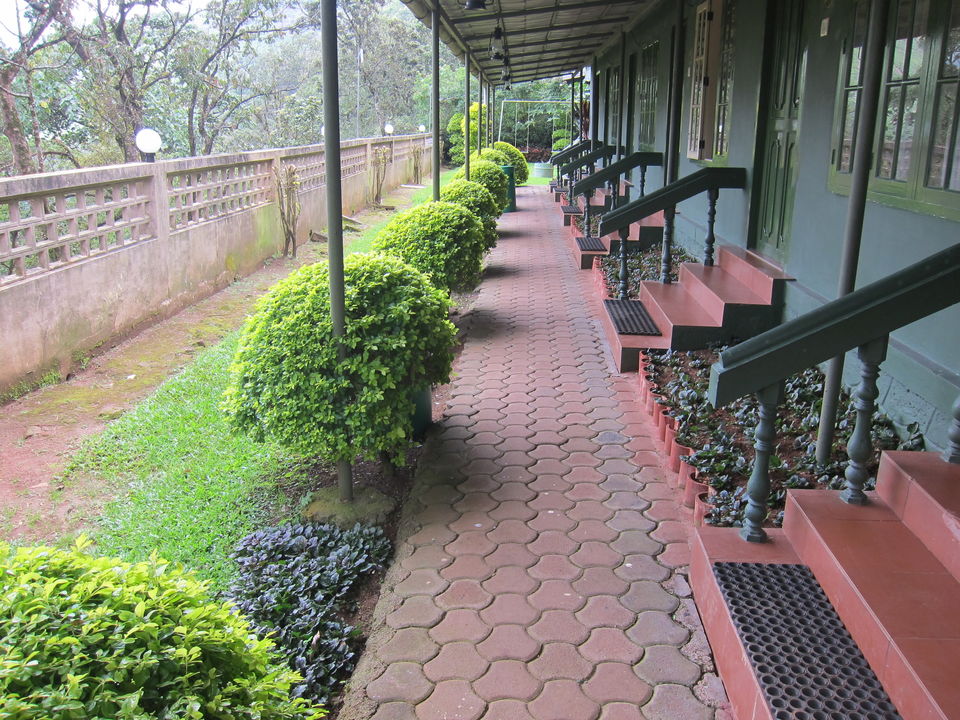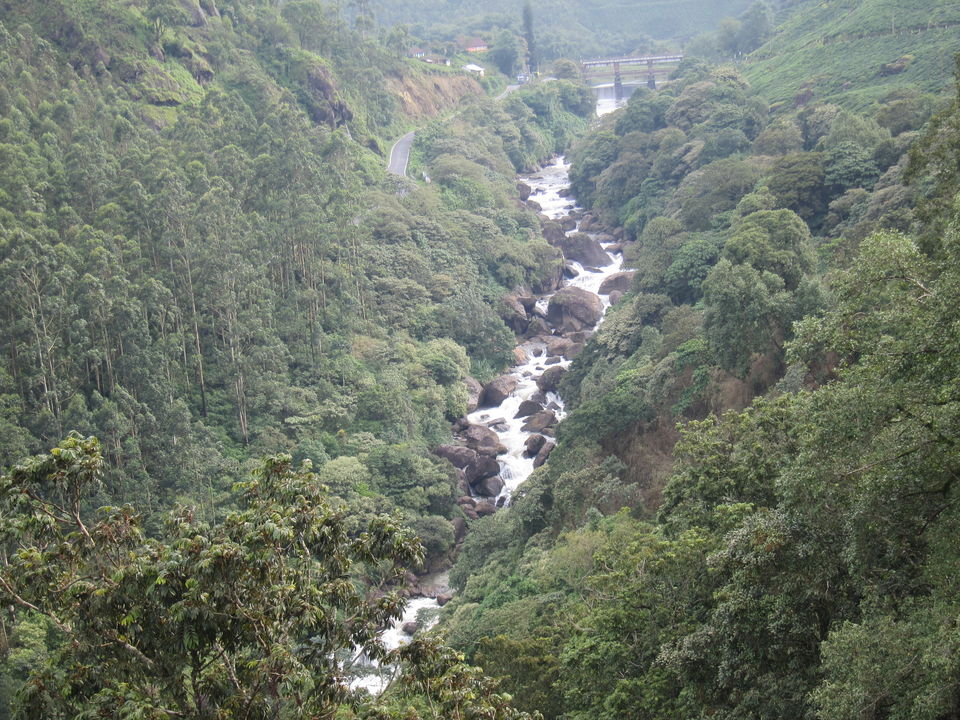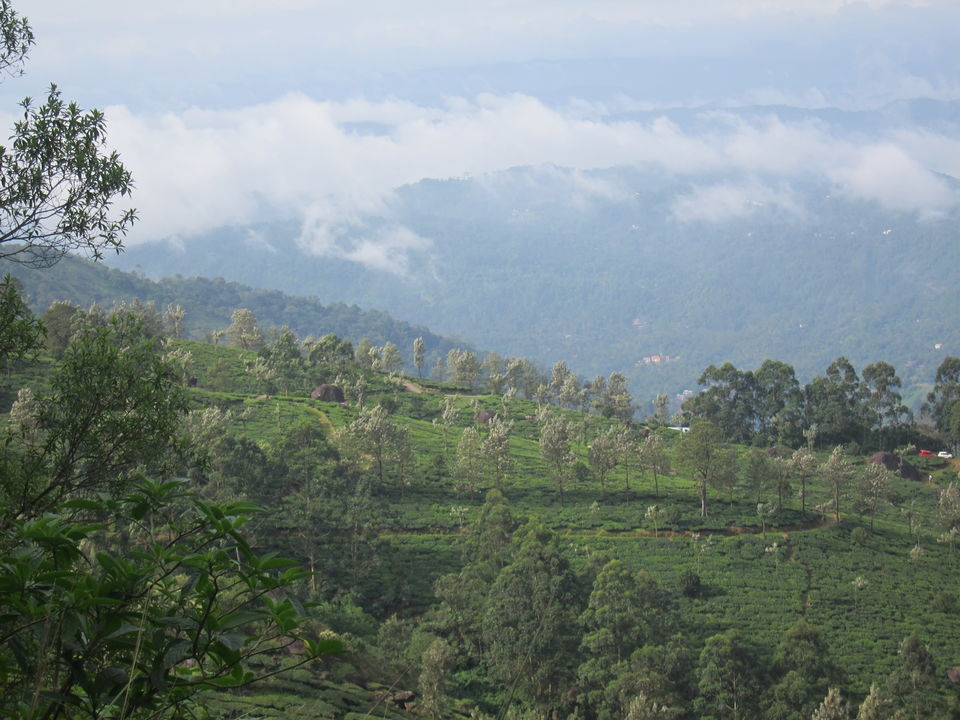 The entire trip was a package deal made on www.makemytrip.com . For those of you not usually into booking an entire package for a vacation try it, it's actually affordable and very comfortable especially for couples and families. Our package was for 4 days (3 nights) inclusive of , hotel accommodation (resort + houseboat), and a car with a driver (An Innova in our case).
After landing in Cochin we made our way towards Munnar. Along the way it's impossible not to stop and take pictures of the breath-taking views that Kerala has to offer.
On the way to Munnar we visited a couple of touristy spots:
Chaliyar Falls: this is just one of the MANY waterfalls you will witness in Munnar. It's amazing how much beautiful fresh water Kerala has running through its lands.
Kerala Farm Village: By village I mean spice village! You can spend about 1 ½ to 2 hours here. Its 100/- per person and it's worth it if you are a spice/agriculture enthusiast. You are guided down to the 'village' where the guide will walk you through the entire ground and show you various plants, trees, etc. and give you detailed information about its growth, uses, and a little history. They heartily welcome questions! After the tour you are free to shop at their store where they have products made from the spices grown in the village as well as handicrafts, homemade chocolates & soaps.
Stay:
We stayed at the Abad Copper Castle Resort.
Address: Kannan Devan Hills, Munnar, 685612
The resort descends upon a hill that overlooks a magnificent waterfall. Wi-Fi is provided but usually if there is rain it won't work too well. It's about a 15 minute drive from the resort to town, but one can easily walk it! 
It's a beautiful photo spot, and it's amazing to witness such a gift of mother nature.