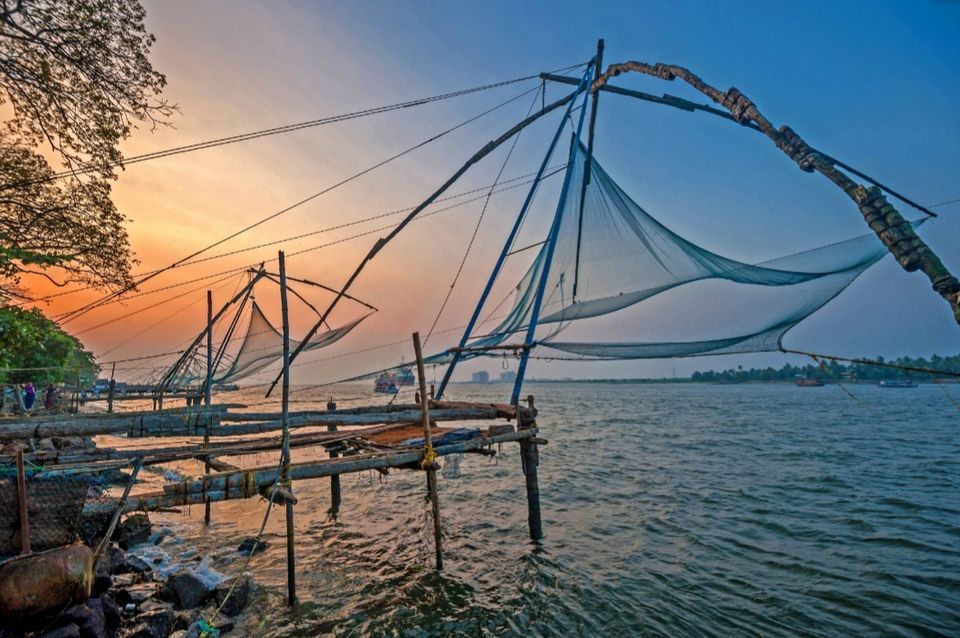 OFFERS ON AMAZON
Few days after marriage ,I visited at her home - kochi. I had never been there , not familiar or visited kochi earlier.Her house near to fort kochi which is a well known tourist place in kerala .So I made a plan to visit fort kochi with her , we took her little brother too ,who is a crazy about football.
Just 15 mins ride from her home .we reached fort kochi .Her brother guide me direction to there.Early morning many people who were there to jog and doing exercises ,playing and ofcouse for morning gossips.
We reached there .People staring at us - 'who is the new couple in town' .we started walking to the seashore.As I am seeing the place first time , I am so excited,but they were not .It was a beautiful morning, sun rising and our face become so good with that light. I had few clicks on my phone .nature it's a bliss.
Then we started jogging and doing after half an hour . I played football with her bro, he carried a ball with him. She was just watching that ..Her eyes giving expressions of sleep.she really wanted to sleep .In between we both posed for few photos .photogapher you can guess , bro!.we look stunning in all pictures.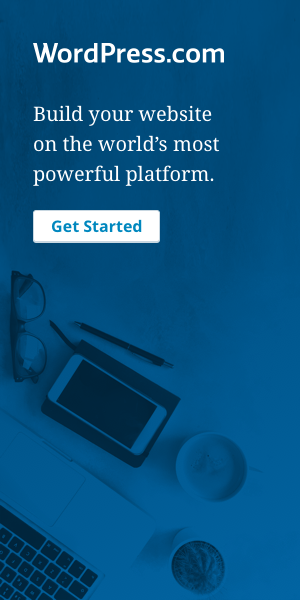 Fort kochi walkway
Walkway is sorrounded with trees .people sit and relax .some come there for gossips ..nice view of sea nearby , fishing boats , banyan trees .foregners come and sit under the banyan trees and write something in their books.yeah some like sitting under the trees, their brain sharpens. U can see lot of Chinese fishing nets too.It catches more fishes.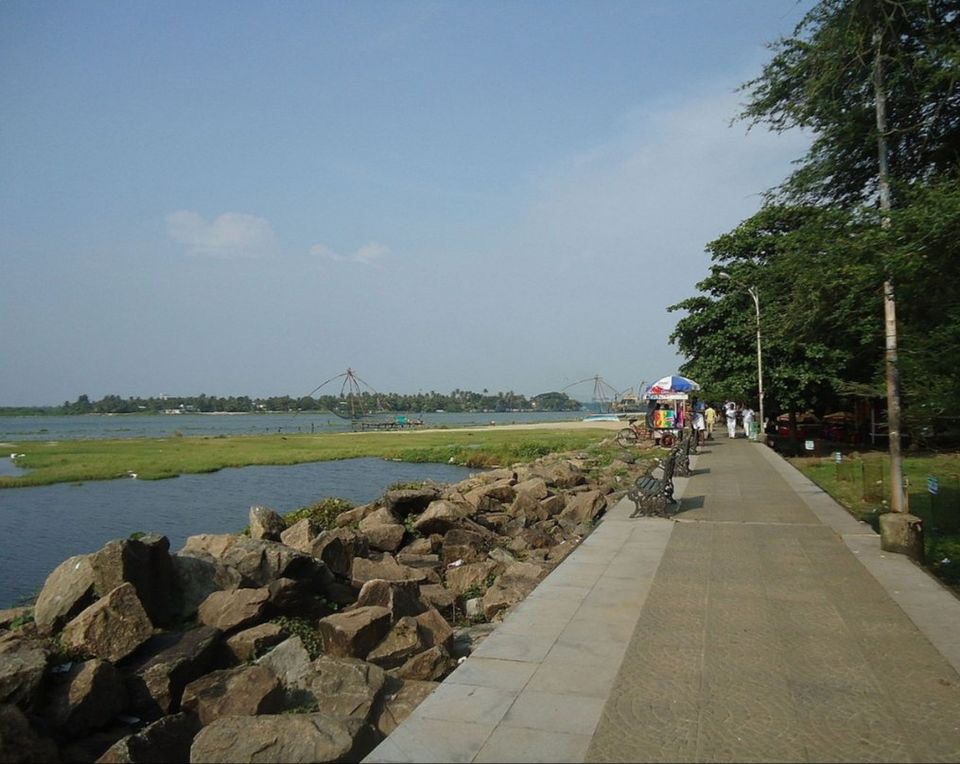 Fort kochi walkway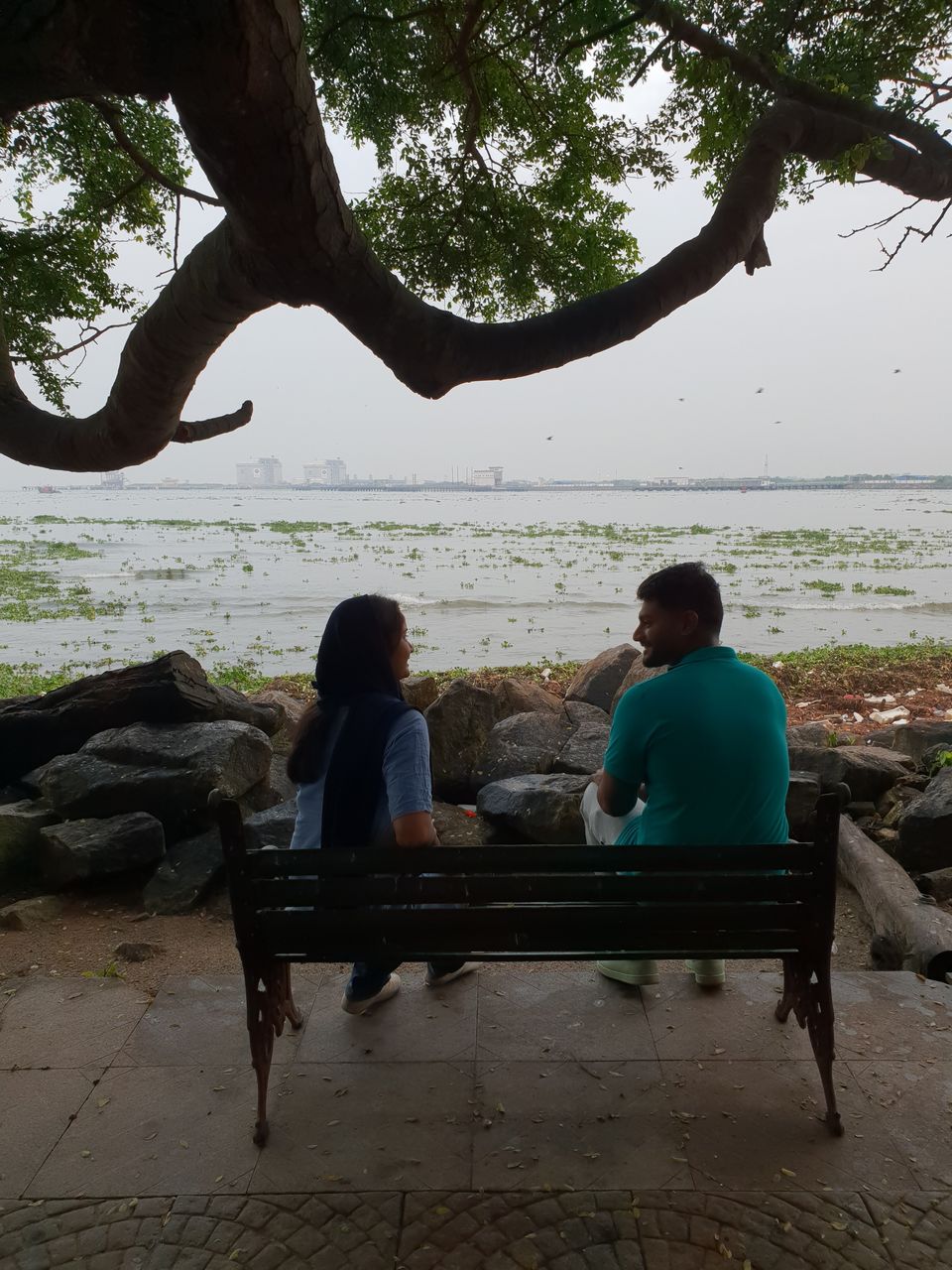 ♥️guess who is she ♥️ her first glimpse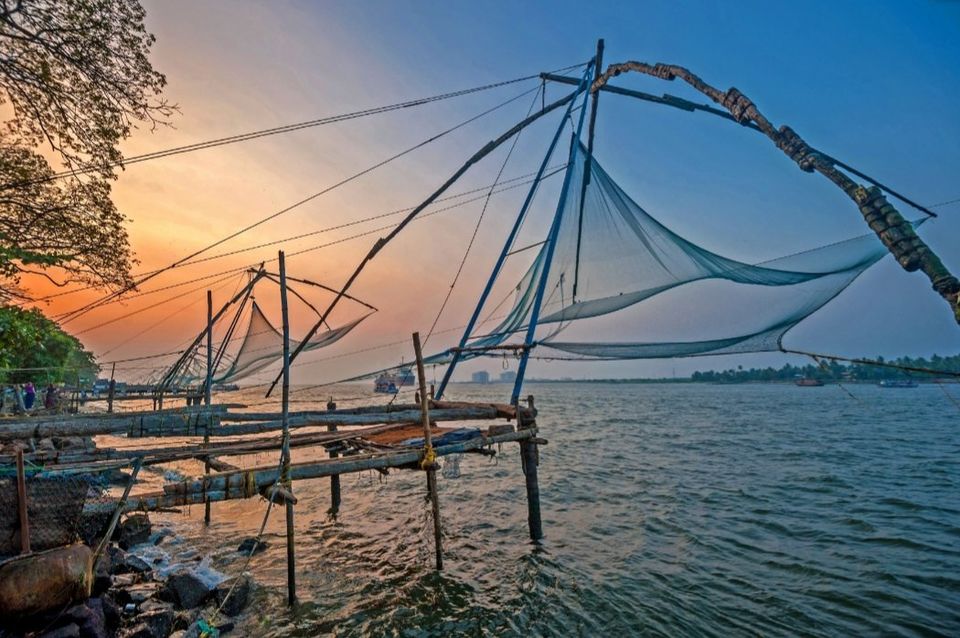 Chinese fishing nets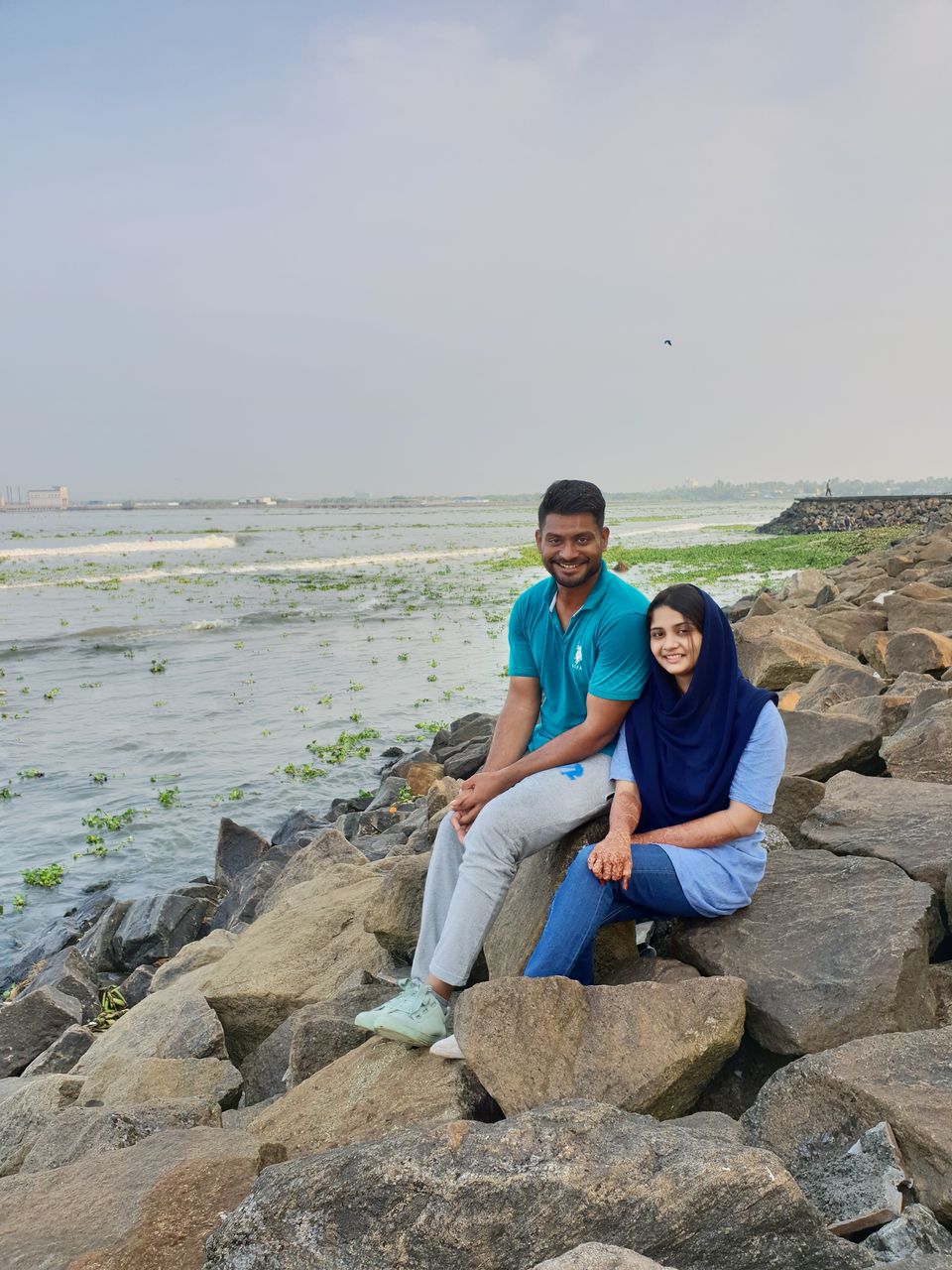 The beautiful pose sitting on granite near walkway of beach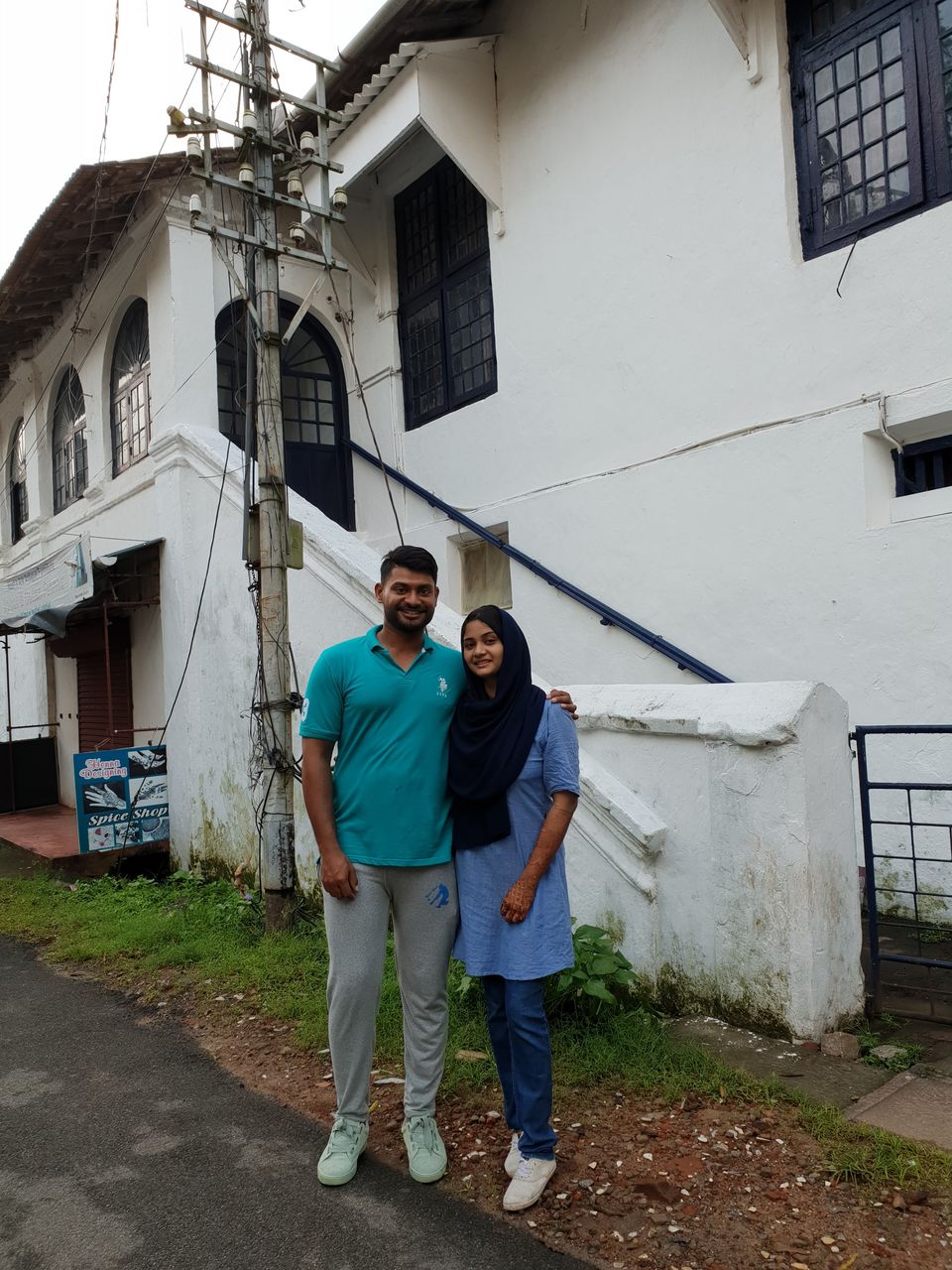 The famous house . Mammotty house in film Big b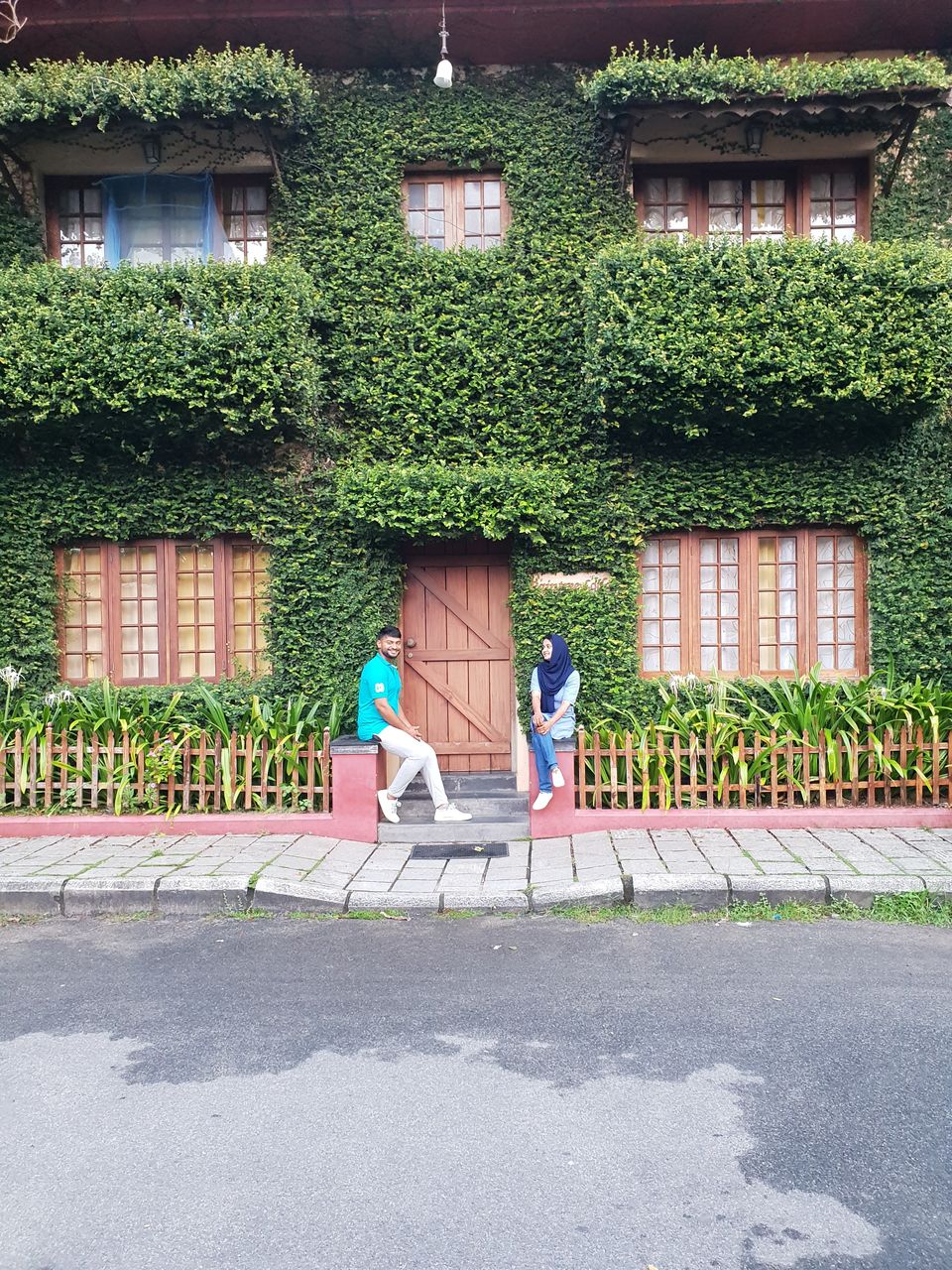 Houses in fort kochi are like this .u get it for daily rentals .
We dont stop there ...
Evening we came back and again roamed the other parts of fort kochi .I saw the St Francis church , where Vasco da Gama was buried .
In fort kochi you can see lot of rental home stay and the rent is cheap as well .variety of fish is available . It is very near to Cochin international airport . Lot of tourist across the globe visiting there to see the attractions there .The main attractions are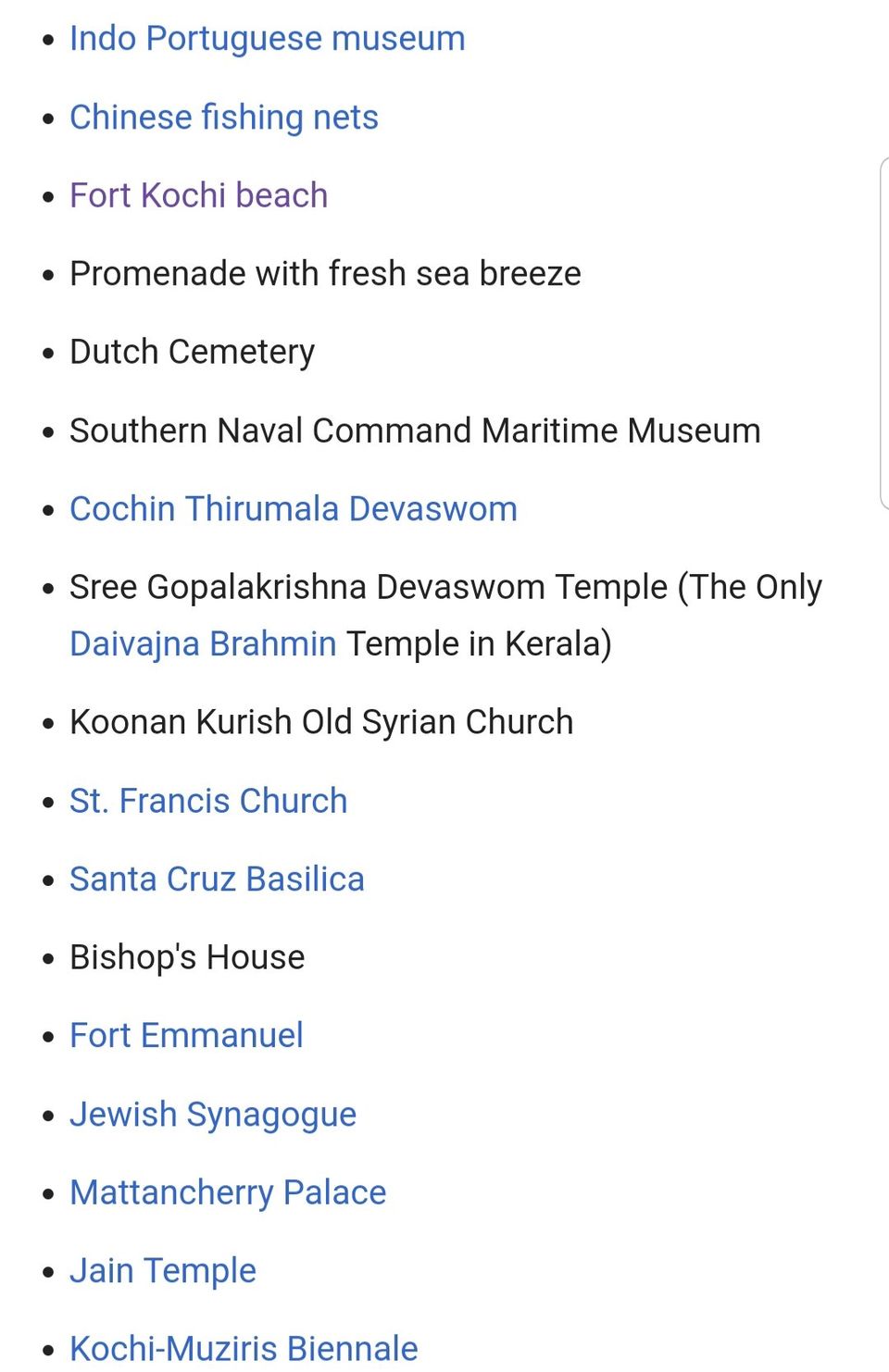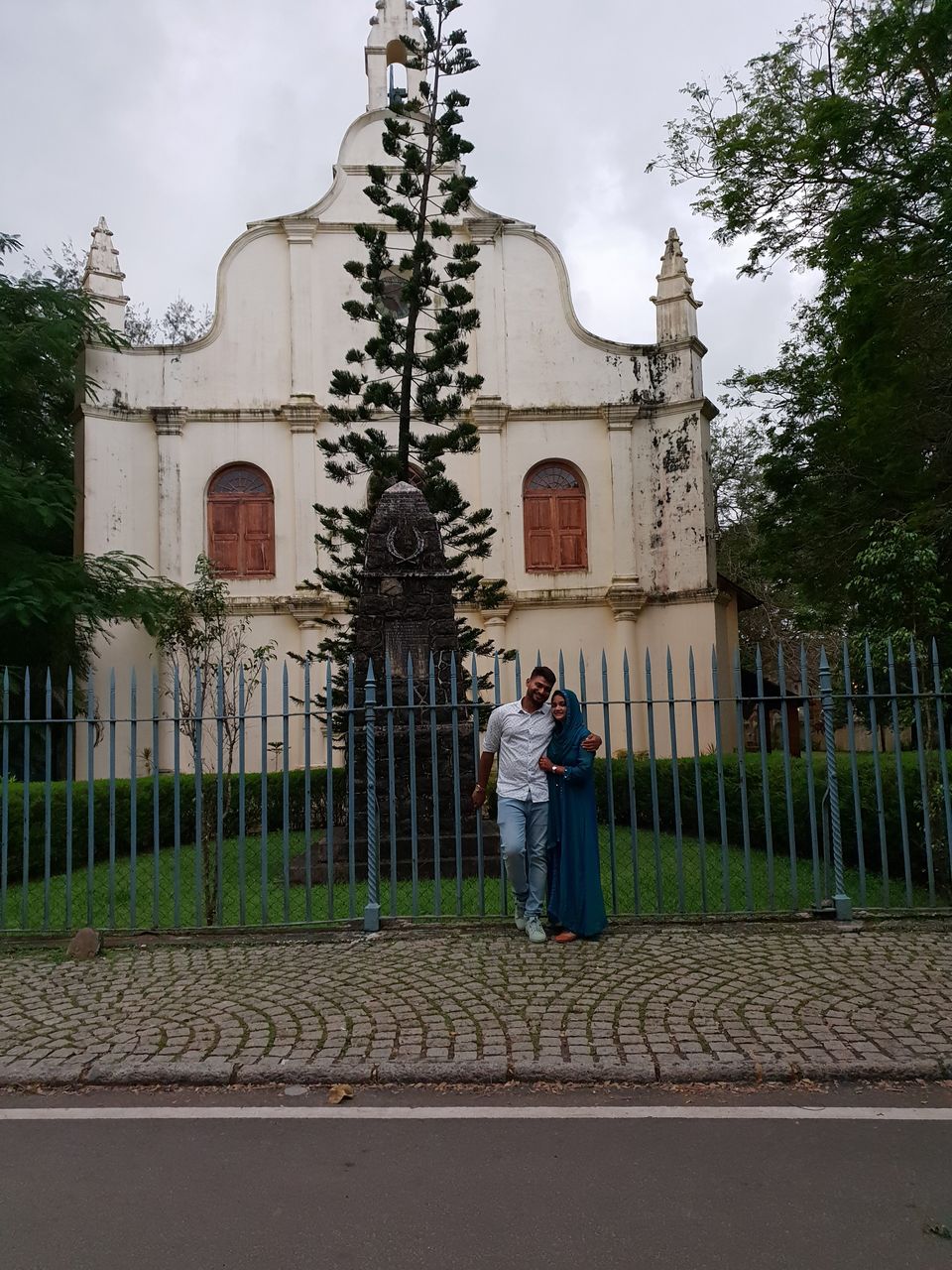 St Francis Church
After few clicks , when the day started darkens , we rushed to home . I wanted to come again ,bcos so many other places I want to visit there .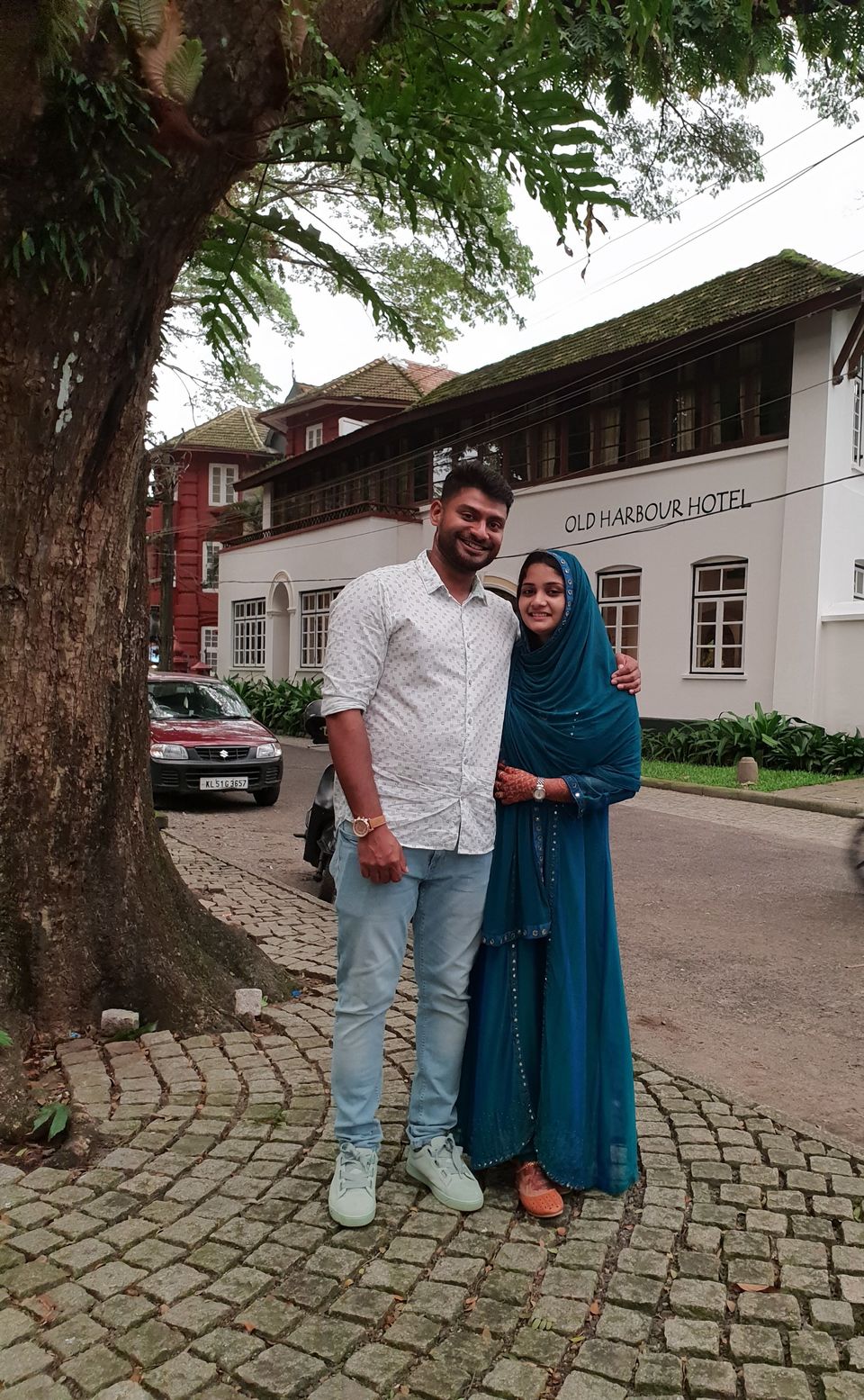 Under the tree , with its shadows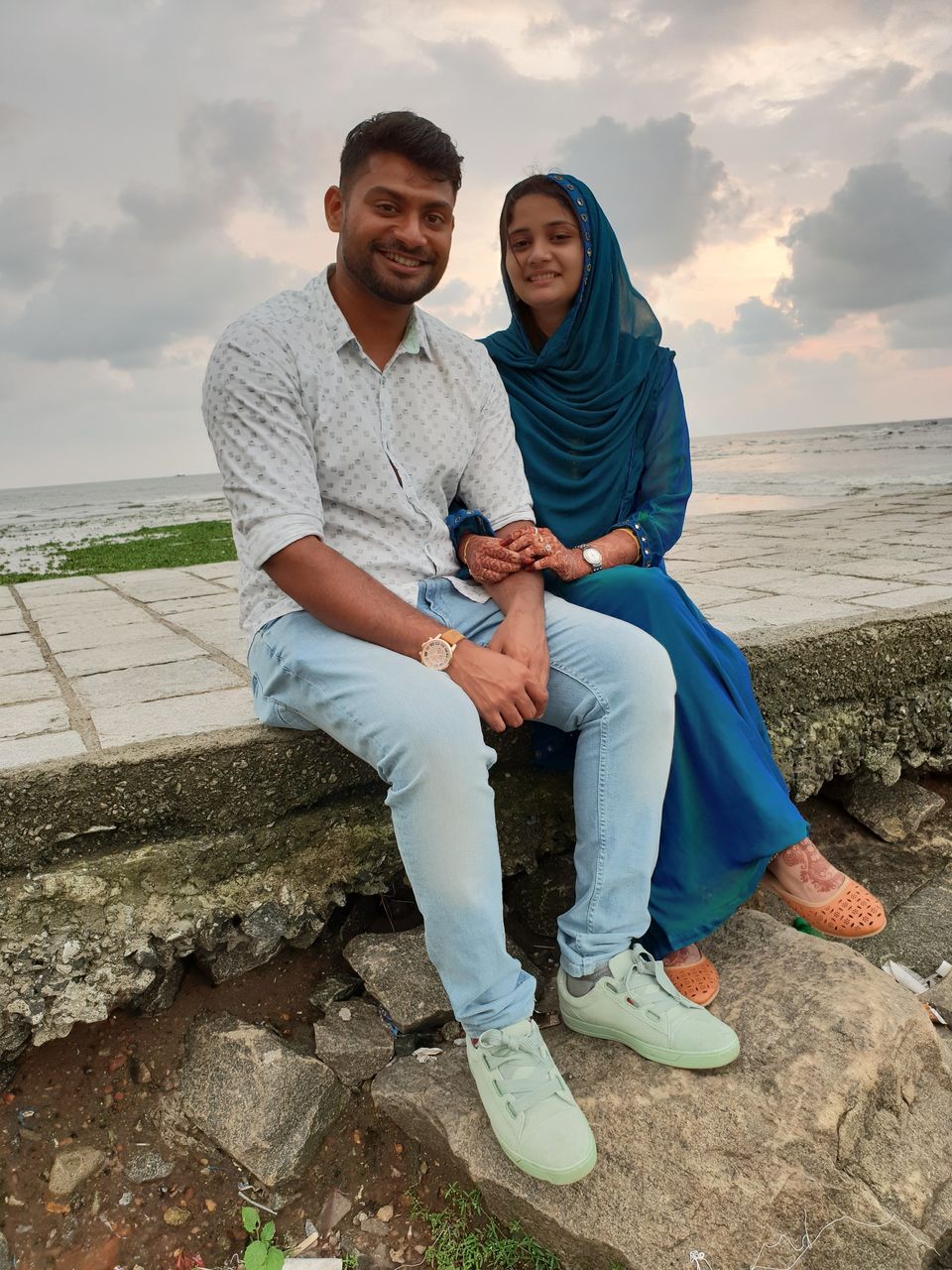 Day ends , we r going back home
Great discount in Amazon