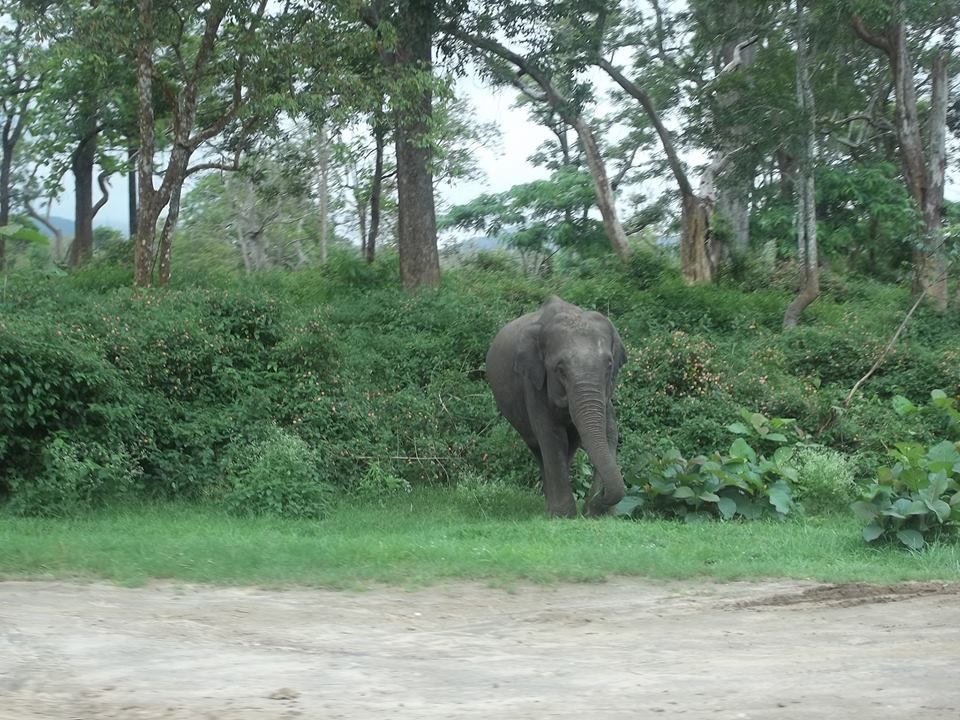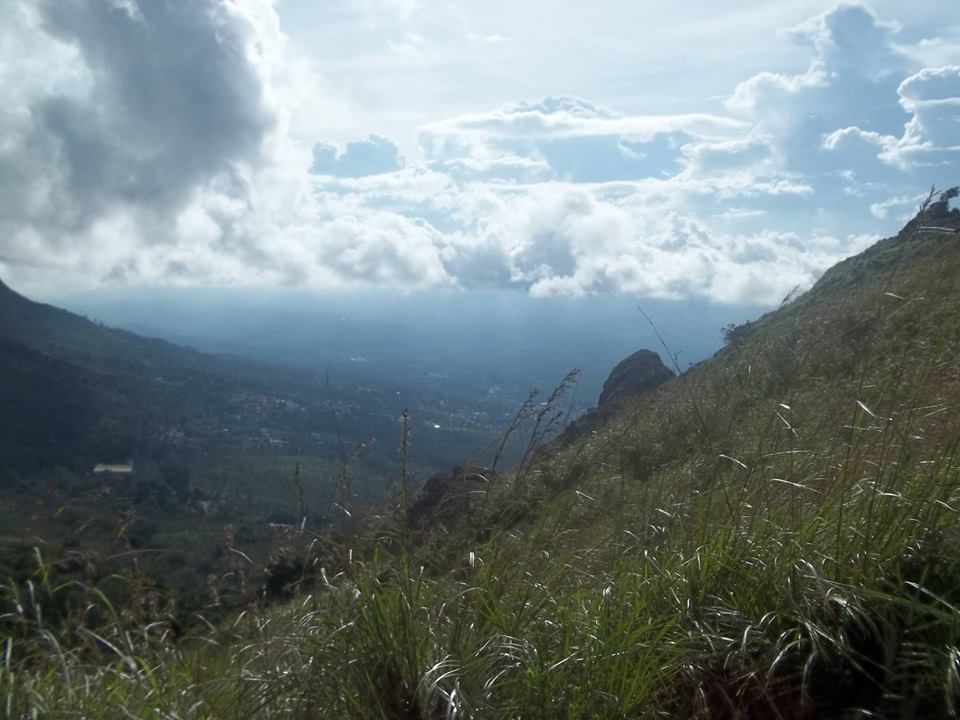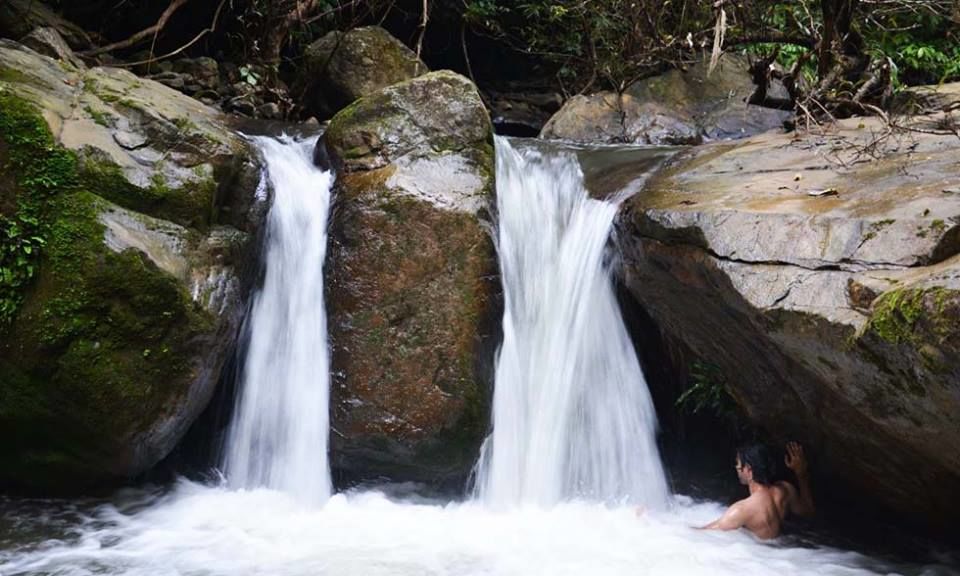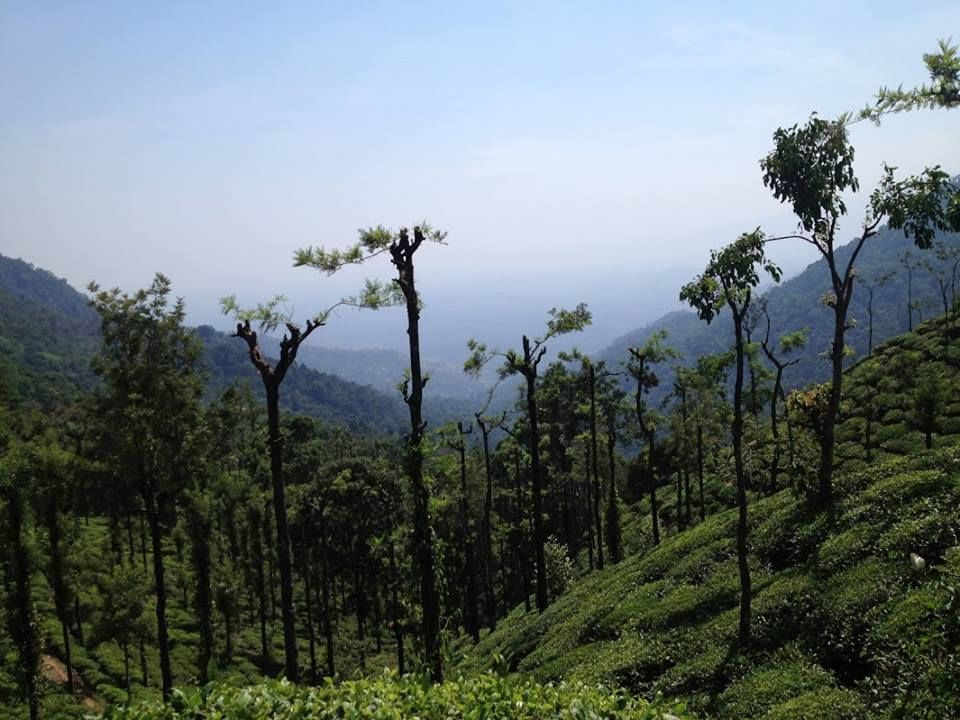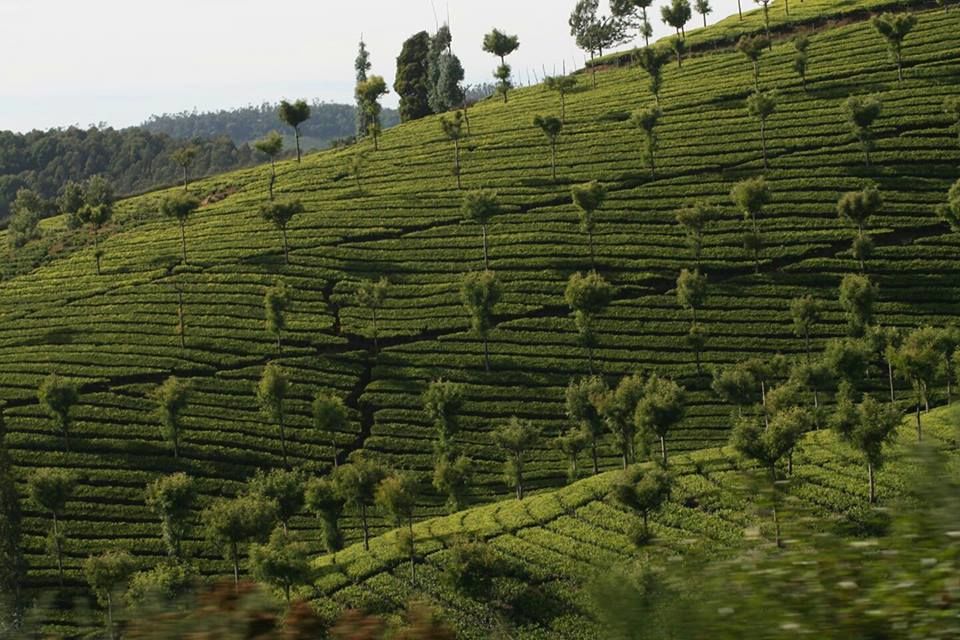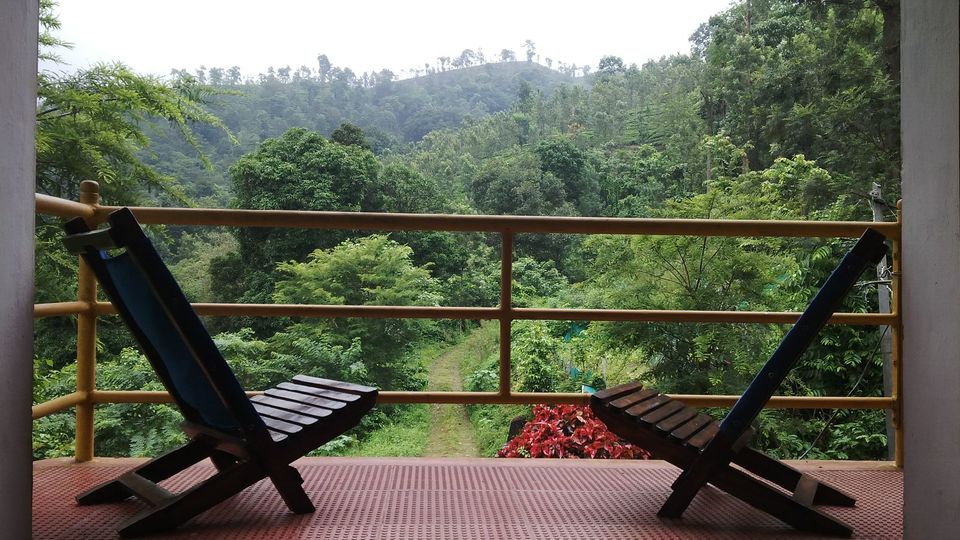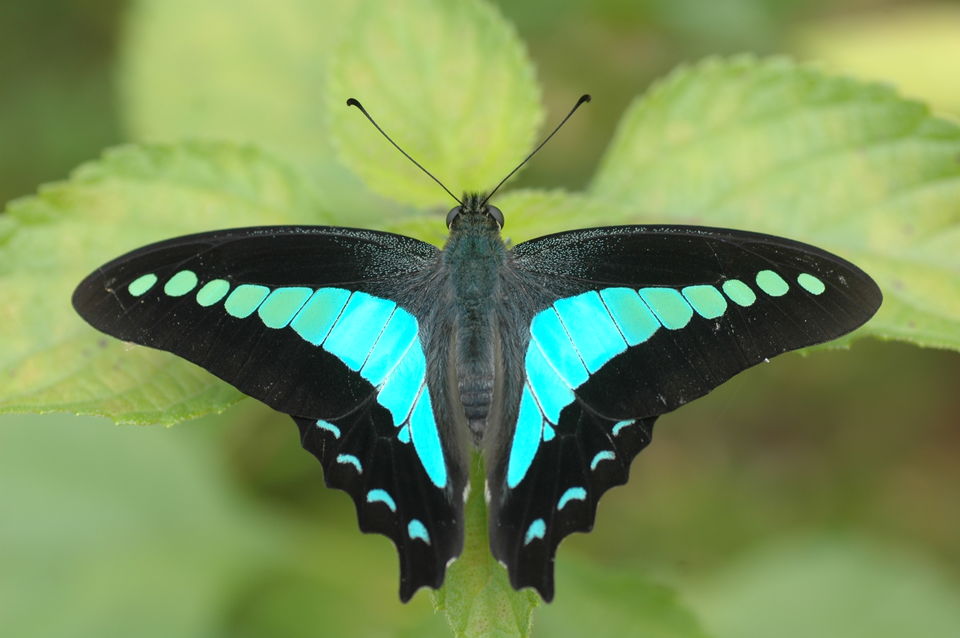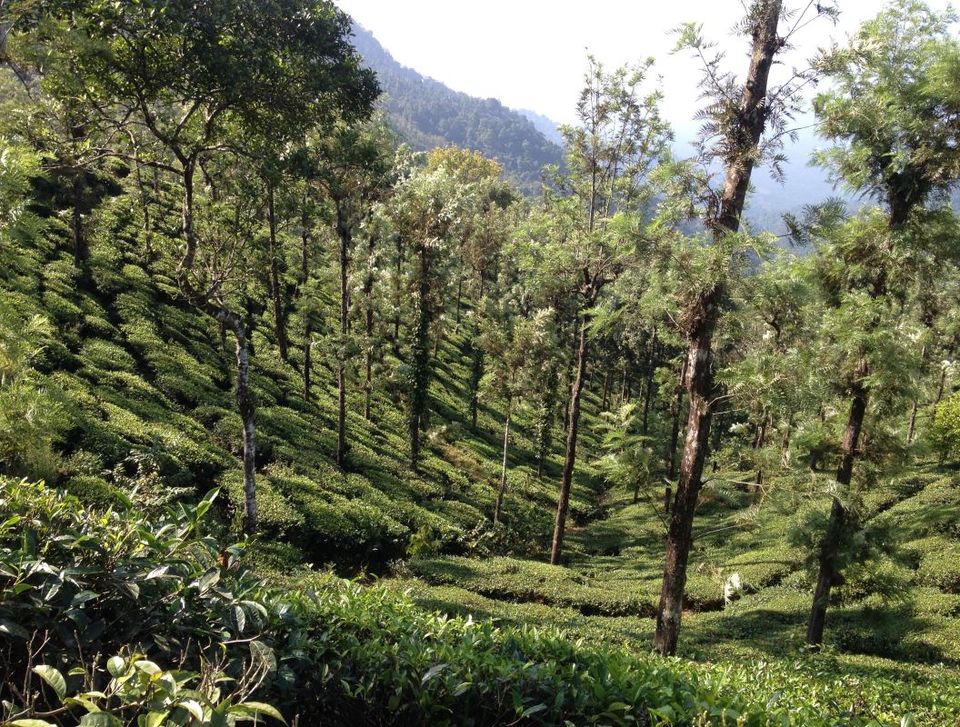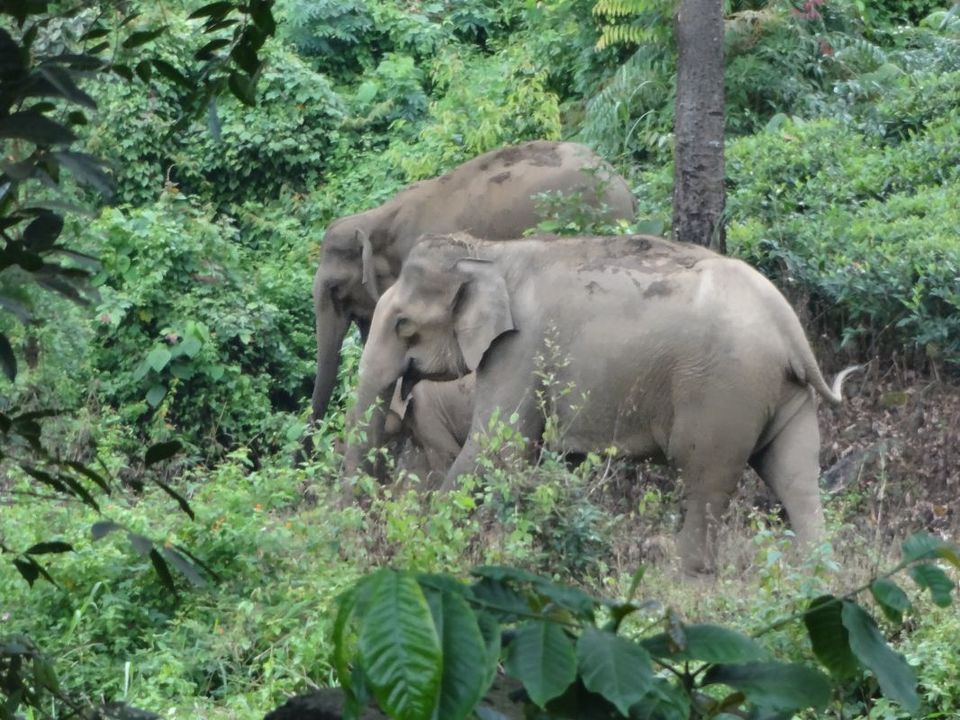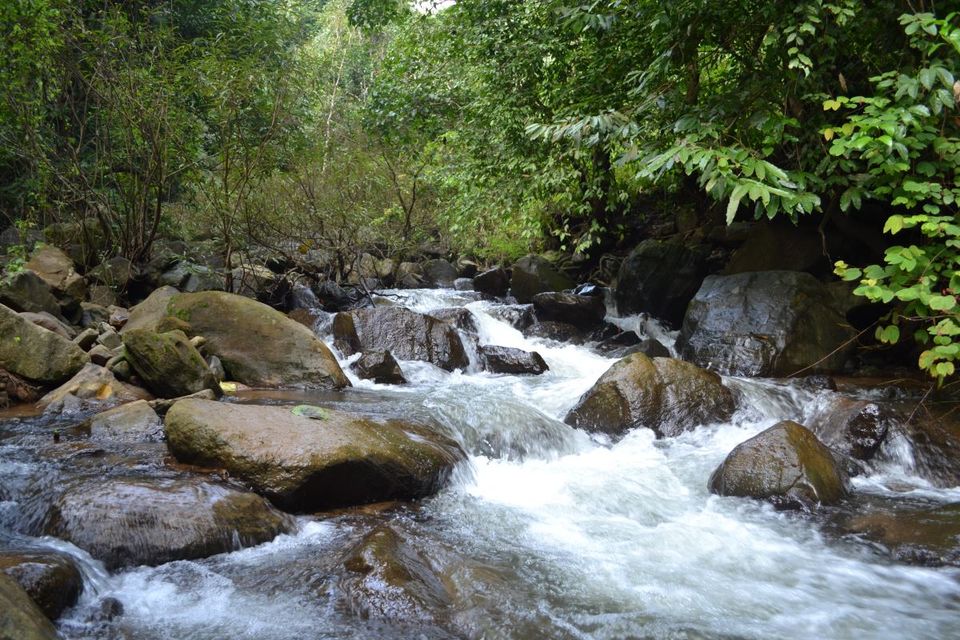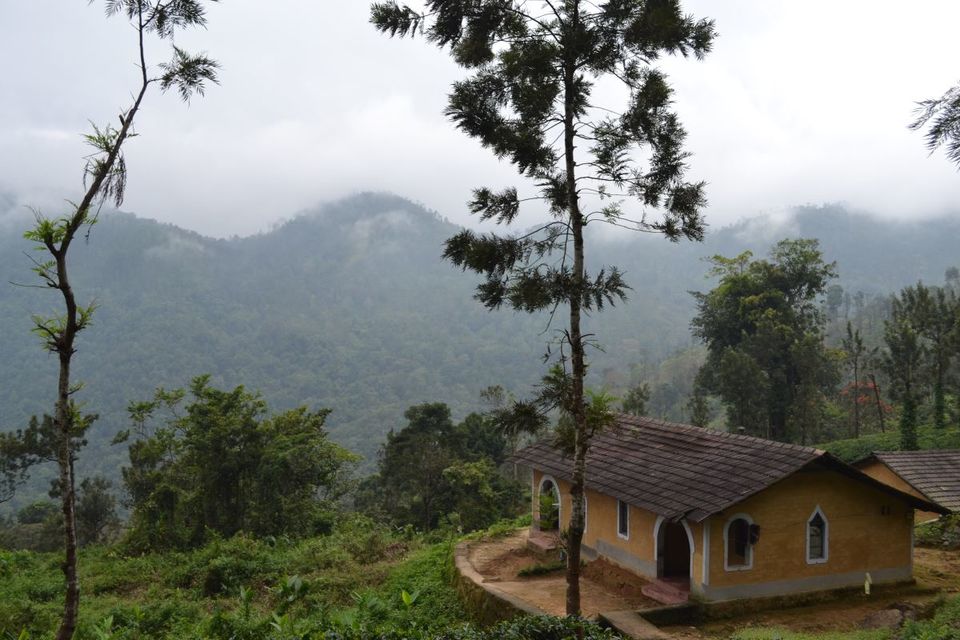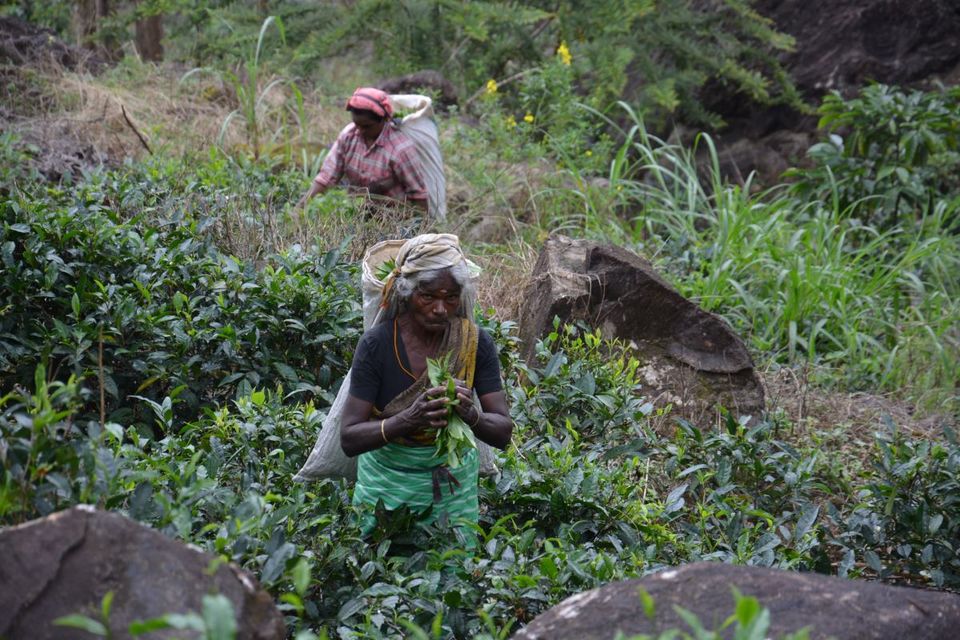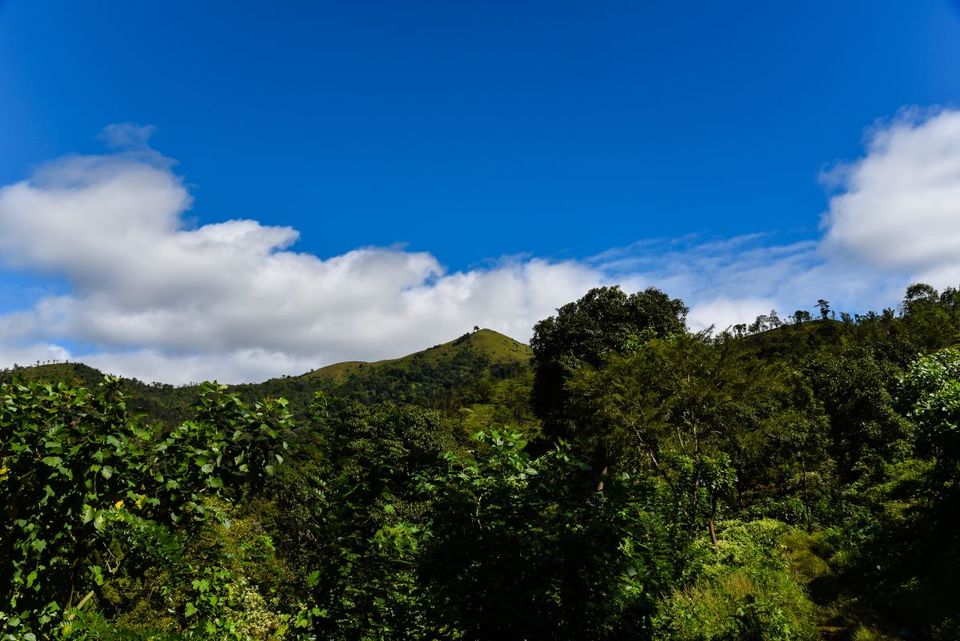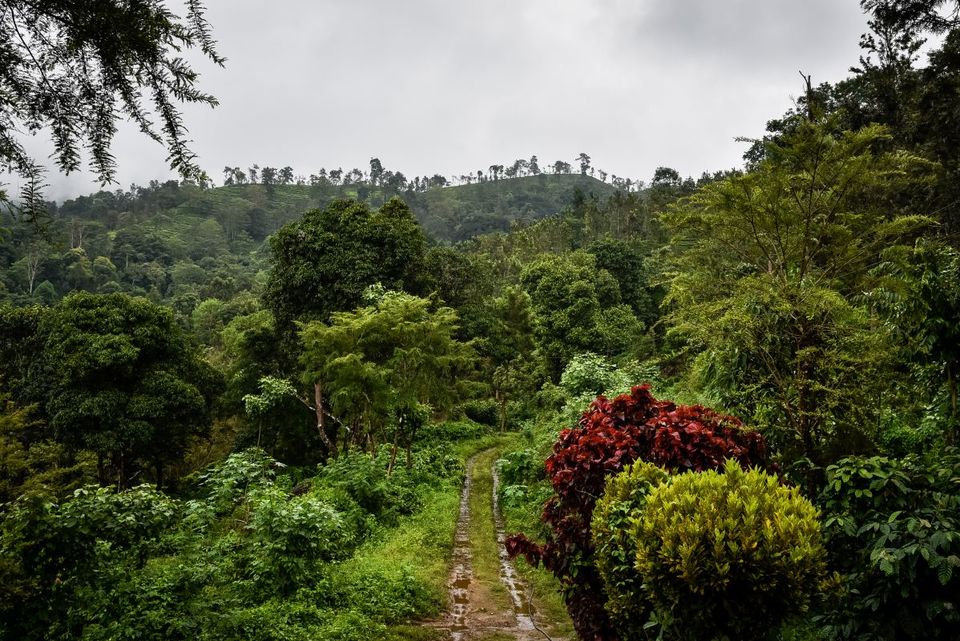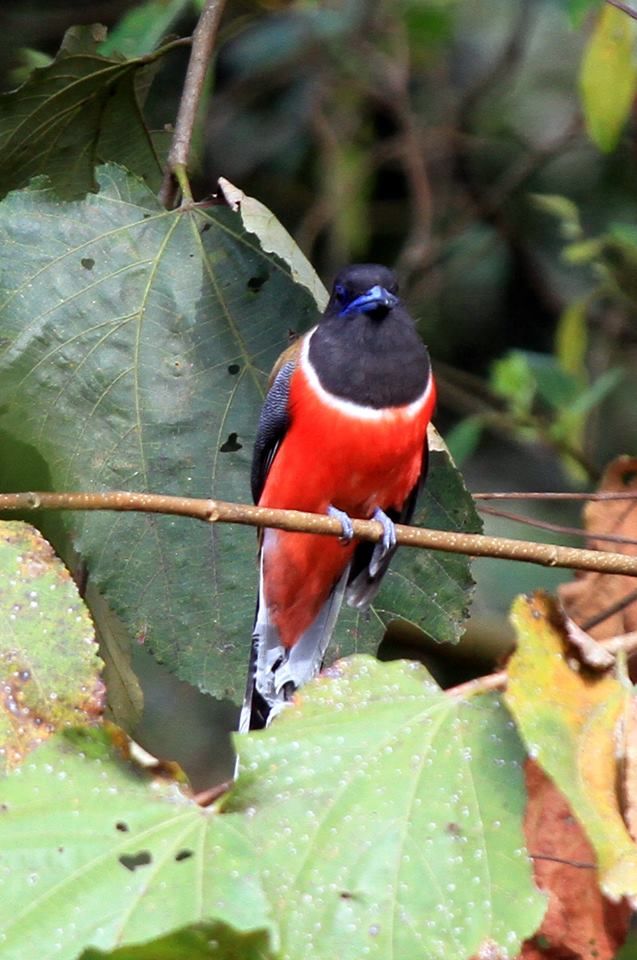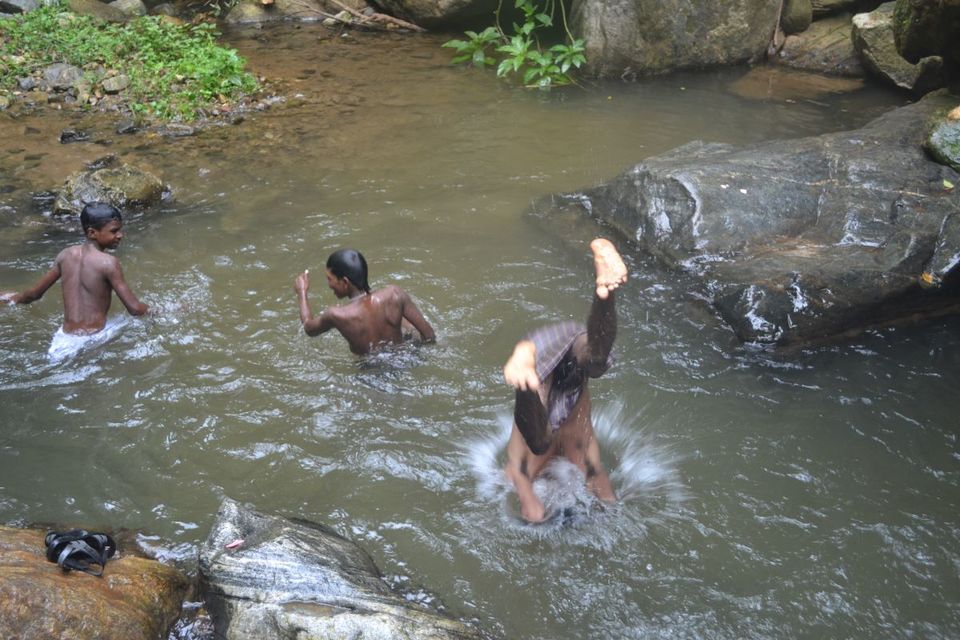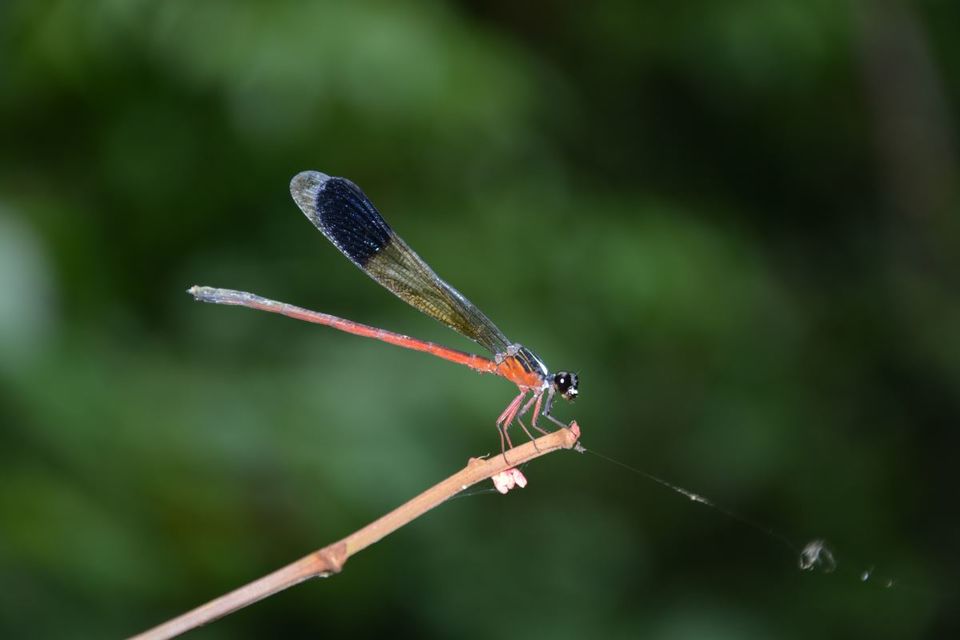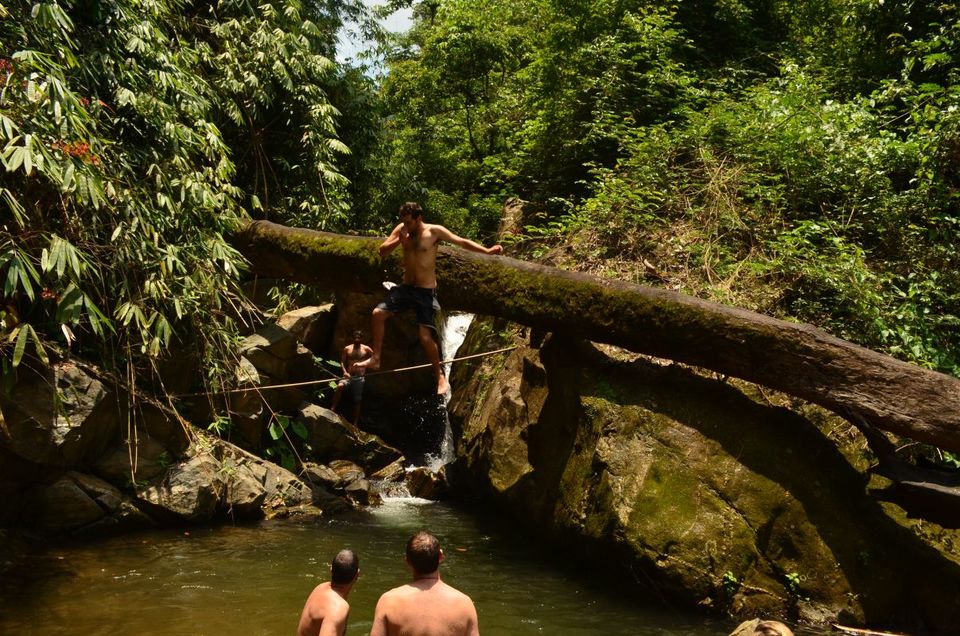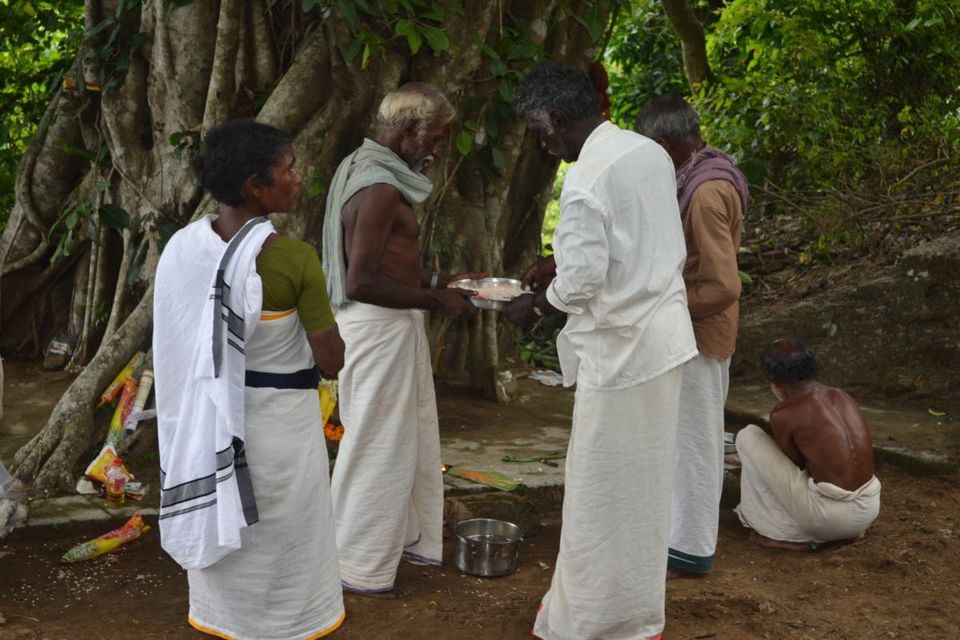 Explore the unmatched experience of a thick rain-forest in the Blue Mountains.
Indulge your visual senses with the charming scenery of the atmosphere rich in fauna & flora and get to experience the tranquil lifestyle of the local tribes.
From nature to adventure to culture, there is no shortage of things to see and do during this trip.
Clean comfy dorm stay, lip-smacking local cuisine, birding, wildlife observation, nature walks, plantation tour, swimming, and several other activities. If you crave yet more thrill and excitement, take a trek through the thick canopy of trees to the waterfalls – not one but five of them.
Join our guides who will take you through forests, rivers, tea, coffee, pepper plantations, and a visit to Kerala! While you trek, spot numerous birds, including the Great Indian Horn-bill, and chance upon wild elephants.
So if you appreciate nature, crave adventure, want to kick back relax & do nothing, enjoy local cuisine, meet local people & believe in sustainable / responsible travel then this tour is for you!
So, escape from civilization and go back refreshed like never before.
H I G H L I G H T S
– Easy trek to Kerala state & View point
– Plantation & Forest Tour
– Bird watching
– Swim in natural pool, get drenched in waterfalls.
– Wildlife Conservation Documentary
– Open session with the local tribes
– Moderate trek to the waterfalls (optional)
– Delicious homemade local food
I T I N E R A R Y
Day 01:
Arrive at Gudalur, a small town 250 km from Bangalore & 140 km from Coimbatore. Transfer to the Estate Bungalow. Check-in and have our simple homemade lunch. The estate is part of a project run in collaboration with the local adivasi tribal people of the Nilgiri Hills of Tamil Nadu. Post lunch, the host will be conducting an orientation session for the participants after which we would be starting on out short trek to Kerala state. The trek takes about 1-1.5 hours ending in a spectacular viewpoint.
We return to the bungalow at dusk for our evening tea and snacks. Relax by the side of the bonfire & chat with the participants. Wind up with a simple dinner.
Day 02:
Today after breakfast, we trek through tea and coffee plantations. Catch your breath in an airy Gazebo, and then take back the road to the bungalow for lunch. After lunch, head to the nearby dual waterfall and a swim hole. Get a rejuvenating massage and a leisurely swim. Return for the evening snacks and watch a wildlife documentary. End the day with the lip-smacking local dinner.
Day 03:
On this day, you will start early morning for bird watching. We walk around the dense forests which have high diversity of birds which include the likes of the Great Indian Horn-bill, Malabar Whistling Thrush, Black Eagle among many others. We head back for our breakfast to the bungalow post which we would be having an interaction session with the local tribal leaders.
The trip ends with the lunch and drop at Gudalur bus stand.
Optional Extension:
Those who crave for more thrill and excitement, have the option to maximize their stay with an extension. After the interaction session with the tribals, start on your Waterfalls trek. We take you to 5 waterfalls during this 4-5 hours trek, test your nerves at the end by trying to balance walk / jump off a giant fallen log, 15 feet on the air, or just go and hide behind that last waterfall. This is for those who are reasonably fit, having a heart for adventure.
If you decide to extend your tour but feel the Waterfalls trek is not for you, take the lower road back to the start of the estate. If you are up to it, head down to the stream and dip your feet in the water. Adventure a bit further and enjoy a waterfall shower.
Return to the bungalow for lunch; enjoy the rest of the day at leisure. Interact with the hosts in the evening. Wind up your day with the dinner with the hosts.
Day 04:
Today after breakfast, we would be meeting the members of the local organization involved in nature conservation and environmental sustainability in the Nilgiris.
The trip ends with the lunch and drop at Gudalur bus stand.
D A T E S
The trip commences on 21st May 2016 and ends on 23rd May 2016
Maximize your stay with an optional trip extension by 1 Day. (till 24th May 2016)
Trip starts and ends at Gudalur.
Gudalur is 6 hrs drive from Bangalore (250km); 4 hrs from Coimbatore (140 km); 3 hrs from Kozhikode, also known as Calicut (110 km).
Frequent buses are available from Bangalore, Coimbatore & Kozhikode to Gudalur.
T R I P  C O S T
INR 5,500/- per person for the entire trip for 2 Nights / 3 Days
INR 7,500/- per person for the entire trip for 3 Nights / 4 Days
If you are not in favor of a Dorm stay, you have the option to upgrade to a Double Room at Rs.500/- per head per day (available only for couples, family or friends who are comfortable sharing the space).We would be taking only 10 participants for this batch.
Please confirm your participation by remitting 50% of the trip cost.
I N C L U S I O N S
Accommodation in a dormitory with shared baths (3-4 bathrooms are available)
All meals (Veg) and evening tea / coffee & snacks – starts from Day one Lunch; ends with Day Three Lunch or Day Four Lunch depending on the number of days, you opt to stay.
Transfer from Gudalur by an estate 4×4 jeep.
Guide charges, wherever required.
All applicable taxes & service charges
E X C L U S I O N S
Train, Air, Bus fare from your home town to Gudalur & return
Food / Snacks other than mentioned above
Additional cost arising due to mishaps, political unrest, natural calamities like – landslides, road blockage, etc. In such case extra will have to be paid on the spot by the guests directly.
Personal expenses such as bottled water, soft drinks, incidentals, tips, medicines, etc.
Any item not specified in the 'Inclusions'.
C A N C E L L A T I O N  &  R E F U N D
75% of the trip cost refunded if cancelled 60 days in advance.
50% of the trip cost refunded if cancelled 59 to 15 days in advance.
Entire amount will be forfeited in case of cancellation within 15 days or no show.
FOR MORE DETAILS & BOOKING, PLEASE EMAIL US AT unusualescapes@gmail.com (or) call: 9052220466.