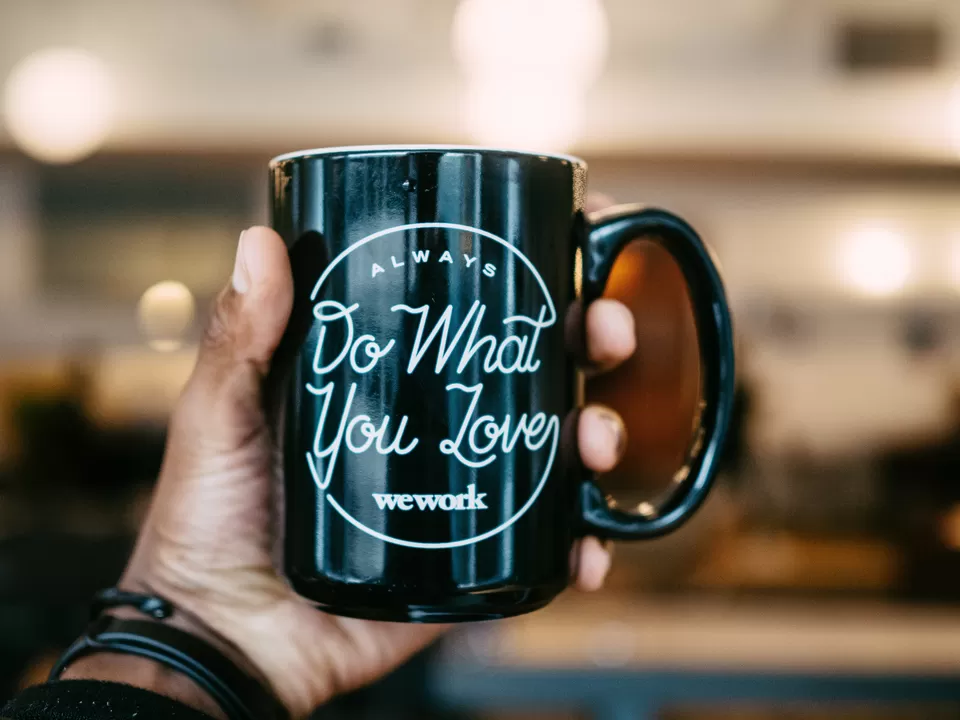 Imagine having a long weekend, every weekend?
Wouldn't you love to take quick getaways more often? Such dreams are not too far anymore. Inspired from international labor norms, Indian government is planning to implement a four day work week rule from July 1st.
Before jumping leaps, let us understand the basic rule for this norm. With a four day work-week rule, every employee will now have to work up to 12 hours for four days to meet the 48 hour weekly cap to be able to avail the benefits of a long weekend.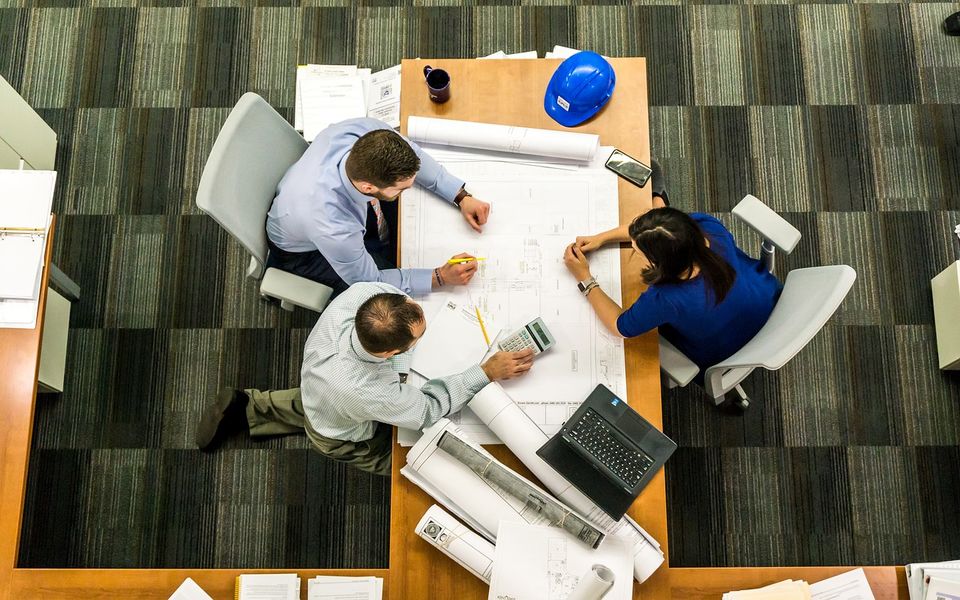 All of this comes in by gaining inspiration from United Kingdom who have a similar pilot scheme that is on its testing phase for six months. Spain, Philippines and Scotland are also in line to follow on the footsteps of England. Iceland's four-day work week turned out to be a phenomenal success.
For employees in Iceland, they agreed that the new labor hours shift worked positively in their favor. It helped them reduce stress, leading to lower burnouts. Most agreed that their work-life balance had improved drastically. Most of them agreed, they had more quality time in hand to spend with their families.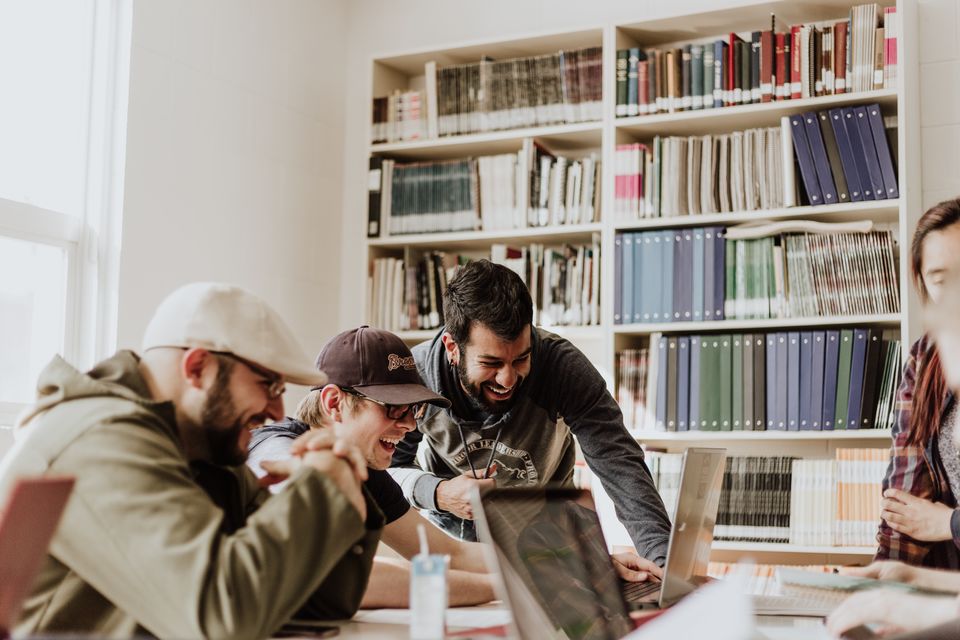 What this shift means for all the travel buffs and wanderlust souls out there?
For employees working in companies that are adapting to the new norms, the biggest advantage is in the hands of travel lovers. Now you won't have to wait for the months that have long weekends and pre-plan your travels in advance. It will be easier now than ever, to just pick your car and head out on weekend road trips starting Fridays and heading back on Sundays. This means more road trips, added family time, more quality time with your significant others and lesser stress.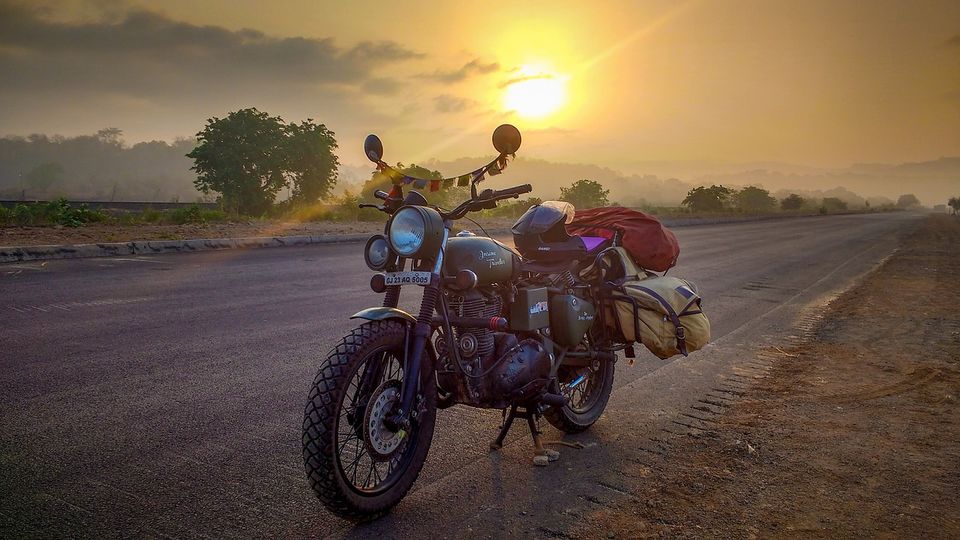 What's better than calling it a week by crawling into treehouses in the countryside, or taking a relaxing spa in a secluded health retreat in the hills, away from the hustle and chaos of concrete jungles.
What do you think about this new rule? Do you think it would work in a country like India? Do you think this will fit our work-life culture like other countries? Write what you think in the comments below.
Meanwhile, as we wait for the rules to kick in, if you're someone from Bangalore, here is one of the most scenic road trips to Coorg, the queen of South India, that can help you plan for your upcoming long weekend.
Be a part of the largest online community of travellers on Tripoto's Facebook page!
If you liked the article, share the love and follow me on Instagram - #Whereizmyboardingpass