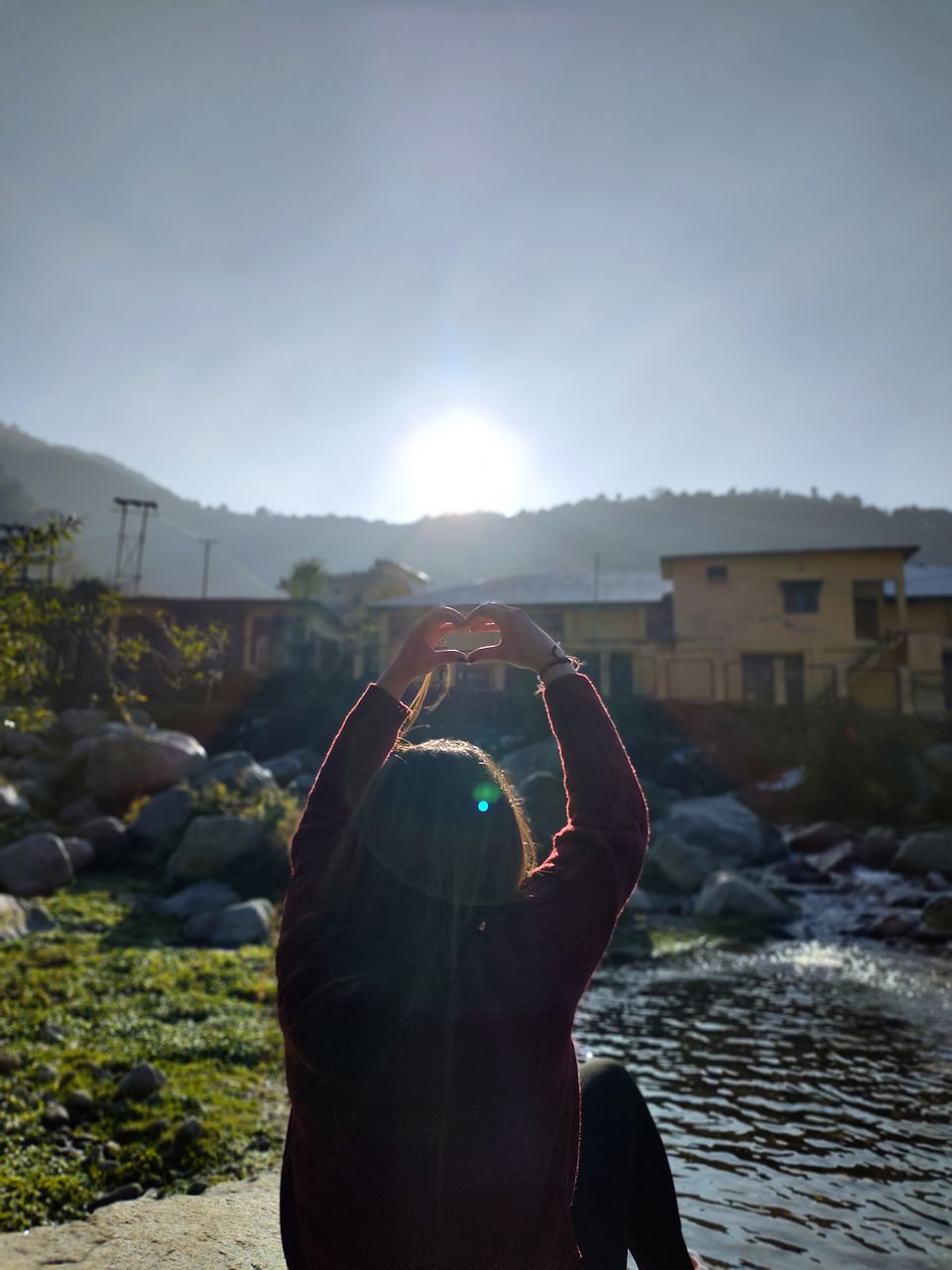 The rock garden is situated on the main road from Chamba to Dalhousie . It's a small natural place with big rocks and natural water resources.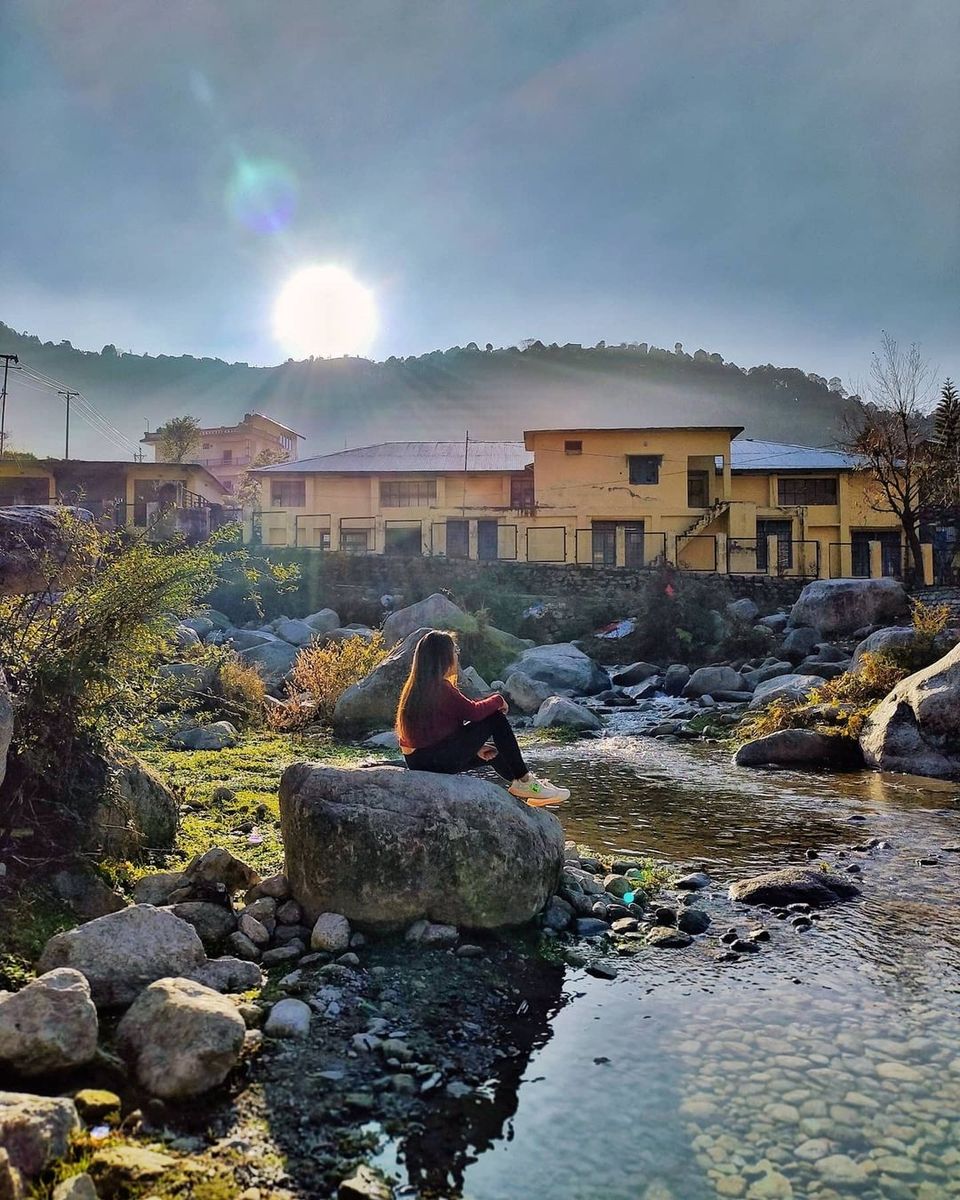 • This spot is only for nature lovers. Nice spot made with rock and best food point and some small swings for kids. Every natural site seen you can spend one to two hours easy. We enjoyed a lot of good times. Himachal tourism has a restaurant here. Veg thali is the best option to try.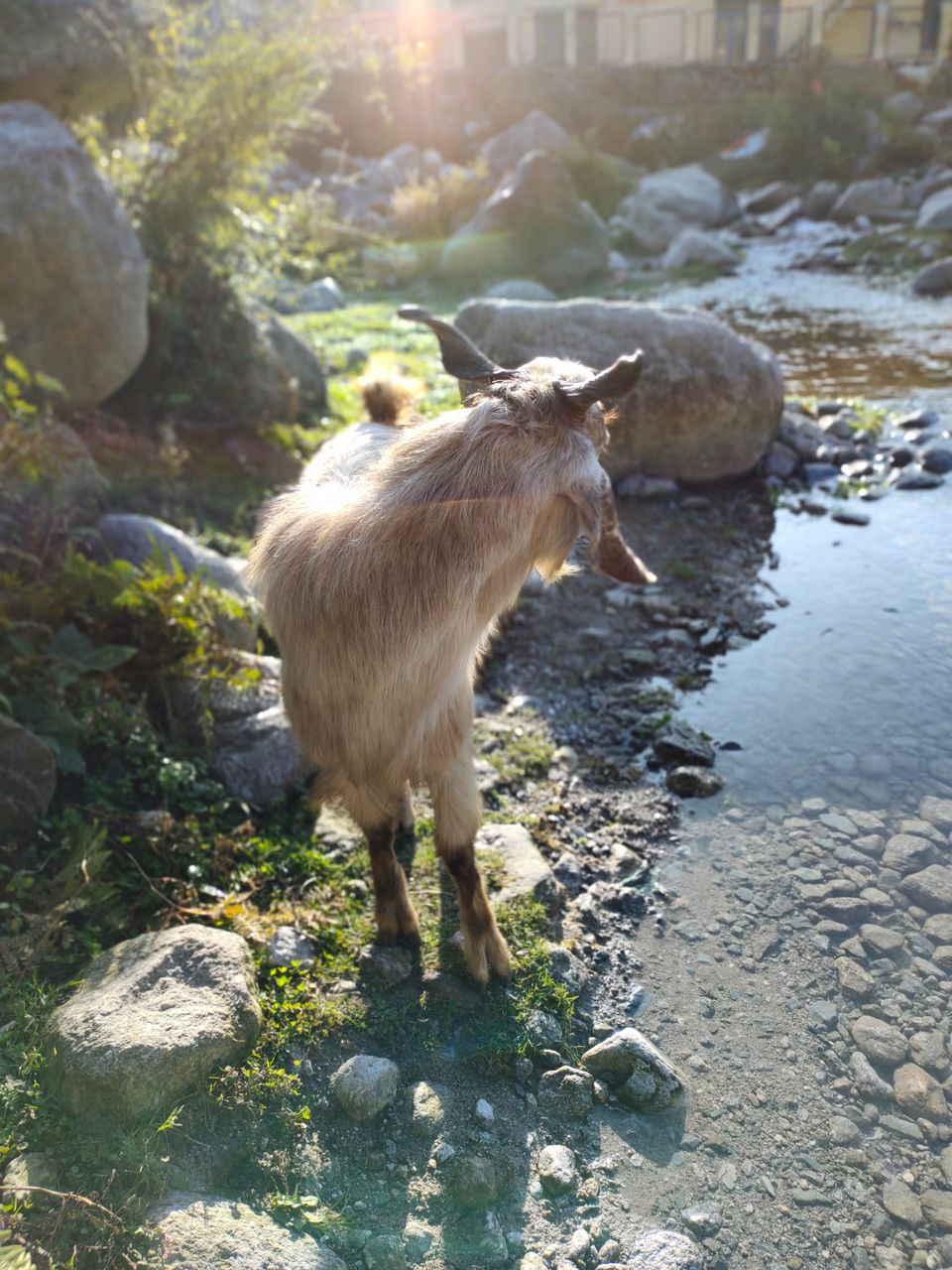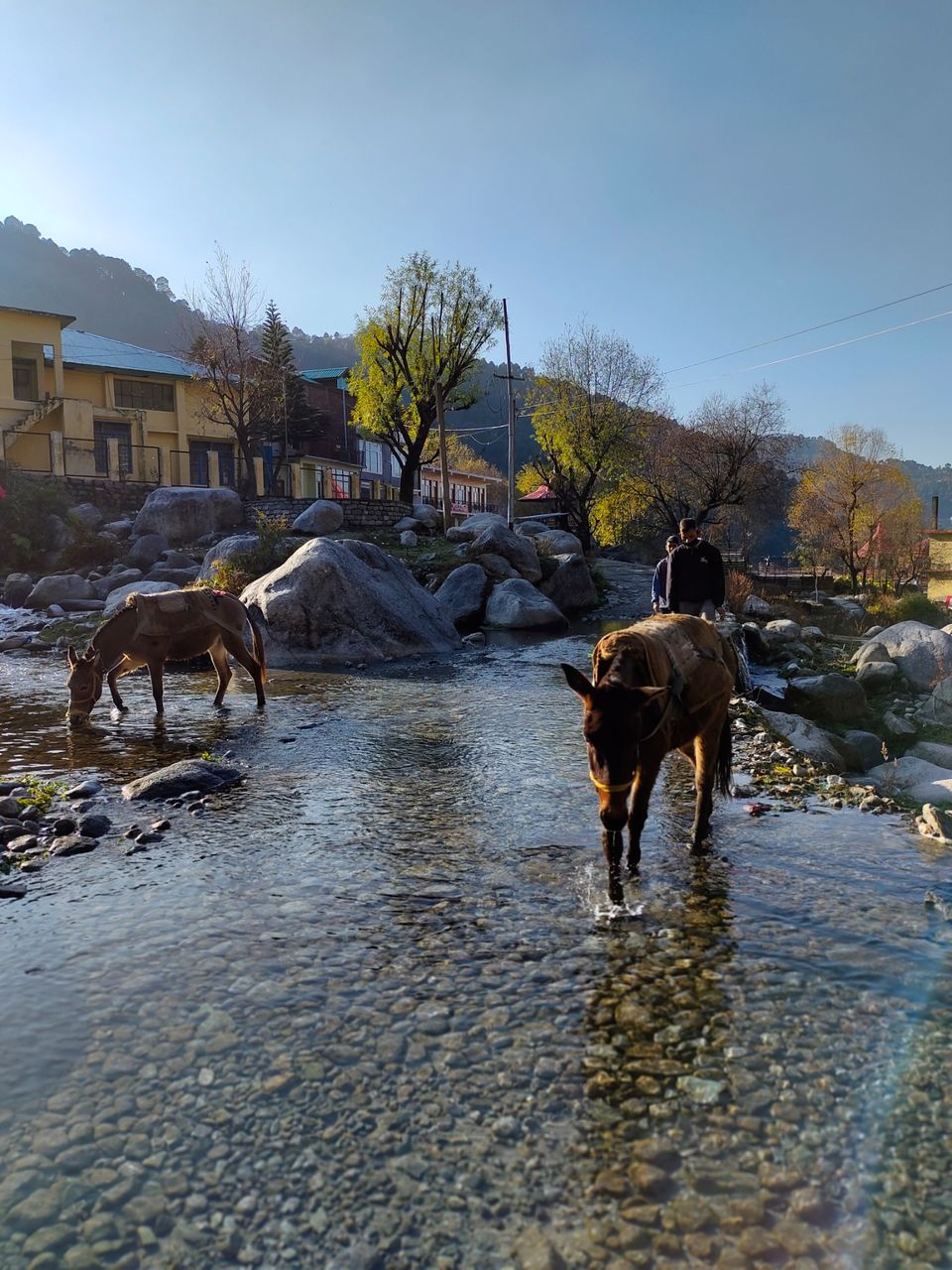 • You can visit Rock Garden during your visit in Dalhousie, It is 8 km from Banikhet. You can relax there for around 30 mins while sightseeing.