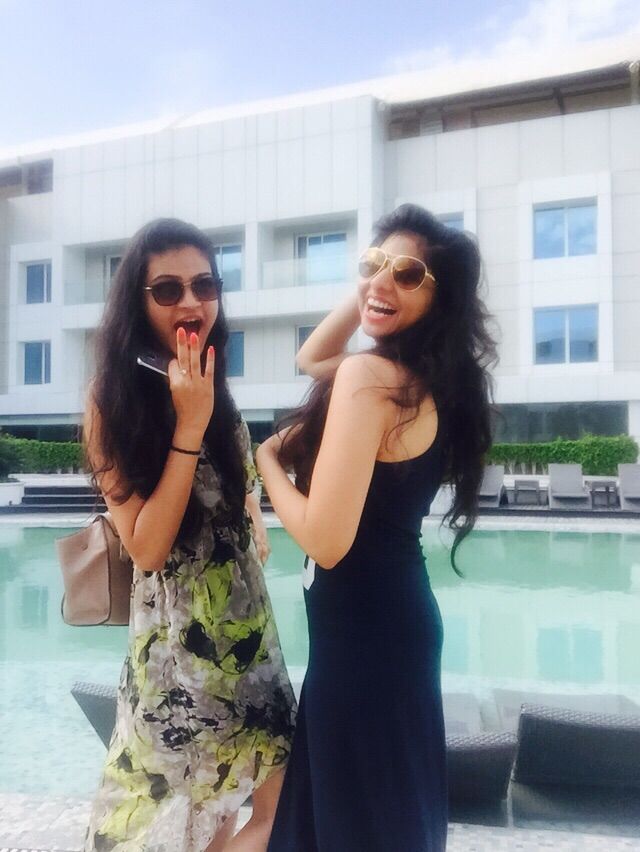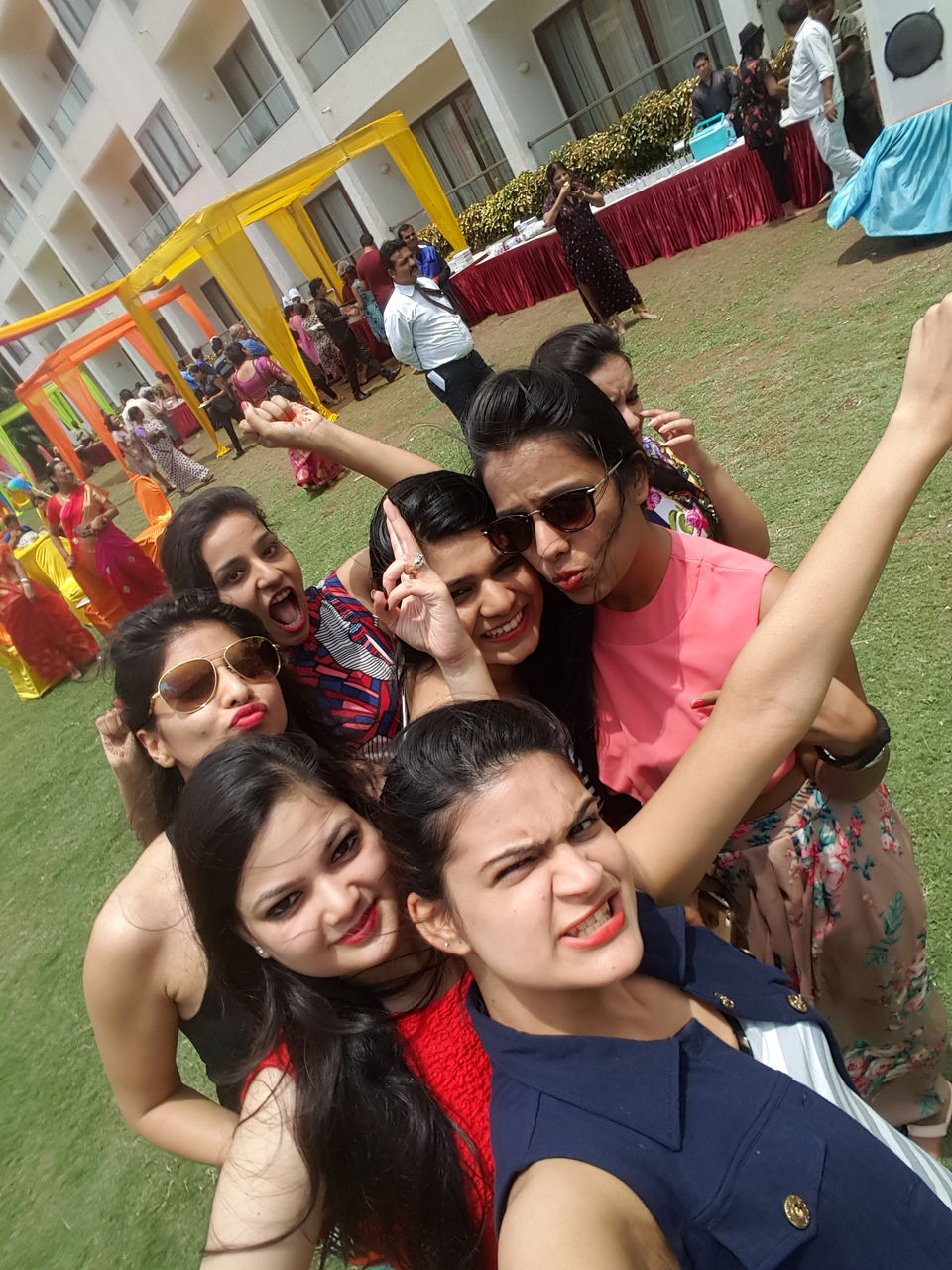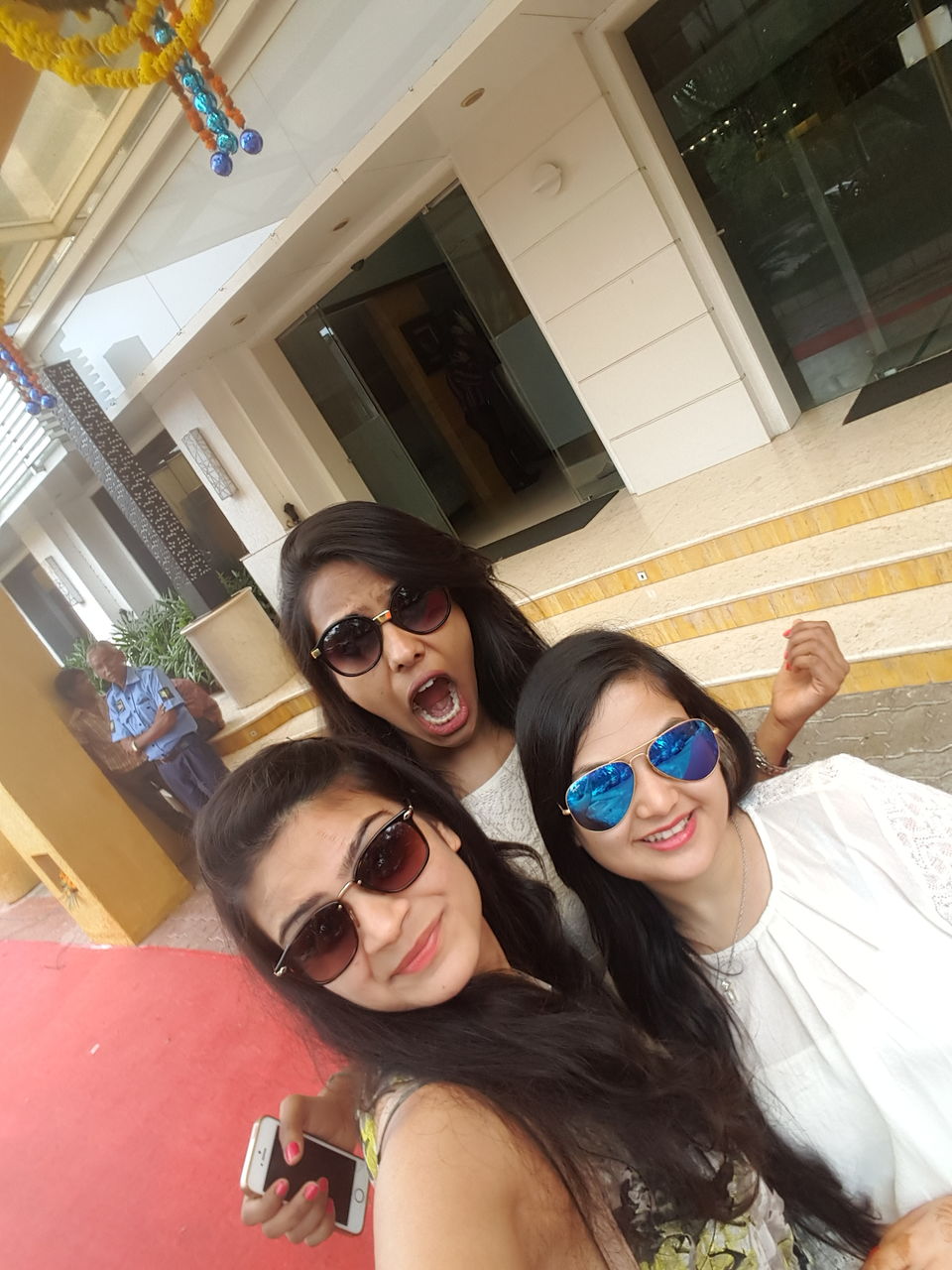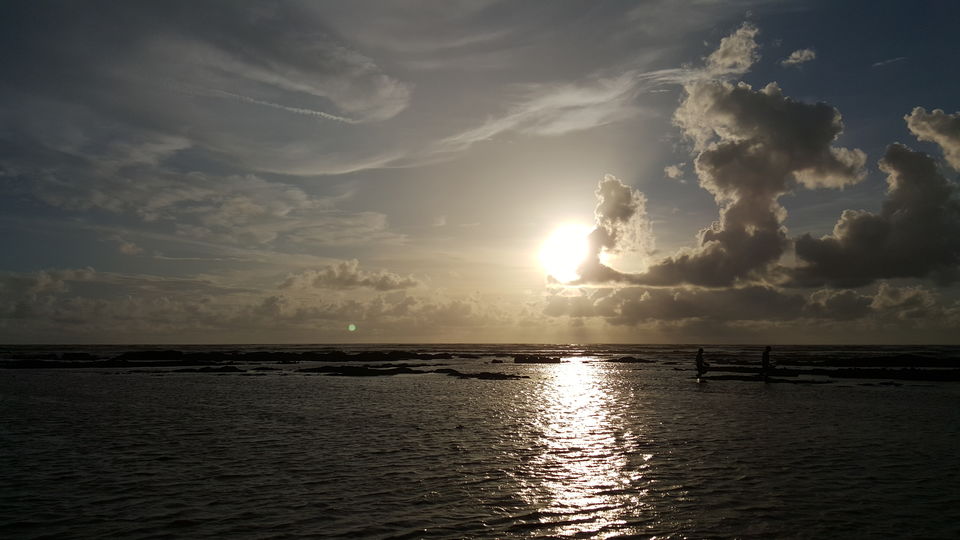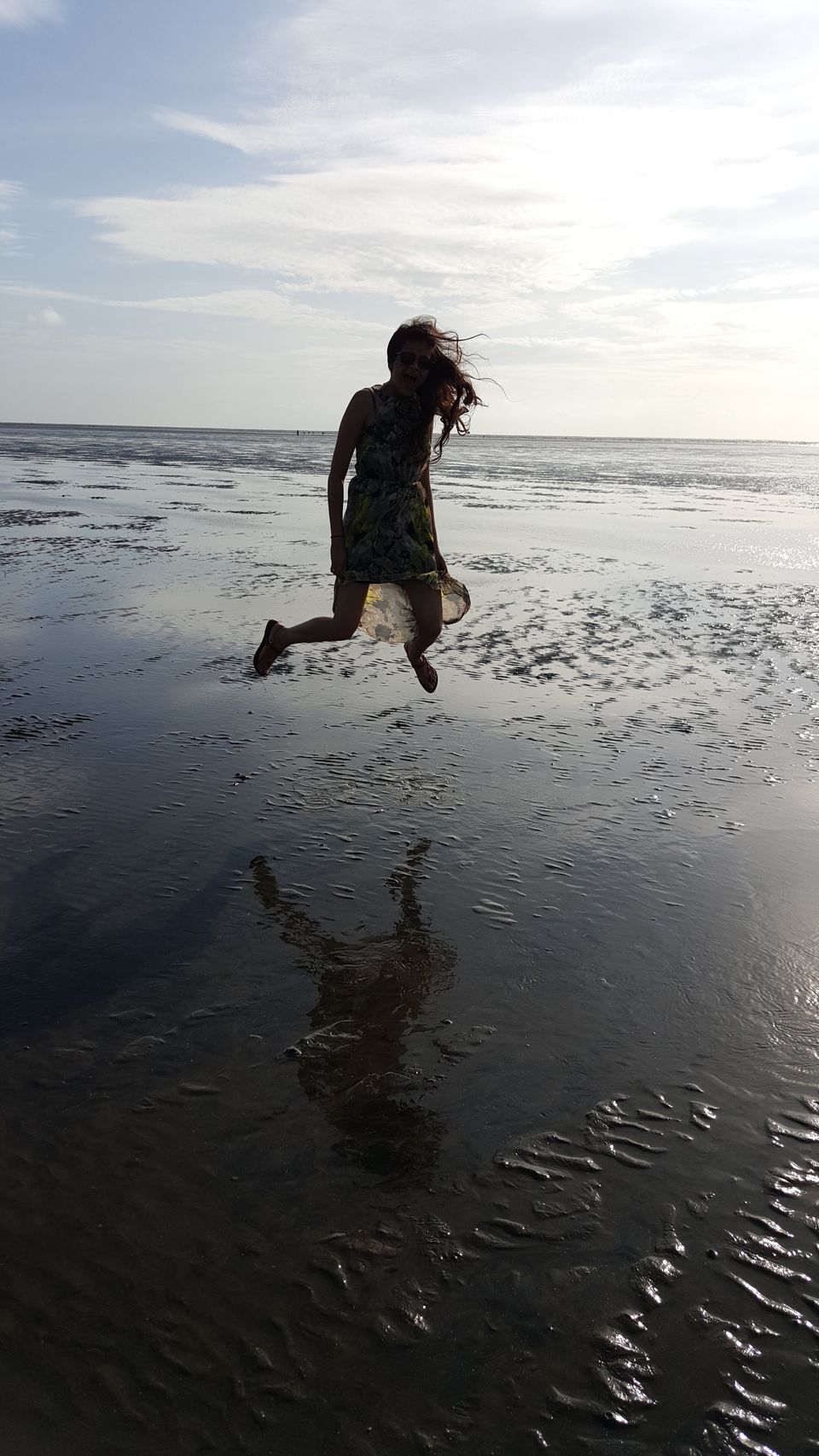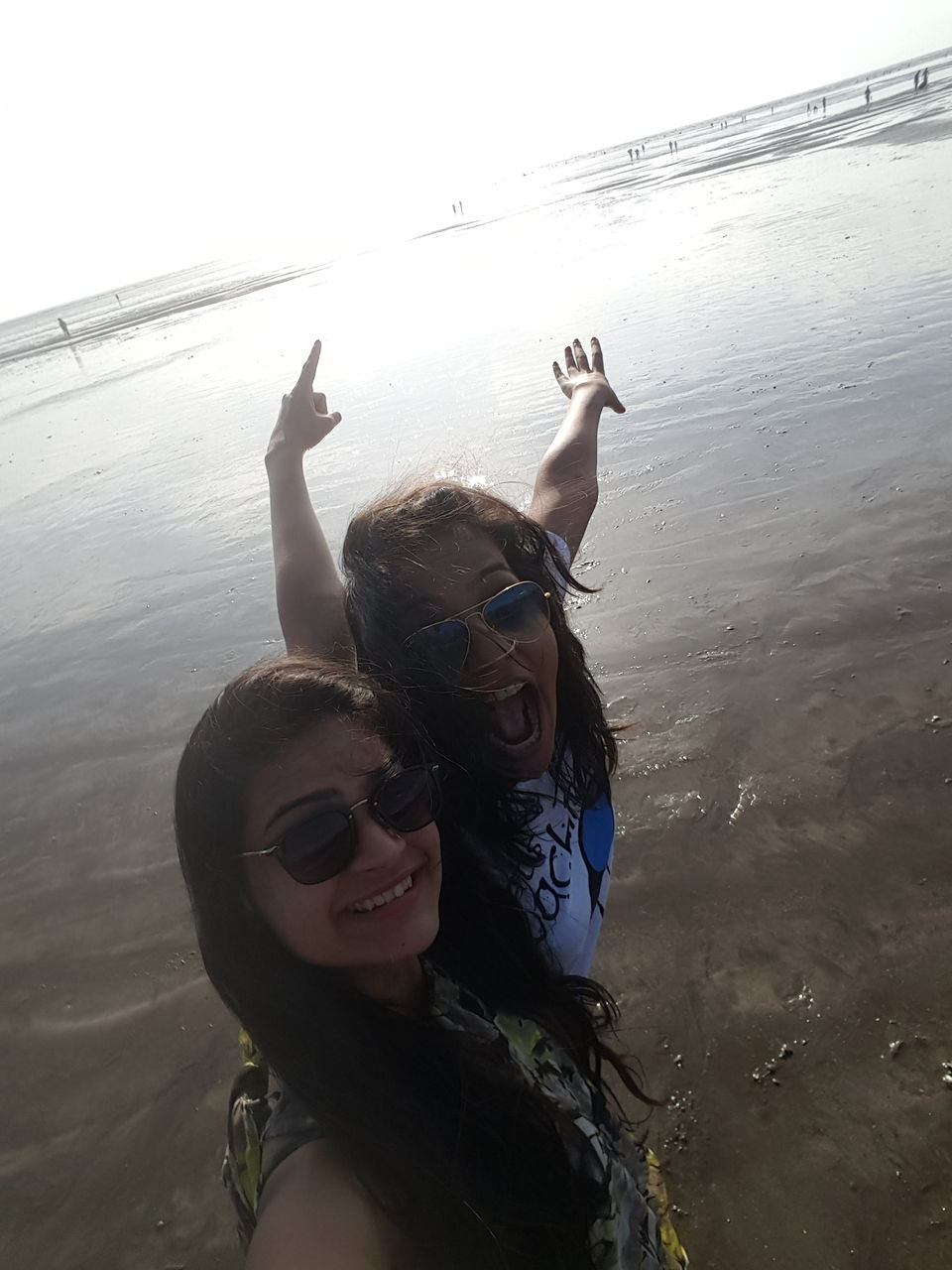 In Daman, the only thing more beautiful than a sunrise is the sunset ... and nothing can beat it if it is enjoyed with your school friends. 
It's just a 3 hour journey from Bombay and the highway is pretty amazing, if you like road trips, you should visit it!
Beaches are good .... we went to quite a few of them ... very calm ... not very well maintained I would say but the scenic beauty makes up for it ... It's a cool place for an easy trip... not much activity to do ... more of a chilling spot ... and one of my favorite part involved long drives in the evening ... next to the coast line .. 
Misoral water park was pretty good ... We even visited Deltin Hotel for a lunch.
Keep your expectations low, it's a decent place.
Be it nature or backpacking or a mere road trip .... it's a nice place to visit.