If you have been planning a trip to the beautiful Daman and Diu or are already there, recent reports might spell bad news for you.
Just last week, two samples of chicken were found positive for the H5N1 bird flu virus in the Kadaiya Village of Daman district.
Daman district of the Daman and Diu Union Territory, has been declared a surveillance zone, whereas the entire Kadaiya Village is declared infected. The district administration office said on Sunday,
"Due to positive sample of H5N1 (bird flu/avian influenza), the Kadaiya village area is hereby notified as 'infected area' and the whole Daman district is notified as 'surveillance zone' for a period of 30 days till 7 February, 2017."
In another order by the district administration office,
"In pursuance of probability of H5N1 in Daman district, the import, sale and storage of all poultry product particularly eggs, chicken, ducks, etc, are prohibited for a period of 30 days upto 7 February, 2017."

A rapid response team has been mobilised, and immediate preventive action is being taken by authorities to bring the situation under control.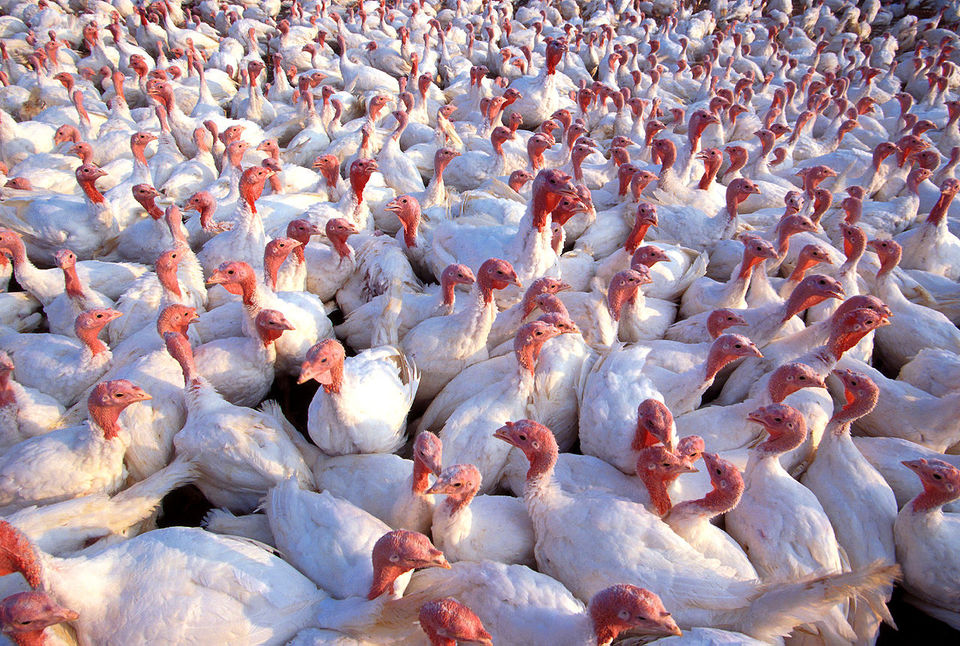 If you are already in the area, then here are some preventive measures you can take to keep yourself away from risk.
• Wash your hands with antiseptic soap regularly, especially before and after handling food.
• Preferably wear a mask, and turn away from people when you or they cough or sneeze.
• If you are already ill, with some other viral infection, avoid public spaces at all costs.
• While in Daman, do not live in an area near poultry farms or animal markets.

• Do not go near bird droppings or dead birds. Completely avoid bringing back poultry products with you, even feathers.
Here's hoping you have a safe trip.