Dandeli is a town in the western Indian state of Karnataka. The Dandeli Wildlife Sanctuary, with its trails and dense forests, is home to animals including black panthers, monkeys and elephants, as well as many bird species. A temple stands at the entrance to the limestone Kavala Caves, known for their stalagmite formations. West of the caves, Anshi National Park encompasses the Kali Tiger Dandeli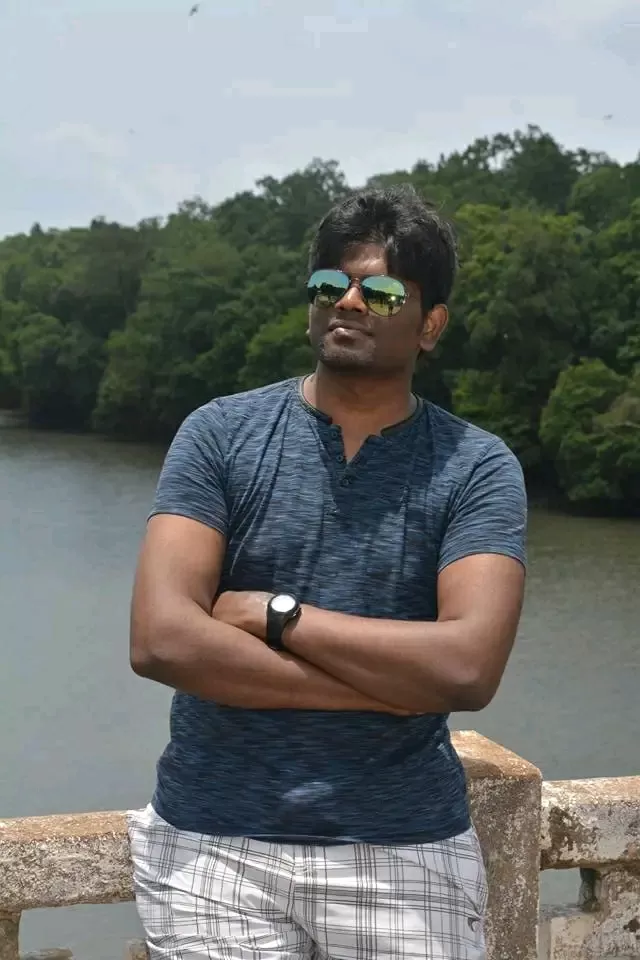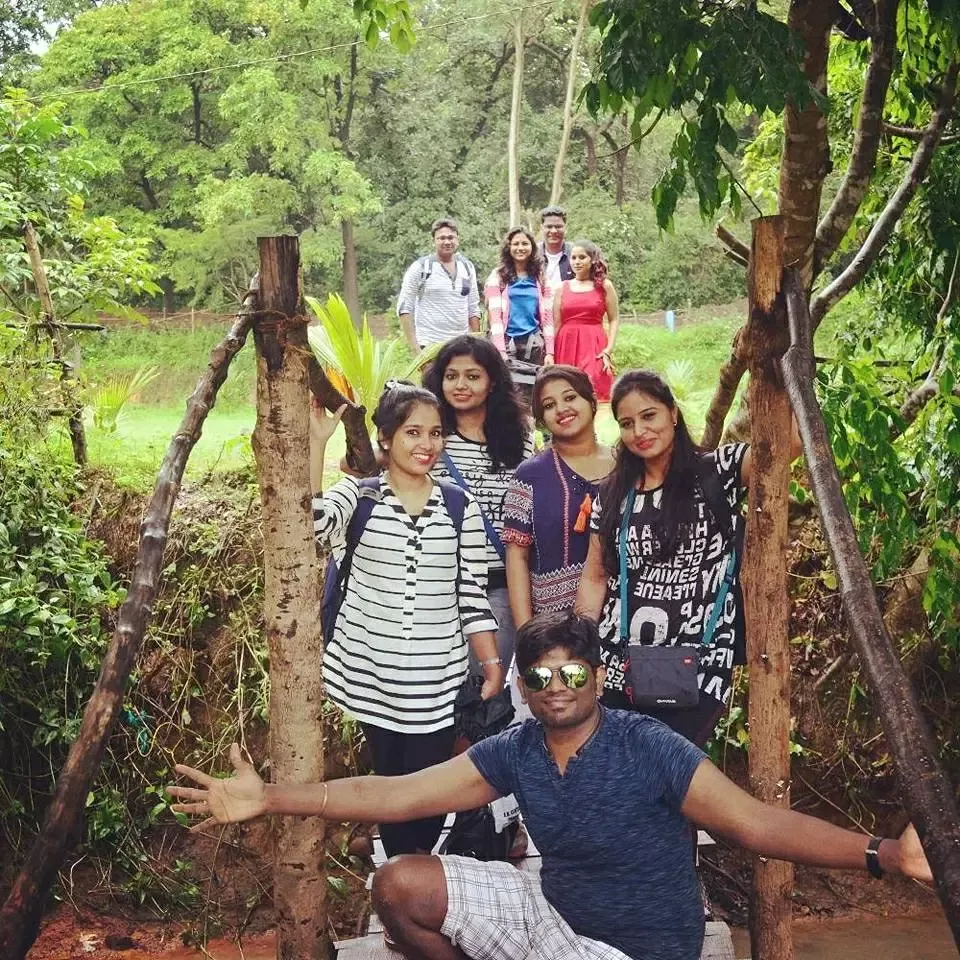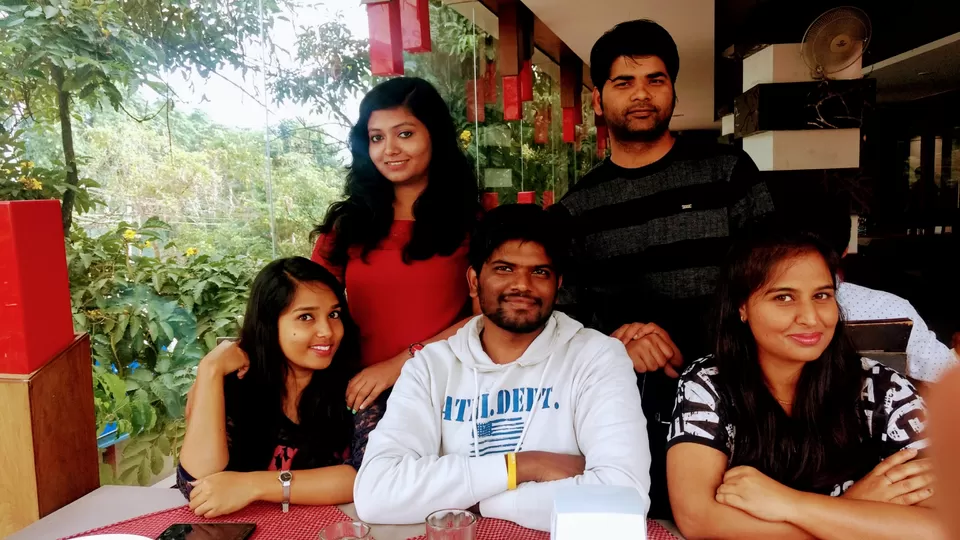 Dandeli is surrounded by dense forests and therefore, one will find a moderate climate throughout the year. A number of visitors come here to get the real pleasure of nature. Though, the climate remains pleasant all through the year but the best time to visit Dandeli is from October to May.
Things to do
1white water rafting: River rafting in Kali River is a must try in Dandeli. The rafting will start from Ganeshgudi and will end up in Maulangi. You can go rafting from 9 in the morning and continue for 3 hours at a stretch. The charges for rafting vary at times, though it is round Rs. 1500 for a person.
2. Kayaking: Another adventure-filled water sport is kayaking in the white waters of river Kali. You will be given a canoe and you are good to go. Don't miss the chance to visit small islands while kayaking. Isn't that thrilling?
3. Trekking: You will fall in love with the forests of Dandeli if you are a trekker. The Dandel Forest offer a fantastic and trilling trekking experience. You will witness amazing flora and fauna throughout the walk. Charge for trekking is Rs.250 per person.
4. Jaccuzi Bath: Never heard of it? This is a natural and therapeutic bath you must enjoy in River Kali. Relax your mind in the pure waters of the river and enjoy your tour to the fullest.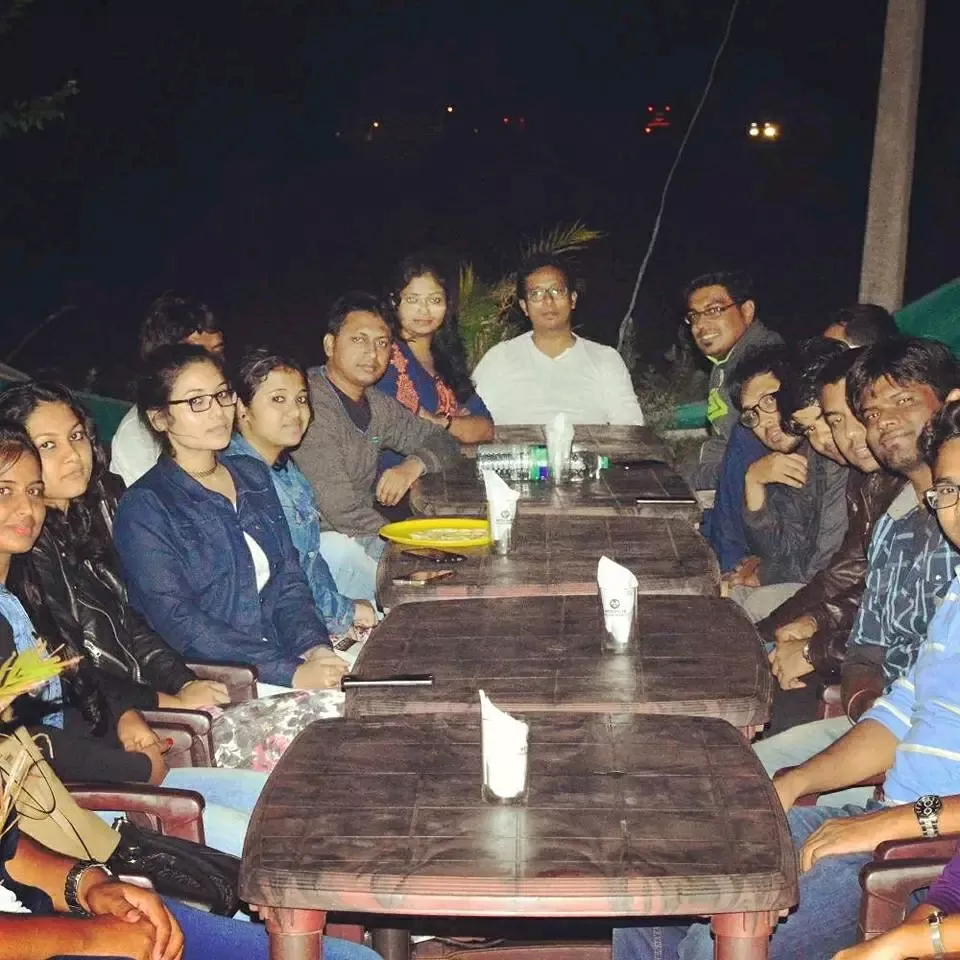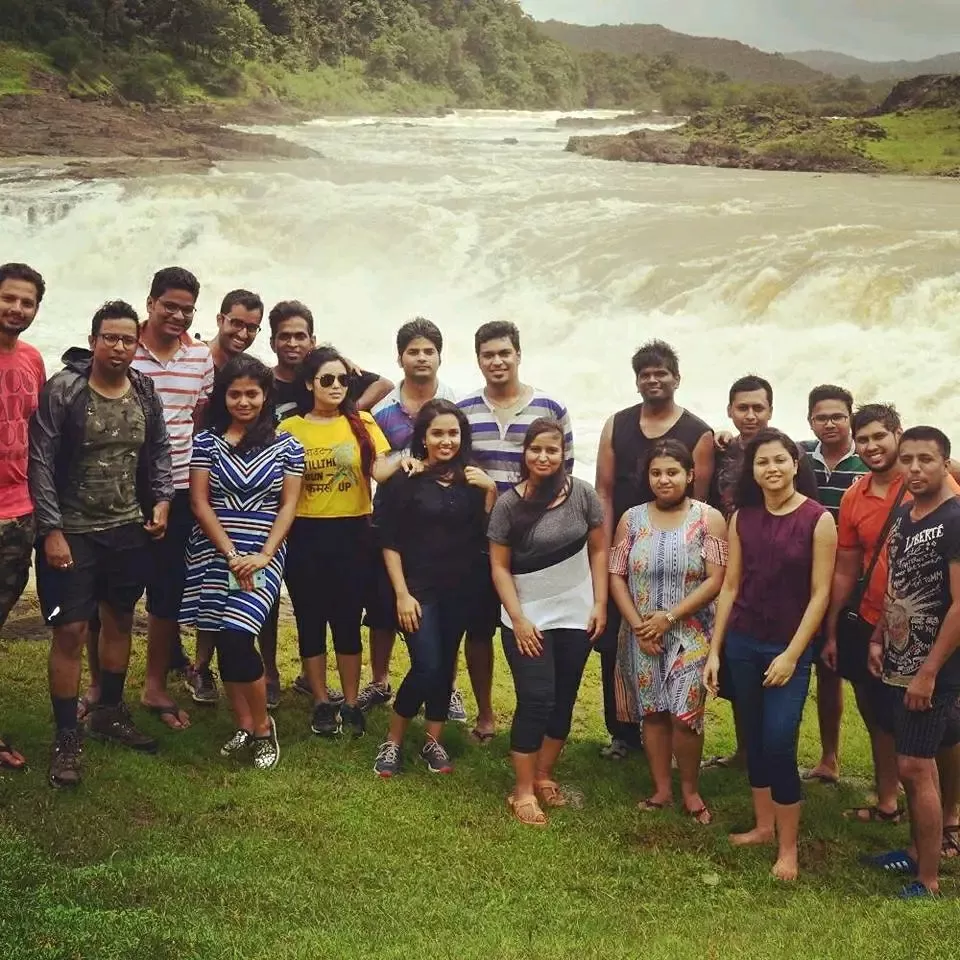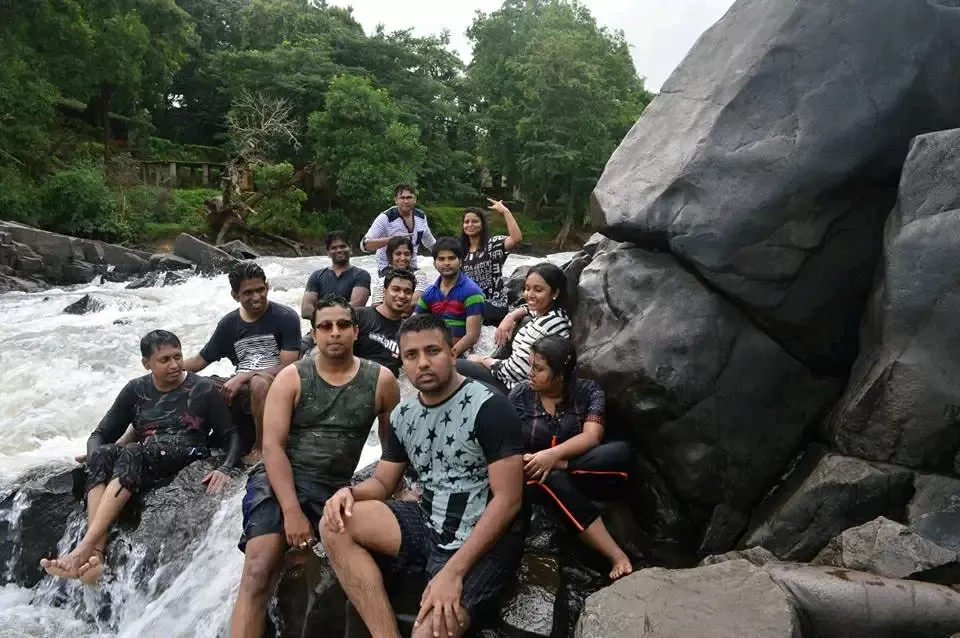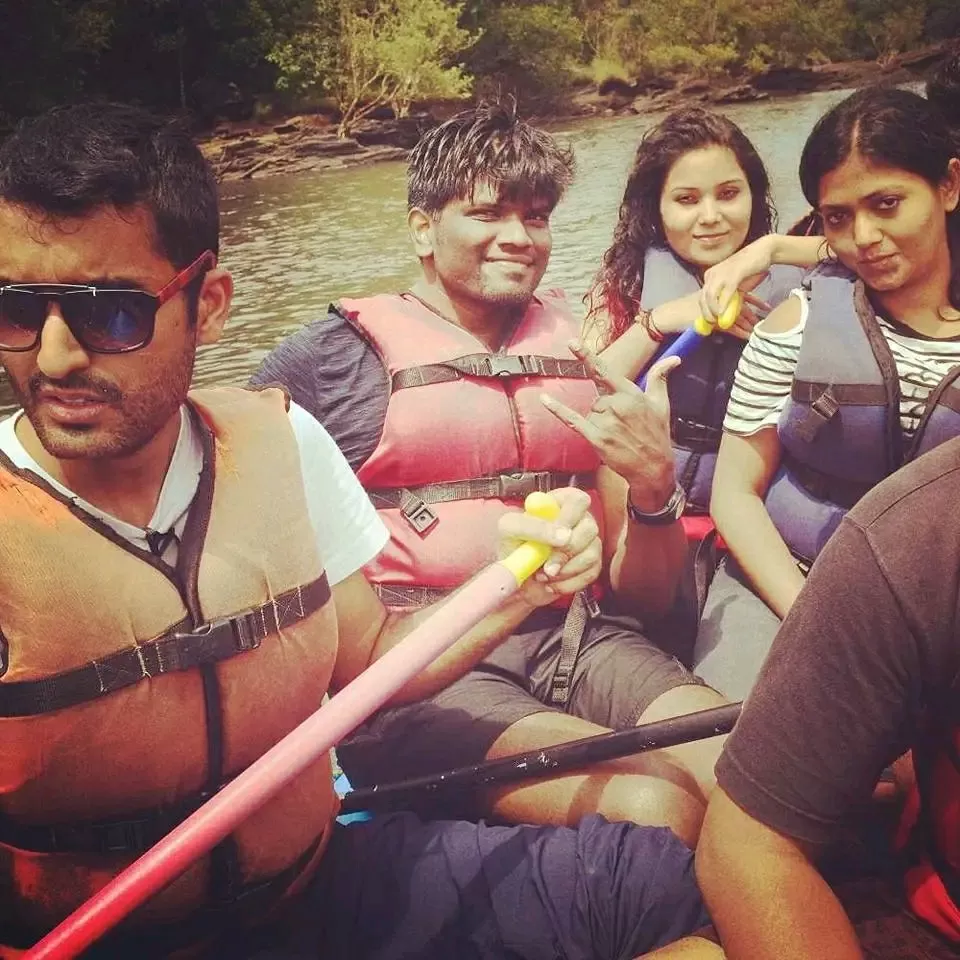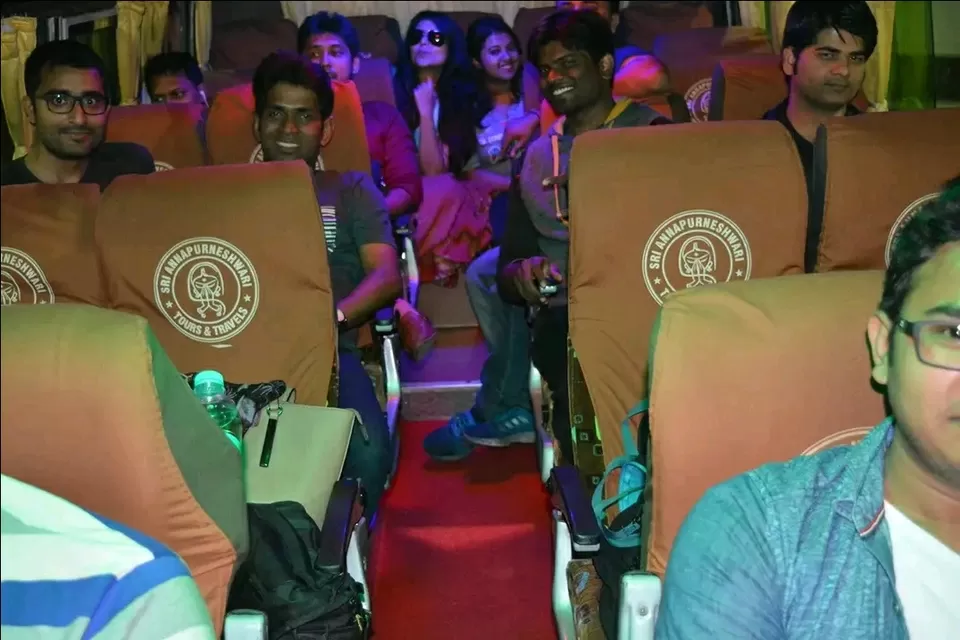 Check out this YouTube video for complete fun https://youtu.be/UcWL7-b96vE
Headout Dandeli if you are bored over weekend.