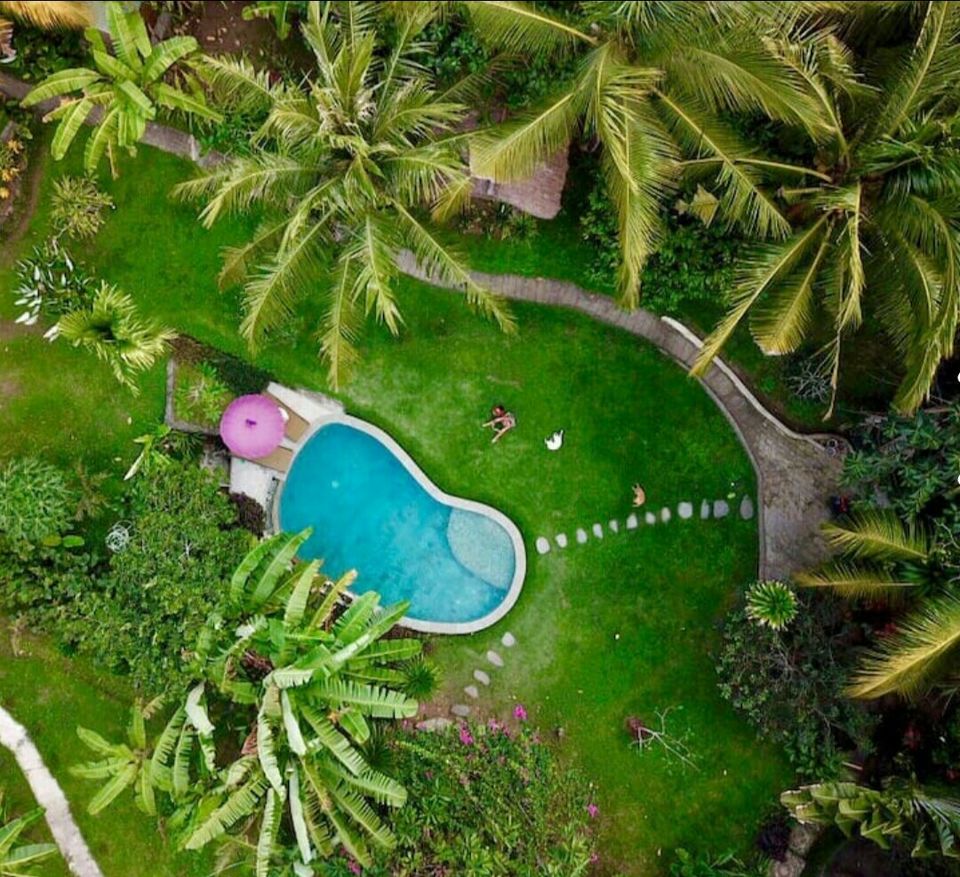 Ever imagined living away from the city , away from chaos and away from people?
If you've ever wanted to experience what it's like to disconnect from the outside world and live in a small bubble with just you and your partner , then this is an ideal getaway for you.
HOW TO REACH :
Balian Treehouse is approximately a 2 hour drive from Ngurah Rai International Airport. Incase you hold an International license you can even rent a bike and bike it out.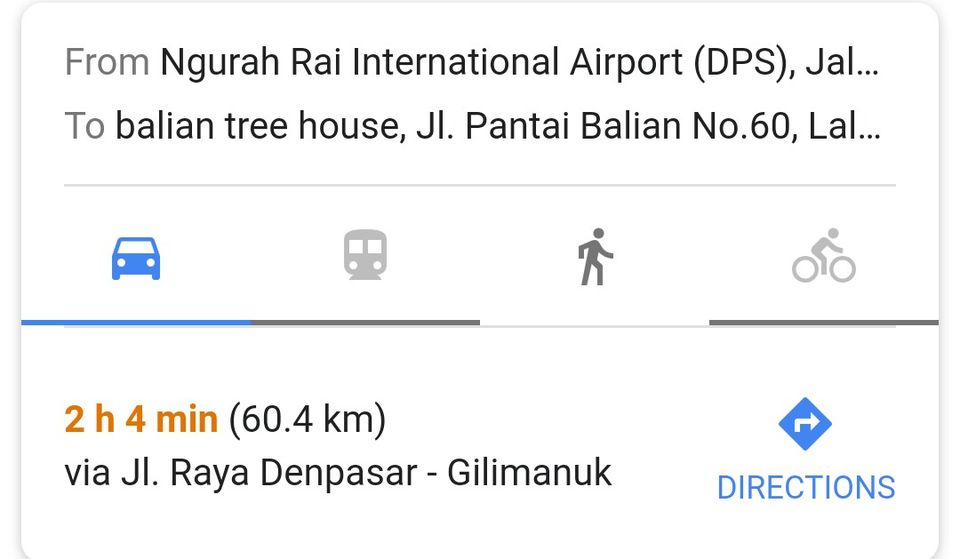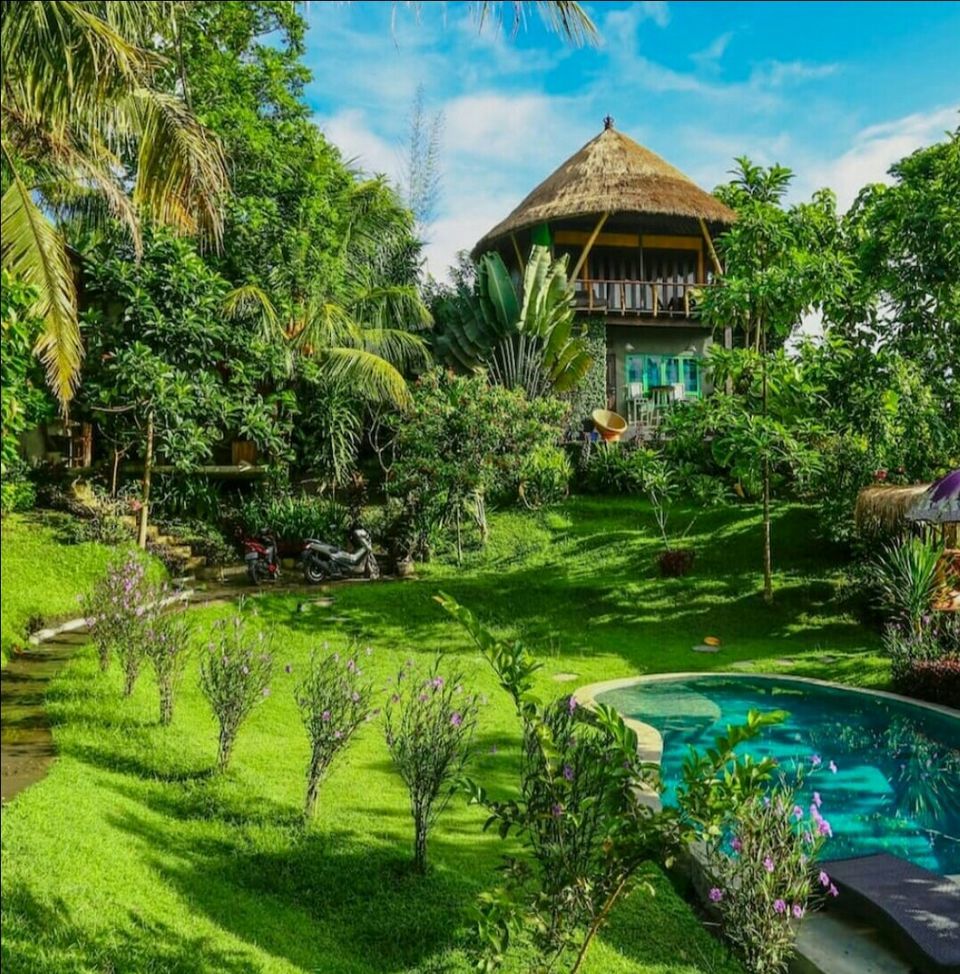 Balian treehouse is a unique accomodation located at Jalan in Bali. It has basic bathroom and kitchen facilities but mind blowing upstairs, pretty bedroom and incredible outdoors full of nature and beauty.
The villa is just as beautiful as you can see in the picture above. It's a gorgeous property with a very cooperative and friendly host. We found this property on AirBnB for Rs6,500 only. I was a bit hesitant at first about how maintained the place would be but the mesmerising beauty tempted me into reserving the place without actually seeing it in person.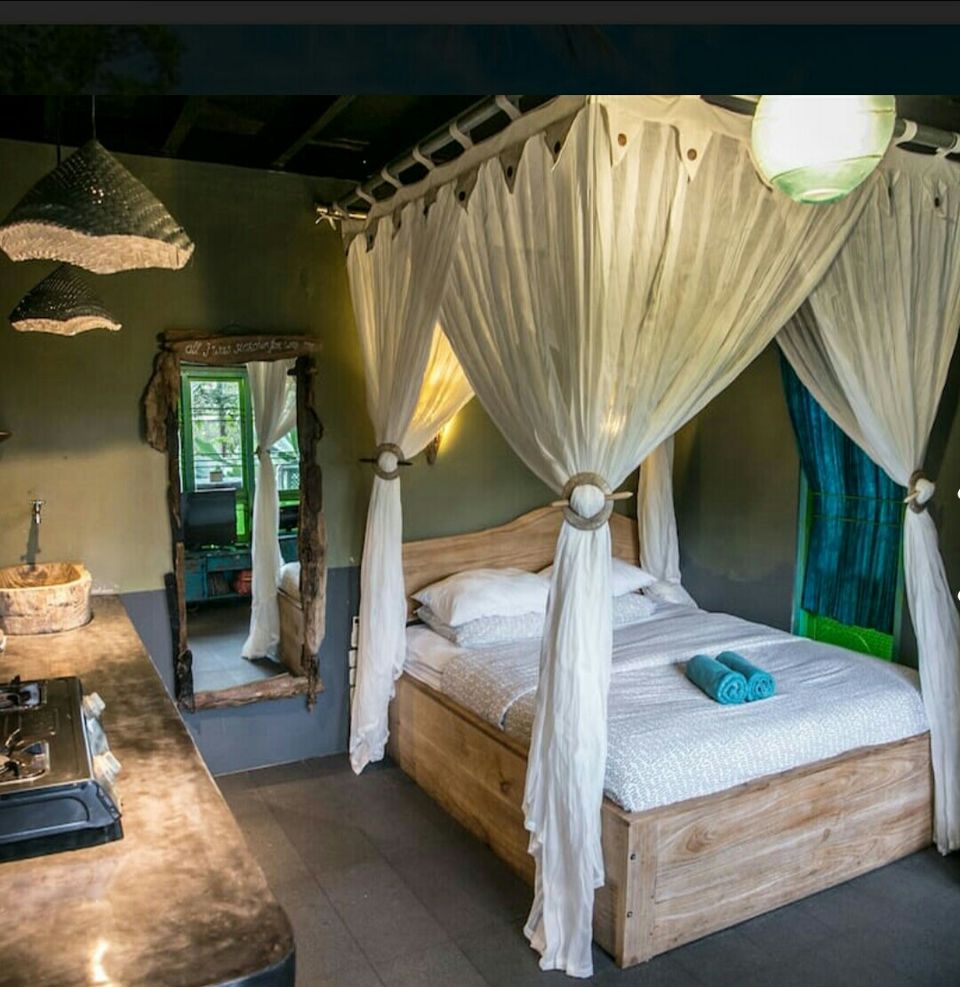 Balian Treehouse feels like living in a fairytale. There's nothing about this place that I didn't fall in love with. I mean just look at the pictures it's no less than paradise on earth. The view from the balcony is simply gorgeous.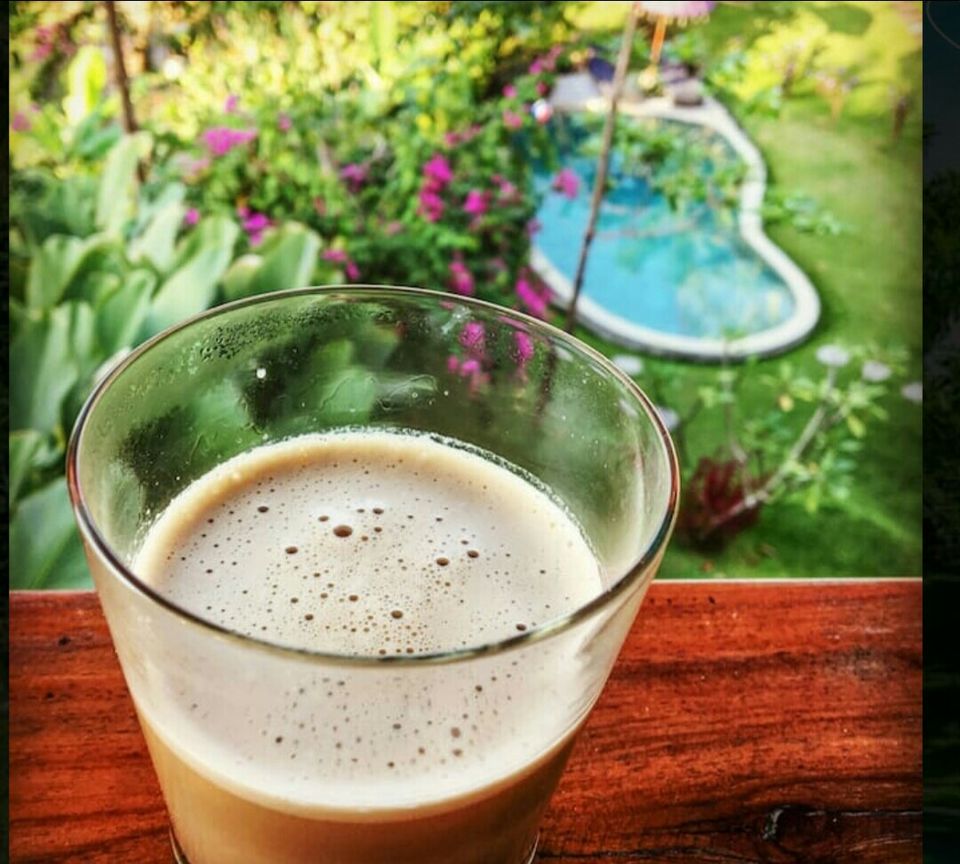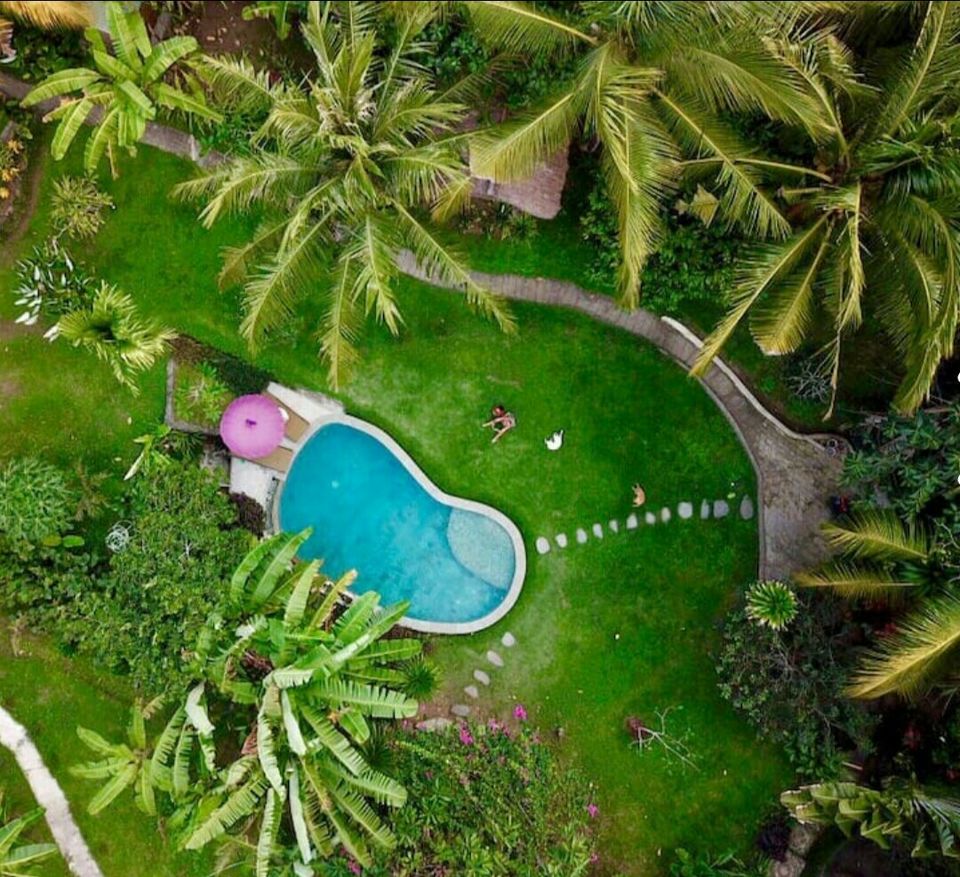 The place is just 3 minutes away from a local balian beach. A supermarket and a small market were just a short walk away. Besides this there are a few local restaurants close by that serve an array of Pan Asian and traditional Balinese food for reasonable prices.
We felt very comfortable as all the locals are very friendly and welcoming. They are ever ready to help you if you need anything.
One of our favourite thing to do was just stand in the balcony and get lost in admiring the beauty around us.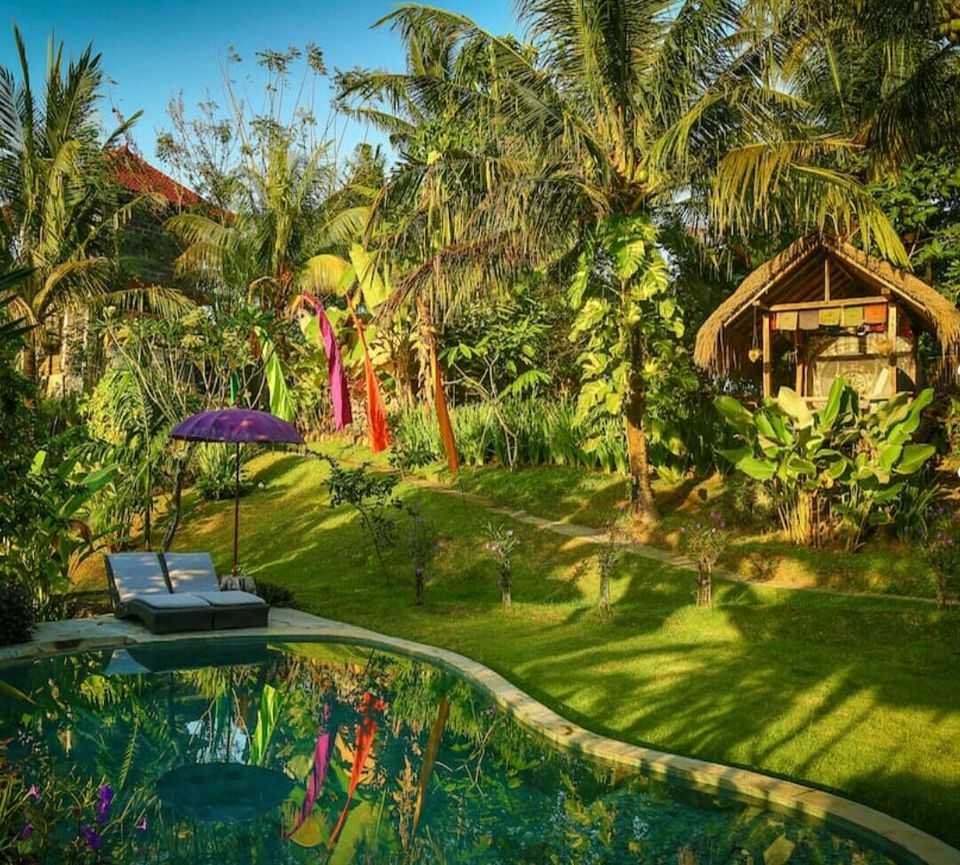 We absolutely loved every nook and cranny of this place. We had a relaxing staycation at the villa and immense fun to dip in the pool surrounded with such scenic views.
Balian villa was not only a sight to the eye but also a delight to the heart.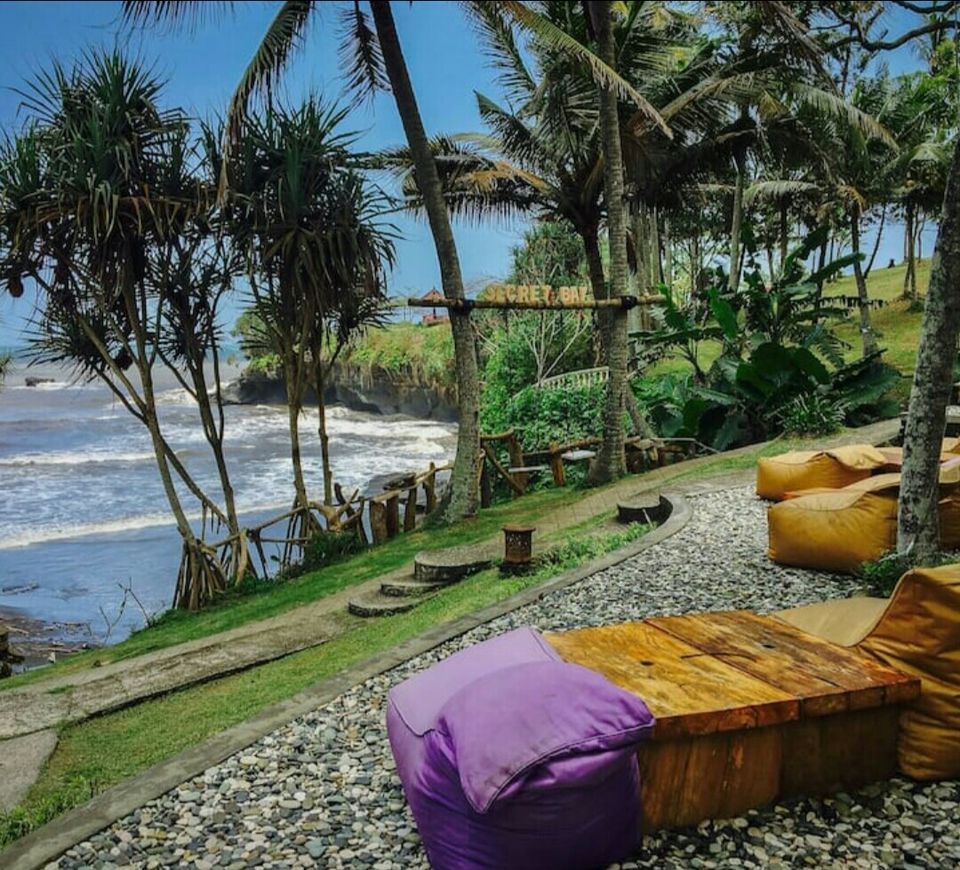 We spend our evenings chilling by ourselves and the days by the beach.
Overall , the experience was fabulous. We enjoyed our 3 nights and 4 days in our kinda paradise. I'd definitely love to go back.
Cost Approximately Rs 6500-7000 (INR)
Cost fluctuates according to seasons.
THINGS TO DO AROUND THE BALIAN :
1. Climb or Trek at Mt. Bromo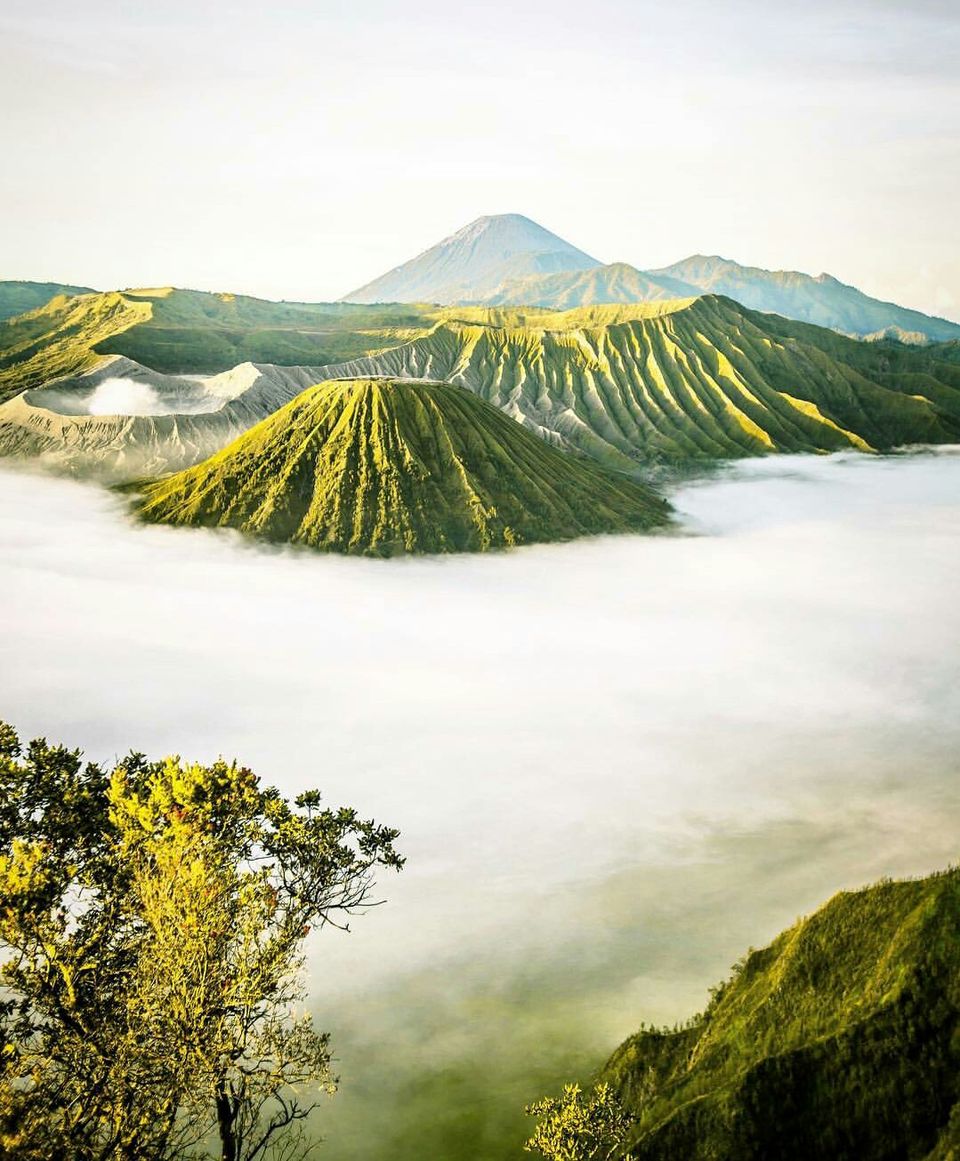 We started our trek very early in the morning around 4 am. The walk was beautiful as well as adventurous , walking over volcanic rock with torches in the dark. Some must haves during this trek are rain jackts , comfortable walking shoes and some warm clothes. Once you reach at the top of Mount Bromo you will feel very thrilled to see the breathtaking views at sunrise and know the effort was totally worth it.
2. Lunch at Balian Surf Camp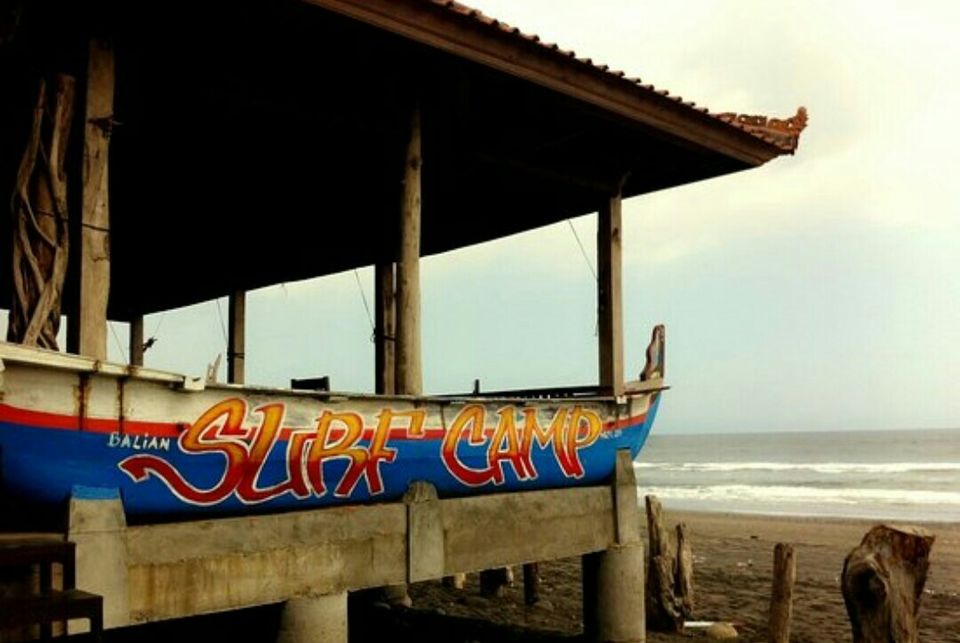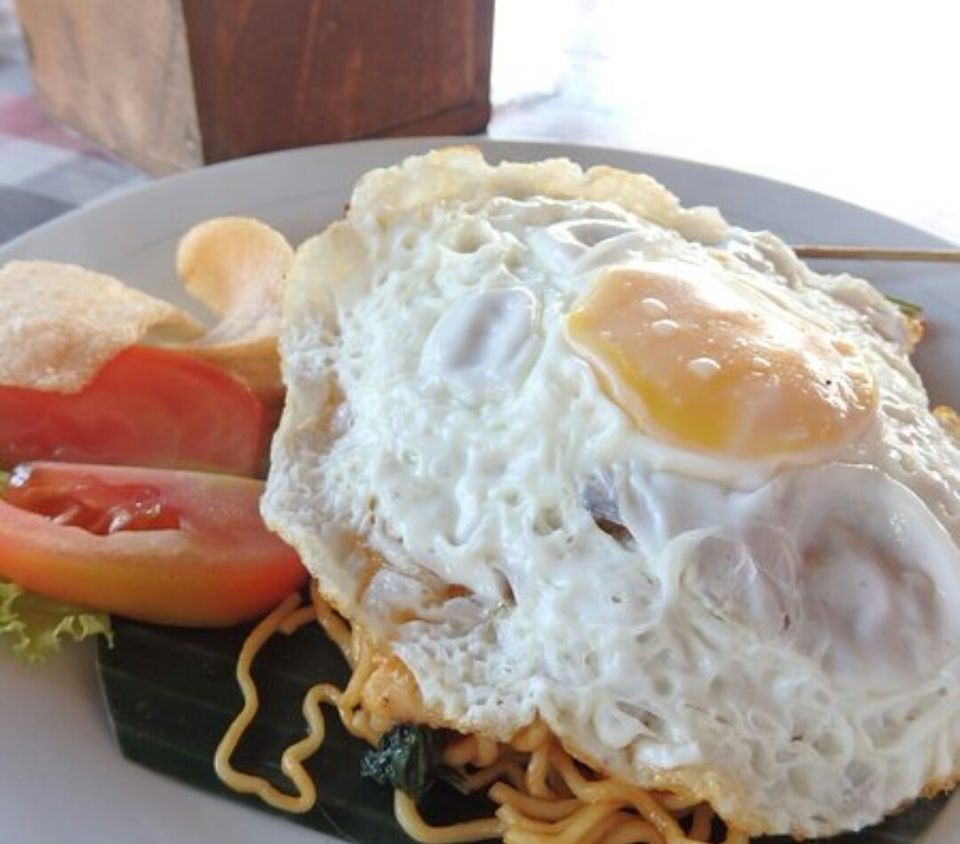 Balian surf camp is located in Selemadeg, Bali. It is a tiny little hotel that gives an essence of old Bali. They serve home cooked meals at a beautiful location overlooking the Balian Beach. It is an ideal spot to have some beers while relaxing and watching the sunset.
3. Dine at Warung Tepi Sawah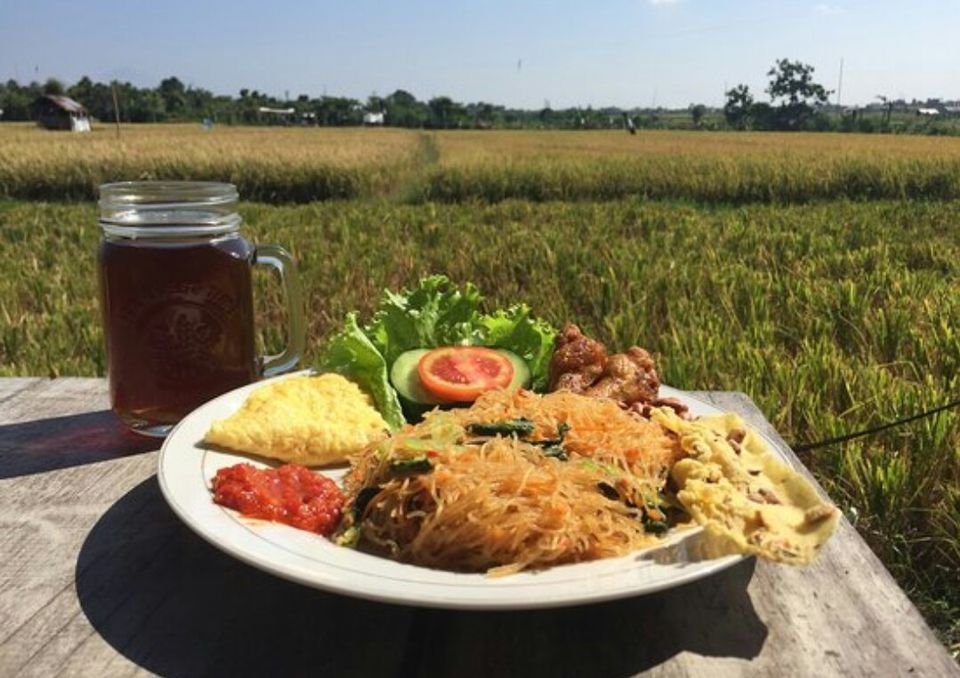 Warung Tepi Sawah is located at Kerobokan , Bali. It is a quiet restaurant near rice paddies. We relaxed at this restaurant while we had our lunch with this beautiful view. They specialise in local balinese food with great taste priced reasonably.
4. Night Market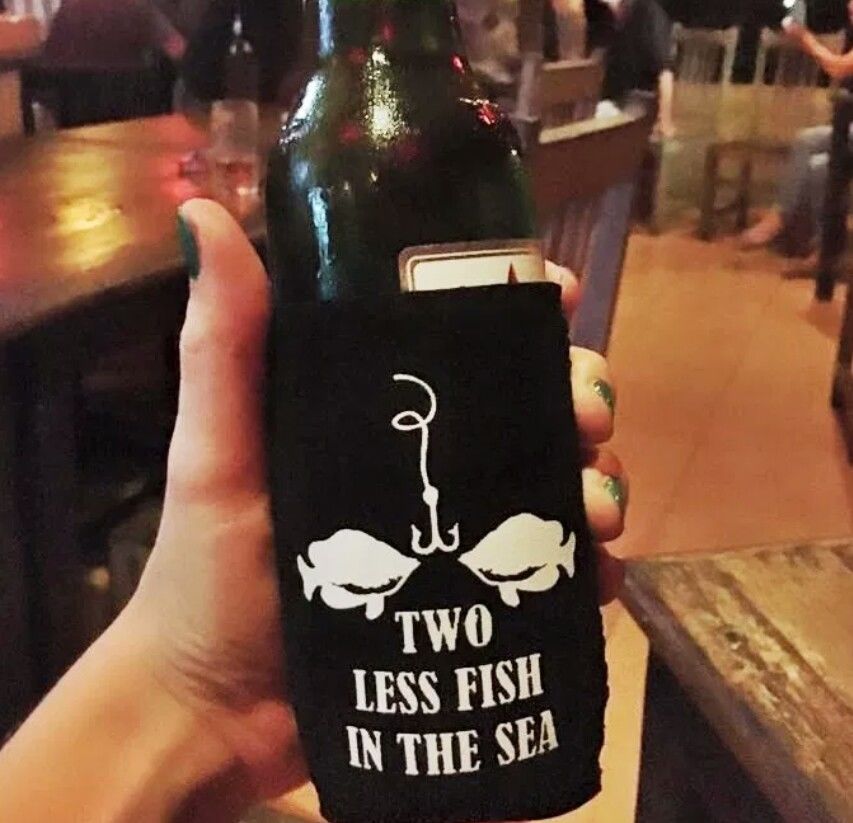 There is no place more cheaply priced and reasonable in Balian beach than this night market. It is located at Raya Denpasar square. You can shop , grab a drink and small bites at this market serving local food that is really tasty.
5. Balian Beach
Take a walk to the clean and green Balian Beach or go dip yourselves if you are a water baby like me.
TIPS
- no pets are allowed at the balian treehouse
- They do not allow guests to host events and large group parties.
- Carry a mosquito repellent
- Pre-book to confirm your booking.
Follow#explorewithrach and @rach_1910 for my Travelouges.