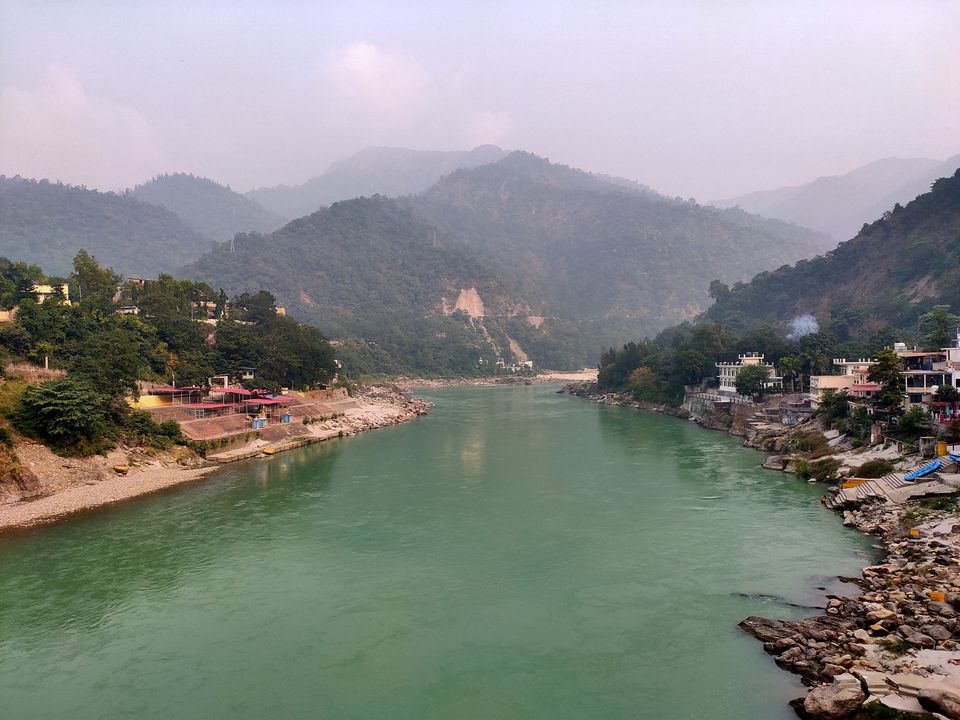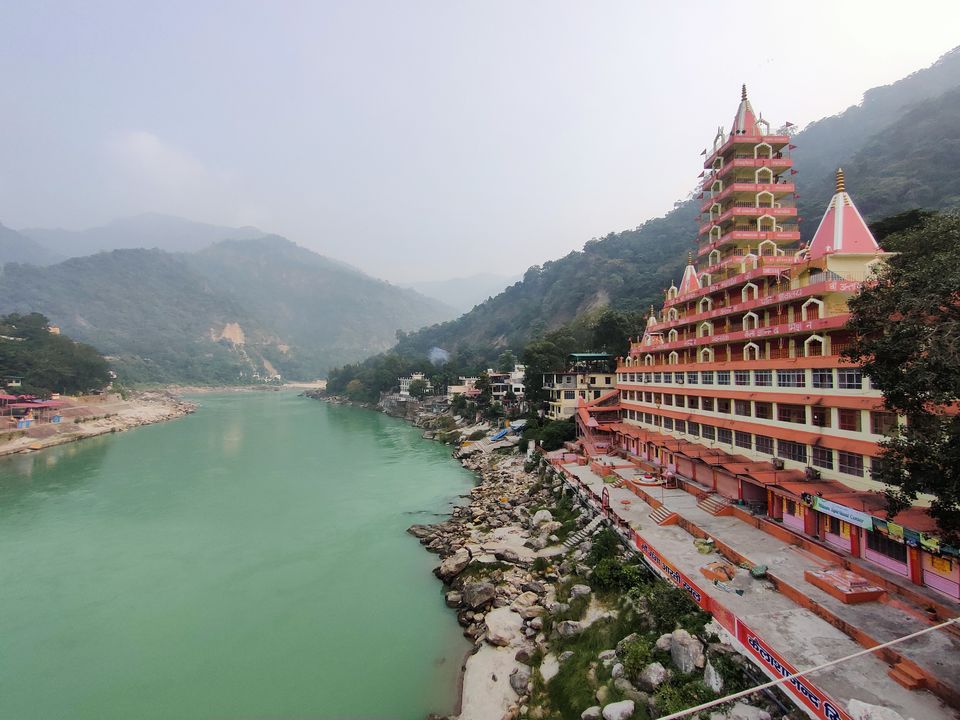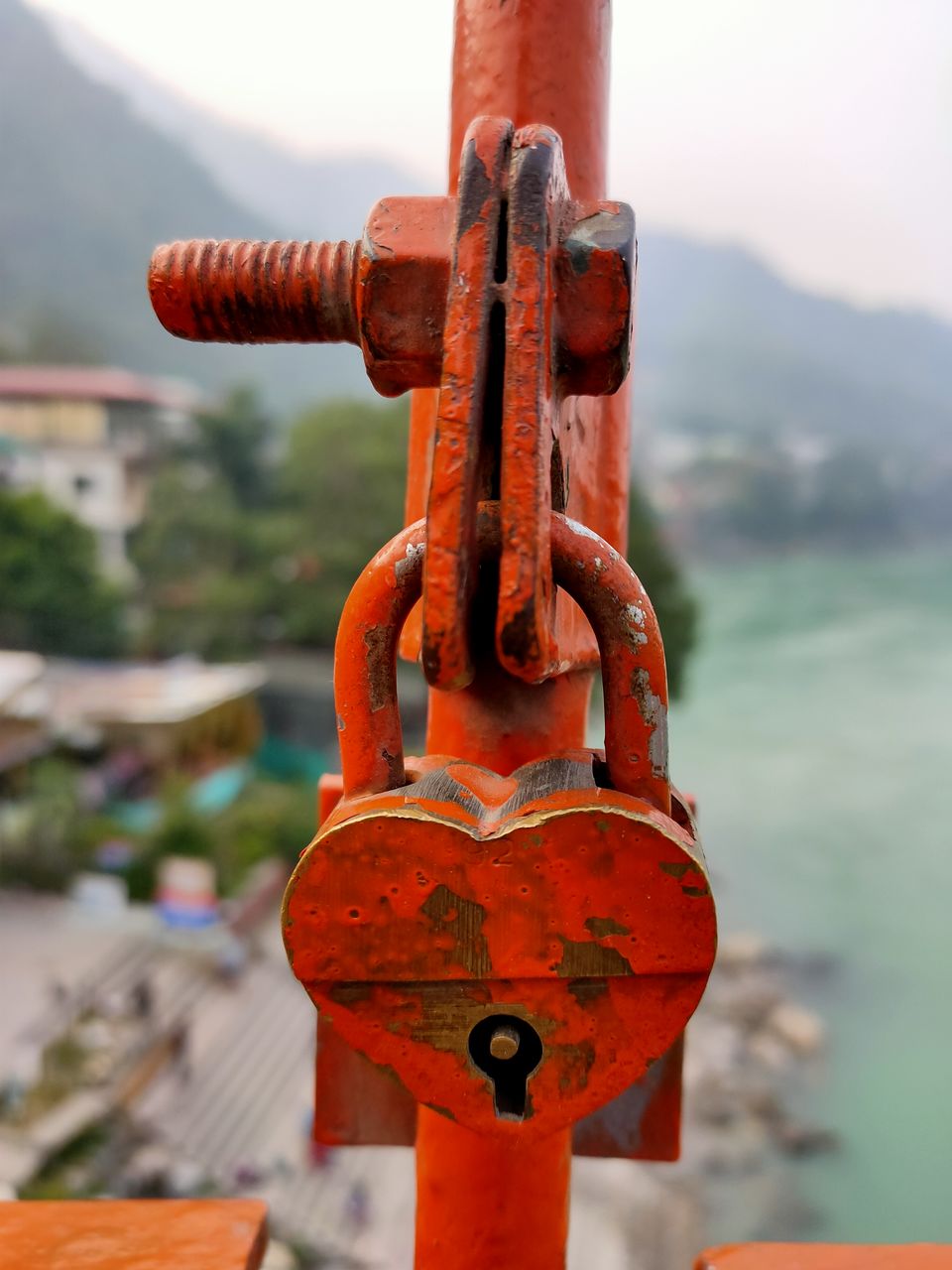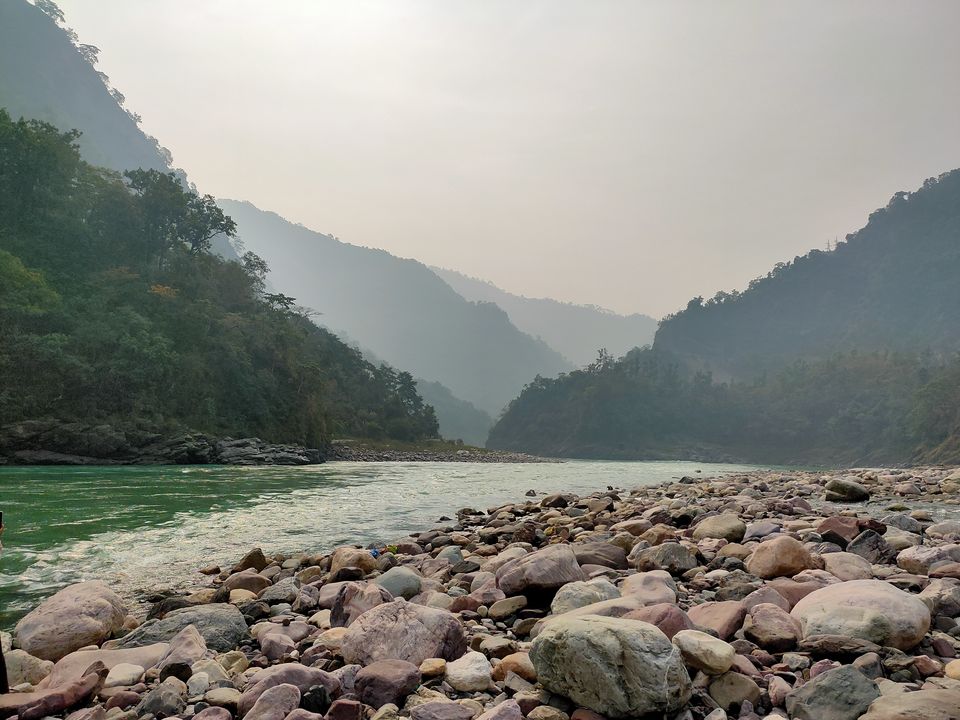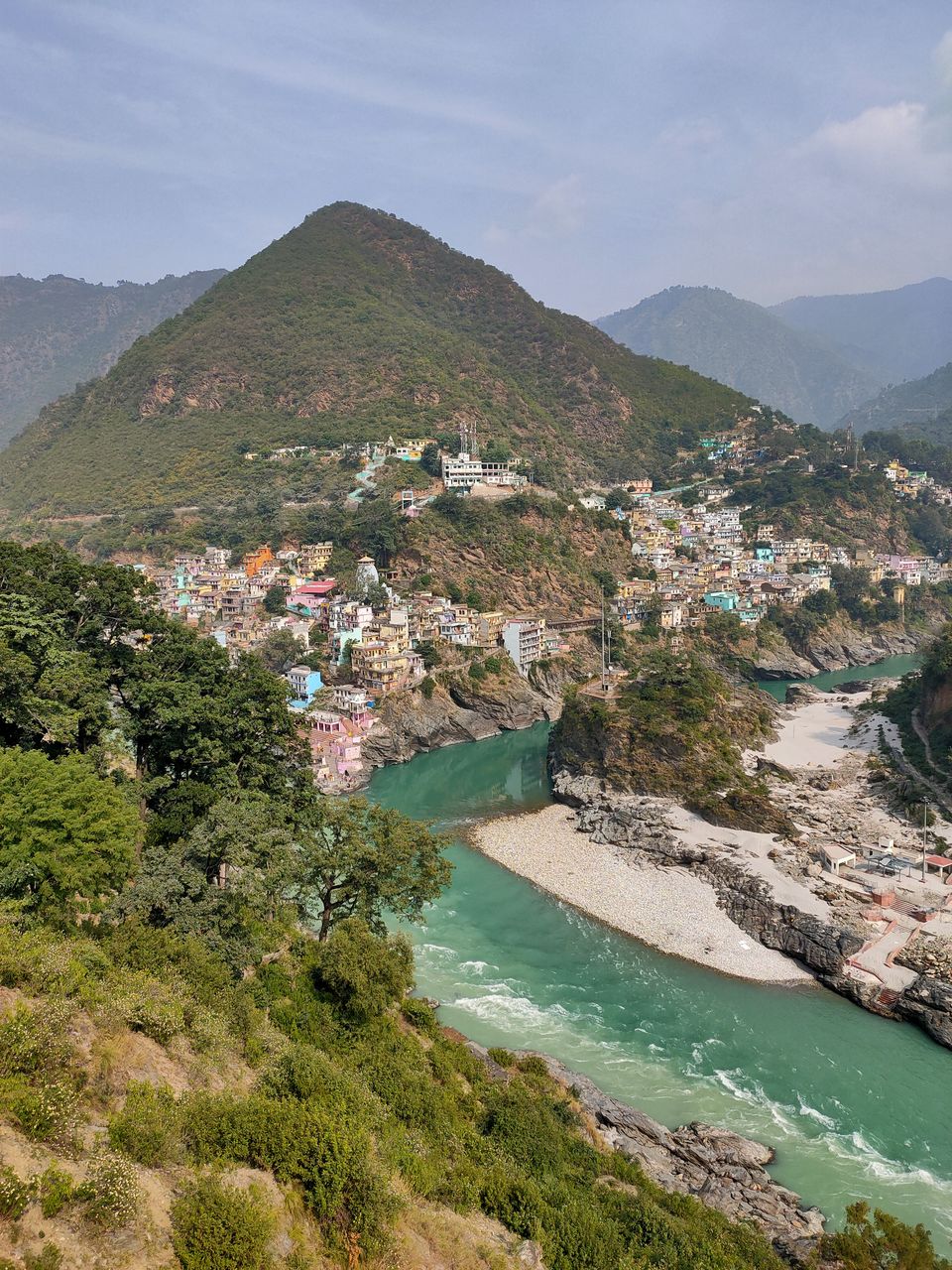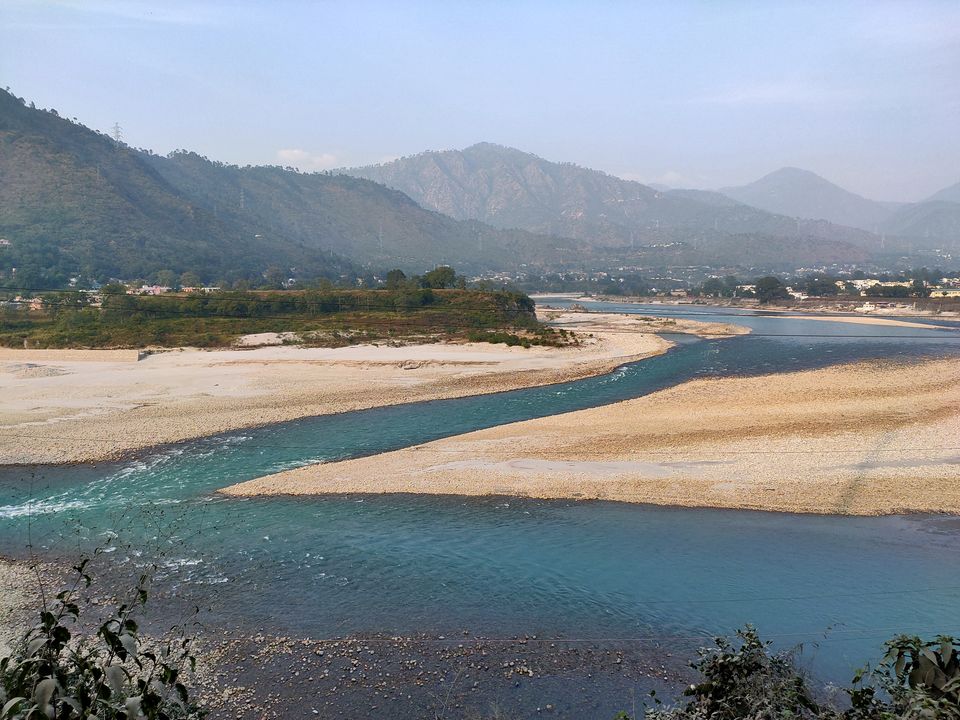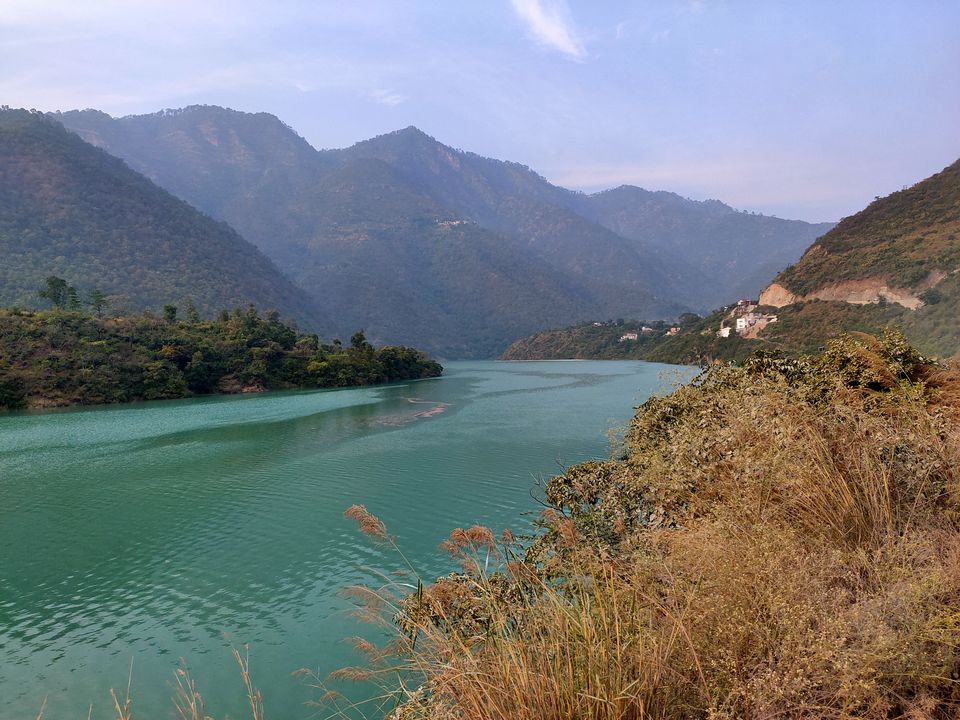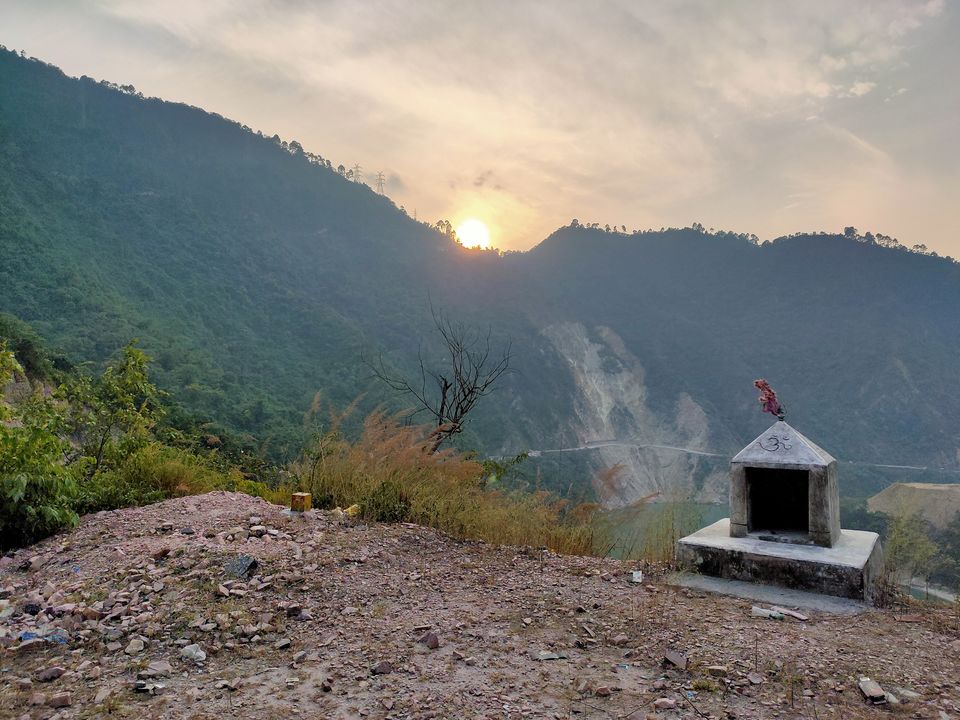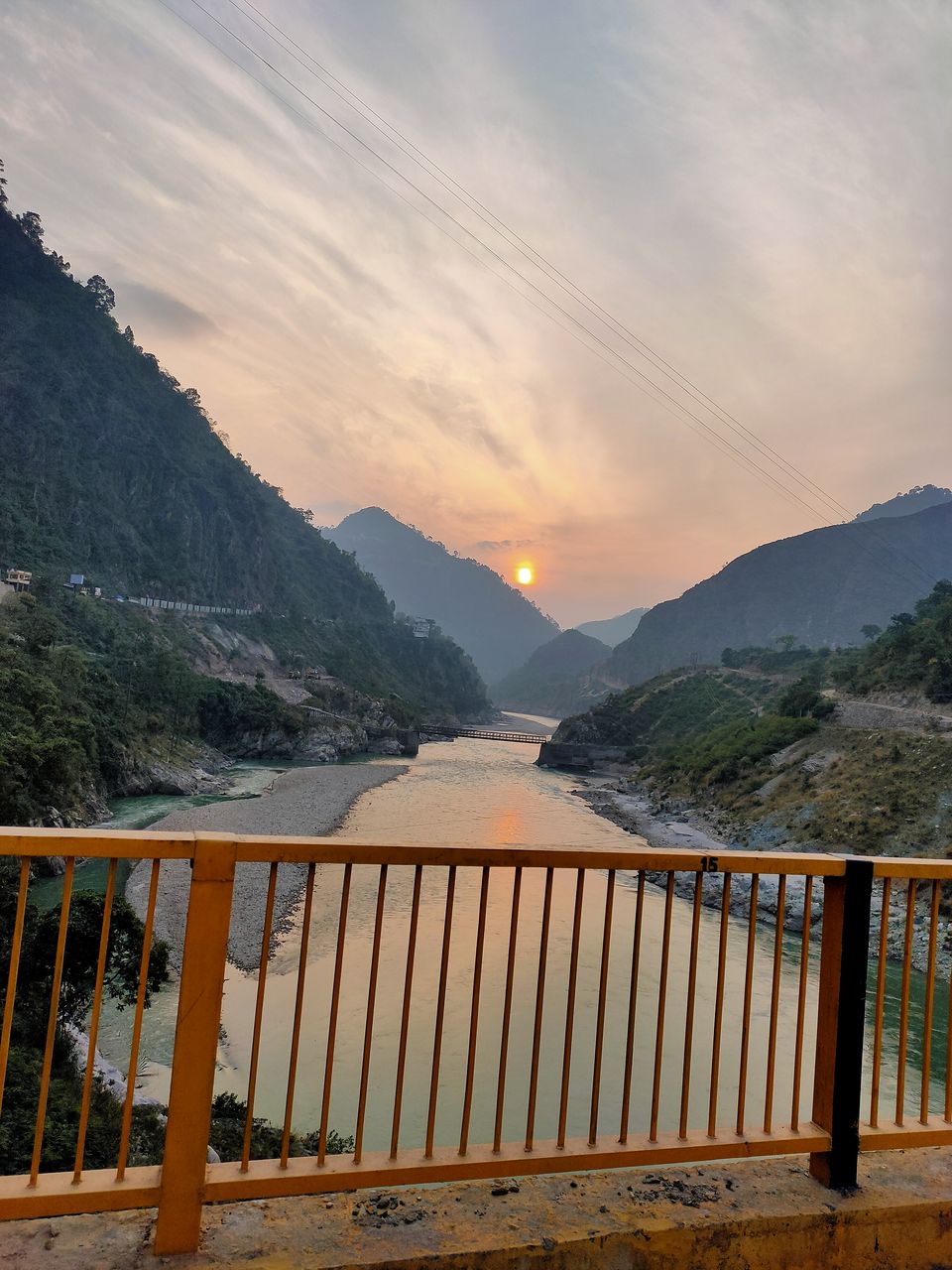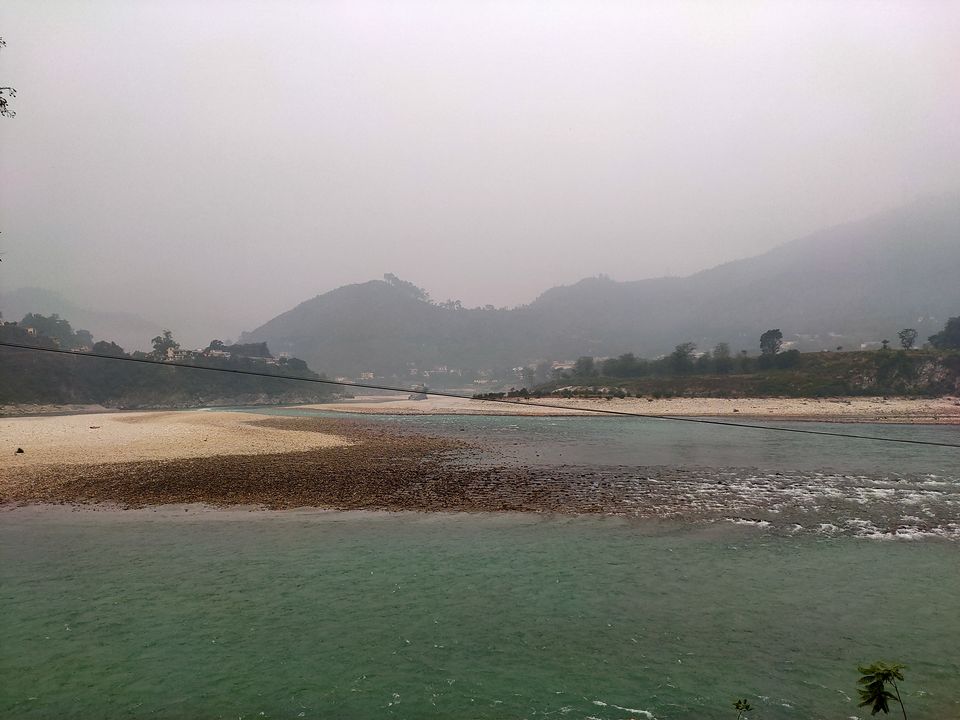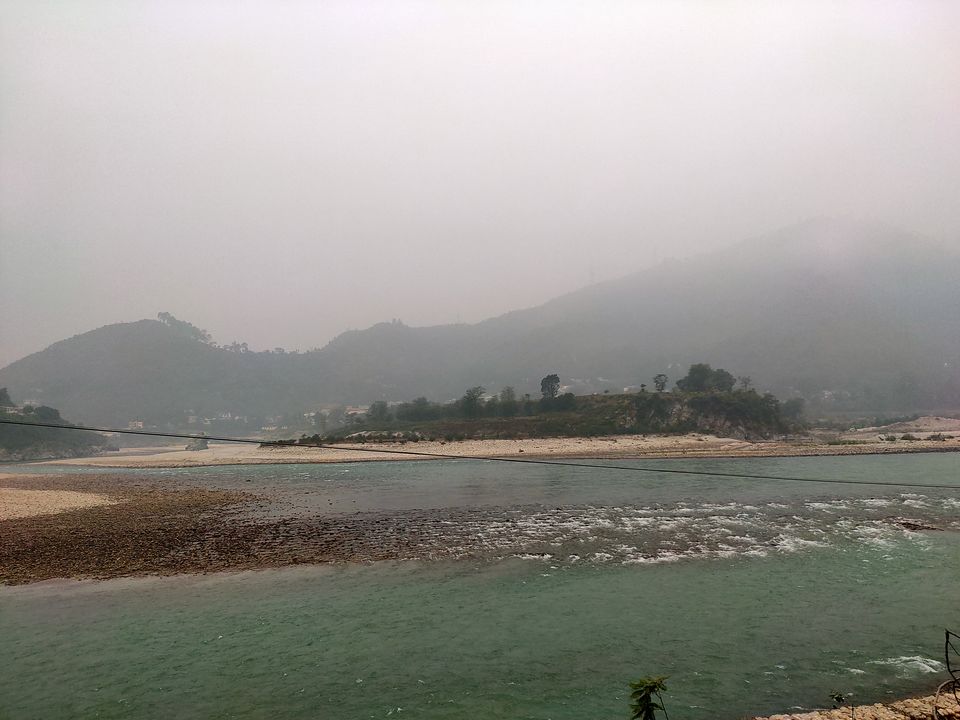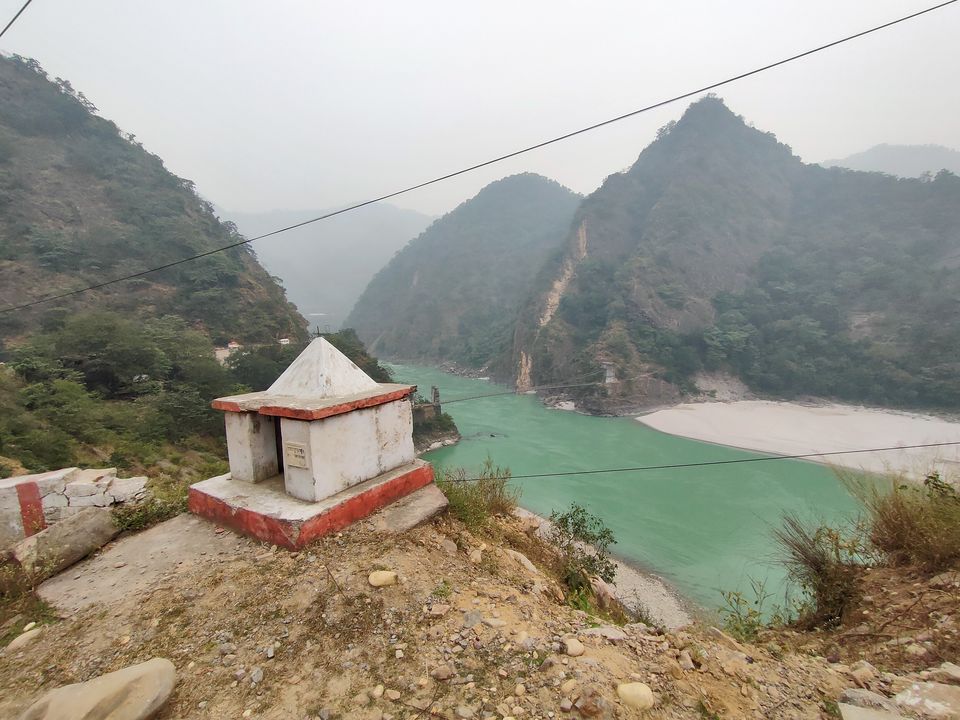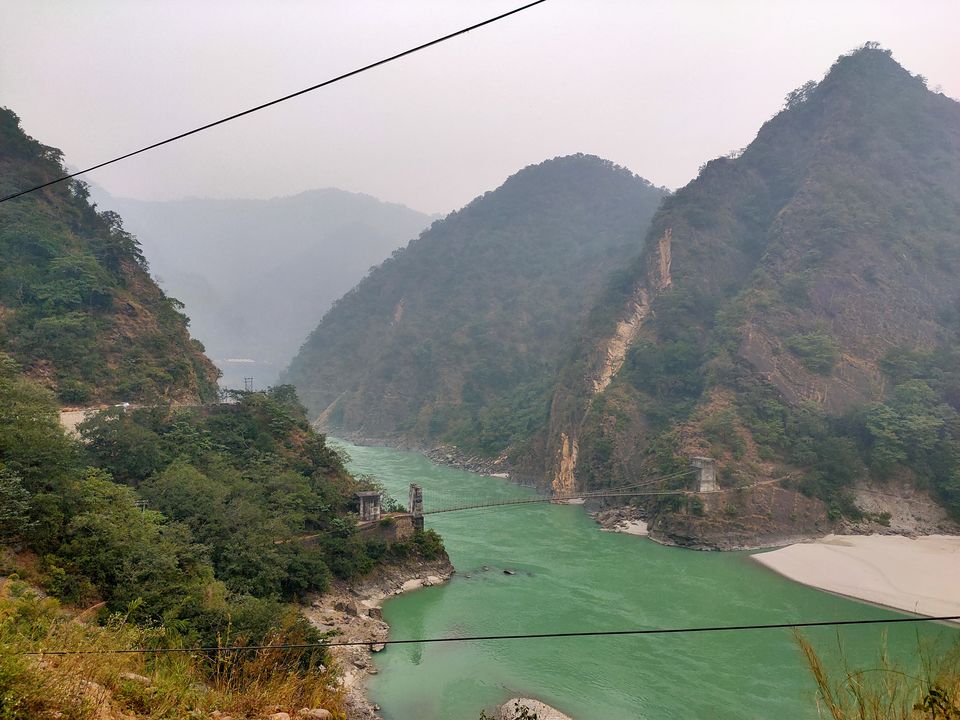 "Life is a Ever flowing river and travelling is a boat that helps you to cover it" - Wanderlust baba
Sometimes life gives you surprises in an unexpected way , you wanted to walk upon a straight path and suddenly you find a turn and that turn turns out to be a beautiful one .
One dream that all of us have within our hearts is to wander into the mountains without the worry of tomorrow , just admiring the beauty of nature around us , looking straight towards the color changing mountains in front of us .
Now lets start the story .
I have been planning for a trip with my friends for months , i wasn't sure where to go . Should i go to the unexplored south or the majestic mountains of the north , mountains or ocean that was the problem . So after a lot of brain storming and spending hours on google baba we came to a conclusion of going to Rishikesh and why not . Rishikesh is the one place which is both devotional and adventurous at the same time . from morning till evening you'll see all the adventurous activities going around like Bunjee jumping , Rappelling rope and Water rafting , and as you must already know that rishikesh is the water rafting capital of india .
So i left from my hometown gwalior and reached new delhi , after reaching new delhi and going through multilpal metro stations and more than thousand stairs i boarded my Red bus from kashmeeri gate to rishikesh . You can find multiple buses from new delhi to rishikesh , i have left a link above . We reached rishikesh in the morning at 5 AM and now we have to reach to our hotel where our friends were already waiting for us . We hired a auto and reached at the destination . After meeting our friends we have to decide what to do next , because i have already searched everything that can be done in rishikesh and it was awesome , camping beside the beautiful ganga river with bonfire and a lot of lovely people and after that doing the water rafting which is a must do thing in rishikesh for a thrilling experience . After asking the hotel staff and some shop owners about the changes of camping and water rafting . we decided to do something more incredible and adventurous . We hired a scooter , yes a scooter . you can hire a scooter or a bike or even a car in rishikesh for a day and very normal charges , we hired scooter at 400/- rs per day .
After exploring the beautiful rishikesh on scooter and covering ram jhoola and laxman jhoola we did breakfast and asked some random person that where this road goes , he said " bhaiya ye seedha kedarnath jaati hai " and we were like what ????? really . We all have been looking at the beautiful posts at instagram containing the pictures of kedarnath temple . So after a discussion of 5 minutes it was decided that we will go to kedarnath from rishkesh on this rented scooter . It sounded crazy and insane at same time . We shouted loud" Om Namah Shivay" and started our road trip but every normal road trip gets converted into an epic road trip once you face some rocking turns and twists .
The road was straight but it had many turns which was obvious , the mountains were really loose and we saw many JCB's on the way which was removing the stones or rocks on the road which was the after effects of recent land slides . on the one hand we had big mountains with a fear of landslides while on the other we had a big gorge about 500-600 feet depth , plus the roads were really bad and riding a scooter on it was a challenge in itself . we were covered in the dust . But one thing that kept us moving forward was the beauty of the mountains , the views were so beautiful that you would not find anywhere else , ganga river gave us company in our entire trip .
while riding for some hours we reached Devprayag which is a sangam and very beautiful place , we felt like to stay at dev prayag and leave for rishkiesh the next morning because we were really tired . We had our lunch at an awesome cafe with beautiful view of the sangam , we asked the owner that is the road to kedarnath safe ? He said that going there is not a problem but you won't find the idol there because every year from october to march there is heavy snowfall so the idol is shifted to a safer place . So we thought that whats the point of covering this difficult journey and not get a chance of worshiping the lord shiva ? But we still decided to go further because the views of nature would be out of this world .
We moved further on the road which was worse than before , traffic was less but still . we were about to reach rudraprayag and it stared getting dark , there were no street lights on the road , the only thing that helped us was the headlight of our scooter . We reached rudraprayag and believe me it took 10 hours of riding scooter and we were very tired , now we had to find a place to stay . Whenever you are going to such places than look for dharamshaala its a much convinient and nice option to stay . We got a room at 400 rs per night which was good coz next morning we have to leave for rishikesh as we dropped the idea of going to kedarnath .
You have to take care of the scooter or bike that you have on your own risk . We reached at Kali kamli wale dharamshaala and slept , next morning we left for rishikesh .
If you love podcasts , listen to mine at The Wanderlust Baba Podcast
Frequent searches leading to this page:-
rishikesh river rafting and camping packages, camp rishikesh tour packages, trip to rishikesh and haridwar, rishikesh weekend packages from delhi, rishikesh to badrinath yatra