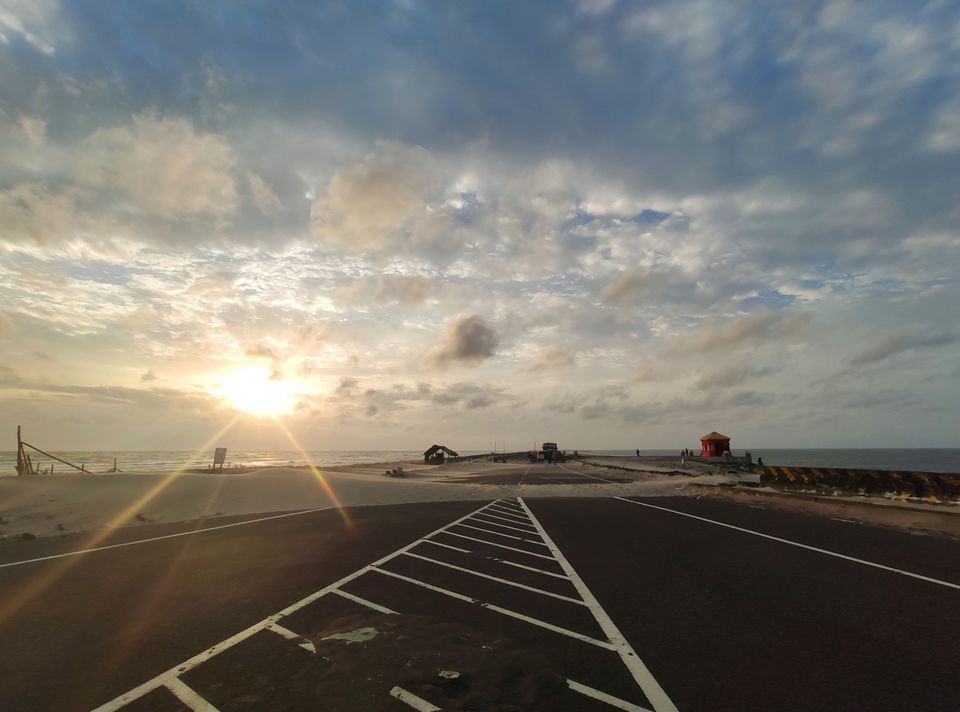 My travel diaries
I am going to share my travel experience here about my last trip ( dhanushkodi ).
I was attended my friend marriage at Devakottai and started around 12 pm from my friend place around 2.30 pm I reached Ramanathapuram by bus .And again I started from Ramanathapuram to ramashwaram and reached Ramashwaram around 4.00 pm.after get down from rameshwaram I got a town bus to temple stop from temple stop only we can get local yown bus go to dhanushkodi. Or else we have to take auto or car from dhanushkodi.
I I don't know how to go dhanushkodi I just ask to one of the tea shop nearby bus stop the person told me like around 5:30 is the last time to enter dhanushkodi .I checked with the bus driver they told me just now only one bus leave to dhanushkodi and the lost buses around 440 4:45 p.m. so I was waited around half an hour.
And finally I got a bus to dhanushkodi the bus No : 2(temple to dhanushkodi). Around 4:45 the bus was started to dhanushkodi and moreover the bus driver is is very nice person ( Driver Name : Kalidass) he explain lot about the history of Ramayanam and and use more details about the rameshwaram near places.and he is more polite and he give answer to my all questions about the place how to travel and what are the places to visit here around rameshwaram and how much time it will take all the details I was asked to the person the driver is very slowly and give answer for all my questions. And bus was stopped around 5: 15 nearest checkpost and the bus driver told ,bus will wait for 15 minutes because after 5.30 pm no private vehicles are allowed after check post. So this town bus the last to visit dhanushkodi till end. and after the chikkoos around 5 kilometre we travelled the place was so awesome and the both sides surrounded by sea after get down we facing and heavy air with sand. That place was very nice and we don't have more time to spend because driver told only 20 minutes bus will wait all passages are should be come back in 20 minutes. If u plan to go dhanushkodi will go before evening time.