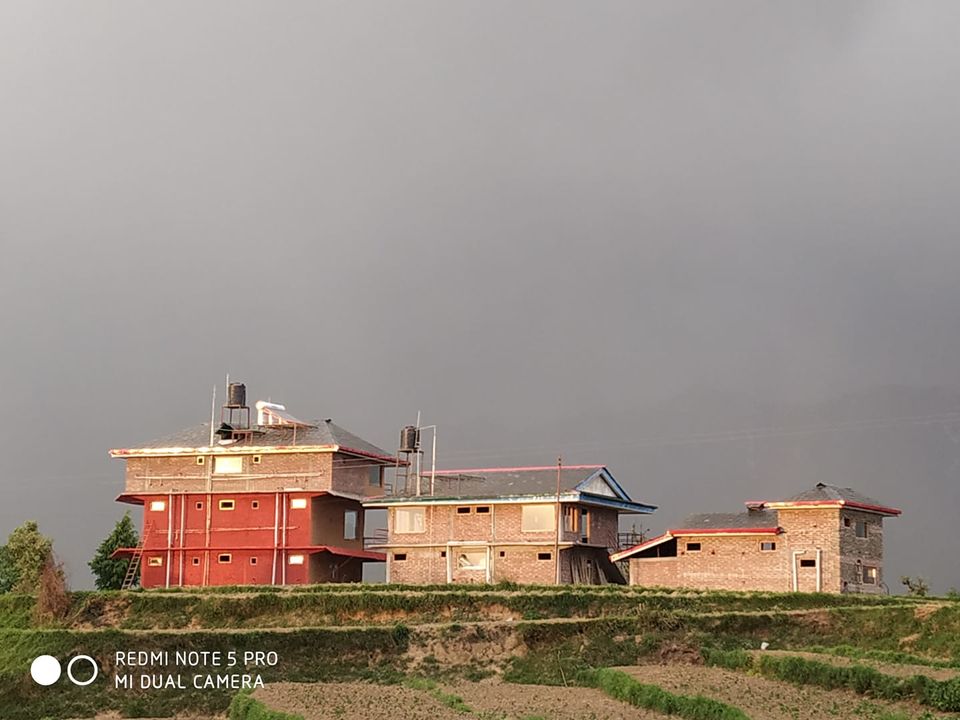 The newly open Colonel's Highland Retreat is a fantastic enabler that allows you to stay, eat, relax and walk an absolute offbeat and unspoilt mountain ridge called Fula Dhar/Fulari Dhar/Phula Dhar. This ridge is the one that connects with Billing over Bir township and further on to Dauladhar Ranges.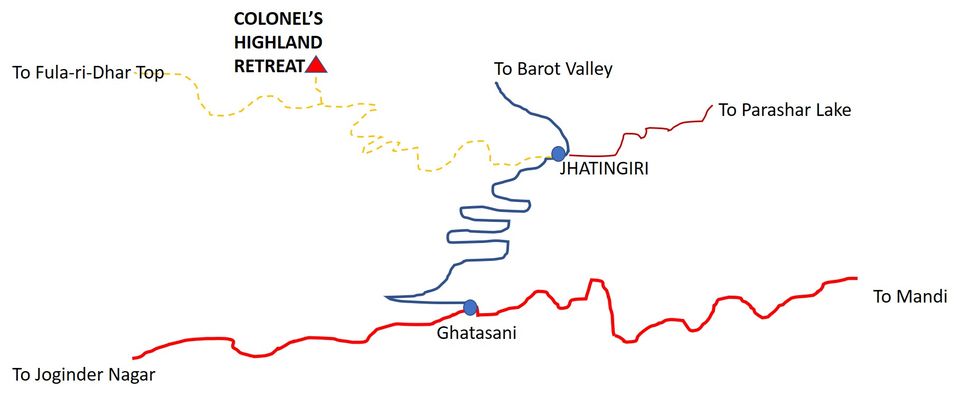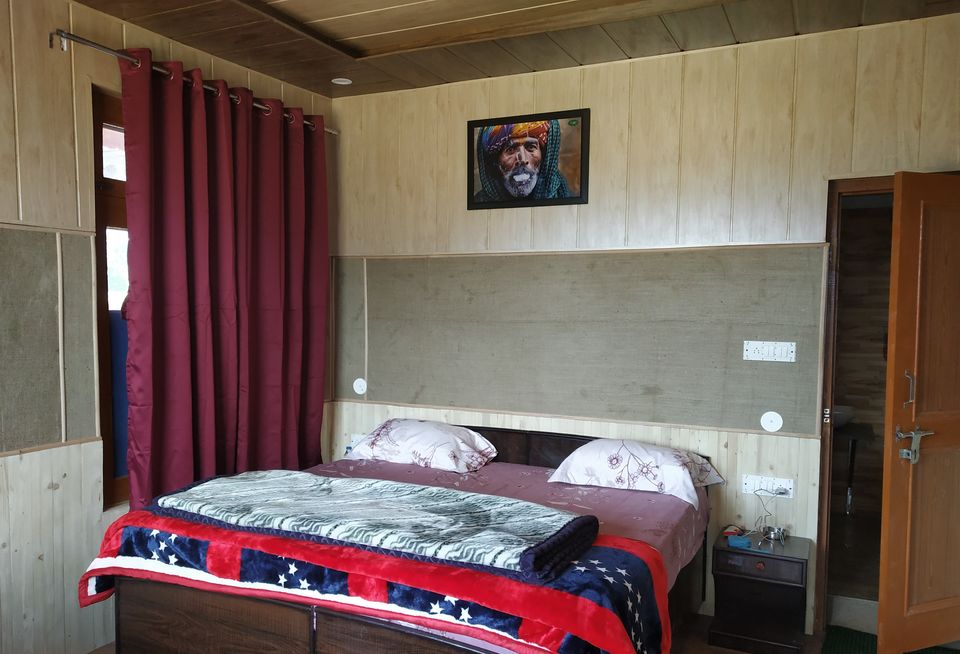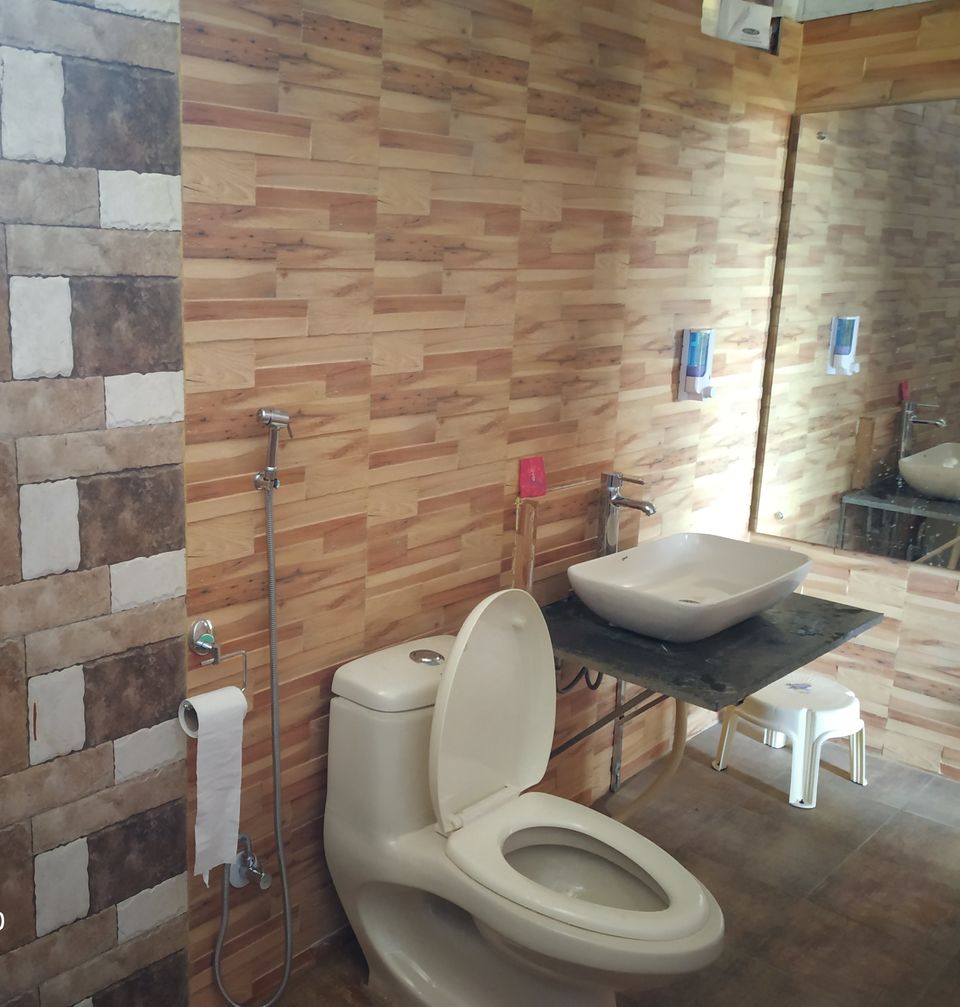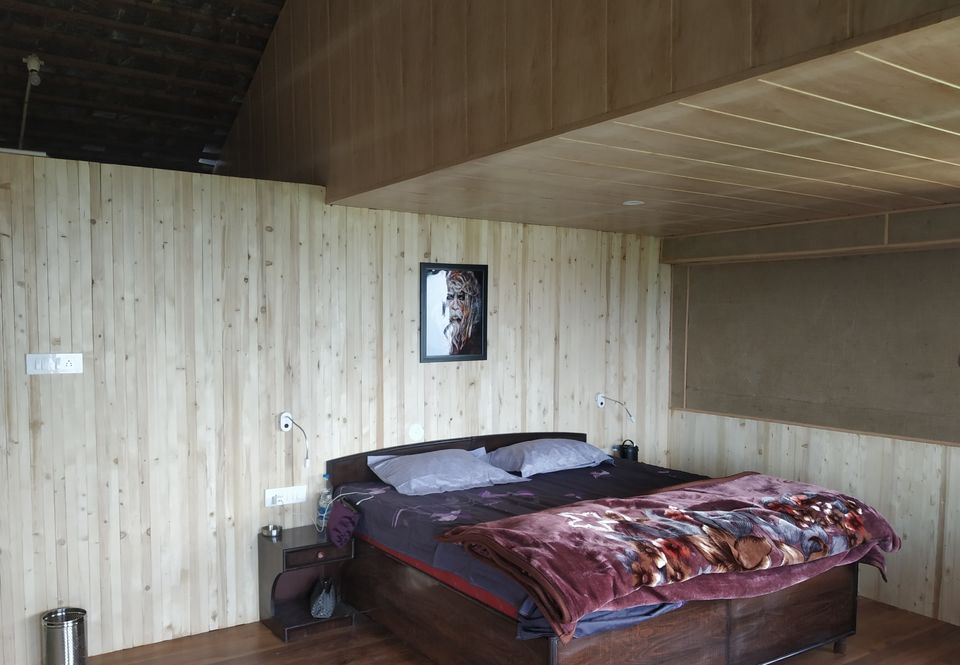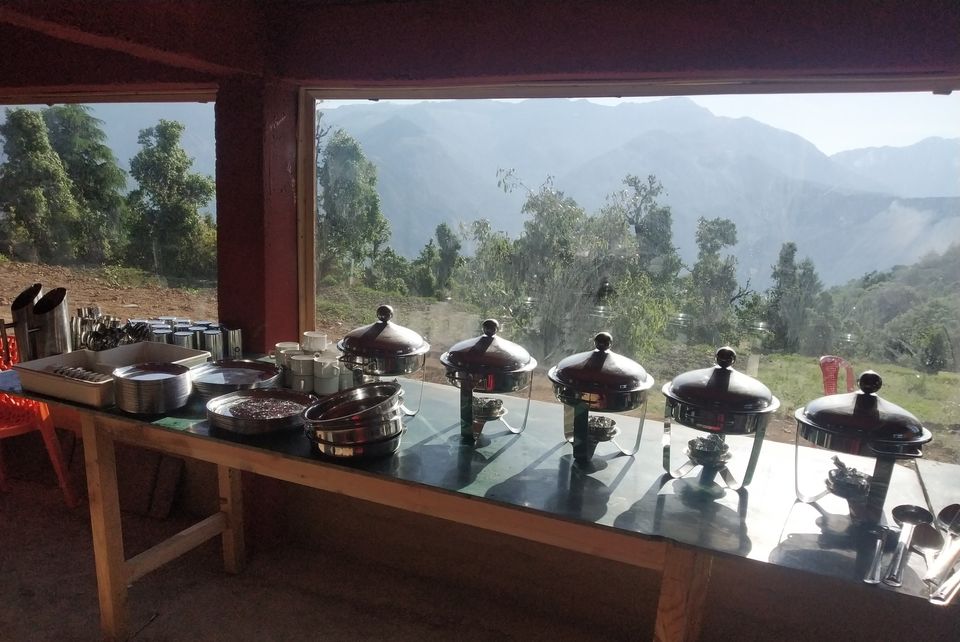 Tariff.....Stay for two- INR 3399 a night.
All meals ...INR 450 per day per head
Things to Do....Explore Barot, Parashar Lake, Bir/Billing and Baijnath or go trekking along the ridge to the famous Winch Station or go paragliding or simply sit back and read a book or simply lie down and watch mountains change hues every half an hour!
Contact....+91-9419235090
Location.... Off Mandi-Barot road, Jhatingiri, Himachal Pradesh (India)