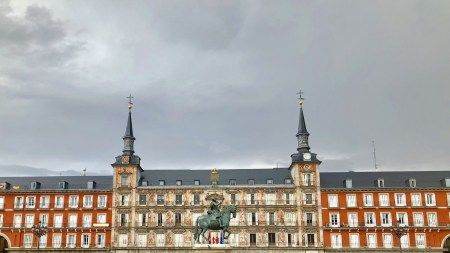 Spain is one of the most visited countries in the world by tourists. Ever wondered why this country has gained so much popularity among the traveling population?
This country offers everything that makes a vacation perfect. I'll give you 5 reasons why you should put Spain on your checklist:
When to visit:
The best time to travel to Spain is during Spring and Fall because the weather is pleasant around that time. Summer is quite hot and not very comfortable for traveling.
Quirky Culture
There are so many unique festivals throughout the country which should be on your list. La Tomatina is celebrated on last Wednesday of August every year while bullfighting season spans from March to October in major cities and usually lasts a week. The Flamenco show can be enjoyed in most of the cities as well.
What better place to end your summer than in the Party Capital of the World, Ibiza!!
Ibiza is not only about electro-house music and endless partying. The beaches in Ibiza are stunning and surrounded by beautiful landscapes. Cala Basa beach was my favourite. You can also visit Old Town, Ibiza and climb right on top of the old castle for a panoramic view of the island. The view is totally worth all the climbing you'll have to do.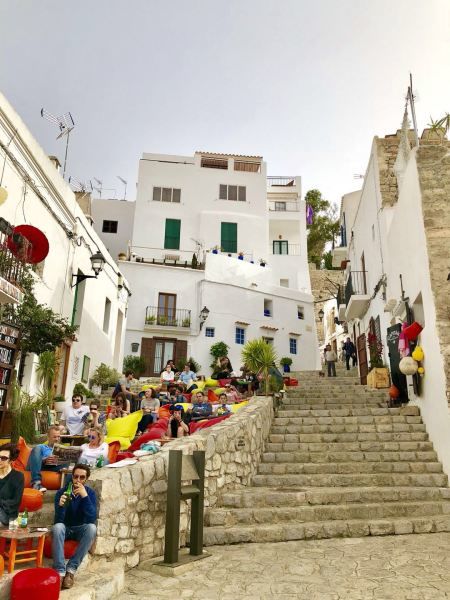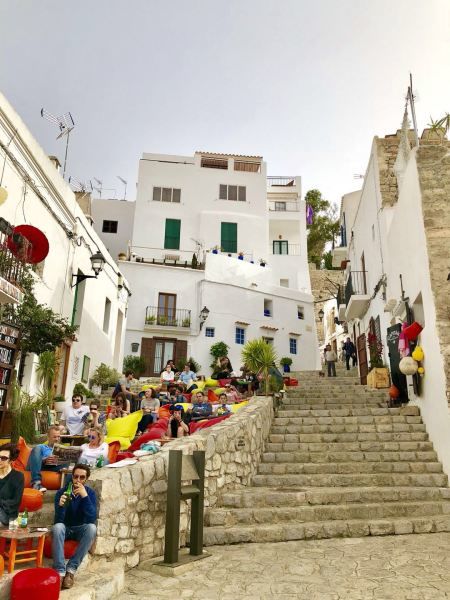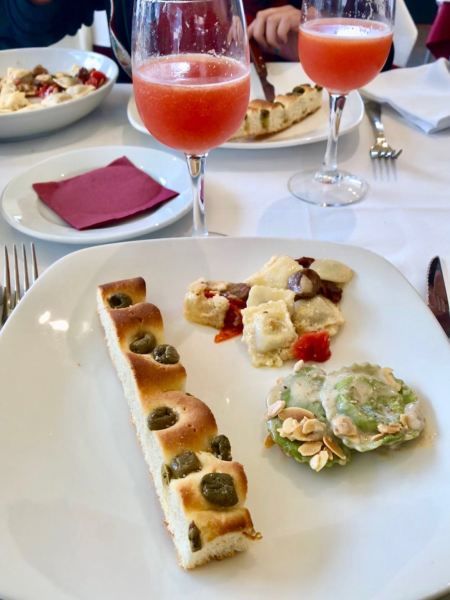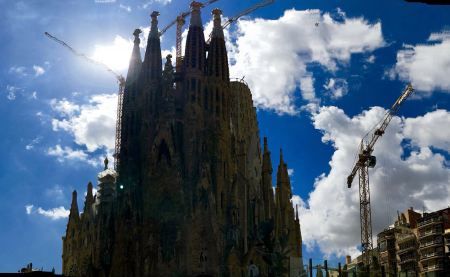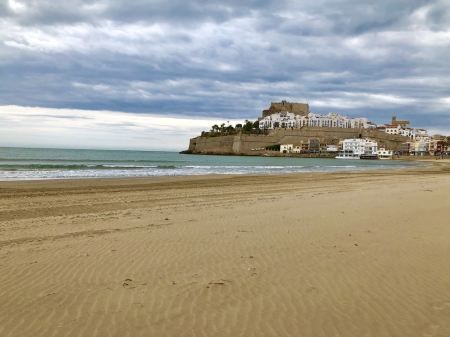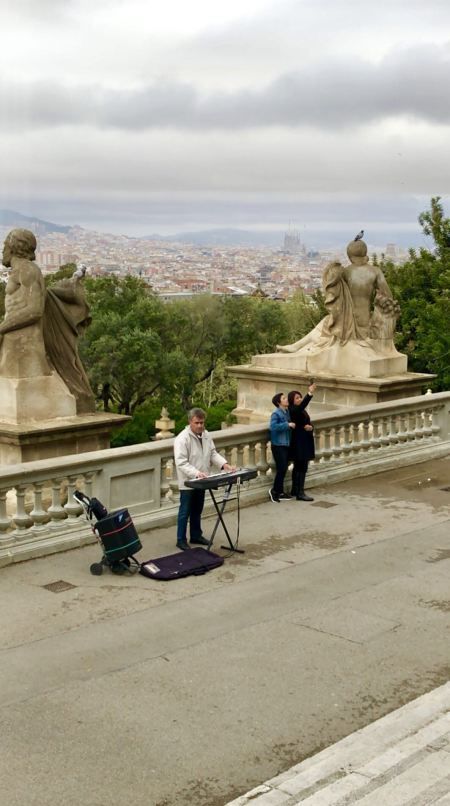 Eat, drink and be merry
Tapas with Sangria are the perfect combination to beat the heat on a sunny day. But Spanish food isn't all about Tapas , there's lot more!
On my visit I tried Paella, which is a dish cooked with rice, chicken/seafood etc and served in a large shallow pan. Paella is believed to have originated from Valencia hence try the Valencian paella if you want the authentic flavor. I ate the dish in Valencia itself and totally loved it.
So what are you waiting for? Get hoggin'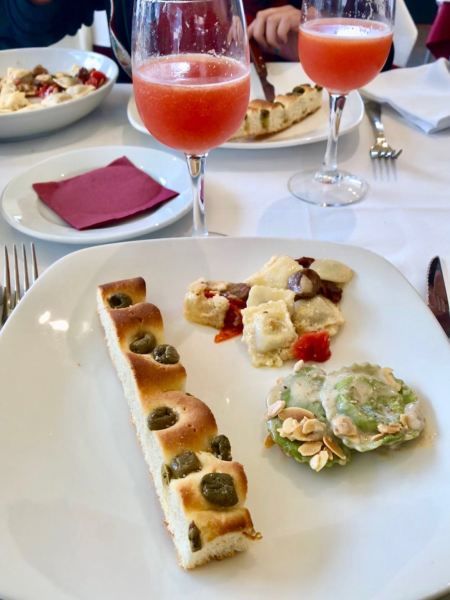 Architectural marvels
Spain has the most distinctive architecture in all of Europe. You can visit Catalonia, particularly Barcelona if you want a glimpse of the spectacular Gothic architecture with a modern touch or visit Southern Spain, Seville or Granada for Roman/Moorish architecture. Honestly, Barcelona for me was love at first sight. It is a must visit.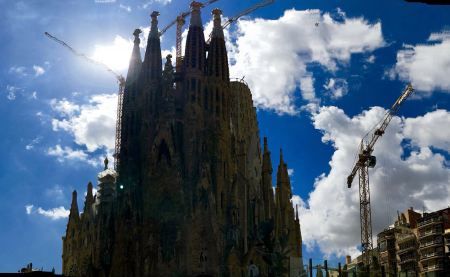 Discover the undiscovered
Spanish countryside is exceptionally beautiful. You can plan the perfect road trip with your friends while enjoying the most scenic views.
We traveled from Valencia to Barcelona by road. We crossed many small towns with colorful houses by the ocean. We also found the perfect town to stay in overnight which goes by the name of Peñíscola. It's a small town with a beach and the magnificent Castle of Peñíscola.
Fun Fact: Game Of Thrones, Land of Meeren was shot in the Castle of Peñíscola.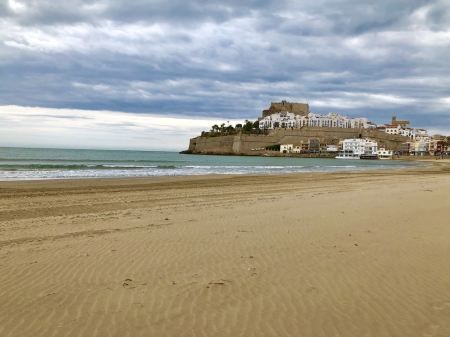 Amiable People
Spanish people are very warm and friendly. You'll always see smiling faces around which makes you feel so welcomed to their homeland. They love dance and music and there won't be a dull moment with them. I would suggest you to hangout with locals, give them an opportunity to show their hospitability by the end of your trip it'll be hard to say goodbye.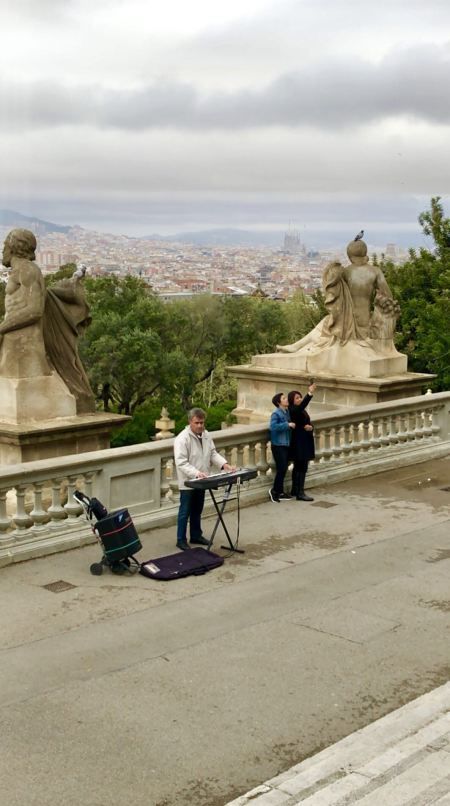 I hope after reading this, you make up your mind to visit Spain and have the time of your life. Cheers!