Jebel Ali, The Port City of Dubai, is the world's ninth busiest port, the largest man-made harbor, and the biggest and the busiest port in the Middle East. However, this area of Dubai is also a perfect travel gateway. With its world-class nine-hole golf course, watersports, and shooting range, there's plenty of activities to mix in with the downtime on its pristine beach.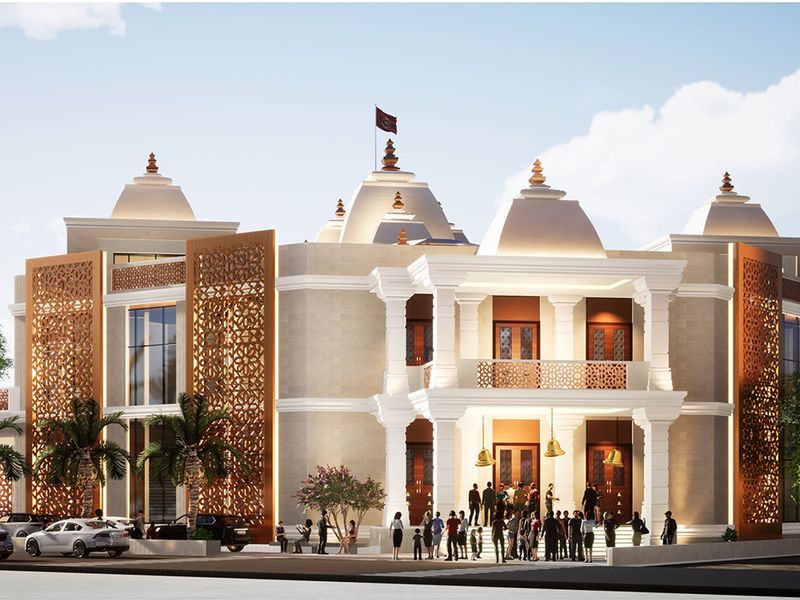 For those seeking a culture fix, Jebel Ali is also home to various multi-faith places of worship. There are churches, temples, and gurudwaras built on four acres of land allotted by the Rulers of Dubai. Now there is good news for the worshippers who are going to visit Dubai in the future.
Hindu Temple in Guru Nanak Singh Darbar of Jebel Ali:
As per the media report, a new Hindu Temple in Jebel Ali is expected to be opened for worshippers by Diwali 2022. The foundation stone of the temple was laid on August 29, 2020. The temple, being constructed adjacent to the Guru Nanak Singh Darbar in Jebel Ali, is an extension of the Sindhi Guru Darbar in Bur Dubai, according to the Community Development Authority, Dubai. Sindhi Guru Darbar Temple is one of the oldest Hindu Temples in the country, open since the 1950s.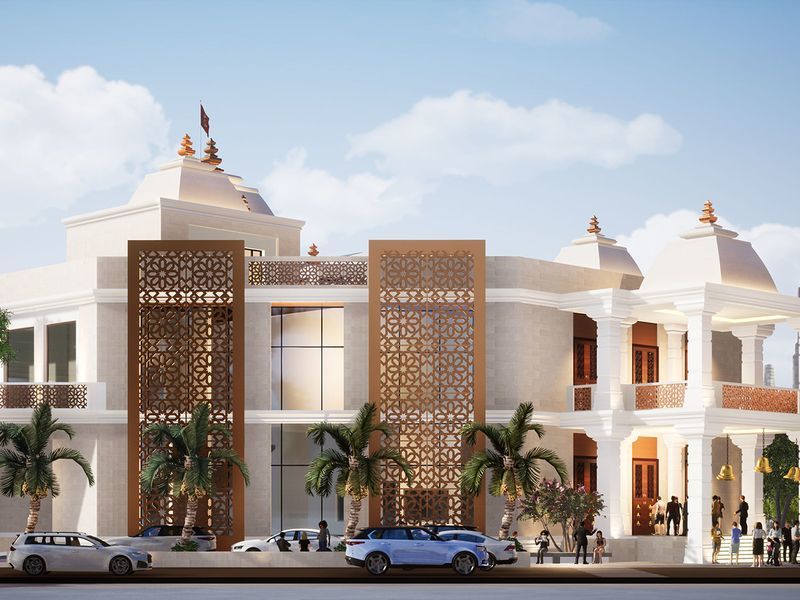 About the temple:
The temple's architecture will have a distinct Arabian look. However, the main Dome in the structure is inspired by the Nagara style of Hindu Temple Architecture found predominantly in North India. The temple is an east-facing structure, designed as per norms of Indian Temple Architecture and Hindu Vaastu Shastra. Once completed, it will be home to 11 Hindu deities, catering to the religious beliefs of Hindu communities belonging to all parts of India. The spacious 4000 sq. ft. banquet hall of the temple will be used for cultural events, religious gatherings, and community get-togethers.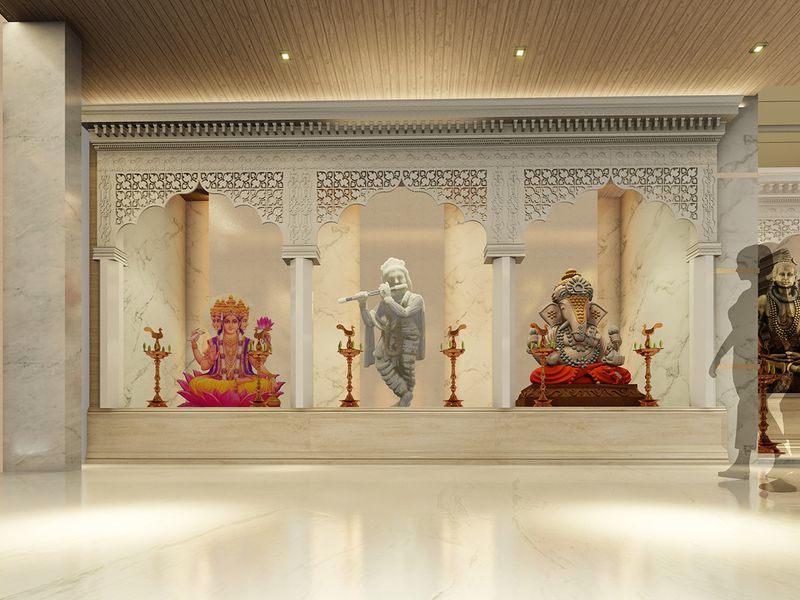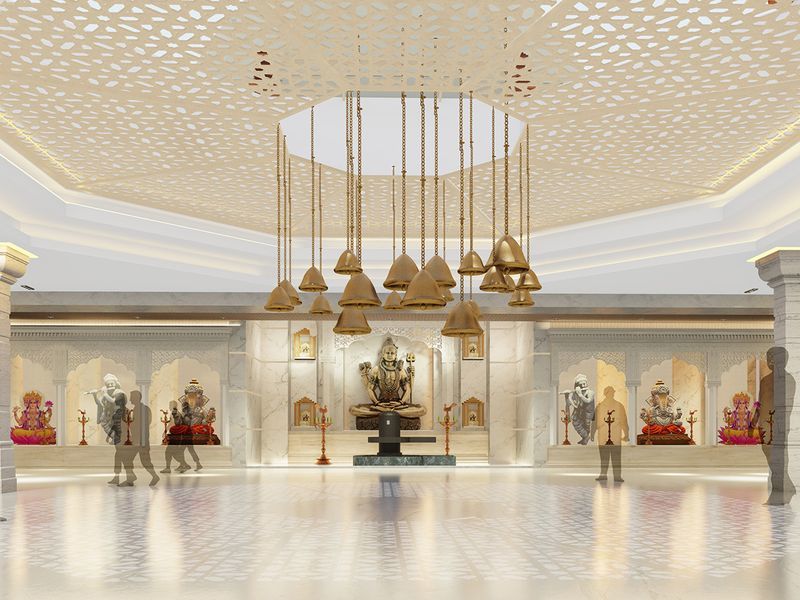 Present status of the Proposed Hindu Temple:
As per the news, Raju Shroff, an Indian businessman and one of the trustees of the Sindhi Guru Darbar Temple, said, "Piling, shoring, and casting of basements one and two is complete as of now. We are on track to open during Diwali 2022." He also added that almost 52 percent of the construction has been completed. So, the major foundation work has already been completed. It is only a matter of time when the temple will be opened for the tourists. Once it is completed, there will be several churches, Gurudwaras, and a temple in the same location.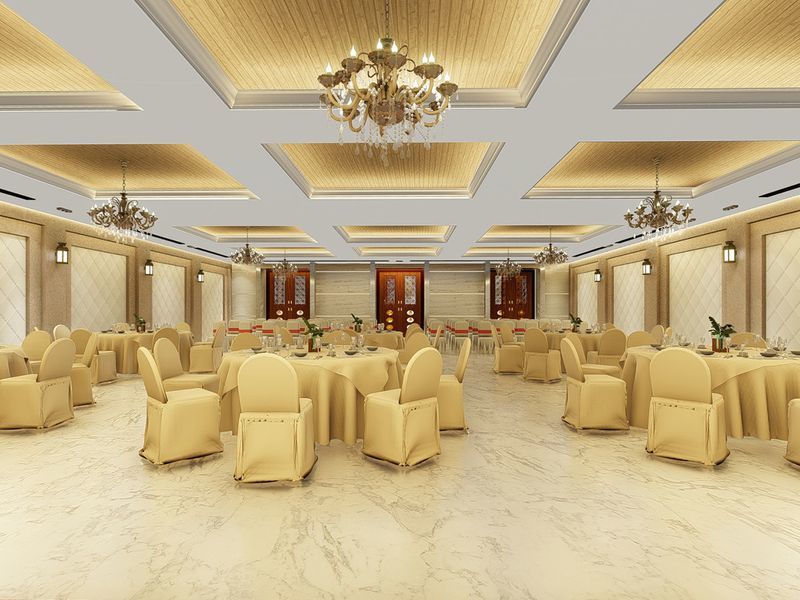 Ready to travel for free? Earn credits and redeem them on Tripoto's weekend getaways, hotel stays and vacation packages after the pandemic is over!
Be a part of the largest online community of travellers on Tripoto's Facebook page!