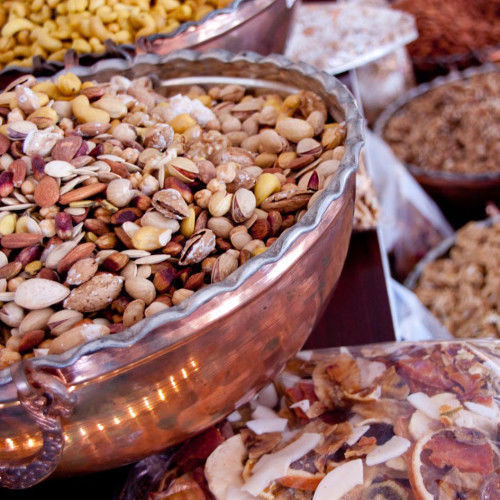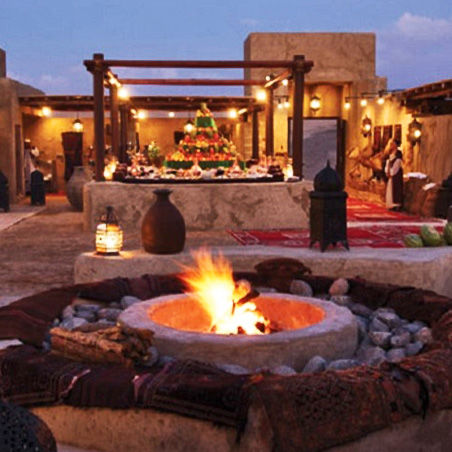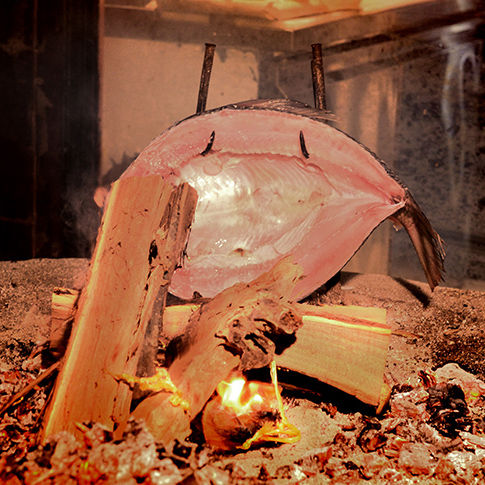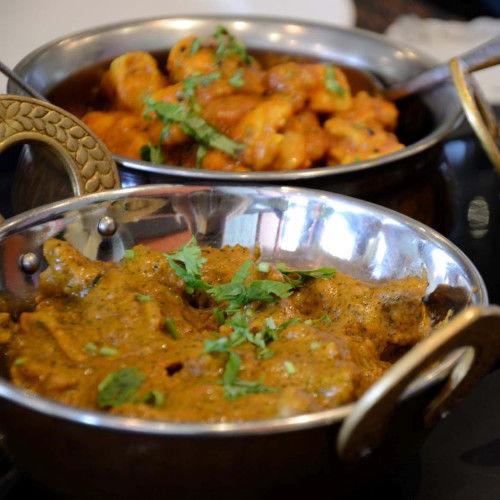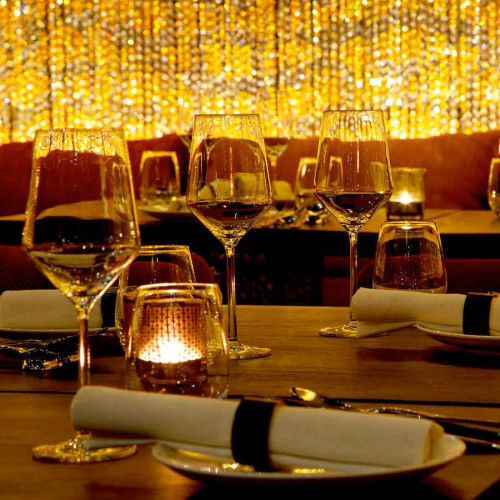 The Dubai Food Festival has been a tourism leap for Dubai. It's showing us that Dubai is realising that it's possible to work a little more cohesively to aid the tourist, and also to bring what may have been initially considered to be competing events into a harmonious whole. I think they may have figured out that is is possible to make 1+1=3, because this year, the food events over February and March seem to carry a whole lot more weight. And from what I've seen so far this year, it's quite possible they can make the sum =4 by 2015.
And for food bloggers, it means that it's gone from being a few scattered pieces of excitement to a month of excess. Non-stop eating and drinking, hobnobbing and namedropping, catching up, dropping in, standing by, sliding through and sitting in. I'm only three steps of the way through, and I'm already exhausted and 2 kg heavier.
But back to the Gourmet Trail. The Dubai Food Festival got six bloggers together and asked them for their opinions on the Dubai culinary scene, and for our top 20 restaurants in 5 categories. Others involved are Forkitoverdubai, WhenShaikhaCooks, Foodiva, Saba Wahid, and Secretsquirrelfood, Below you'll find mine.