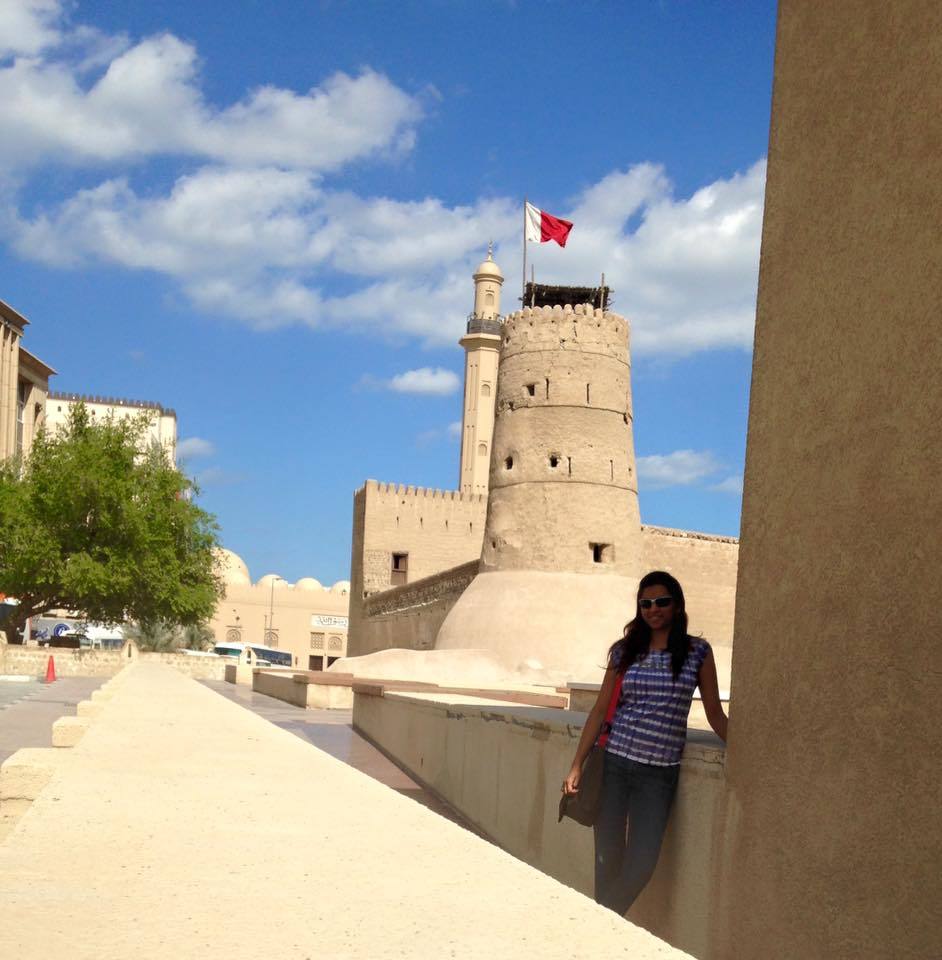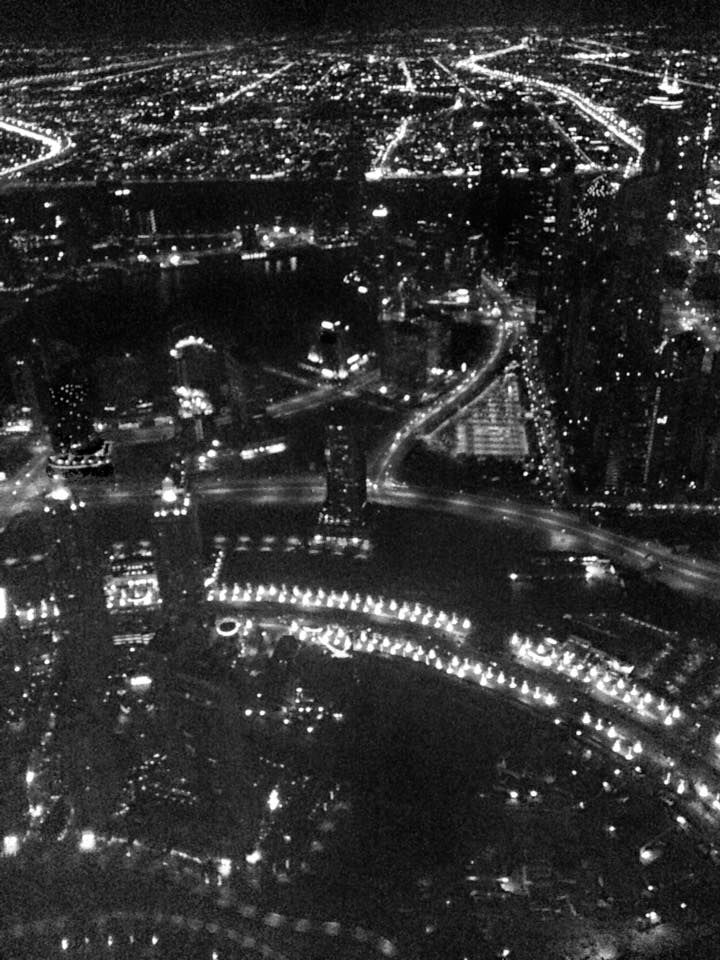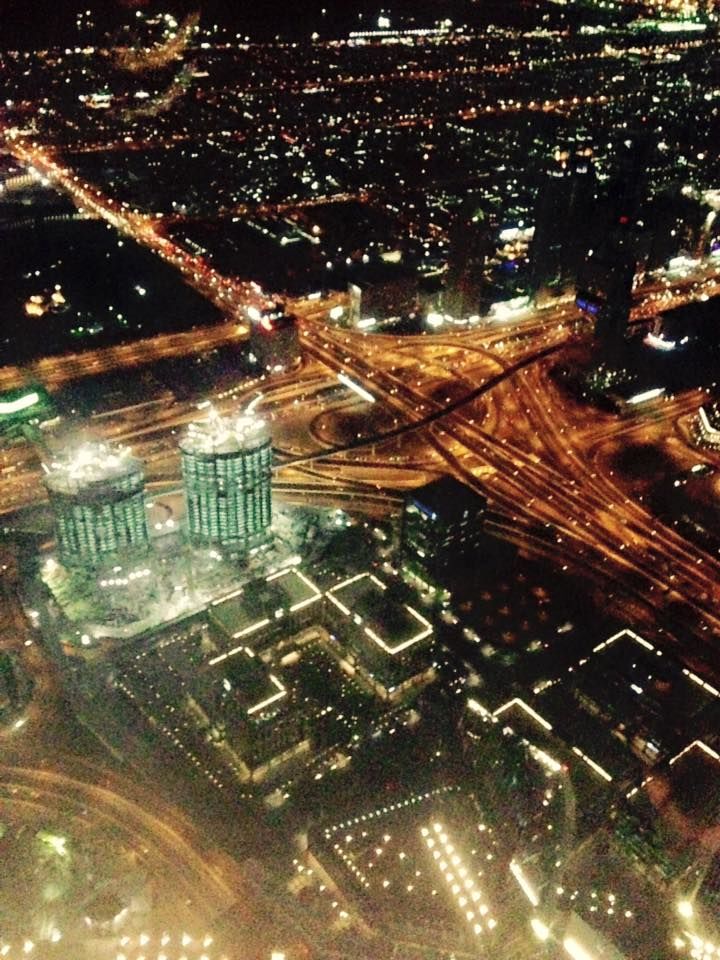 This jewel in the desert is truly a marvellous combination of aesthetics and architecture. As much as we would think deserts would restrict one's imagination, Dubai has proved it all wrong. A perfectly laid city, clear roads with model-like-buildings on the sides, mind blowing traffic sense, awesome cars - Dubai is a combination of the essence of history and newest advancements. 
I may not cover all the tourist points at Dubai, as your tour guide or the hop-on-hop-off bus will take care of it. I would just put down places and things that will really make you feel Dubai. 
Not a very vast place to cover, Dubai is charming with its Desert Safari and the glittering gold souks. 
While you make sure you eat and carry a lot of dates, dates chocolates and dates with you, also make sure that you have time to stroll around the city on your own, or take a metro ride. The city is very easy to move around and getting back to your hotel. 
If deciding upon the hotel, any on the Bank Street would be a good option. Meena bazaar, Al Fahidi Fort, Dhow river is just walkable. 
Gold souk is a must visit, you may not end up buying any thing, but it shows you 'gold' very differently. With rings and chains chains weighing as much as 128 kgs (this number might not be exact). 
Palm Jumeira is another place to spend time at. If you have two days spare, do stay at Atlantiss. Its an experience. 
For those who wish sophisticated experiences, hatch and helicopter rides will satisfy this wish. Yatch ride is recommended to be done in the morning, early morning. The Dubai Mall is a good package - if planned well, you can shop, eat, visit the Dubai Aquarium, and go to the 124th floor at Burj Khalifa. A day will be well spent there. 
Ski Dubai is yet another experience in Dubai. At -4, you get to play, ski, do the cable car and ride on the snow. Make sure you cover your head and ears well! 
A span of 4 to 5 days is good to become friends with Dubai. Provided their rules and regulations are on your finger tips :). 
Abu Dhabi
A small, super sophisticated city with a lovely coast line. Everything there just exudes opulence! The mosque, the palace, the cars on the roads and even the skyscrapers.....everything is a marvel. 
Good for a day out drive from Dubai. But I suggest you should stay there for two days to absorb it completely. Do give Ferrari World a whole day, there lots to do and do not miss the thrilling roller coaster! 
If you are a morning person, a morning jog or walk along the creek would be a great feel. Else, lazying in the room with the view of an ocean is a good option too. 
Do make a visit!