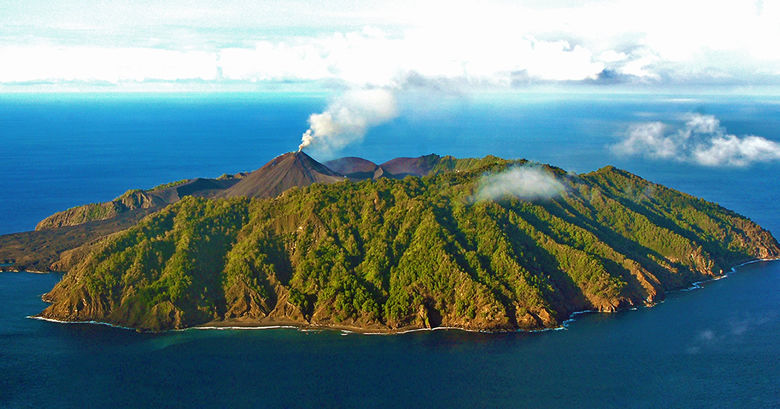 #TripotoTakeMeToHimalayas
Watching overflowing lava from volcanoes is no more an impossibility in India.
South Asia's only active volcano is back from death after 150 years.
If it isn't in your bucket list to witness an active volcano, add it right now.
After lying dormant for 150 years, Barren Island volcano erupted in 1991 and has been showing sporadic activity since then.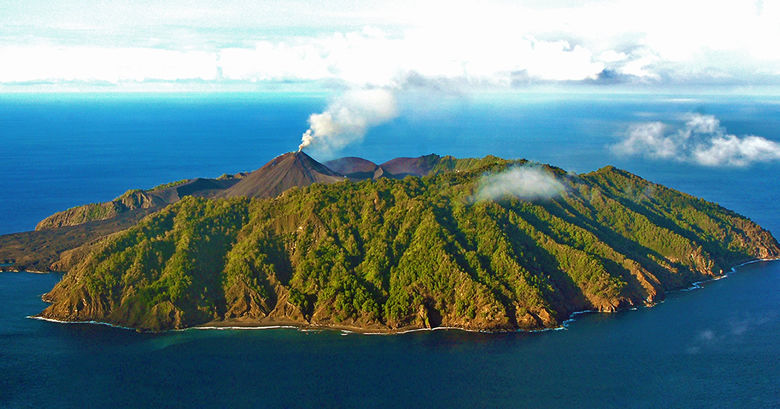 The volcano is erupting in episodes of 5-10 minutes according to recent reports by scientists on their visits.(23rd January and 26th January 2017)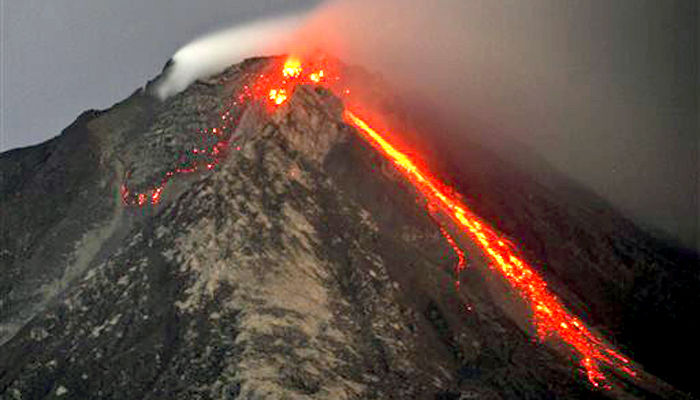 The Barren Island is uninhabited, but citizens of India can visit it by chartered boats after obtaining permission of the Forest Department in Port Blair.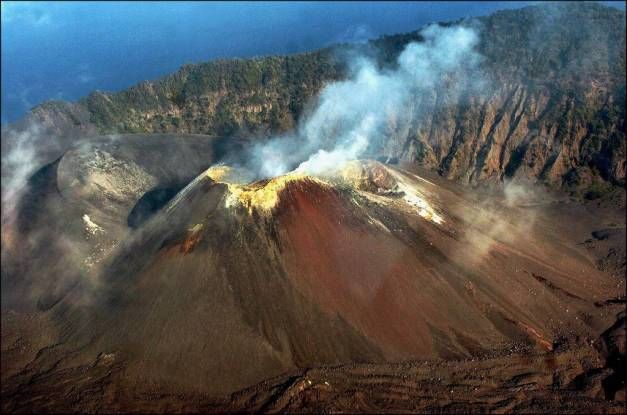 How to reach Barren Island-
The only way to reach Barren Island is via a Ship. On Every Tuesday, Thursday and Saturday, a passenger ship with a capacity of approx. 75 passengers goes to and fro Barren Island from the Phoenix Bay Jetty, Port Blair. The ship starts from Port Blair at 9 PM and comes back next day 11 AM, with fares ranging from Rs.400 - 1000.
Other Attractions-
Scuba Diving in Barren Island
The waters surrounding Barren Island are reputed to be among the world's top scuba diving destinations. Major attractions for people who come here for the purpose of scuba diving are the crystal clear visibility of the waters, Manta Rays, interesting basalt formations and the topography of past lava flows along with fast growing coral gardens. This dive destination is remote, but can still be accessed by either a live aboard ship or with scuba-operators based at Havelock Island.