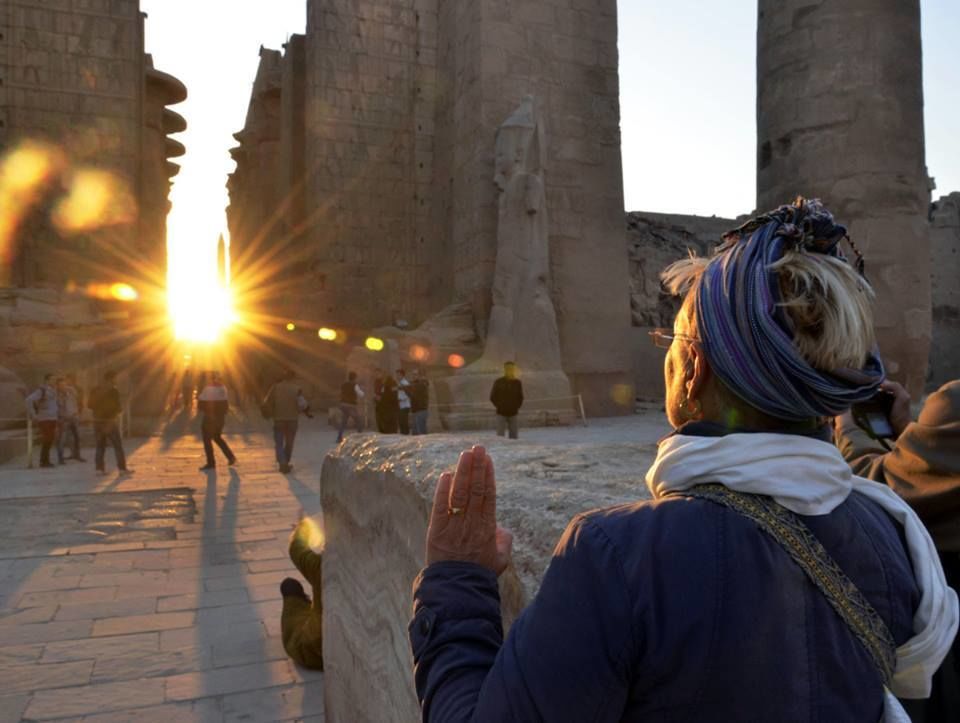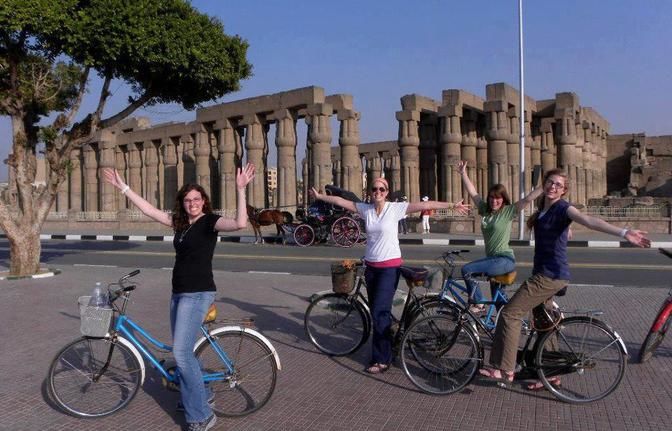 Whistle stop day including The Valley of the Kings, Hatshepsut's Temple, Luxor Temple and Karnak - Read about other Luxor Attractions

The below itinerary is a whistle stop one day tour of Luxor's most impressive sites.
Get up early! Literally at the crack of dawn - avoid the crowds, beat the sunshine and make the most of the day.
More than likely you'll be staying on the East bank of the Nile where most hotels are located so take the ferry boat across and meet your pre arranged taxi driver.
Be at the Valley of the Kings as it opens. Spend 1.5 hours seeing the most famous tombs only.
Exit the site and drive to Hatshepsut's Temple, also located on the Nile's West Bank.
1.5 hours later you should be leaving to the East Bank to Karnak. Allow yourself 1.5 - 2 hours here before tearing yourself away and heading back to the centre of Luxor. This should leave you with an hour or so to enjoy the Luxor temple.
karnak Temple is a vast temple complex in Luxor dedicated primarily to Amun and dating from as early as 2000 BC. It is an impressive sight, and second only to the Great Pyramids in popularity.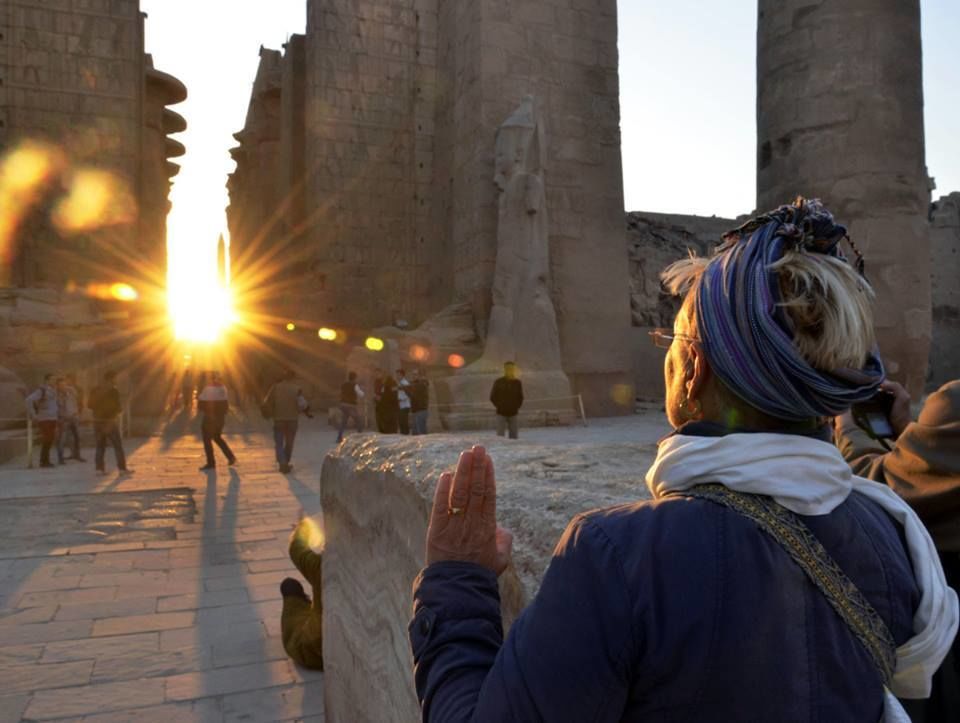 This outdoor museum has the largest collection of historical monuments in Egypt, distributed throughout the City of Luxor on the East side of the Nile
Many festivals were celebrated in Thebes. The Temple of Luxor was the center of the most important one, the festival of Opet. Built largely by Amenhotep III and Rameses II, it appears that the temple's purpose was for a suitable setting for the rituals of the festival.