By now, you're probably aware or even sick of knowing that there are sights on planet earth regarded as the Wonders of the World. Whether in India or abroad – sights such as the Great Pyramids of Giza, the Taj Mahal or the Grand Canyon.
While these ancient landmarks attract millions of travelers every year, there are some sites which are not yet a part of the typical tourist trail.
This is my attempt to tell you all that there's more to explore than Petra, Angkor Wat, and the Coliseum. So, go and uncover the lesser-known wonders of the world.
1. Marble Caves, Chile
The exuberant Marble Caves of Chile's ancient glacial Lake Carrera are one of the few must-visit natural wonders that should be on everyone's bucket list. It is a unique geological formation featuring a group of caverns, tunnels and pillars created in monoliths of marble and formed by waves over the last 6,000 years or so.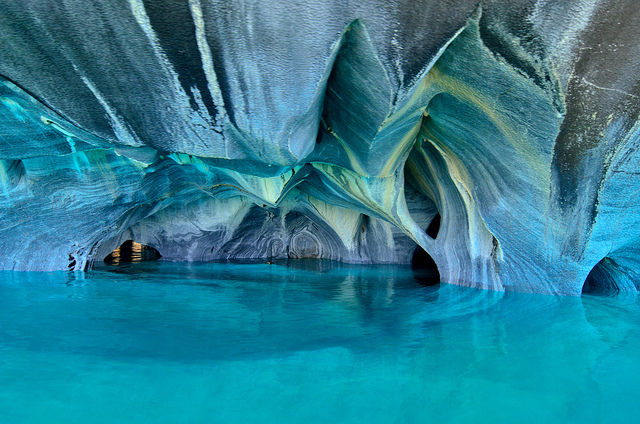 The Chocolate Hills are a group of unusually shaped hills located in the middle of the island of Bohol, Philippines. At the end of the dry season, the famous hills earn their name when the grass turns from green to brown, hence they are called the chocolate hills.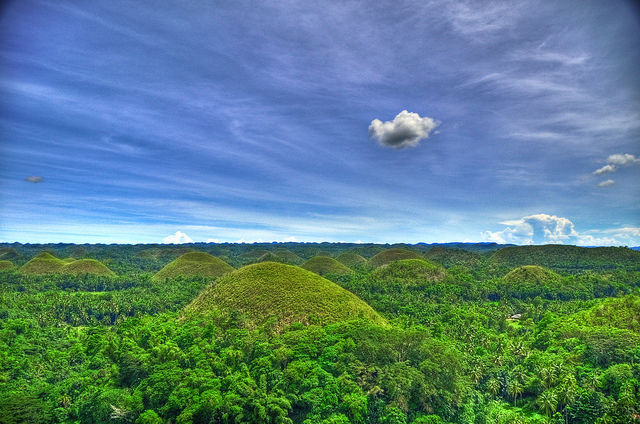 India's Ellora Caves are considered the pinnacle of Indian rock-cut architecture. The site's 34 caves were carved from the stone face of the Charanandri hills between the 6th and 9th Century.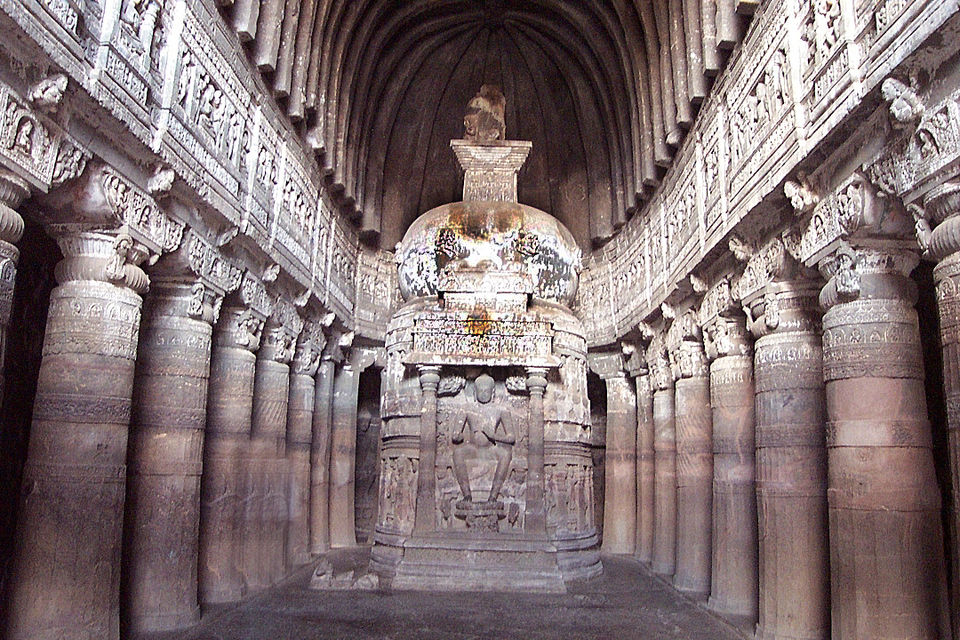 4. The Wave Arizona, USA
Carved by the thundering Paria River over millions of years, the huge undulating, sandstone canyons look like something out of a Star Wars movie, marked by brown, white and terracotta stripes that follow every curve and dip. But if you're thinking about visiting God's marbled skate park, you'll have to plan well in advance. State law requires that all visitors must have a permit from the Bureau of Land Management.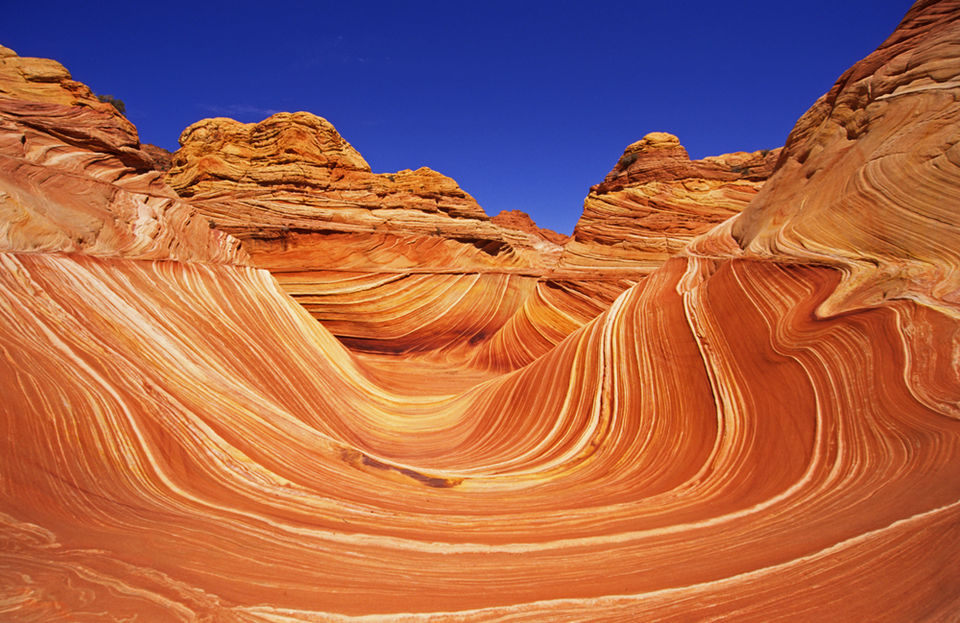 5. Salar De Uyuni, Bolivia
The largest salt flat in the world, which stretches for 10,582 sq km (4,086 sq mi), impresses with a vast white landscape. There are even hotels, built entirely of salt blocks!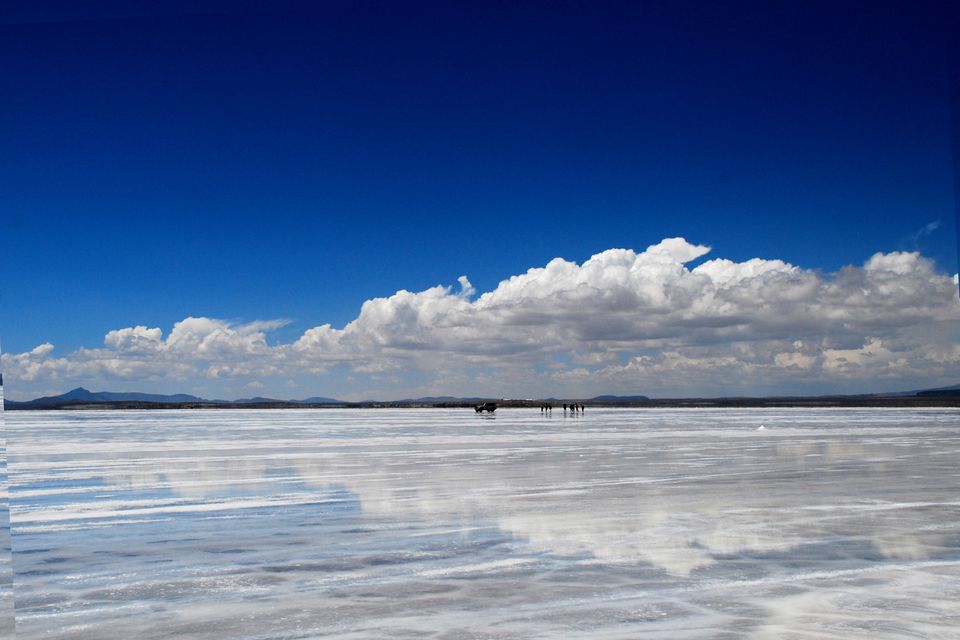 6. Lencois Maranhenses National Park, Brazil
The crystal clear water ponds blend into the sandy landscape, that only looks like a desert – but it is not.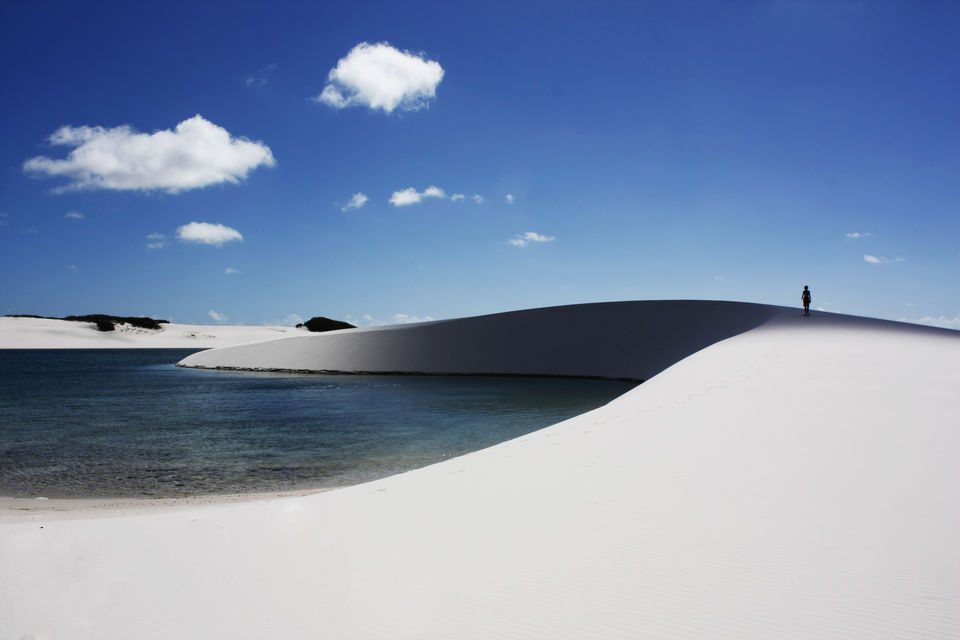 Scientists are as clueless as you regarding the pink color of this lake. It does not change and stays pink even in a container. It does not have adverse effect on people and certainly is one of the most beautiful natural oddity.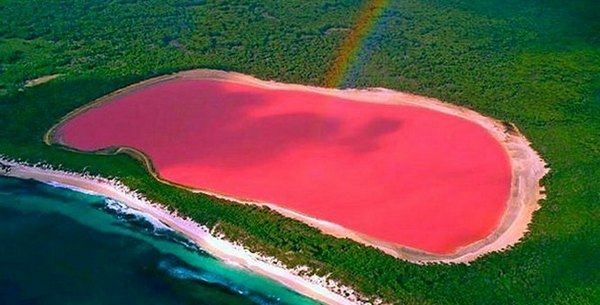 Have you visited any of these places? Share your experience on Tripoto