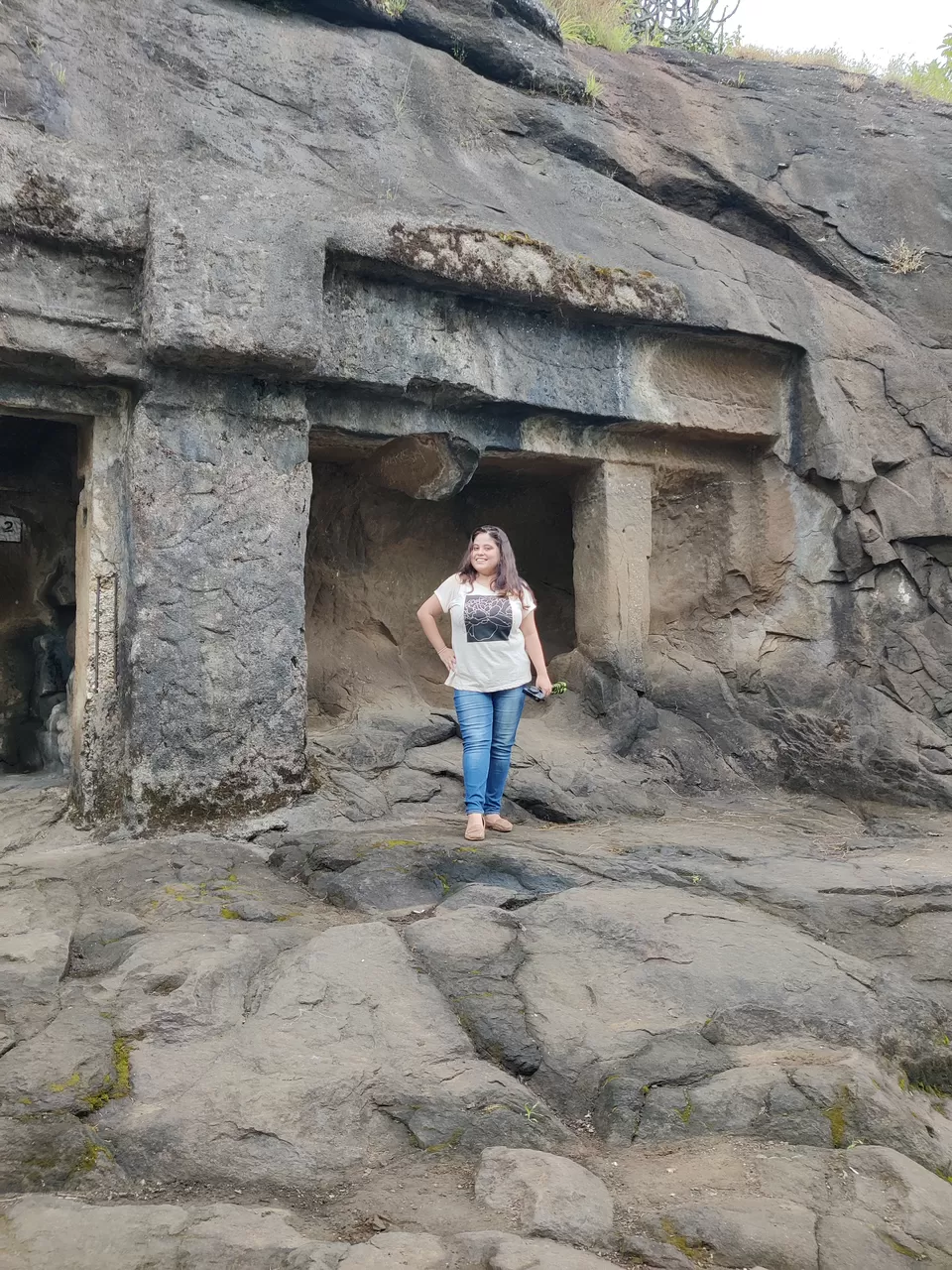 I have the opportunity to visit the five Jyotirlingas in Maharashtra and some other positive places to get blessings. Out of 12 jyotirlinga, 5 are in Maharashtra (if we name the jyotirlinga sequence wise, then we see the last one is also here) .
The detailed guide to the last Jyotirlinga, Grishneswar Temple, as well as a mysterious Kund, can be found here.It is believed that Lord Shiva appeared from this kund .
It is said , lord Shiva appeared from this kund which is called Brahma Kund and created the last jyotirlinga called Grishneswar Jyotirlinga.
I have also covered Ellora Caves , a UNESCO heritage site.
During the rule of the Mughal sovereign, Aurangzeb, the sanctuary was requested to be obliterated alongside other Hindu sanctuaries across the country.
For the undertaking he sent north of 1000 workers particularly to obliterate Kailasa temple and other temple alike caves at Ellora; they worked constantly for more than 3 years, however, could scarcely figure out how to deform a couple of sculptures to a great extent.
Last but not least, you can hear something good at the end.
Do subscribe the channel if you think it deserves some love and support here
Ready to travel for free? Earn credits and redeem them on Tripoto's weekend getaways, hotel stays and vacation packages after the pandemic is over!