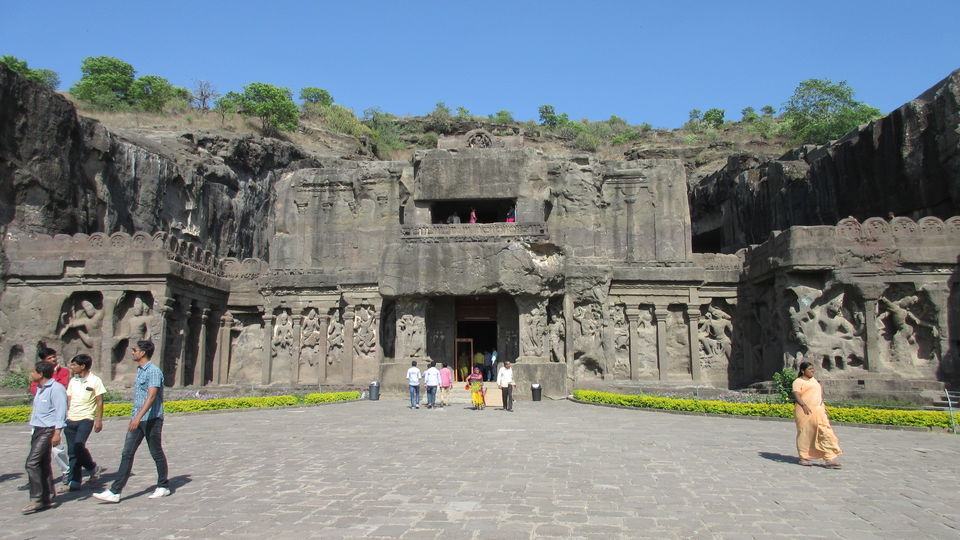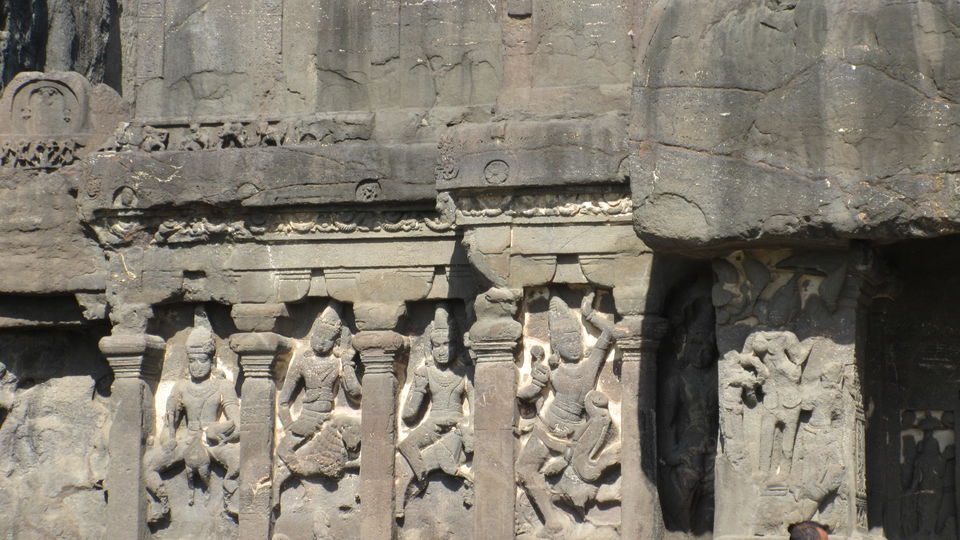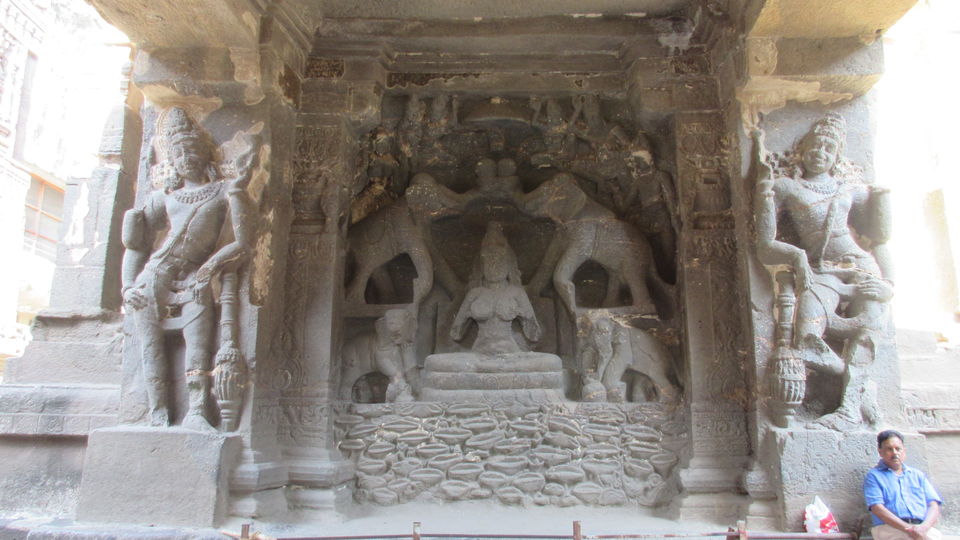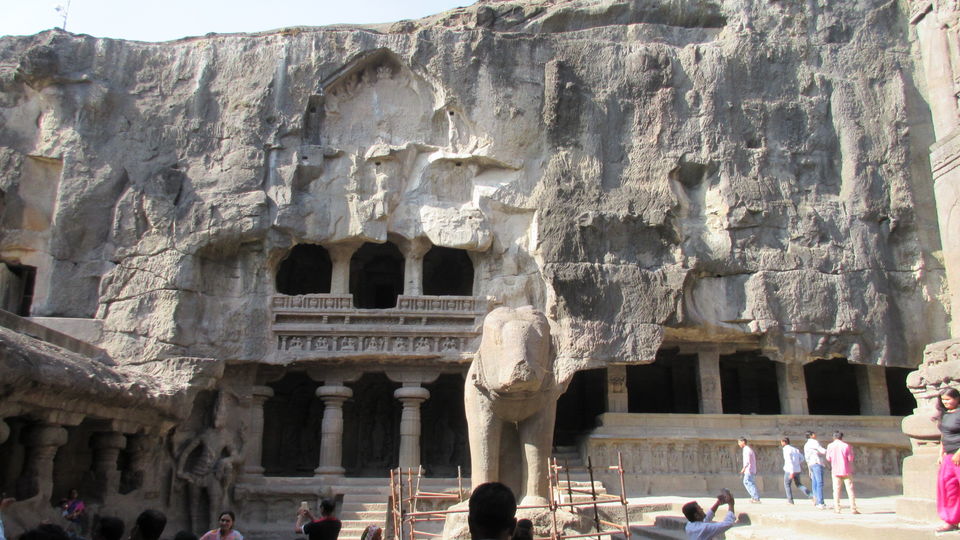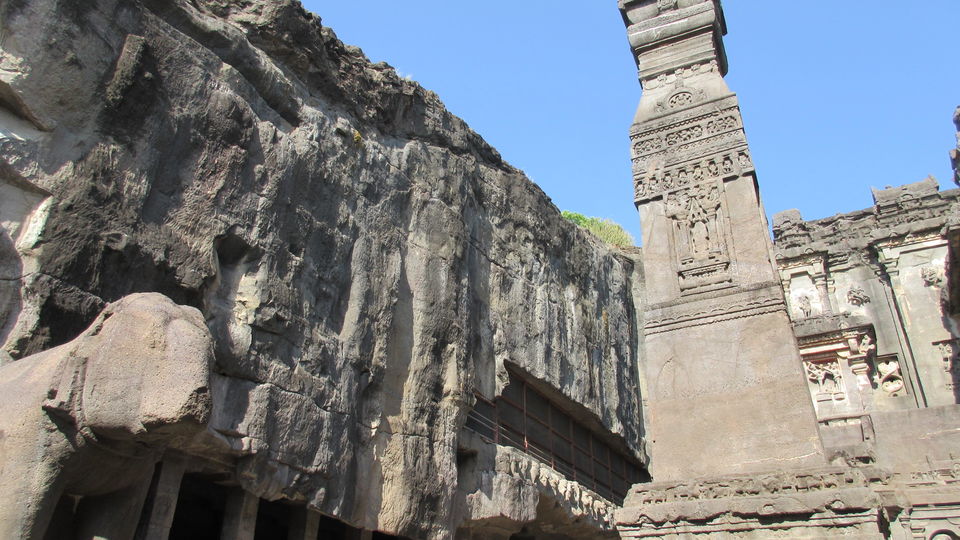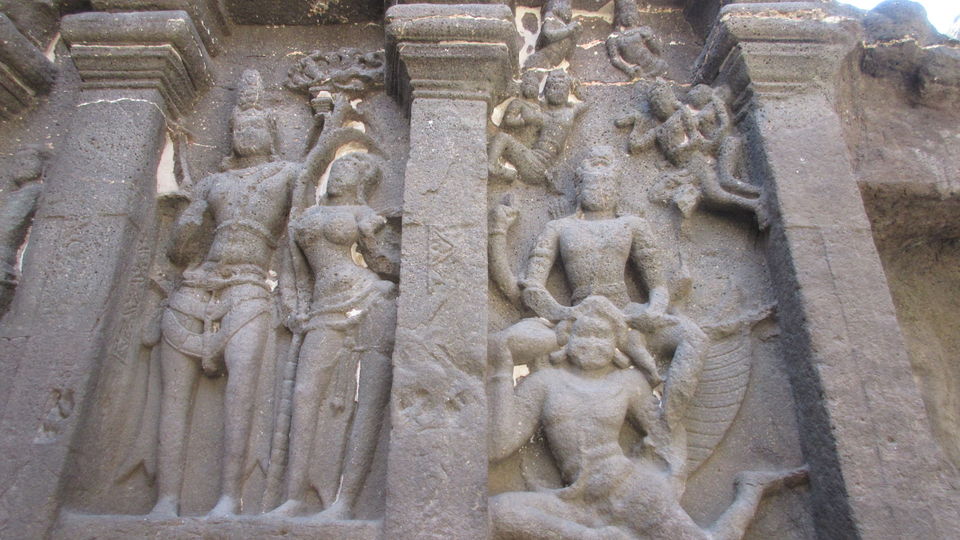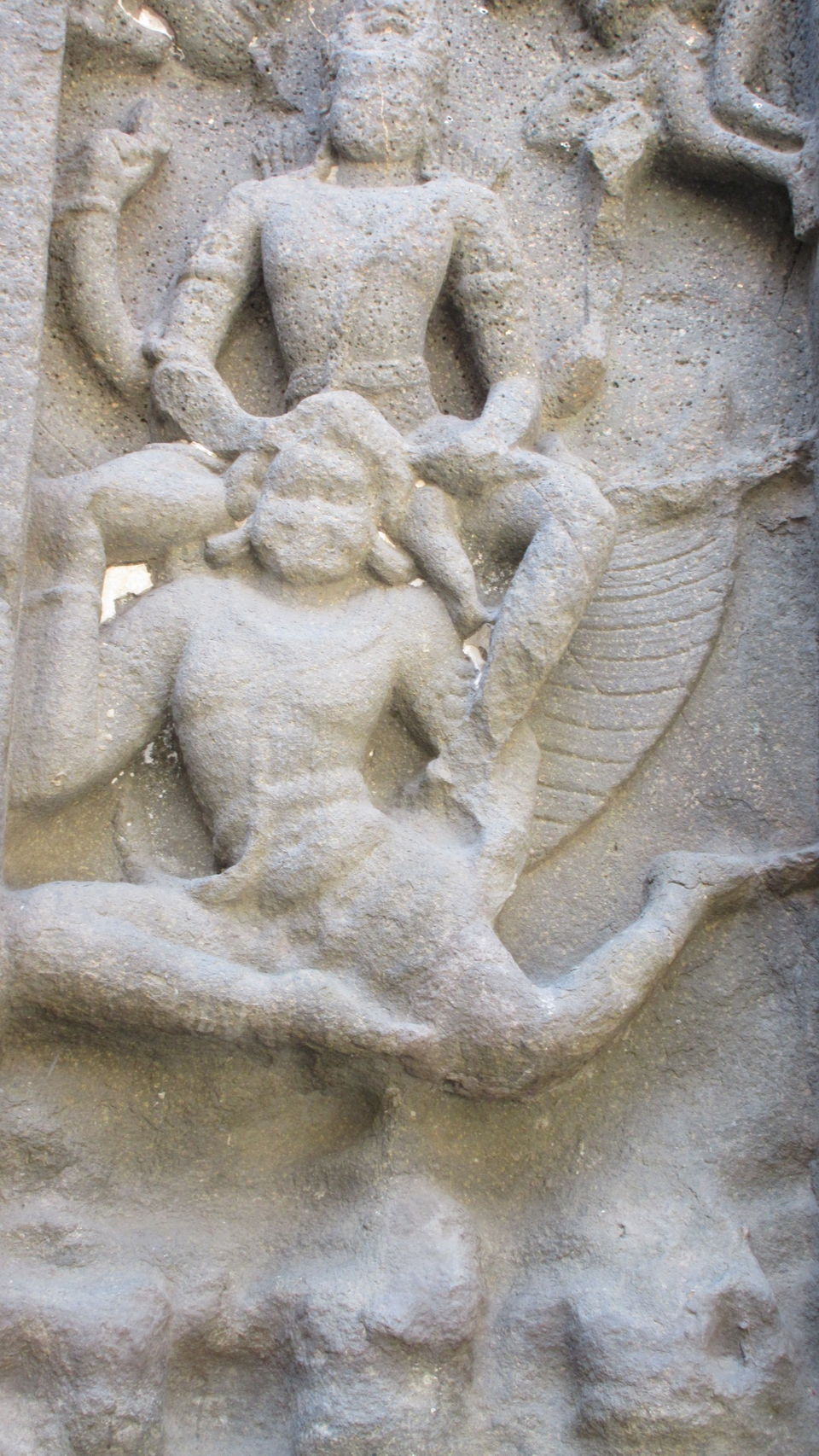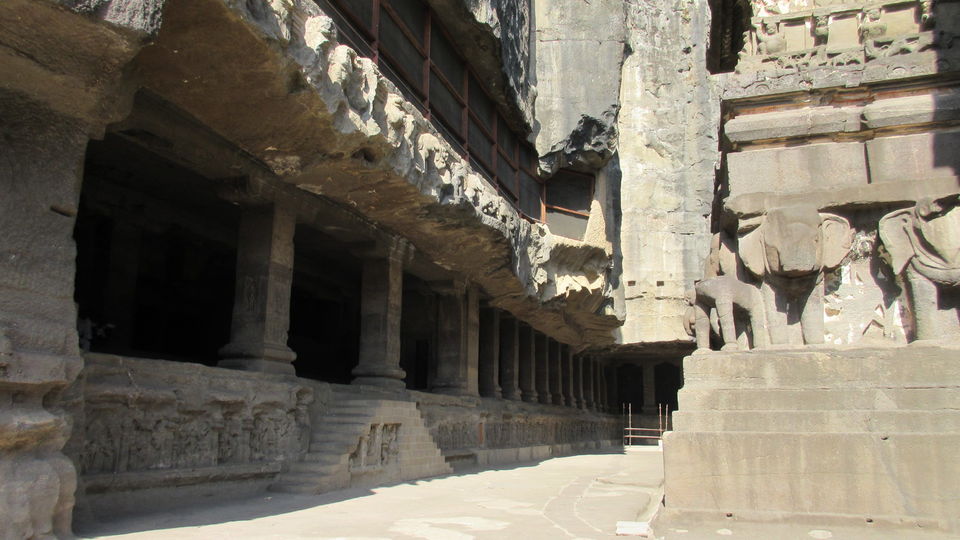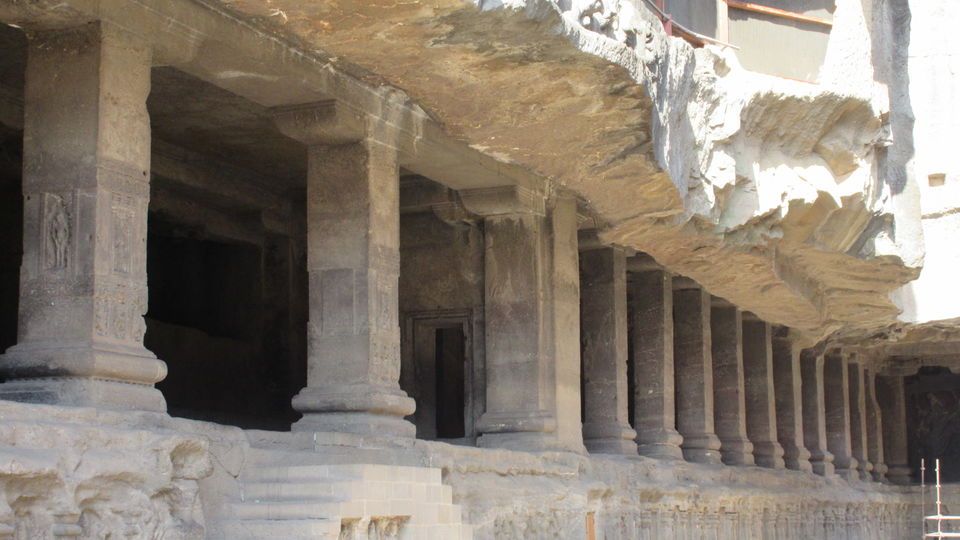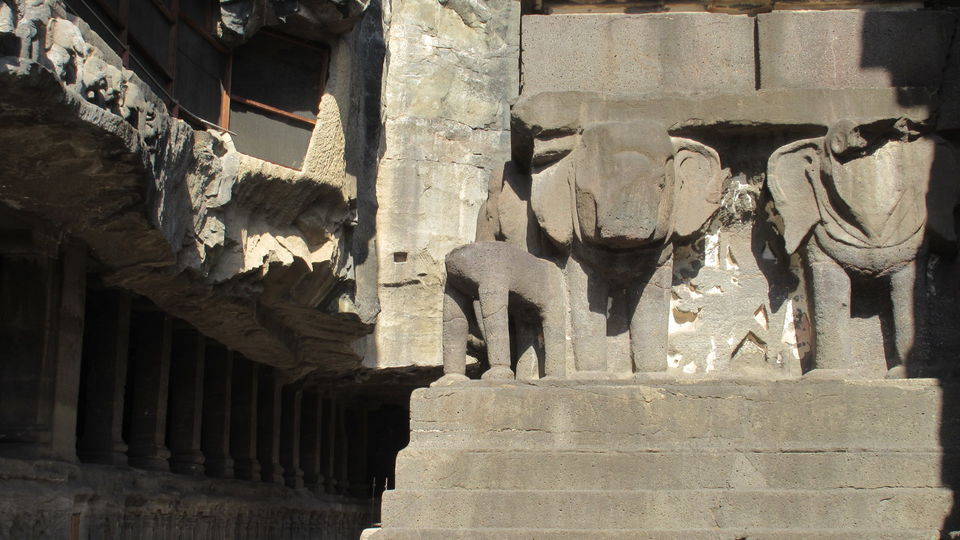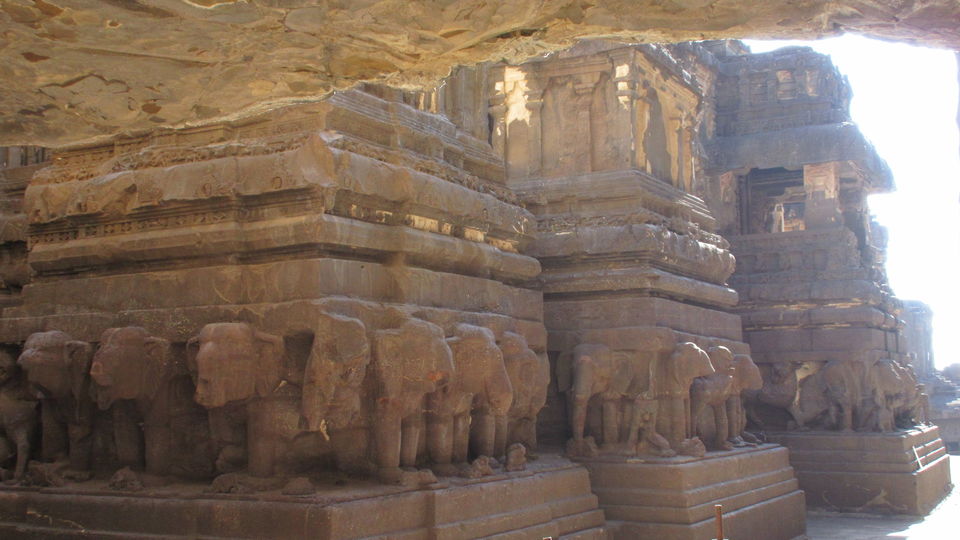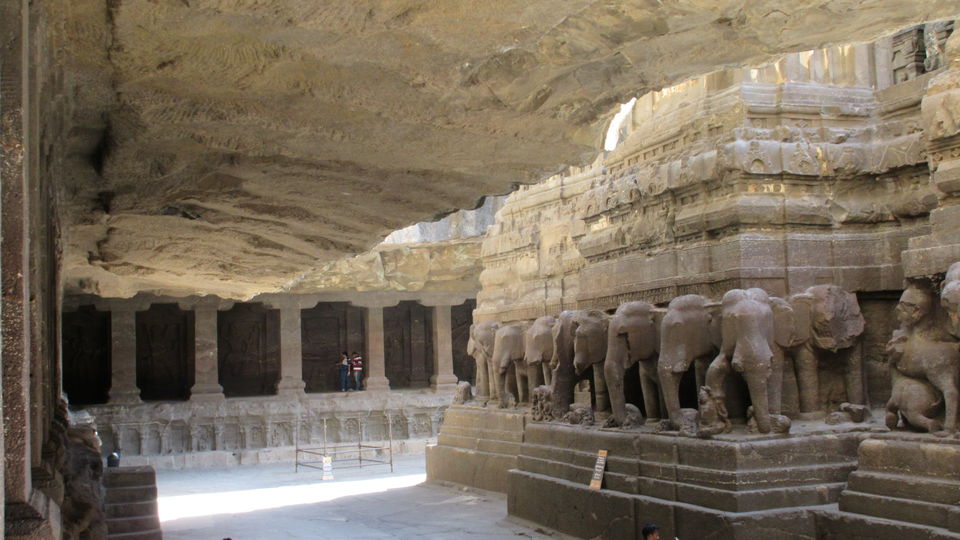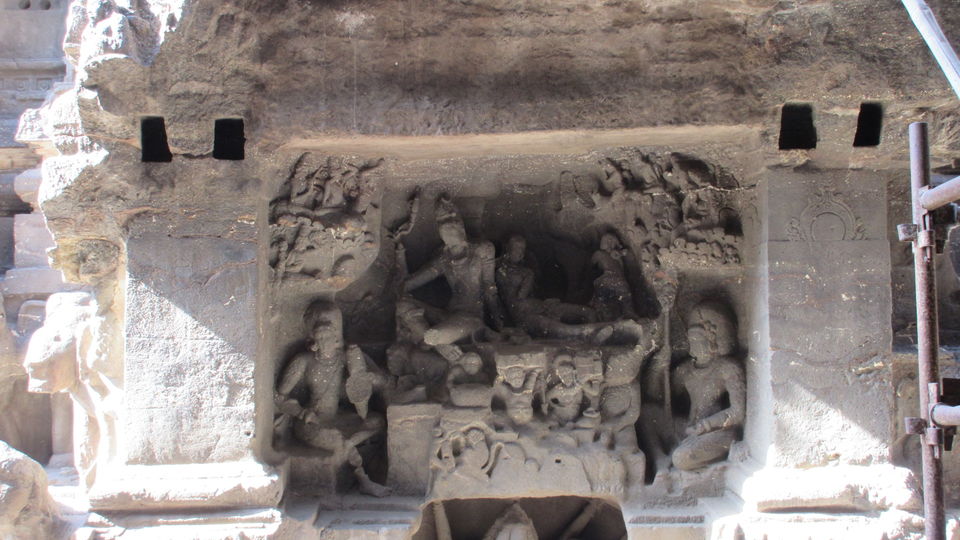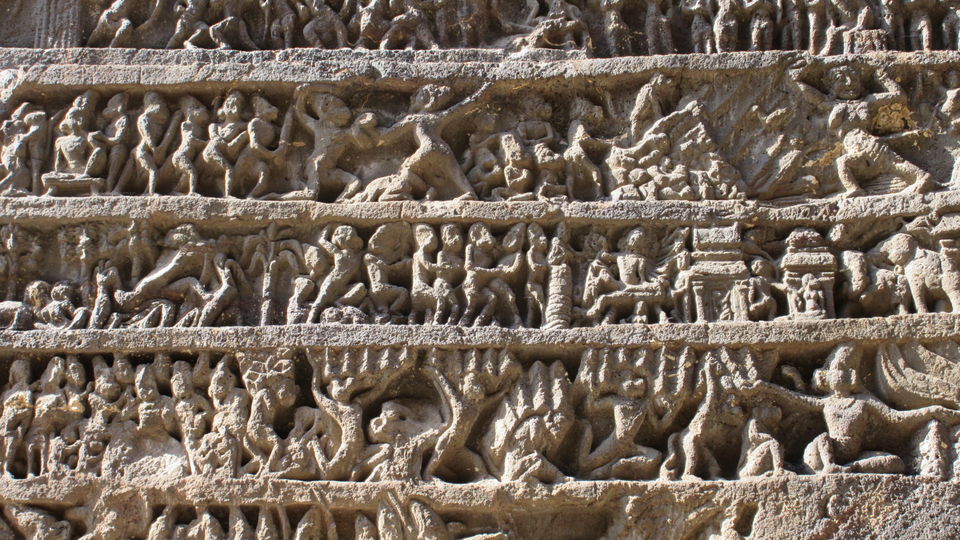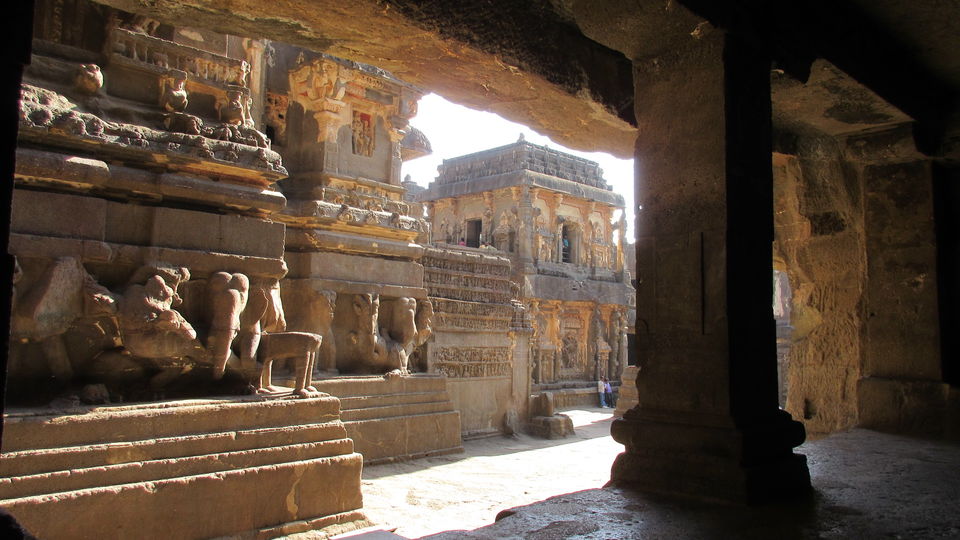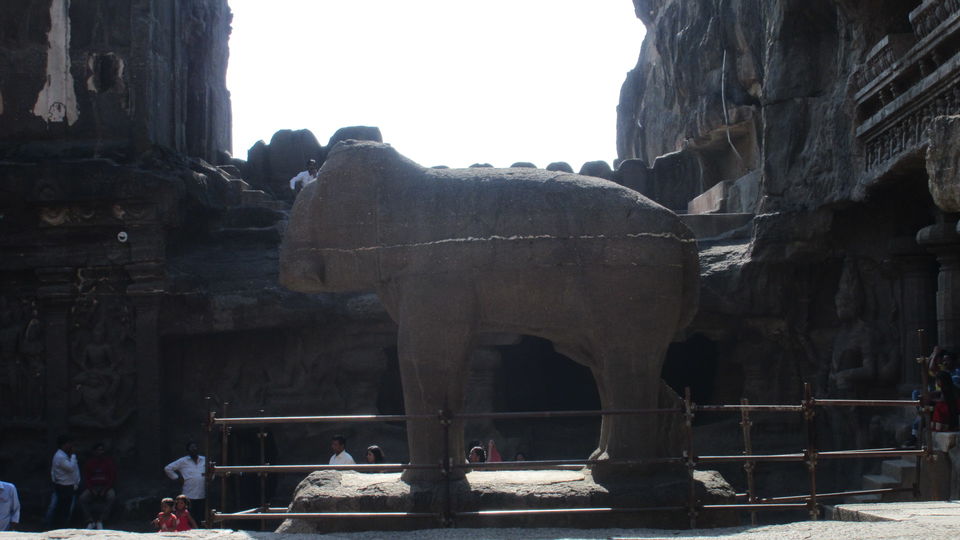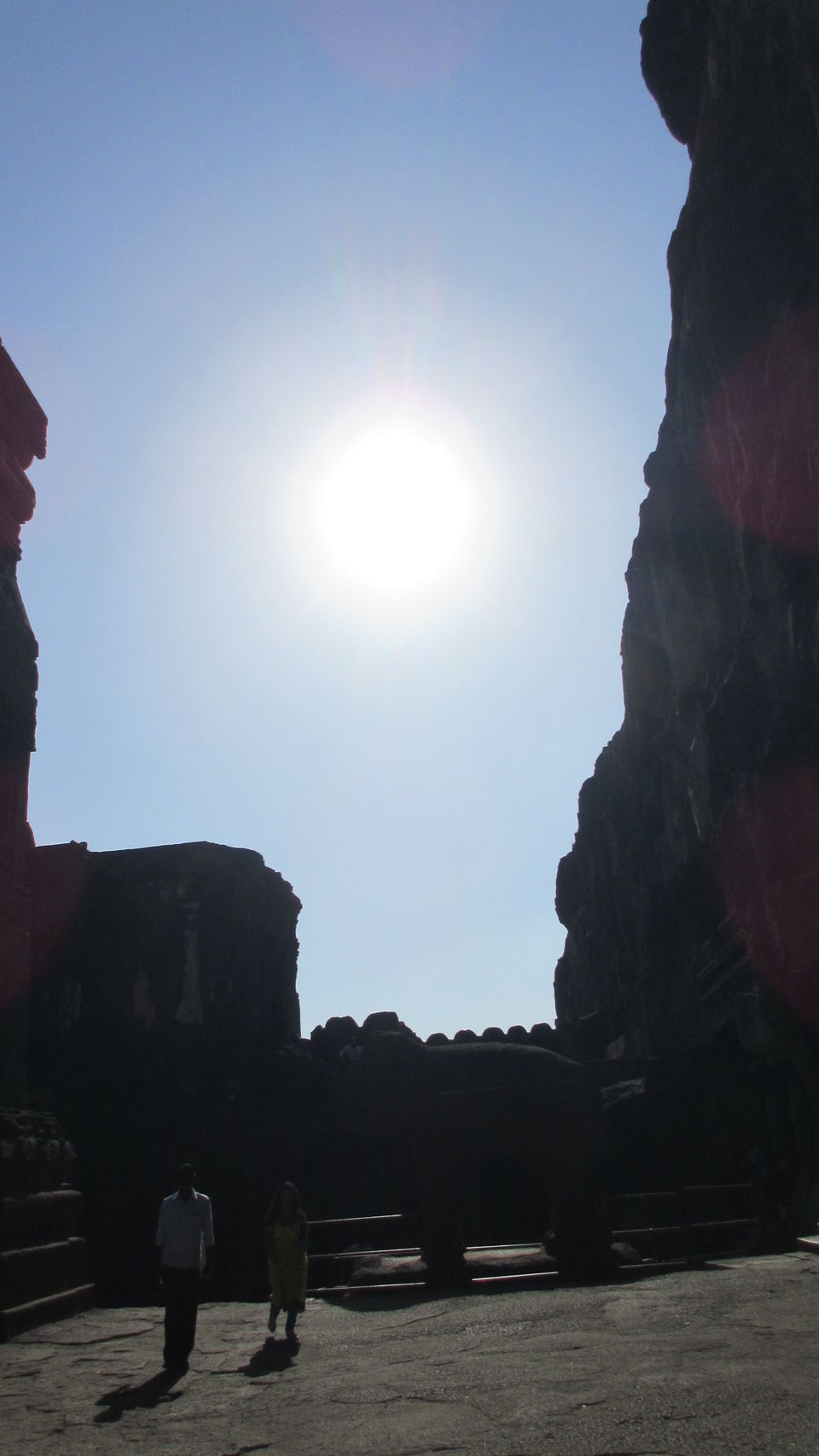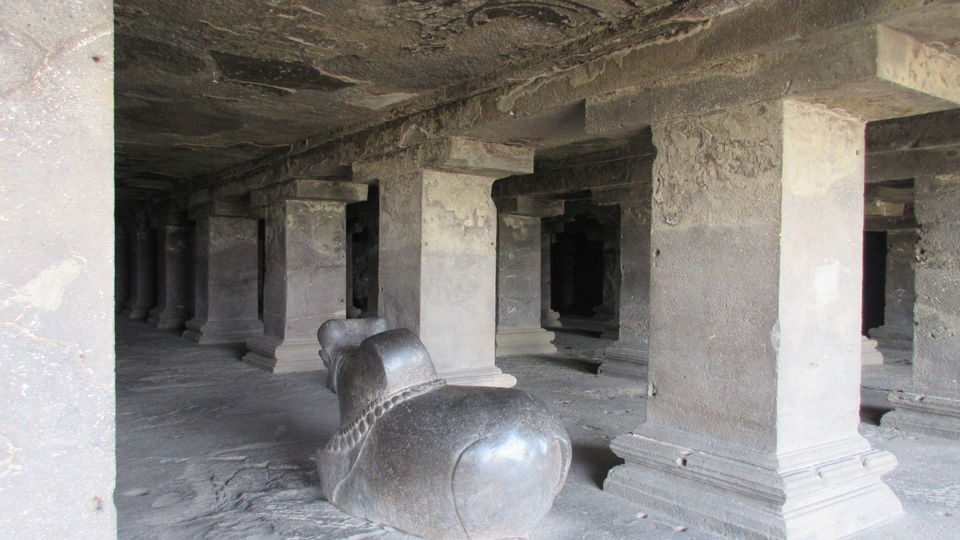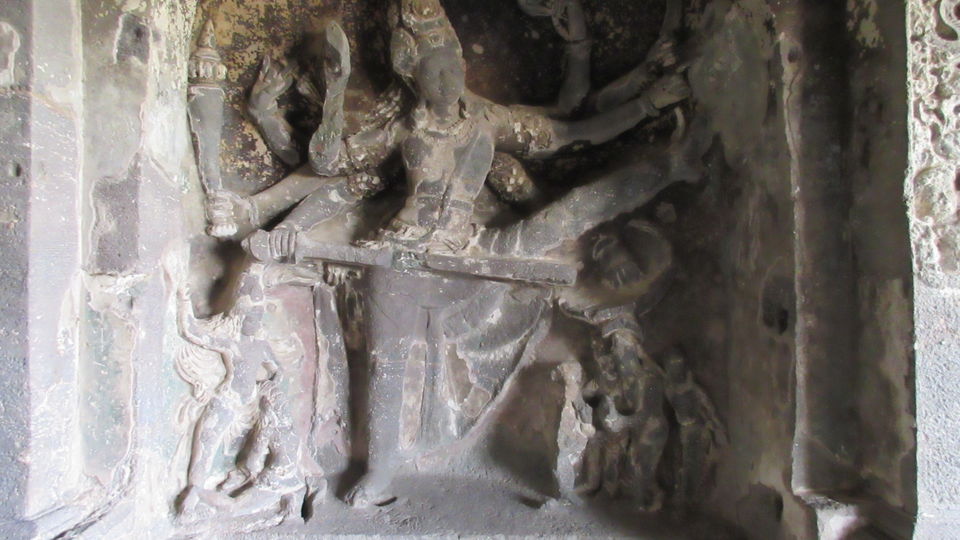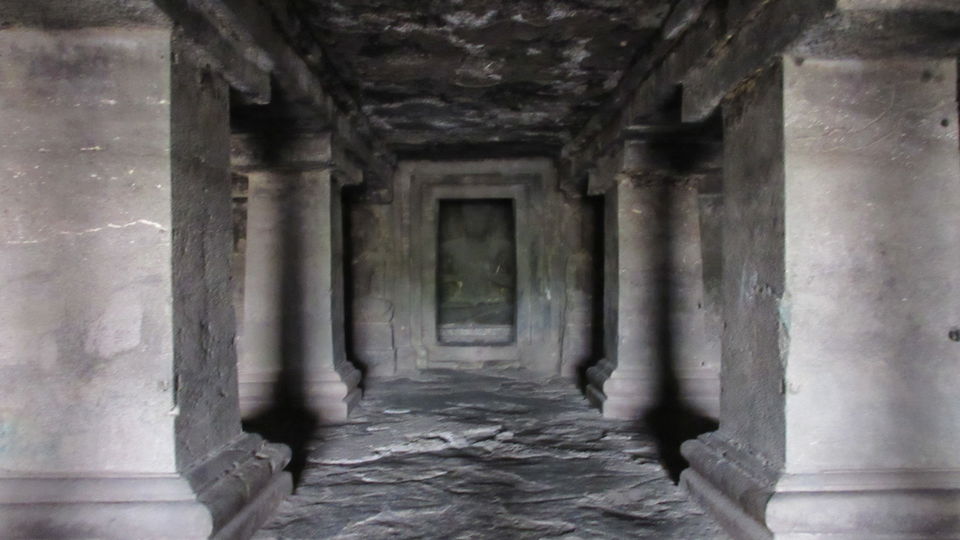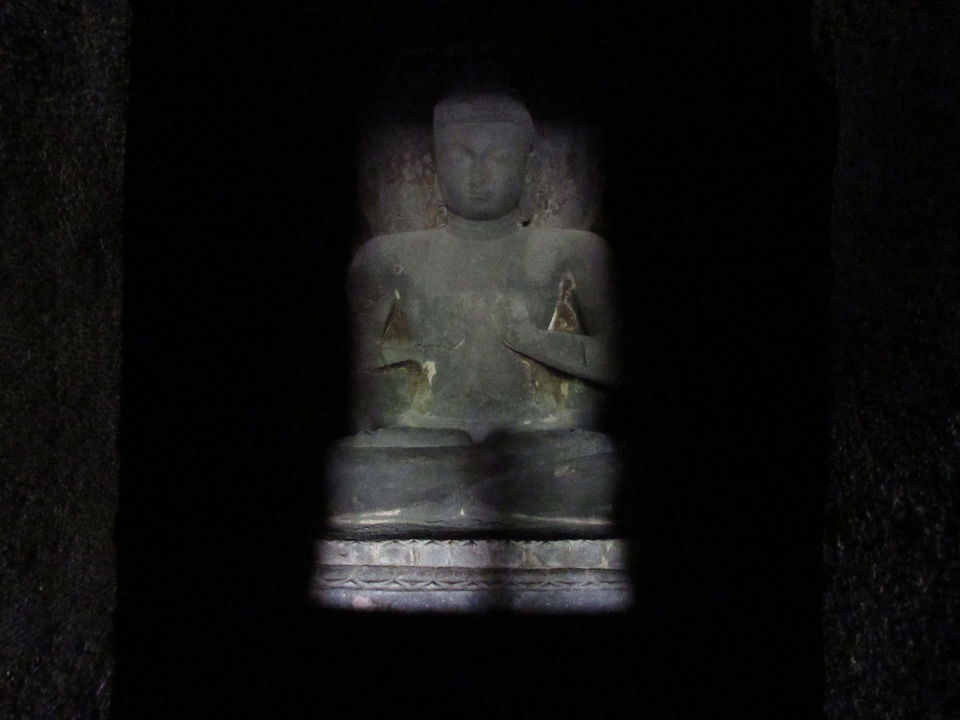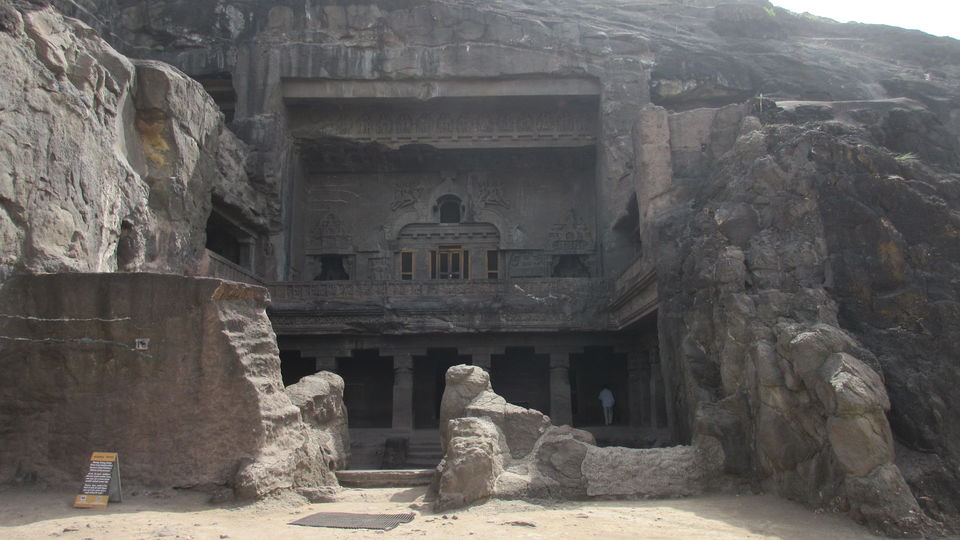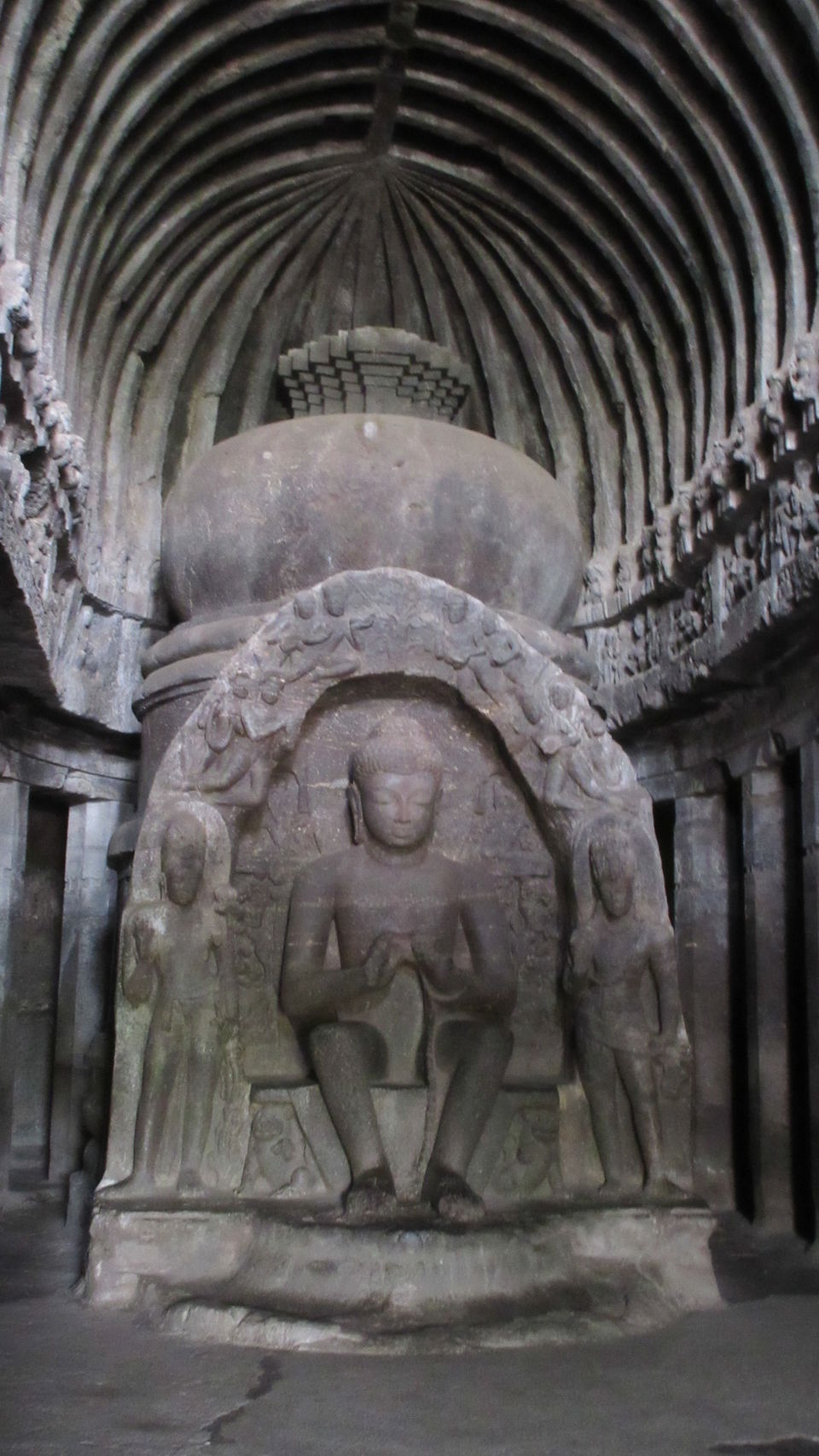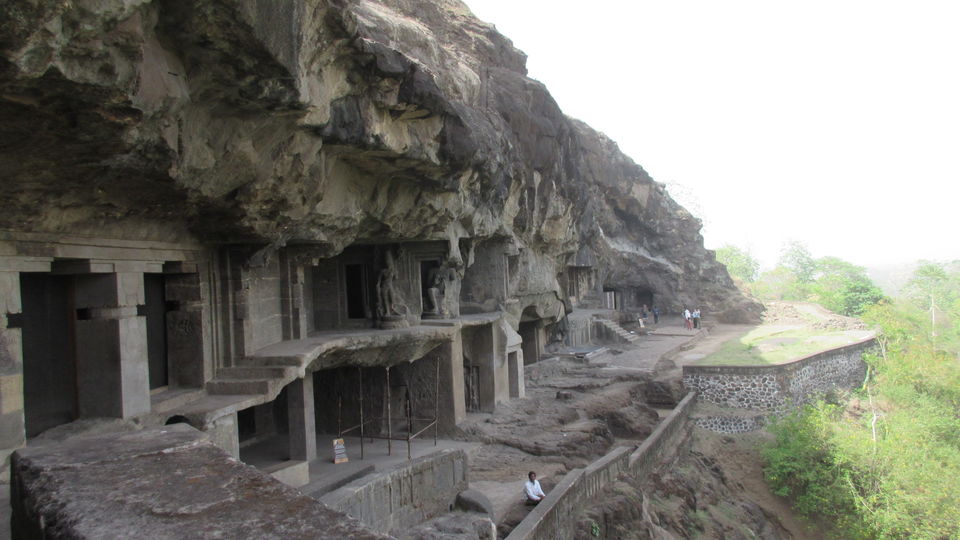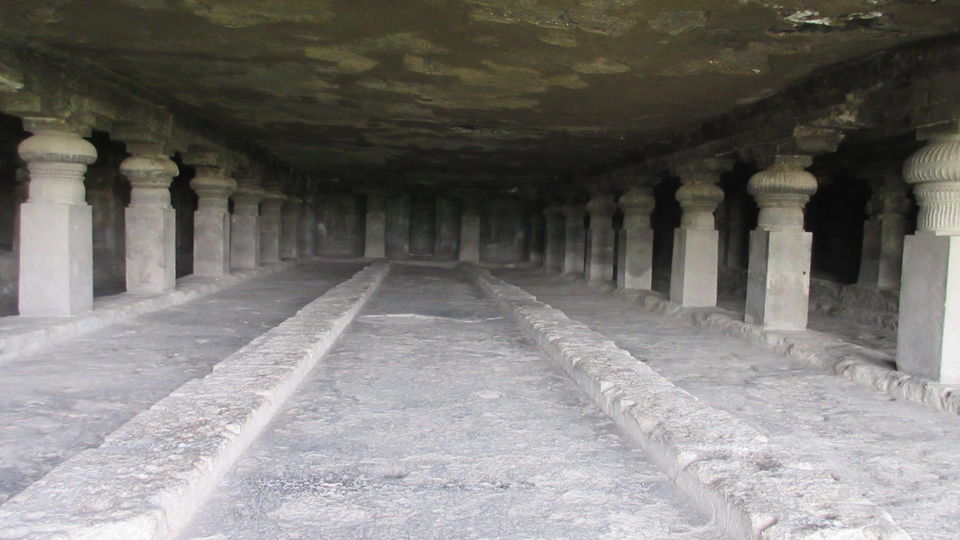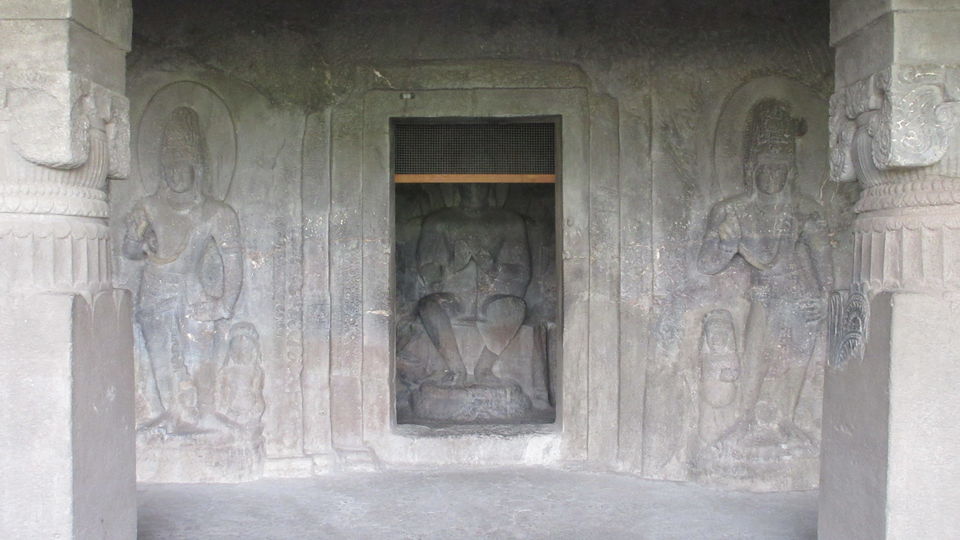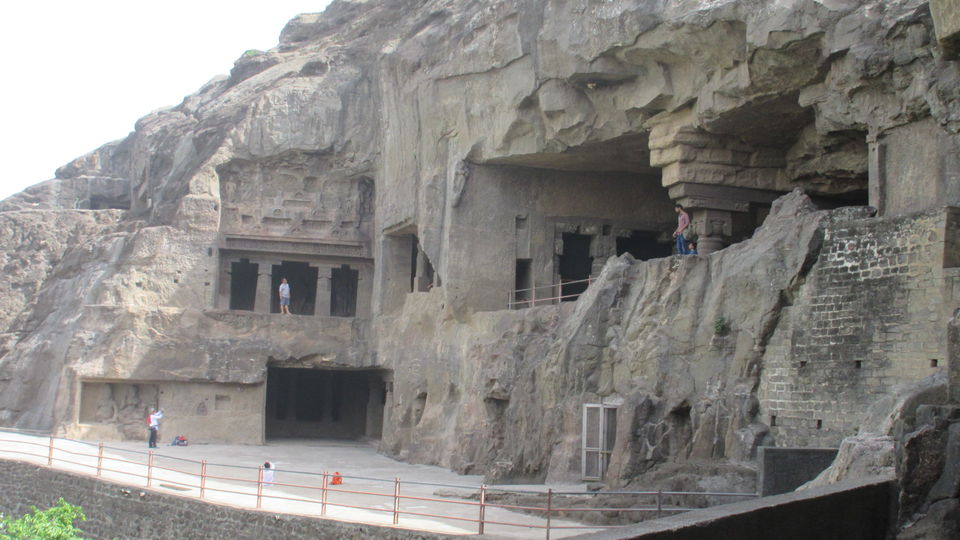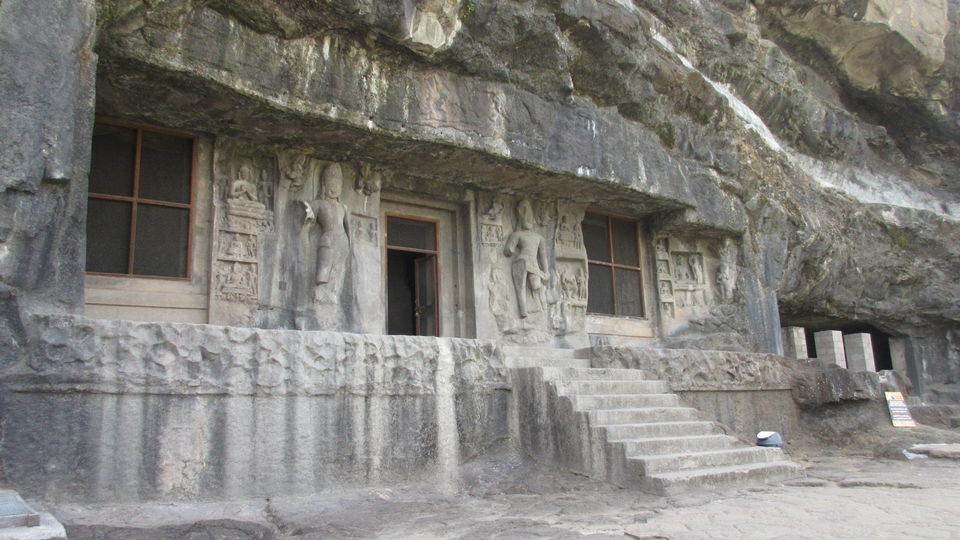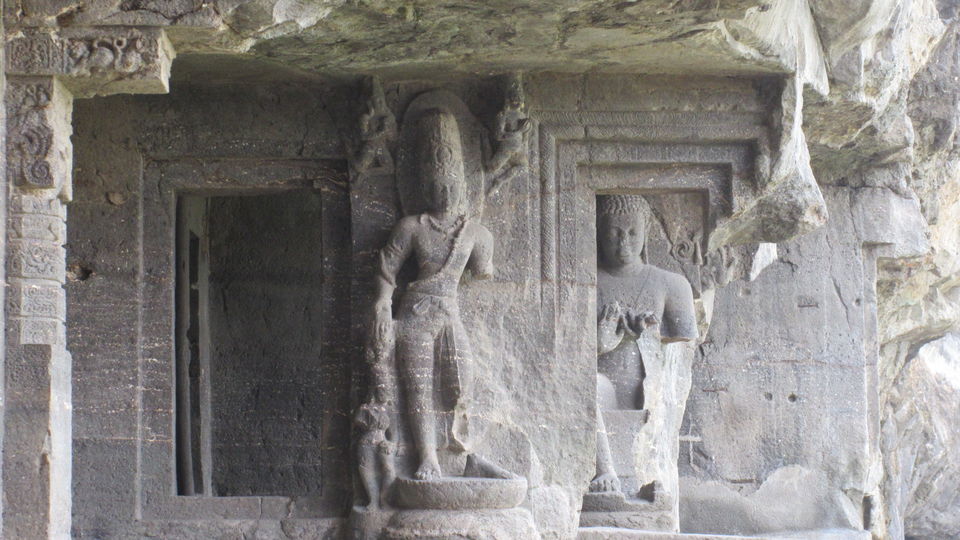 The long weekend was finally round the corner and out of the numerous destinations around Pune, I finally decided to travel to a popular though not so conventional one, the Ajanta & Ellora caves. Well, who has not heard of these caves but like everyone else even I prefer to laze around cooler beaches or go trekking into hills to spend my long-awaited-long-weekend. Having said that, Ajanta & Ellora had always been on my mind, ever since i had read about the caves in history school books.
It was a two-day trip, so I planned to cover Ellora on one day and Ajanta the other day. So I hopped onto the overnight bus from Pune to
Aurangabad
. The journey was not so great as I went for a cheap non-AC bus, and I tell you, those drivers just don't give a shit about what the arrival time is. So a couple of hrs delay goes without mention.
I checked into a decent hotel early morning, inquired about the options to reach Ellora. Ellora caves are a mere 30km from Aurangabad while Ajanta are a good 100km away, so I decided to go for Ellora on day 1.
MTDC bus tours are available but they run at a fixed time in the morning and are pretty expensive as well.
Alternatively, there are regular jeeps, govt buses, plying for Ellora but the frequency might be little less. So better way is to catch a bus for
Khuldabad
from central bus stop. It is a village just 2 km from Ellora. I did the same. On the way, you can see the
Daulatabad
fort, which is another prominent place to visit during your Aurangabad tour. At Khudlabad, I took a shared auto that dropped me at the entrance of Ellora caves.
From the distance you get a glimpse of the majestic idols carved out of rocks, not realizing what magnificence you are going to witness inside the mammoth caves. There are 34 caves representing gods and goddess of 3 different religions, Hinduism, Jainism and Buddhism.
Each and every cave is fascinating with each figure carved out so beautifully with complete precision and detailing. All structures, small and huge alike, are just built with sheer brilliance. It's hard to comprehend that such enticing images, pillars, idols, temples, monasteries could be cut out of mountains, hundreds of years ago without all modern technology we have today.
Covering all the caves (spread across 4 km) could get tiresome for some, but not for me as my scale of captivation kept on going one notch higher with every cave. WOW was all I could utter!!
It's a must-must visit to appreciate how rich our culture is that something so beautiful and exceptional exists!
The whole day went by getting dazzled by those rock-cut figures, lifeless yet so powerful.
In the evening I caught a shared auto just outside the Ellora and got back to Aurangabad in no time. Unfortunately, I caught a bad fever the next day and couldn't visit Ajanta.
Ajanta caves are still a mysterious story for me, to be unearthed next time, very soon!!