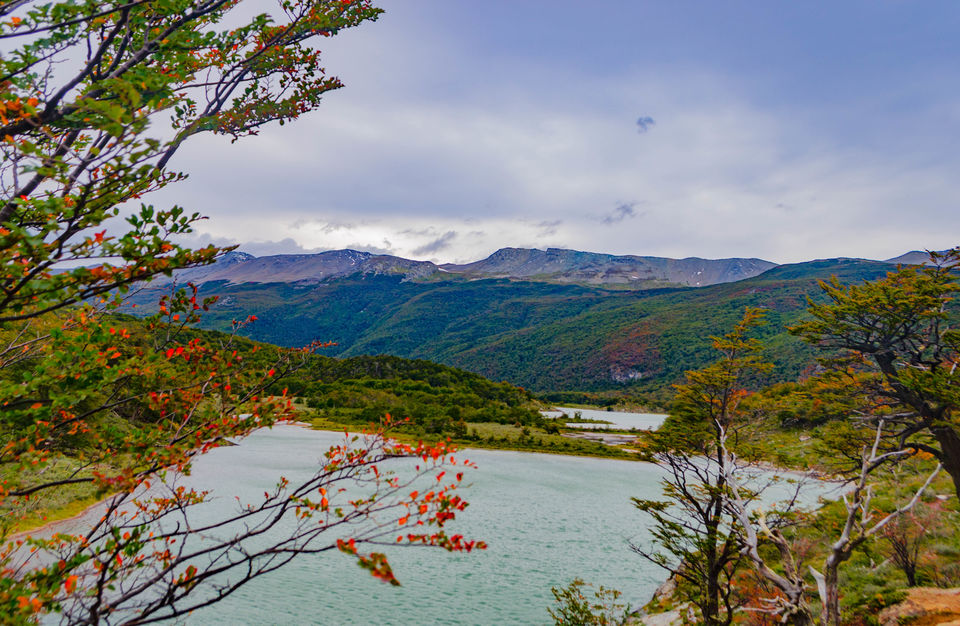 If you like to travel, you probably have a bucket list of adventures you want to check off during your lifetime. The world is big, and time is short. What are you waiting for? Here are five of my favorite adventures from Europe.
FIVE – Take in the History at the Brandenburg Gate
Kicking off our European Bucket list is perhaps one of Europe's most quintessential cities. Berlin has been shaped by 775 years of world history, but among the countless highlights the city has to offer, the Brandenburg Gate draws the most visitors. As Berlin's only remaining city gate, for decades it symbolized the separation between East and West Germany. When the Berlin Wall was constructed in 1961, the Brandenburg Gate wasn't accessible to commoners. Today, the gate, which was built at the end of the 18th century, is one of the most beautiful examples of German architecture and is easy to visit.
Szimpla Kert is a romkocsma, which means ruin pub in Hungarian. Located in the Jewish Quarter of the 7th district of Budapest, the pub started as a place for people to find a cheap drink in a relaxed environment but has grown to become a tourist attraction and community center. The pub host community events like movie screenings, live music, an art gallery, the Kazinczy Living Library, the Szimpla Farmers' Market, and the Szimpla Bringa bicycle flea market. Don't be surprised to see couches made of cut-out cars and tables picked right off the streets.
Schönbrunn Palace is a former imperial summer residence located in Vienna. The 1,441-room Baroque palace is one of the most important architectural, cultural, and historical monuments in Europe and an absolute must have for any European bucket list. One could spend hours walking around the gardens and hills within the compound, soaking in its rich history. The history of the palace and its vast gardens spans over 300 years, reflecting the changing tastes, interests, and aspirations of successive monarchs.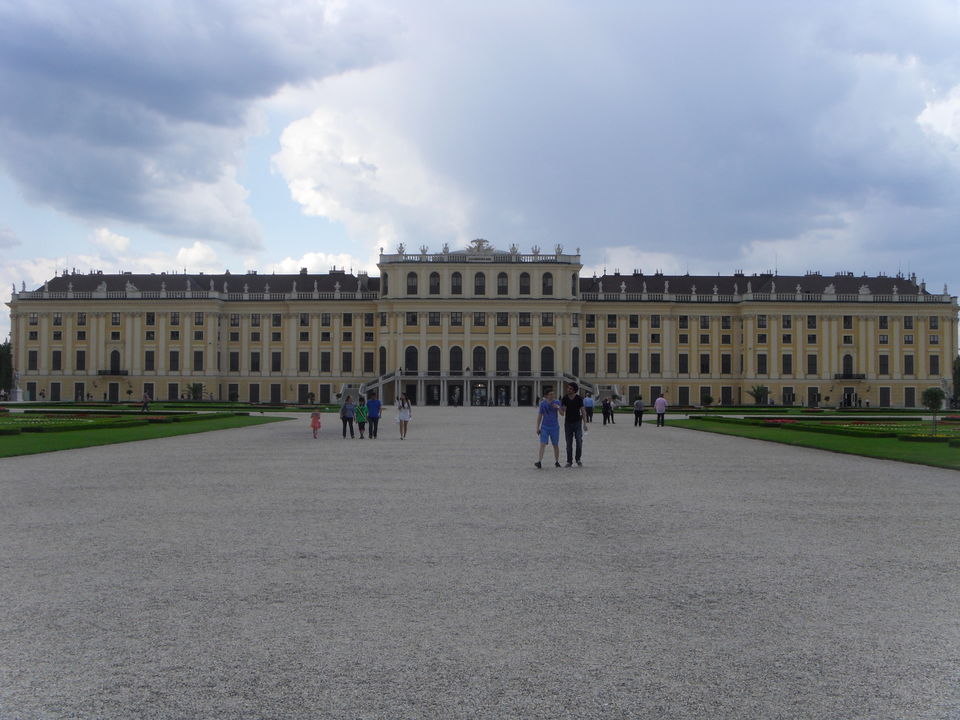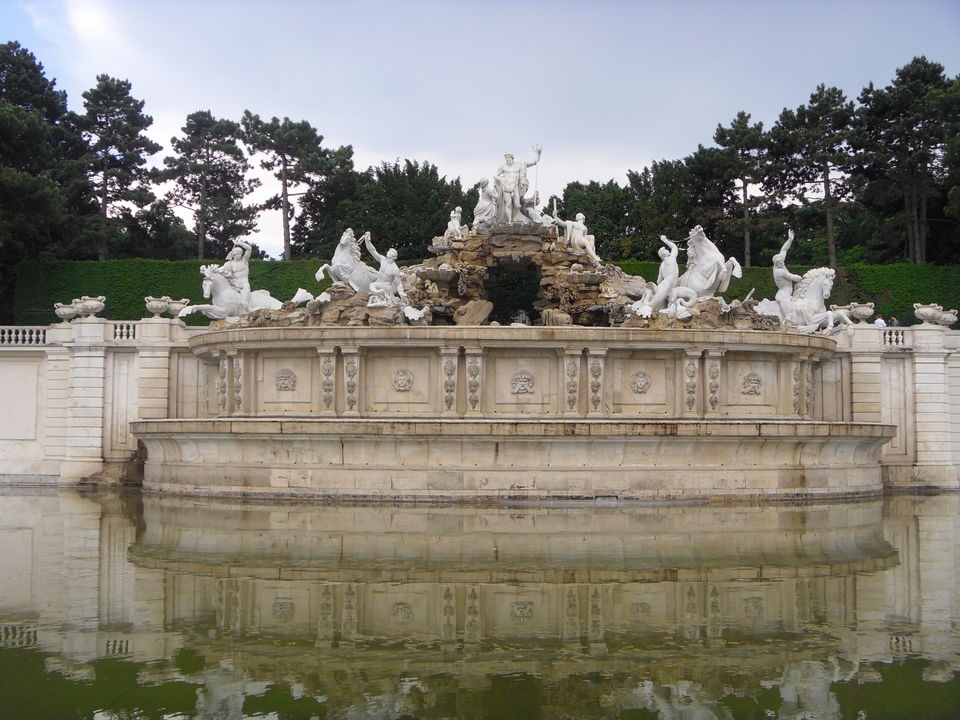 Athens, having been inhabited since the Neolithic age, is considered Europe's historical capital and one of the world's emblematic cities. During its long, everlasting and fascinating history the city reached its zenith in the 5th century B.C, when its values and civilization acquired a universal significance and glory. A host of Greek words and ideas, such as democracy, harmony, music, mathematics, art, gastronomy, architecture, logic, Eros, euphoria and many others, enriched a multitude of languages, and inspired civilizations. What better way to experience this historical city than by walking around it for hours?
FOUR – Get a Shot or Six at Budapest's Szimpla Kert
THREE - Pay a Visit to the Fairy-tale-like Schönbrunn Palace in Vienna
TWO – Stroll the Streets of Athens
ONE – Playing Snakes and Ladders in Slovakia
It is said that there is no better way of conquering your fear than to embrace it. If you're afraid of snakes and heights, there is no place better than The Slovak Paradise National Park to conquer them both in one go. Hidden deep within Eastern Europe's Tatra Mountain Range, this appropriately named National Park has over 300km of trails. However, the most challenging and rewarding trails often need you to climb ladders for hundreds of meters. If that wasn't enough, you make also encounter rain that makes these ladders cold and slippery to hold on to. And did I mention the national park is also home to the European Viper, the continent's most venomous snake?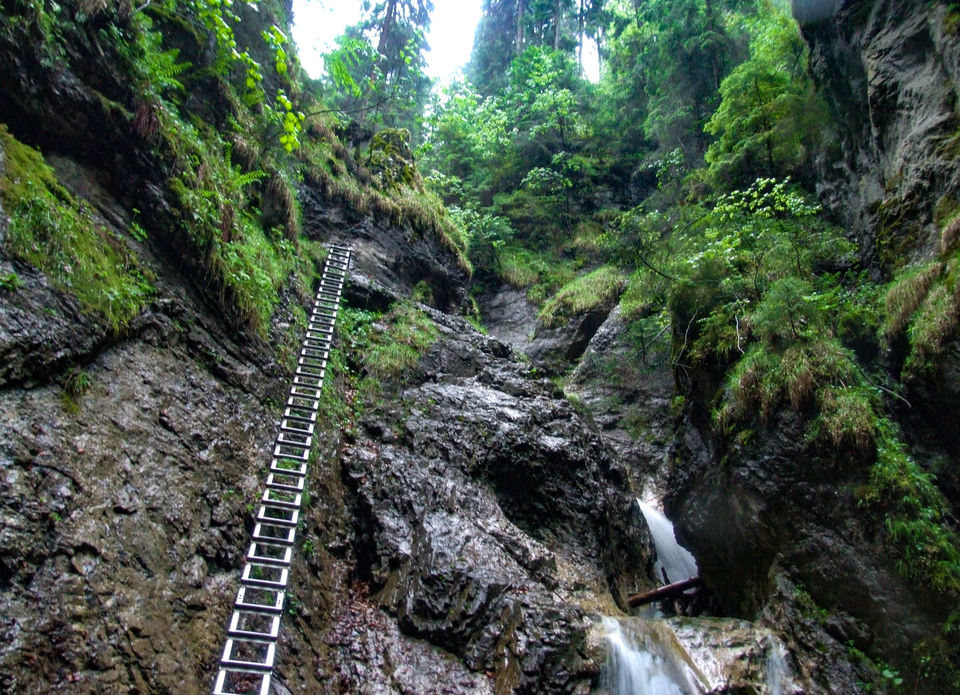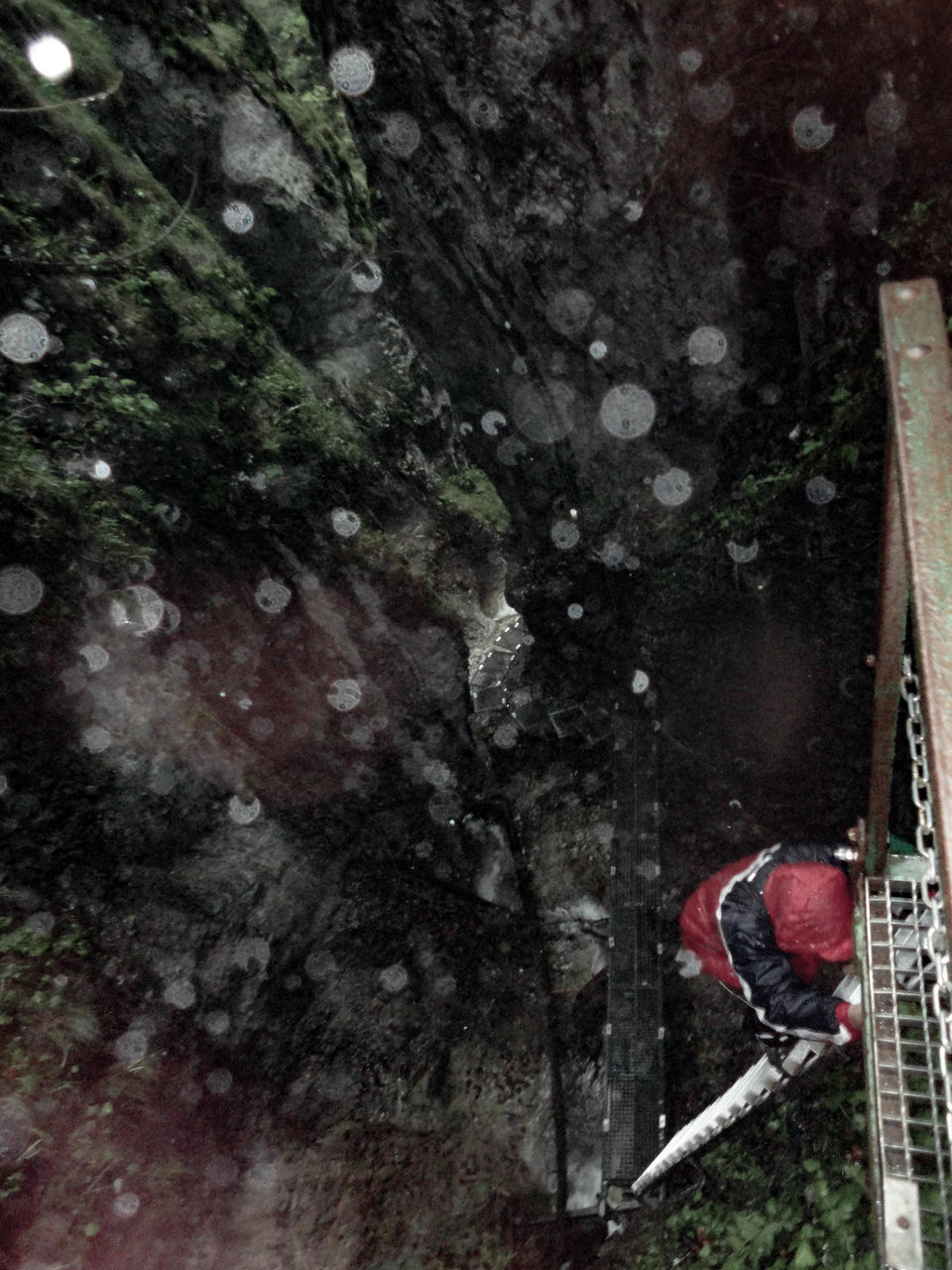 A traveler at heart, I have been to 22 countries on 6 continents. My favorite experiences are plunging in to sub-zero Antarctic waters, renovating a Buddhist monastery in Sri Lanka and hiking Borneon jungles. I am also an engineer, a public speaker, a sustainability believer and a polar explorer. Follow my misadventures on www.passportuncontrol.com and Instagram @geeknextdoor
Frequent searches leading to this page:-
Top europe tour packages with price, Family trip to europe itinerary, How to plan a family trip to europe, Family european vacation packages, First time family trip to europe