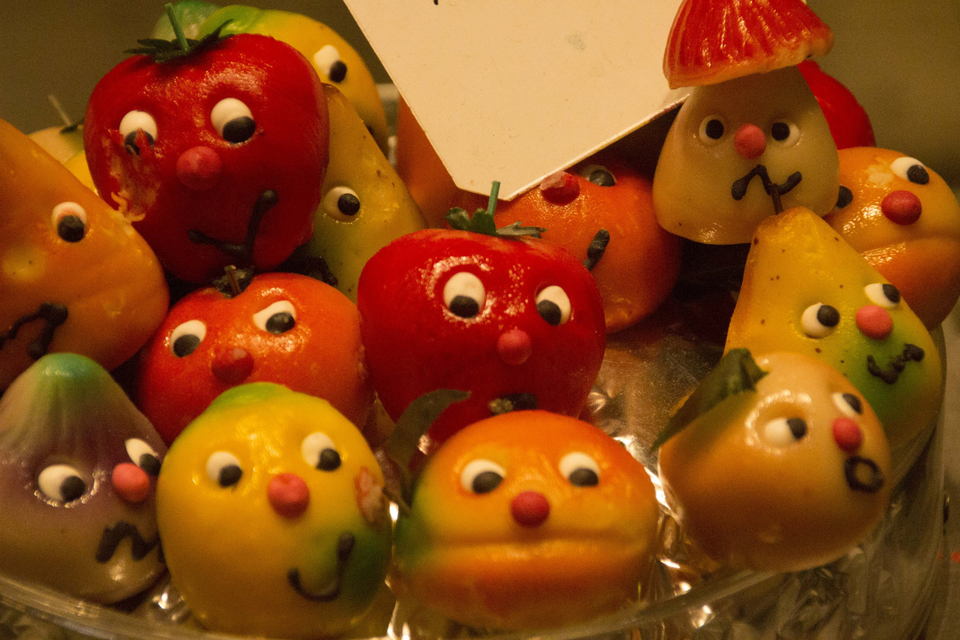 Being a vegetarian can be a bit of a challenge when you travel to another country. The cuisines are different and we're not sure where to find a good restaurant where you can get a proper meal and not just finger food. And at times, it can really dampen the mood which is the last thing we want since we planned a lot to make our vacation a reality.
If you are a vegetarian like me, chances are that you too have to struggle a lot to find a good restaurant that can serve you a good meal. Once we have found our go to place in any city, we think twice to try different restaurants for the lack of choices. And some of us don't like to take the risk with food and carry their own meal when they are on a vacation.
While the food scene has started to change as lot of people are now opting for more of veggies and less of meat. But knowing which place can give you good options really goes a long way, specially if you do not want to wander the streets of a city in search of your perfect meal.

I've been in similar situations before and it can get frustrating after a while. But, thanks to the explorer in me, I was able to find restaurants with a good and delicious vegetarian meal options at various places that I visited in Europe over the last few years.
Here's a list of couple of restaurants & cafes for you to try. While I've tried to cover a few below, you can find more about it in my blog (https://www.pathikka.com/post/how-i-found-my-way-to-veg-food-in-europe) on the places I've visited and what made it special for me to recommend.