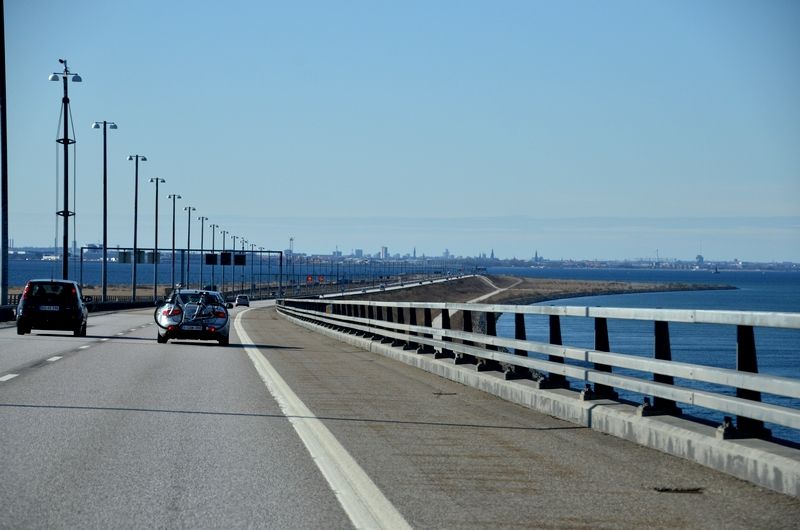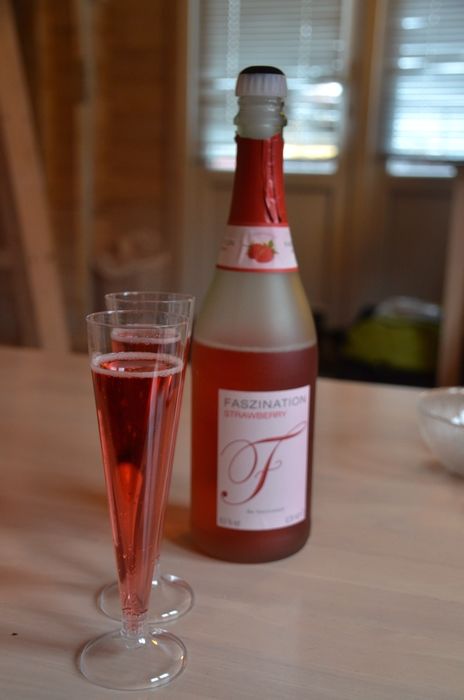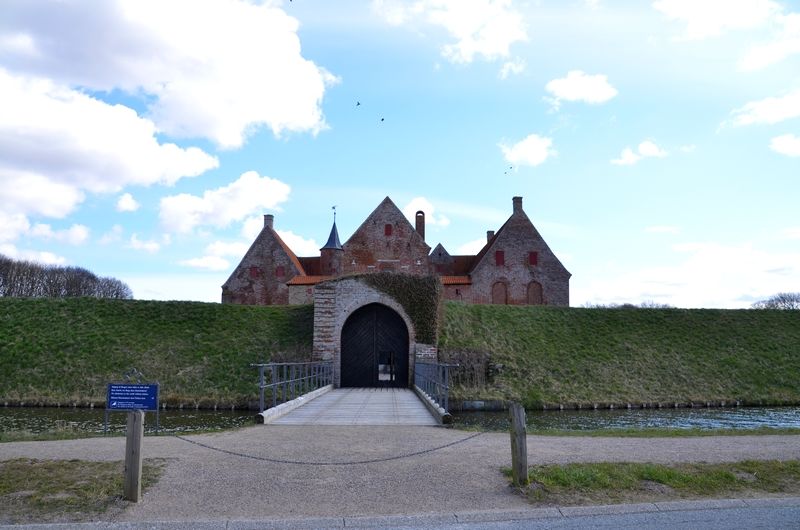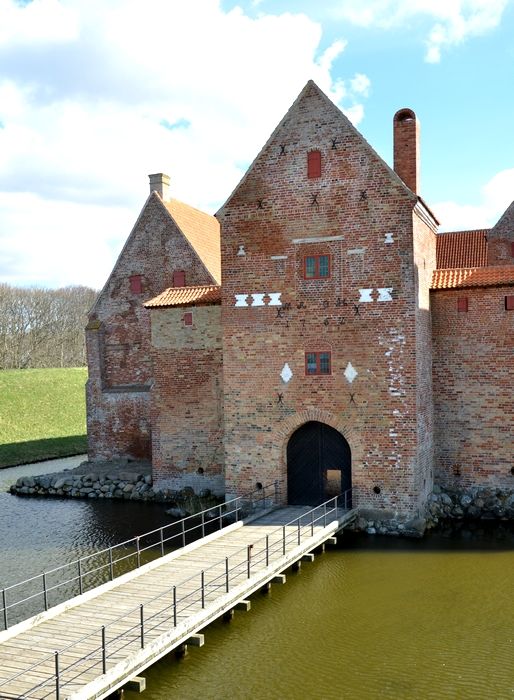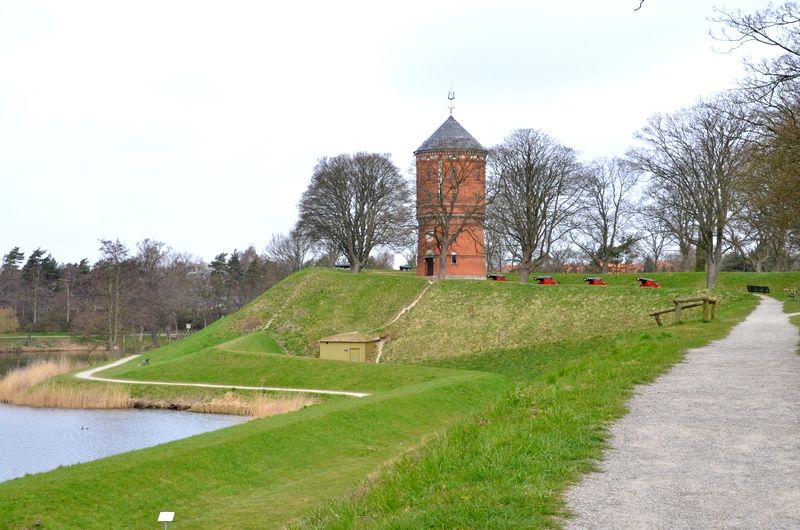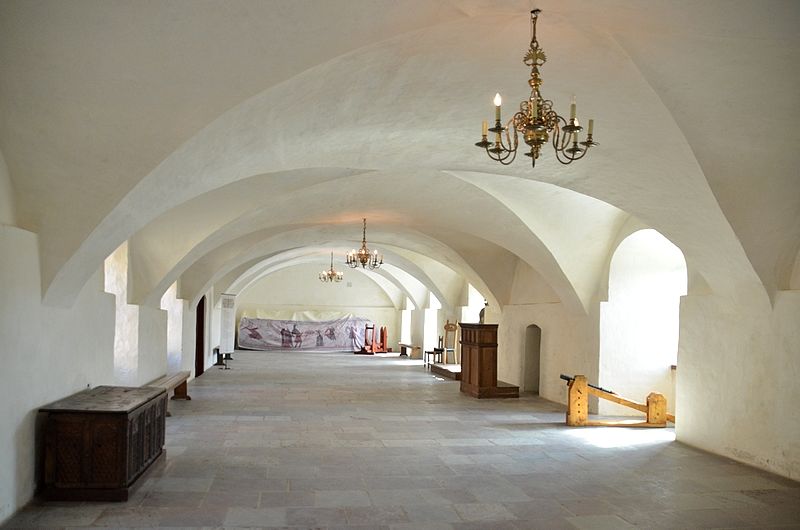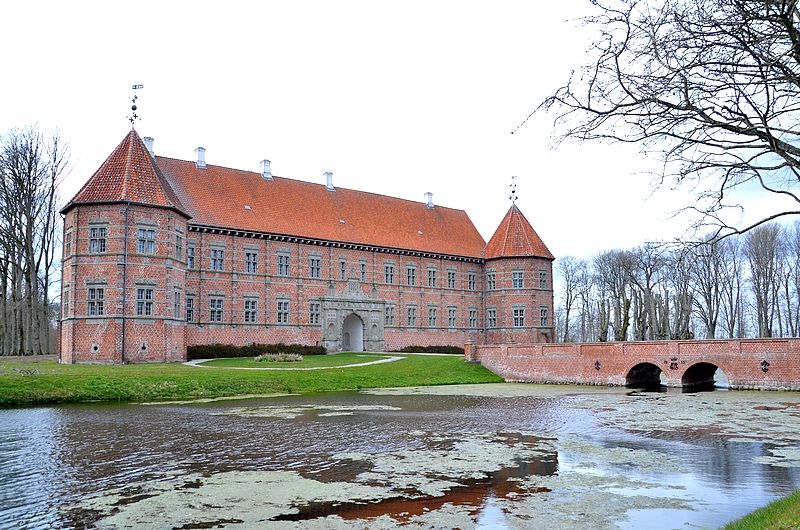 A few weeks before Easter we decided that we would take a road trip in Denmark…
Tents were packed, but with a hope that we could rent some cabins along the way. Since we both drive two seated vans daily, we borrowed a little more comfortable car of the family.
Early in the morning Holy Thursday we sat off to Denmark. We stopped first at the Swedish border to shop some food and drinks for the ride. We then drove down to Malmö, over the Öresund Bridge and in to Copenhagen in Denmark.
The price for driving the bridge was around 40Euro.
Since we had been to Copenhagen earlier this year, we drove past and on to Reersö camp where we rented a cabin for the night.
We had even packed a on-time-use barbecue, and hot dogs! And since the weather was fine when we arrived we lit the grill.
The next day we took a trip over Storebeltbridge and onto the mainland (if one can say "mainland" in Denmark?!).
We drove and drove and had a goal that we would end up on the...
 
- Read more: http://wtraveltogether.com/easter-in-denmark-roadtrip/