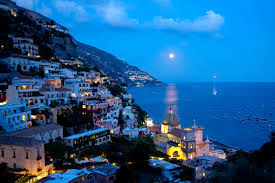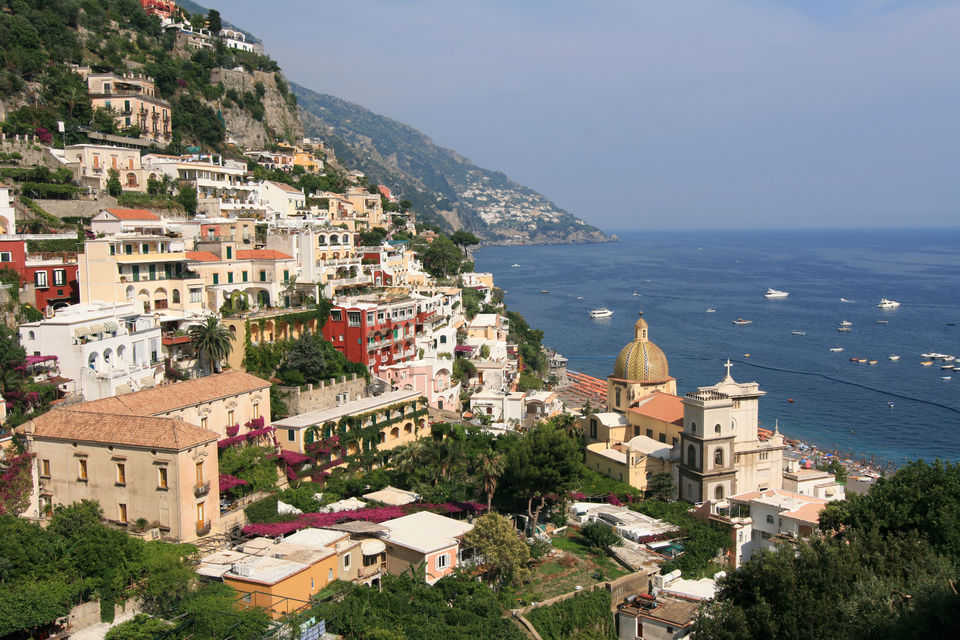 Italy is a beautiful place in itself. If one is looking out to indulge in scenic beauty, a quiet city, then one must go to Italy in their lifetime. I visited Positano and Capri Island a while back and although I couldn't spend much time in the city, I fell in love with it. The city on the sharp hill reaching out to the sea, Positano reminds you what it means "to live". It's impossible to take a bad picture in this place. After each step you find another beautiful view to capture.It wouldn't be very inaccurate to say that Capri is the most famous island of Italy. It is a quiet island. Both off the Amalfi coast are places that boast of beauty and serenity.
Positano is one of the cities, where orange, blue and green are in a never ending race. It is a city located off the Amalfi coast, located a midst the hills. The city cannot be described in words as it paints a picture for itself.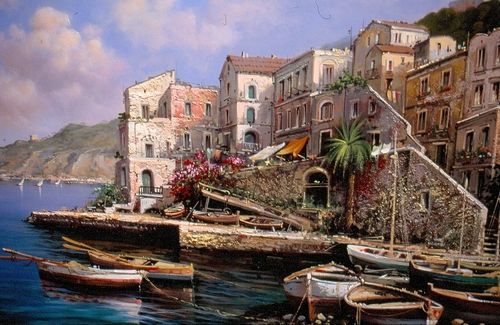 It is the best island of Italy. The rocky landscape, the blue of the sea and the white of the houses are the three characteristics of Capri. The blue sea, the shells, the white sand and the endless horizon, is just beautiful and picturesque.