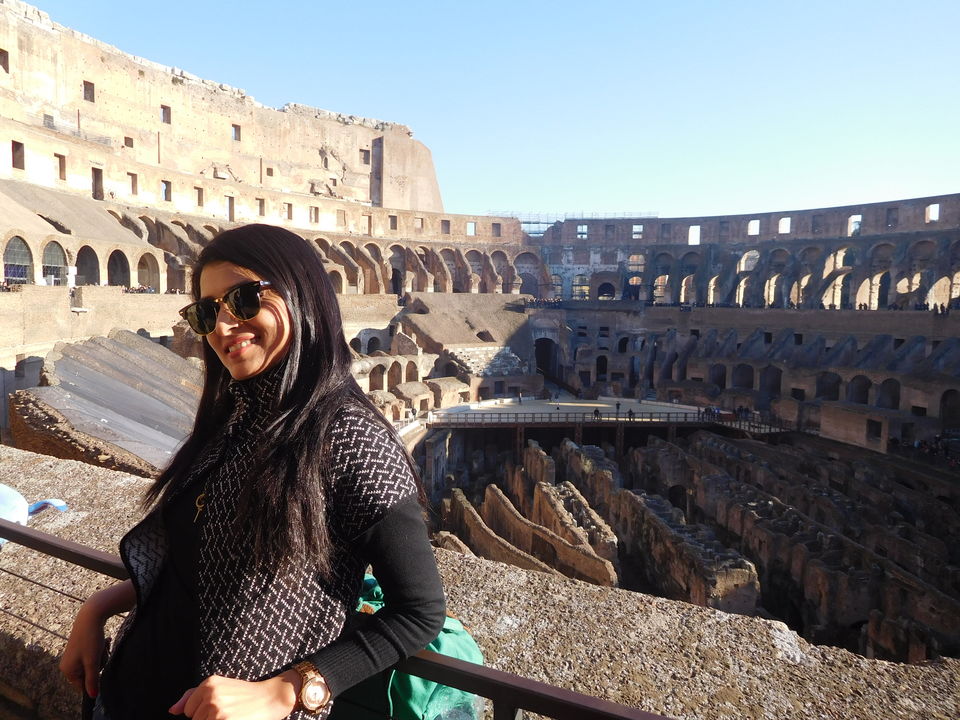 Are you planning a Europe - Trip in 2020?? Are you looking for some pointers for a budget trip to Europe??
How To Plan : If you do not want to do any research and want a hassle-free well planned trip then you can go for a tour package. Then you can get an agent who arranges everything for you, a bus takes us everywhere and guide tells a lot about the city and its history.
But if you are looking for exploring the local culture and getting a personal touch/feel to the city/streets, you should plan it own your own. Struggling and figuring out the city yourself will give you many opportunities to interact with the locals, giving you more peeps into the culture.