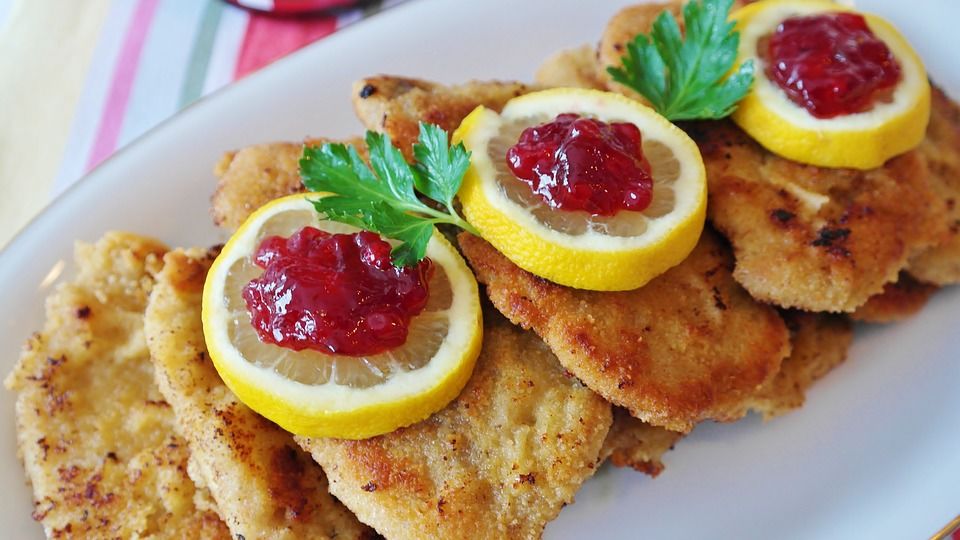 Beaches? Check. Partying the night away? Check. A romantic date at Thalassa? Check.
Trying your hand at the delectable Goan cuisine? Well, that sounds like a plan!
We've all been there, done that when it comes to all the top things to do in Goa. So we decided to go beyond the usual and explore unique experiences for couples in this fun city. While there are many hidden gems in Goa, a cooking class for couples is definitely our top recommendation if you're on a romantic holiday. Imagine selecting ingredients for your favourite dish together, discovering the secret behind the flavourful Pork Vindaloo or having your own little slice of Bebinca ready for a date! Sounds interesting, isn't it?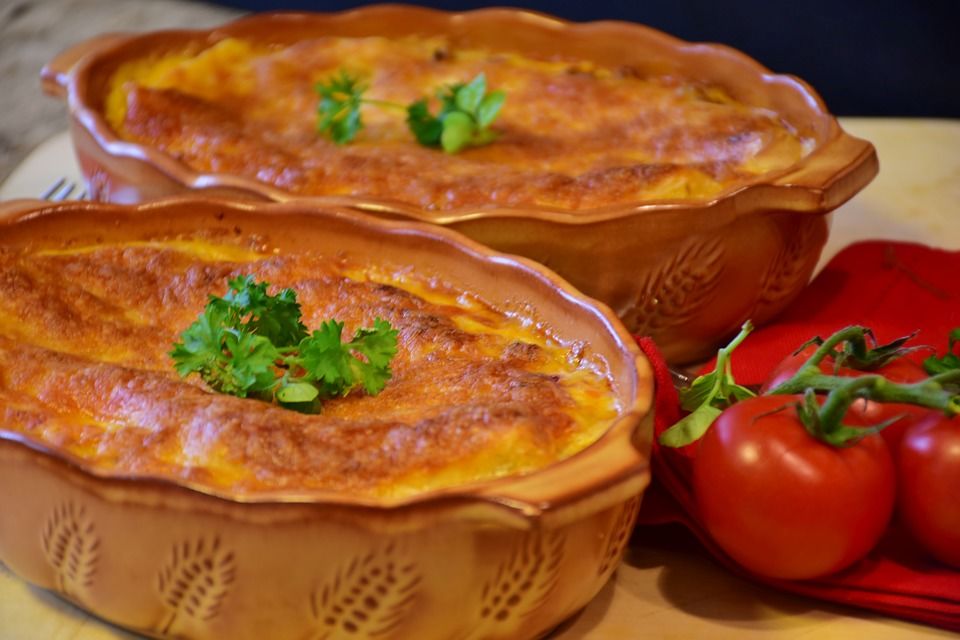 There are quite a few good cooking classes in Goa to give you the local flavour. Here are 3 that we recommend for your next date!
The Siolim Cooking School
earn the nuances of Goan cuisine at this cooking school managed by Siolim House. Chefs Jane is here to guide you both through the cooking class and is extremely patient with all questions you may have. On your visit, you'll also meet and spend time with Lucie for whom cooking is a passion. Her love for cooking and Goan cuisine comes across in the way she tells you about the local secrets and ensures you have a wonderful experience. You can check out their website here.
Rita's Gourmet Goa
Situated in Dabolim, these classes are much sought after by tourists and locals alike. If you're looking for a fun-filled culinary holiday with the love of your life, Rita's Gourmet is your answer! This cooking school offers an assortment of courses that range from two hours to five days. Desserts, Indian breads, Crab Xec-Xec or Vegetable Xacuti – what's your pick?
To know more about Rita's gourmet classes, click here.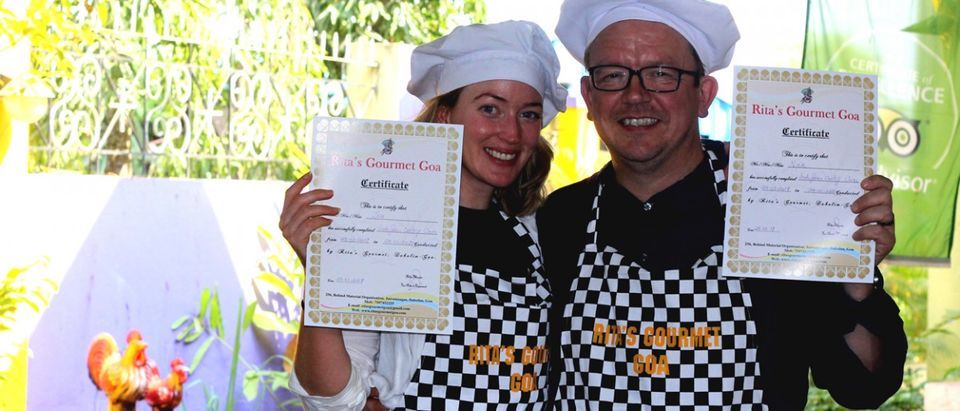 Rahul's Cookery Classes
If you're looking for unique things to do in Goa for couples, Rahul's cookery classes should definitely be on the top of your itinerary. With comprehensive courses for vegetarians as well as non-vegetarians, these classes are well known for Goan and North India cuisine. Opt for a 3-hour course here and you'll end up with no less than four mouth-watering curries and a special homemade loaf. Check out the website and book a course for yourself here.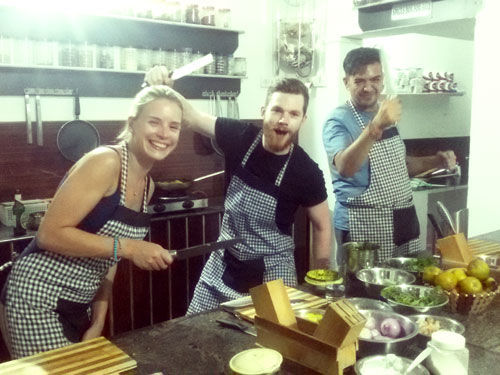 Cost: A 4-hour cooking session (with a delicious lunch!) costs Rs. 2500 per person.
Pro tip: Take a journal with you to make notes while you both indulge in the cooking experience and add your pictures from the class at the end of each recipe. That'll be a memorabilia you will surely cherish for a long time to come!
Cost: The one day cookery class costs Rs. 2950 per person.
Pro tip: The one day course here also includes a market tour. This means that you get to explore the local Goan markets with your better half while learning exciting recipes. Now that's a win-win!
Cost: A 3-hour course costs Rs. 1500 per person.
Pro tip: Surprise your love with a quick heart doodle on your loaf, which can be made out of flavoured jams!
So, are you ready for a gastronomic adventure in Goa? Sprinkled with romance ofcourse!