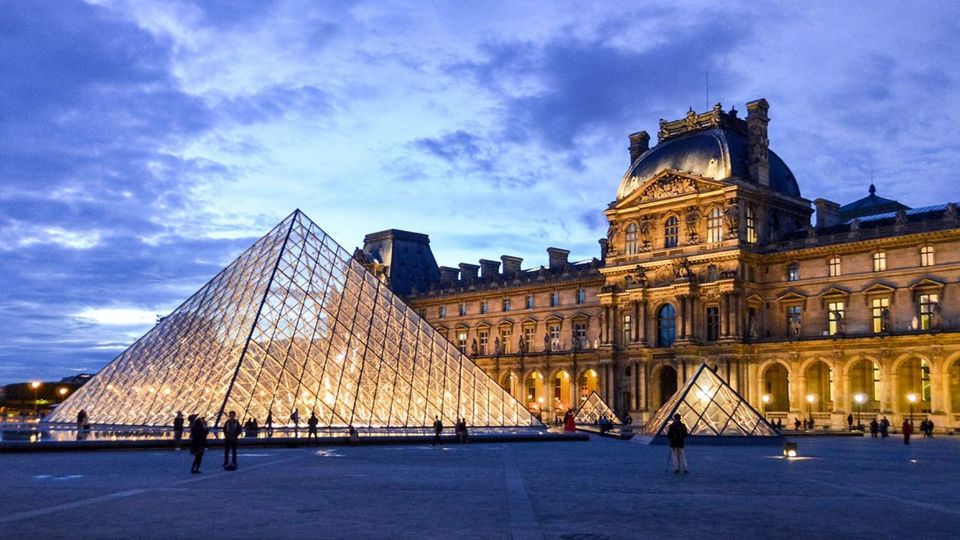 Airbnb has plenty of amazing stay options listed on it. From pod-styled hotels to breathtaking tree-houses—they have it all. However, never in your wildest dreams would you have imagined getting a chance to stay at the Louvre.
On Wednesday, April 3rd 2019, Airbnb announced its partnership with the legendary Paris museum, whose famous pyramid turns 30 this year. This special contest will give the winners a chance to spend the night alongside Mona Lisa and other famous pieces of art. According to a release from the company, as the sun sets on Paris on April 30th and all the guests step out, one lucky winner along with their plus one will get a chance to head to the museum and spend an amazing night full of experiences there.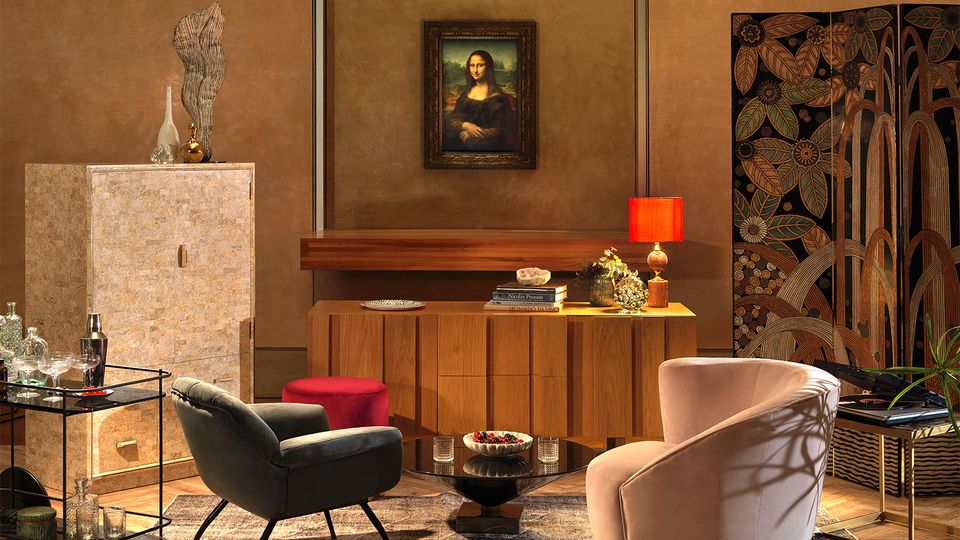 Once inside, the winners will be taken on a tour by an art historian who has previously done this only for celebrities and well-known personalities such as Barack Obama and First Lady Michelle Obama, Beyonce and Jay-Z. The Louvre will be transformed to give you all the comforts of a perfect stay including a Persian lounge sofa with a view of the Mona Lisa, a record player to listen to your favourite songs on vinyl and a specially curated lavish dinner near the Venus of Milo who will host a meal to remember.
As per the website, guests will also be treated to an intimate acoustic concert in Napoleon III's chambers. At the end of the night, guests will then spend the beneath the Louvre's famous glass Pyramid in a mini pyramid specially designed to celebrate this special occasion.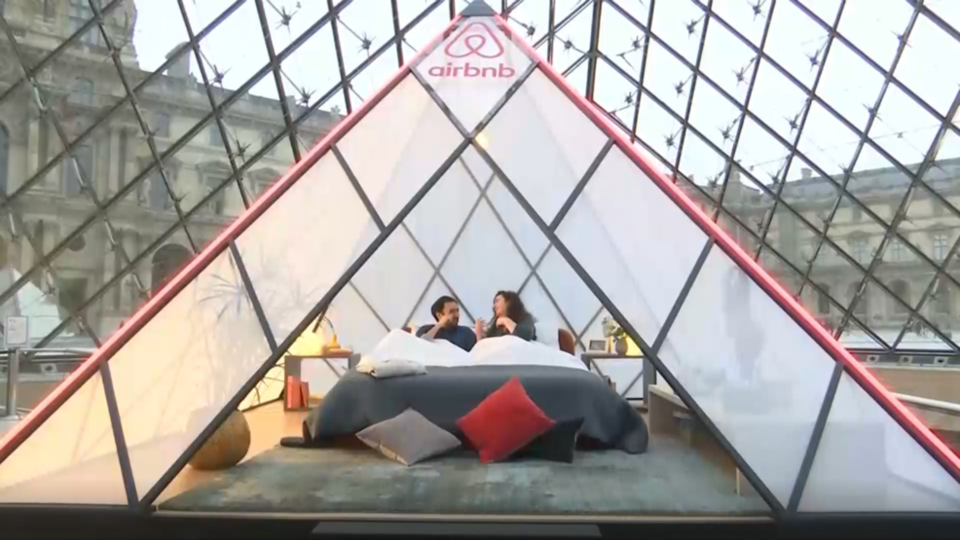 To enter the contest, you will have to head to the official contest page on Airbnb by April 12, 2019 and answer the question and tell them why you will be Mona Lisa's perfect guest.
Anne-Laure Beatrix, the deputy managing director of the Musee du Louvre said that they were happy to offer this special experience to the public. Two people can spend the night in a bespoke pyramid shaped bedroom. Beatrix said she knew of many people who'd love to wander alone at night in the Louvre and wanted it to be a magical experience for them.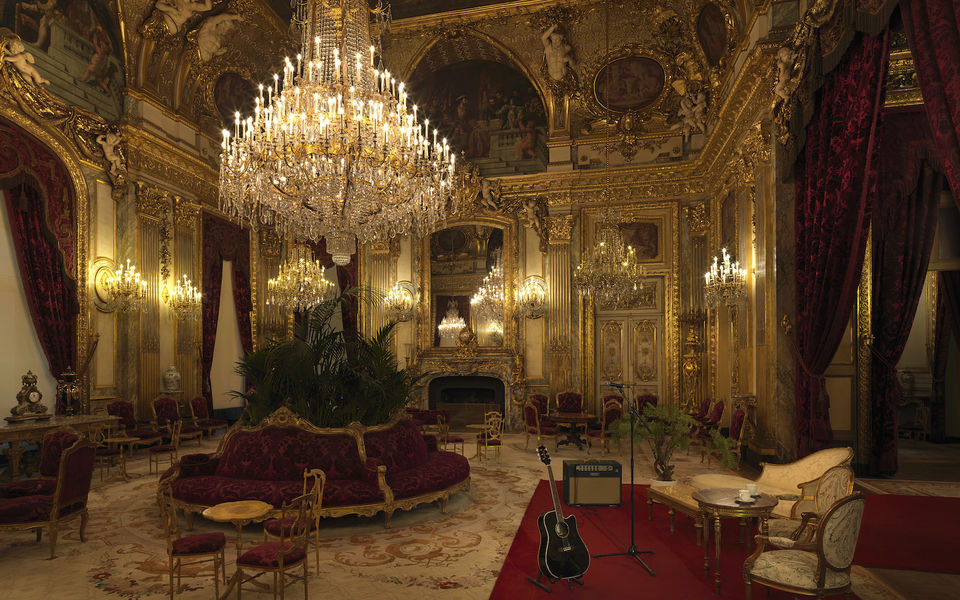 This once in a lifetime opportunity is brought to you by Airbnb's Night @franchise which has previously allowed people to spend the night in a Lego house, Dracula's Castle and a Shark Aquarium as well. Also, if you don't win, then this partnership allows you to experience other unique activities from May until the end of the year such as exclusive visits and intimate concerts there.
What do you think of this exciting contest? Share your views with the travel community on Tripoto.
Check out videos and more on Tripoto's YouTube page!