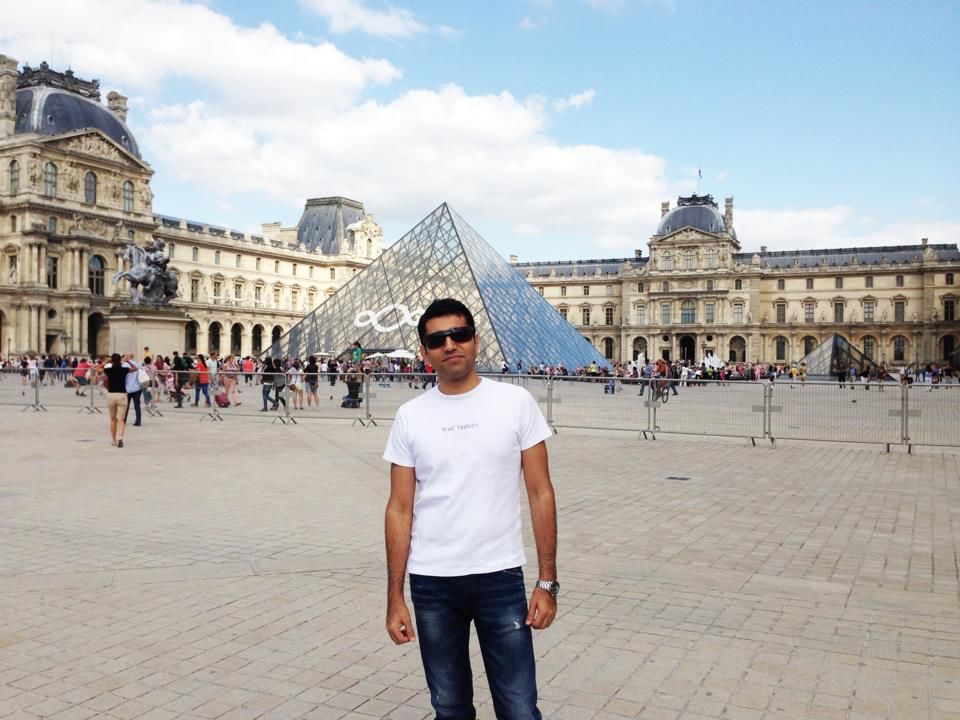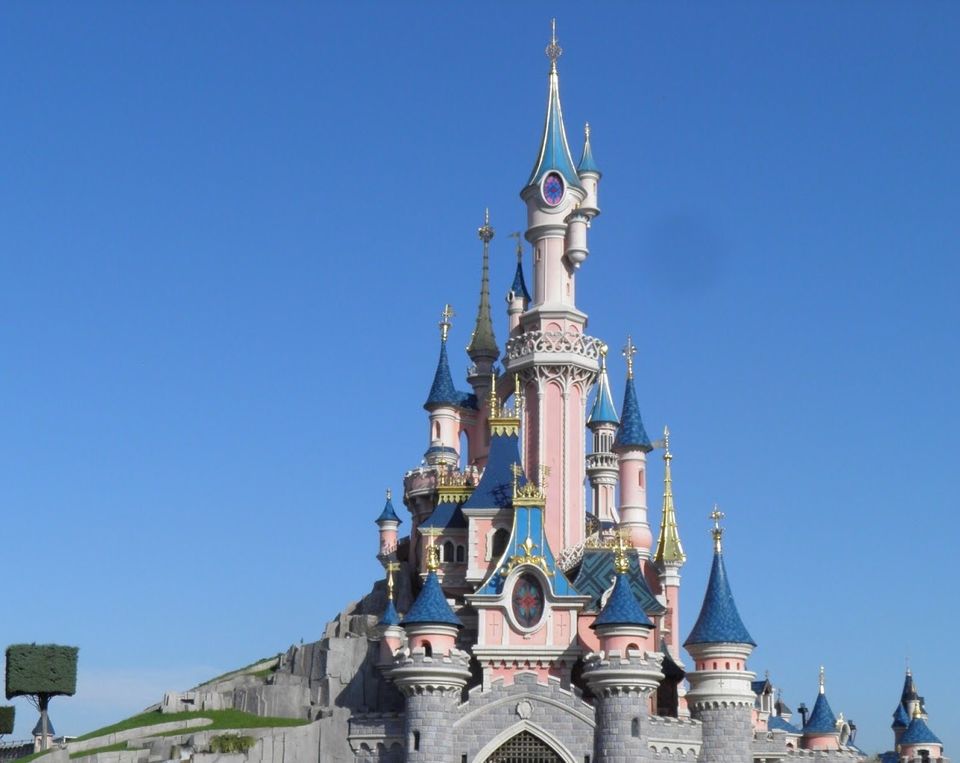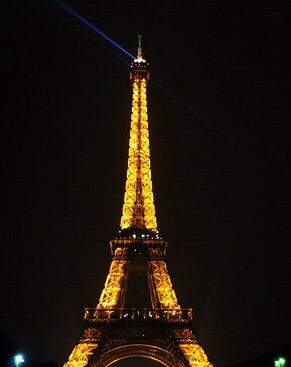 A dream for some, and a cultural treat for others, the one place which has it all-Paris.
Be it the Grandeur of Eiffel tower, the fascination of seeing Mona Lisa or the fancy Moulin Rouge spectacle, this enigmatic place will never cease to amaze.
Located on the banks of River Seine, inhabiting almost two million people, This undeniably   French city is as beautiful in the night as during the day.
 The city of Paris is divided into 20 arrondissements. All the famous tourist attractions can be found in the first 8 arrondissements .It will be a good idea to stay in one of these arrondissements   to enjoy the comfort of visiting the various landmarks such as the fashion street Champs Elysees,Arc  de triomphe, Notre Dame, Eiffel tower and Jardin des Tuilleries.
Paris glitters at night, certain areas like Oberkampf, Bastille, and the historic Marais can promise you a good time, each with its own set of Traditional cafes and classy nightclubs.
It's also a must to take an evening cruise on river Seine to see how captivating the place can be, and what a delight it is from going under the famous bridge –Pont Neuf. Do ensure it's a guided tour.
Your Parisian escapade will be incomplete without paying a 15 second visit to the masterpiece of the portrait of the ever famous lady –The Mona Lisa, housed in The Louvre.
One visit to Louvre will give your thoughts a reality, and make you even read Dan Browns'  Da Vinci code once again.
If art impresses you even a tiny bit then do visit the Musee d'Orsay to have a dekko at the works of Renoir, Van Gogh and Monet .
A good way to explore Paris is on foot, one can either have a leisurely stroll on the banks of Seine, or enjoy the majestic facades of the plush Ile Saint-Louis, even ambling around the narrow streets of Montmartre is fun.
One can also enjoy numerous getaways from Paris like Versailles, which hosts a magnificent palace of King Louis XIV and just a 40 minute RER ride. Then there is Chantilly which is little closer also draws attention to a wonderful 17th century palace.
Disneyland too is easily accessible as it's in the suburbs so one can easily take a train and in case you have time to engage in some meaningful shopping do get down a stop earlier and visit the La Vallee village outlets. It is also enjoyable to take  a daytrip to a scenic forest in the lovely historical town of Fontainebleau barely 35 miles from Paris.
When a place has so much to offer, you will see how proud the French people are of their country ,a place so alive and thriving that it will not let out all its secrets in the first visit, you will have to visit again and again.
Lovre hides so many secrets.Its a cultural treat and no visit would be complete without visiting this lovely place.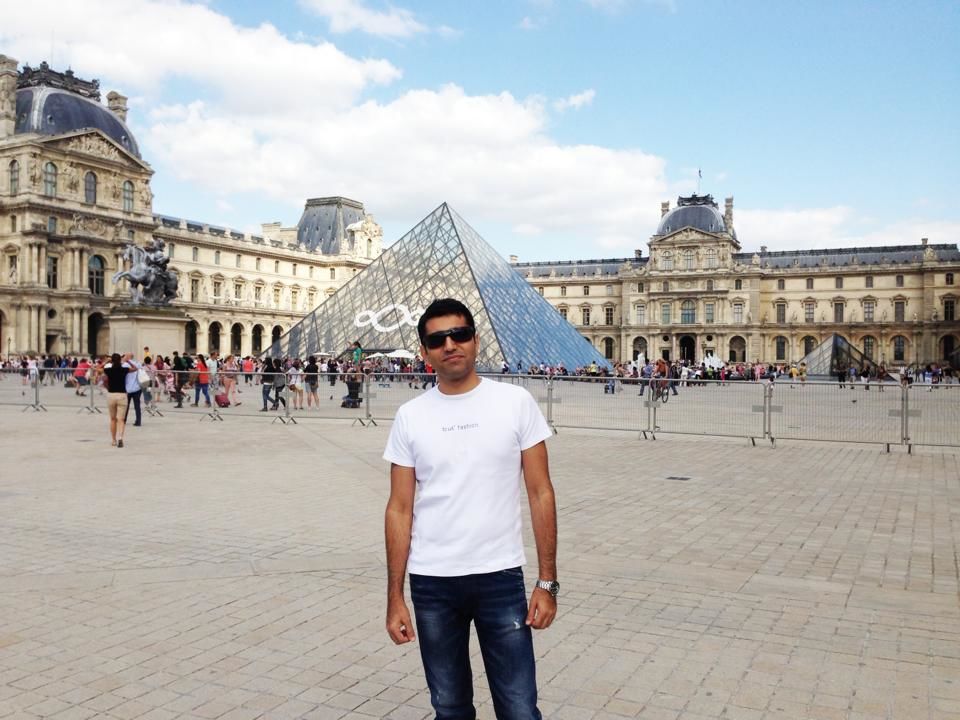 The happiest place on Earth-Disneyland... and not just for kids.