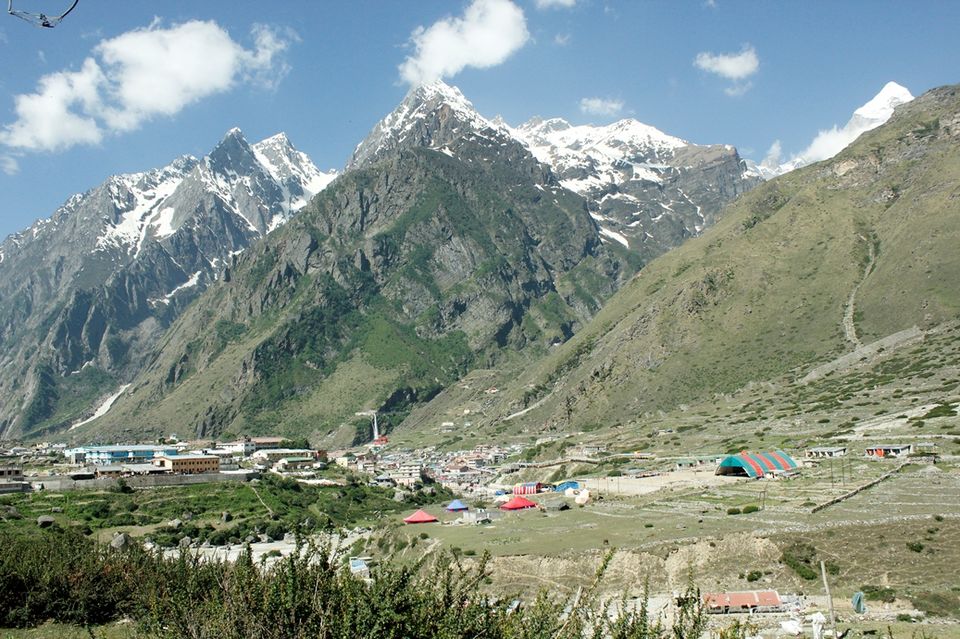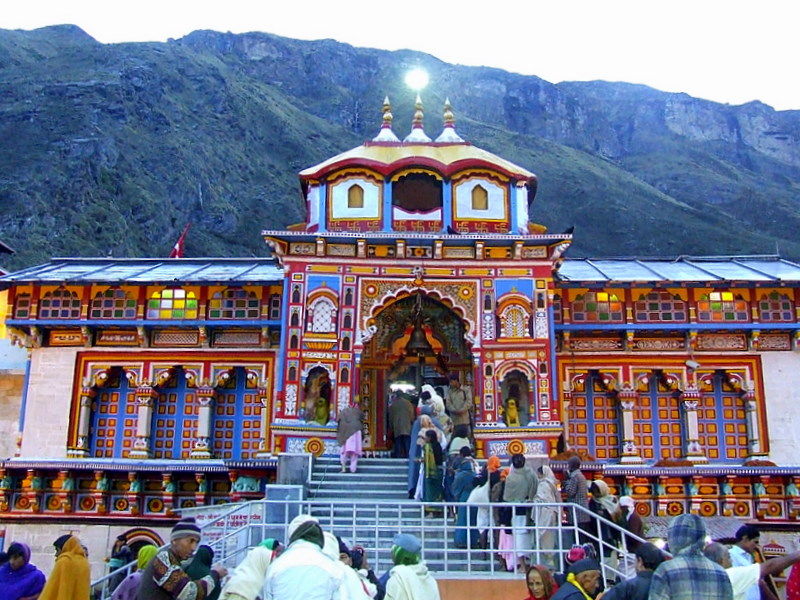 Badrinath is a place filled with spirituality and ancient wonders where the roads leading to it feel like stairways to heaven and the mountains surrounding it feel like heaven. The expenditure of the trip was around 3000 per person if you go separately but it would be better if this will be covered under the "char dham yatra" which include Gangotri, yamunotri and Kedarnath too.
The trip from Hyderabad to Badrinath just tells us why it is an absolute necessity to visit the Himalayas atleast once in our lifetimes. Starting from the roads leading to it to the rivers and mountains surrounding it the place just resembles what India is: Incredible.
The key baggage a person must have to experience it is the ability to soak in some unbelievable natural beauty and a DSLR of course.