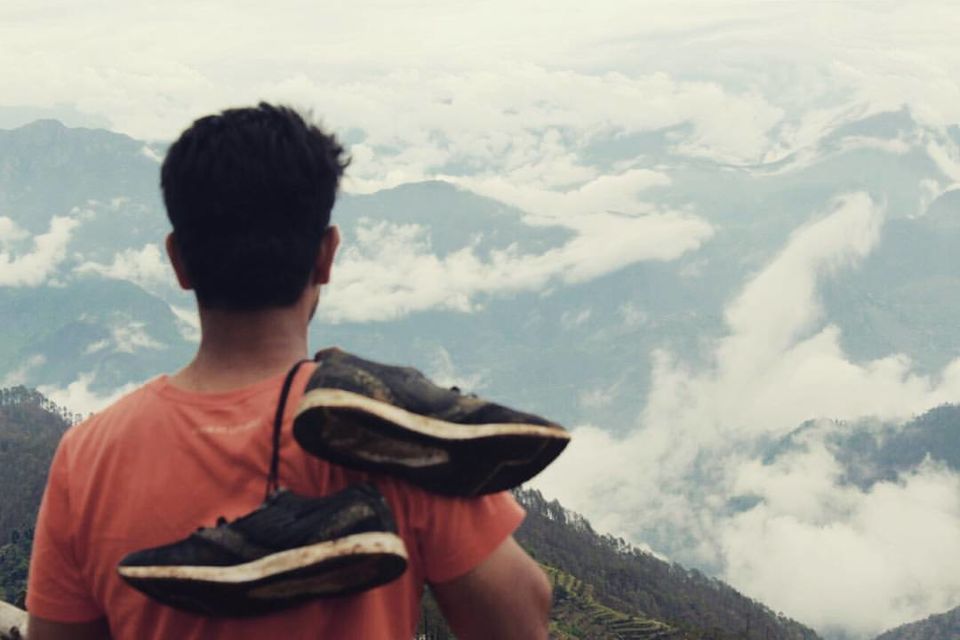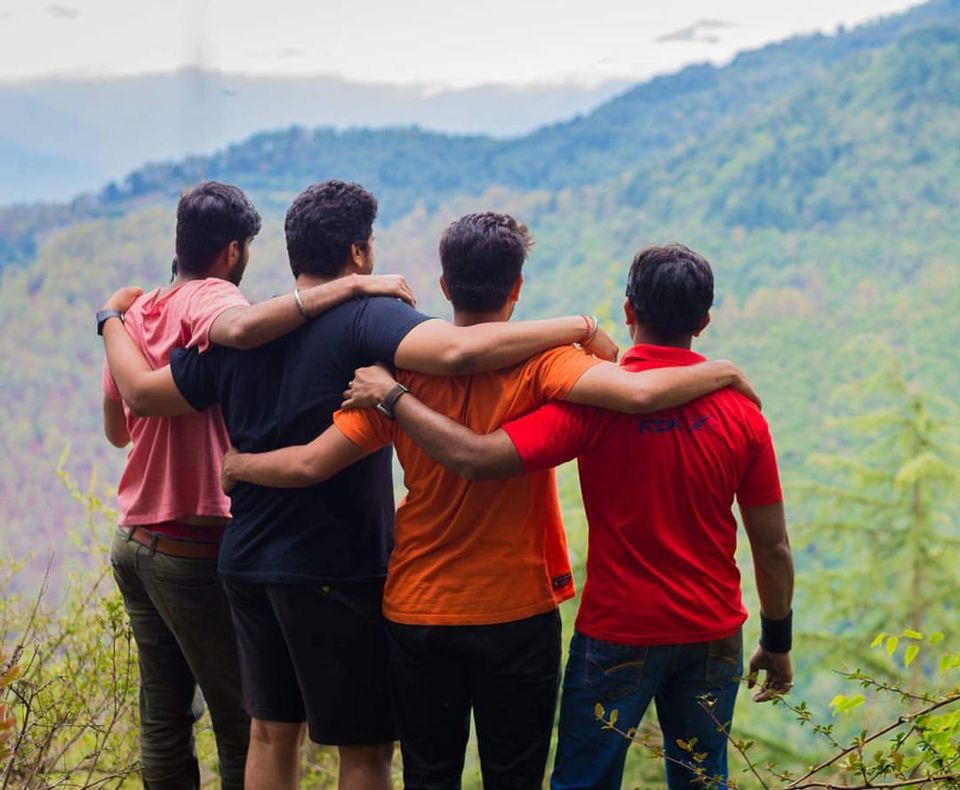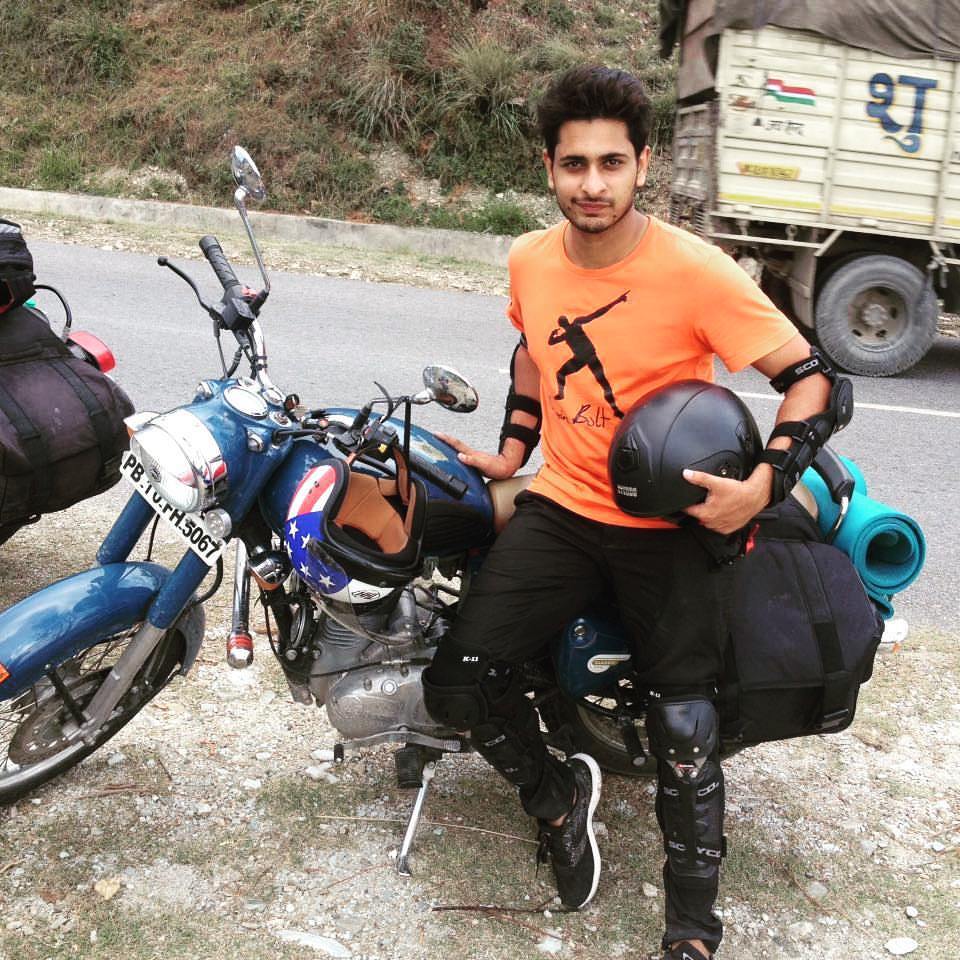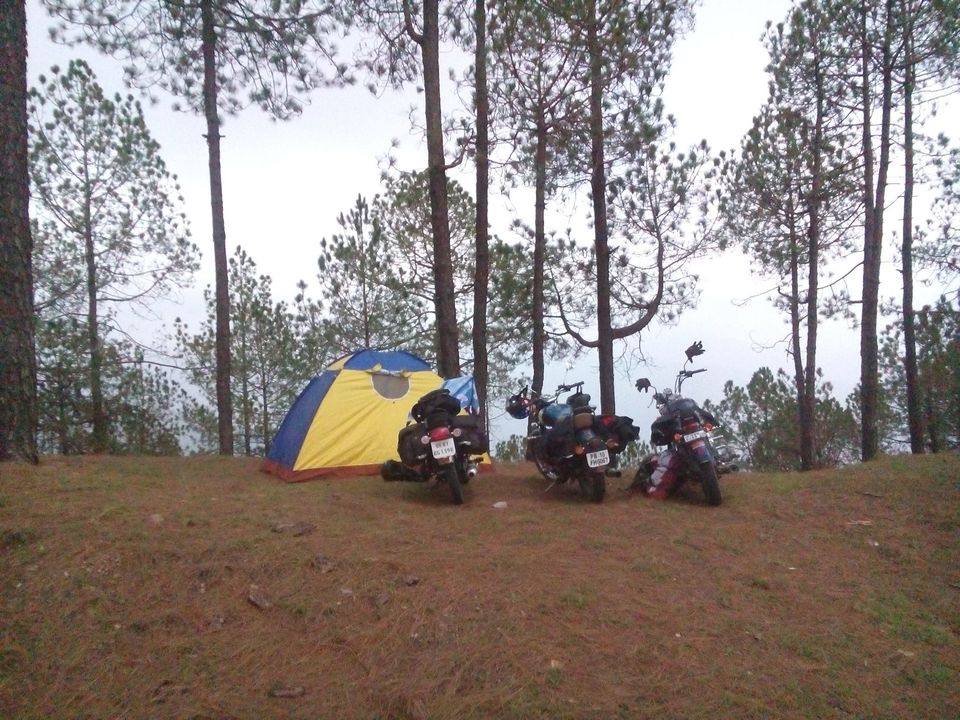 hey guys, it took us 2-3 days to plan this trip . Initially we planned to go to Gangotri . but we had to make some changes in our plans as we met with heavy rains from haridwar till kanatal . The weather was absolutely awesome , roads were amazing except a few places .
we reached Kanatal in the evening around 5
we had a tent with us which could accommodate all six of us
weather was great throughout , wet hilly roads, foggy surroundings
we got some food packed along during our halt in Chamba as we did not have food supplies
the morning was daunting, quiet and calm. away from hustle bustle of the cities
food was not that much good
i would recommend Tipsy restaurant in Landsdowne , great food and reasonable prices
we have a group called "Roamers" in Meerut any one can join us on Facebook :)
Thank you .....