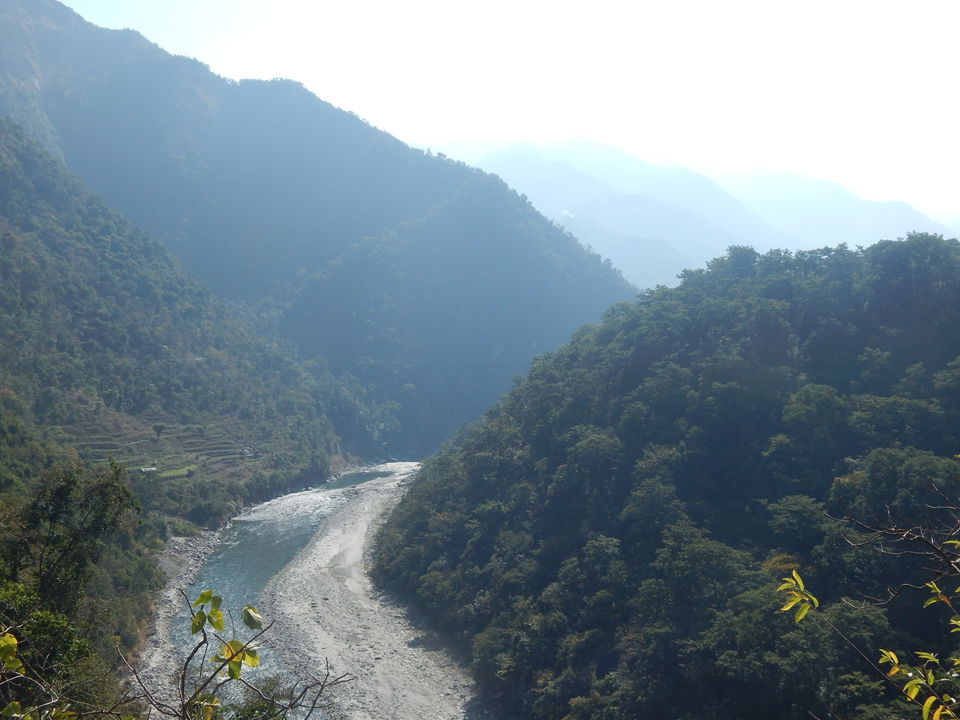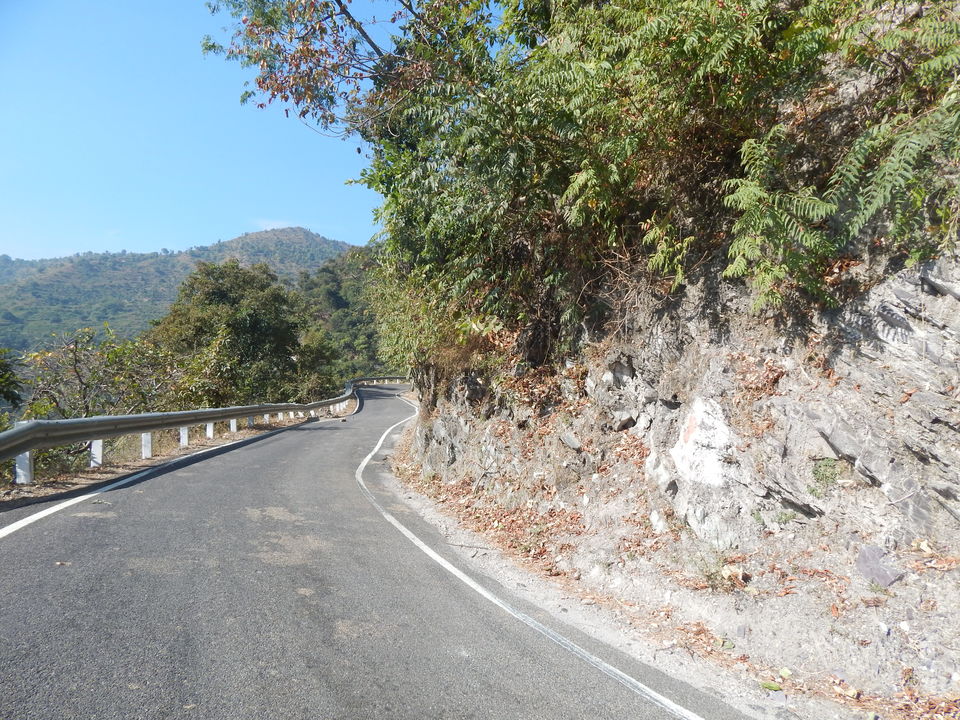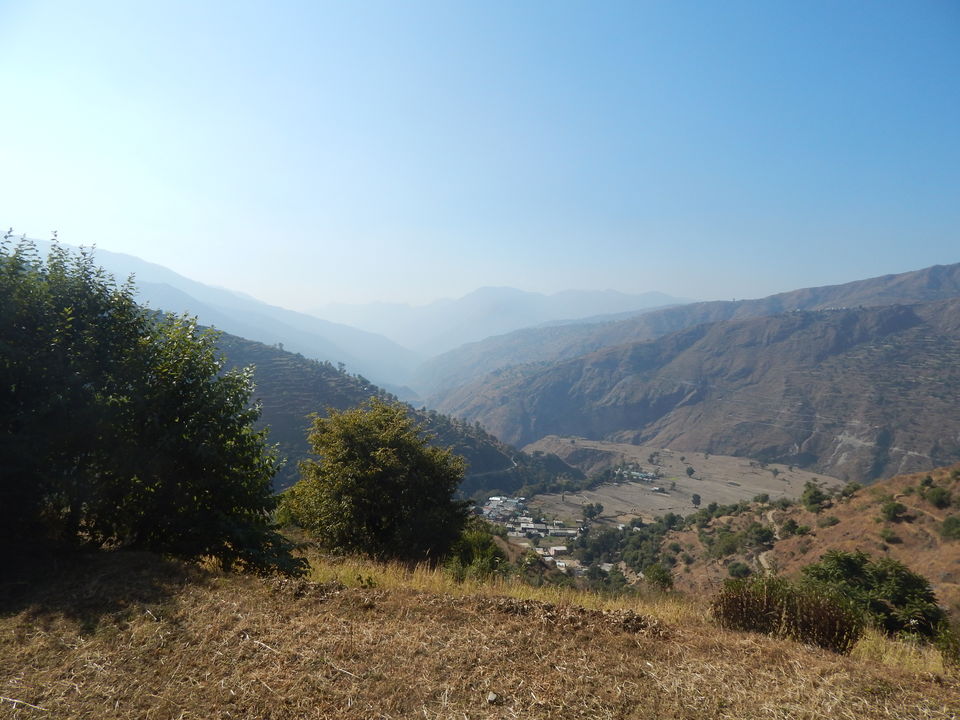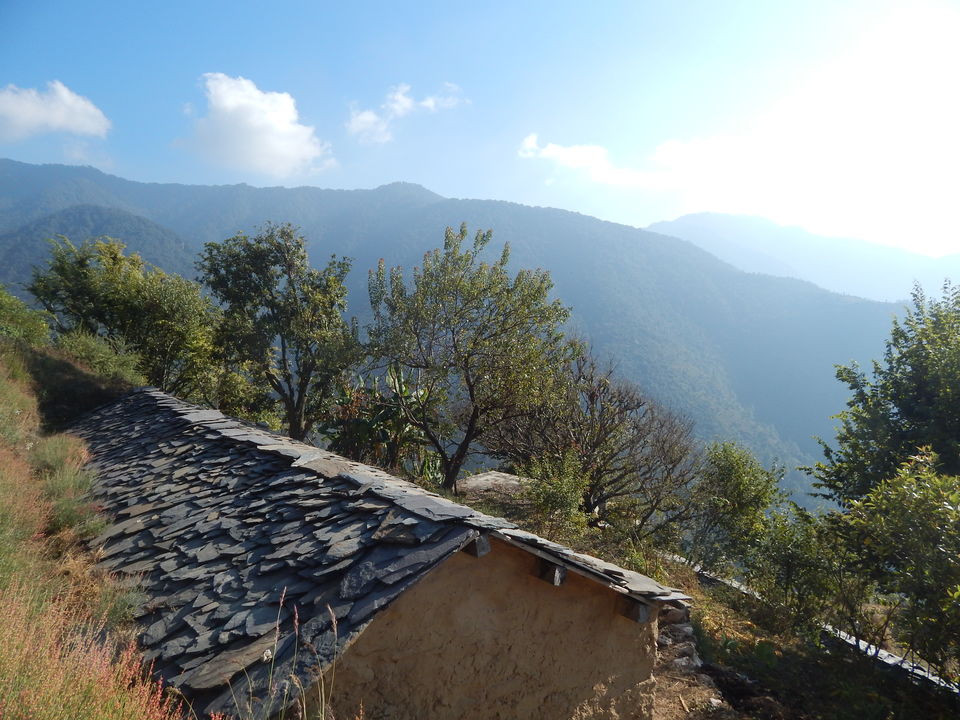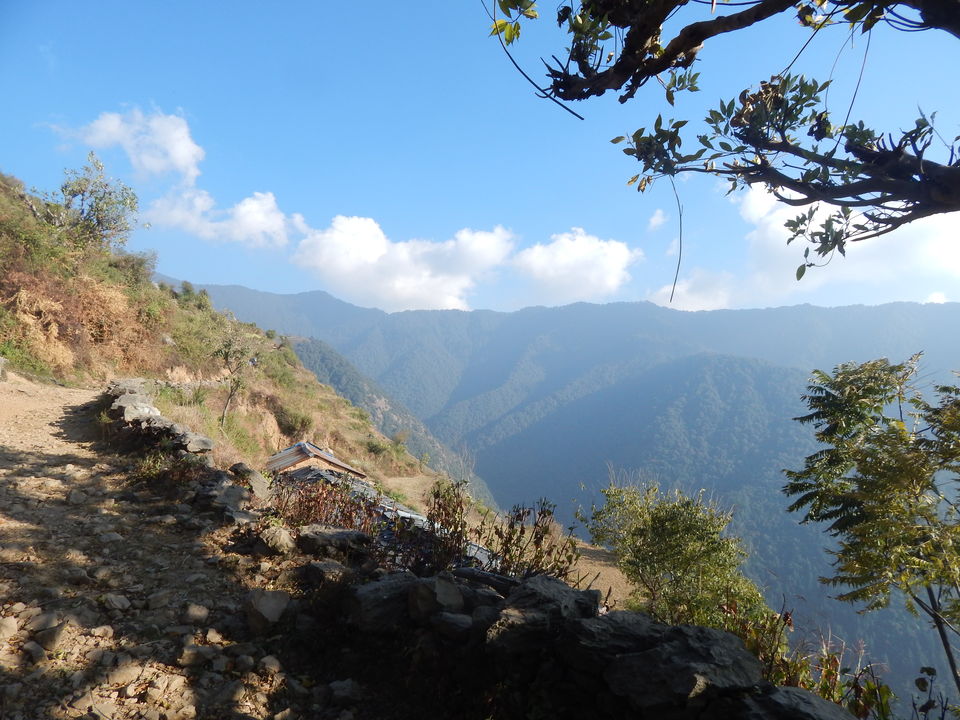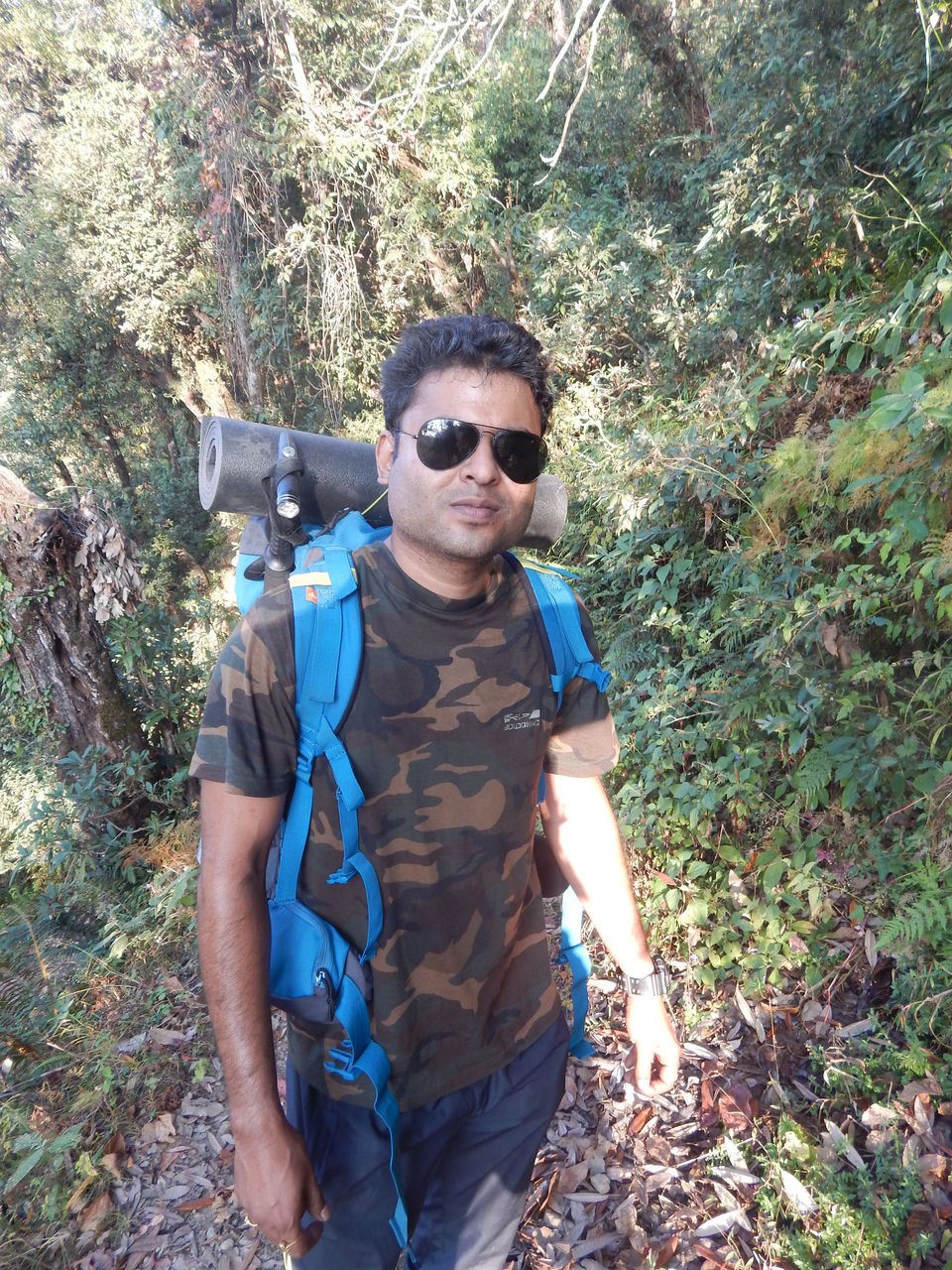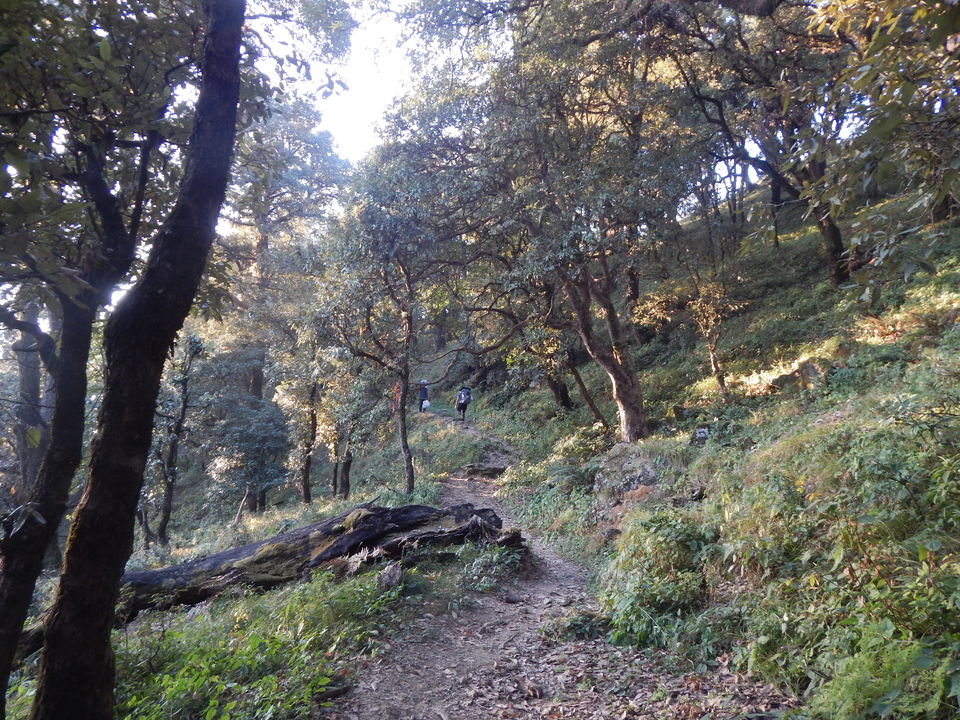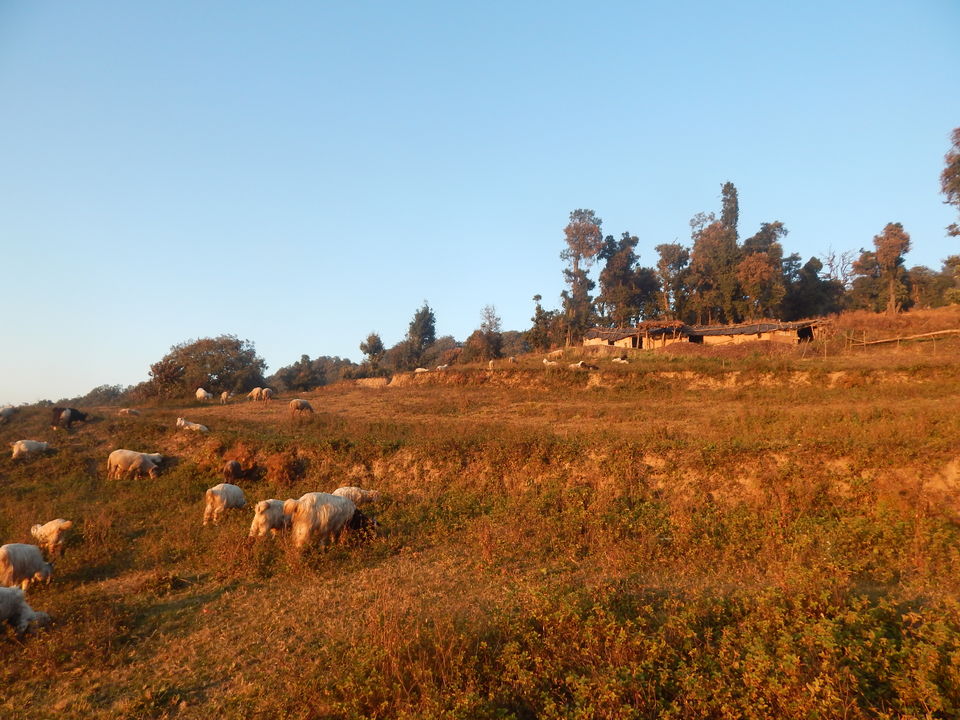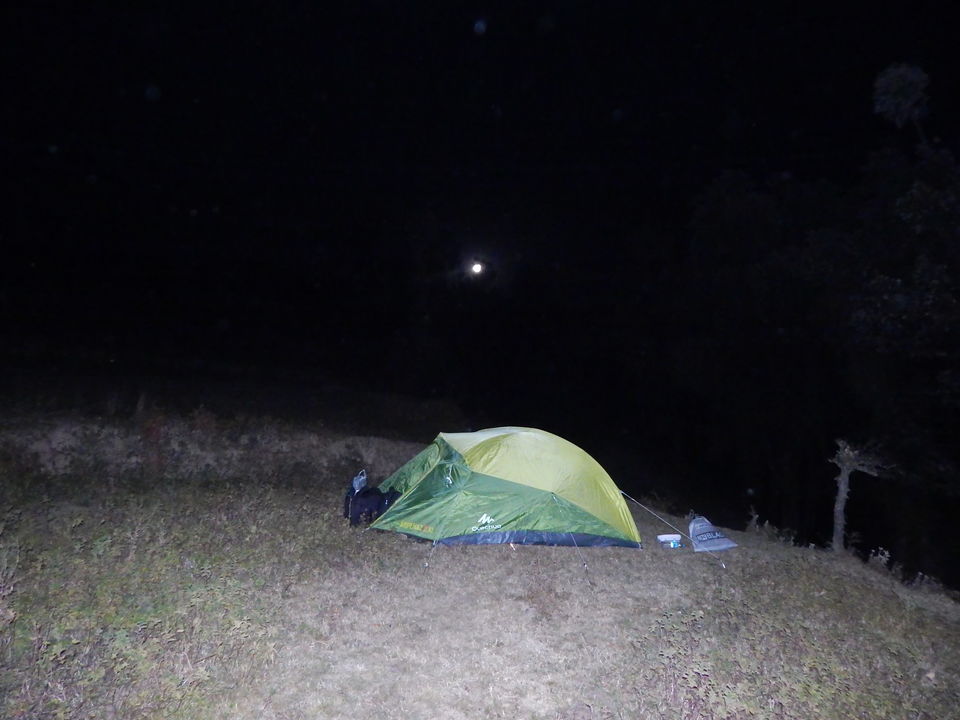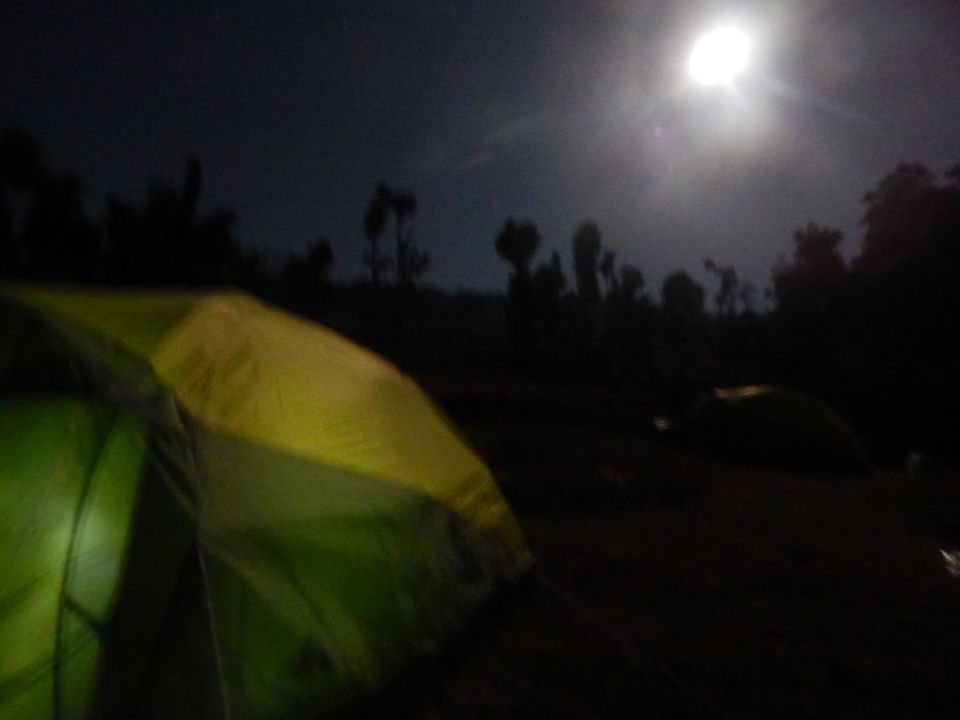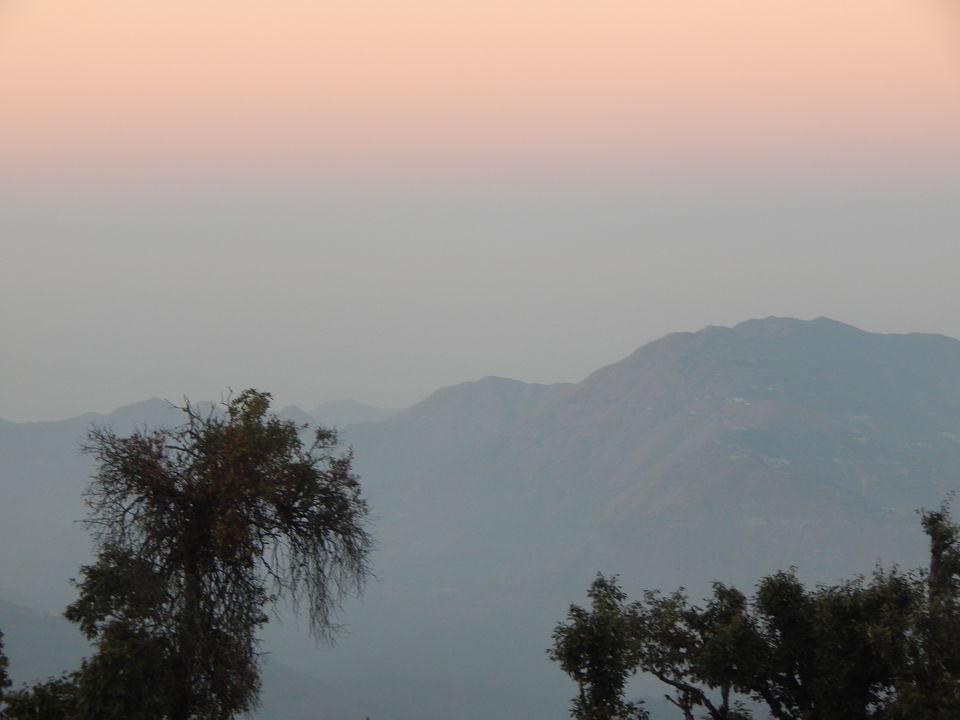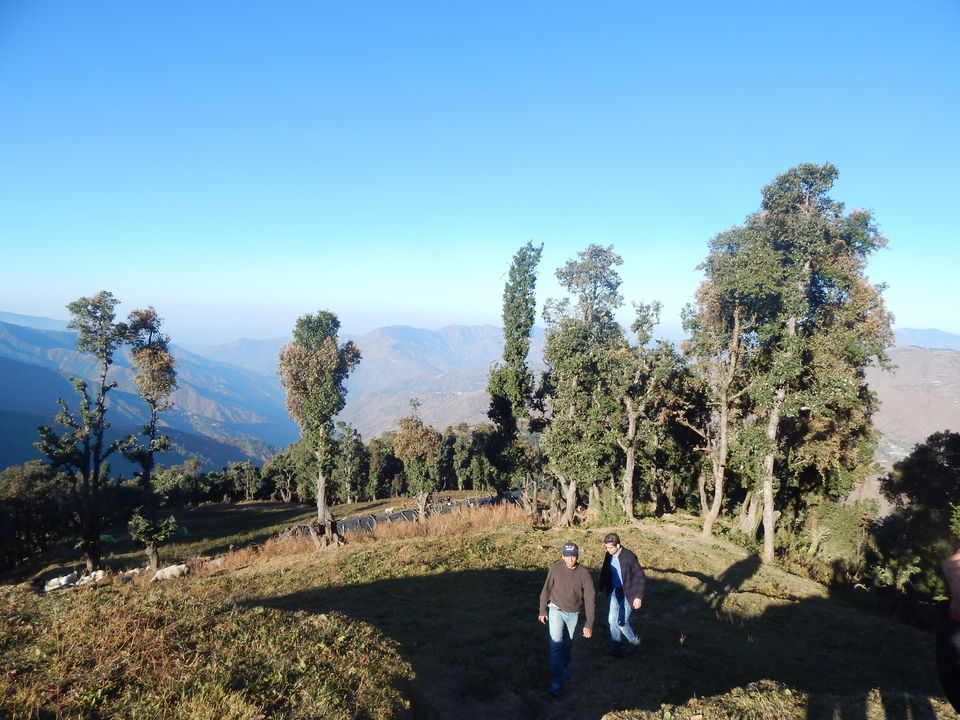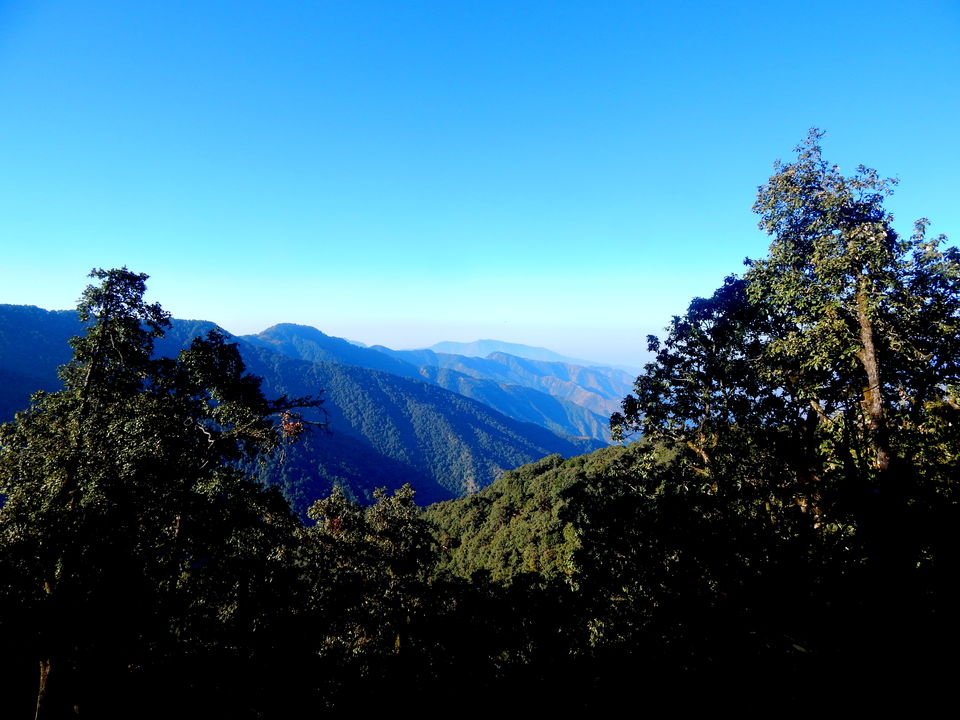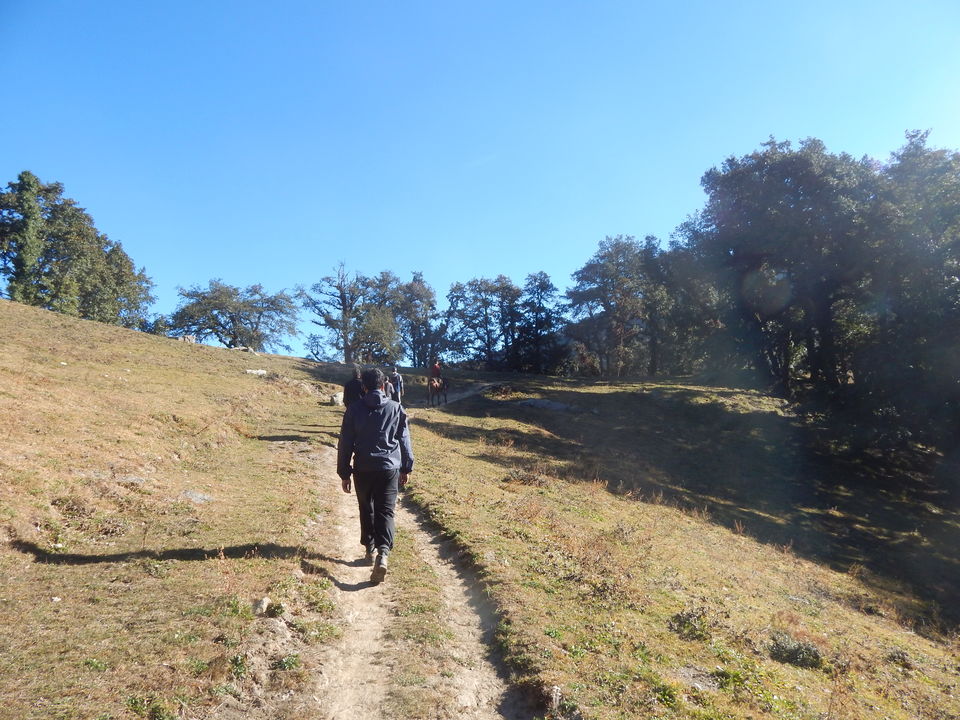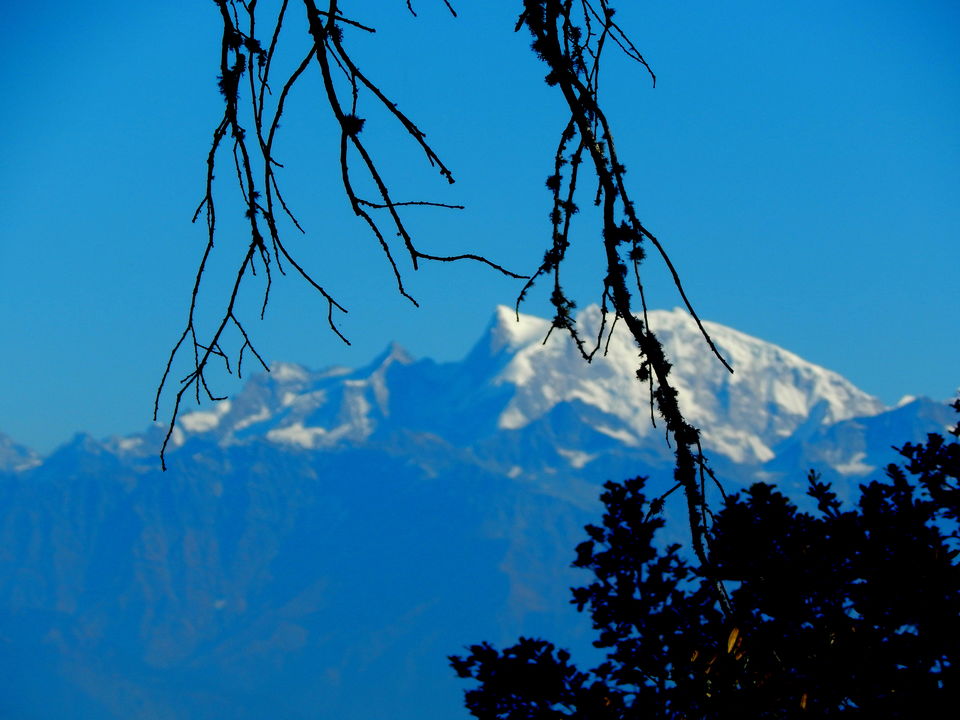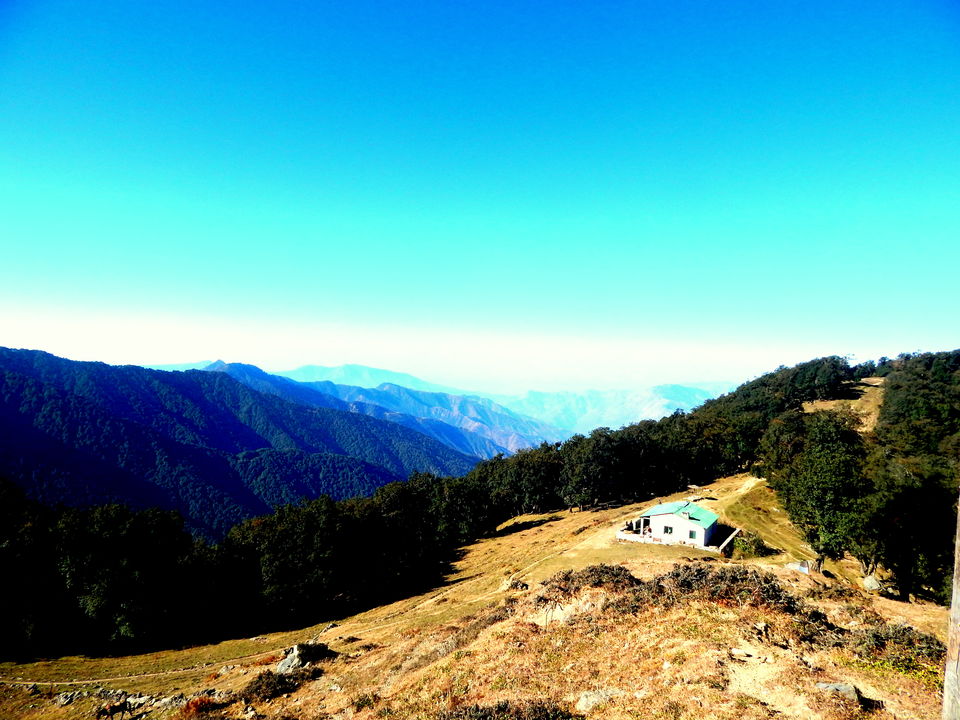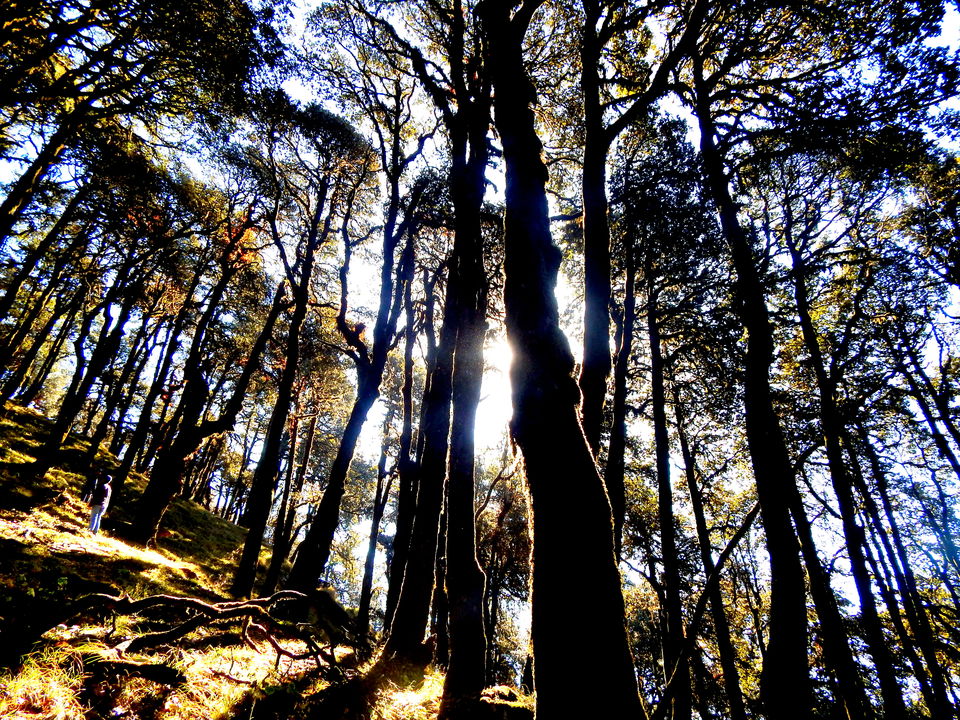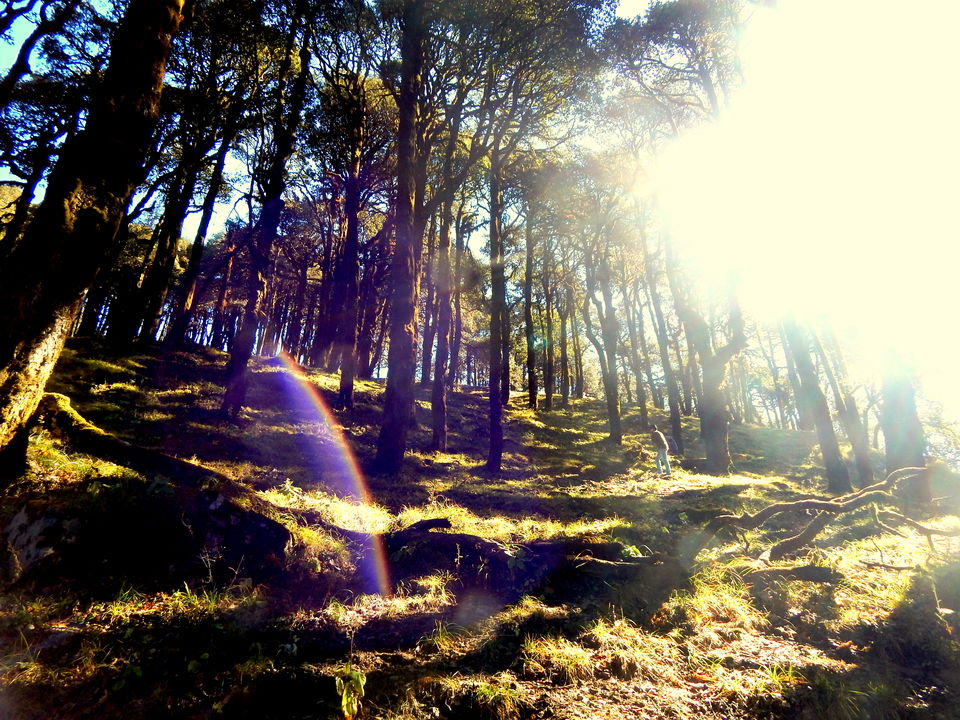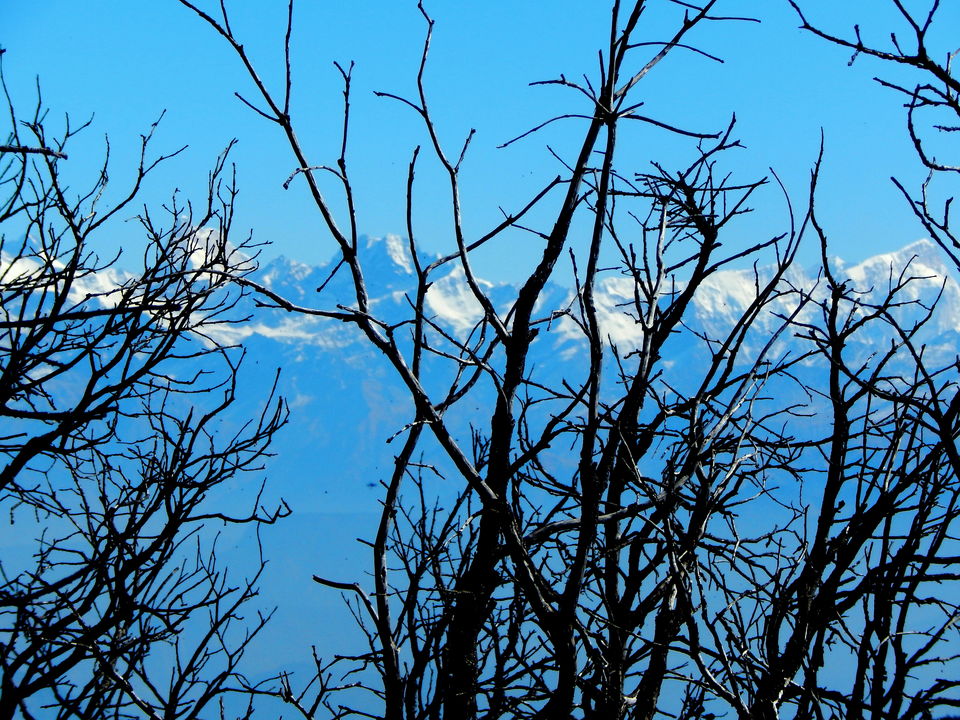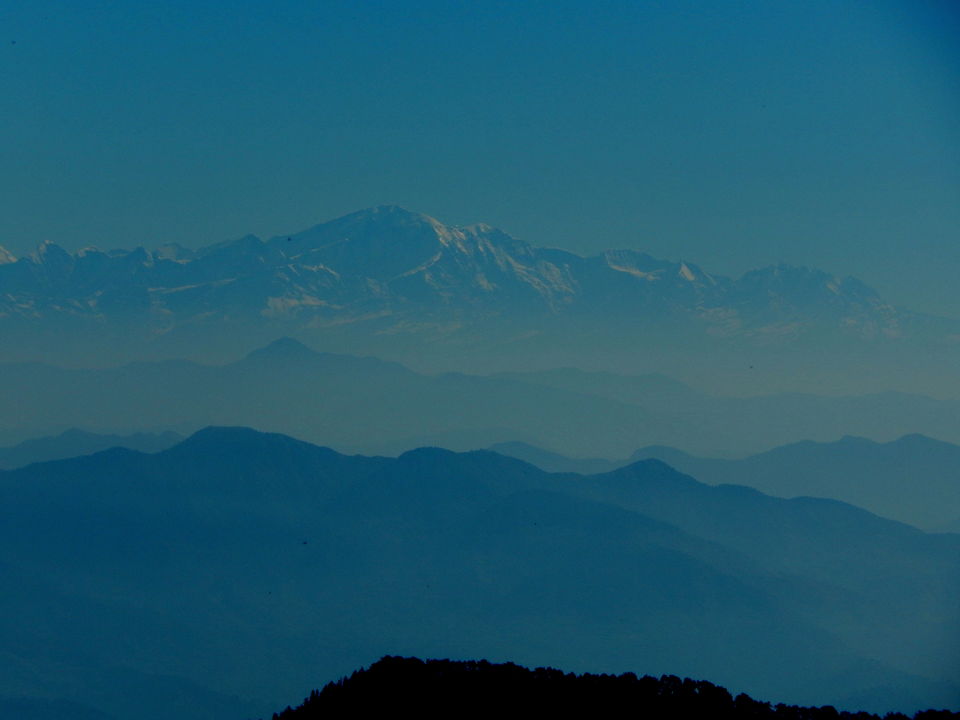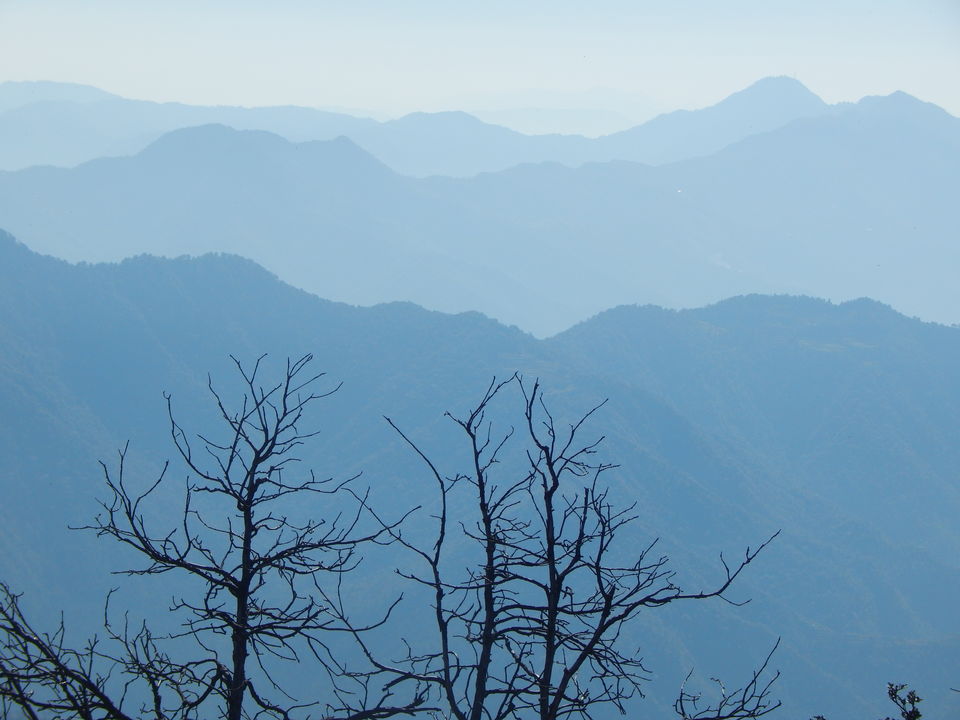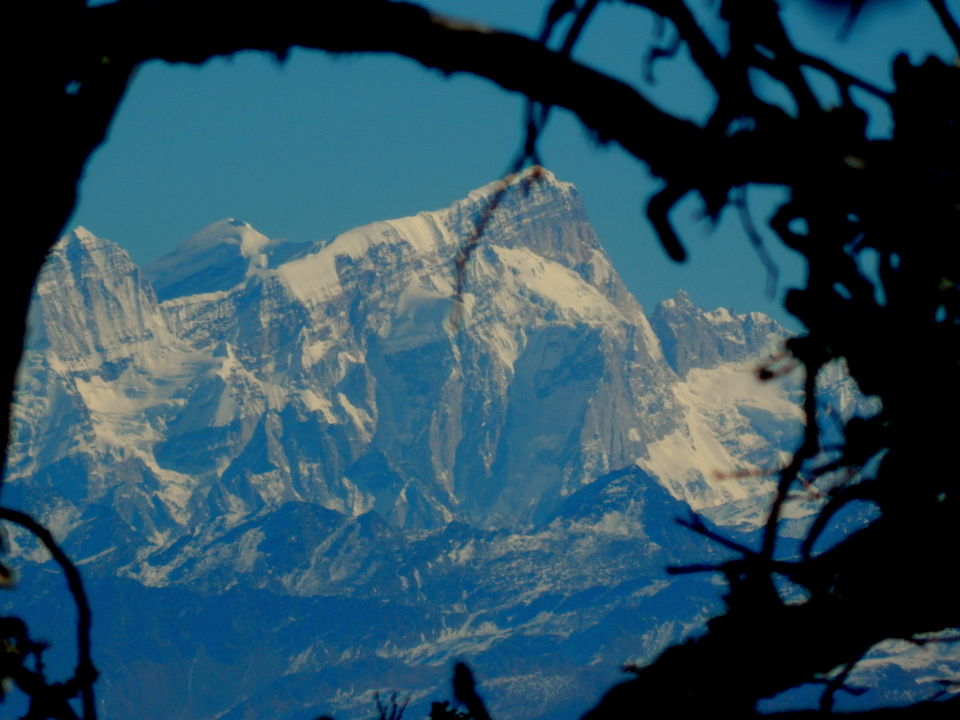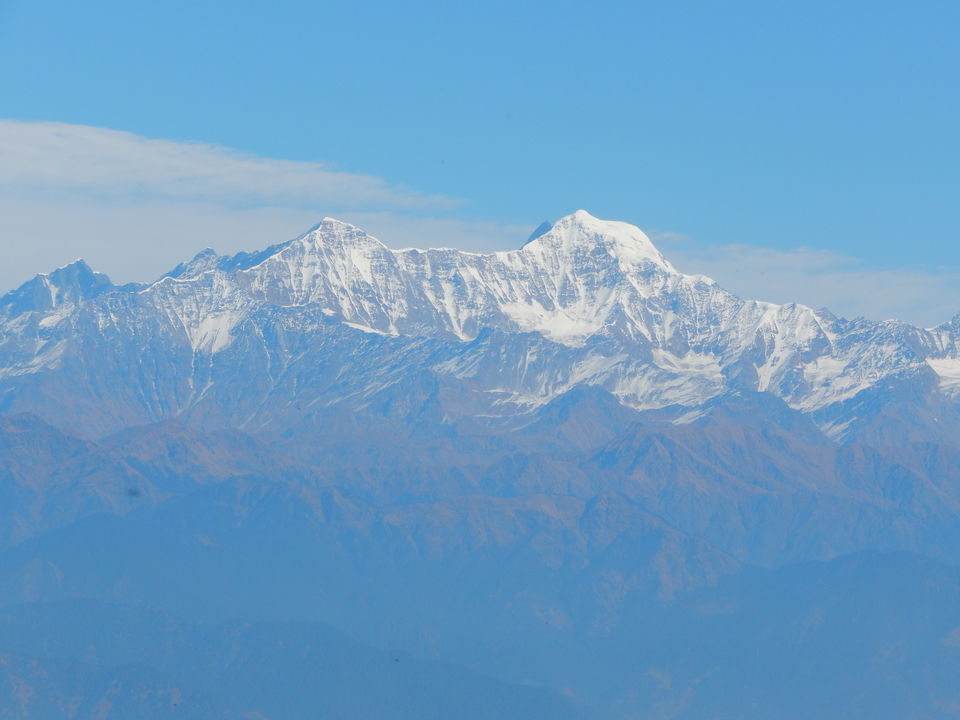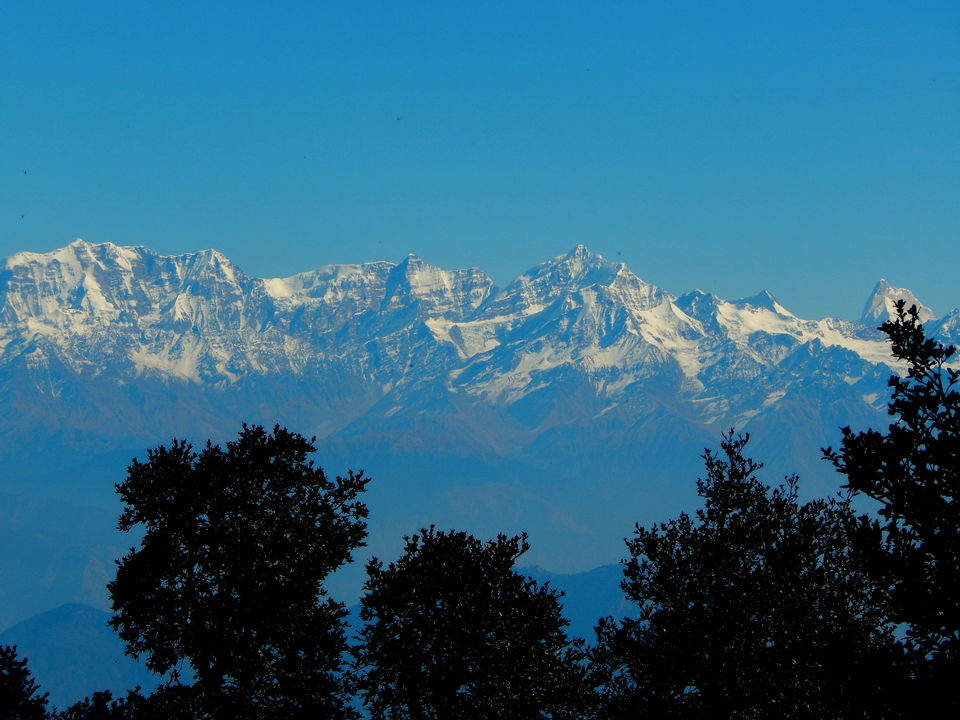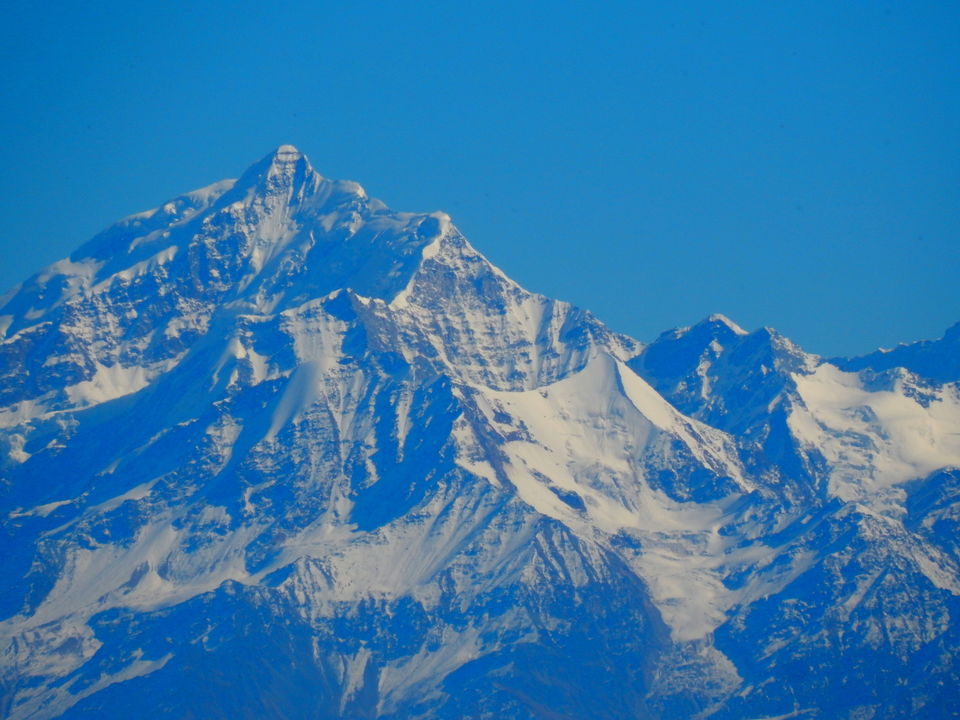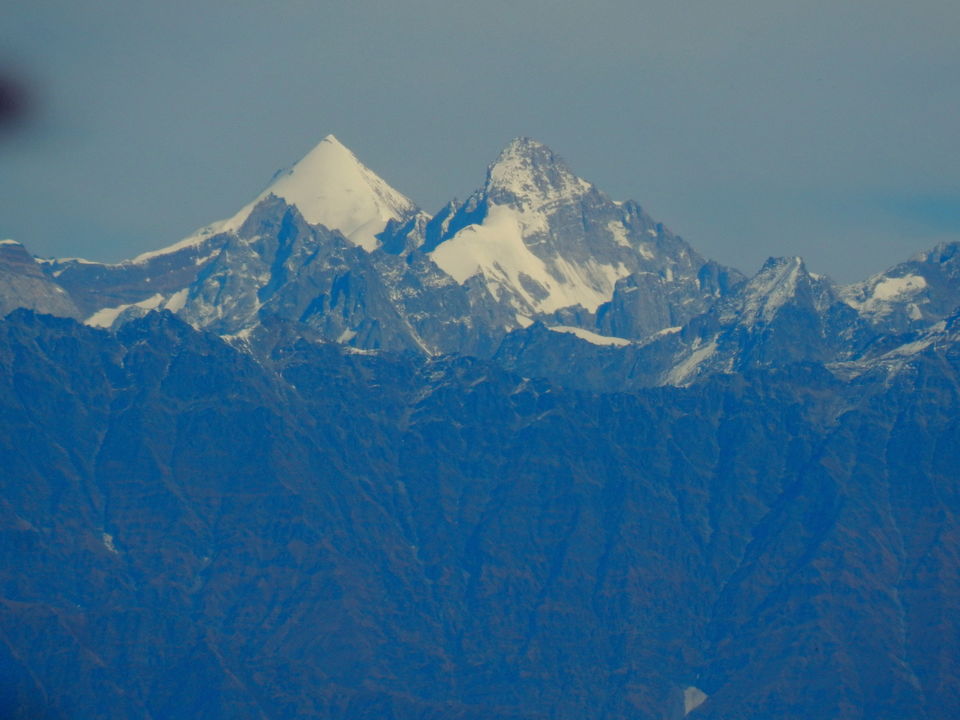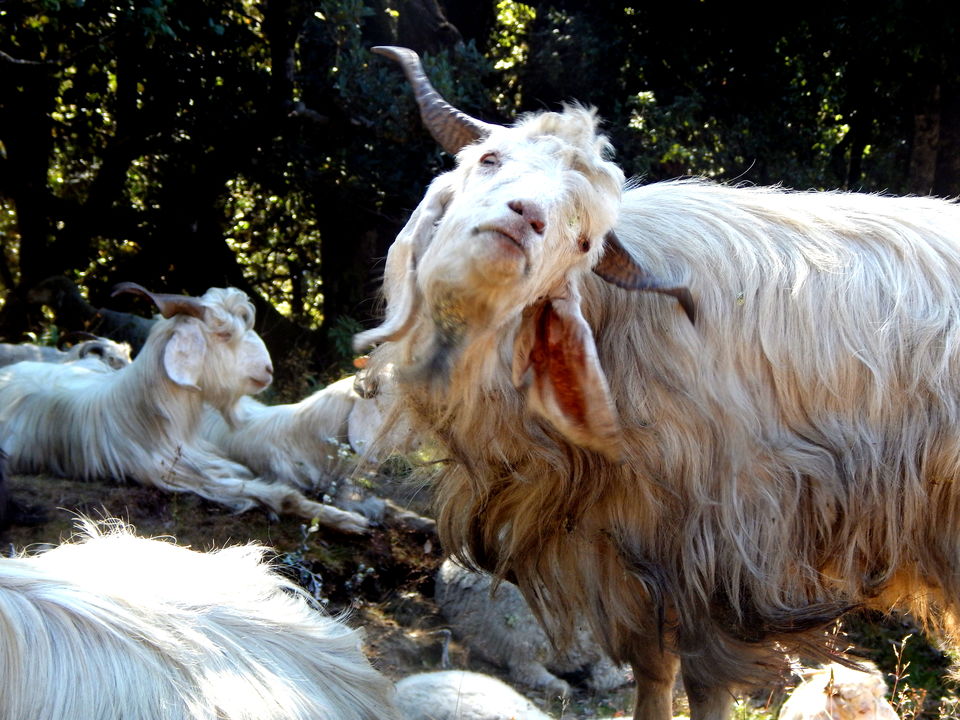 Nag tibba is a short trek which can be done in 3 days if you are traveling from Delhi. We started this journey from Delhi ISBT to Dehradun. After reaching Dehradun early morning next day around 5 , we took a taxi from railway station to Pantwari from where the trek starts. Pantwari(4500 feet) is a village approx 80 Km from dehradun. After stopping at Kempty falls for breakfast we reached Pantwari around 12 noon. We bought some basic stuff to cook for the night(rice, cooking oil) and started the trek around 1. The trail is well marked and guide is not required.
The initial trail is through village farms and it is a gradual accent. There is a water source after 30 mins of climb and one should fill their bottles here as the next water source is about 2 hours from here. Soon after the second water source the forest starts and the landscape changes. After climbing for about 1 hour we camped at a shepherd's field as it was getting dark and water source was nearby(7500 feet). We pitched our tents and soon it was dark and with it the temperature dropped drastically. The shepherd cooked rice for us and being tired we went for sleep.
Next morning we started the summit climb at around 6 and just walking for about an hour we got the first glimpse of the Himalayas. Another hour and we were at the summit(9970 feet) which offered magnificent view of the himalayas most noticing being Bandarpuch, Gangotri group of peaks. We stayed their for about an hour and started the descend. On the way we stopped at the Nag temple and filled our bottles at water source in front of it. That water tasted the best I ever had. Soon we reached our camping spot , packed our tents, meanwhile the shepherd cooked pulao for us. Post lunch we started for Pantwari and reached in a couple of hours.
This trek is a must for anyone who wants to see amazing himalayas view from 10,000 feet and that too not very far off from Delhi.
Keep climbing!!
Cheers!!