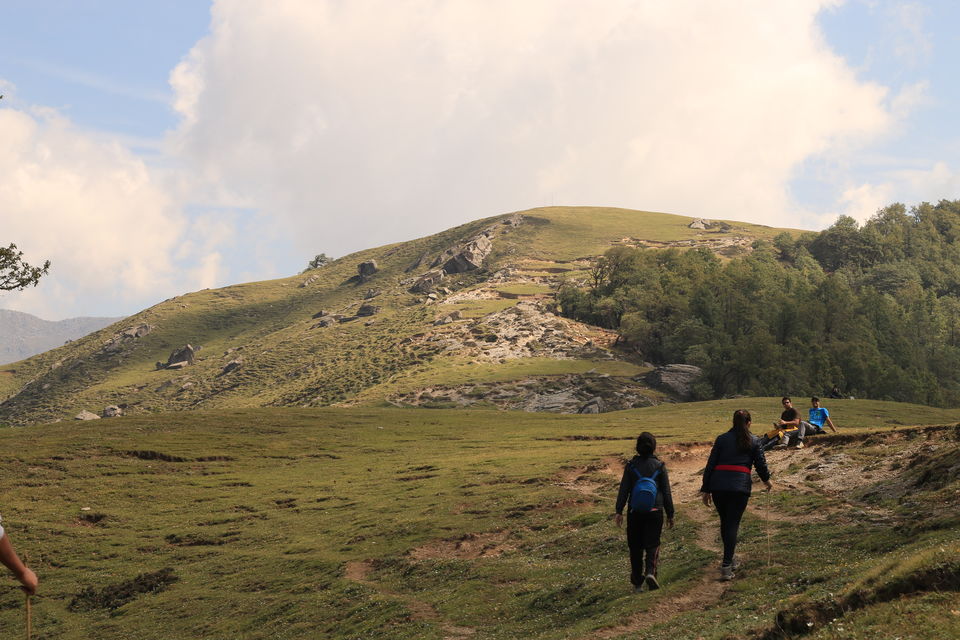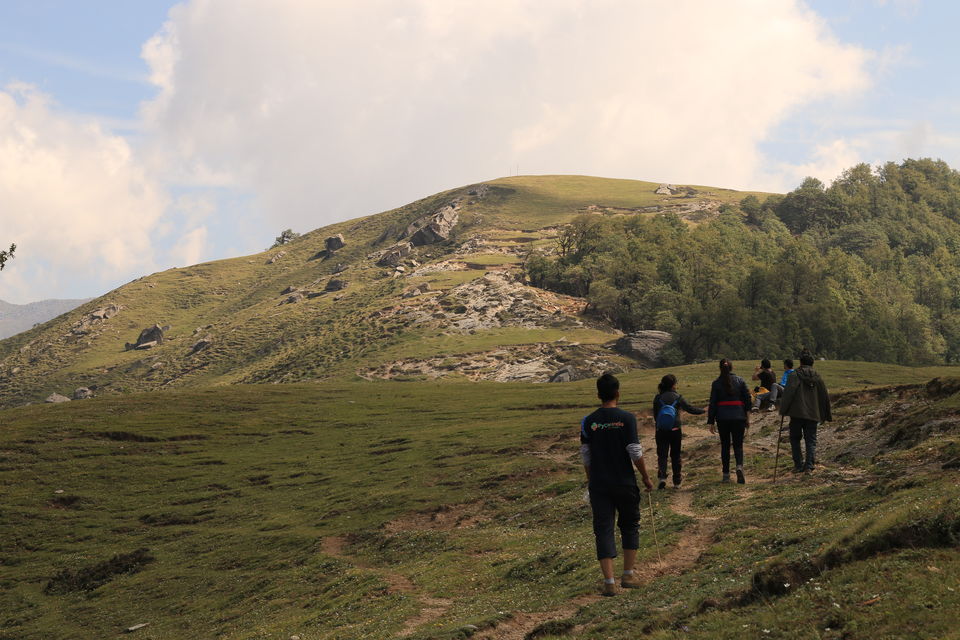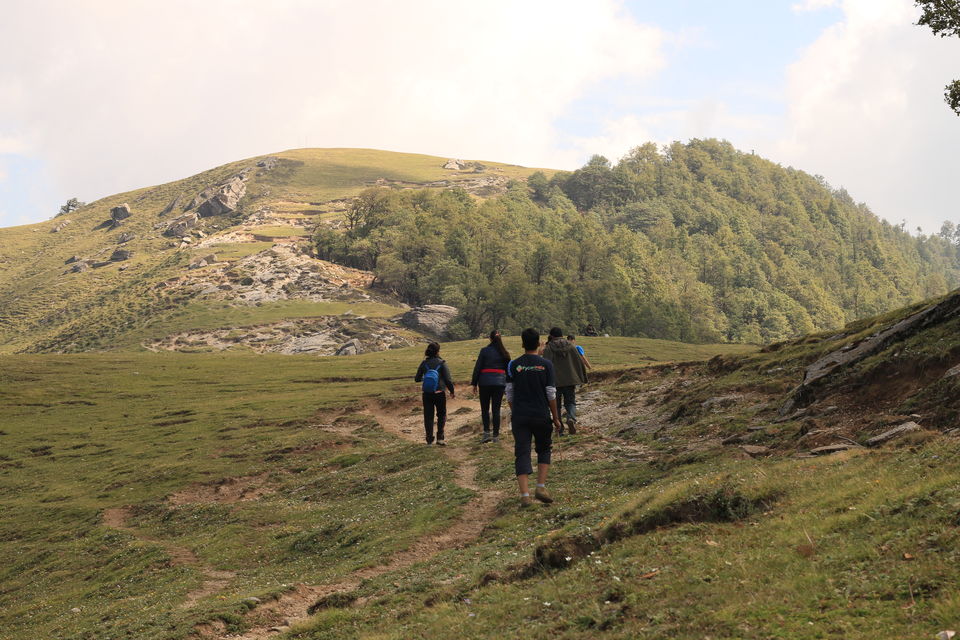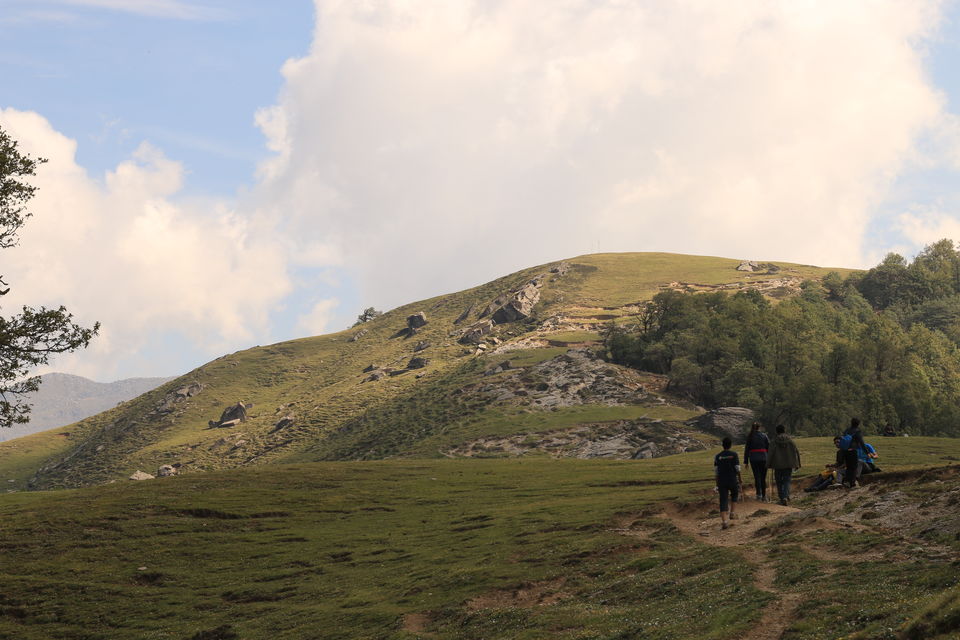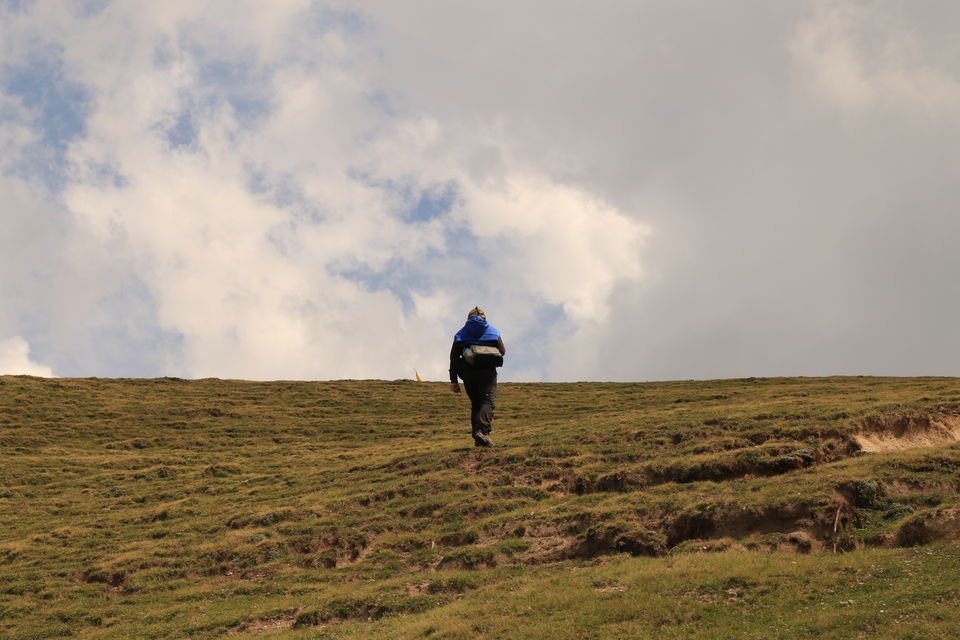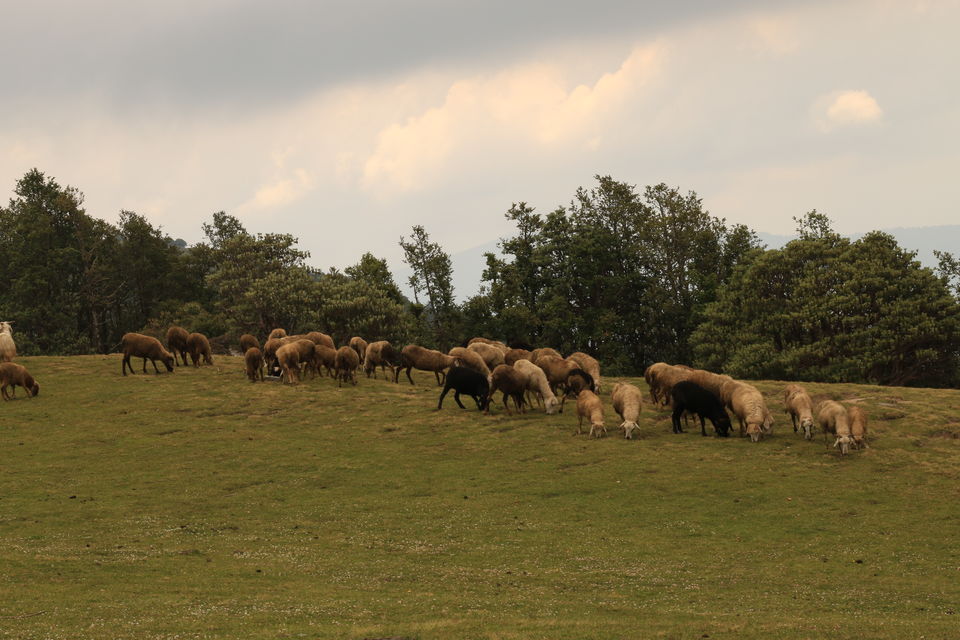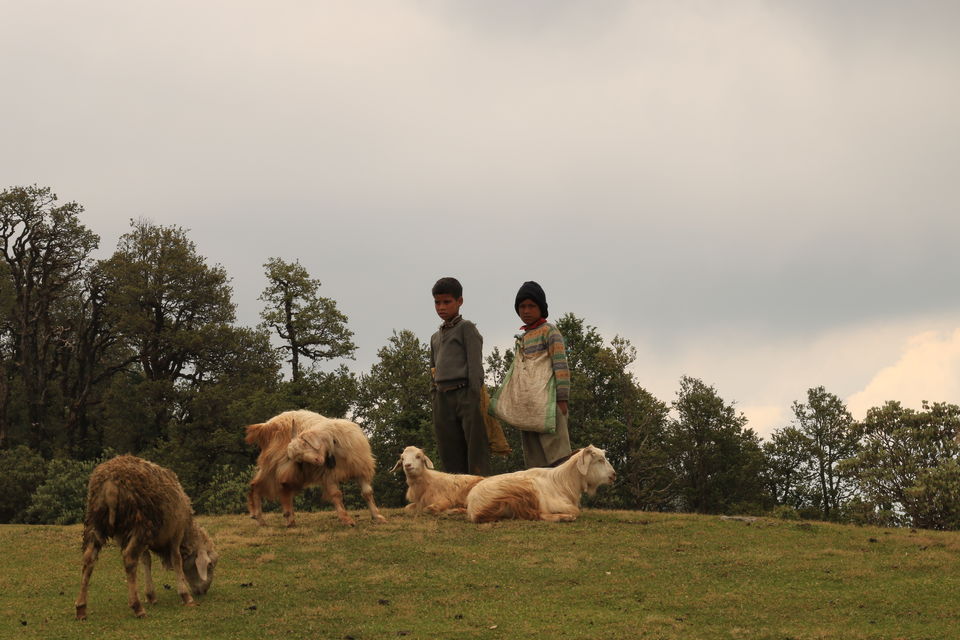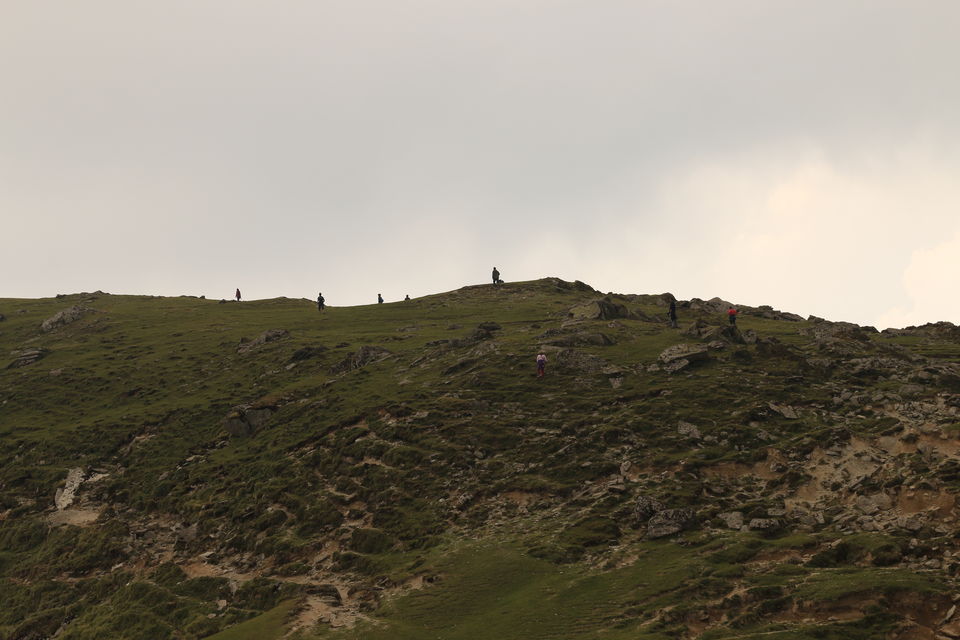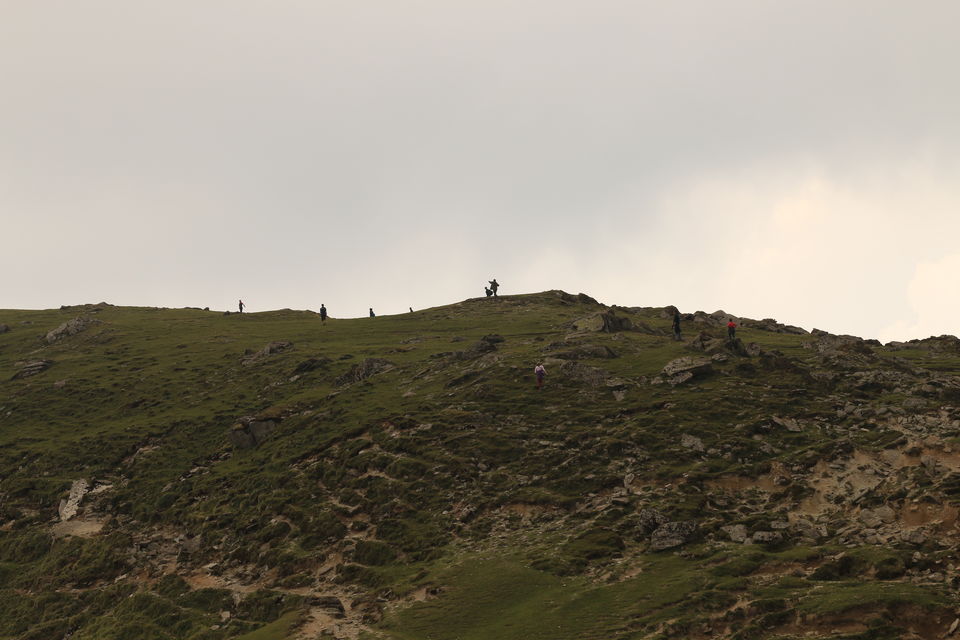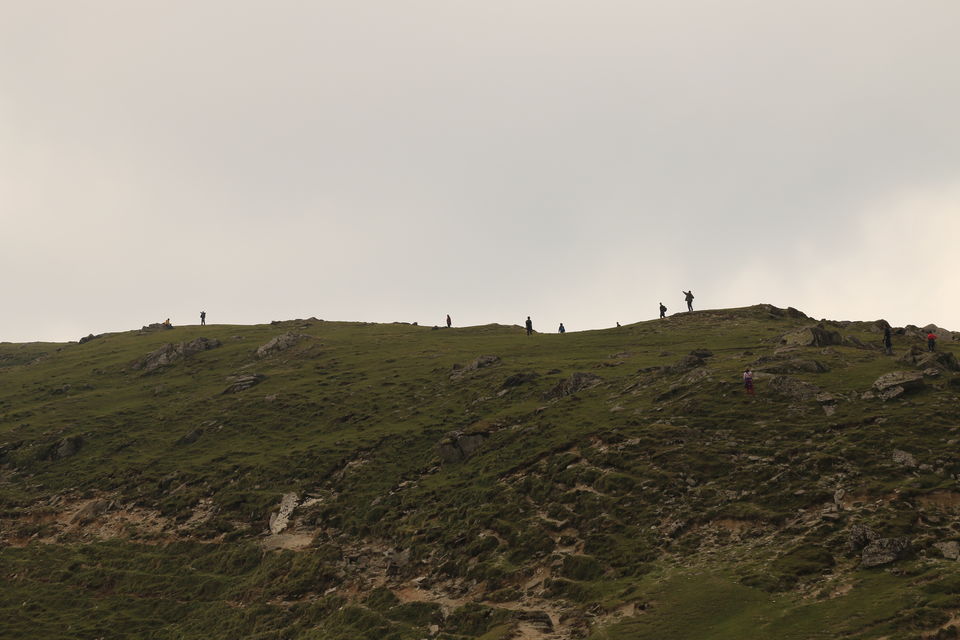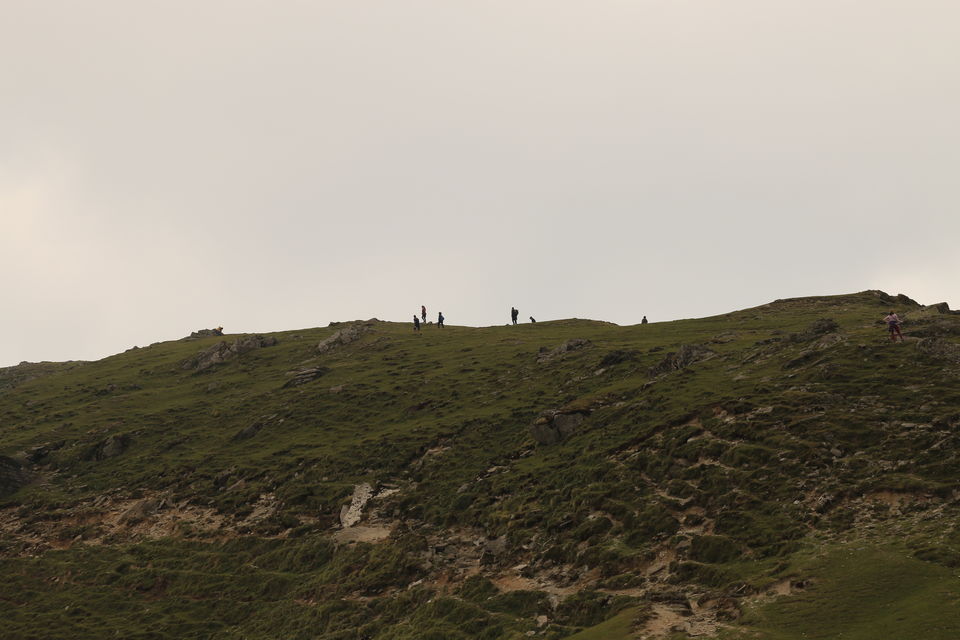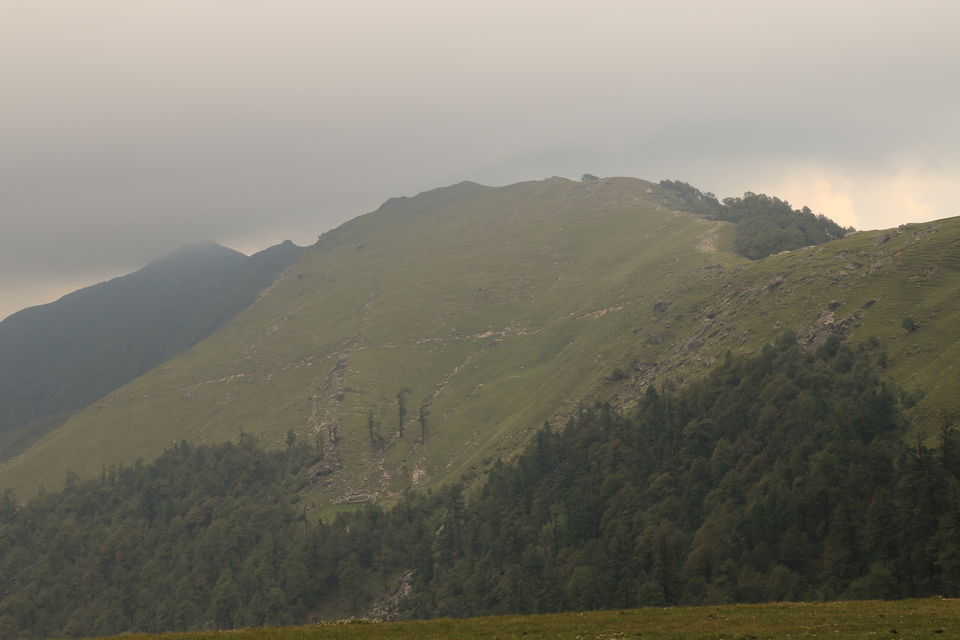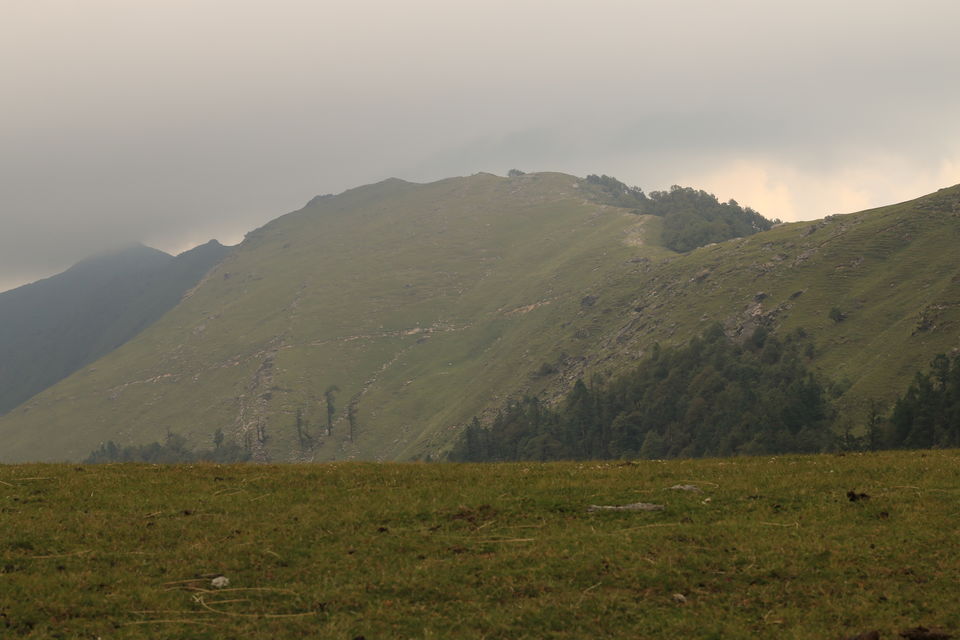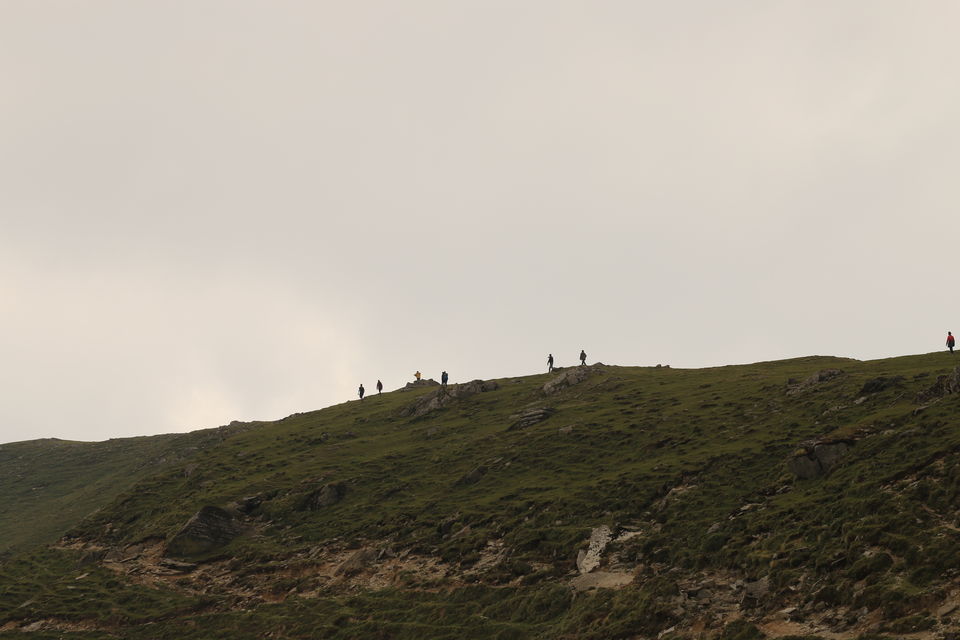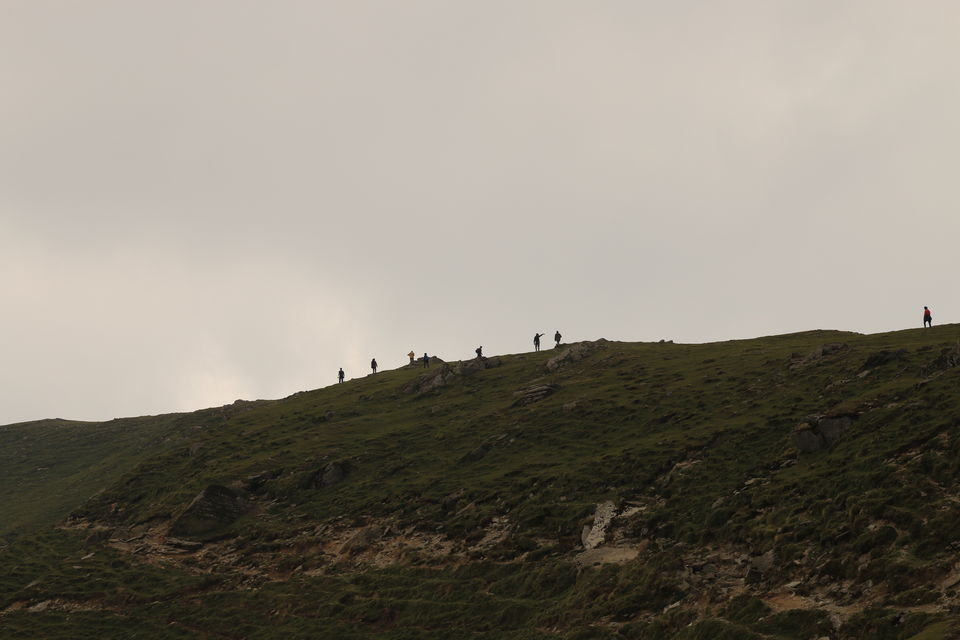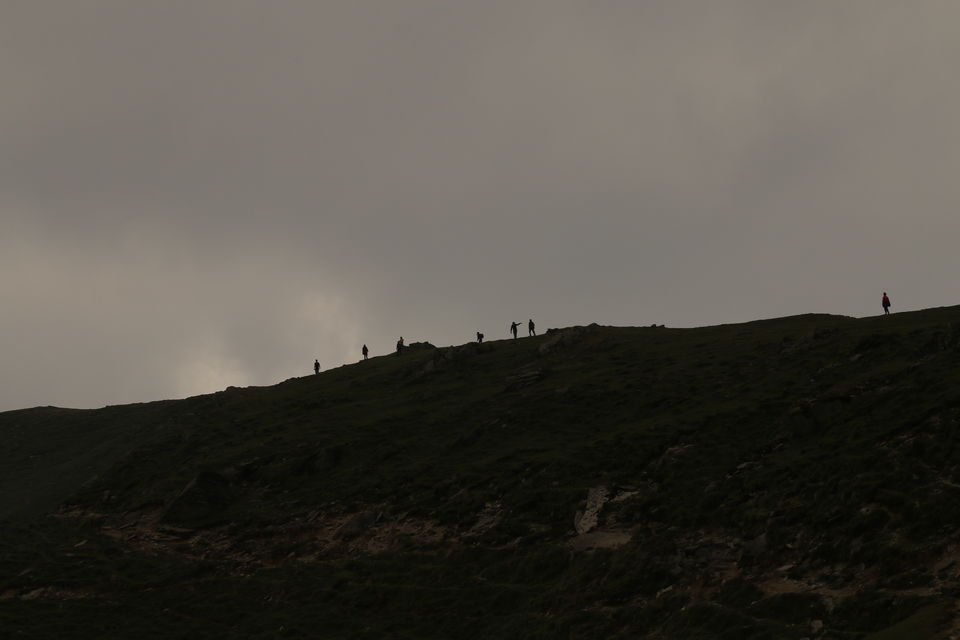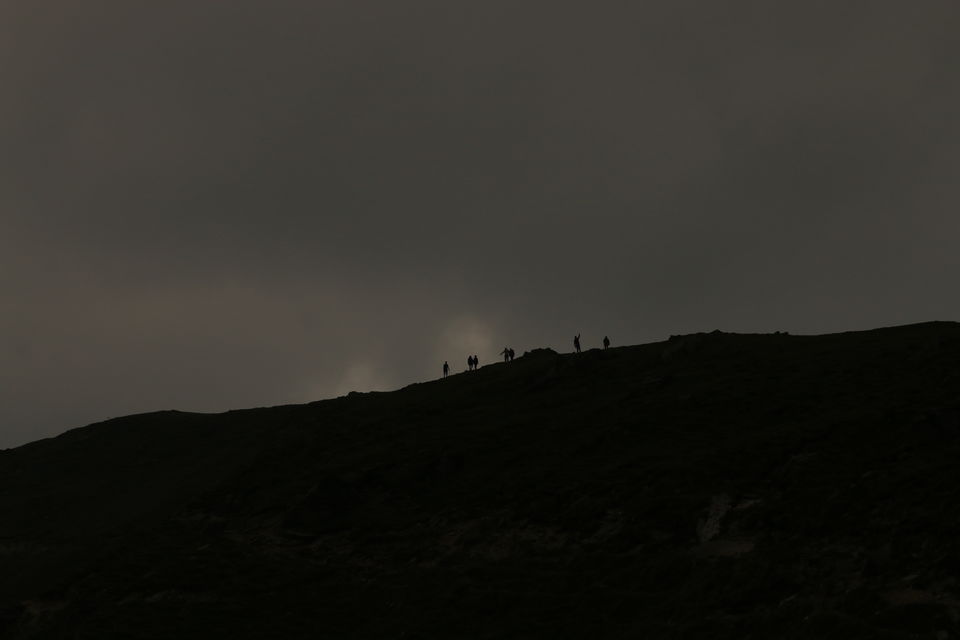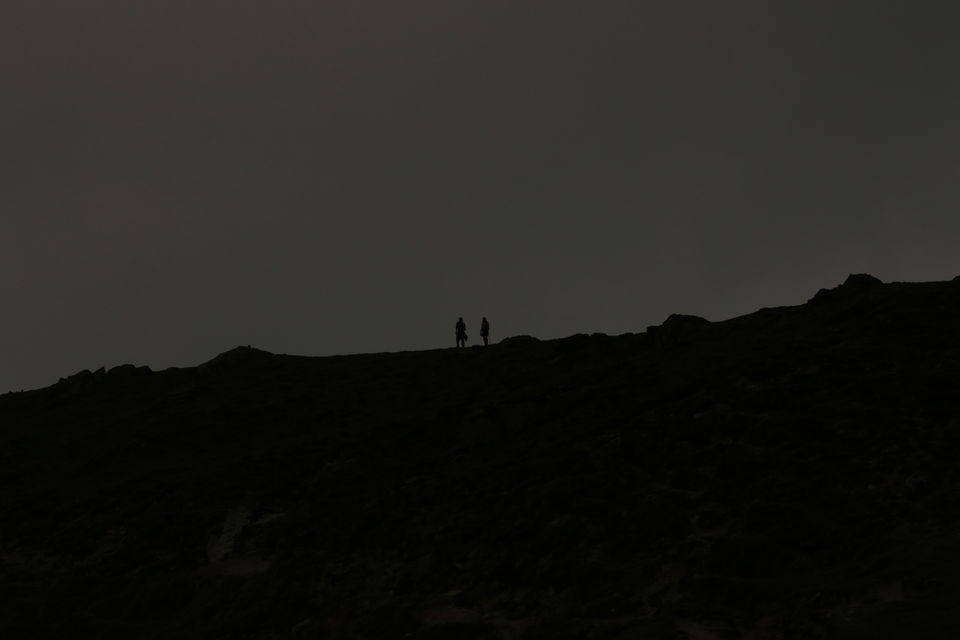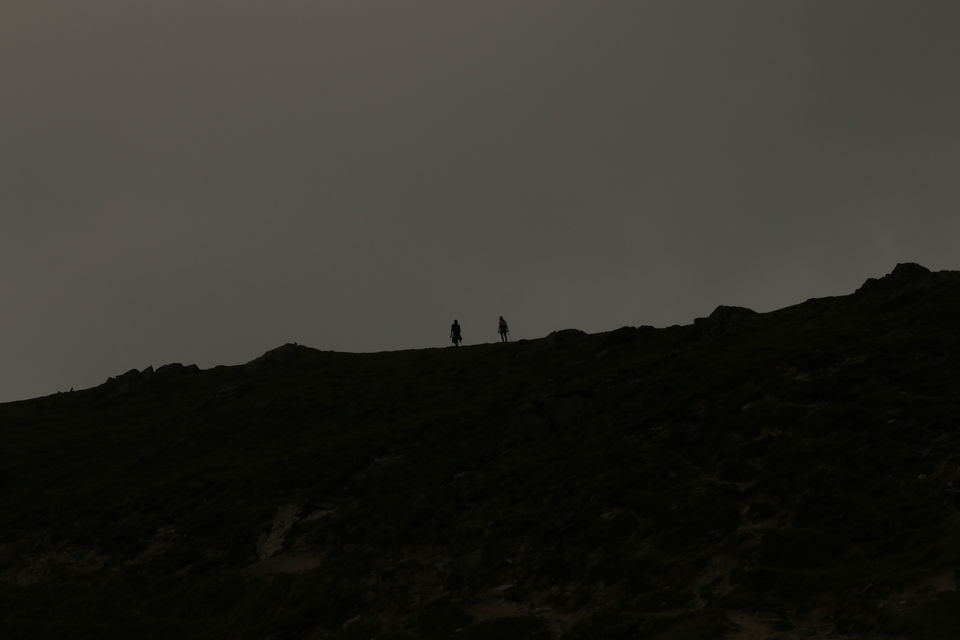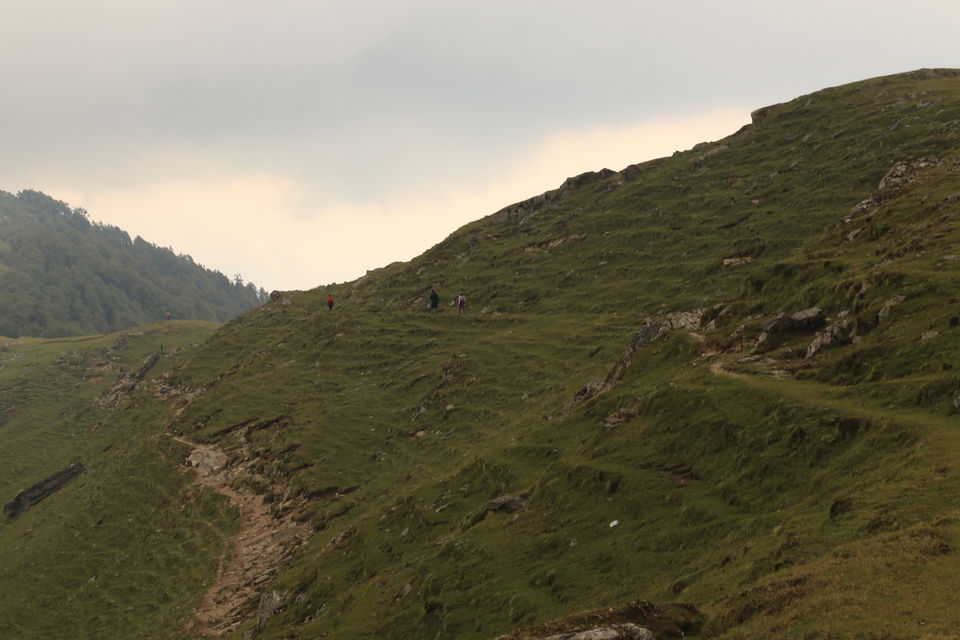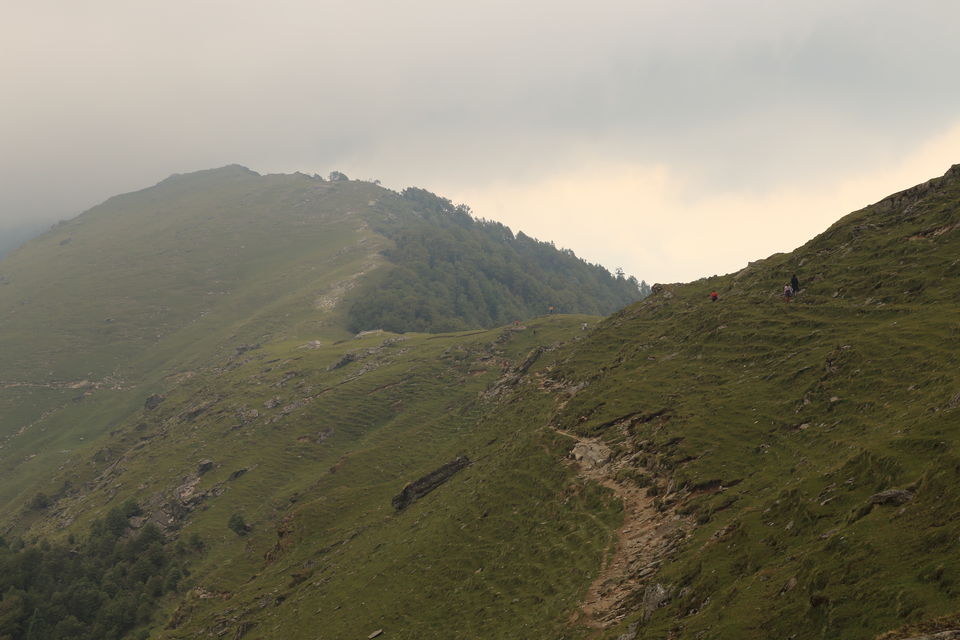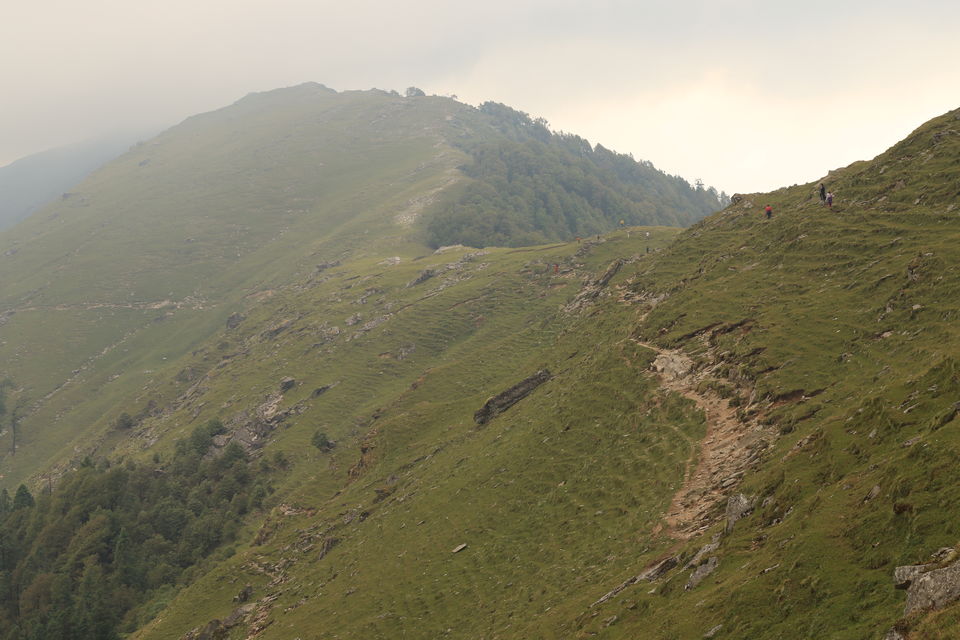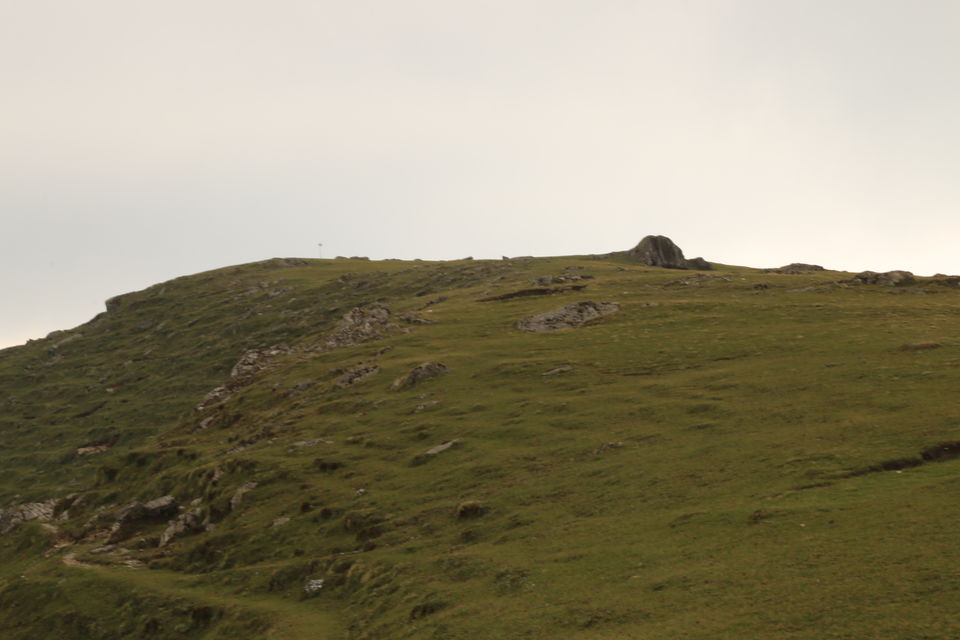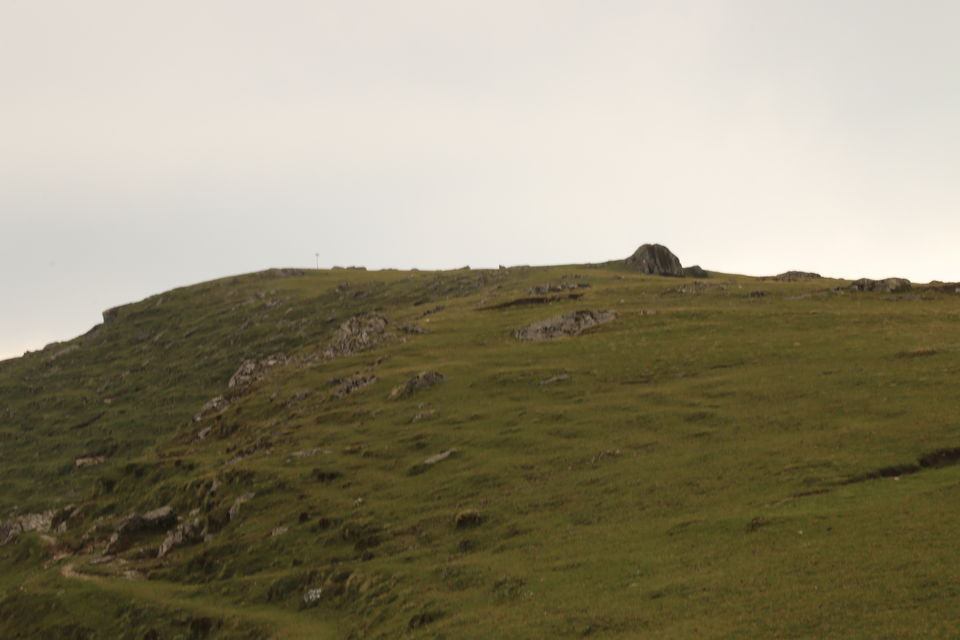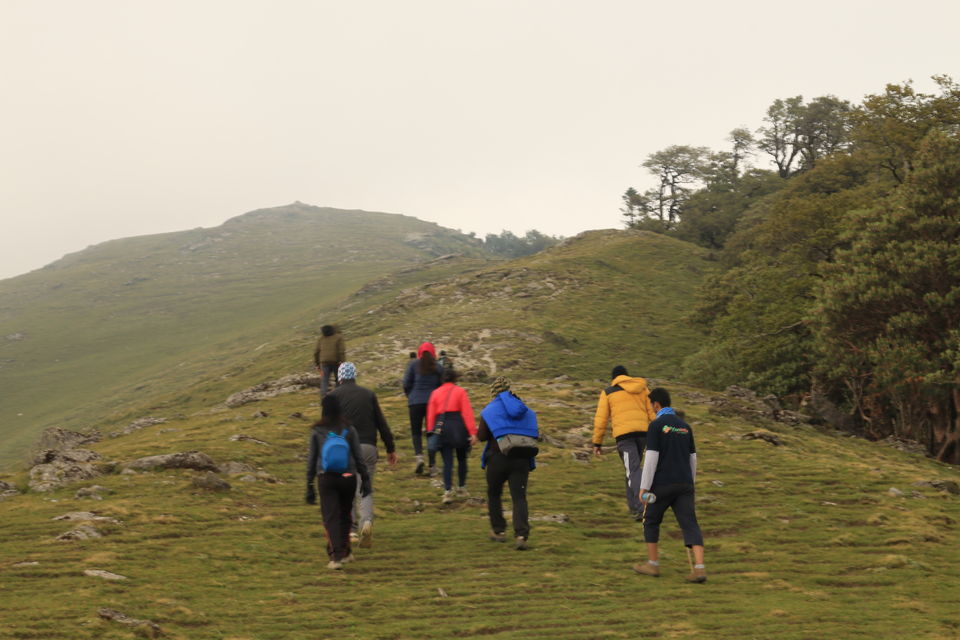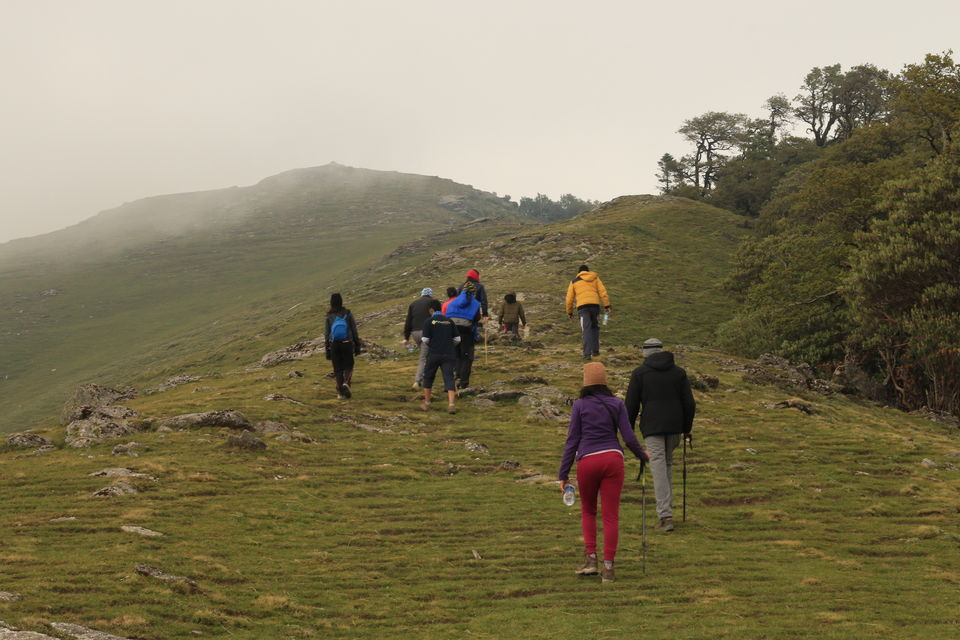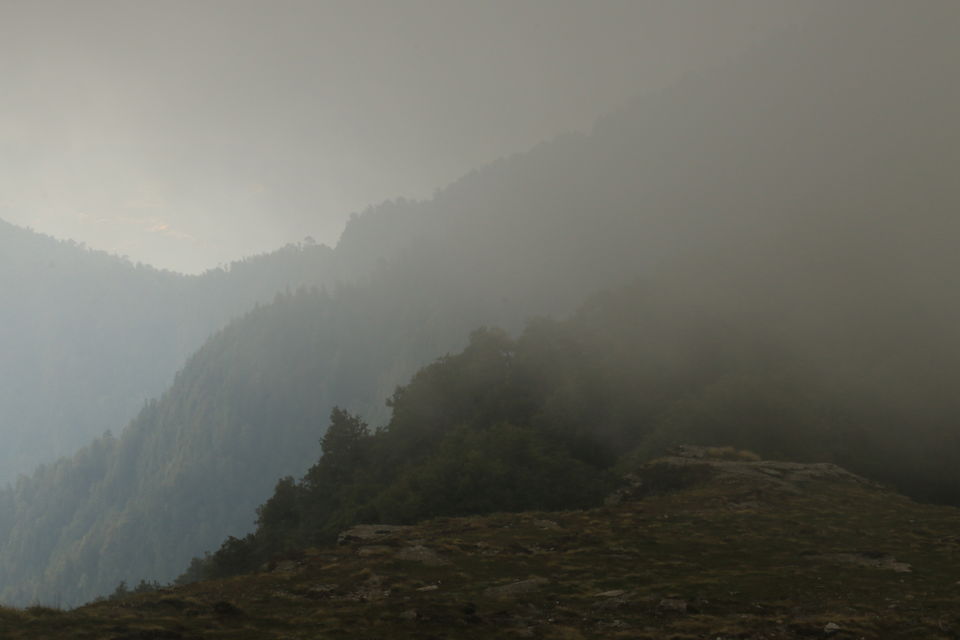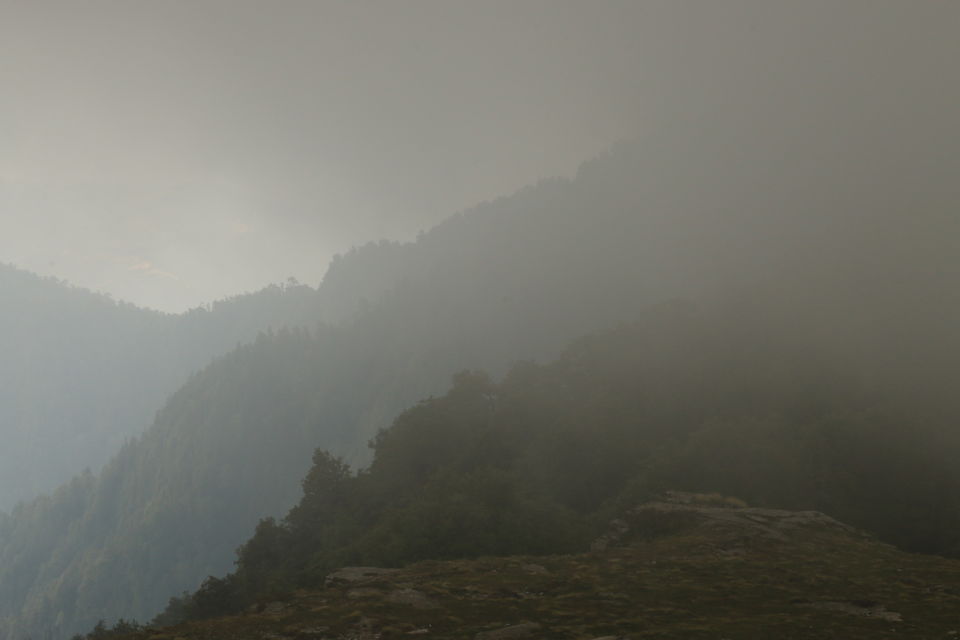 Planning
We wanted to do a quick weekend trek during the month of June. One of the challenges with June is that you have to consider the onset of monsoon in your tour planning. Many parts of North India start experiencing some amount of rainfall during this month. And as per weather forecasts, monsoon was also building up, when we started planning for our next trek.
So the drawing board was set up and we started looking for treks which will be feasible for a short weekend tour, keeping in mind the challenges of onsetting monsoon. We went through a lot of weather forecasts, distance maps, accommodation details, commuting feasibility and finally zeroed upon Brahma Peak in Uttarakhand.
Brahma Peak is situated at a height of 13000 ft approx. , right in front of majestic Nanda Devi range of mountains. Apart from being a 10k+ altitude, what also really pulled us towards finalizing it was, that, it stands right in front of Nanda Devi range of peaks likes Trishul, Nanda Ghunti and many others. From the peak you also get to see the scenic beauty of Ali and Bedni Bugyal, which is on the trek to famous and mysterious Roopkund Lake.
We selected Lohajung as our base from where we planned to start the trek, 1st to Bekhal Taal and then to Brahma Peak. Lohajung is an important destination as it leads you to Wan as well from where the famous trek to Roopkund via Ali and Bedni Bugyal starts.
Drive to Lohajung
Planning was to leave Delhi on 11th June (Thursday)night just after our office hours. And in our booked vehicle, we left Delhi around 9 PM on 11th June with target to reach Lohajung at max by 1 PM next day (i.e. on 12th June, Friday).
Early morning of 12th June, once we crossed Haldwani, we started enjoying the scenic beauty of mountains as we passed by famous tourist destinations of Nainital, Bhowali, Kausani and many others.
Keeping on our timings, we made a short stay at the beautiful hill station of Kausani on the way for lunch and everyone got refreshed. On the way to Lohajung from Kausani, you get to cross beautiful and mighty Pindar river near Gwaldam. If you have some time to spare, you can get down at the banks of the river and enjoy some leisure time. (*Do not attempt to get down to the banks of the Pindar river, if she's in full flow and water level is really high). The green Pindar river is just a mesmerising beauty to watch as it flows. Since, the priority for us was to be on time for the trek, we continued with our planned itinerary and moved ahead with a plan to visit the river banks during our return.
Finally, we reached Lohajung on 12th June at 1:30 PM (*always expect some spillovers in the timings you decided in itinerary).
And we finally started our trek. Our trek to Brahma Peak was split into 2 halves. 1st we trek to Bekhal Taal, where we would set our campsite and will spend 2 days during the trek and 2nd from Bekhal Taal to Brahma Peak.
Trek Part 1 (Lohajung to Bekhal Taal) - 12th June 2015
So, 1st we trek from Lohajung to Bekhal Taal. The distance to be covered was somewhere in range of 7-9 KMs. It took us around 3-4 hours to reach the campsite with some small stoppages on trails. And we finally reached the campsite just before it started to get dark in the mountains.
Camps were set up and everyone us were in dire need of a sleeping break before we start our 2nd split of trek. Trek from Bekhal Taal to Brahma Peak.
In terms of scenice beauty you don't get much either during the trek to Bekhal Taal or even at Bekhal Taal. Of course you can find some beautiful flowers and lovely trails, but nothing really magnificent till Bekhal Taal.
Trek Part 2 (Bekhal Taal to Brahma Peak) - 13th June 2015
13th June morning and the beautiful day was all set up for our trek to Brahma Peak. The weather was amazing and pleasant and added up extra energy in all of us for the trek. The plan was to reach the peak, spent some time there and come back the same day. So, we started our ascend around 9 AM.
After an hour of passing through some moderately tough trails, the mountains just opened up in front of us. And we were presented with the lovely and scenic of beauty of huge area of meadows in front of us. This was the 1st encounter of a site everyone had during the trek with something so serene and blissful. We spend half an hour at the place and everyone rested in their own pece lying in the meadows in front of scenic mountains.
After the short stay and photography session, we all moved ahead towards our target Brahma Peak. Surprisingly the trail had become really wonderful from here onwards and no stress at all. May be magic of the landscapes and pure air.
The clouds had started encircling by the time we started moving ahead from the meadows. And by the time we had our first sight of Brahma Peak and Brahma Taal along with it, sky and mountains were almost covered with clouds. It was just and enchanting experience. It started to rain a little bit. But nothing was really heavy to worry the walkers. In fact, everyone seemed to have forgotten everything in the adorable views around them.
After almost an hour or two of trekk from the beginning of meadows, we finally reached Brahma Peak. By the time we reached there, we were all surround by clouds. Experience of standing right on the path of clouds can't be explained in words. It's an experience to be felt, it's a moment to be lived. That too at 13000 ft. On top a mountain peak, you can't even imagine the adrenaline rush.
We stayed at the peak for half an hour and it started raining. And then waited for some time for rain to get stopped. But the clouds were in some mood that day. The rain didn't stop and we decided to go back before the trails become ugly due to heavy rainfall. We started our descend and eventually our way back home.
Had never experienced being amongst the clouds and so close to them. It was like hugging them all around me, and getting the feel of a pure breath which our life requires. The energy which our body and soul misses, it felt like, it was all there within me. Indeed an enlightening experience and probably just a one in the list of many more to come in my life ahead.