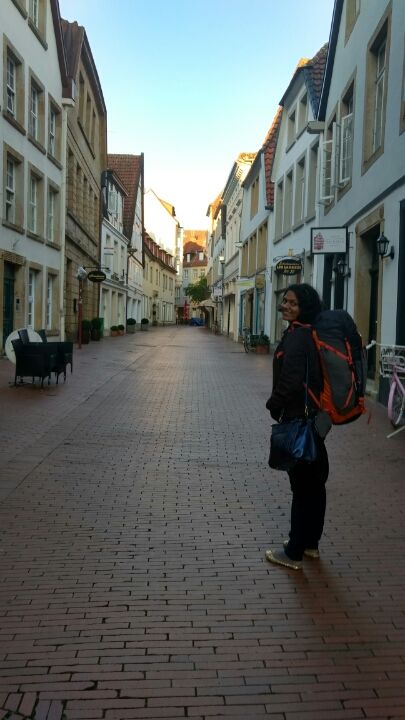 Well.. to plan a solo trip, it isn't tough, u just need to know, where to go, where to stay and some money in gand.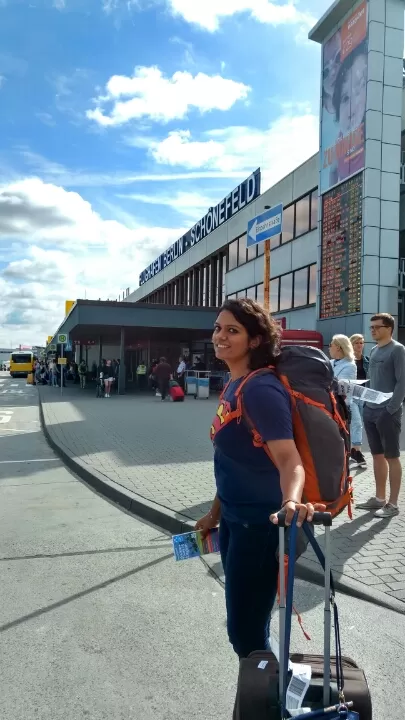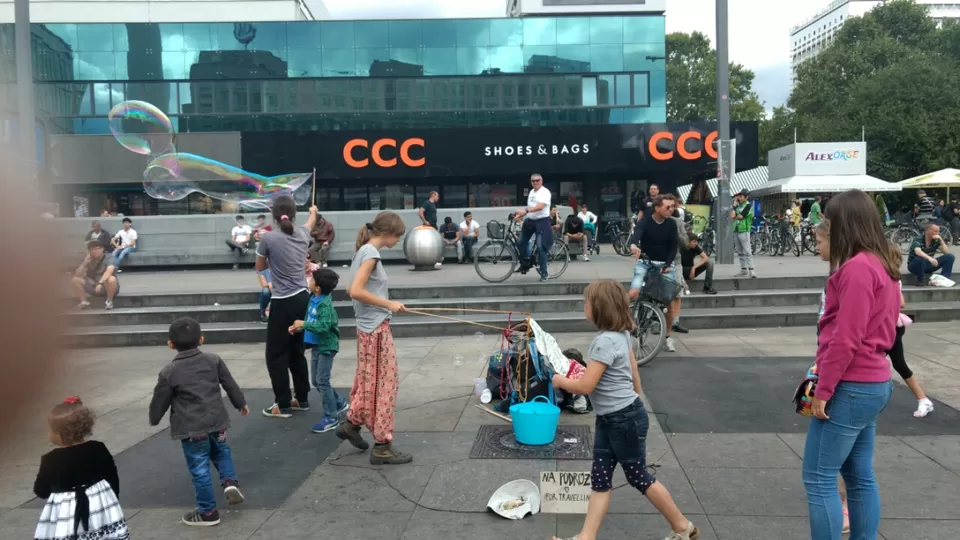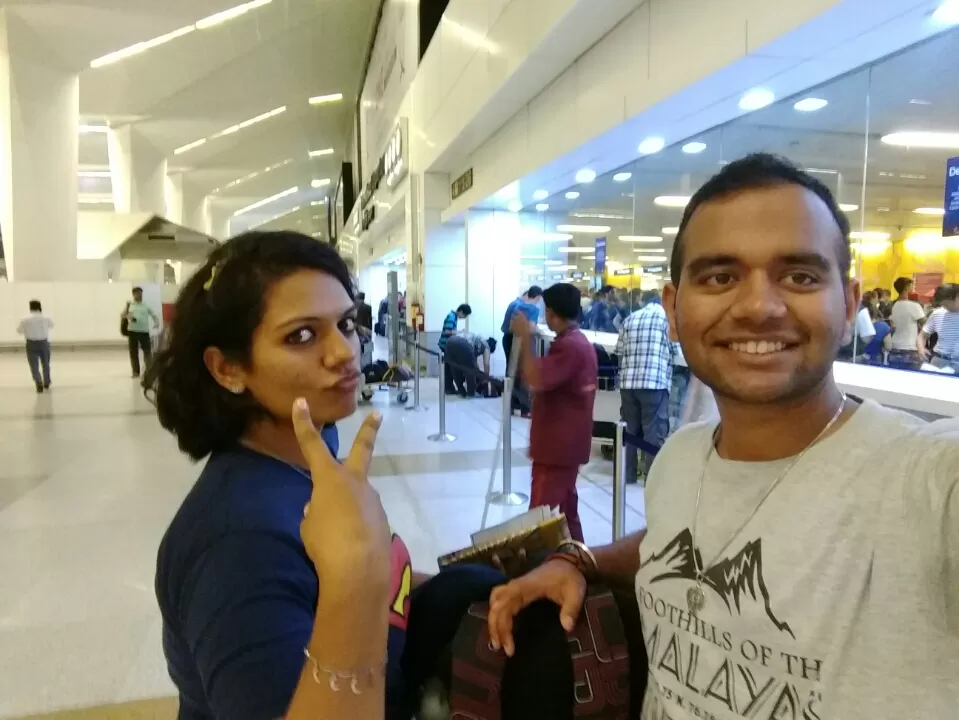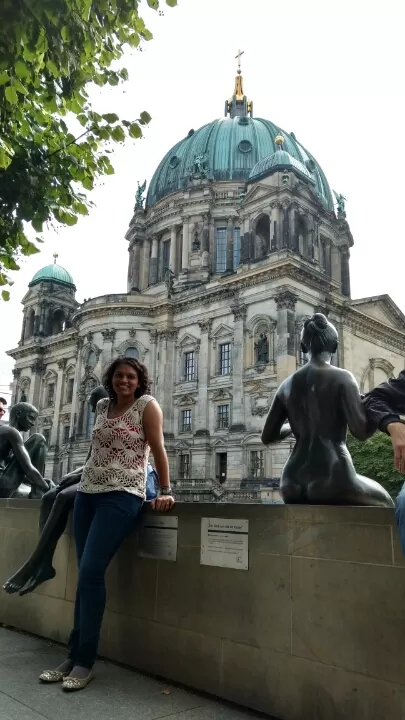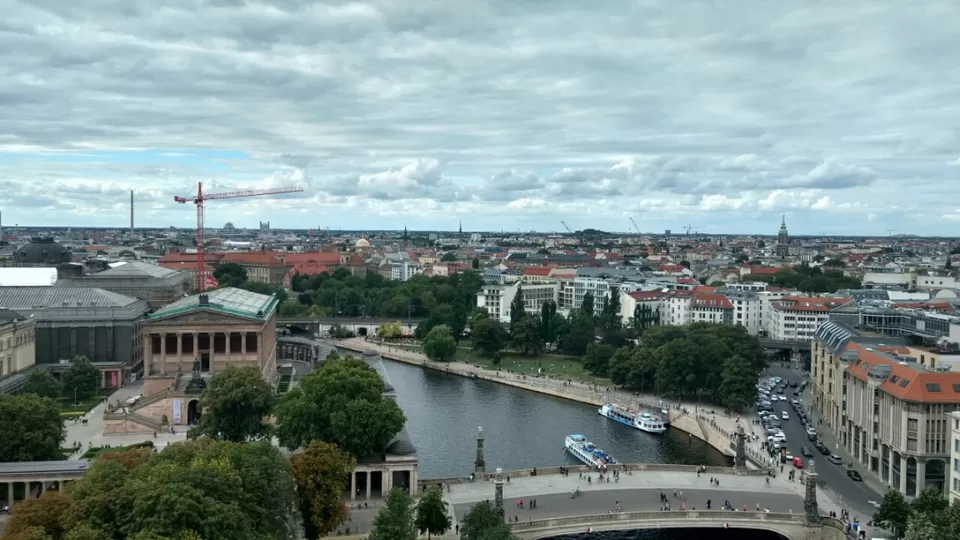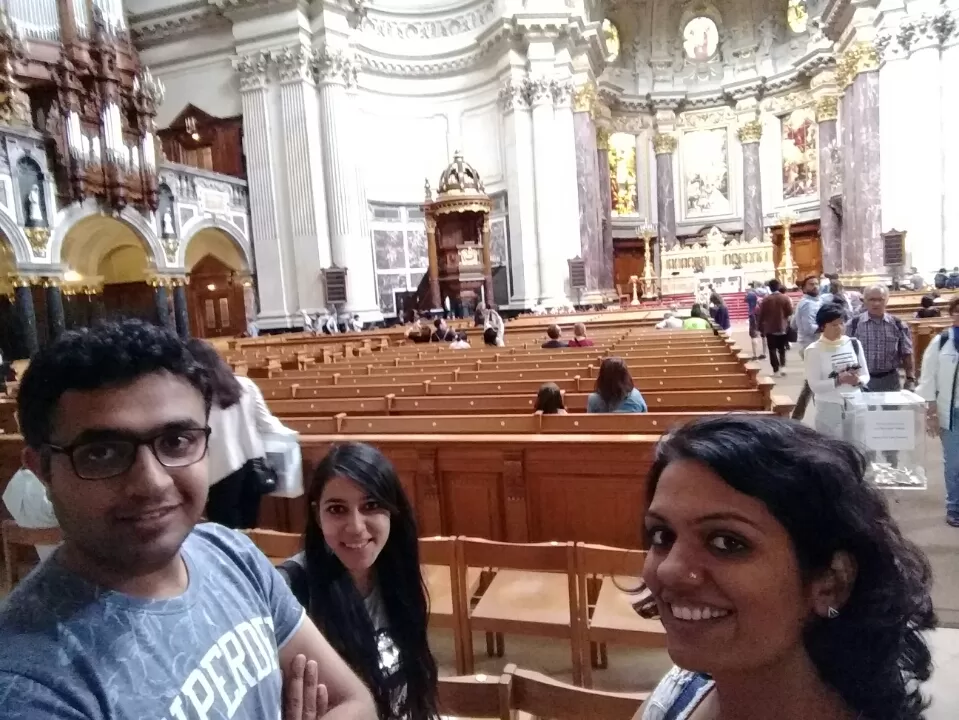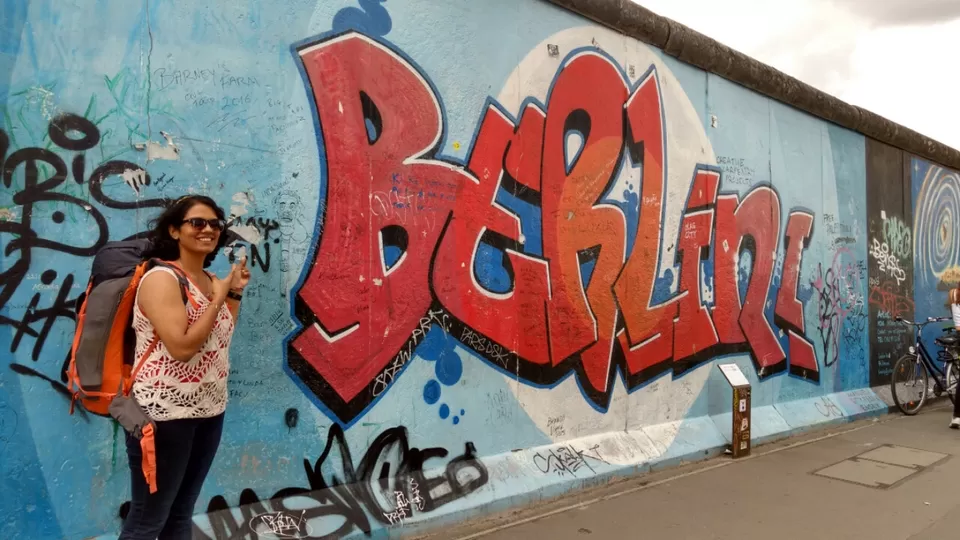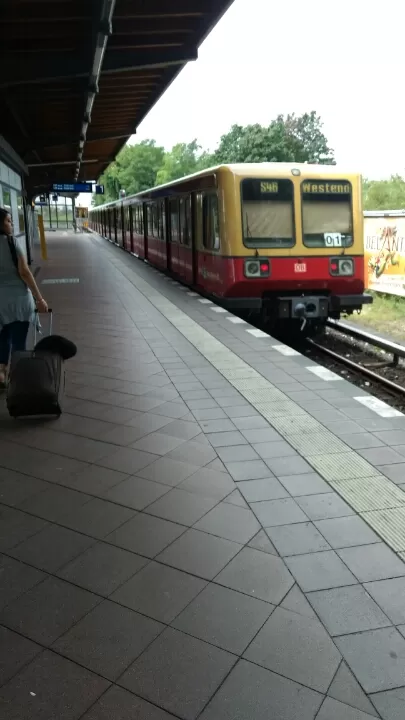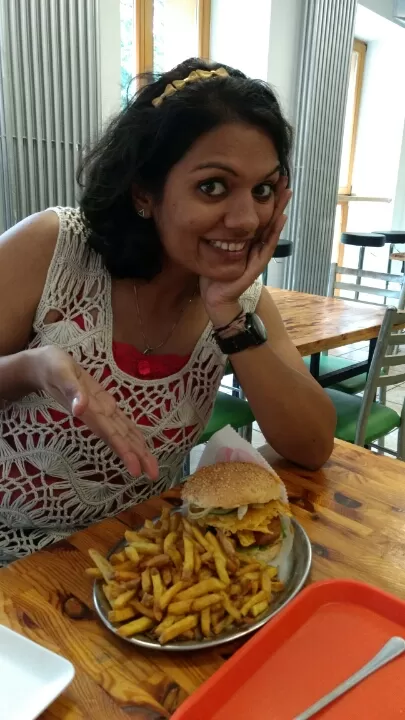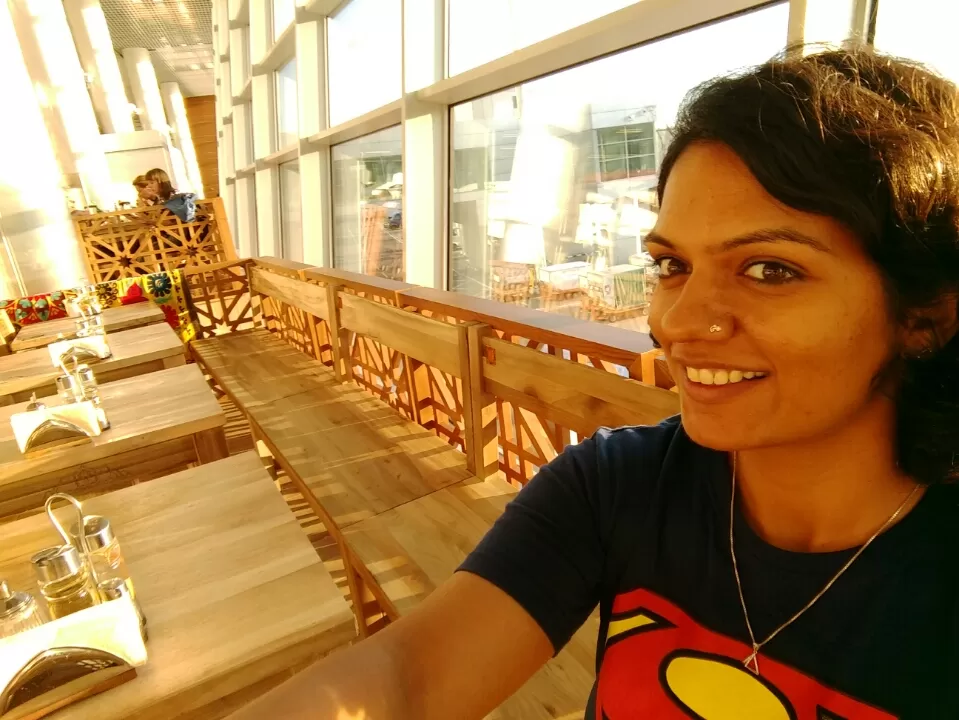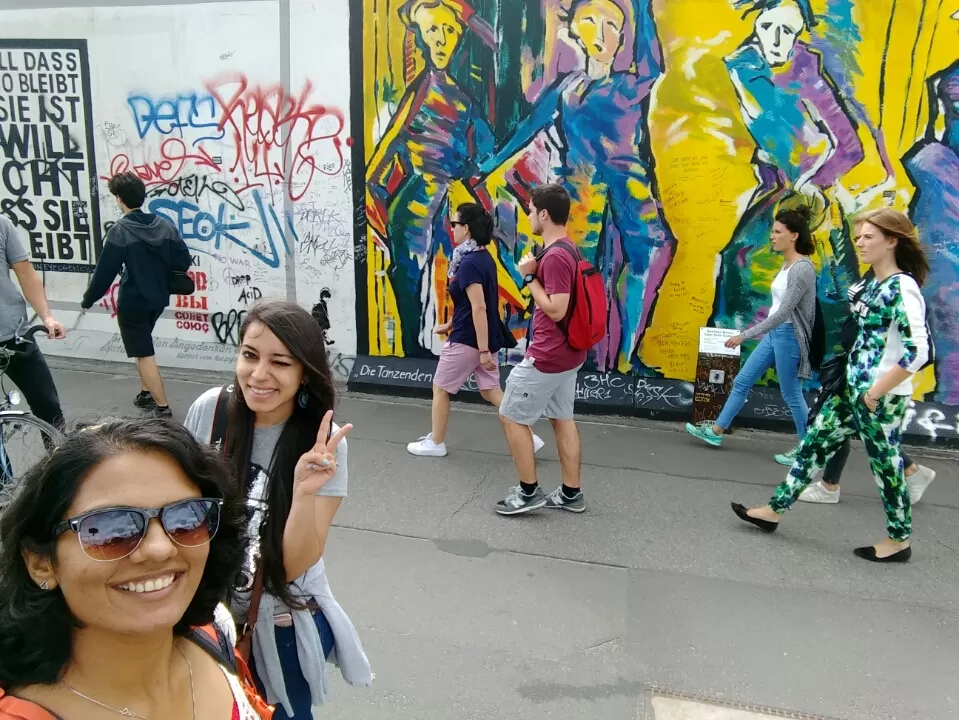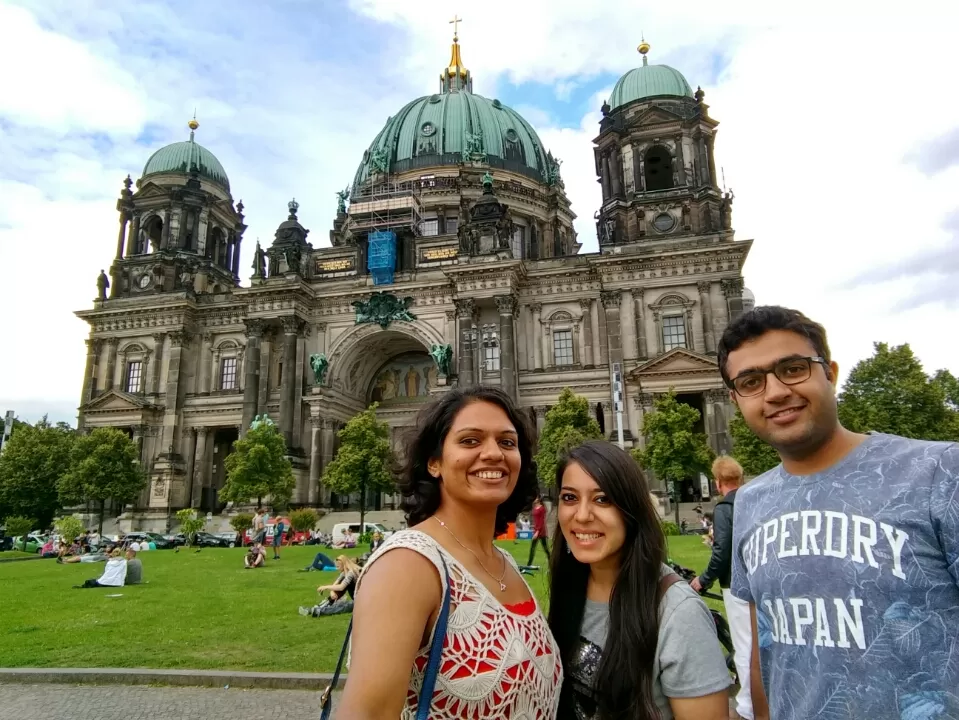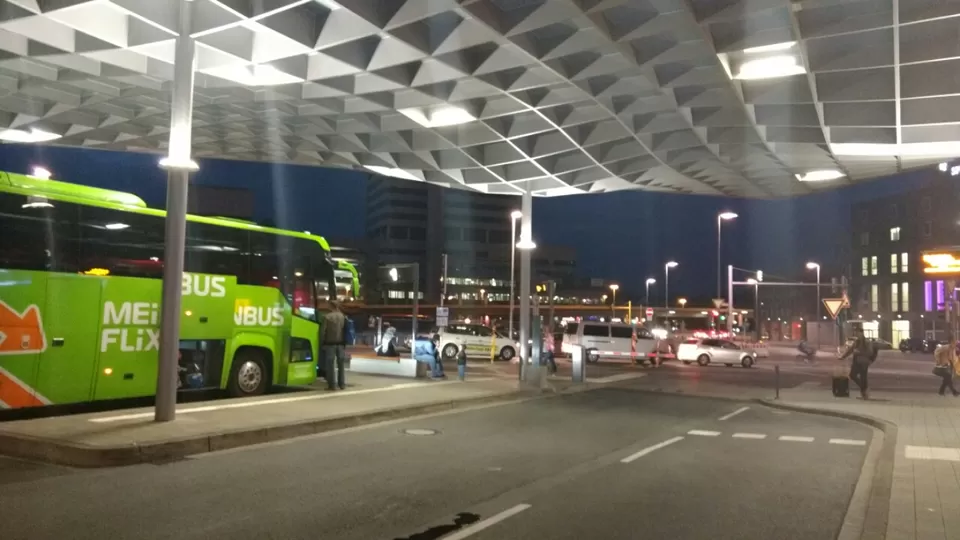 Well to start off about the solo trip.. Flying from india at 1 at mid night and reaching Moscow in transit wasn't too exciting except the smart air host who gave me dinner in btw the midnight! I had a transit halt in Moscow for three hours.. which somehow passed by in the excitement. Landing in Berlin was in itself an adventure.. landing on a new continent , all alone.. first time.. well.. the excitement was at its peak...

Making a dramatic exit from the Berlin airport with all the tourist pamphlets.. I was ready to conquer the world!

I was lucky enough to find someone known on the first day itself.. as I had just a day to be in Berlin.

She came to pick me up at the airport , and we made our journey to the city, via s ban, bus, u ban ..walk.. and what not..we went to a local restaurant. If you are a vegetarian.. it would be a bit difficult but still managable.

We made our journey to Berlin wall, main cannal to the city,city centre. I was lucky enough to find a college senior of mine in the same city, for whom we waited in Alexander Pia's and made our way to Berlin dome together.

I dint have much time to explore Berlin as I had my bus to osnabruck where another adventure awaited me.. but in all a great day in Berlin

Travel cost - 7.6 euro (one day card)

Food- 3-4 euro( one meal)

Visiting monuments- 7 euro min. ( Each ticket)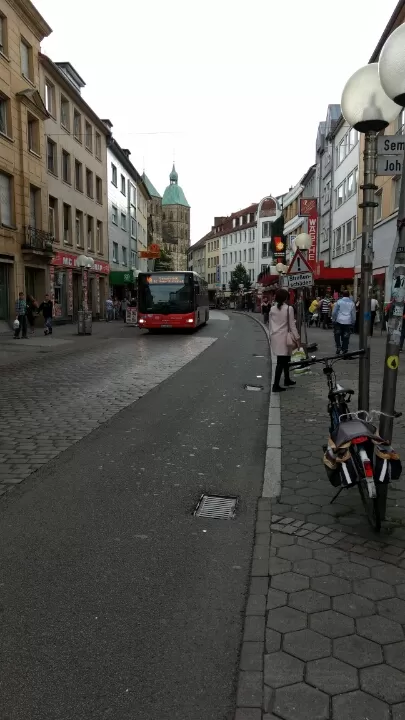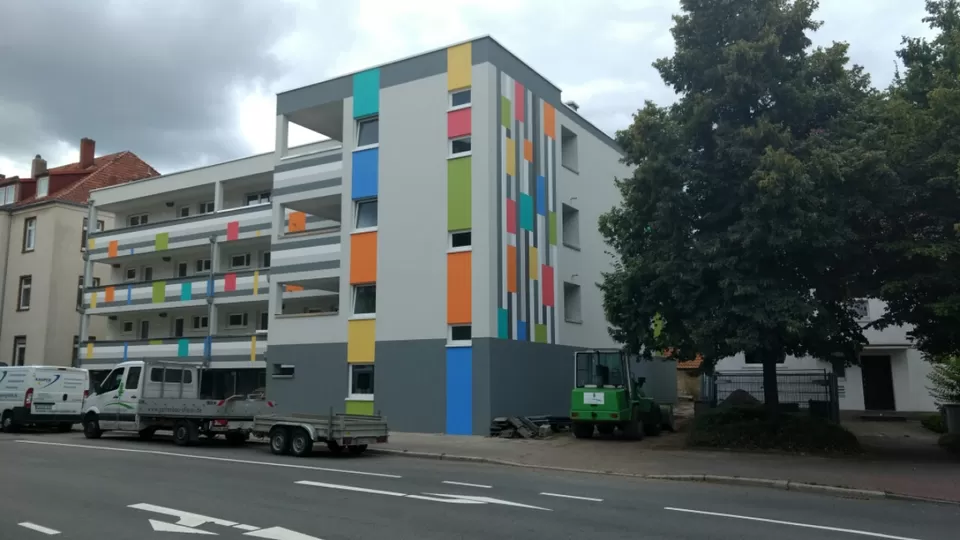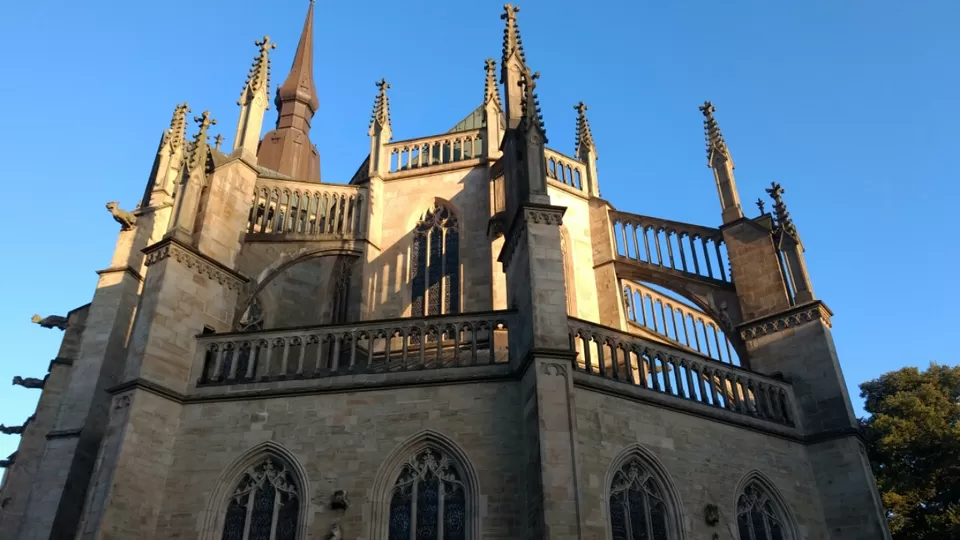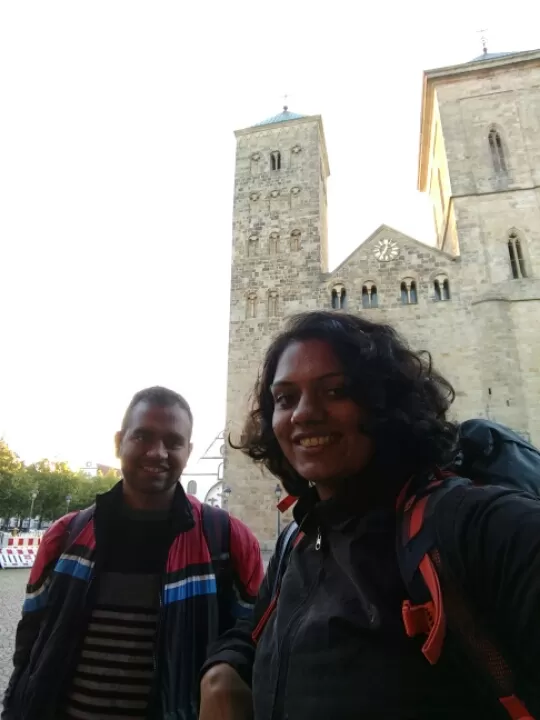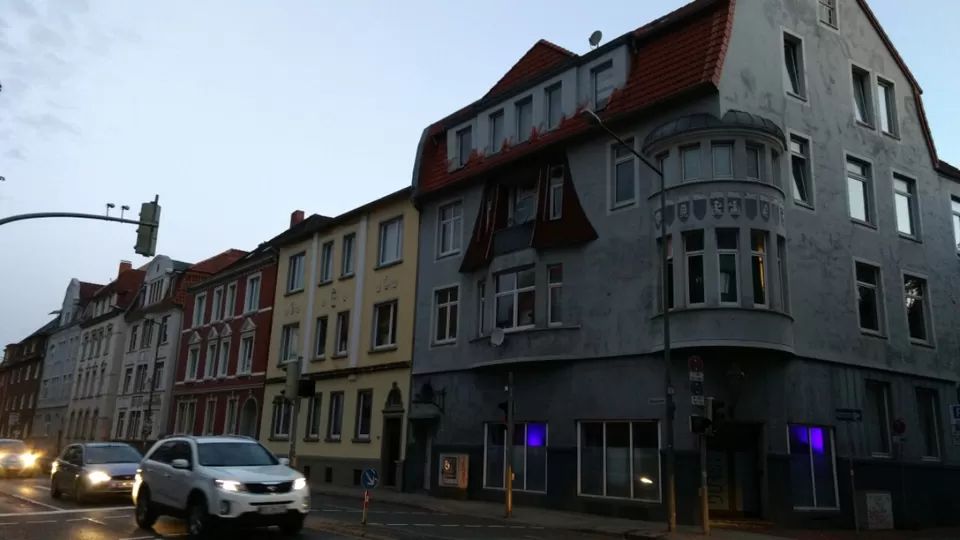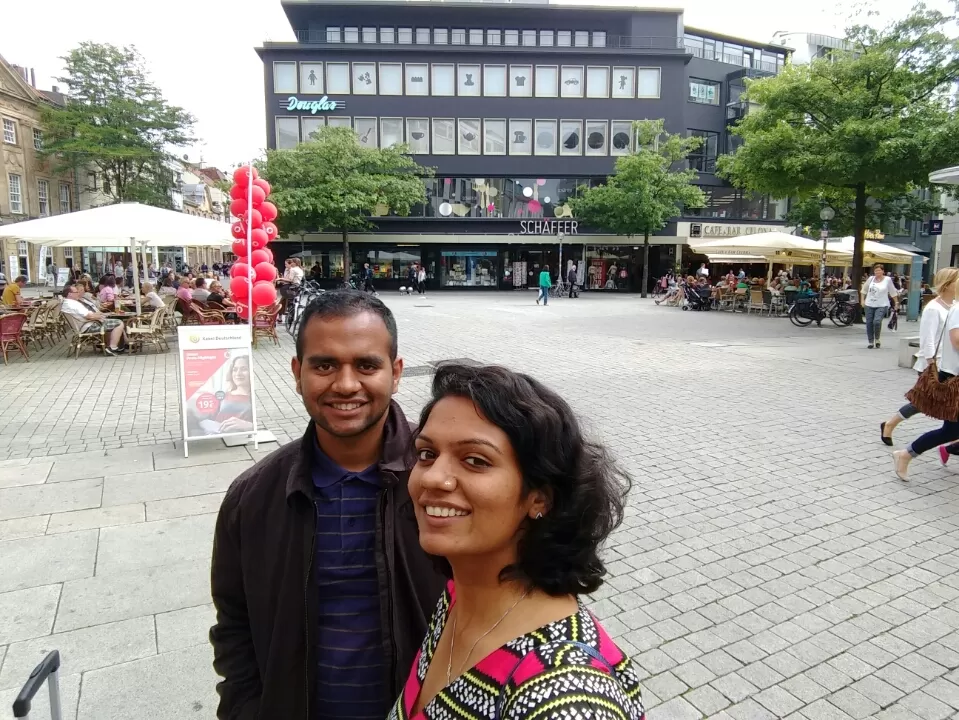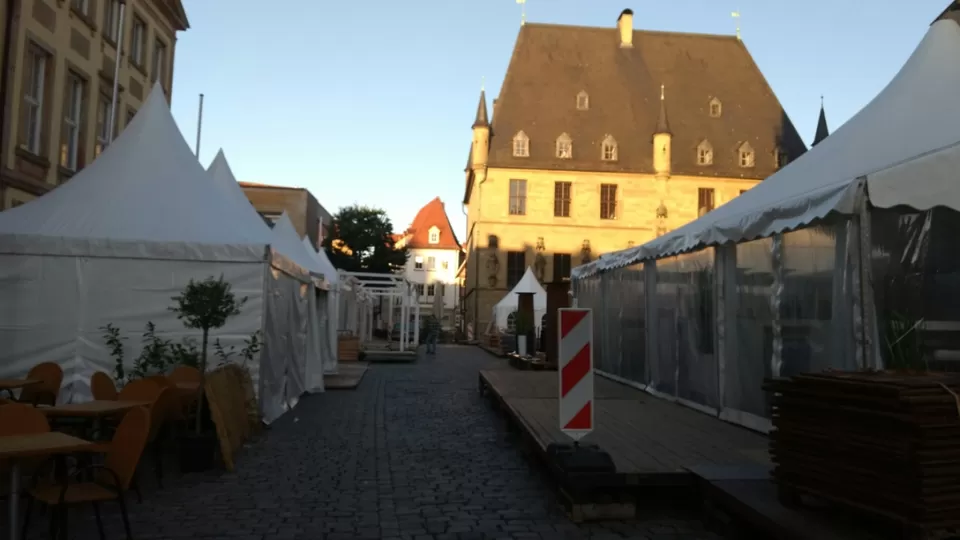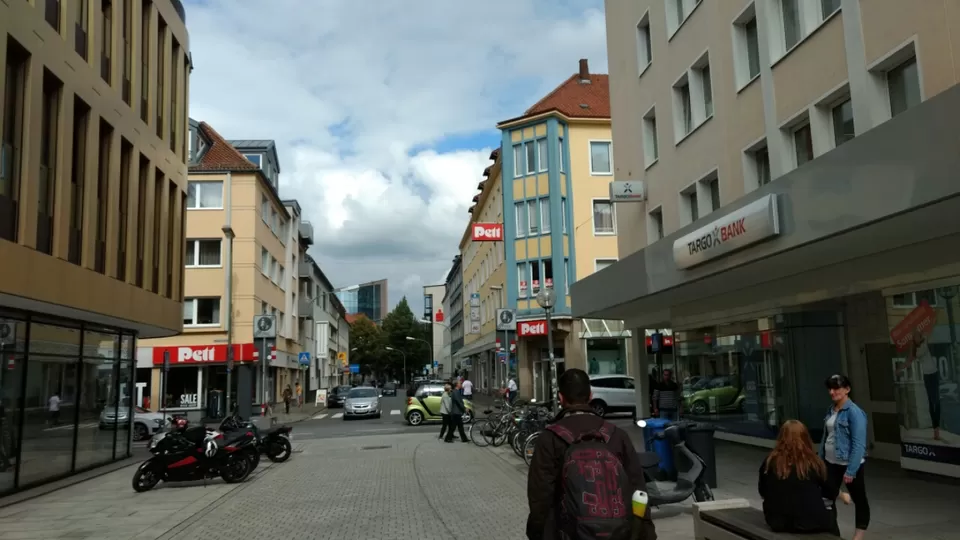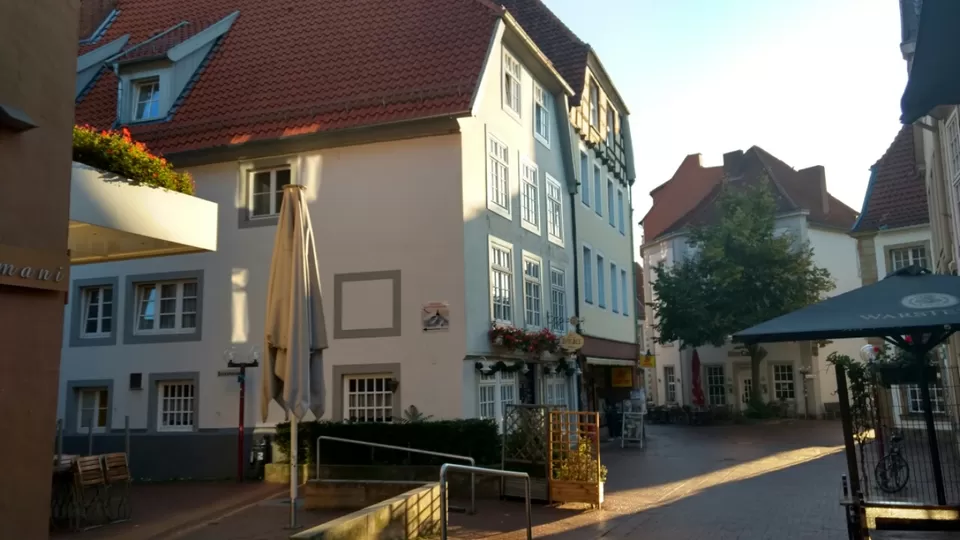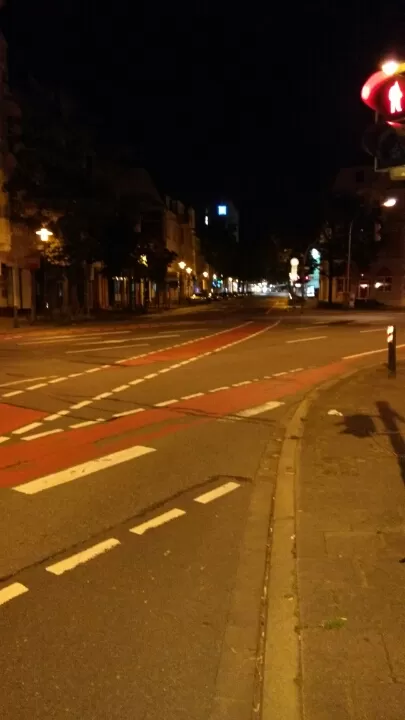 Well.. osnabruck was again a transit destination for my to be solo euro trip, I had to meet my brother, who had to guide me, how to go about the solo trip.

But, here comes the adventure of the night! he forgot to pick me up.. he kept sleeping.

The first night of my euro stay was scary..I dint know where to go ..what to do.. my phone had no internet..so I visited a mc d at middle of the night. I sat there for almost an hour , calling my brother, his gf, his friends in Germany, if they had any info about him. Finally he woke up and made his way to pick me up.

The night did not end there, we had to sneak in into a hostel in his city coz he did not have a place to stay.

We moved out from the hostel early in the morning, to his college, where we could sit and plan my next move, but this was just the beginning of the new way I was about to explore the beautiful osnabruck town.

It's a small town with beautiful architectural buildings and clean roads, fresh air.

My day went unexcited as I spent my day in a library , as how to go abt the trip. But I admired the small city, everything was beautiful.

I had my bus to Amsterdam in evening, which got late by an hour , wasn't exciting either. The good part about the euro buses is, they have free Wi-Fi, a washroom and soo comfortable seats tht u feel like u are in a flight. I almost reached Amsterdam at 9 pm and it was still daylight,

Well.. thts quite surprising coz for us sun sets at 7 .. so anyways, the air of the city intended was so new and so party type.

I made my way to my hostel..thanks to the internet .. nd free Wi-Fi available.. I reached my youth hostel in time.. I freshened up and took my chance to move out in an unknown city, unknown country, all by myself!
Travel cost - 8 -12 euro by bus, 4 euro. Metro
Food- 5 euro
Visiting place - free :)..

More coming up